Recycling Old Towels, Frugal Ideas to Reuse, Recycle and Save Money

Clutter or Treasure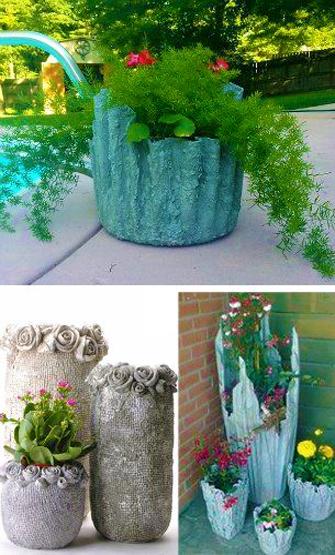 Handmade concrete planters recycling old towels
MODERN WALLPAPER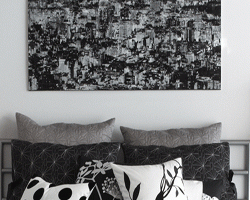 Cloth recycling for home decorations and organizers is a fantastic way to save money. There is alertness in social and environmental concerns. A desire to take care of this beautiful planet takes over the world. Many people are going Green. They reuse and recycle what they can. Decorators become zealous about recycling offering frugal ideas for modern homes. Here is the Lushome collection of towel recycling ideas that turn clutter into home decorations and organizers. Why not use these unique, creative, and cheap ideas for fabric recycling and put them to use when making original, functional items for room decorating and organizing?
If you are ready to invest your time and work into sewing scrap accessories, consider old towels, perfect for cheap decorations and handmade organizers. You cut, fold, and sew them, decorating with a bit of attractive lace, buttons, ribbons that you have. Hand towels with bleach stains or old towels that clutter your linen closet can be clipped and snipped to fit your designs.
Recycling old clothes for original fall crafts and decorations
Handmade pumpkins; ideas to reuse and recycle old clothes
Contemporary artworks, installations recycling old clothes
How to reuse and recycle old towels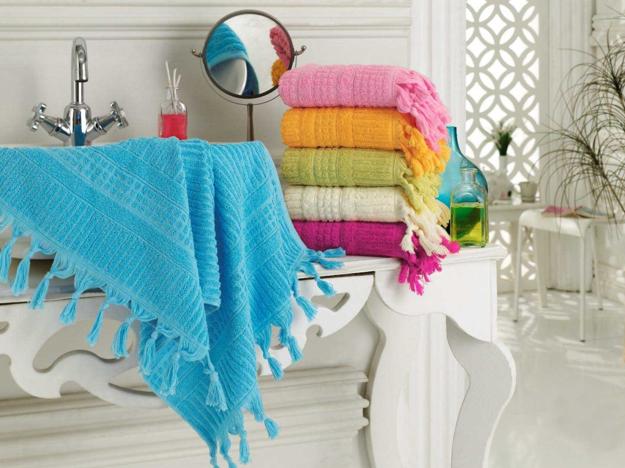 You can use pieces for cleaning and make a pet bed for your furry friend. You can turn old towels into fabulous concrete planters or make a beautiful floor rug for your bathroom. Original carpets, home organizers, and beach blankets are just a few design ideas for recycling old towels. You can reuse and recycle used towels for many different household items and save money.
Recycling used clothes for colorful lamp shades
Contemporary textile sculptures
Recycling clothes for contemporary textile sculptures and handmade home decorations
Cloth recycling helps going Green with home decorating. Creative ideas that reuse and recycle, preserve the planet, and save money. Old towel recycling is fun and an opportunity to allow your kids to learn about recycling. Towels recycled into crafts that encourage creativity are a fantastic material for unique designs to develop a personal interpretation and style.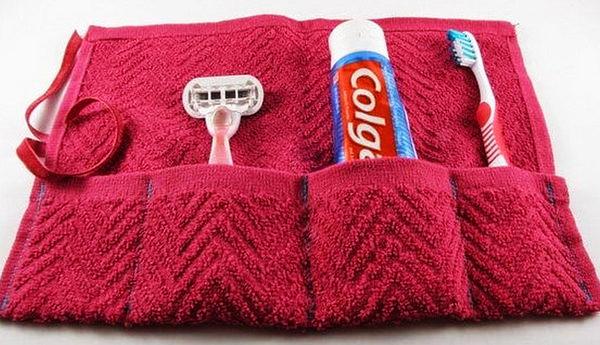 Recycling ideas offer outstanding new projects for handmade decorations and organizers. Frugal ideas that turn towels into cheap decorations inspire creativity and independent thinking. Fabric crafts take on a modern appeal when reflecting Green living ideas. Original design ideas for recycling old towels are the best ways to envision beautiful home decorations utilizing cheap ideas that work well for creative people.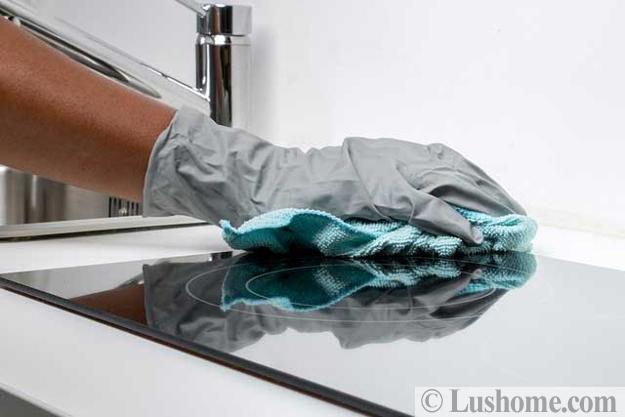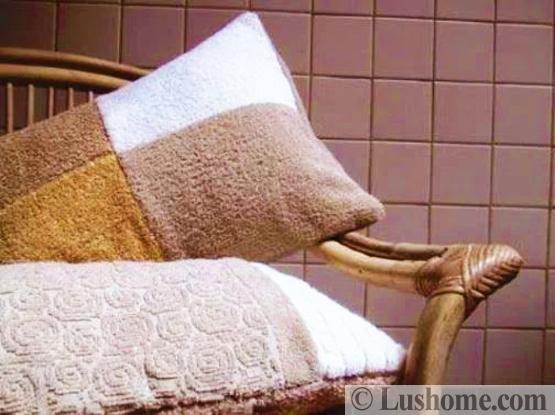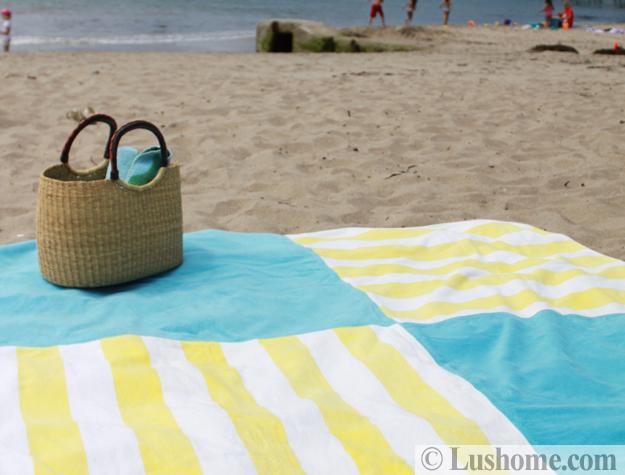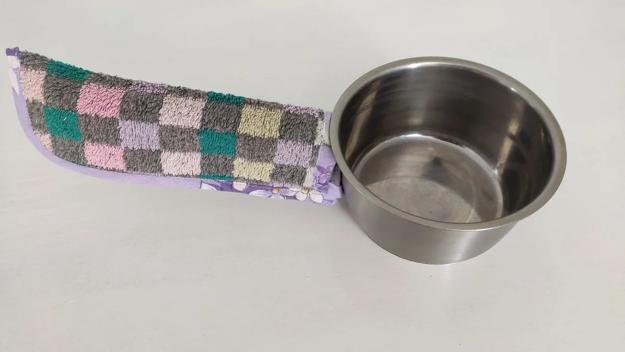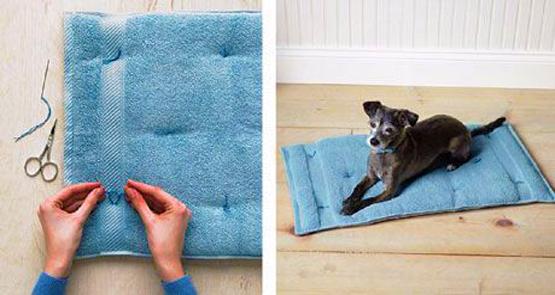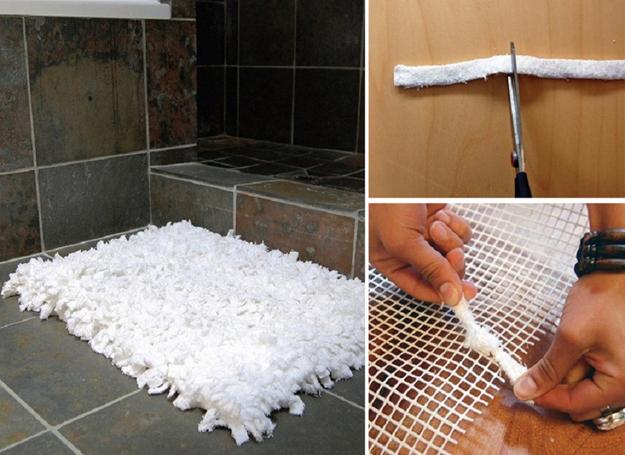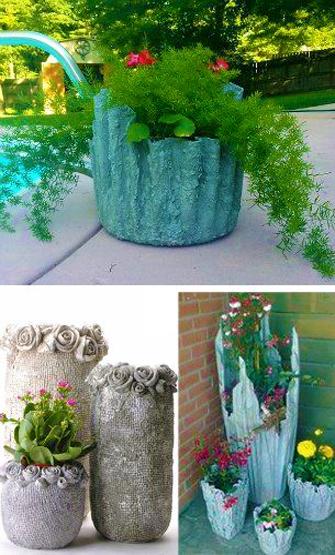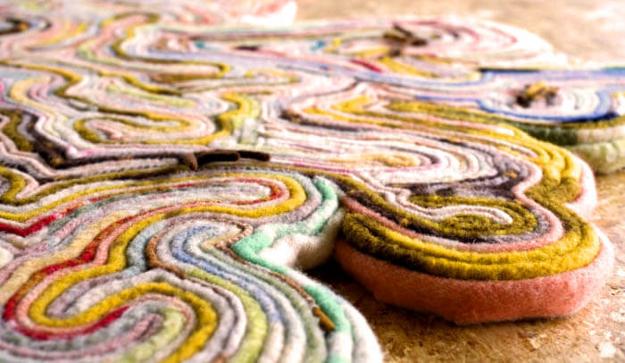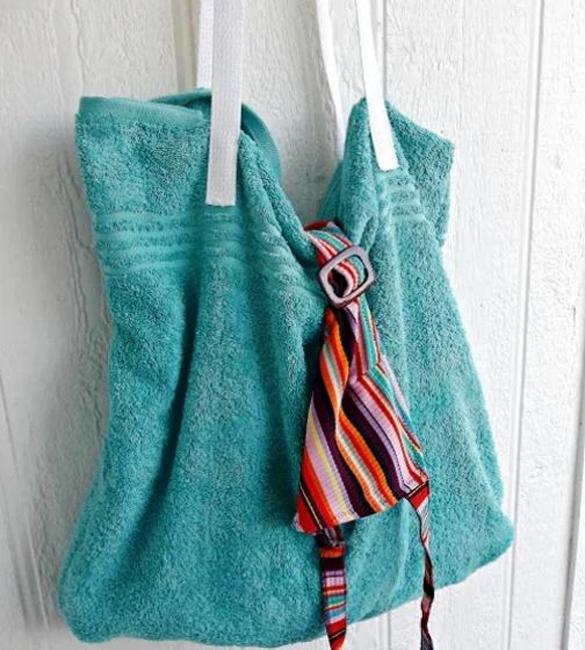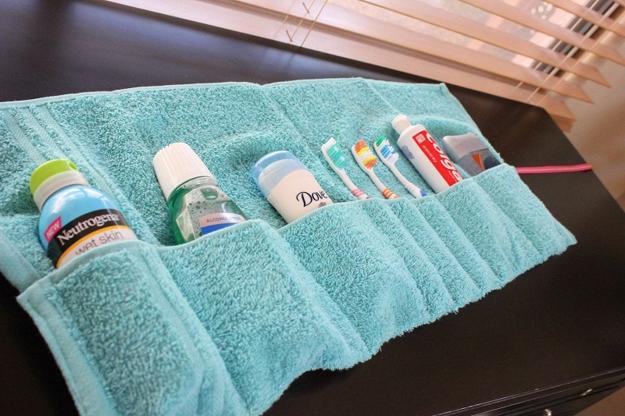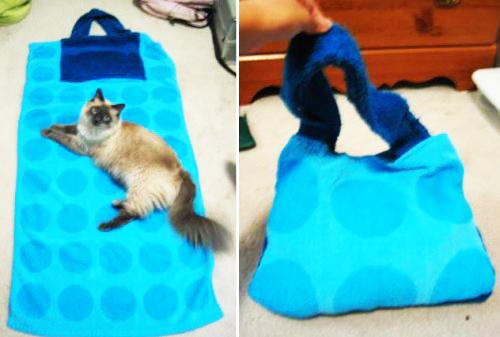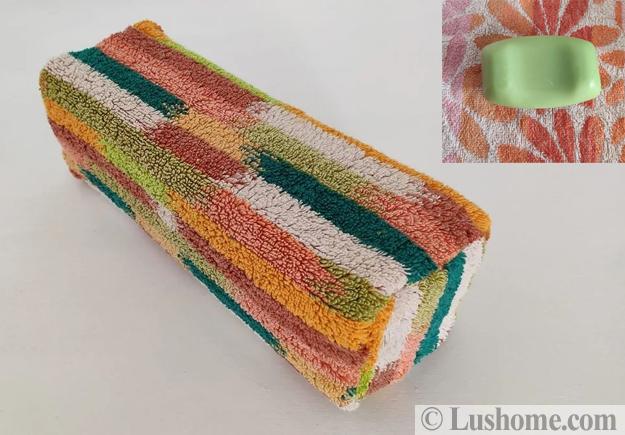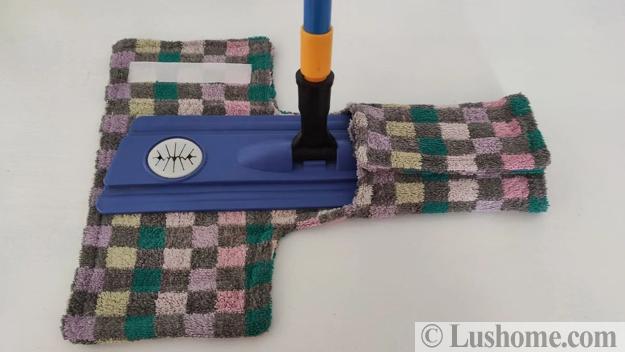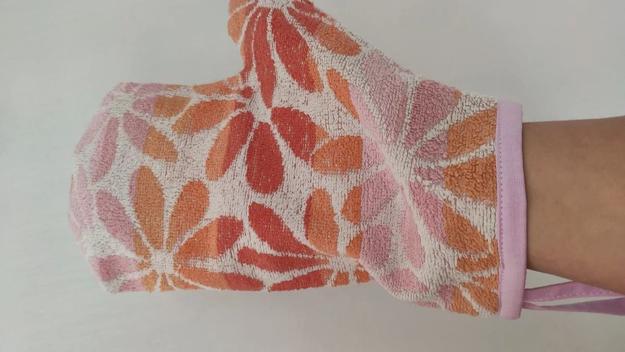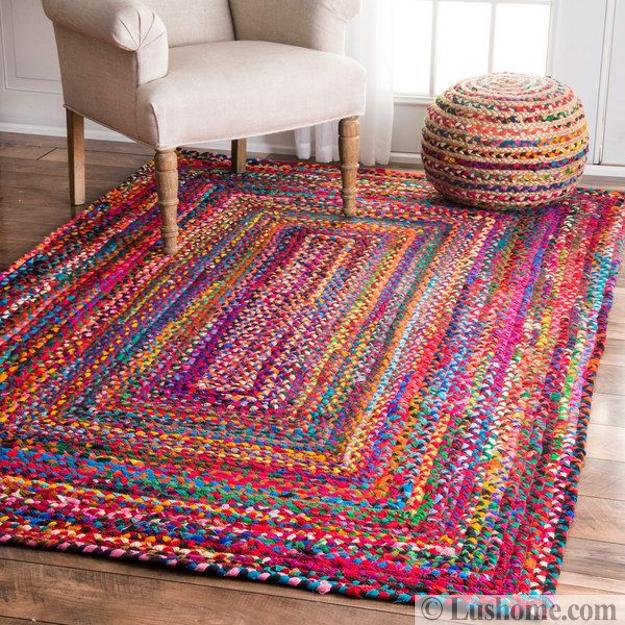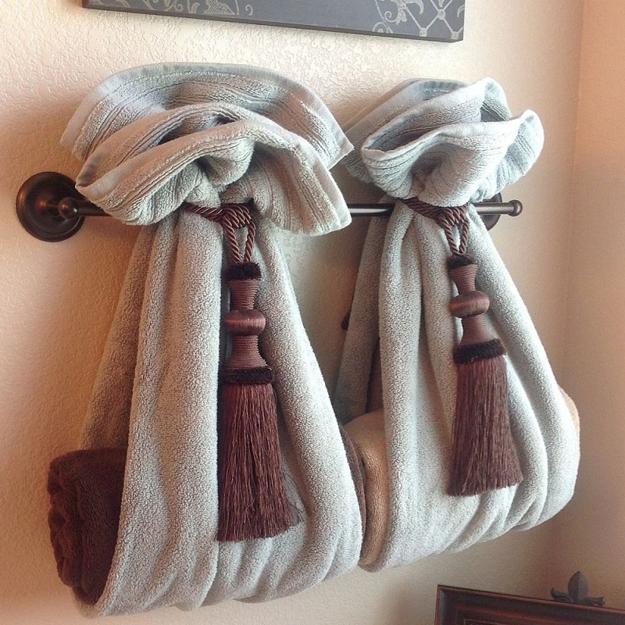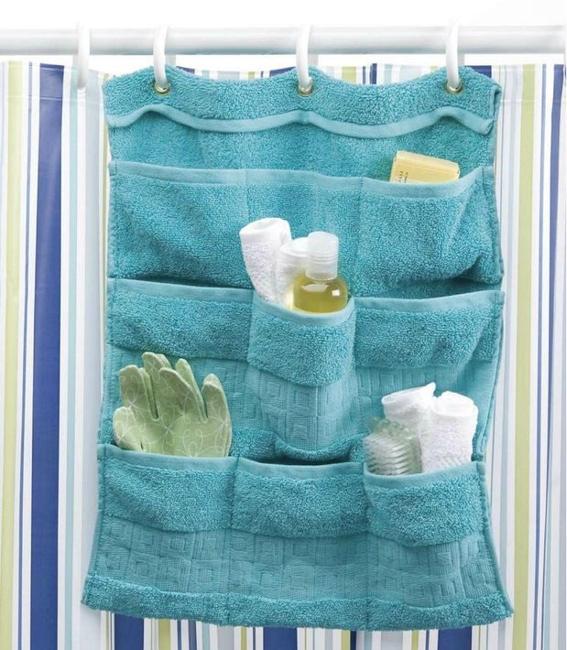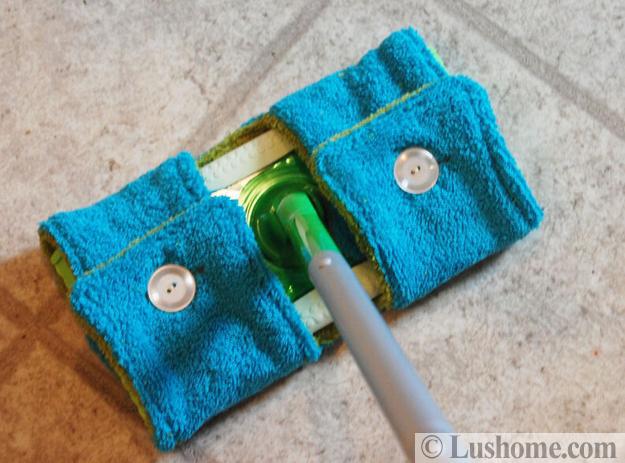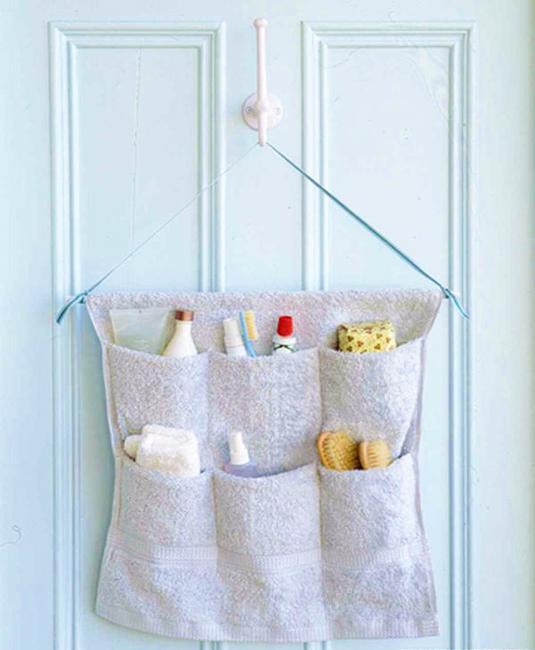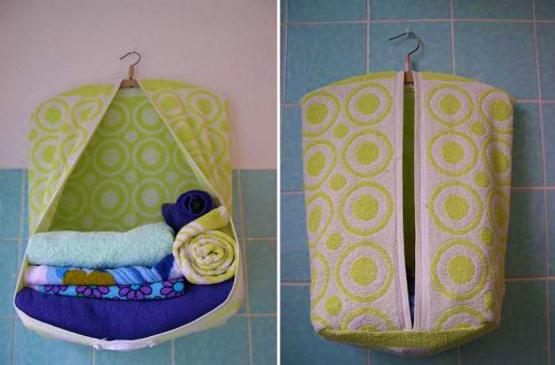 More from reuse and recycle

Recycling is a creative, Green, modern way to create something new, exciting, original, stylish for your home interiors. Do-It-Yourself projects are...
and enjoy free articles sent to your inbox