Healthy Food and Bright Summer Party Ideas for Fun Picnics

Food Design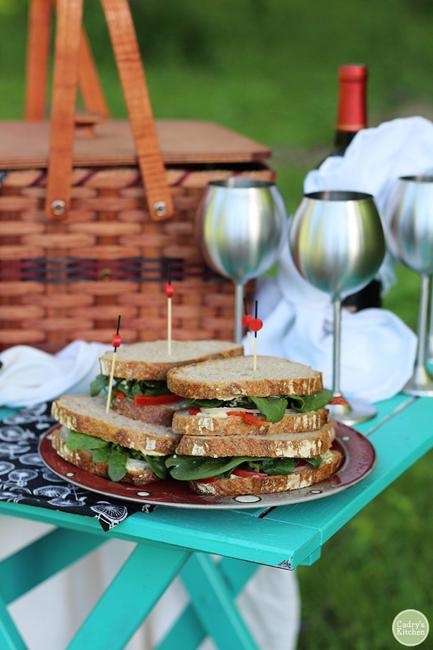 Metal tableware, picnic sandwiches
summer party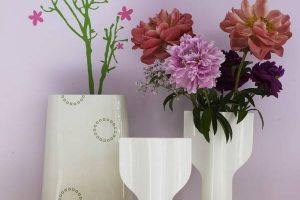 Making snacks and desserts is a part of organizing a picnic. Also, food decoration and presentation is an essential part of a bright and delicious picnic organization. Easy to prepare, delicious and healthy foods and creative, playful, colorful food decoration make a picnic unforgettable. Play with colors and patterns, use fabric prints, mix metal accents with wooden or plastic plates to create a festive, fun picnic.
Picnic food should be attractive, easy to eat with hands, tasty, and healthy. On picnics, everyone wants to relax, so food decoration should be simplified, and the presentation should be casual. Here are some beautiful, bright, and elegant picnic ideas for food and decoration.
Tips for summer party table decoration
Watermelon cakes and sweet treats, summer party ideas
Colorful summer party ideas, picnic decorations
Picnic food and decoration ideas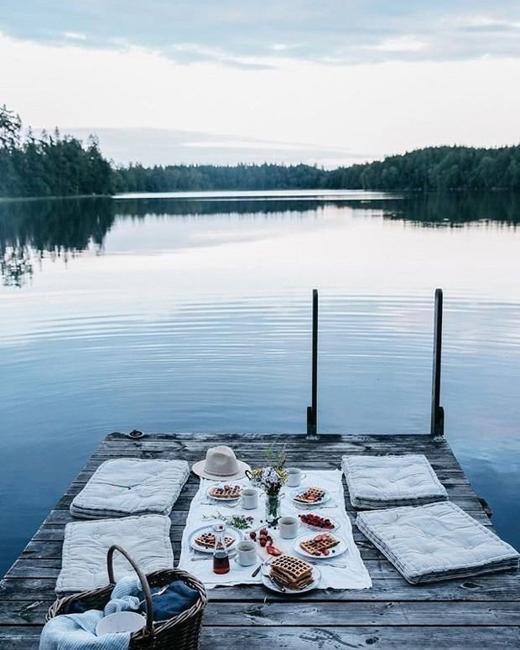 1. Appetizers
Appetizers will keep everyone engaged and happy. Arrange a platter of raw vegetables like cucumber, celery, and carrot sticks, and serve it with favorite dips. Keep one spicy and aromatic dip and the other one neutral or easy on hotness. Offer baked chips which are healthy and tasty options.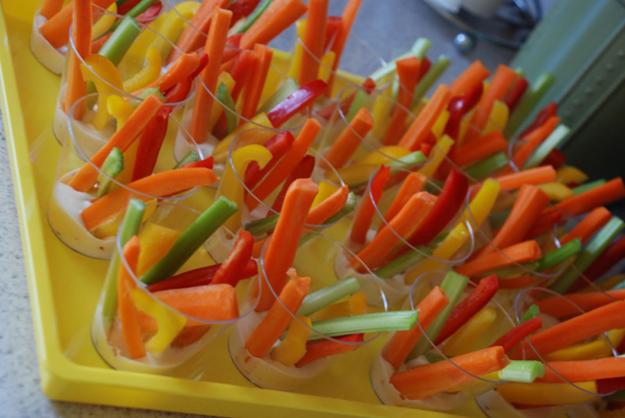 2. Sandwiches
Sandwiches are easy to make and eat with hands. There are hundreds of different recipes for open and closed sandwiches. Add sausages, pepperoni, and vegetables to make them delicious, colorful, and healthy.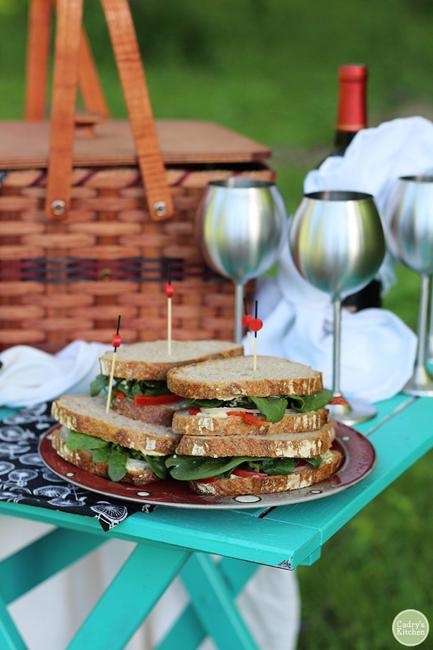 3. Desserts and fruits
A meal is incomplete without a dessert. Bake or buy some pastries, cookies, cupcakes the delicious desserts to relish your sweet tooth. Offer berries to your guests. Cut different fruits. Garnish berries with honey.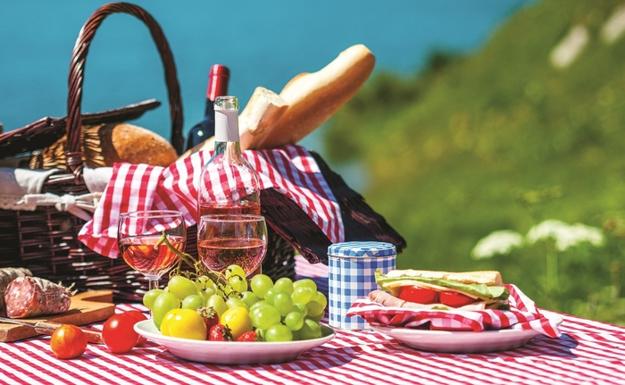 4. Drinks
Water with fruits, all juices, and lemonade are perfect for an outdoor summer party or countryside picnic. Bottled water or a bottle of wine for adults are great ideas also.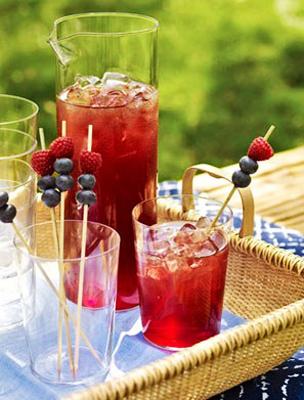 5. Decorate with color
Picnics can be more fun if you decorate food with vibrant colors. Think of bright napkins, tableware, tablecloth, and cushions. You can add balloons and paper crafts to food decoration. Also, you can make edible decorations which are creative and fabulous.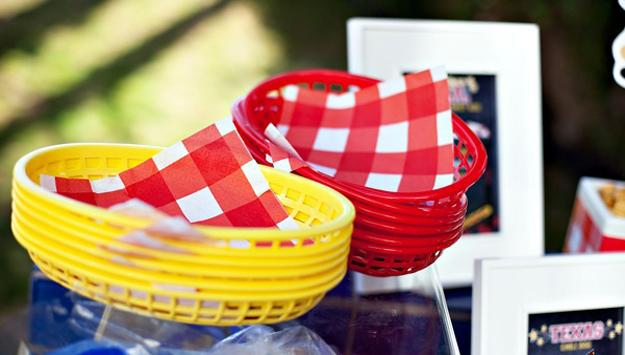 To make your picnic unforgettable, plan every detail well in advance. Think about simple snacks, easy to carry desserts. Create a picnic table plan and design the decorations. Easy to cook, easy to eat, delicious and nutritious food items can make picnic enjoyable. Handmade decorations, colorful fabric prints, small paper crafts, and edible decorations turn a picnic into a dazzling summer party.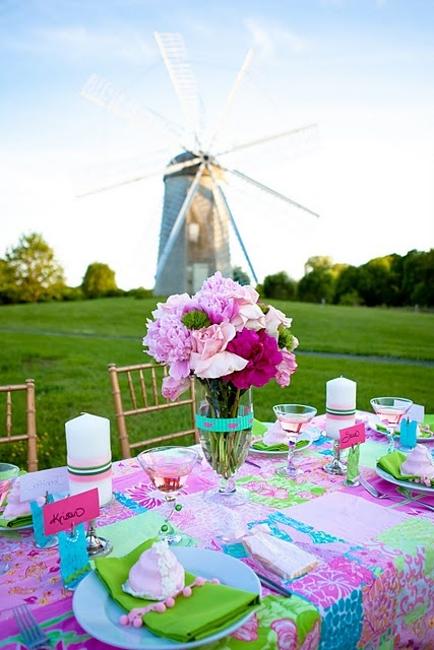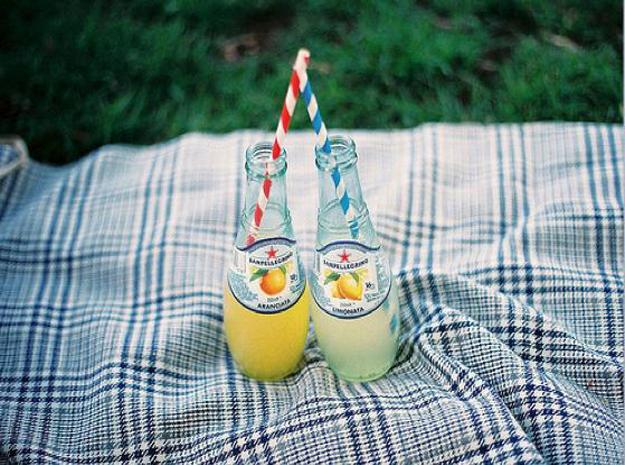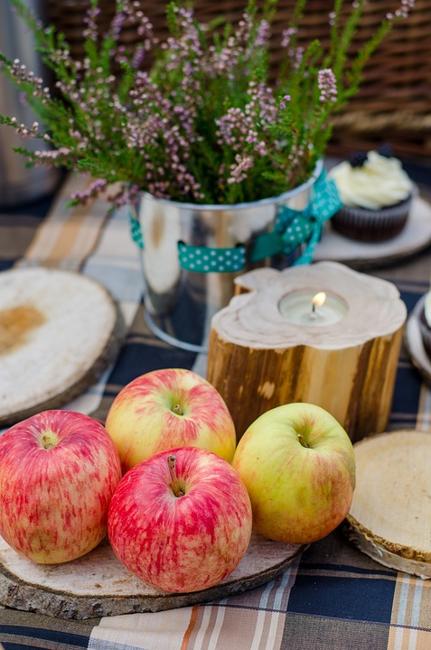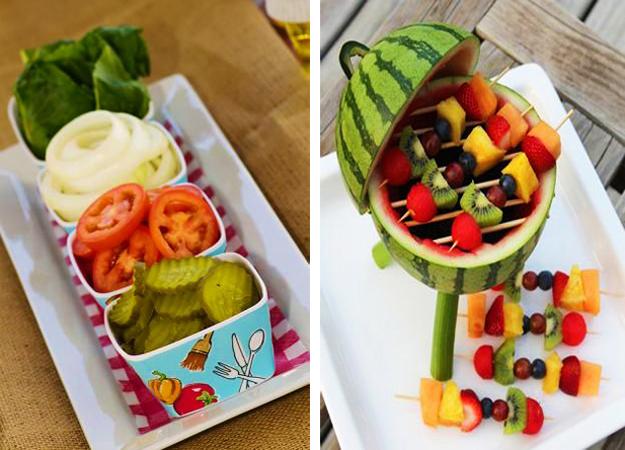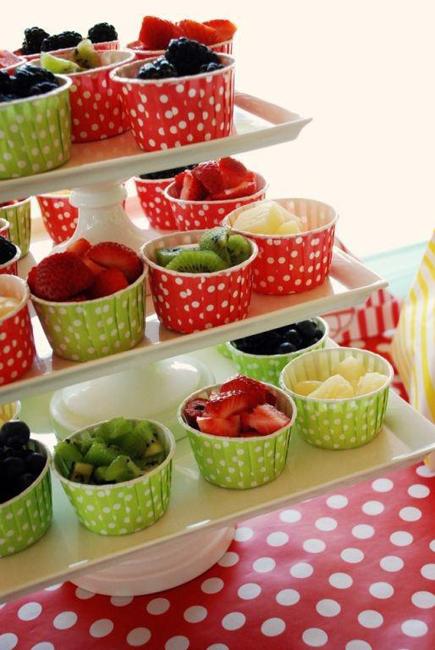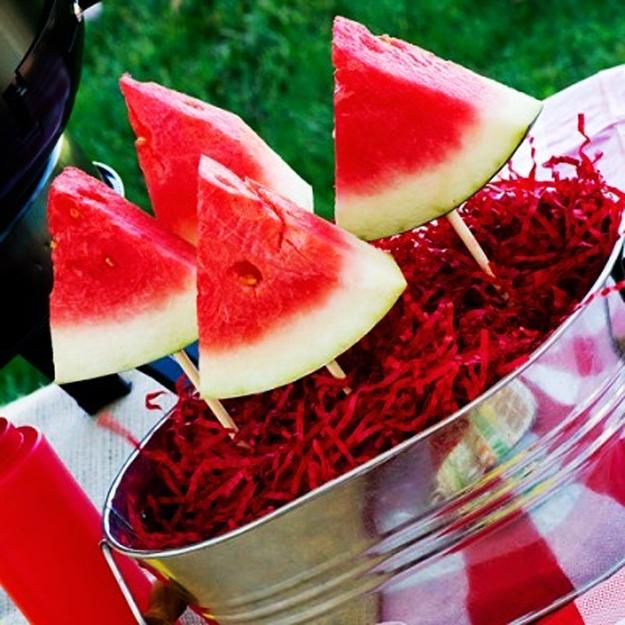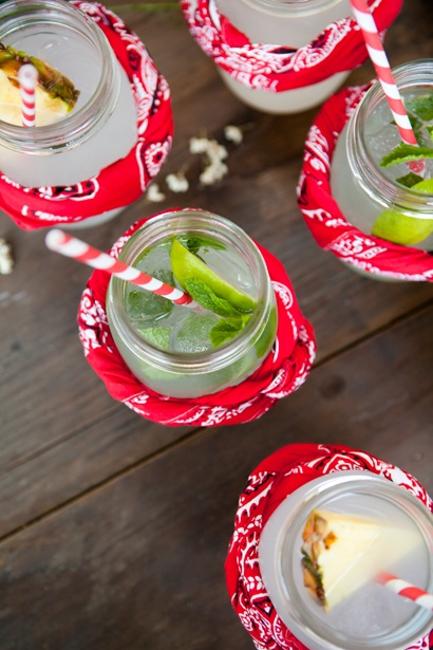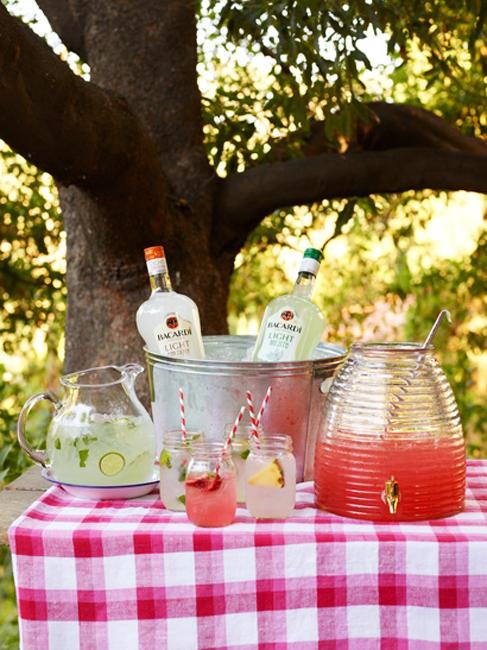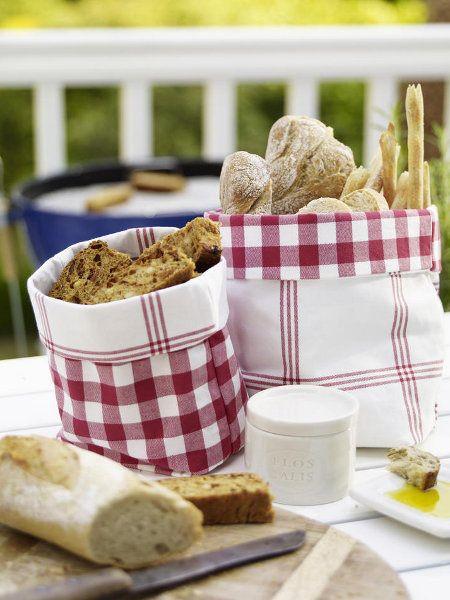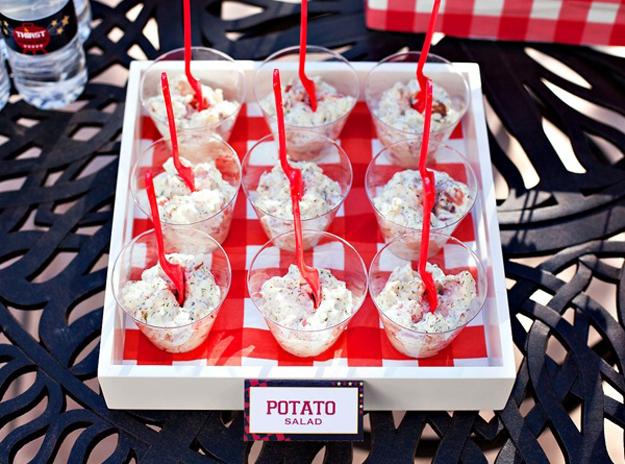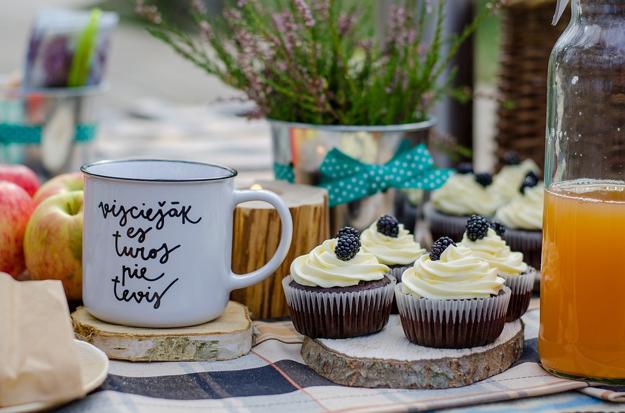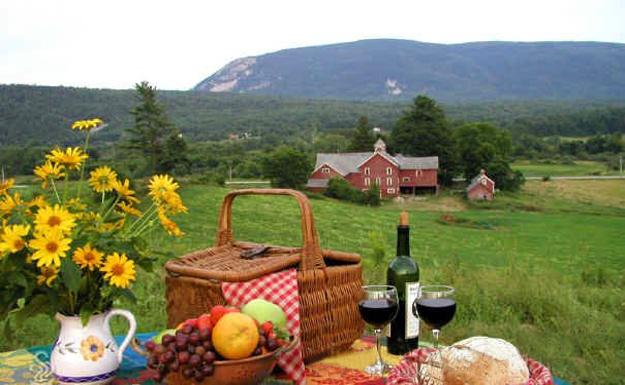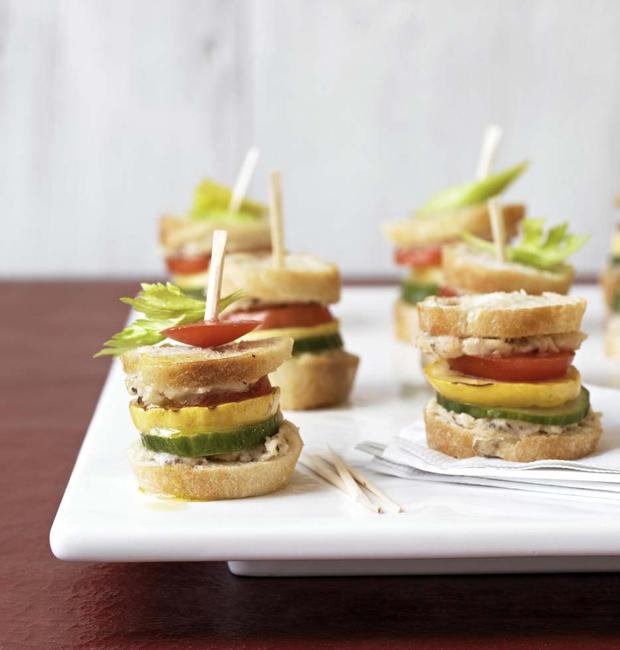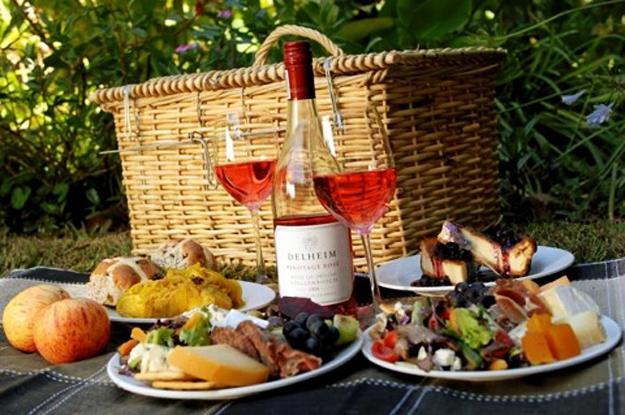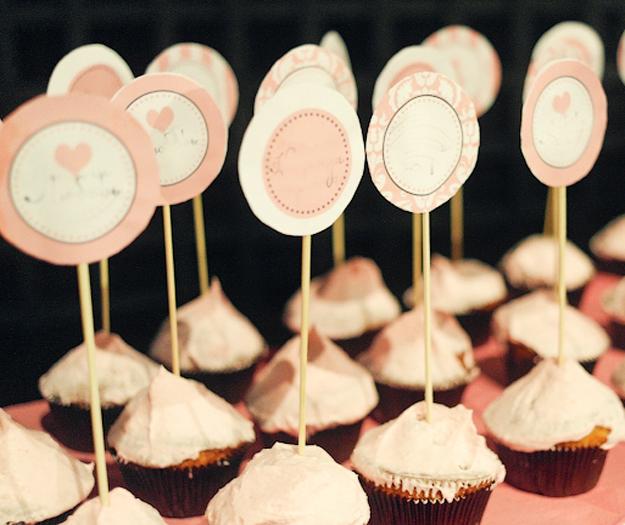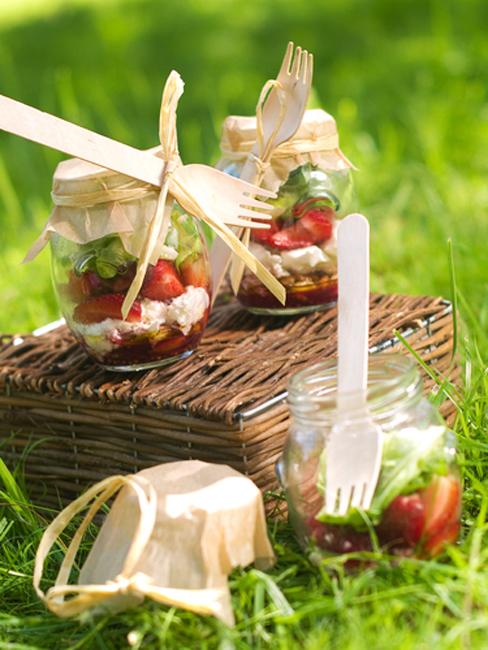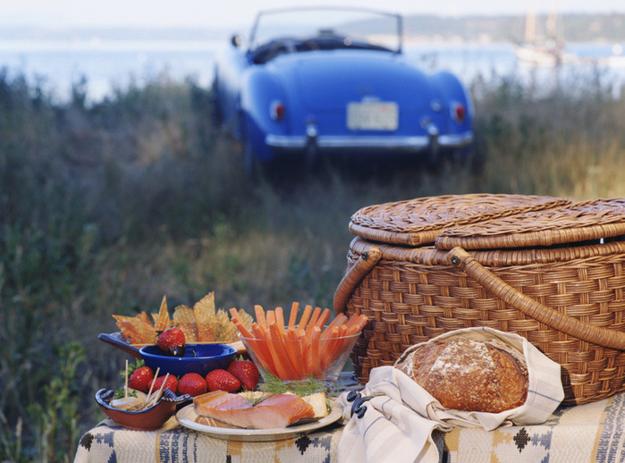 Winter backyard landscaping is about designing peaceful and beautiful outdoor spaces that celebrate natural beauty and provide a habitat to protect...
and enjoy free articles sent to your inbox