Lovely Valentines Day Ideas for Singles, Secrets of Happy Loving People

Decorating Ideas

Holiday Decor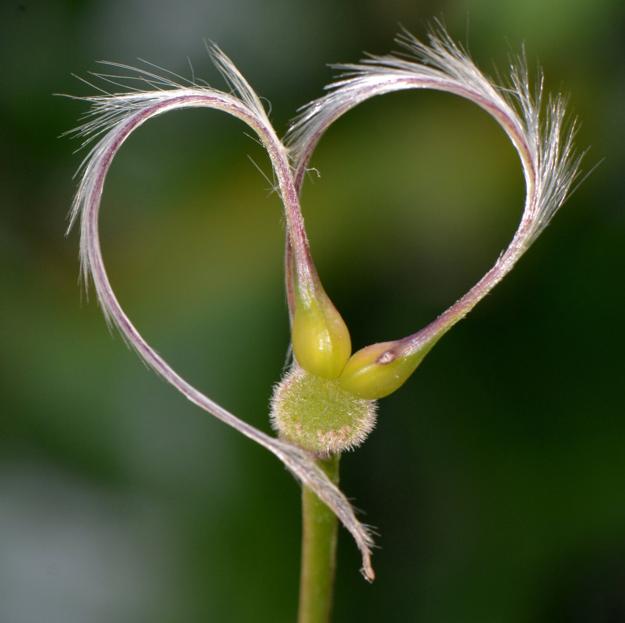 Original natural creations
Valentines day ideas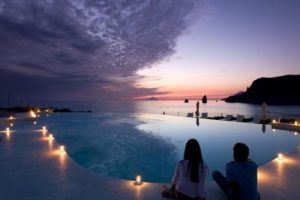 If Valentine's Day tends to be a lonely time for you, consider fresh ideas that bring fun into your life and prove that you can enjoy an extraordinary, wonderful day with a single relative, friend, kid, or neighbor. Spreading love and receiving it is free. Instead of focusing on the romantic aspects of love, focus on showing friendship and family love. Happiness is different for everyone. Here are a few Valentine's Day ideas that you can do for yourself and others, and have a great day.
Being single does not stop people from enjoying life, showing appreciation for simple things, and spreading the love around. Love yourself first and enjoy doing beautiful things for yourself, and you will have a fabulous Valentine's Day. You can be busy and feel delighted, energized, and loving. Think of somebody who lost a partner or something you always wanted to do and did not have time for it. You can make hearts decorations and small gifts for elderly relatives or babysit friends' kids who are pure fun.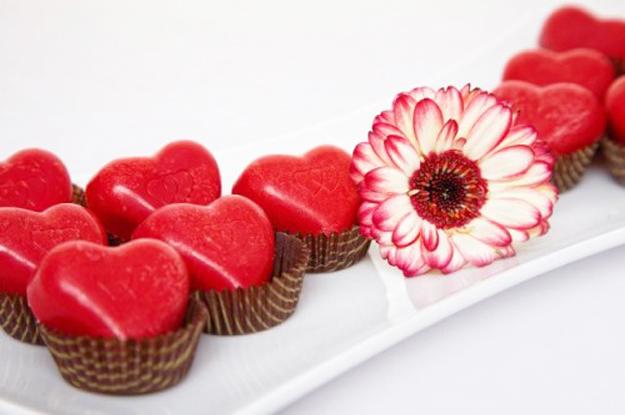 You can make crafts, travel, have dinner or a wine tasting night with a friend, decorate your home, bake, or read in front of a fireplace. Also, you can make heart-shaped bird feeders and give love to birds. You can explore a new hobby, like rock painting, and have a picnic in a beautiful place. You can look for heart-shaped creations in nature or enjoy a walk on a beach. You can be romantic alone.
1. Enjoy your favorite treats.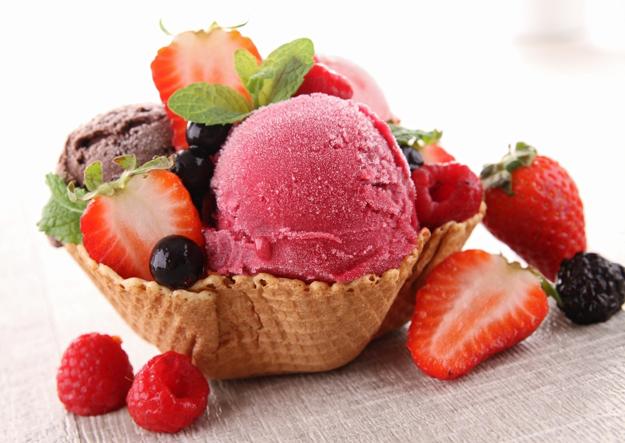 2. Decorate your home with your favorite flowers, candles, and floral fabrics.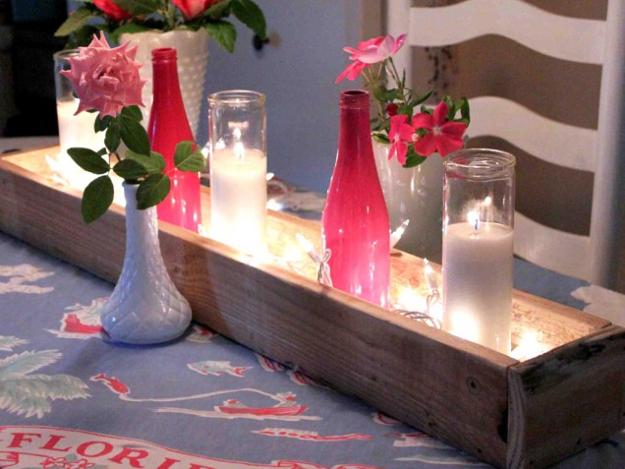 3. Bake a pizza.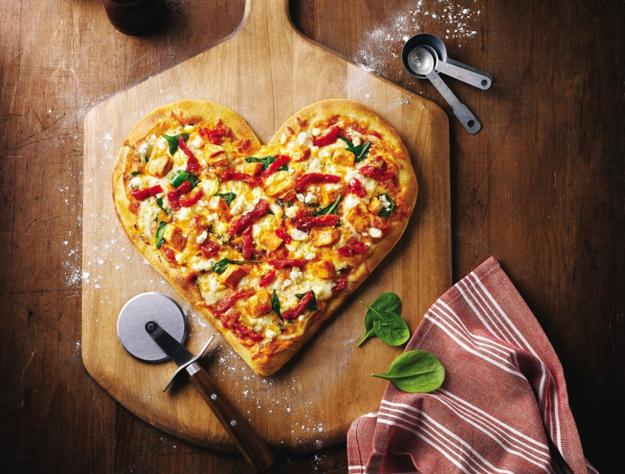 4. Have a relaxing wine tasting night.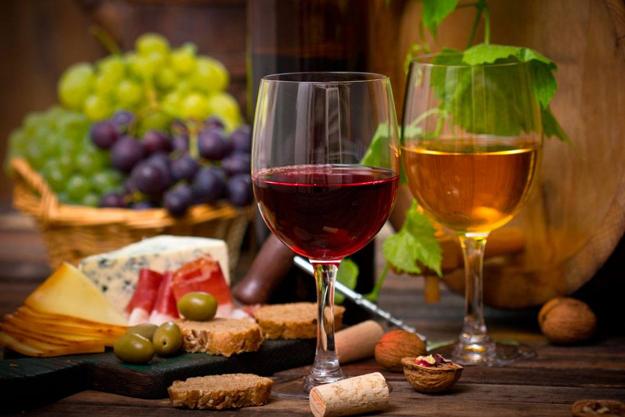 5. Make crafts and lovely home decorations.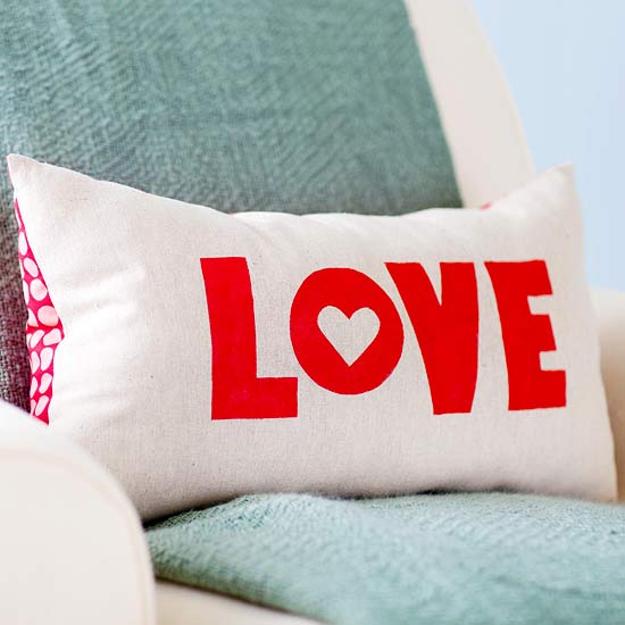 6. Buy a bold piece of furniture.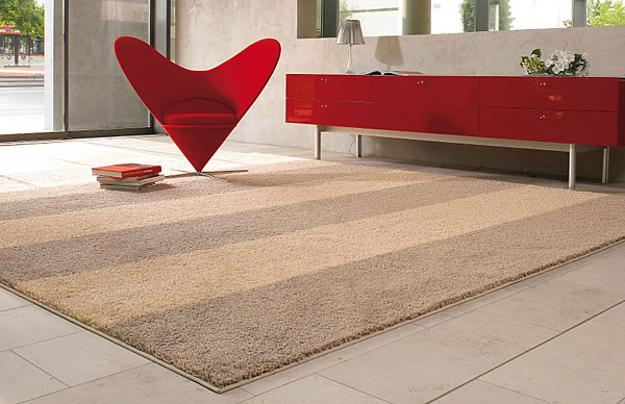 7. Decorate picture frames with hearts.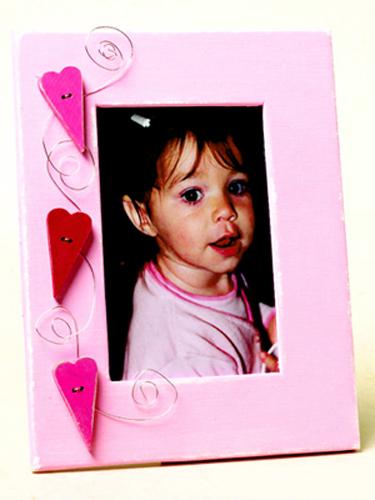 8. Enjoy creative rock painting designs.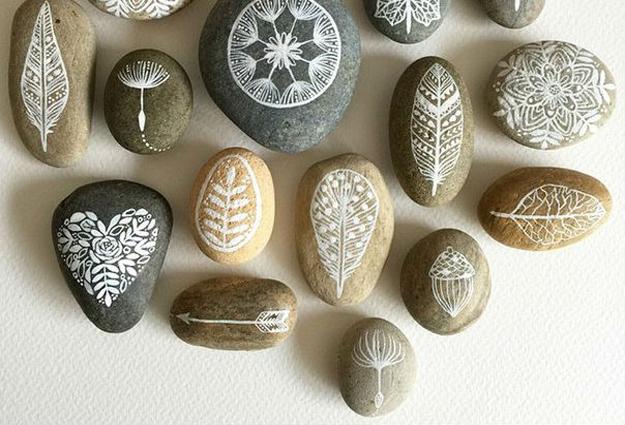 9. Create original lighting.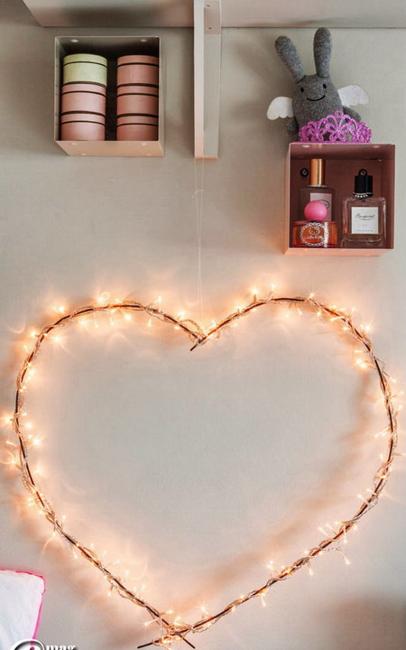 10. Invite a friend for a fun night.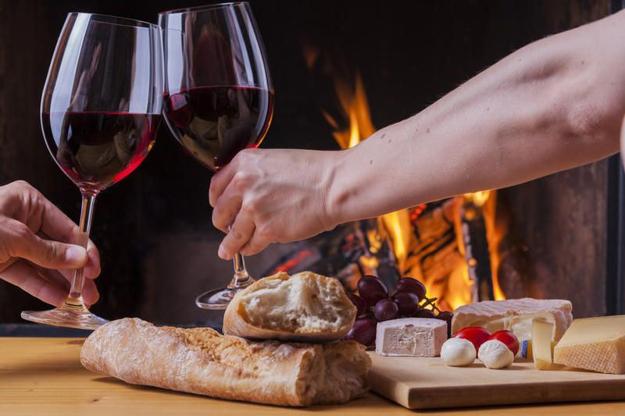 11. Buy a Valentine's Day gift for yourself or anyone you love.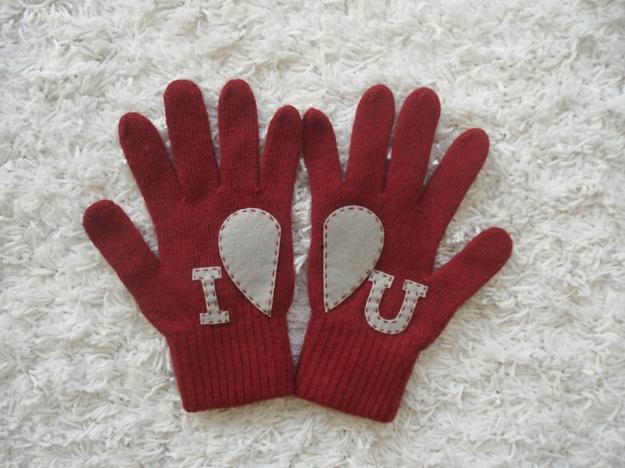 12. Look for heart-shaped beach pebbles.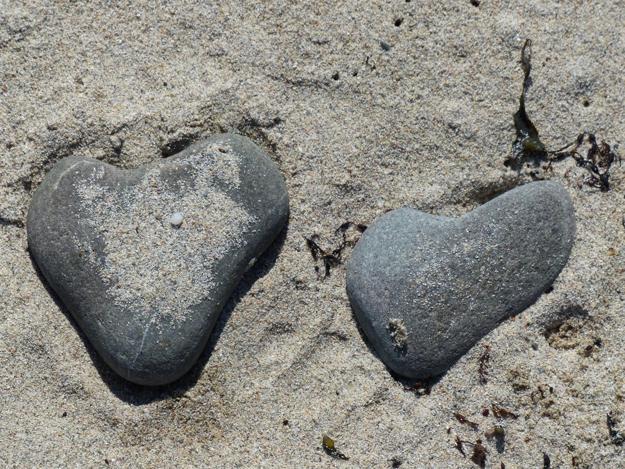 13. Find lovely natural creations.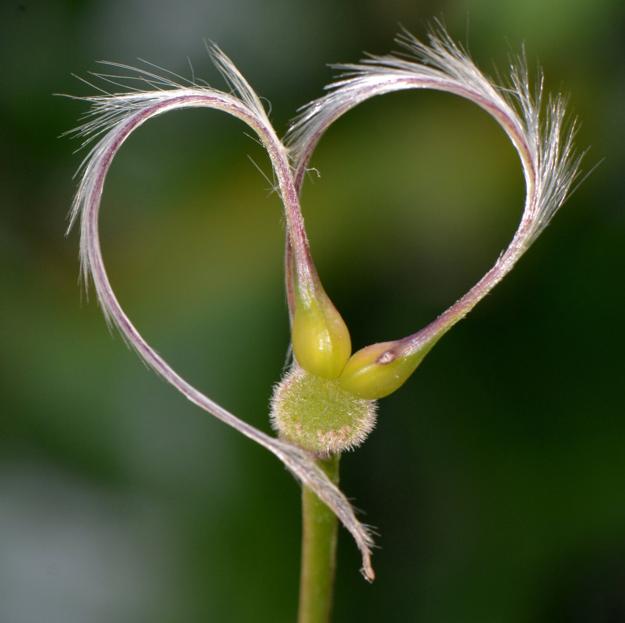 14. Decorate your chandelier with fragrant flowers.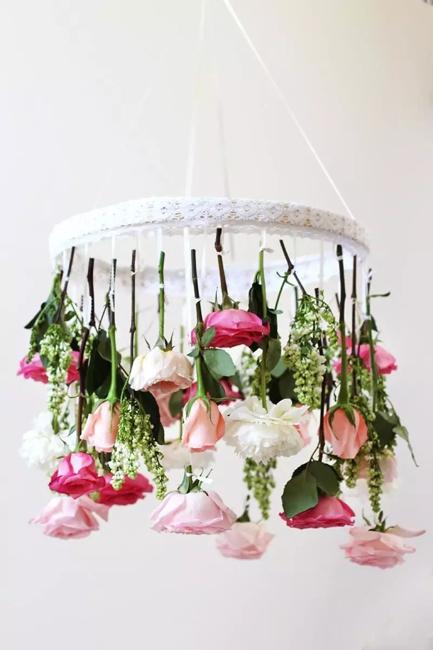 15. Decorate your bathroom with scented candles.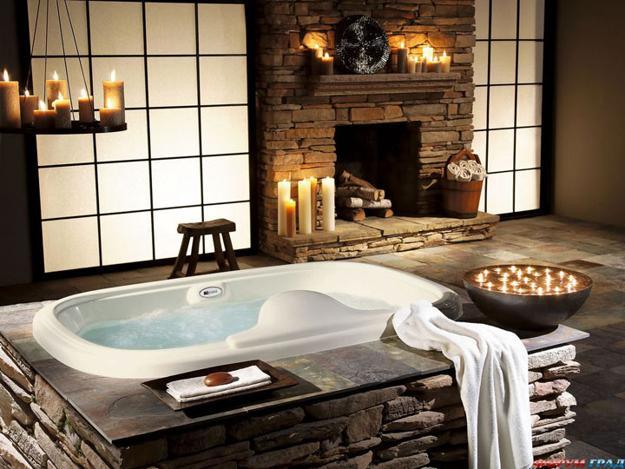 16. Buy colorful balloons and have a fun walk with them.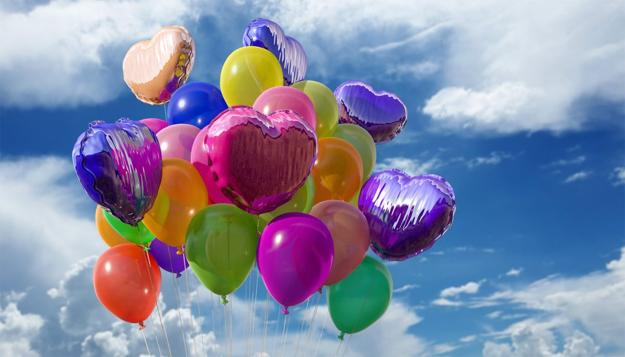 17. Enjoy your favorite drinks and foods in heart-shaped mugs and bowls.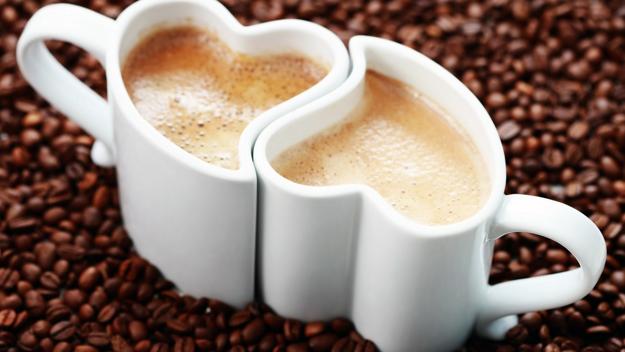 18. Make heart-shaped bird feeders.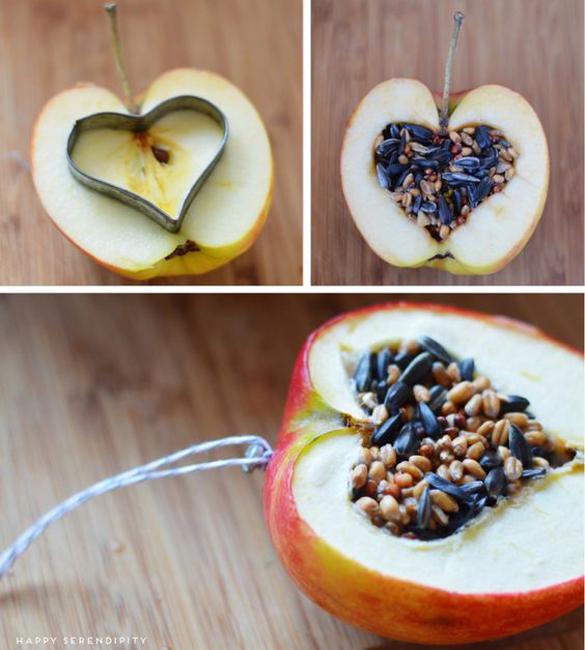 19. Travel or go to your favorite restaurant.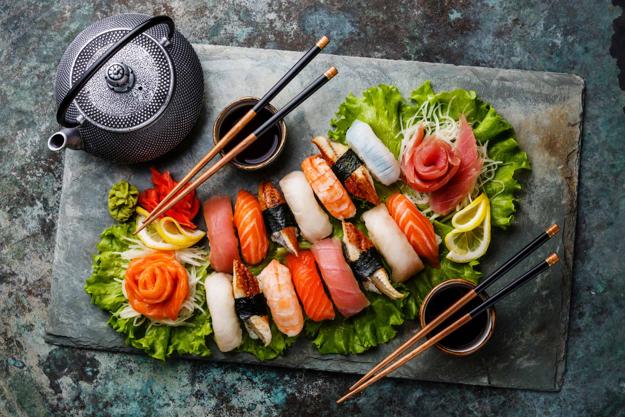 20. Set a dining table with flowers and candles for a night with a relative or a friend.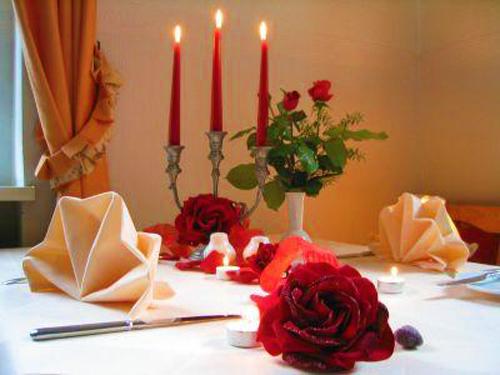 More from holiday decorations

Creative Easter ideas offer many quick and easy techniques for spring eggs decoration. Instead of dyeing eggs, try decoupage turning Easter...
and enjoy free articles sent to your inbox