Homemade Easter Candles, Beautiful Holiday Decorations for Spring Tables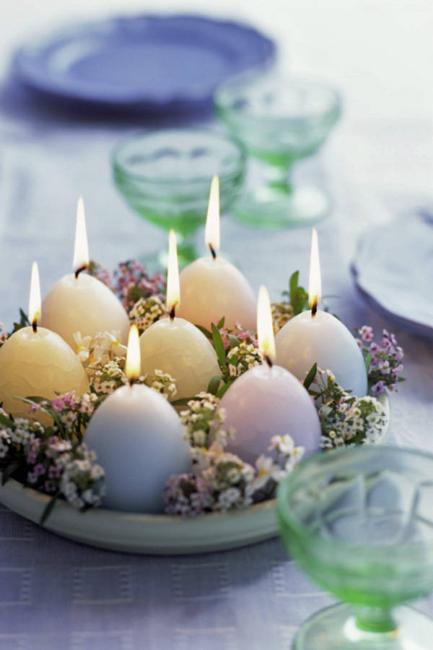 Easter table centerpiece ideas, egg-shaped candles
Eggshells make perfect candle molds for making beautiful holiday decorations and spring gifts. You can create candles in an egg shape in many colors or make traditional candles decorated with Easter images. Birds, Easter Bunnies, eggs, flowering branches, green leaves, and flowers are excellent spring decorating ideas for beautiful Easter candles.
Candles are smart, versatile and inexpensive gifts for your friends and family. Egg-shaped candles are decorative and colorful. They suit any tastes. Creative decorating ideas can elegantly accentuate the straightforward designs and add unique details to egg candles.
Easter candles adding scents and colors to light spring decorating
Handmade Easter candles, making beautiful table decorations and gifts
Decorative candles for Easter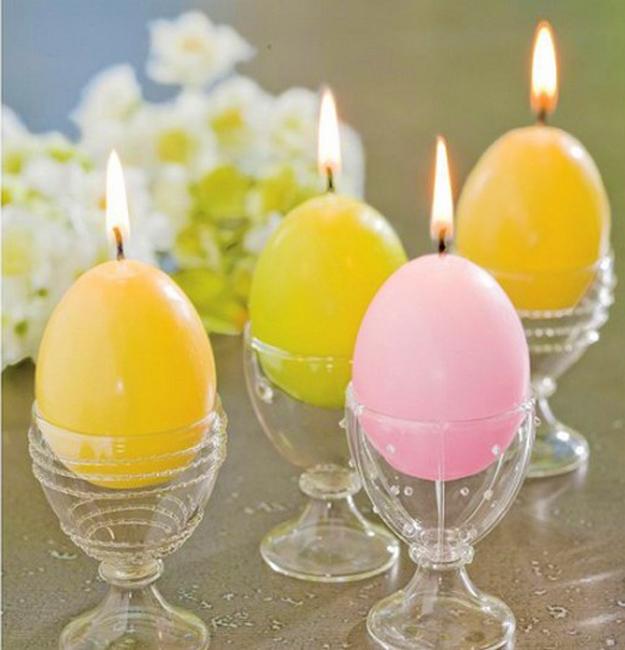 Your imagination is the only limit to the colorful decorations that reflect fresh and bright spring themes. An egg shape makes the spring holiday statement allowing various decorating designs for customizing. You can add scents, unique patterns, and two or three colors to your homemade Easter candles making these holiday decorations look vibrant and original. Consider egg shells as molds when you start thinking of making Easter candles.
Charming eggshell table centerpieces and ideas for spring decorating
Recycling glass bottles for candles centerpieces and table decorations
Candle molds come in many shapes. Eggs are perfect for Easter decorations and gifts. Also, carrots, rabbits, birds, flowers, and green leaves are fun ideas for Easter candles.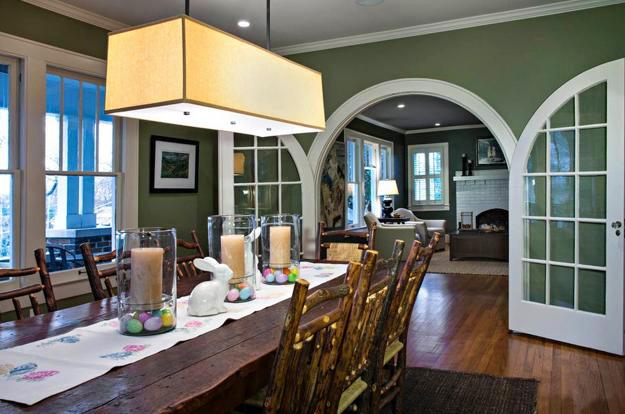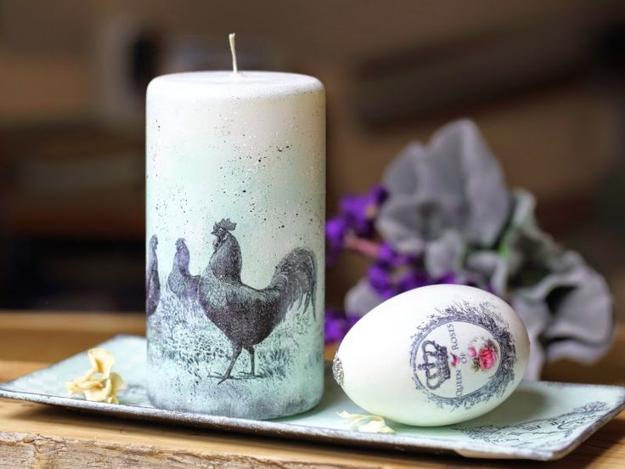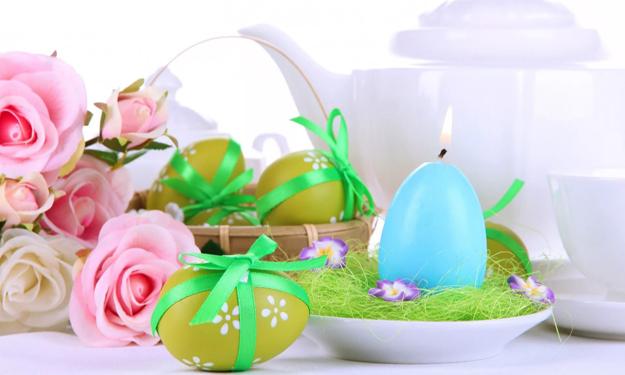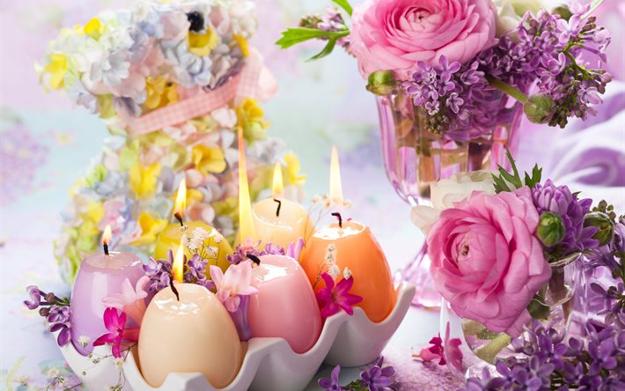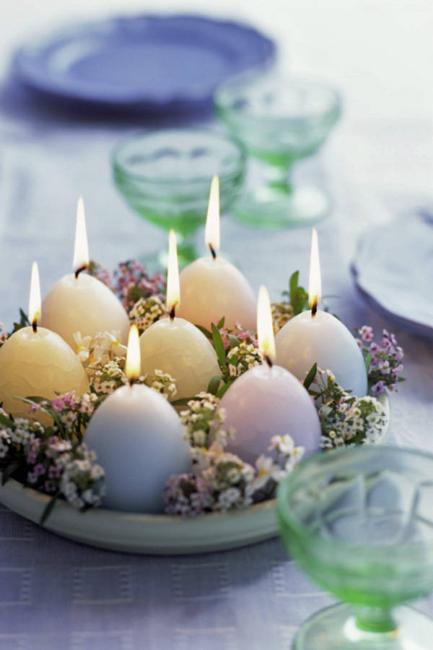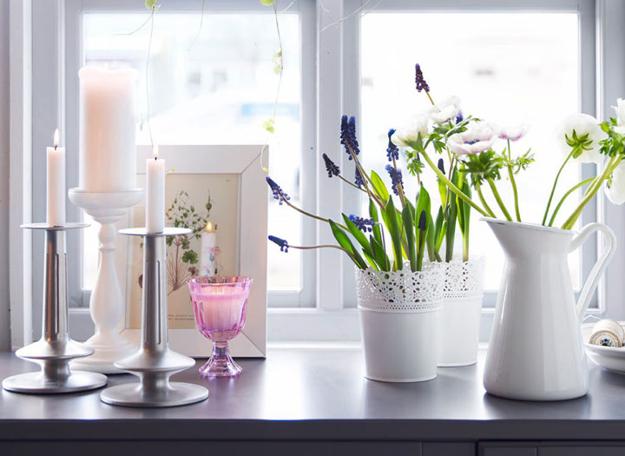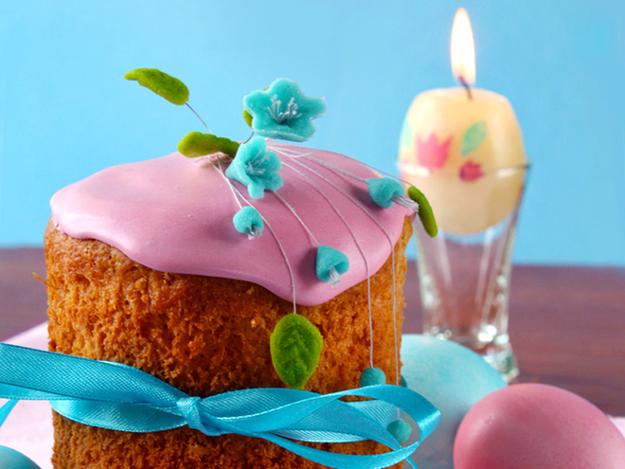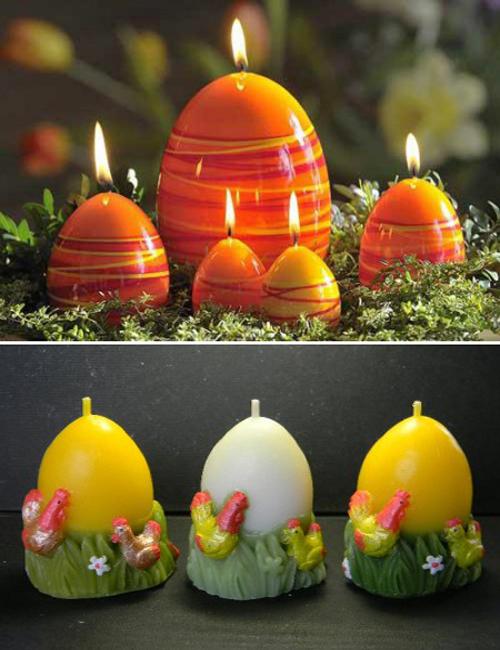 How to make Easter candles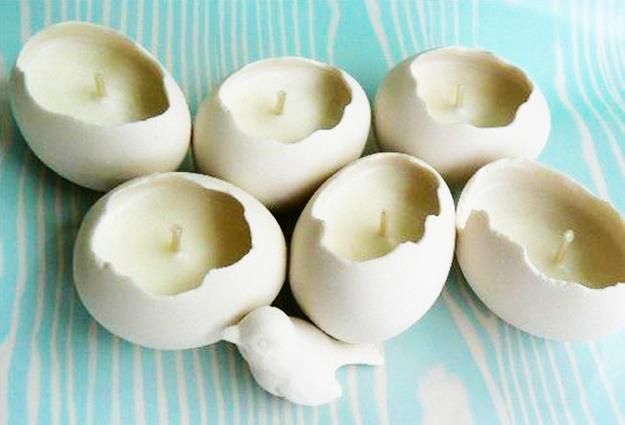 Making candles in eggshells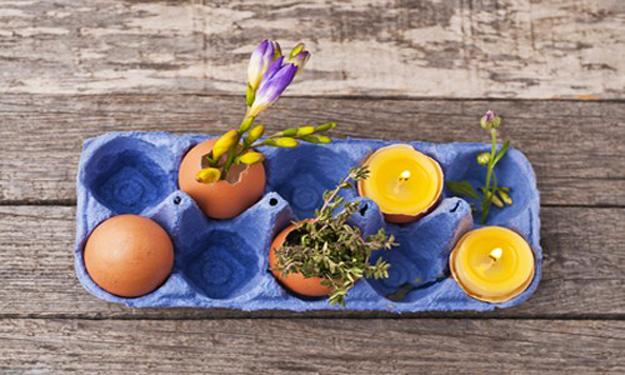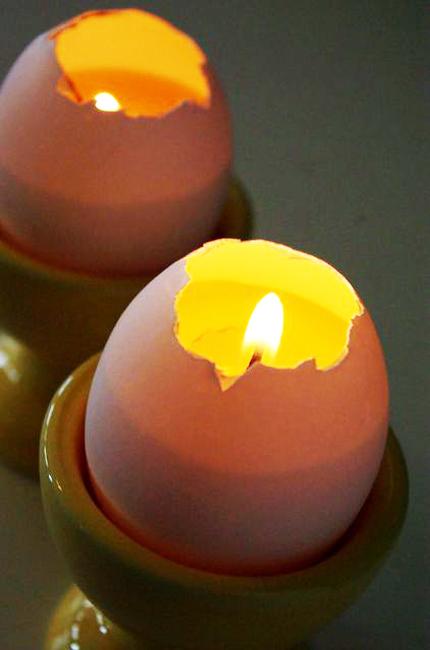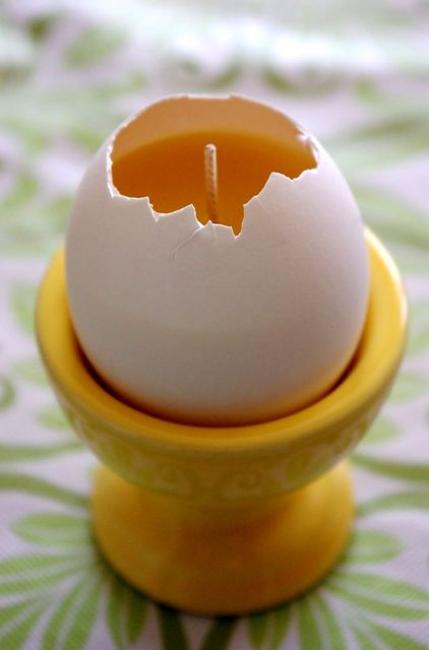 Using eggshells as molds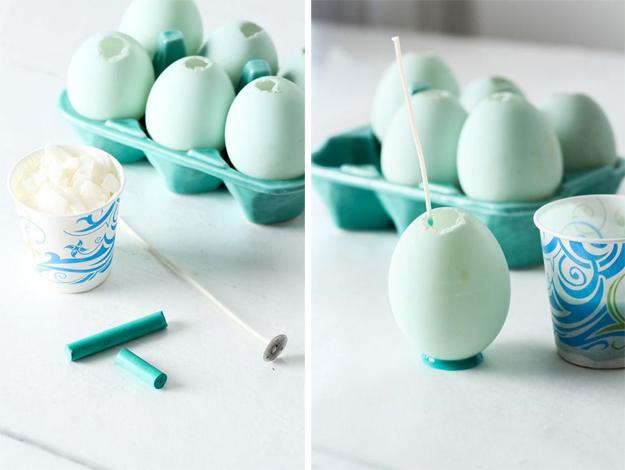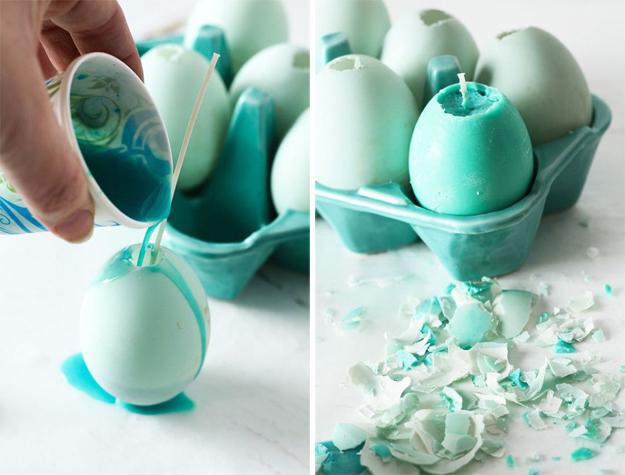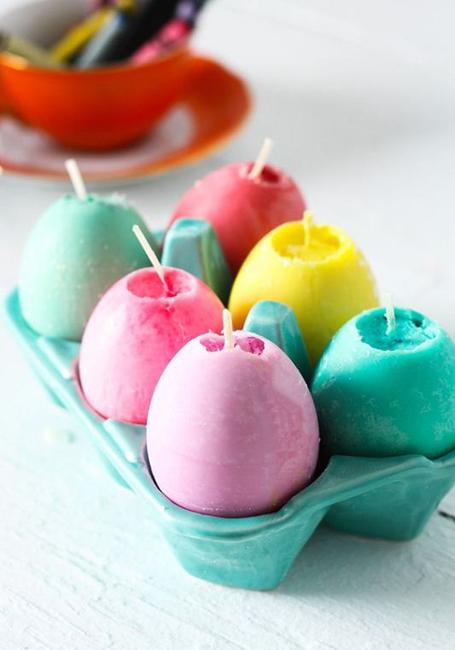 What looks better than white and blue colors for the winter holidays? Vibrant and festive green and red color combinations are...