Physalis Accents, Colorful Fall Decorating Ideas

Decorating Ideas

Holiday Decor

Plants and Flowers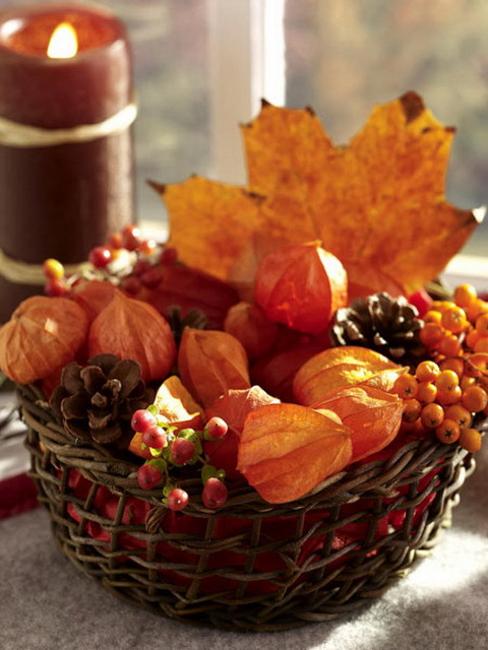 Fall table centerpiece idea, autumn leaves and berries in a basket
MODERN WALLPAPER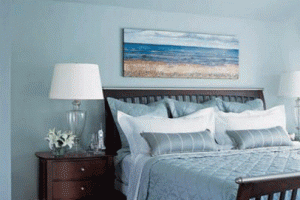 Physalis plants, called ground cherries, Inca berry, and Cape gooseberry, produce colorful fruits and make fabulous fall decorations. The golden-berries can add unique shapes and bright orange color to fall table decor and beautifully accentuate door wreaths and fall flower arrangements. Autumn is a perfect time to design table decorations. Fall colors are earthy and deep. Reds, yellows, oranges, green colors, and brown shades mix to produce spectacular displays and table centerpieces.
Why not incorporate autumn leaves, acorns, chestnuts, and berries into your fall decor and create original, nature-inspired table centerpieces or bouquets with autumn flowers? Strikingly beautiful physalis fruits, autumn leaves, and flowers are perfect ideas for colorful fall decorating. Often called Chinese lantern fruits, physalis fruits can brighten up any table centerpiece or flower arrangement. Bright orange fruits add charming accents to fall flower bouquets and work well with all fall colors.
Interior design ideas and room colors inspired by nature
Pumpkin flower centerpiece ideas
Creative autumn table centerpieces, craft ideas
Fall decorating with physalis fruits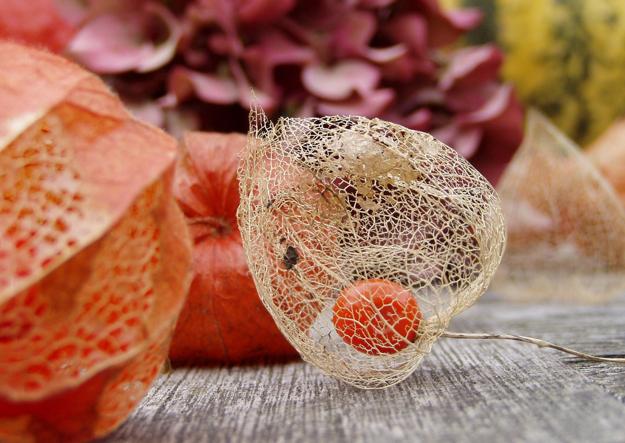 Every season brings a new selection of beautiful flowers for your home decorating. Fall flowers are inexpensive and lively. No matter what the occasion, table centerpieces with physalis fruits look festive, elegant, and attractive. Autumn flowers are excellent choices for fall decorating, but there are great alternatives: physalis branches and fruits. The ground cherries look gorgeous offering beautiful natural materials for making colorful wreaths, seasonal garlands, table centerpieces, and all other fall decorations.
Edible decorations, chocolate fall holiday decor
25 fall flower arrangements, Thanksgiving table decoration ideas
Beautiful fall table decorations, centerpiece ideas for using natural materials
Fall decorating calls for the right flowers which connect rooms with the changing surroundings and bring nature inside. A touch of orange color harmonizes and warms up any room design, bringing charming accents into interior decorating and yards. Physalis table centerpieces easily match the rest of your fall decor, spice up, and amplify the beauty of natural table decoration.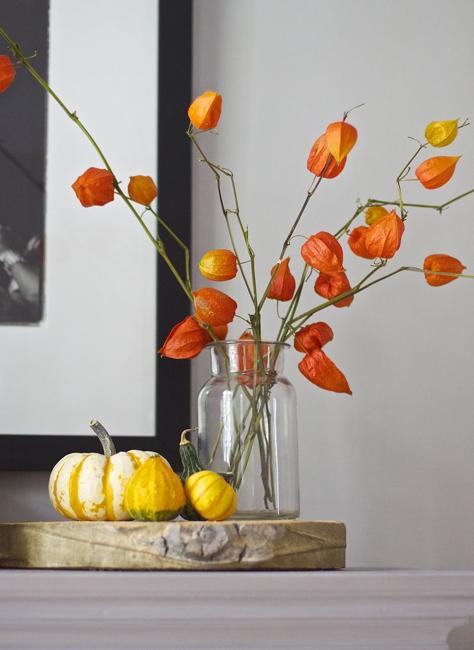 Fall flowers tend to be fiery orange, crimson, purple, and beautiful yellows. Physalis fruits look great in fall flower arrangements. Blend some crab apples and physalis into your fall bouquets to jazz up any table decoration for the autumn holidays. Here are some popular flowers for fall decorating. They are asters, dahlias, marigolds, zinnias, statices. Physalis fruits can make individual table centerpieces, but they look amazingly classy mixed with fall leaves, berries, and beautiful flowers of the season.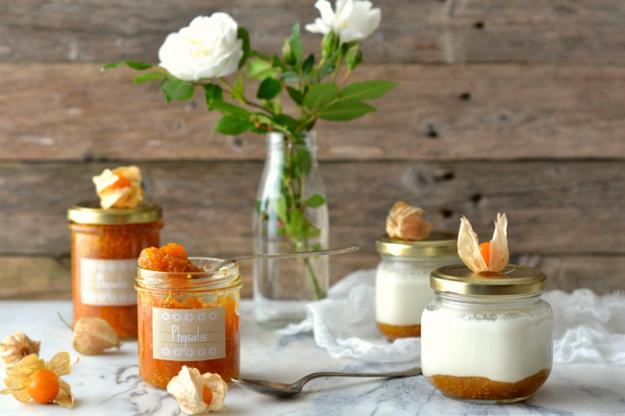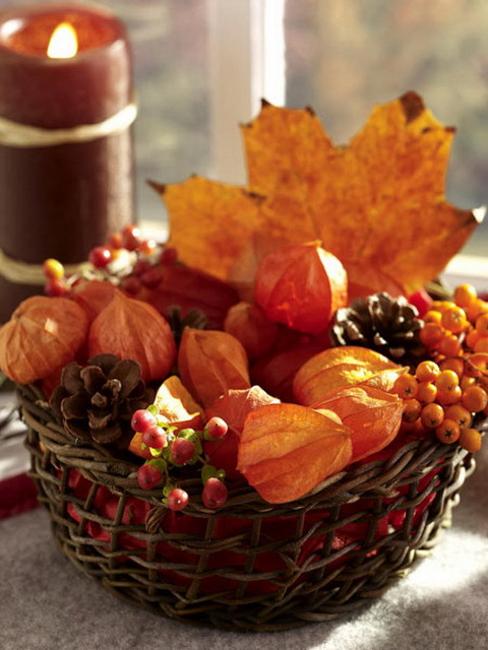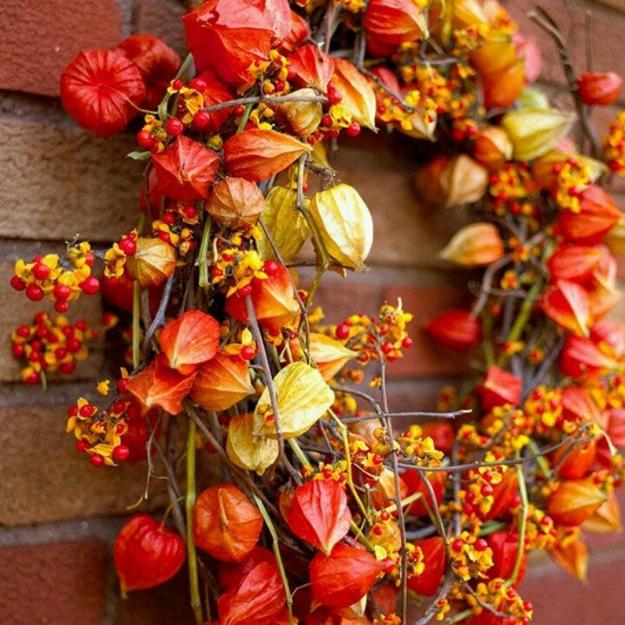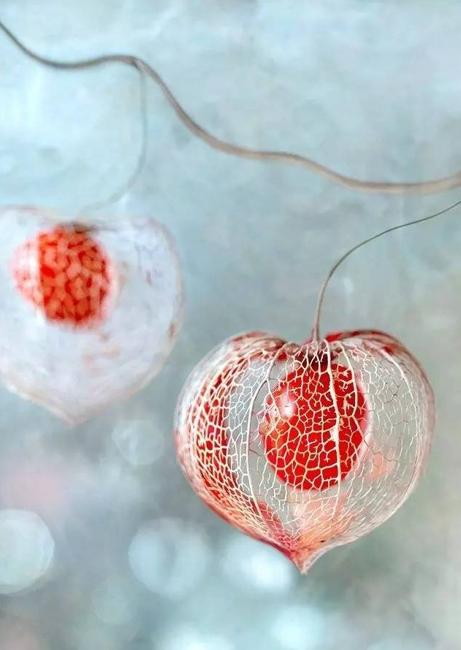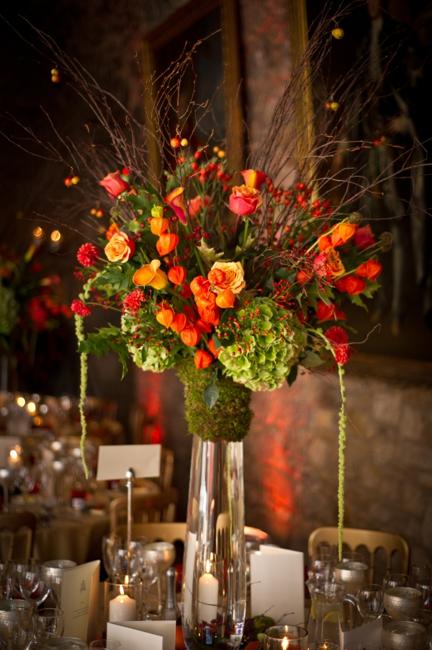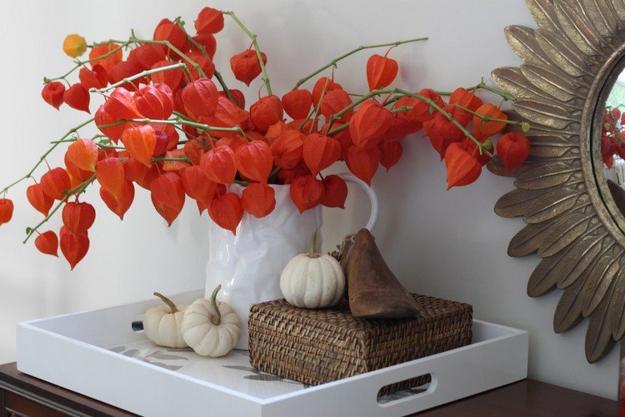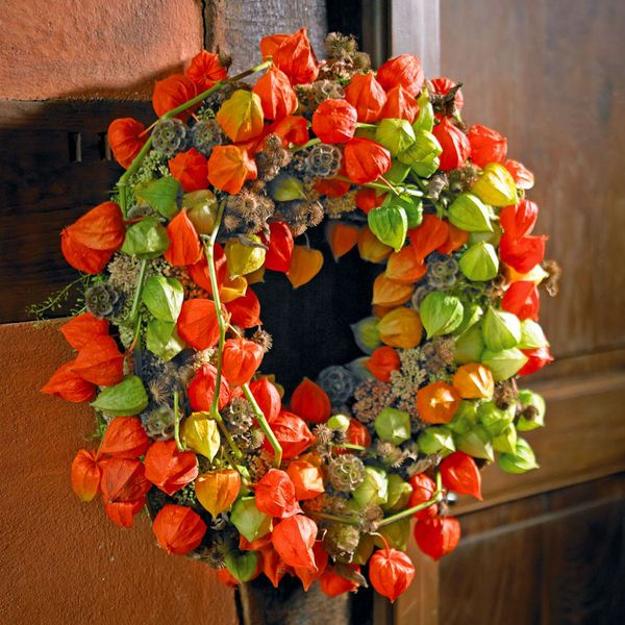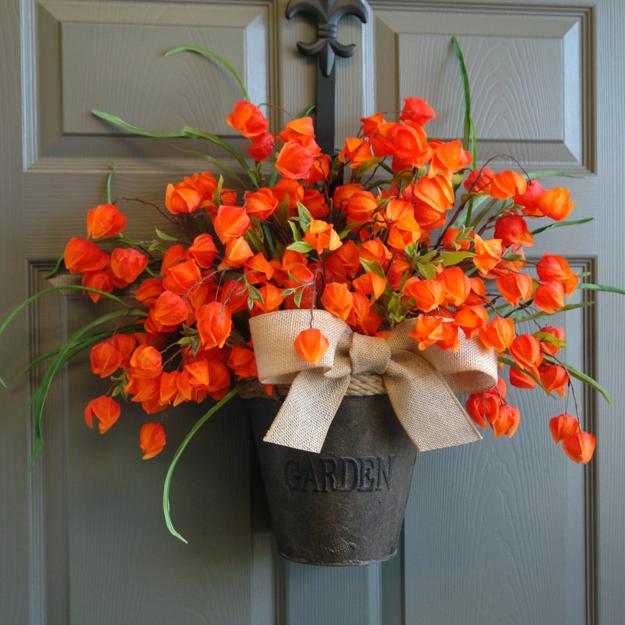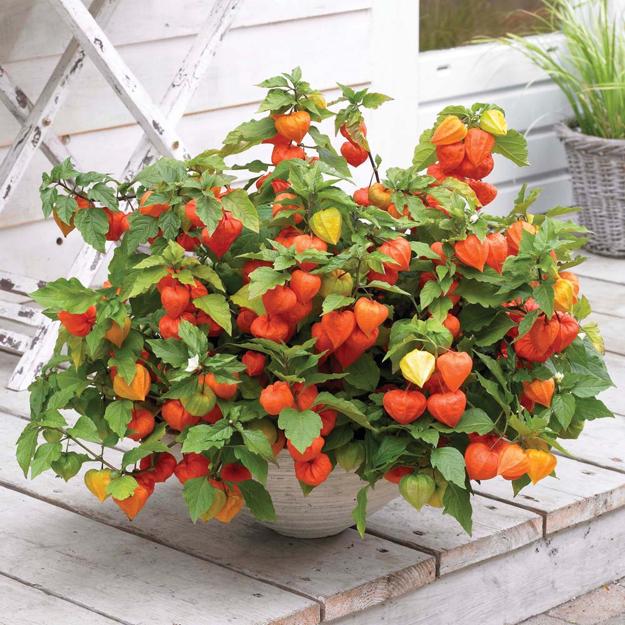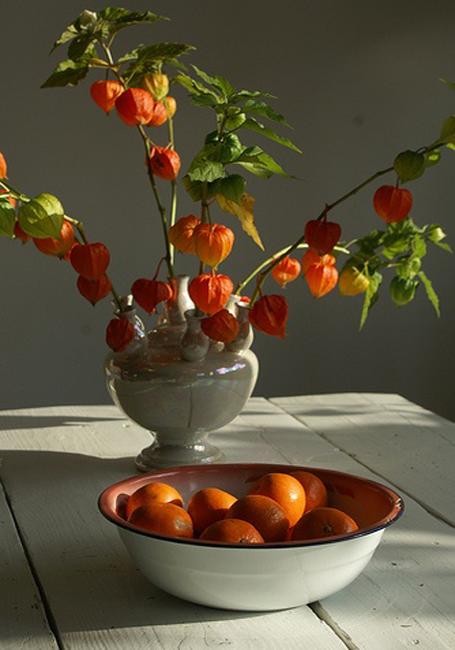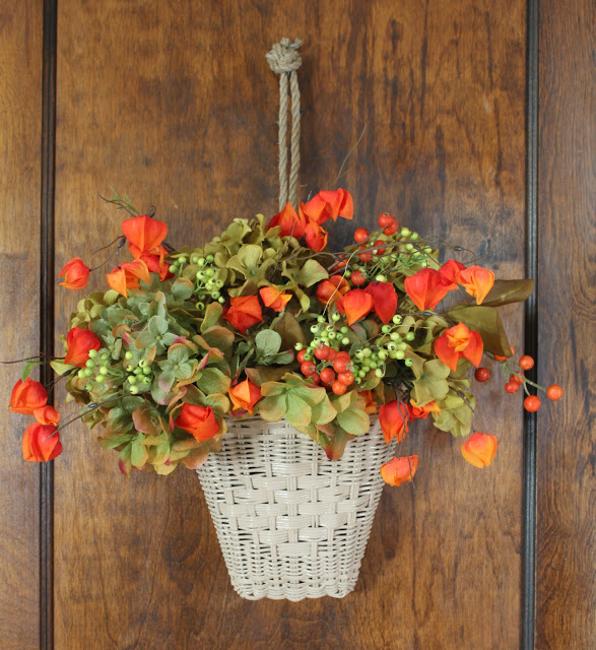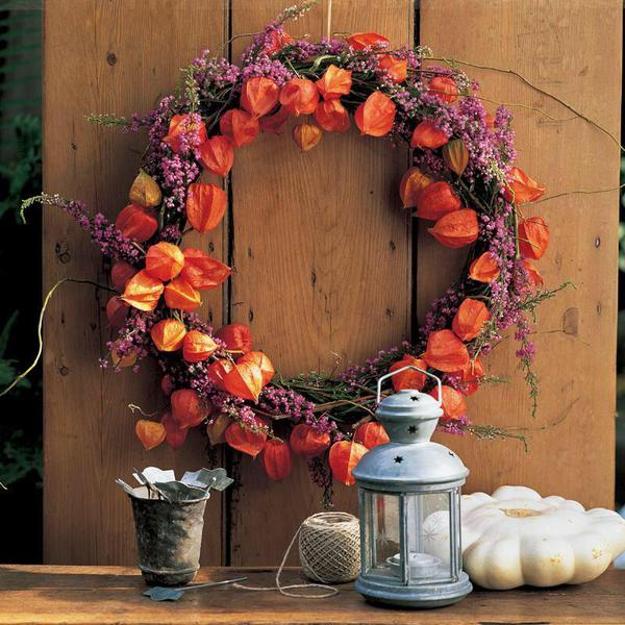 There are hundreds of reasons to recycle metal parts, old cookware, wires, tools for creating unique designs and decorating your office...
and enjoy free articles sent to your inbox