Interior Design Inspirations, Fall Color Schemes Inspired by Natural Hues

Room Colors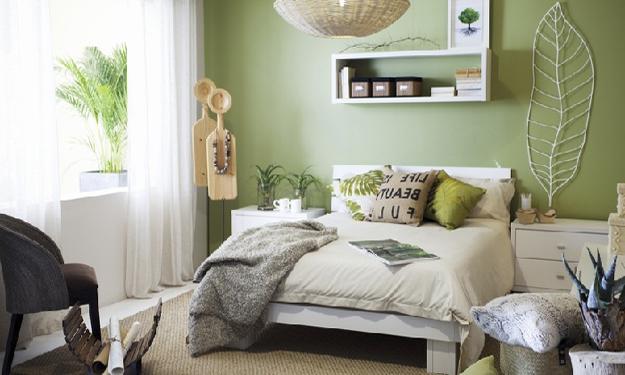 Room decorating with green pastels and beige
fall colors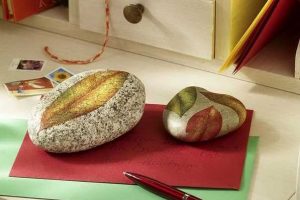 Modern interior design color schemes include traditional and fresh hues. Purple colors, green, blue, pink pastels work with golden, yellow, orange, and red shades creating gorgeous color schemes for fall decorating. Color design is a deep and mysterious language helping to change the mood in home interiors and reflect the splendid beauty of the fall season. Here are color schemes inspired by nature. Lushome offers beautiful inspirations for interior design and home decorating in fall.
Natural pastels and vibrant colors can provoke different emotions. Fall colors bring pleasant associations and create responses that affect how your interior design and home decorating ideas are perceived. Color design choices can make or break a creation. Harmonious color schemes can increase visual pleasure, improve memory, add comfort to an interior design piece, and enhance beautiful home decorating.
Beautiful fall ideas for interior design, paint color schemes
Modern interior decorating with nature-inspired pastels
Fall color schemes with purples, modern interior design ideas
Fortunately, nature offers fabulous ideas for interior design color schemes. Natural color design choices are unlimited, but natural hues make decorating less complicated. Including natural shades and tones into color palettes is the trick top designers share. Nature-inspired color schemes are advice for creating stunning color combinations.
Color schemes inspired by fall colors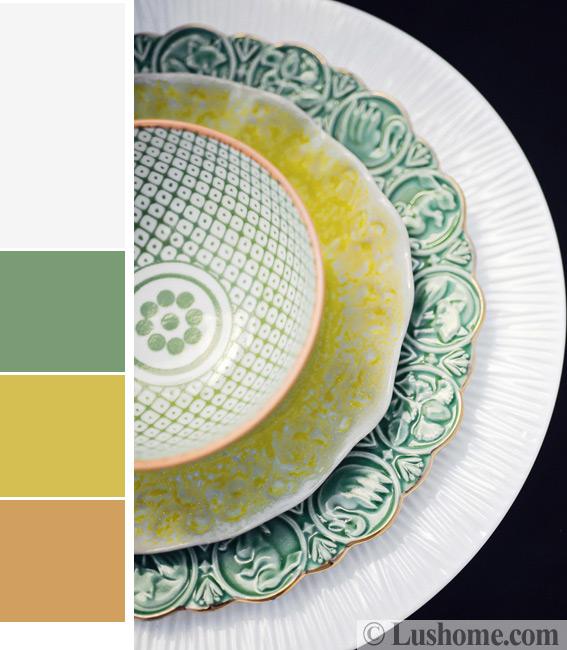 Bringing in colors from nature is an excellent idea for fall decorating. Our eyes are eager to admire fall color schemes. The inspirations from the surroundings are endless. Fall landscapes, vegetables, fruits, fall leaves, animals are beautiful things naturally offering amazing hues and color combinations. Fall colors provide numerous opportunities to create personalized interior color schemes with warm and striking shades or quiet and relaxing pastels.
Elegant color schemes for fall decorating
Brilliant fall color schemes for interior design
Stylish orange color schemes and bright interior decorating ideas
Fall inspired color schemes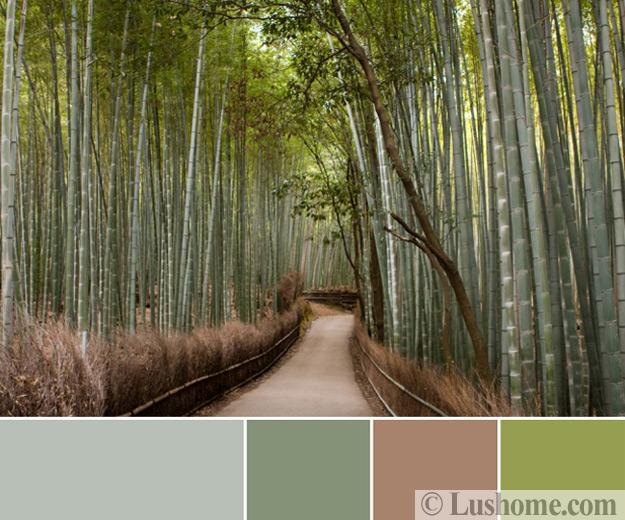 It can be frustrating searching for inspiration online and trying to personalize the interior design color schemes. Get outside, look around. There is a whole world of inspiration for fall decorating just outside your home. It is easy to see how to three, four or five colors work together harmonizing natural designs.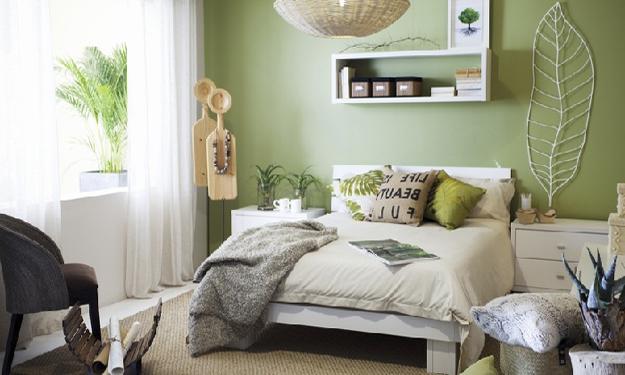 Interior design color schemes
Stick to three, four or five colors unless you try to create a maximalist interior design. Going for a deliberate, full of rainbow hues look you can bring all shades you can find in fall leaves, sky, fields, ponds, and forest. For traditional fall decorating color schemes avoid combining an excessive amount of colors. For minimalist interior design use pastels to calm down your color schemes inspired by fall leaves.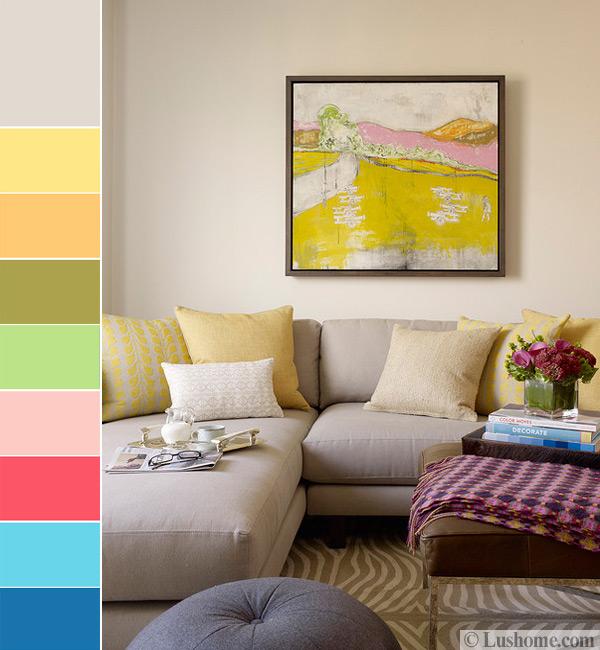 Choosing room colors
Four color schemes keep your interior design and decorating looking elegant, exciting, and not too overwhelming. When using four or five colors, you can add textures or use pastels and neutral color tones to tone down your color schemes.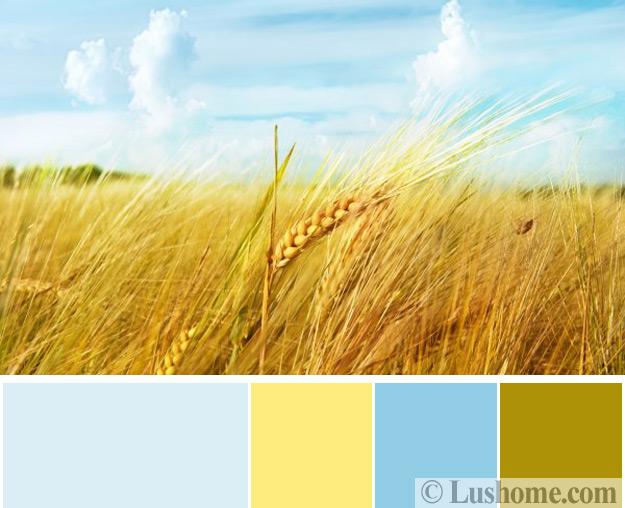 Sticking to one or two primary colors and using two accent hues provides ideal color schemes for interior design. Adding elegant black or gray color tones and playing with texture allow achieving the right amount of contrast.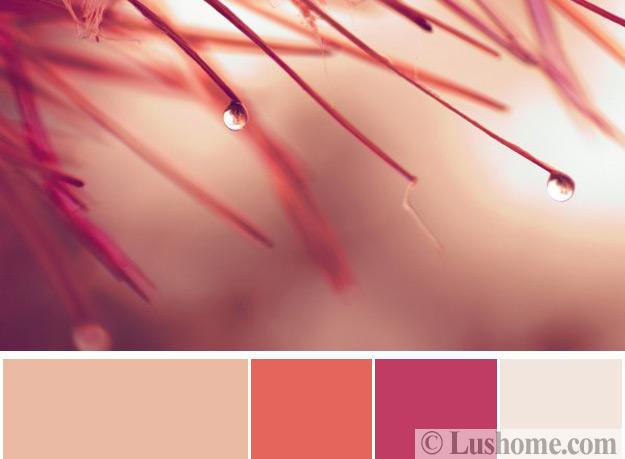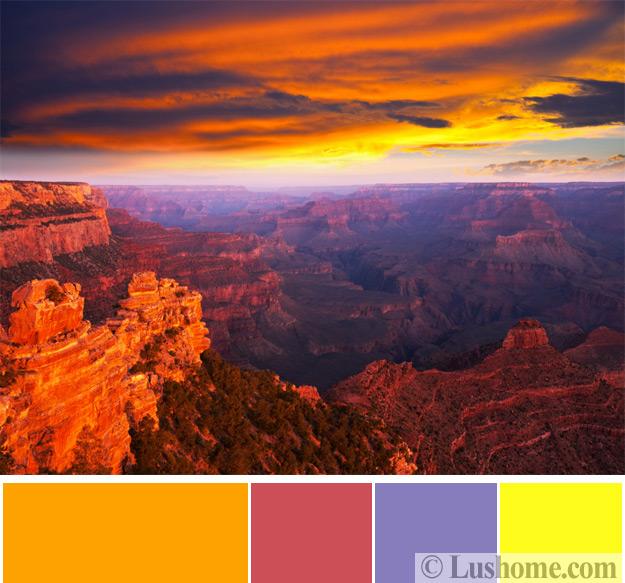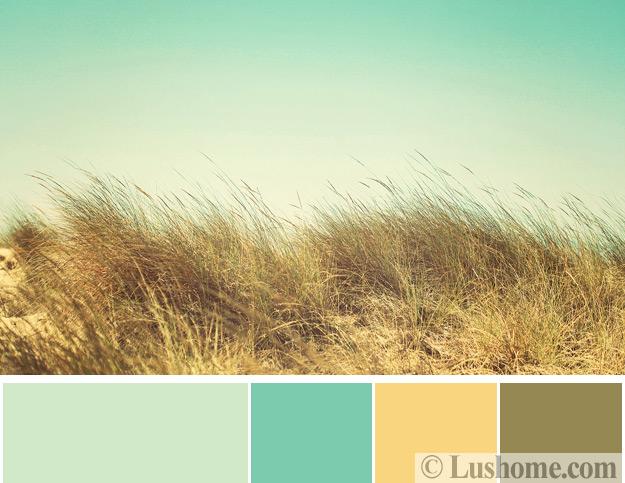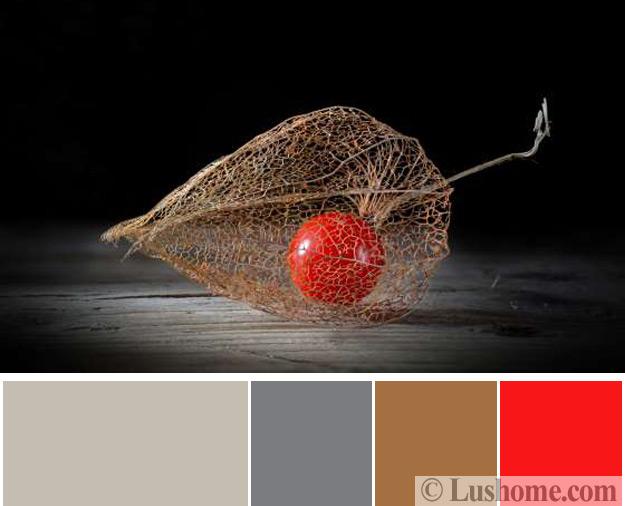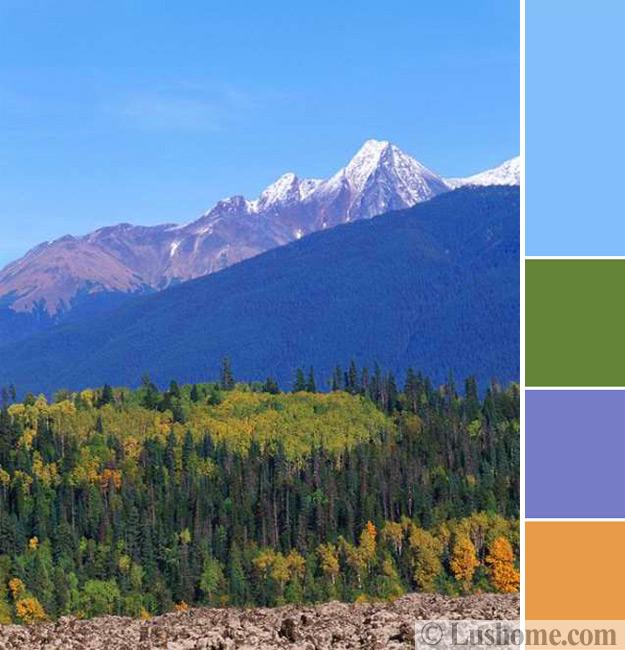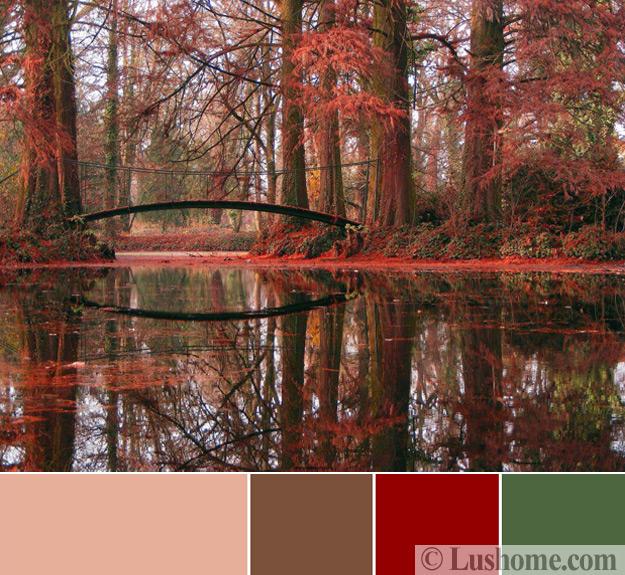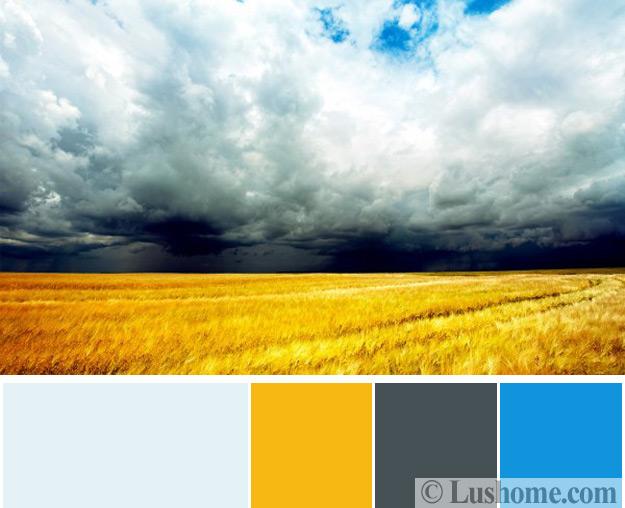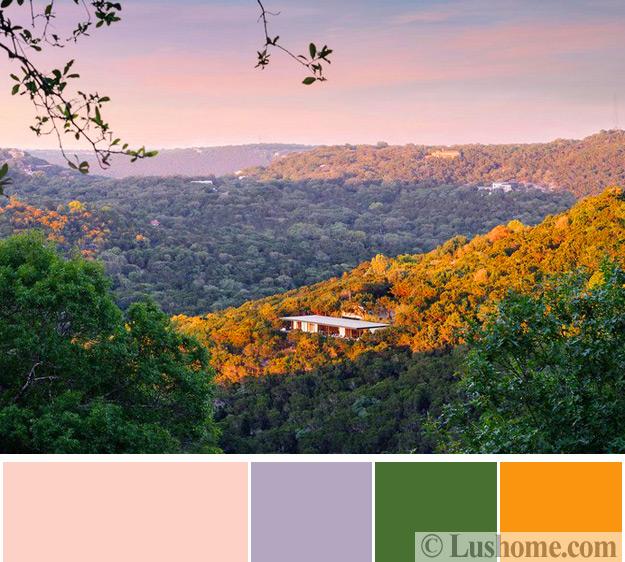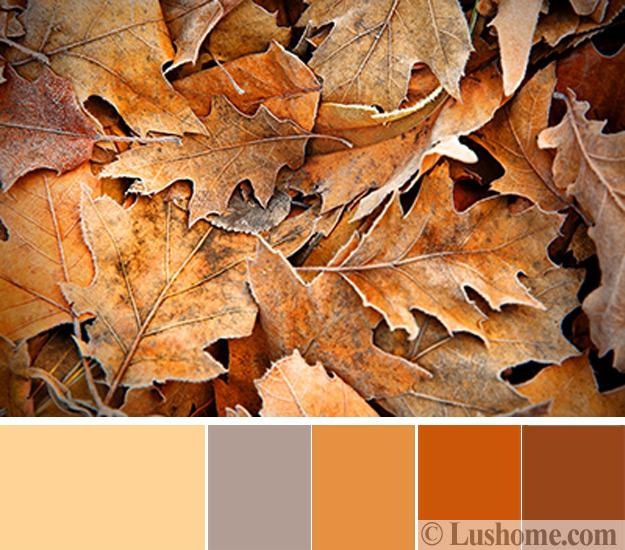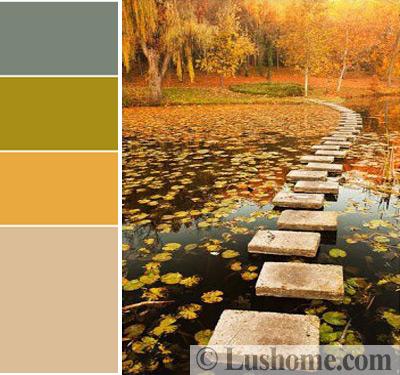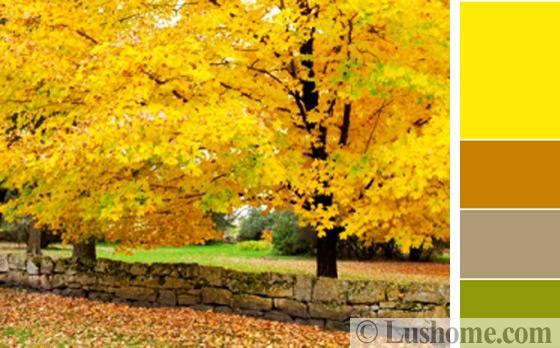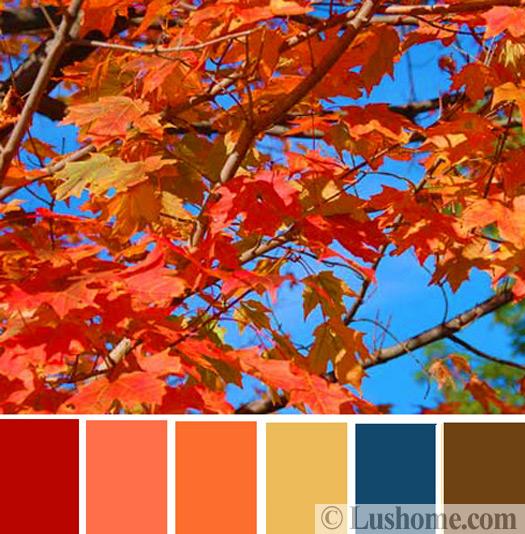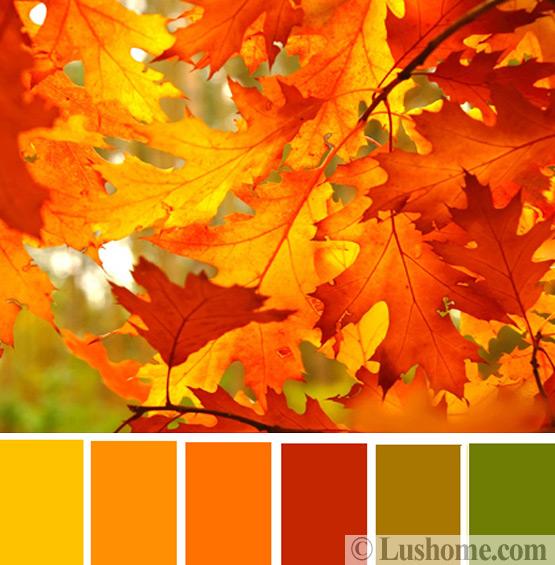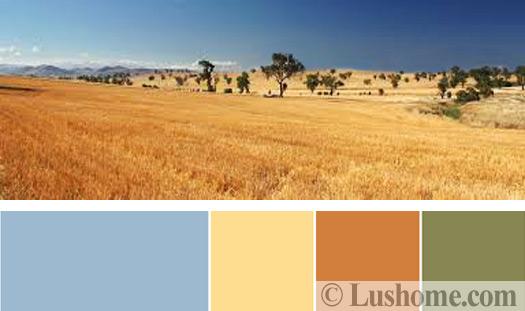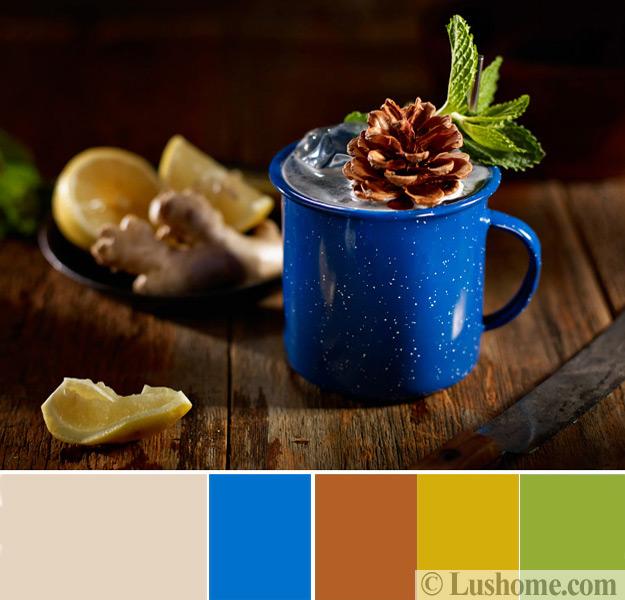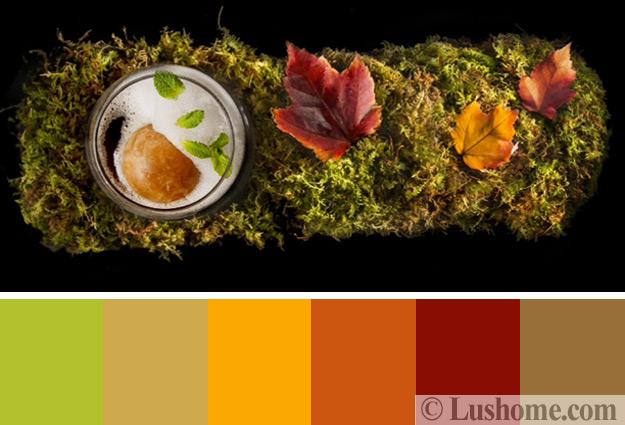 More from color combinations

UltraViolet is an exciting modern color, one of the color trends that influences home decorating for the winter holidays. The bluish-purple...
and enjoy free articles sent to your inbox