Fall Ideas for Creative Food Decoration and Autumn Treats

Food Design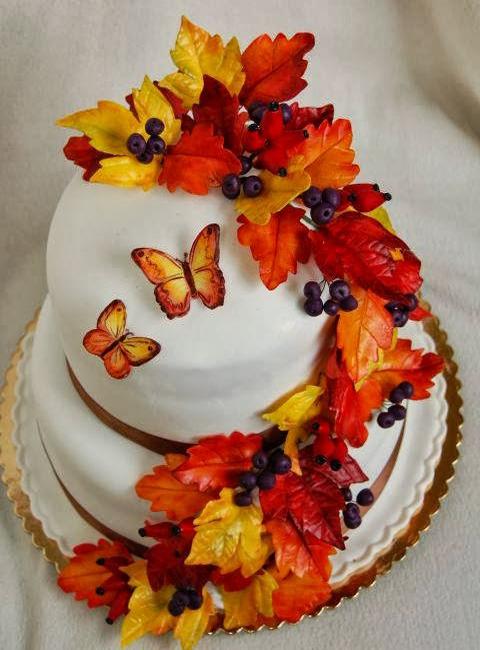 Cake decorations with colorful fall leaves
edible decorations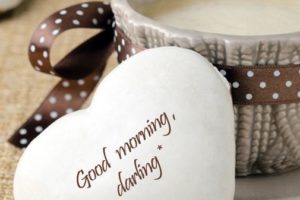 Gorgeous fall decorating ideas say goodbye to summer and bring new themes into our homes. Mushrooms, acorns, pine cones, and vibrant fall colors of autumn leaves are fabulous materials for fall decorating. They delight and inspire to create beautiful decorations for walls, doors, and tables. Also, edible decorations in shapes of mushrooms, acorns, pine cones, and leaves, add fun to celebrating the colorful fall season. Have a look at the Lushome collection of creative food design ideas. A few autumnal touches enhance the autumn spirit in your dining room.
Bring the themes that associate with fall into your dining room. Here are beautiful and simple cake designs and food decoration projects to enjoy. There are so many ways to make food delicious and festive. Fall ideas that turn regular food into edible decorations for your dining table are a fun way to bring autumn leaves, mushrooms, acorns and pine cones inside your home.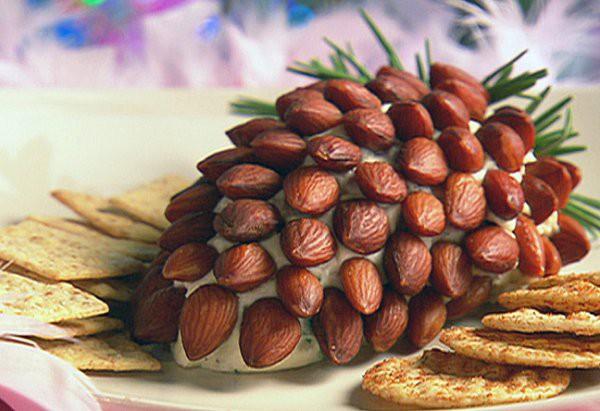 Any salad looks attractive shaped in an original form. A leaf shape is easy to achieve and decorate. Leaf-shaped cookies are a delicious and festive way to enjoy fall. Fall fruits, pumpkin-shaped cakes, colorful edible decorations like fall leaves and carved of carrots pine cones are excellent ideas for fall. Mushrooms, autumn leaves, and acorns are popular themes that can serve as inspiration.
Halloween ideas for making edible decorations
Edible decorations, handmade chocolate for fall table
Edible flowers, cooking and decorating with tulips
You can mix all of the edible decorations on your dining table, or you can stick to one theme. You can make a fall cake look like a pumpkin or decorate a cake with colorful leaves. Use your favorite recipes, and adjust the look. Add creative details and edible decorations to jazz up your dining table in fall. Even a single thing that is unusual and original can transform the way your meals look.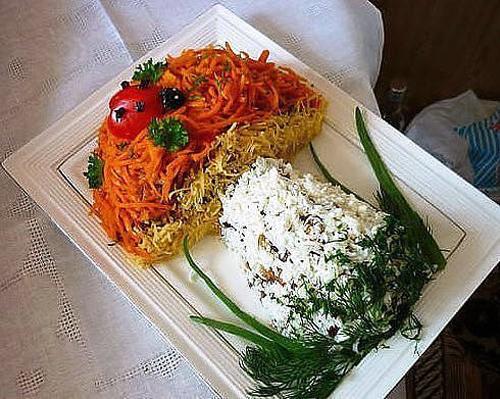 When decorating your table for fall events, it is best to make cheap decorations with food and create amazing edible decorations that surprise and delight. Turn your cookies into leaves in bright fall colors. Consider your cake decoration with leaves also. Shape your salads like mushrooms, and make carved decorations for an unforgettable fall table. Creative food design and homemade edible decorations are cheap ideas that will carry you through the fall holiday season, Halloween, and Thanksgiving without spending money on seasonal accessories everyone has.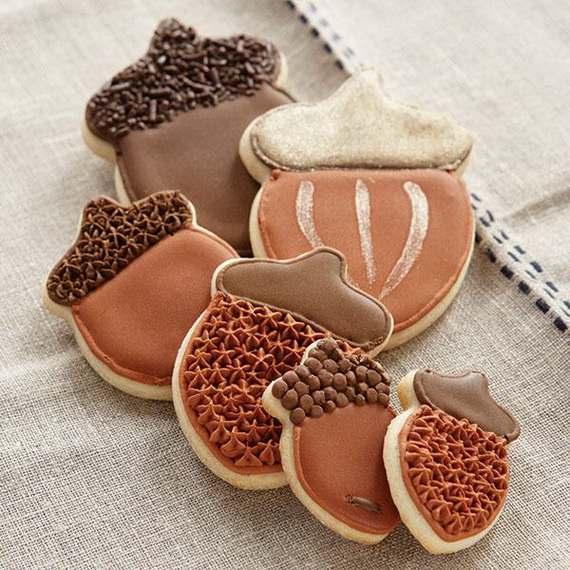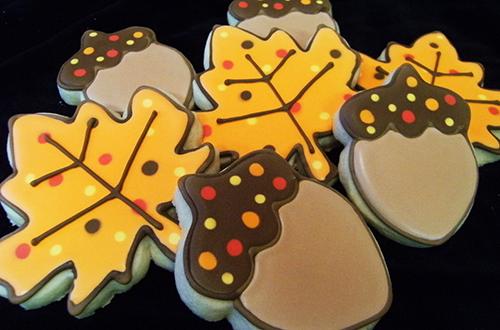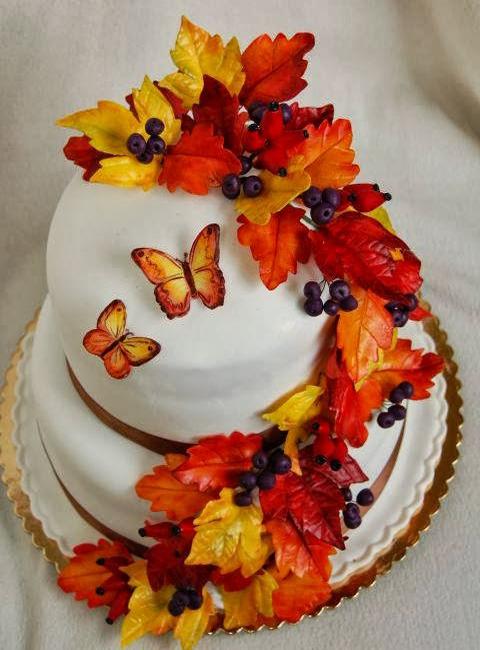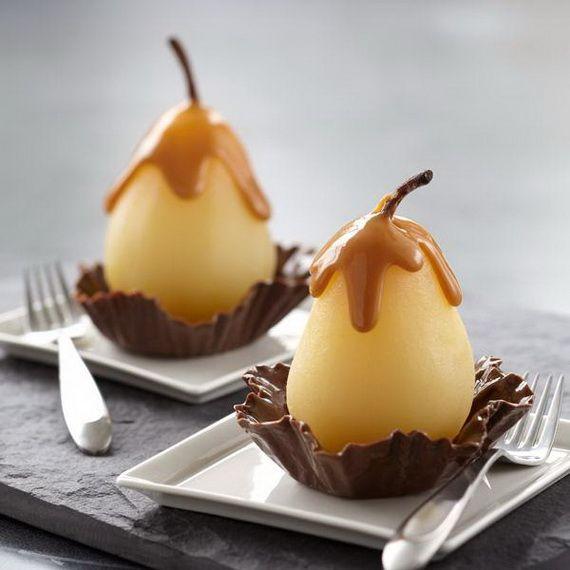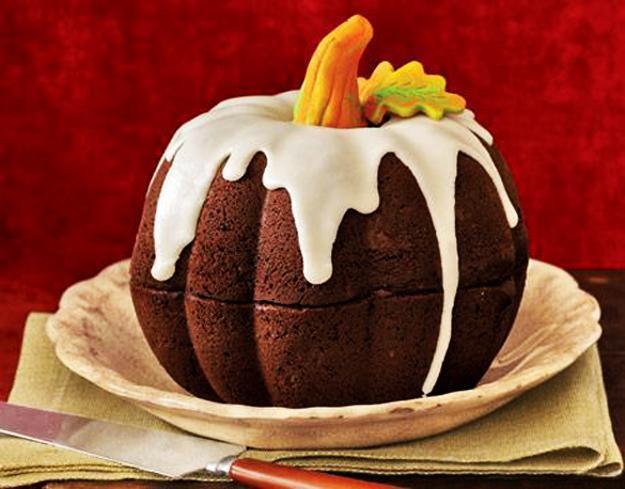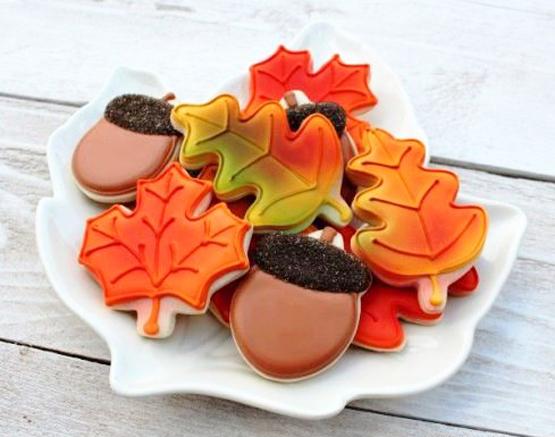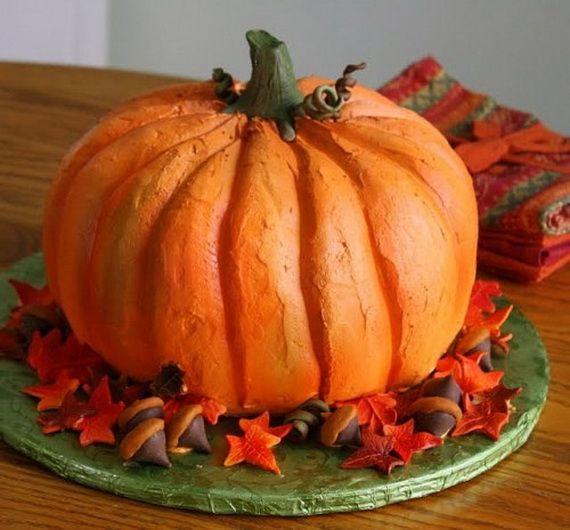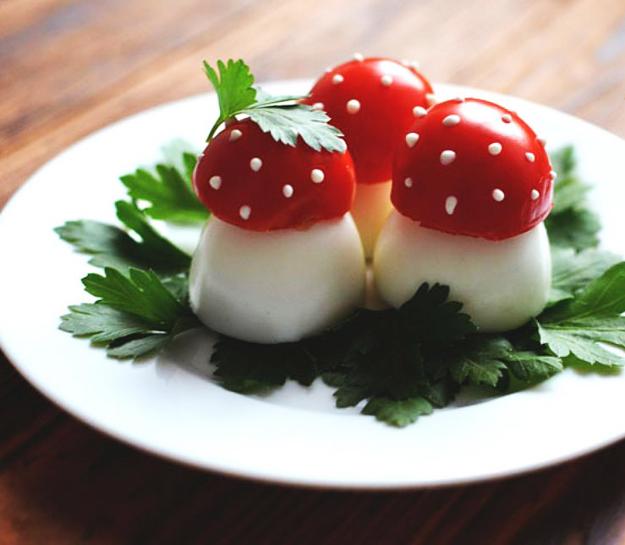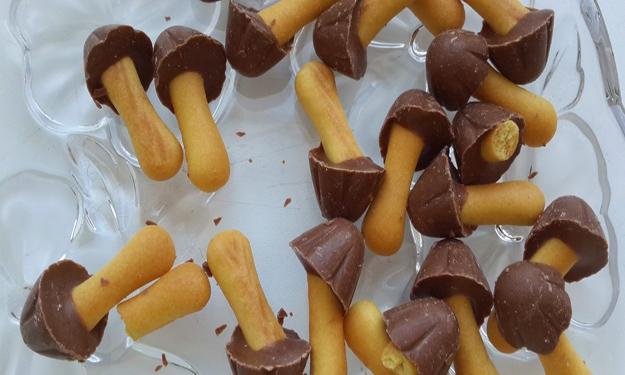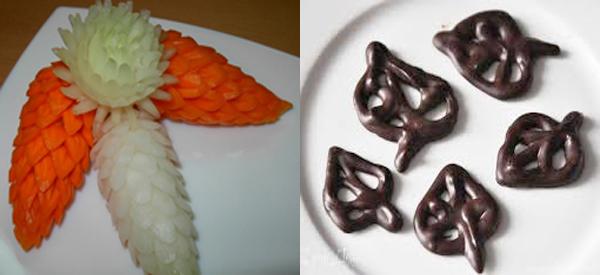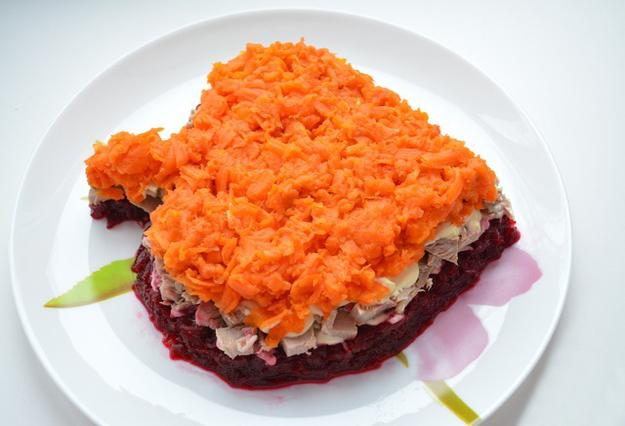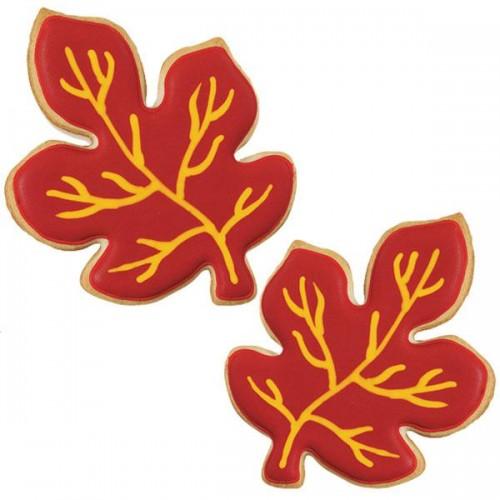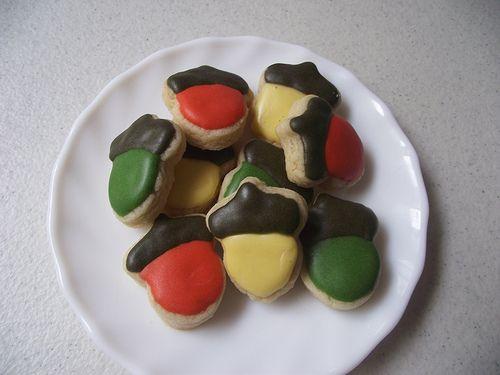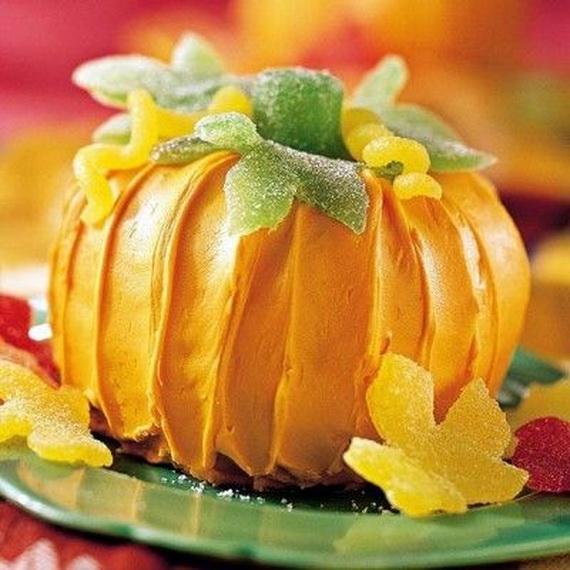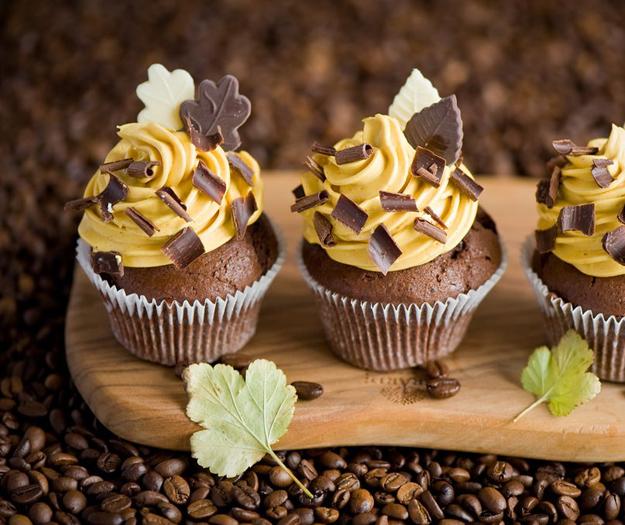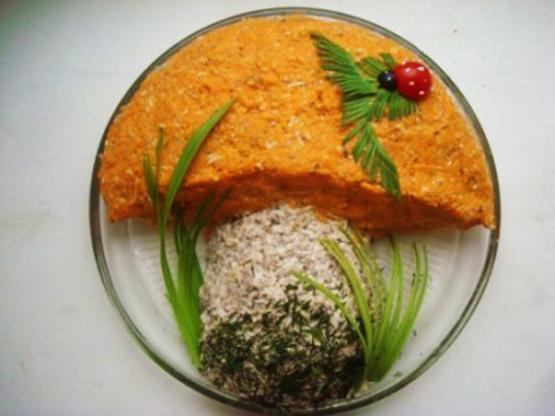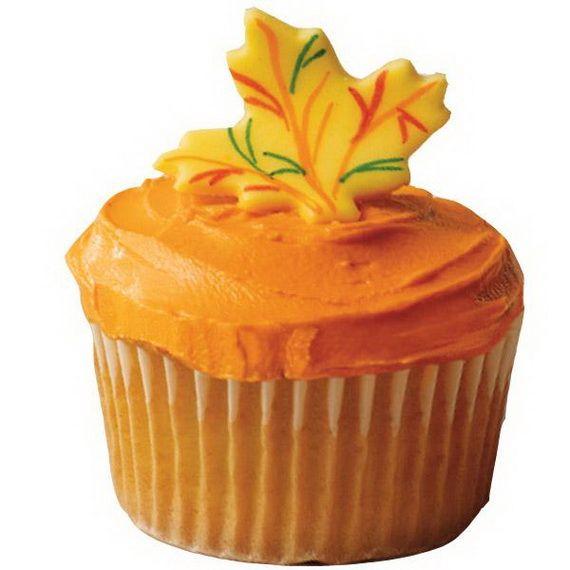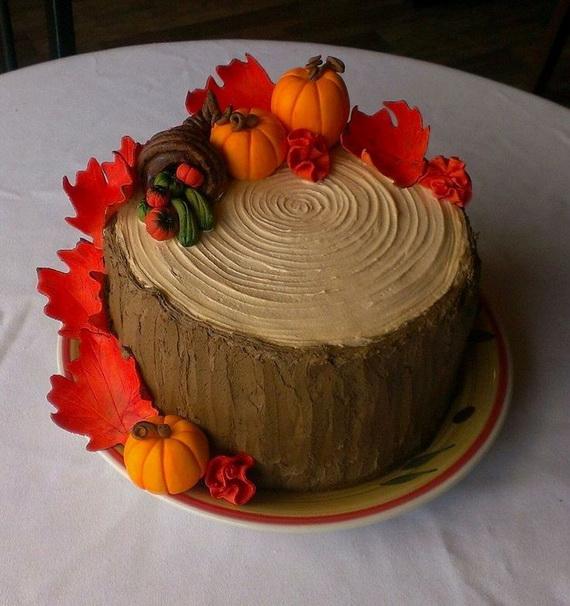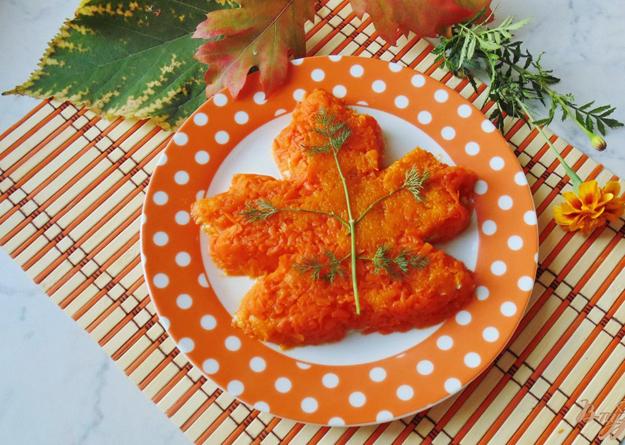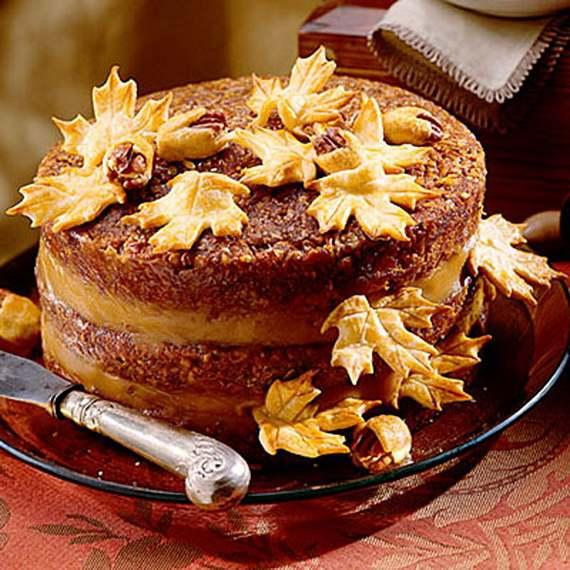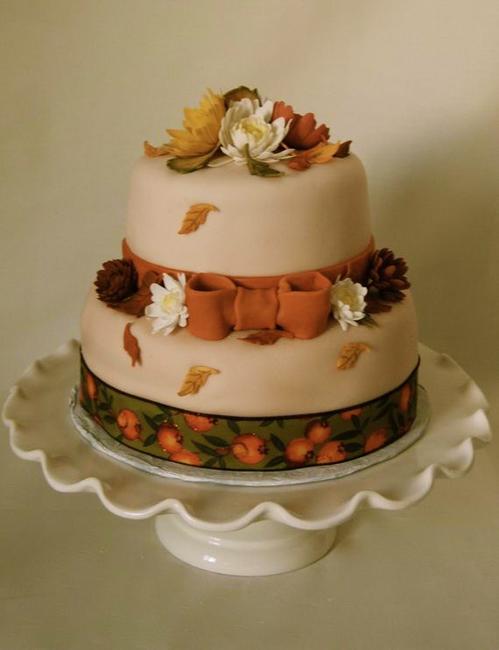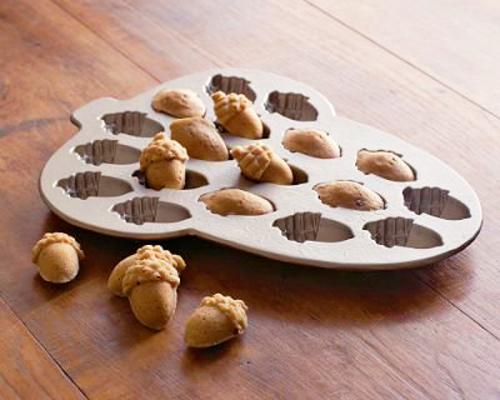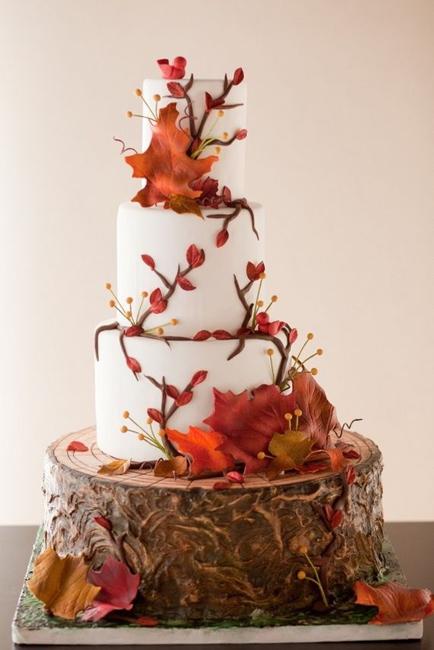 More from food decoration

Fabulous designs take modern food decoration ideas to the next level blending innovative concepts with traditions and exploring new ways to...
and enjoy free articles sent to your inbox