Innovative Washing Machine Orbit, Eco Friendly Products and Green Technology for Modern Homes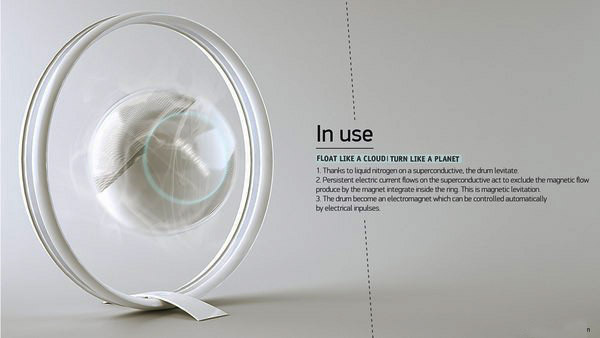 eco friendly products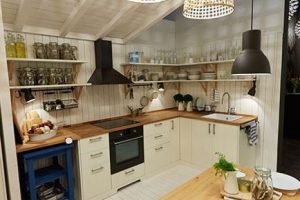 Eco friendly products, including home appliances, water and energy saving design ideas offer new ways of supporting and enjoying green living concepts. A new washing machine from Elie Ahovi is a conceptual home appliance design that will bring contemporary technology and green ideas into modern homes.
Eco friendly washing machine Orbit is a quiet, energy saving and self sufficient home appliance that is very simple to use. The washing machine saves money on detergent, electricity, water and heating the water, because it does not use detergent, energy or water for washing clothes and linens.
The washing machine completes the washing cycle just in few minutes and does not produce any noise. Quiet and quick, green washing machine design is one of greatest kitchen, bathroom or laundry room ideas for modern eco homes.
Decorating Laundry room in eco style, eco friendly washing machine from Panasonic
Home staging scents that help loose weight, science and new technology
Innovative washing machine design concept
Eco friendly washing machine for saving water and energy, green technology and green living concepts for modern lifestyle
You need to put dirty clothes and linen inside the spherical drum, which goes into a specially designed ring. Then you choose the program for the washing cycle and walk away in a few minutes with clean clothes and linens.
This innovative laundry washing machine uses the induction effect and collects energy during the washing cycle to charge the battery. Liquid nitrogen is sprayed with supersonic speed, cleaning the linens and clothes without damaging them. After that the CO2 gas is collected into a small container and turned into a solid substance for storage.
Eco friendly products for modern eco homes, innovative laundry washer Orbit Electrolux
Negative ions help get rid of unpleasant smelsl and clean the surface inside the laundry drum. Thespherical laundry drum vibrates and start to flow inside the rim, acting as an electromagnet, which can control the electrical impulses.
Eco friendly green building with old empty bottles
Urban sustainable architecture, floating Arcology concept
Dog poop recycling and green technology
Quiet and effective, energy and water savin, small size, time saving and convenience are main takeaways from this design project that hilighted the best laundry room ideas for eco homes.
Eco friendly laundry washer design details

What time is it? It's singing bird o'clock! This unique timepiece is bringing the fresh vibe into spring decorating, making elegant...
and enjoy free articles sent to your inbox