Food Decoration Ideas to Delight your Valentines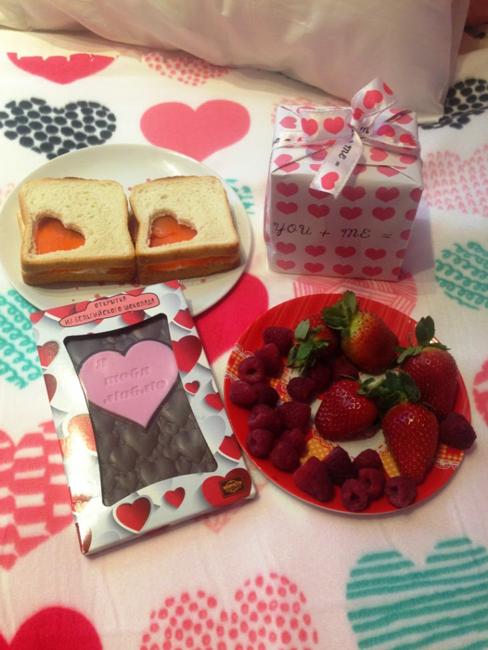 Heart sandwiches, chocolate, berries, Valentine's Day food decoration
Food decoration is a fantastic art of transforming the ordinary into stunning. Are you hesitating over Valentine's Day menu? Think of creating heart-shaped, easy-to-make meals, and snacks. Any food looks romantic in heart shapes. Add aphrodisiac ingredients, decorate snacks with paper hearts, and when it comes down to a romantic surprise, home-cooked food with DIY decoration scores top mark over restaurant meals.
Make quick snacks or desserts in heart shapes. Bring balloons, flowers, strawberries. Add a touch of red, pink, or purple color to your table decoration. Keep it light, because nobody wants to be greeted by a tired host. You can use raw foods to create lovely hearts. Easy Valentine's Day ideas and fun decorations are perfect for surprising your loved ones.
Romantic treats for Valentines, 25 food decoration ideas
Creative food decoration ideas for Valentine's Day
Tricks to make heart-shaped, edible decorations for Valentine's Day
20 bright Valentine's Day ideas, traditional yet unique desserts
Impressive Valentine's Day table decoration ideas
Fill the house with delicious aromas. Citrus fruits, coffee, hot chocolate, essential oils, and scented candles are great helpers. Cook Valentine's food you feel comfortable cooking and romanticize the table and room with balloons or paper hearts' decorations. Here are some quick and easy Valentine's Day ideas you can use.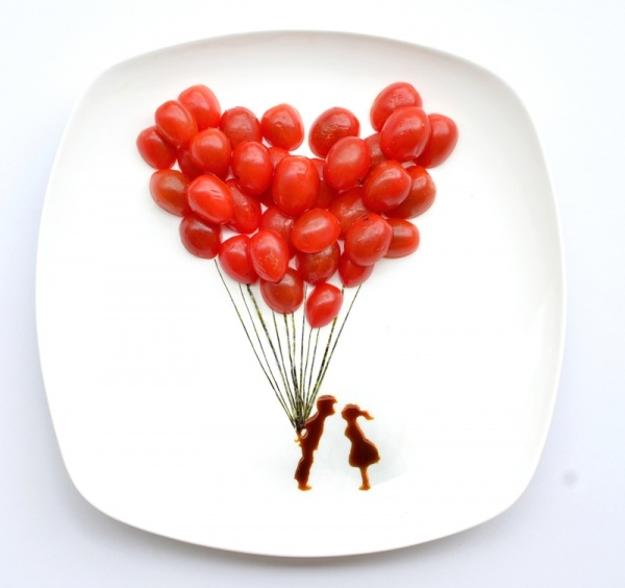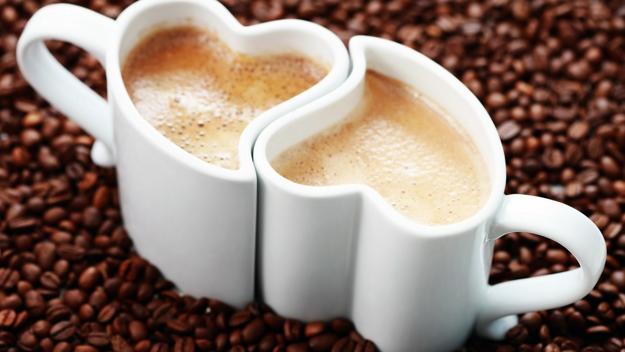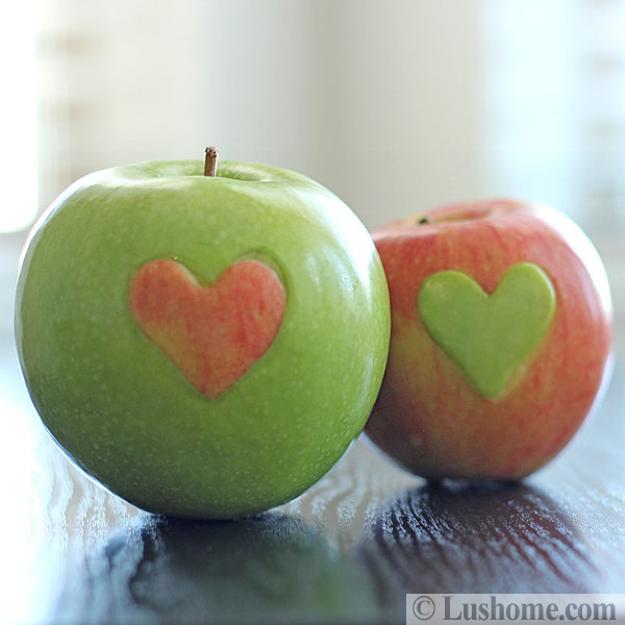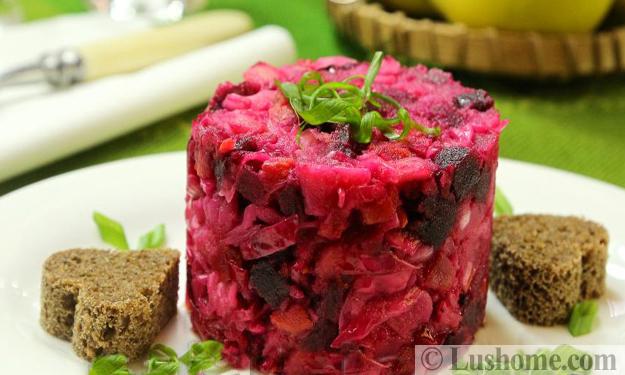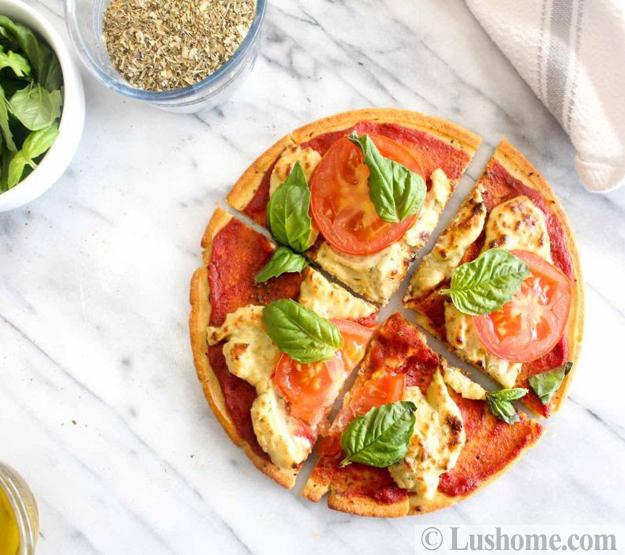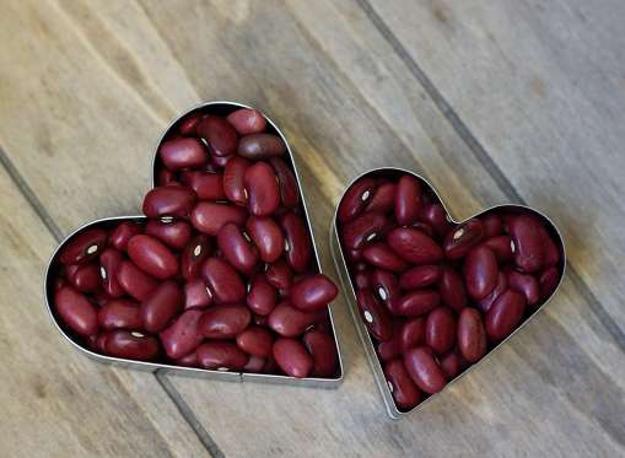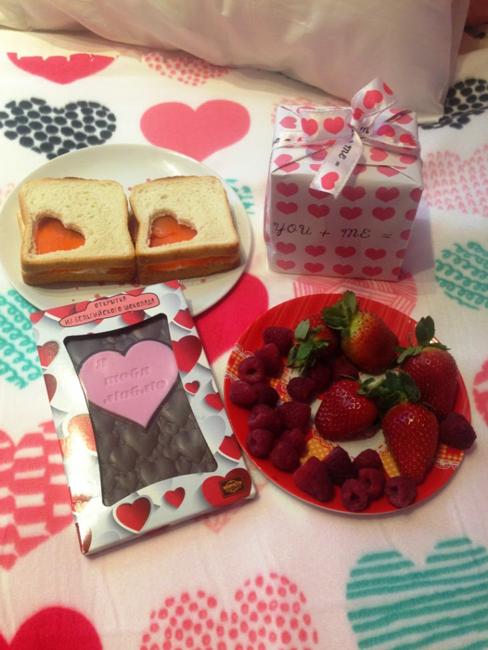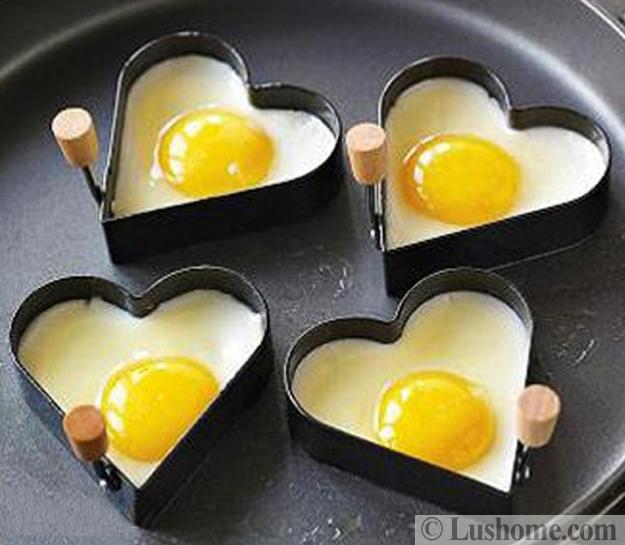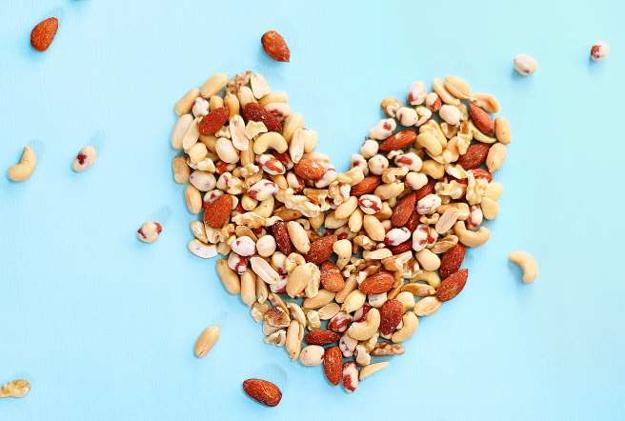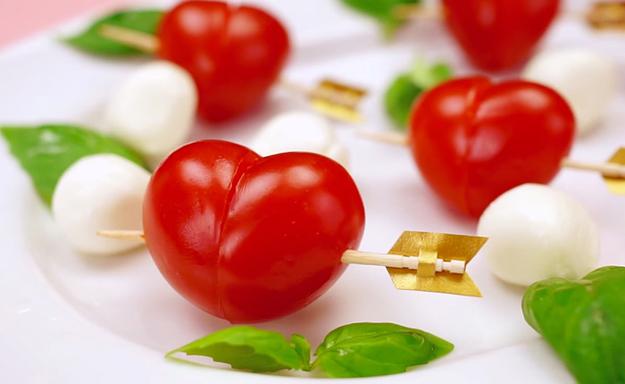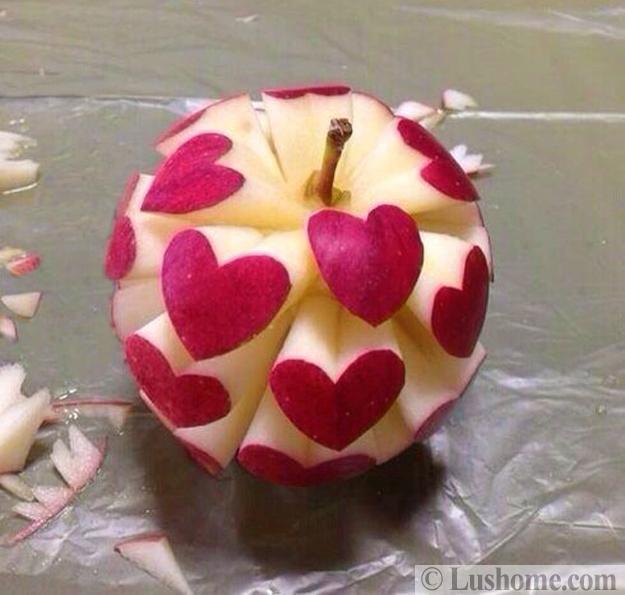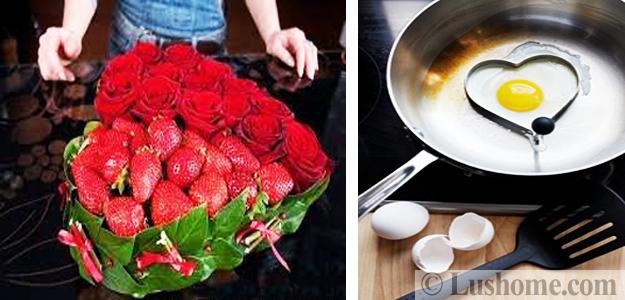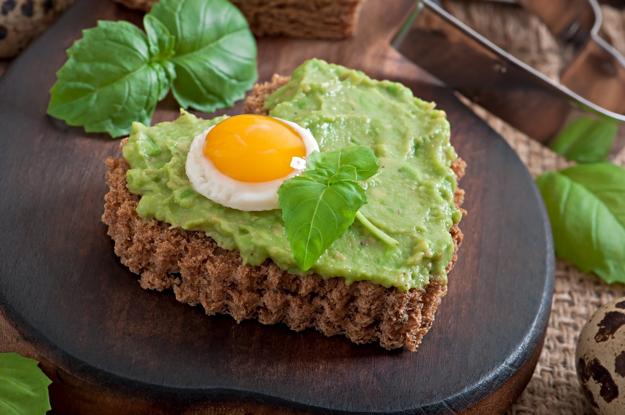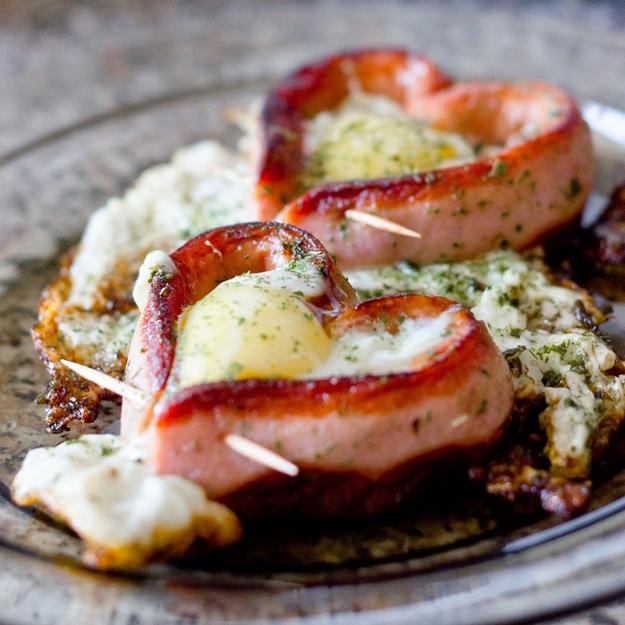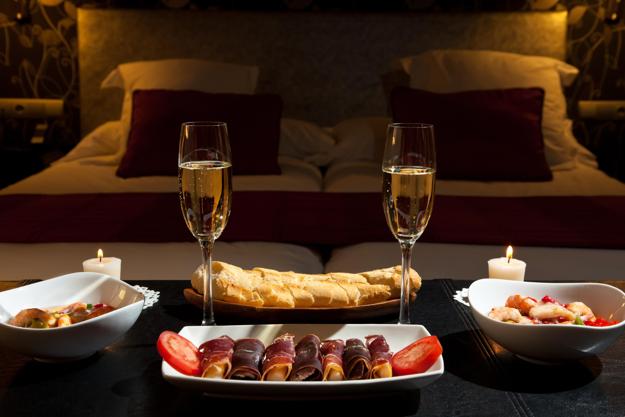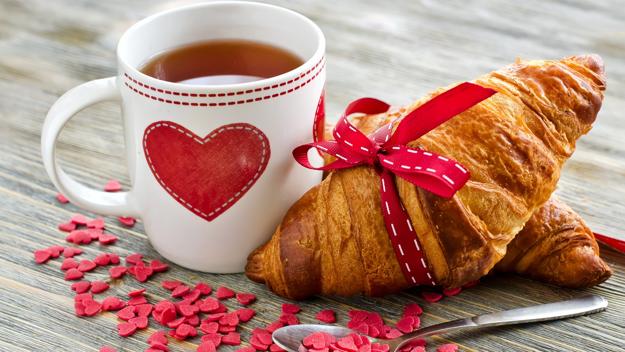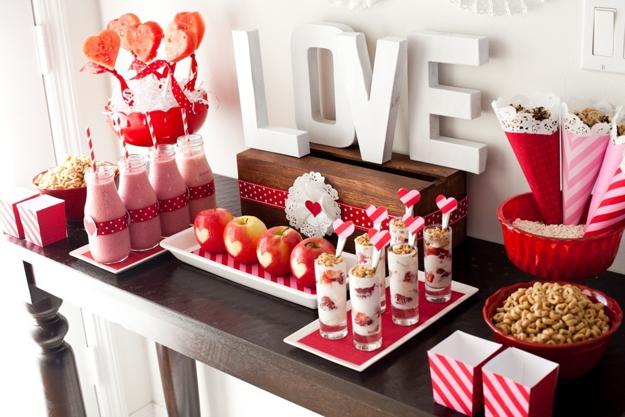 Small decorative accessories, modern textiles, and indoor plants are cheap ideas for quick and easy room makeovers. These elements are fabulous...