20 Bright Valentines Day Ideas to Create Traditional Yet Unique Desserts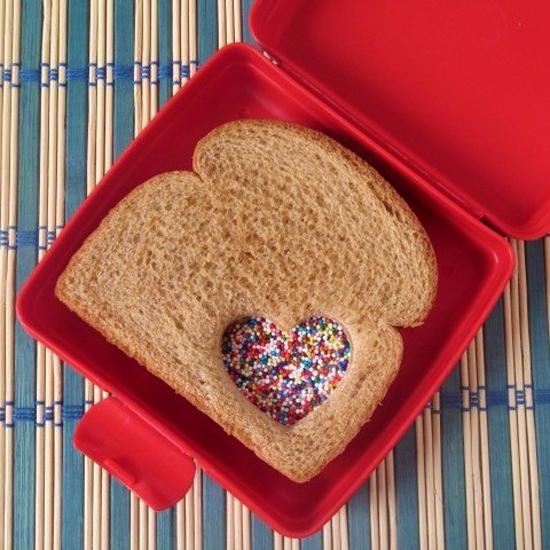 Simple and creative Valentines Day idea, edible hearts decorations
DECORATING SMALL APARTMENTS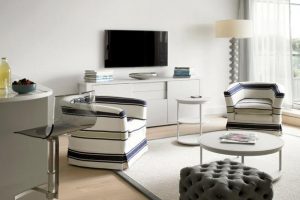 Hearts decorations and sweet treats, associated with Valentines Day, are traditional, enjoyable and romantic ideas for food decoration. Heart-shaped chocolate desserts, cookies with ice cream, and cakes with red berries and whipped cream are perfect Valentine's Day ideas. Lushome presents a creative gallery of DIY edible decorations and delicious Valentine's Day desserts to help your select fantastic table decorations and gifts for your loved ones and make this day very special.
Valentines Day calls for chocolate and red berries. Hearts decorations and heart-shaped cookies look touching and symbolic on the day of the loving hearts. Simple, creative, unique food decoration ideas bring more fun, joy and love into the holiday, and make Valentine's Day meals and desserts unusual, playful, and romantic.
Instead of buying a box of chocolates, create some of these sweet treats at home to surprise and delight your loved ones. A little bit of chocolate, red berries, and creativity are good ingredients for the healthy and fabulous holiday. Dark chocolate is the healthy chocolate choice, and it creates stunning color combinations with white and red colors. Chocolate, cream, and red berries are perfect for Valentine's Day desserts.
21 impressive table decorating ideas for Valentines Day
Classy Valentines ideas for romantic holiday table decoration
Edible decorations for Valentines Day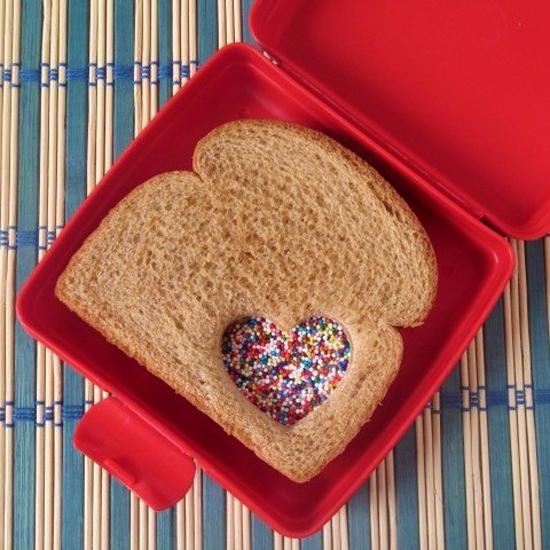 Making edible decorations in heart shapes, baking heart cookies, cakes, homemade desserts, and preparing delicious meals are enjoyable and exciting endeavors. It is a fantastic way to use favorite ingredients and make healthy, delicious sweets for loved ones.
Homemade Valentines Day desserts served on heart-shaped plates not just look spectacular but taste incredible. Edible decorations in heart shapes carved out of bread, cheese, pancakes or heart cookies create beautiful holiday tables with playful centerpieces.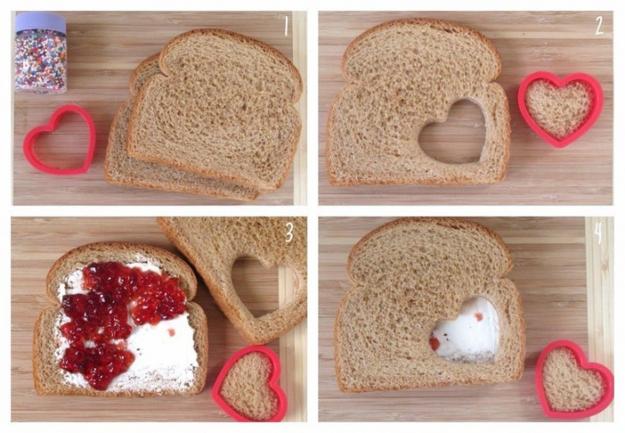 All Valentine's Day ideas, table decorations, meals, desserts, and drinks are fun bringing more happiness, joy, love and romance into homes. Making traditional, yet unique hearts decorations and heart-shaped accents turn dining into an unforgettable experience.
Attractive decorating ideas for small Valentines Day gifts
Valentines ideas for room decorating with romantic candles
Edible decorations and simple, yet lovely Valentine's Day ideas create a fantastic atmosphere and make everyone feel excited on a romantic day. February, 14 is a perfect day when you can cook creative dishes and make edible decorations that add hearts to Valentine's desserts.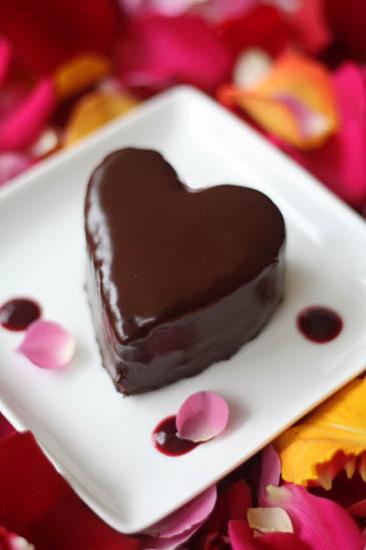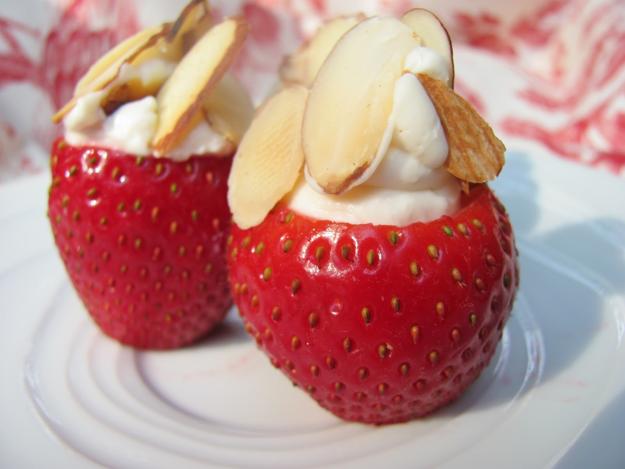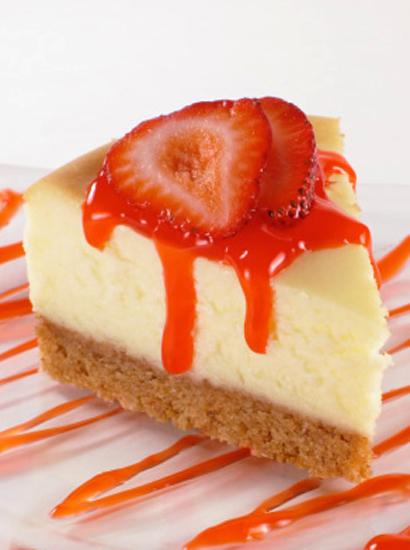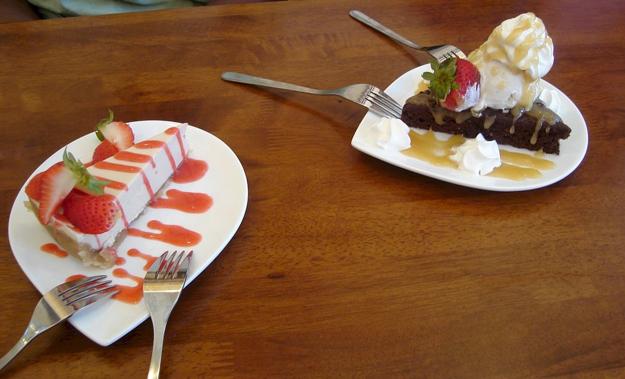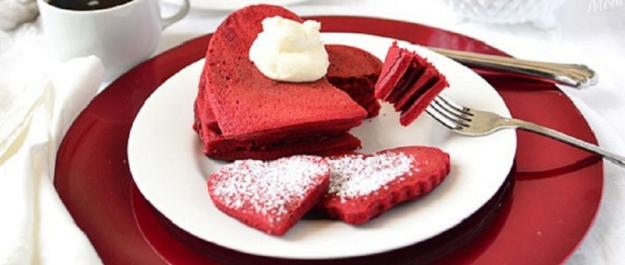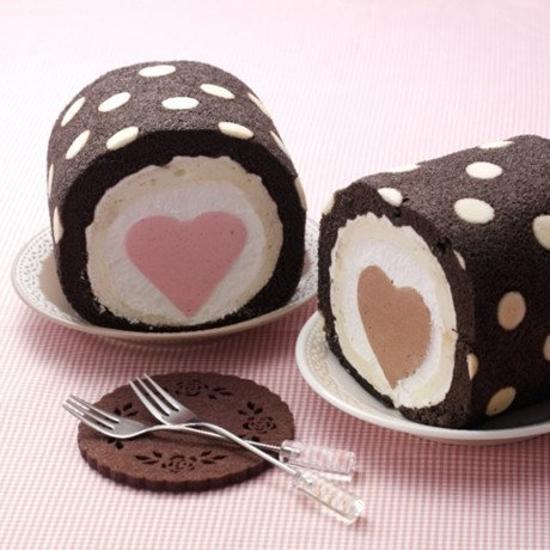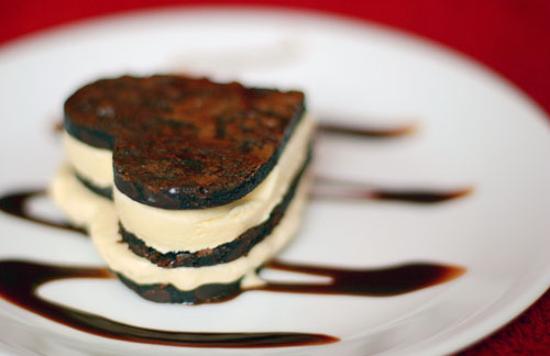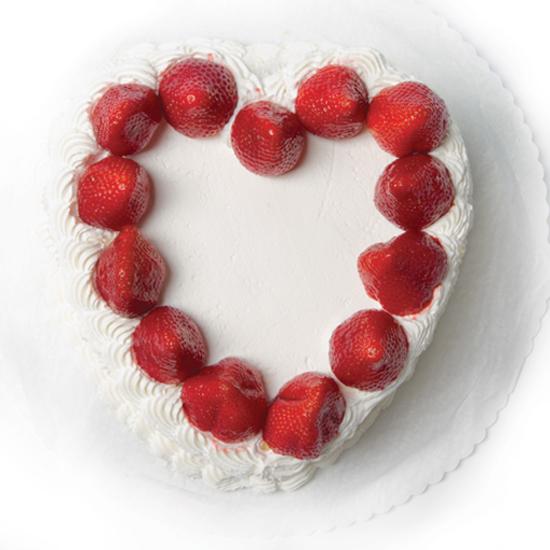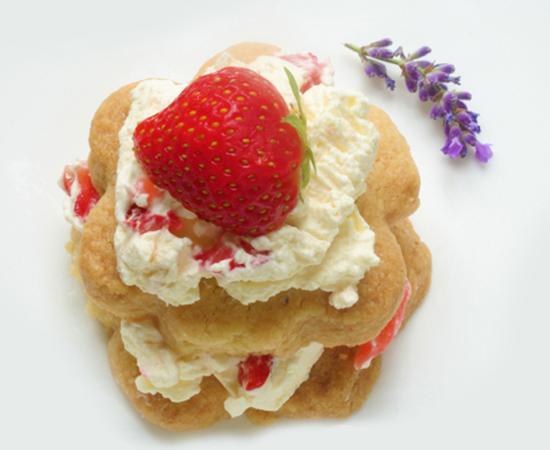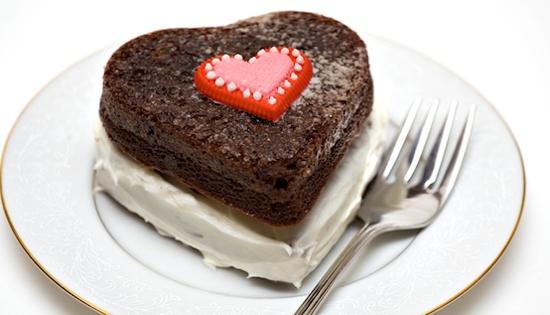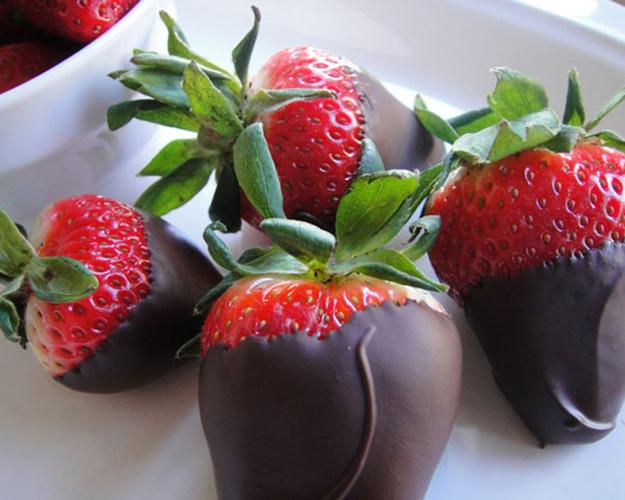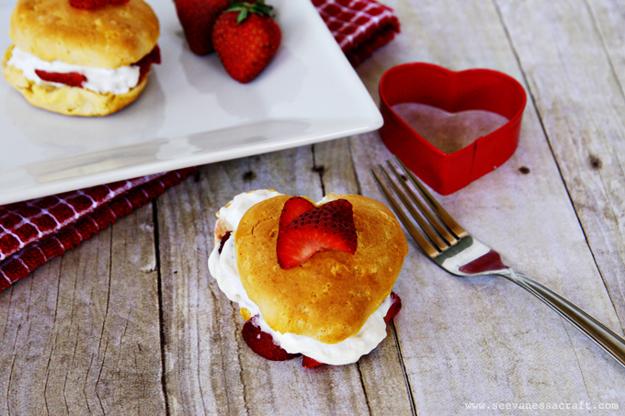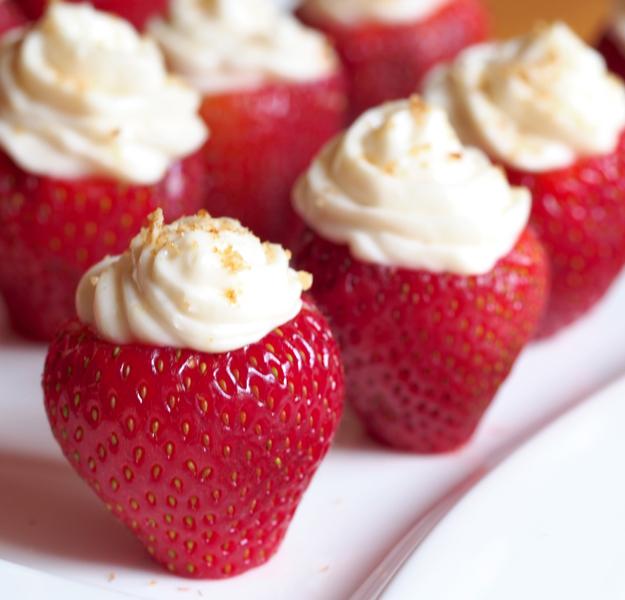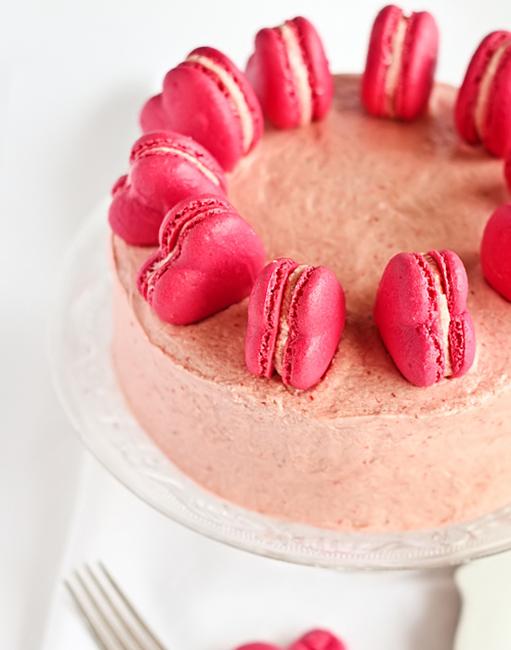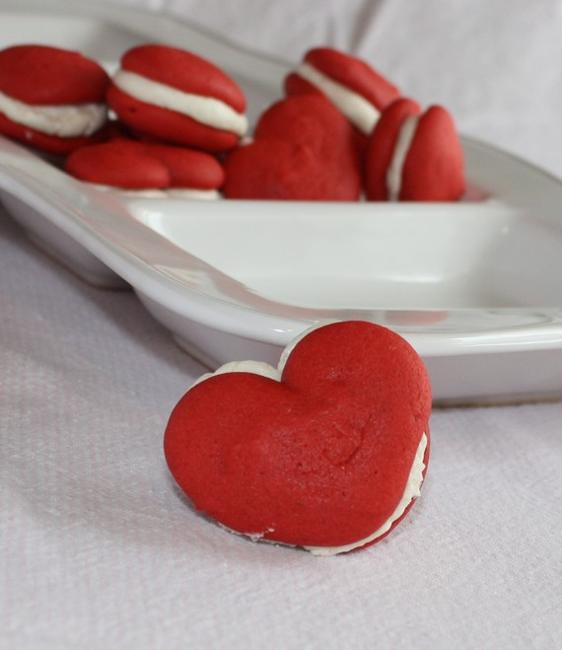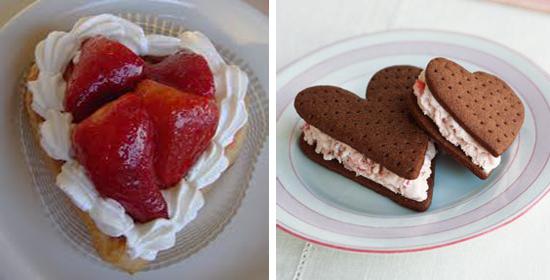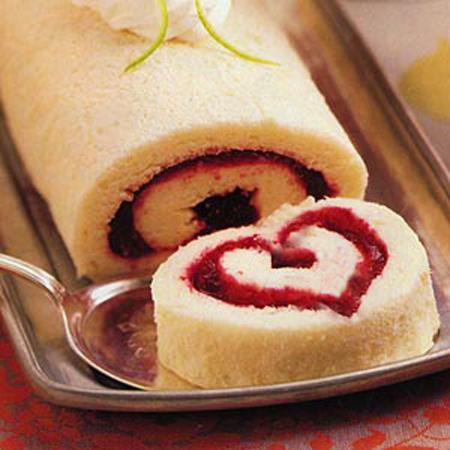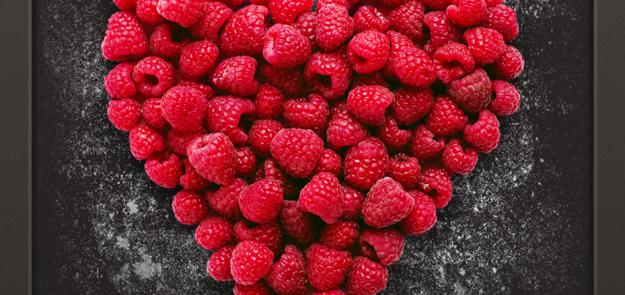 More from food decoration

Fabulous designs take modern food decoration ideas to the next level blending innovative concepts with traditions and exploring new ways to...