Paper Crafts, Chinese Lanterns for Good Feng Shui and Festive Holiday Decoration

Decorating Ideas

Holiday Decor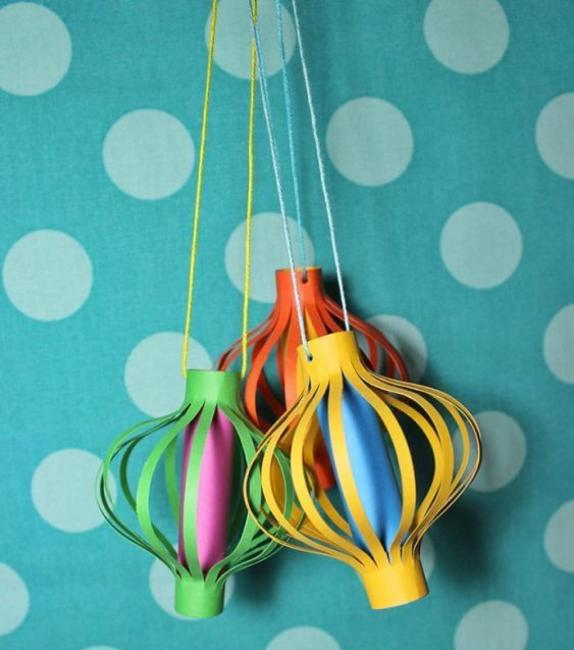 DIY Chinese holiday decorations, winter craft ideas
Chinese New Year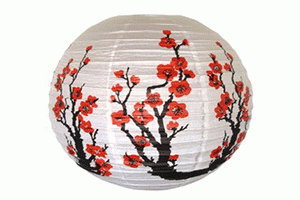 Paper lanterns are one of the great home decorations adding an oriental touch to home interiors. Expensive traditional paper lanterns and simplified paper crafts bring unique designs and add colorful accents to festive home decorating, making rooms ready for the Chinese New Year celebration. It is easy and inexpensive to make paper lanterns at home. The steps are simple. Make a few papercrafts, use them for interior decorating to celebrate the Lunar New Year, and see how beautiful your home looks with these colorful, exciting, and unique papercrafts.
Homemade paper crafts are perfect gifts and holiday decorations for Chinese New Year celebrations. Works show creativity, while customized designs turn paper into beautiful, festive accents. Here are some craft ideas for kids and adults. You will appreciate them when you decide to create paper crafts for Chinese New Year celebration.
Chinese lanterns, how to make DIY decorations
Japanese and Chinese lanterns, beautiful holiday decorations
Easy to make holiday decorations for the Chinese New Year celebration
Chinese lanterns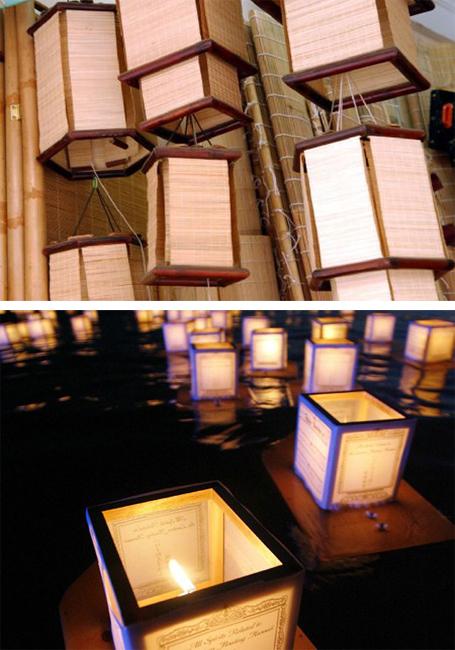 Paper lanterns, called Sky lanterns, are the main focus of the Chinese New Year celebration. Chinese lanterns symbolize the wish for a bright future. Red colors are a symbol of happiness; golden decorations are a symbol of wealth. The beauty that paper lanterns create is fantastic. Chinese have been using these crafts for thousands of years, and according to ancient Chinese Feng Shui, they play a significant role in harmonizing homes and life.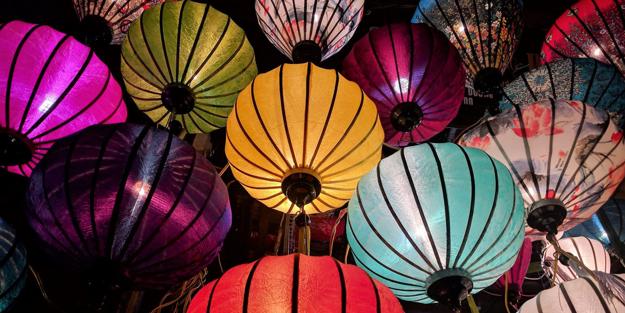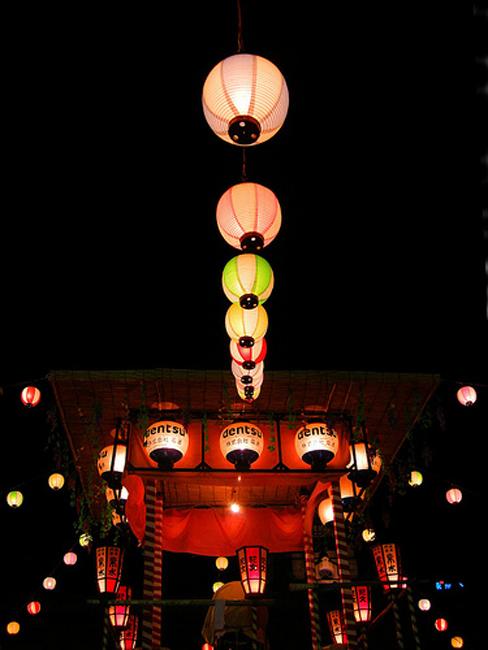 1. How to make paper holiday decorations
The materials you need for these paper crafts include plain colored or white paper, scissors, tape, and string. You can use paints or pastels to add decoration to the plain papercrafts or add appliques to the handmade design.
Paper lanterns, Sakura floral designs on hanging lamps
Holiday decorations for the Chinese New Year celebration
How to Feng Shui, holiday decorations
When the materials are ready, you begin to cut a piece of paper in square form. Then, cut a strip for a handle. Continue to fold your paper into half to form a rectangle. Lay it down on the table and place the folded edge close to you. Draw a faint line from an end to another and make it parallel to the top of the paper. You can start the line from about 1/4 inch from the top of your material.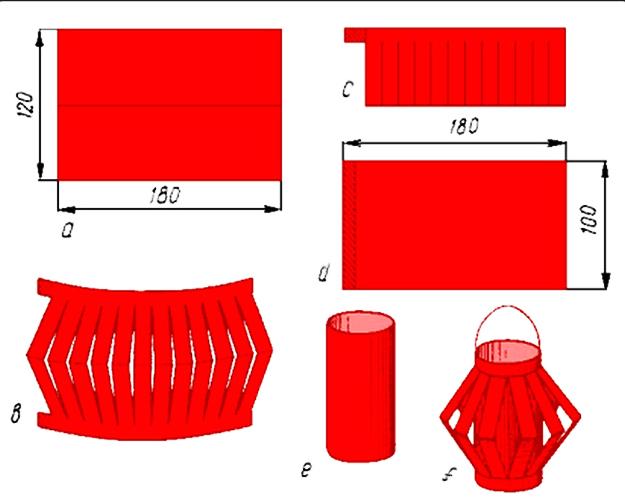 Cut your lantern. Start from the fold and cut up to the pencil line. Then, unfold the paper and wrap it. The two ends are meeting or touching. Staple it at the top and bottom so your lantern can stand up by itself. You can strengthen the stapled part with a tape of glue.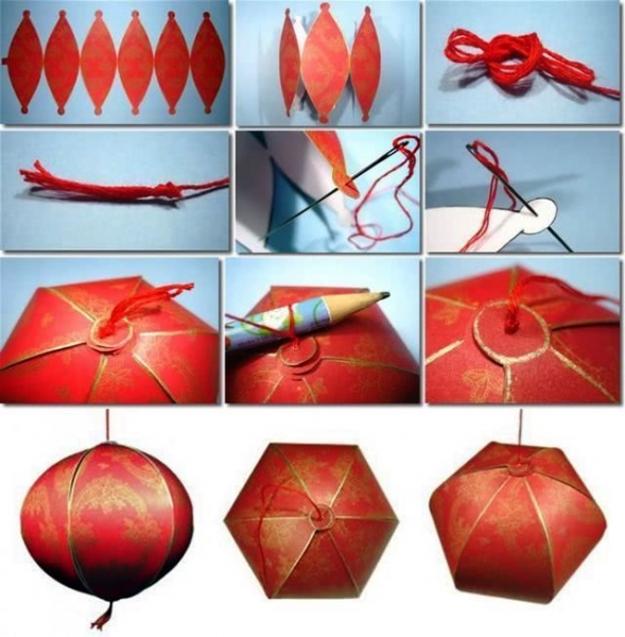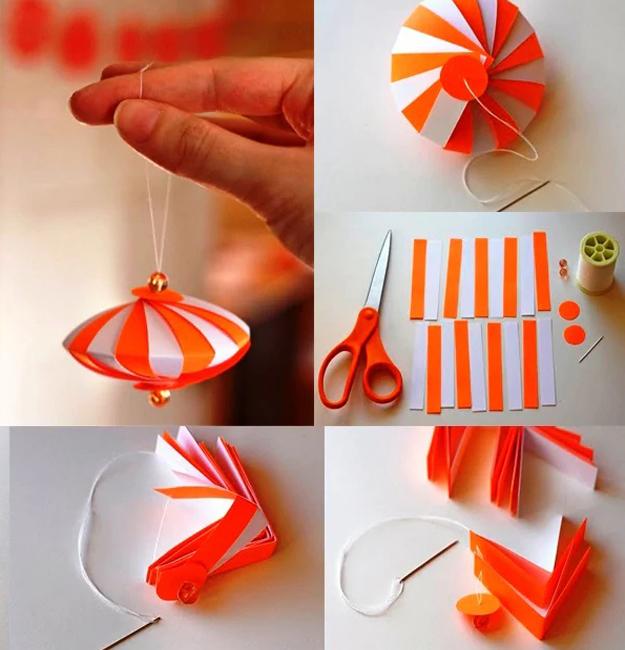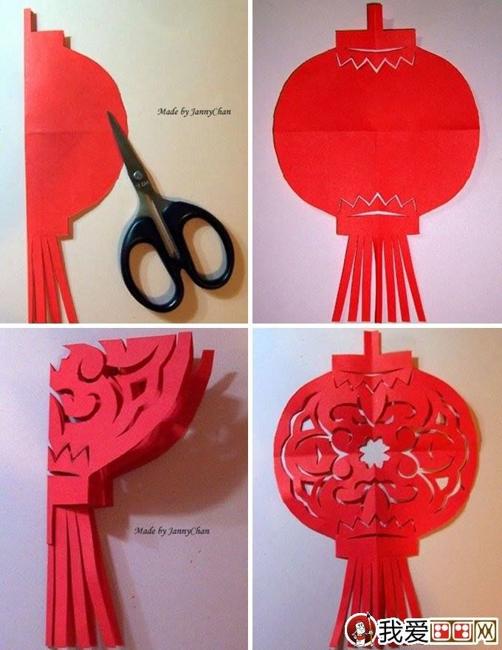 2. Craft ideas and creative designs
Besides the typical red and yellow Chinese holiday decorations, you can make them in your favorite colors or in hues that match and complement your room colors. You can create papercrafts with felt, yarn, and fabrics also. You can decorate the entire lanterns with flowers or geometric designs, make unique gifts and festive holiday decorations to celebrate the new lunar year.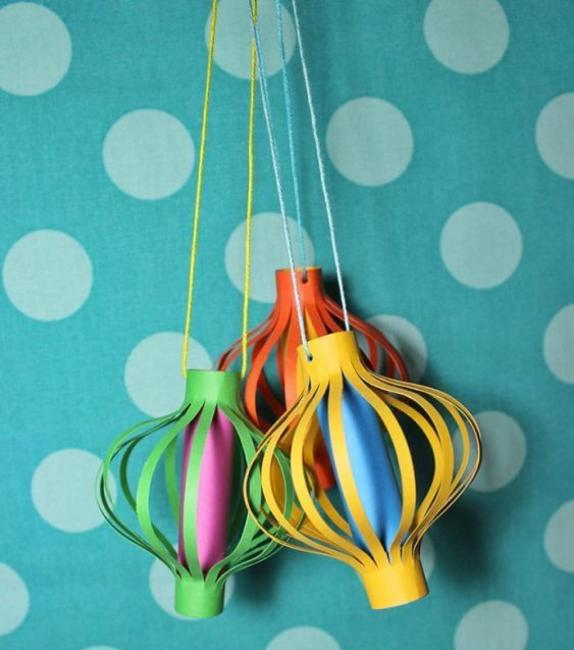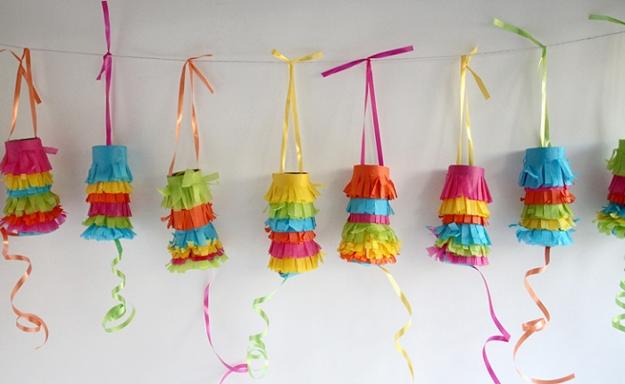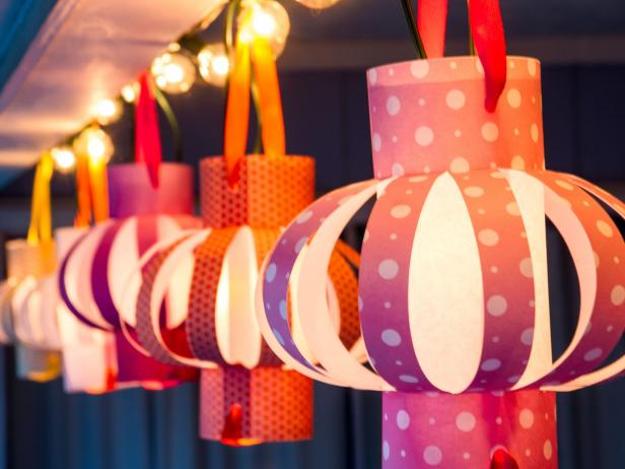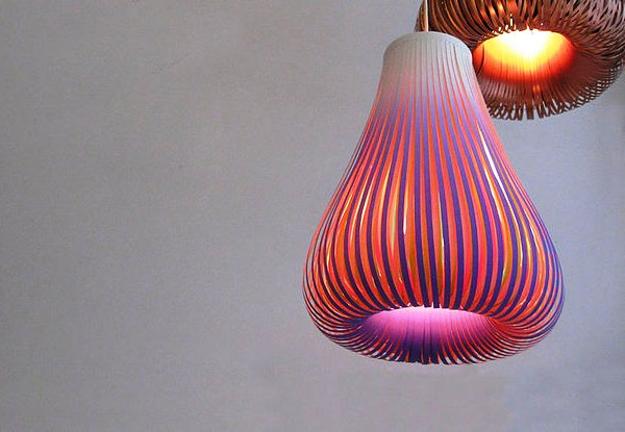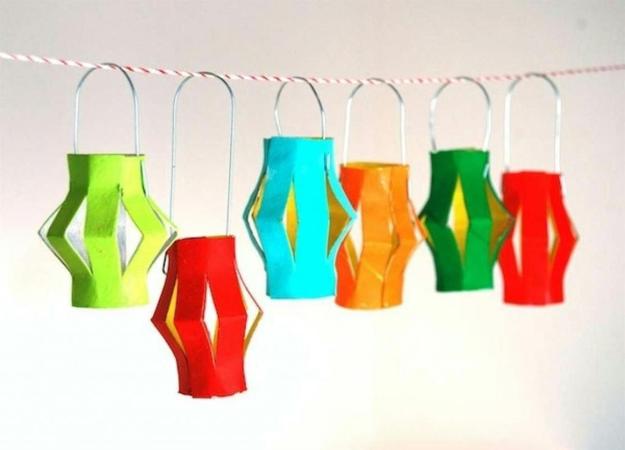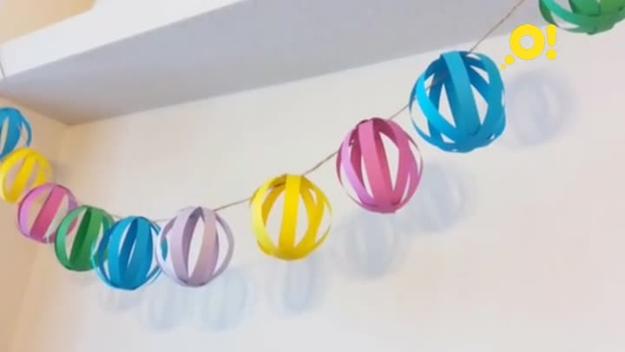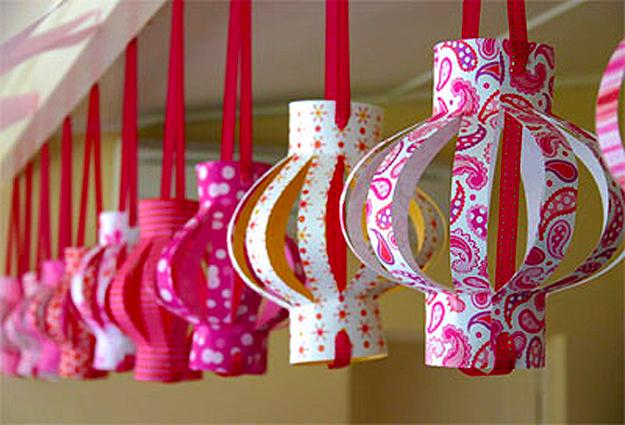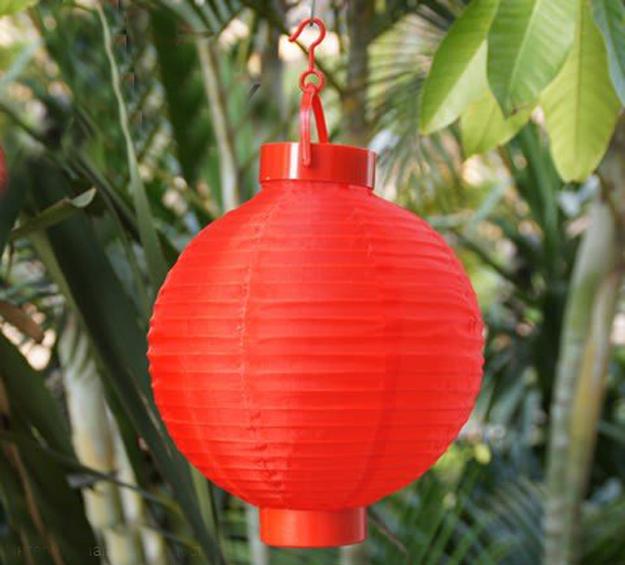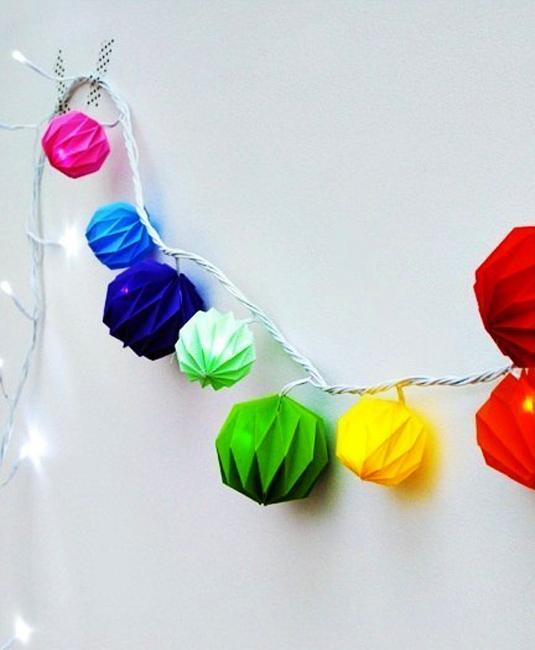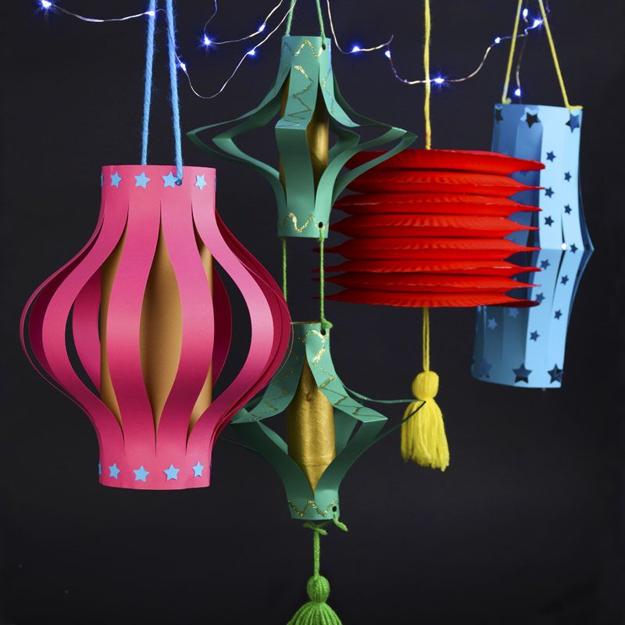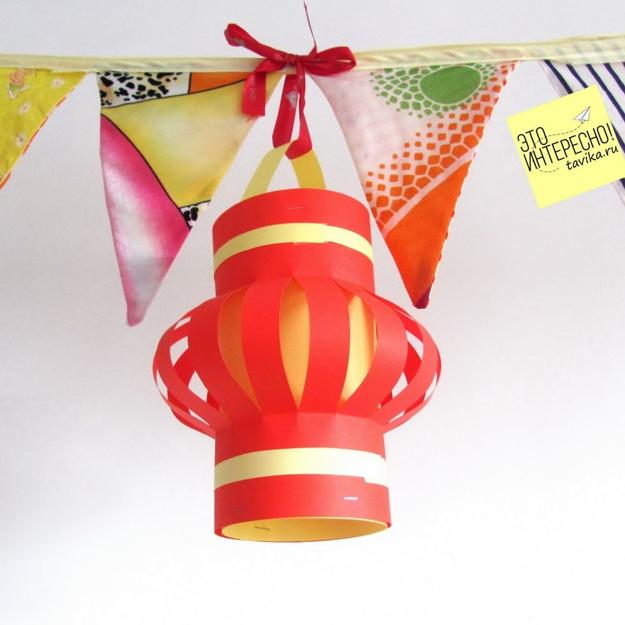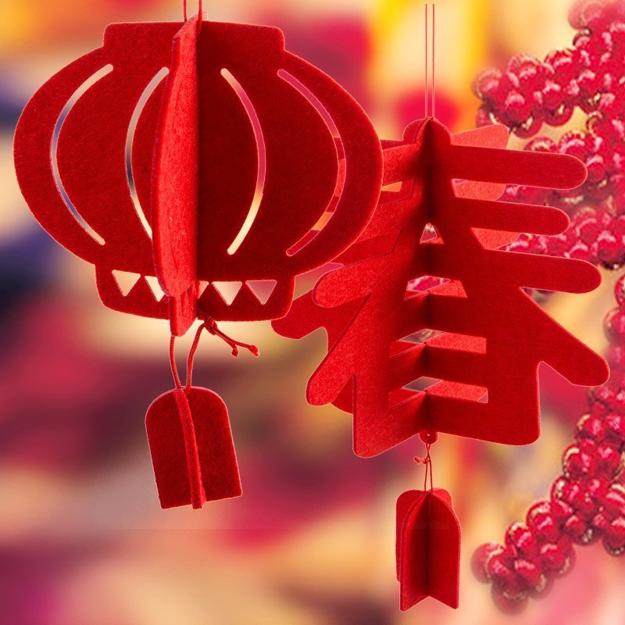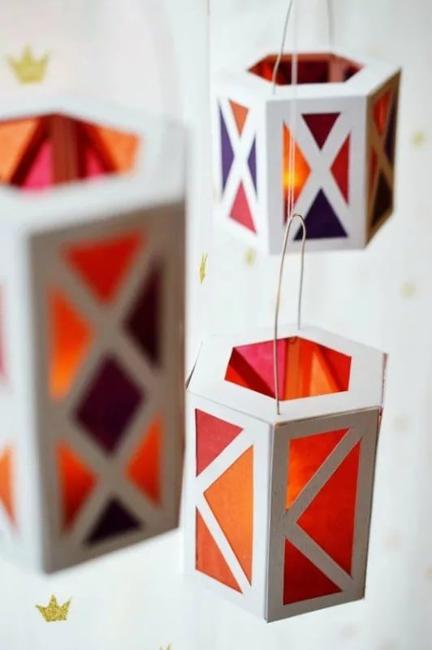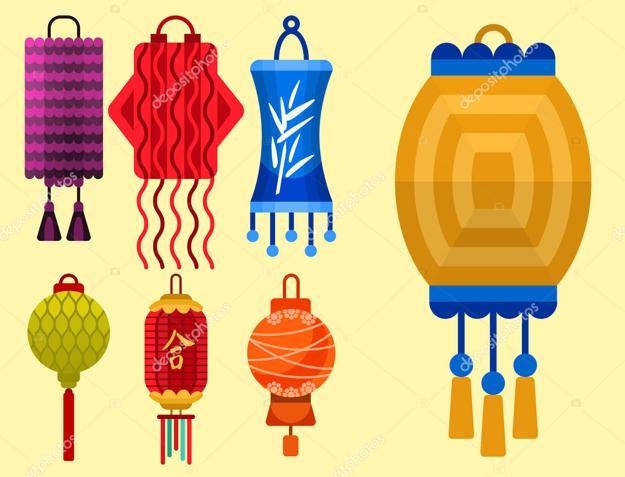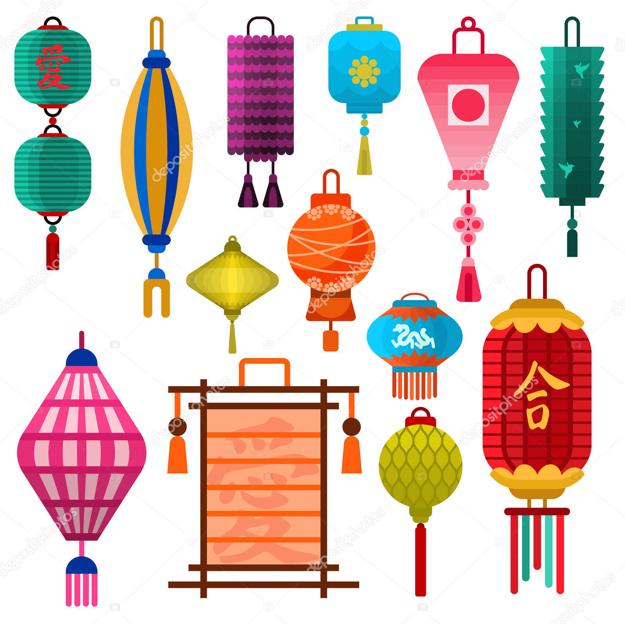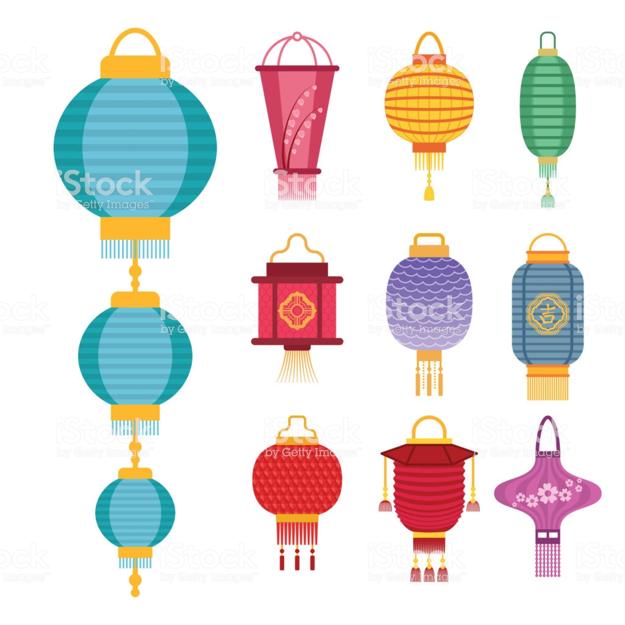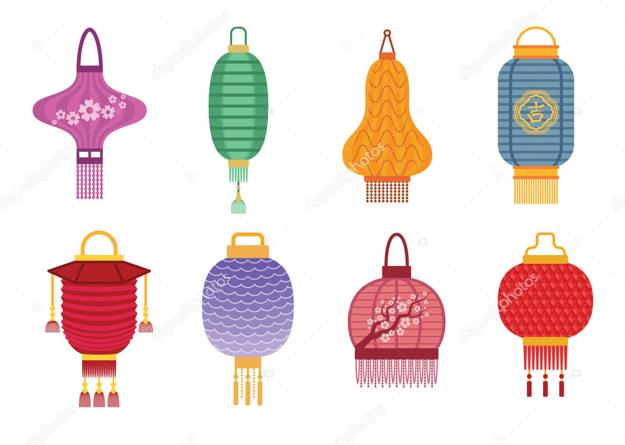 Handmade planters are unique home decorations that everyone loves. Handcrafted or hand painted containers make great eco gifts in any season....
and enjoy free articles sent to your inbox