Black Ceiling Designs in Modern Interiors and Outdoor Spaces

Black White Decor

Room Colors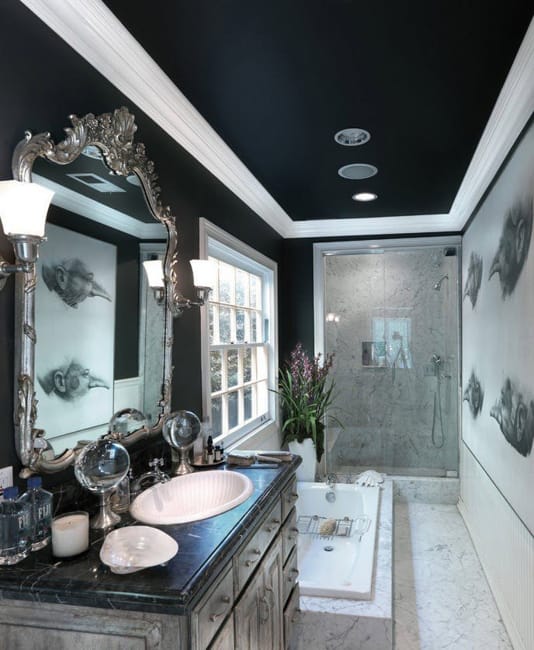 Modern bathroom design in black and white
ceiling designs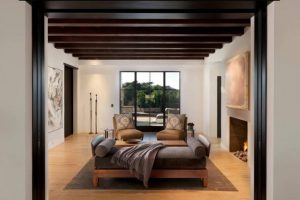 Black ceilings look bohemian and unusual. Black ceiling designs in theaters, nightclubs, bars, photo studios, and spacious office spaces are common ideas. However, the dark interior colors inspire designers to bring black into modern home interiors. Black ceiling designs do not reflect the light and create an elegant and cozy interior design with visually lowered ceilings.
Black ceilings decrease light reflections. If you want to calm down your interior design, black color is here to help. The Lushome collection of black ceiling designs shows how you can transform your spacious rooms into dramatic, unique, and super modern.
Dark interior colors, ceiling designs in modern kitchens and bathrooms
Modern home interiors with black ceilings
Dark ceiling designs in modern bedrooms
Black colors for modern ceiling designs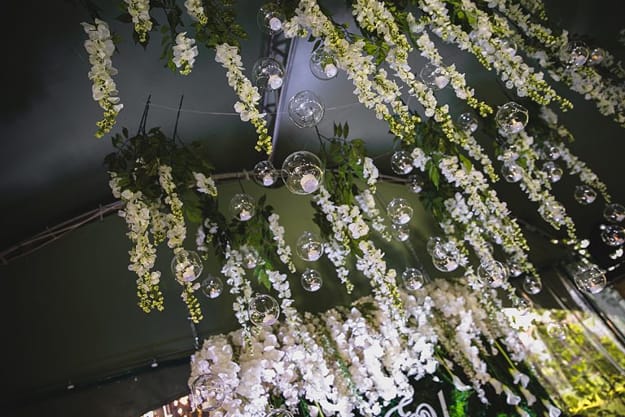 Black ceiling materials, black wallpaper, or paint are popular ways to create these dramatic ceiling designs in mysterious home interiors. Black ceiling tiles are also a good option. Modern interiors, like living rooms with large TVs, kitchens, dining rooms, bedrooms, and home theater rooms, can beautifully implement the black ceiling with a coat of black paint.
Mysterious living room designs with dark ceilings
How to use dark interior colors, unique ceiling designs
Colorful painting ideas, ceiling designs
Black ceilings in small rooms
Small rooms with black ceilings look modern and dramatic. Black pain creates a remarkable result. Black and white decorating ideas are perfect for small bathrooms. The black color adds sophistication and a contemporary vibe to small home interiors and outdoor rooms, like porches, and creates dramatic features. Black paint is an inexpensive way to give character even to small spaces and make a statement.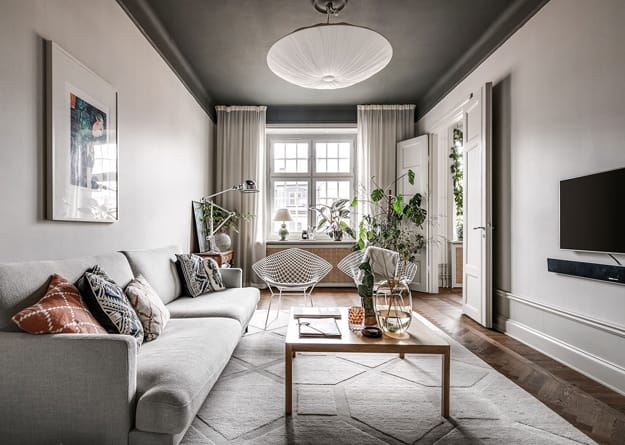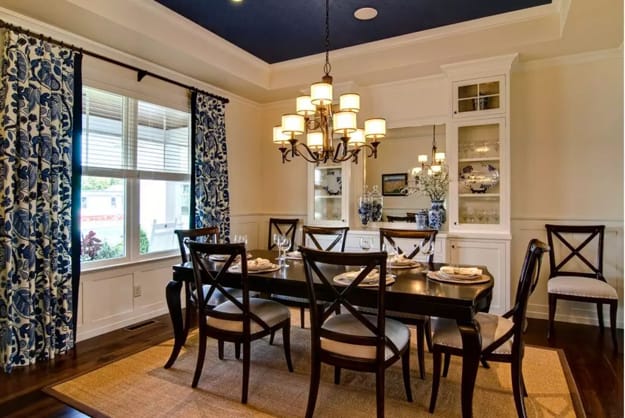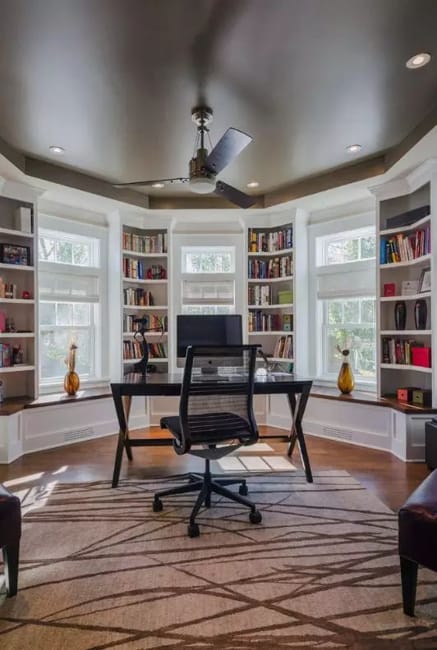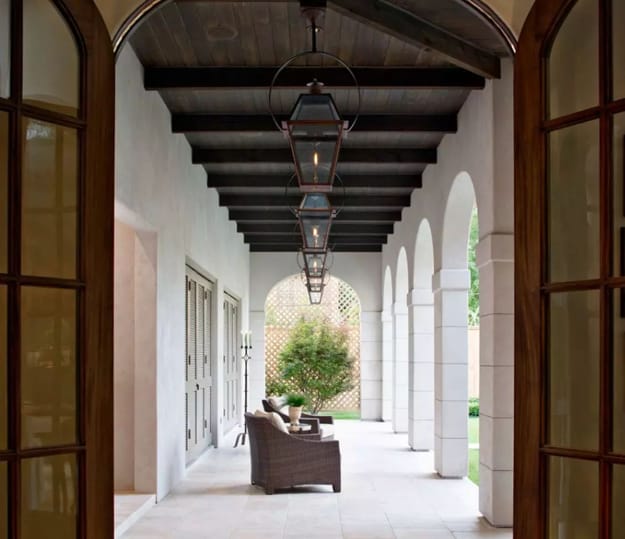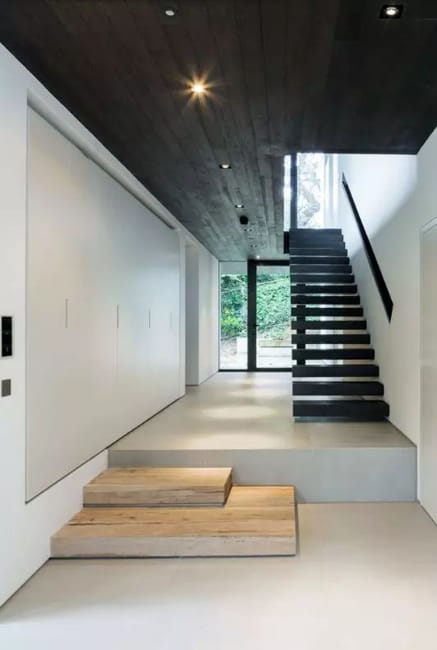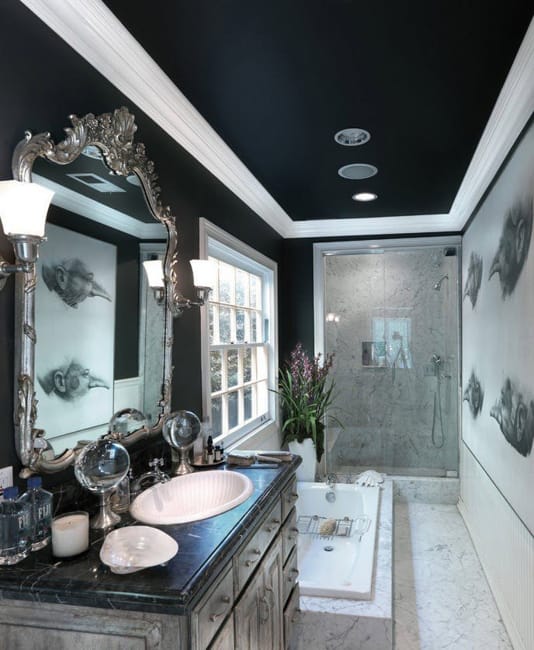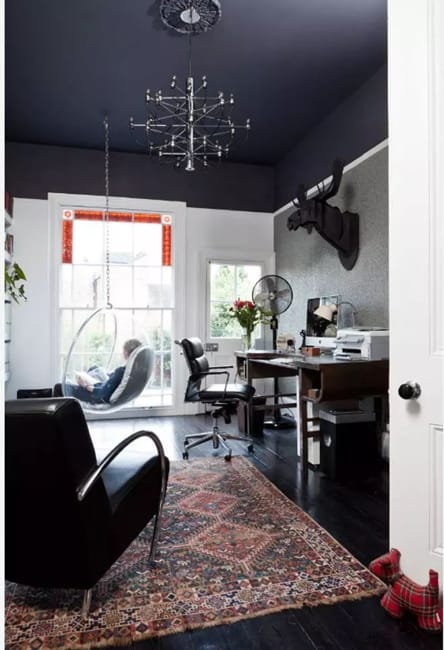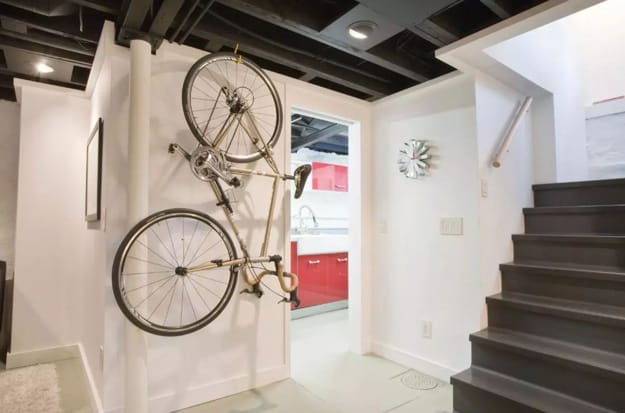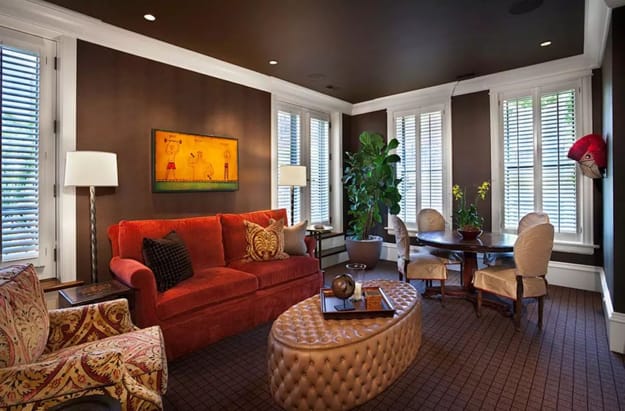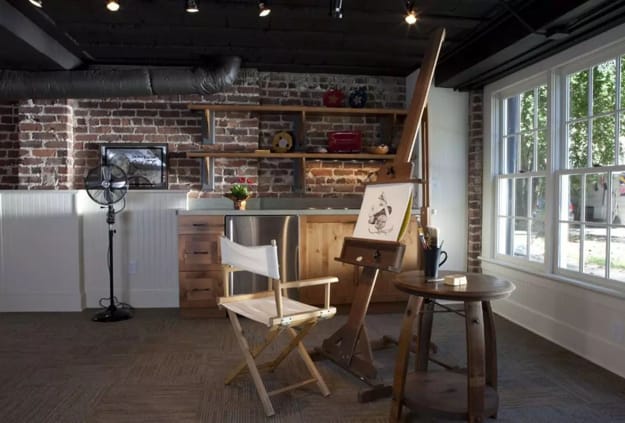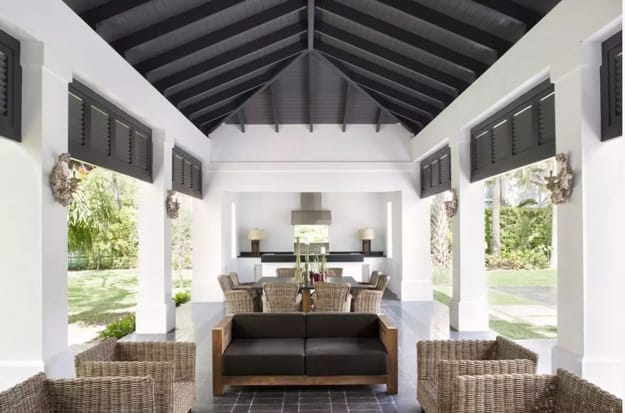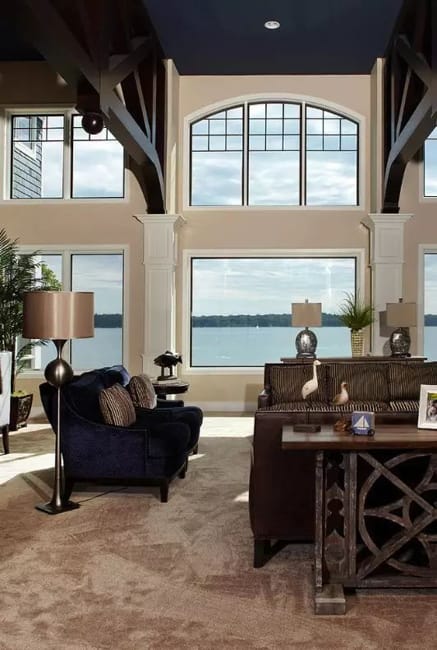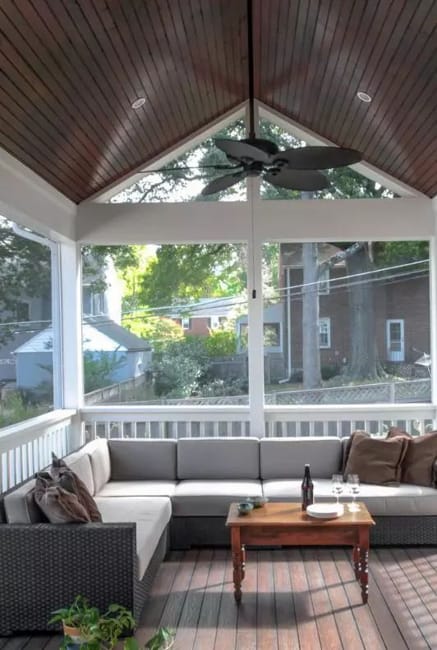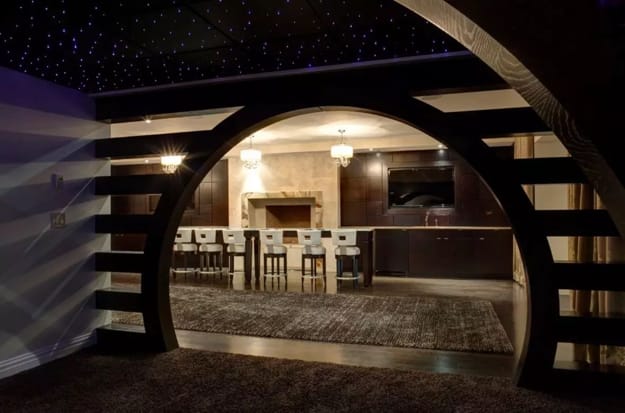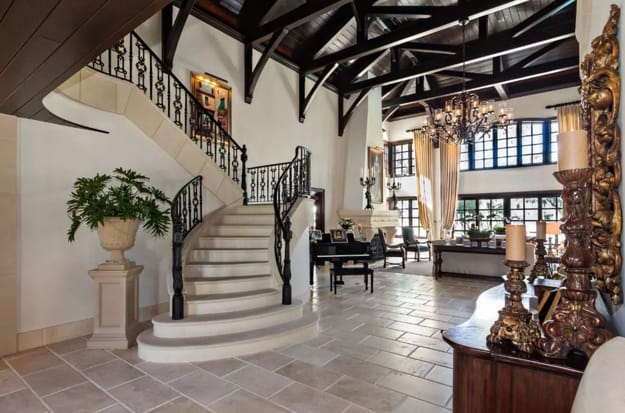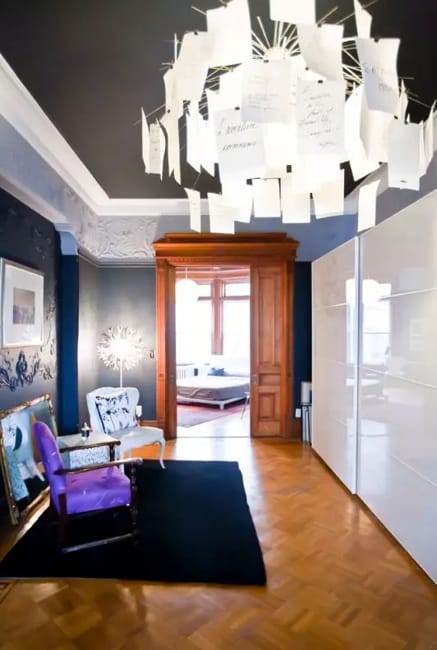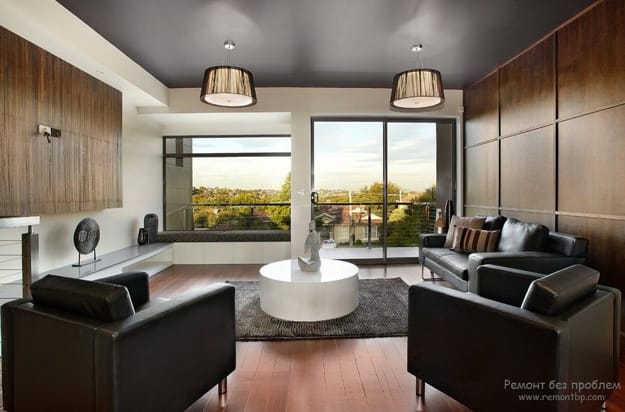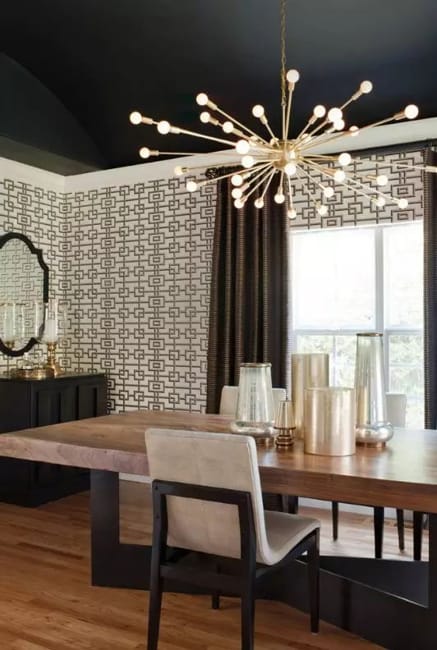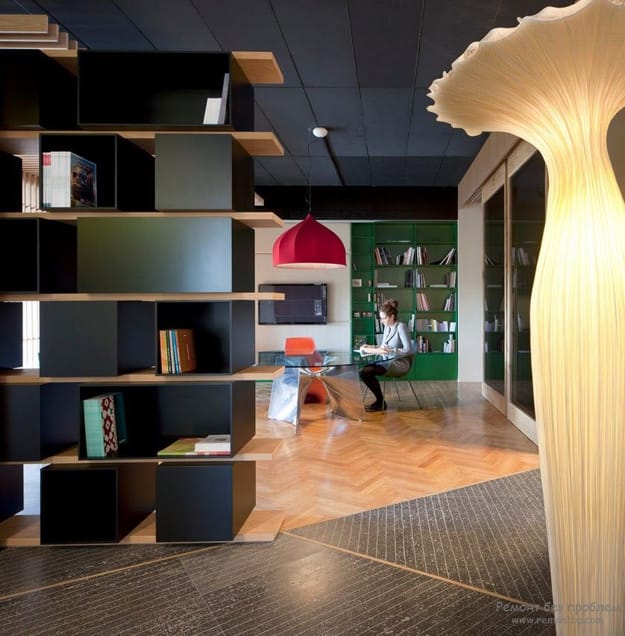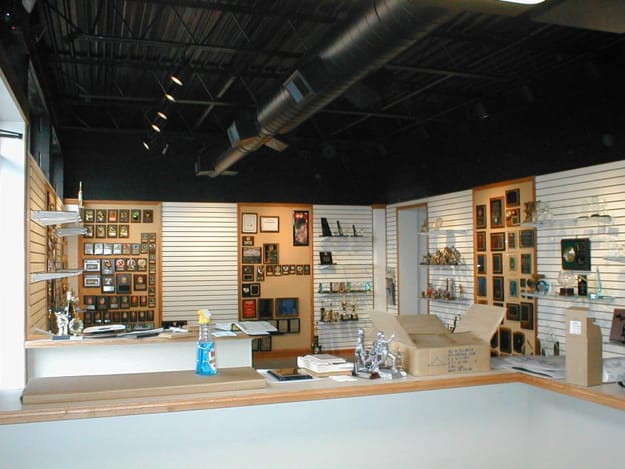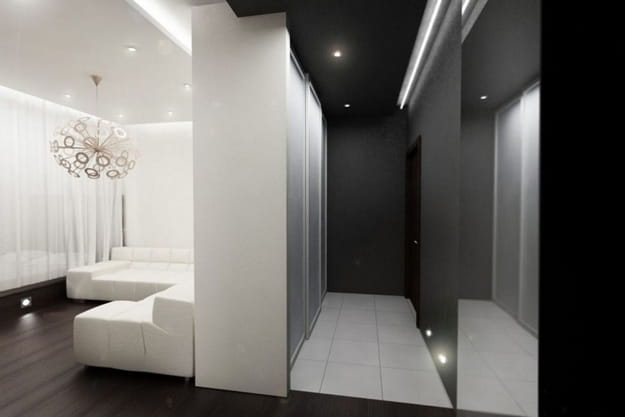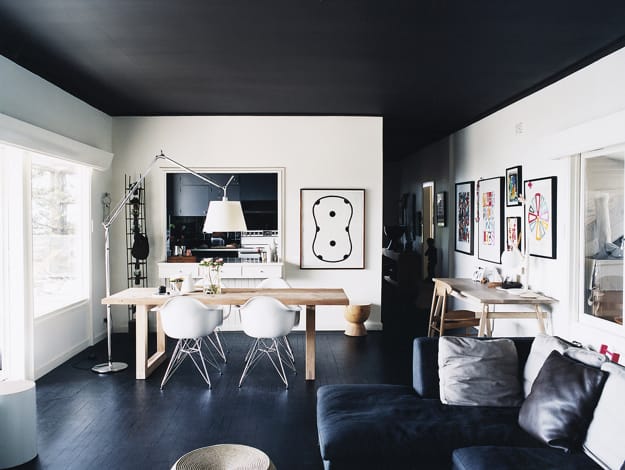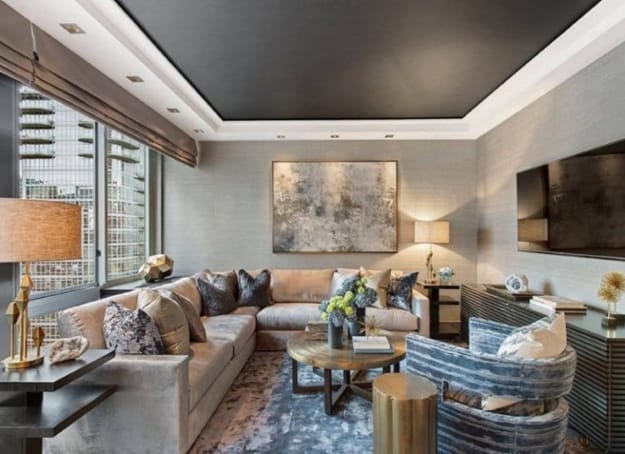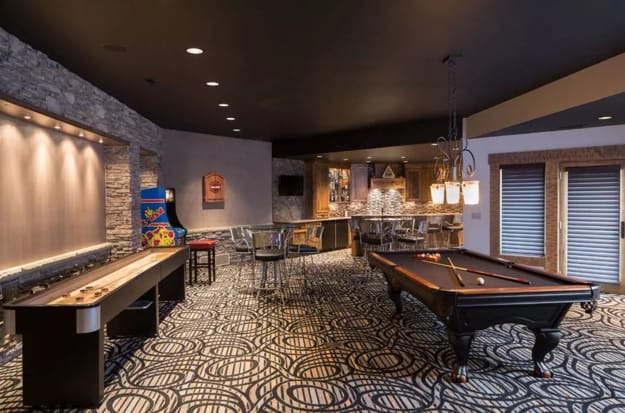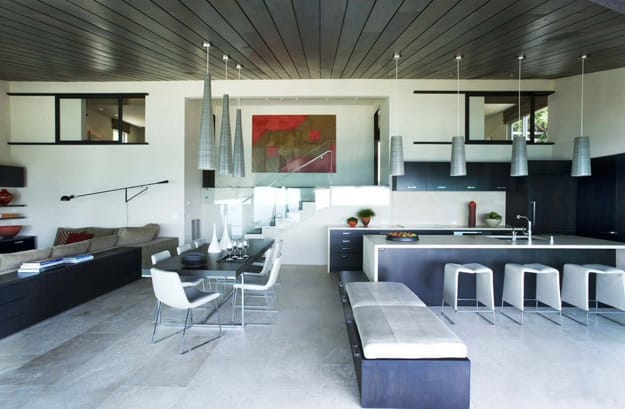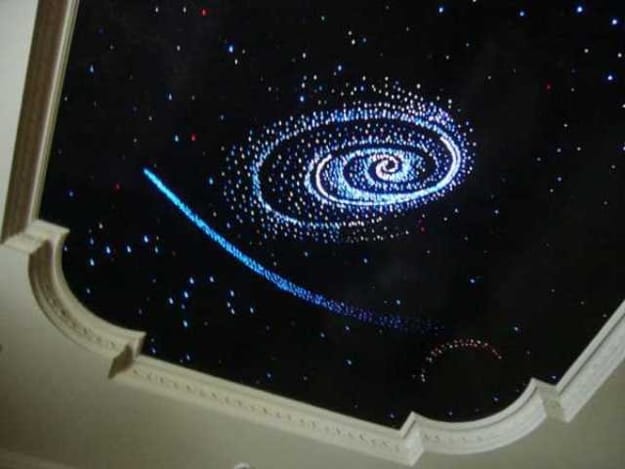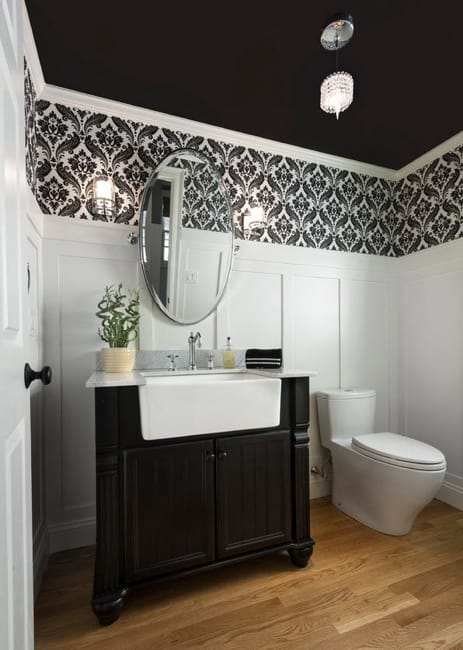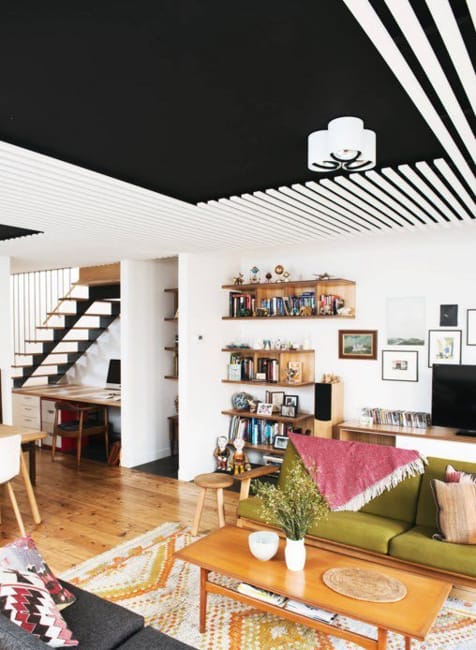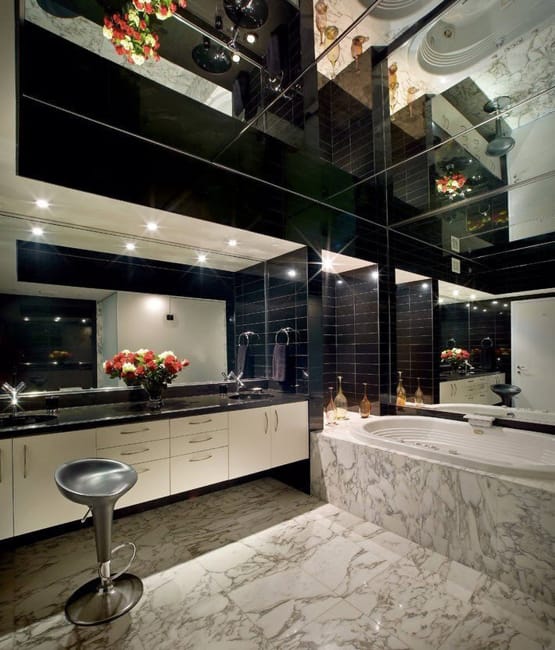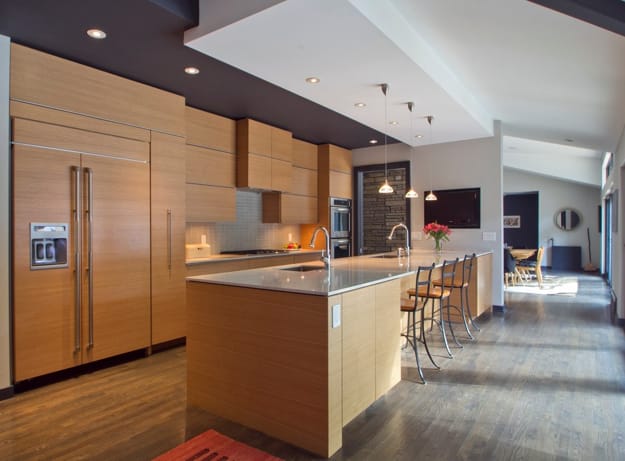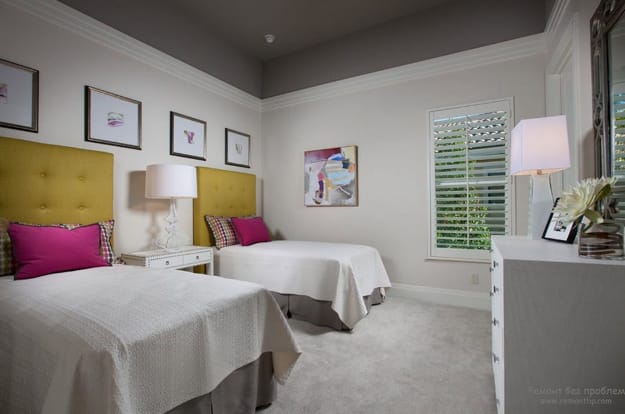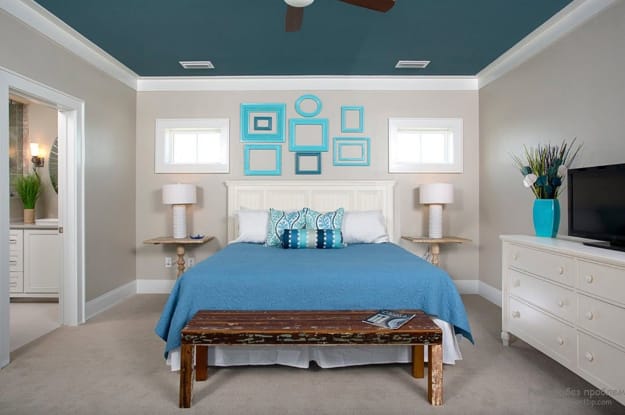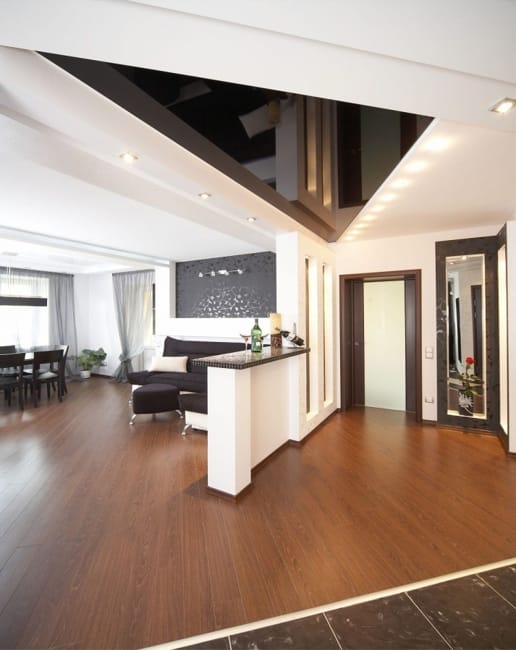 More from architectural interiors

Wildwood House by Giulietti Schouten Architects offers spacious and bright home interiors enhanced by gorgeous views of the surrounding forest. Concrete...
and enjoy free articles sent to your inbox