Mysterious Living Rooms, Dark Ceiling Designs

Interior Design Ideas

Living Room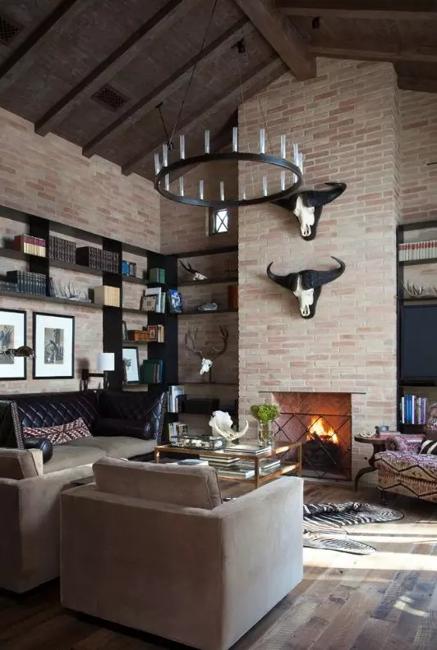 Modern living room design in black and white, brick fireplace, chandelier, black furniture, painted black wooden ceiling
living room designs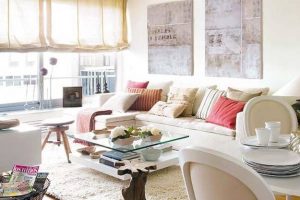 Dark ceiling designs turn living rooms into comfortable caves, creating striking contrasts with furnishings and adding a mysterious touch to modern interiors. The love for black, dark blue, deep purple, brown colors is fast infecting the world of interior design. Who would blame its followers when dark colors symbolize richness and matured sexiness. Gorgeous and dramatic dark ceiling designs look stylish in spacious home interiors. Lighting fixtures increase their mysterious appeal helping create intimate, elegant, impressive living rooms.
Dark interior colors are the latest trends in decorating that revive black ceiling designs. Deep hues of blue, red, deep purple colors, brown shades, and all dark gray color tones are perfect for creating modern living rooms with dark accent walls, ceilings, or other architectural elements. Dark interior colors are fascinating and mysterious. They create depth and provide an excellent background for colorful living room furniture and bright lighting.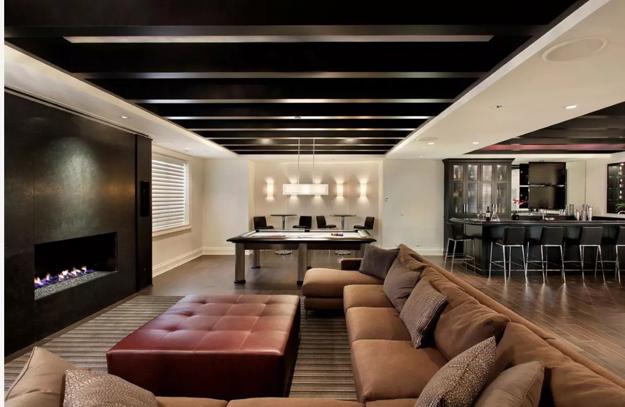 Here is the Lushome collection of modern living rooms featuring fabulous dark ceiling designs and unique lighting fixtures that illuminate the originality and beauty of the dark realm.
How to use dark interior colors for creating unique ceiling designs
Modern bedroom ideas, dark ceiling painting ideas
Unusual, mysterious, elegant interiors with black ceilings
Matching interior design colors, creating contrasts
Beautiful house design, dark wood, stone architectural elements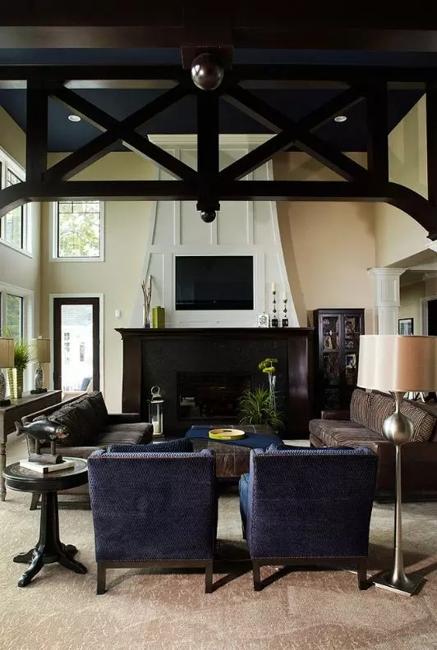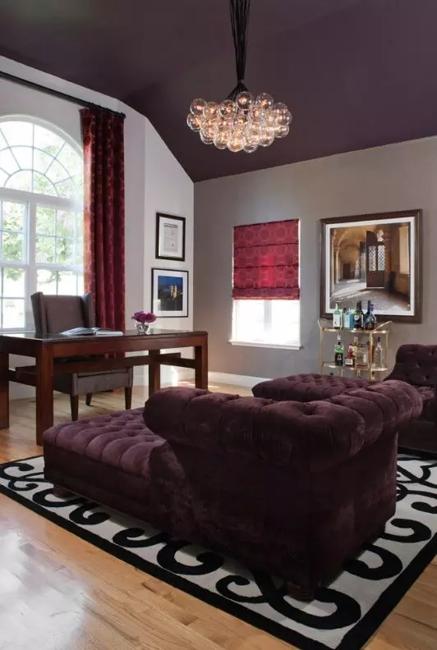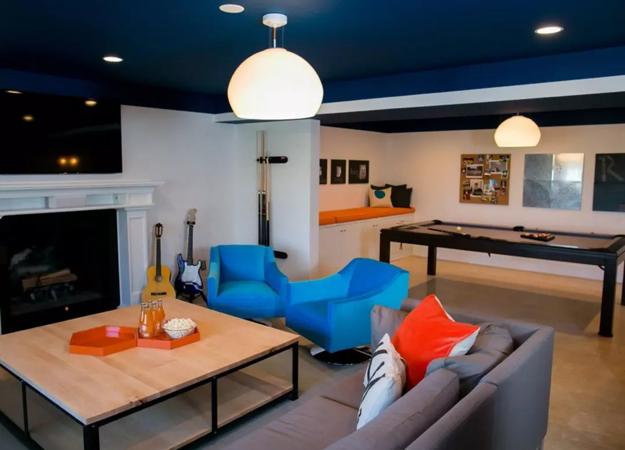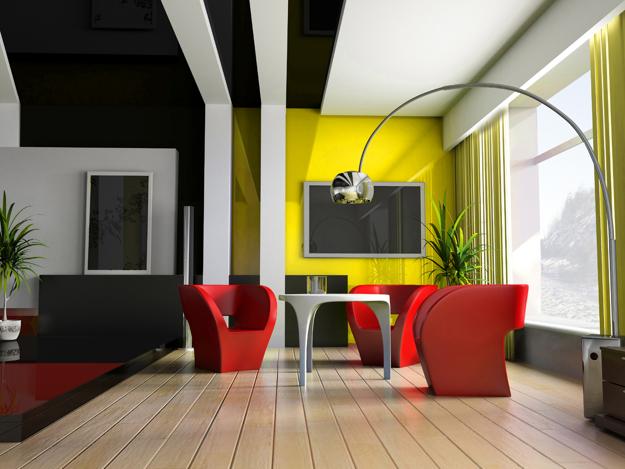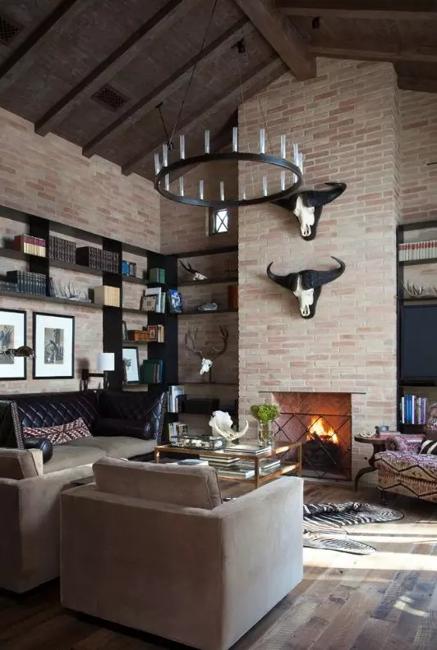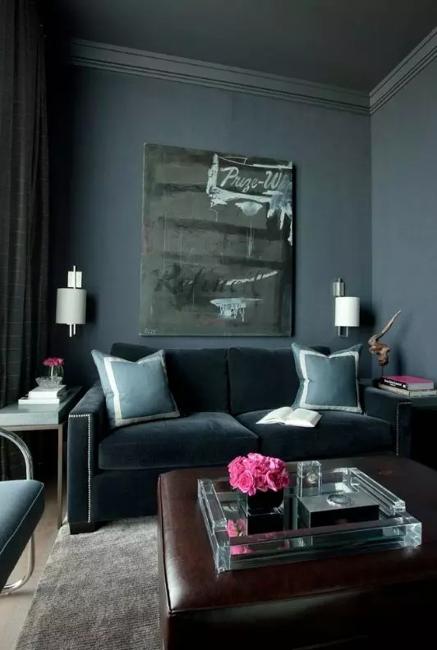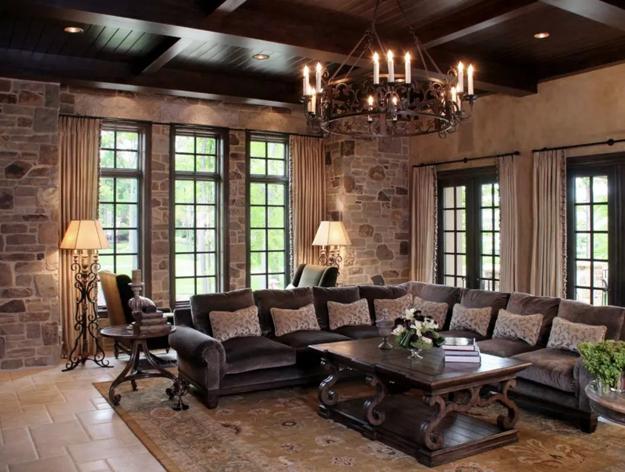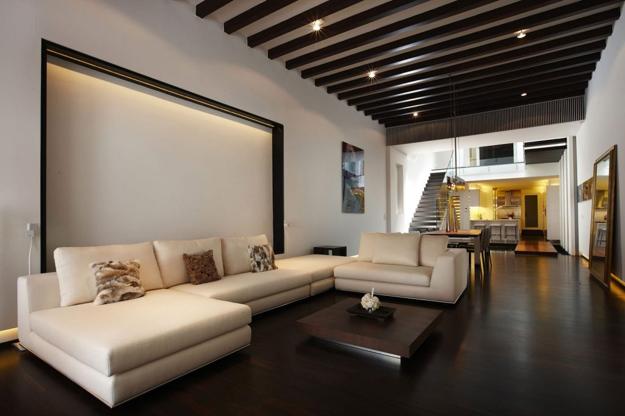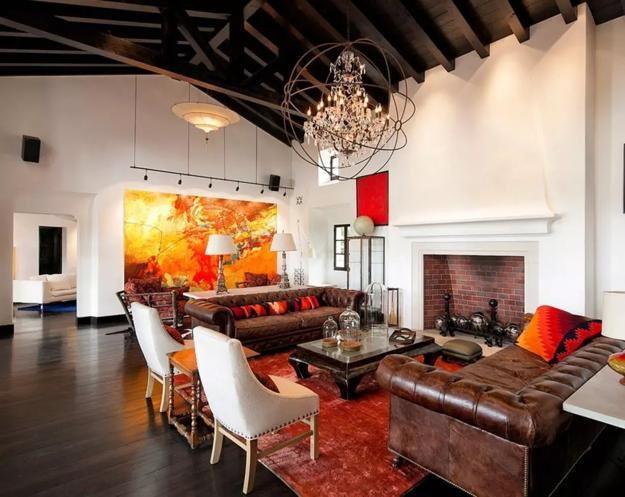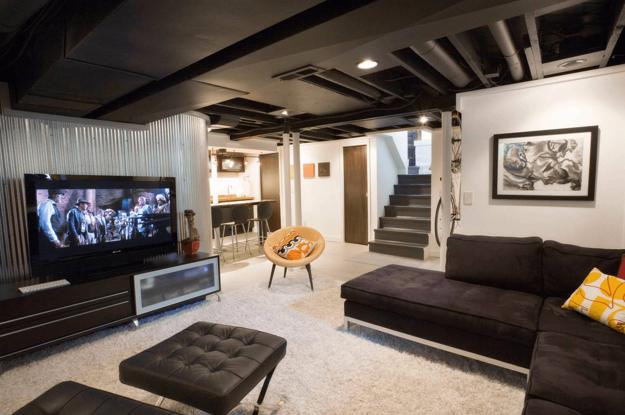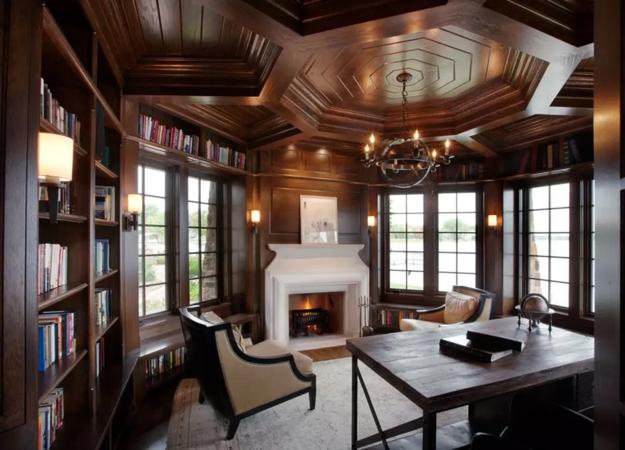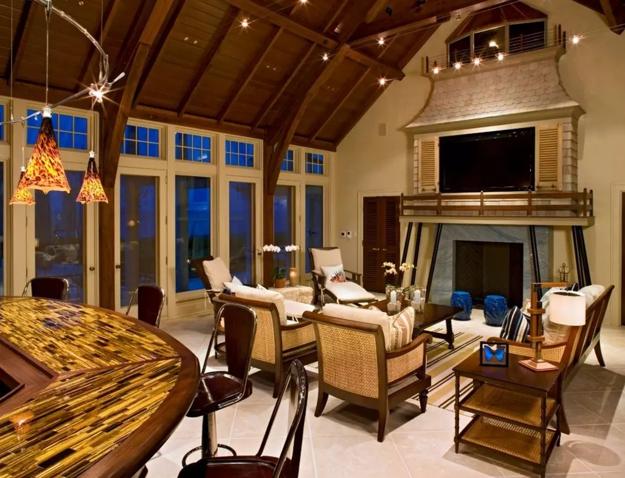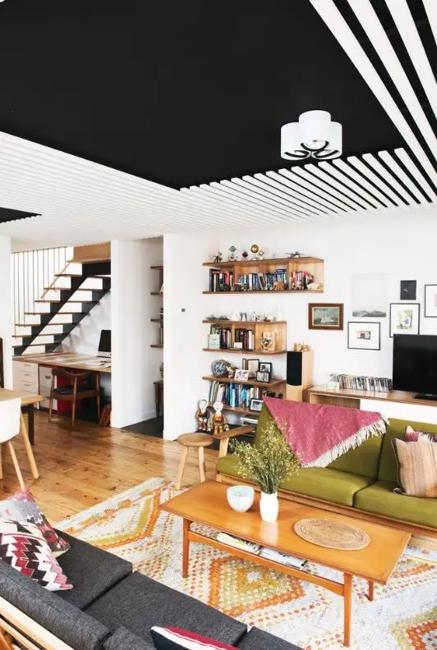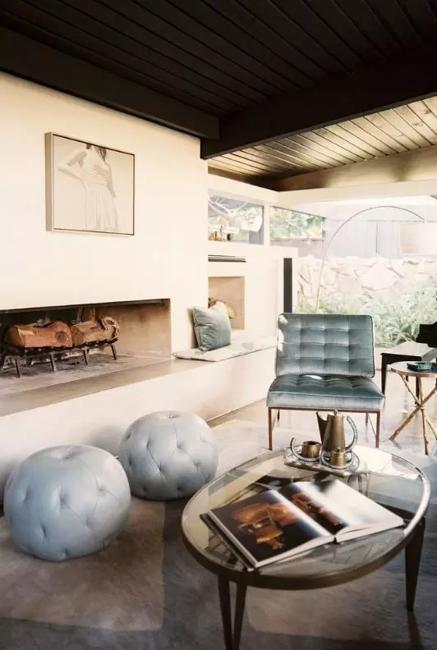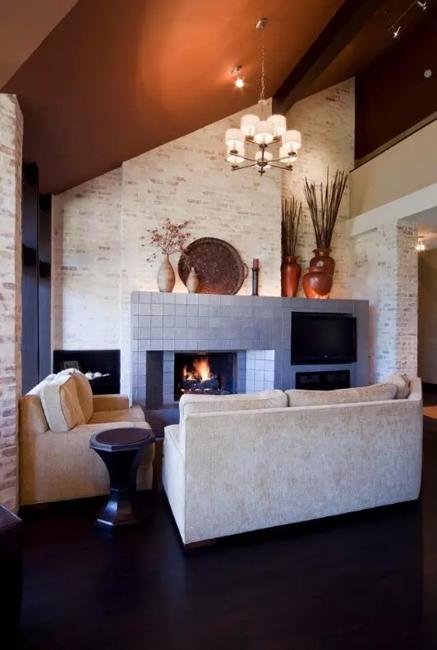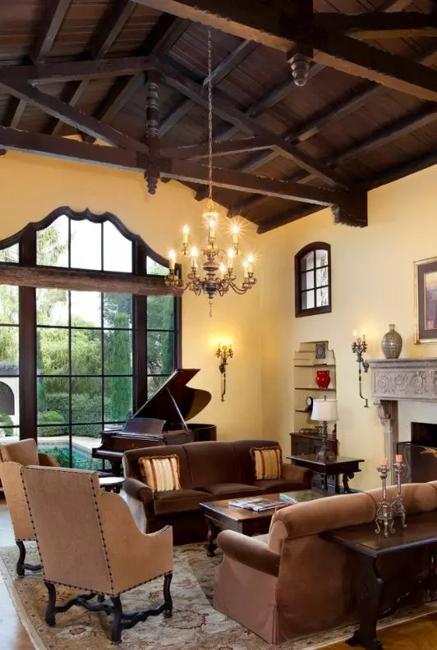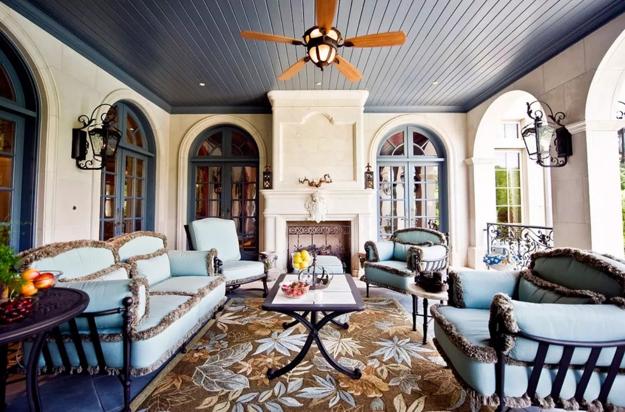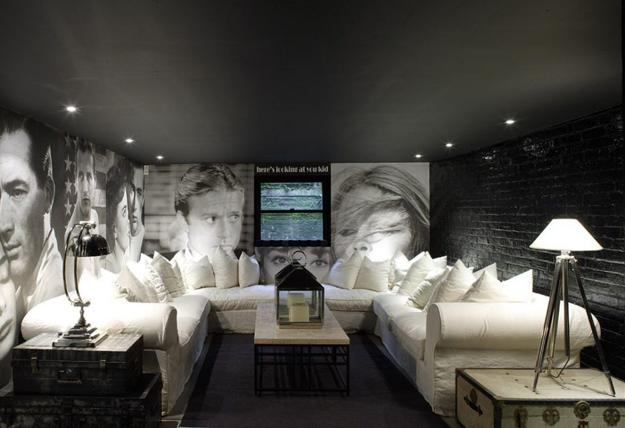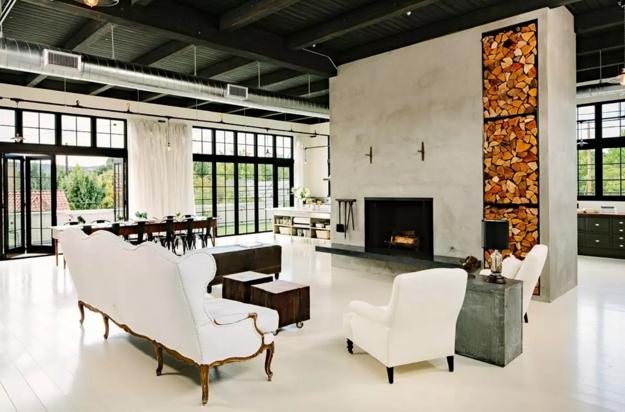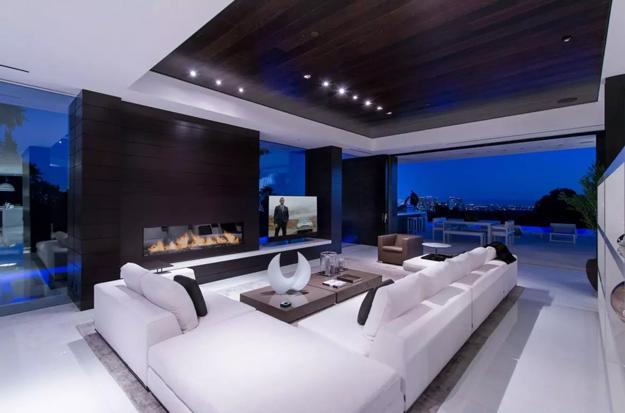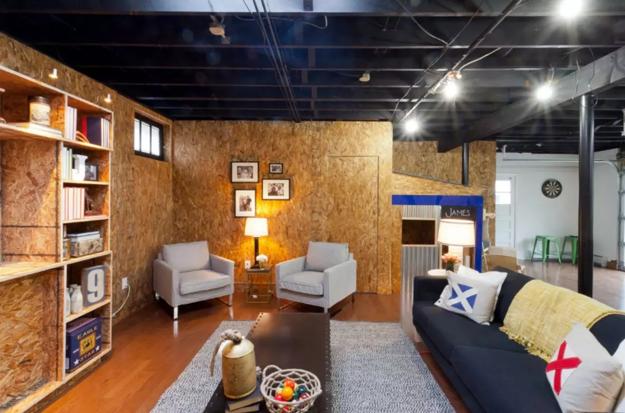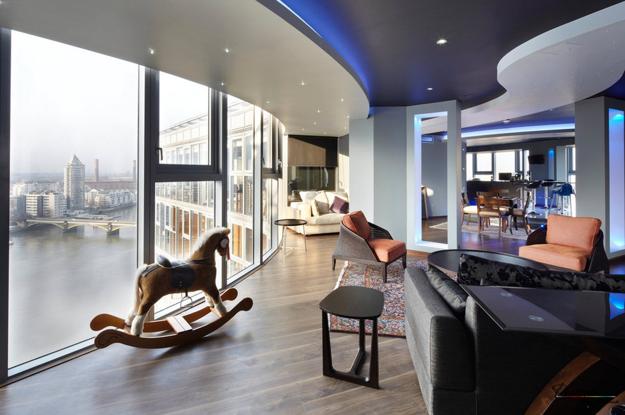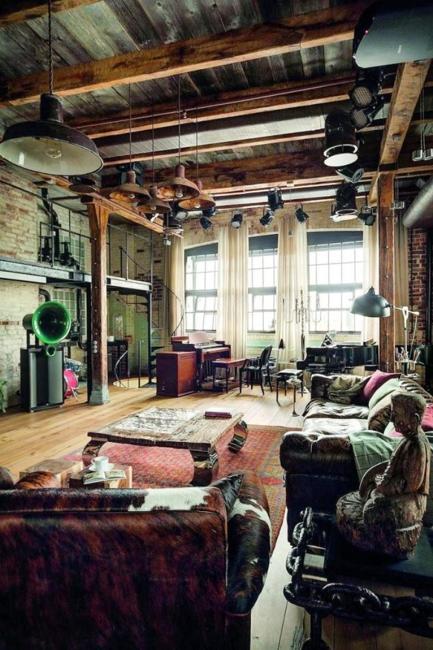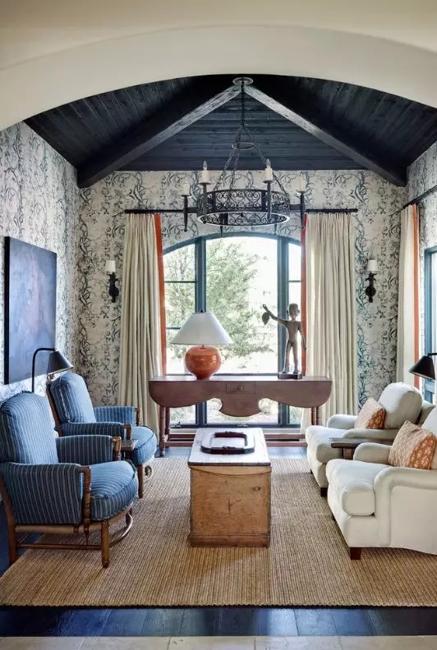 Modern house design in Japanese style celebrates the functionality and elegance of minimalism. Airy, bright rooms look inviting and comfortable. Natural...
and enjoy free articles sent to your inbox