Modern Interiors of Always Vacation House, Design that Shows Modernist Nature

Interior Design Ideas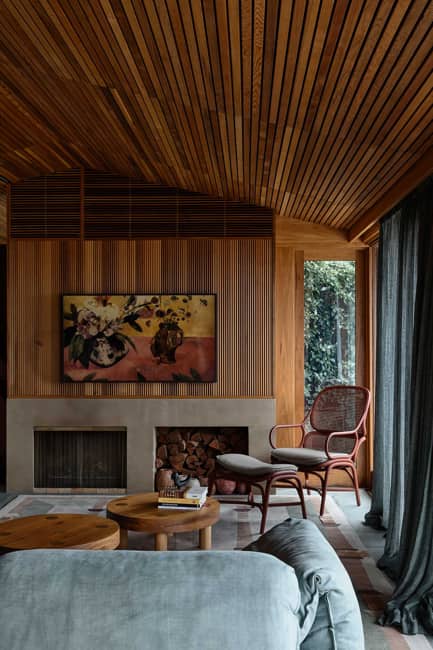 Modern living room with wooden ceiling and walls
architectural interiors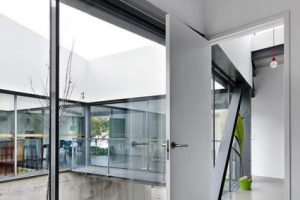 Modern interior design ideas, warm textures, a green rooftop, and gorgeous ocean views make a beautiful house by Melbourne-based architecture firm Kennedy Nolan. Modern house design blend with the surrounding landscape while offering contemporary architectural elements and innovations. The vibe of modernism fills the modern interiors with handcrafted sculptural details.
Oiled cedar, blackbutt, earth-hued render, and pale green slate are attractive and modern interior design materials that support a conceptual effect of contrasted light and shadow created by light falling unevenly in the living spaces. The spectacular view and comfortable interior design ideas create beauty and balance through soft room colors and warm textures.
Modernist architectural designs, the modern house on boulders
Modern interiors and outdoor living spaces, modernist house design
Modernist house designs and yard landscaping ideas
Modern house design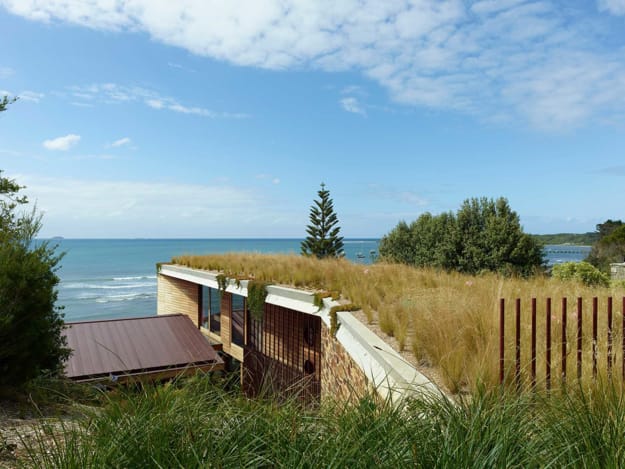 Natural stone and earthy hues add peacefulness to the warm palette and support a sense of calmness. Each architectural element and home furnishing build an overall sense of quiet solitude and a strong visual relationship with the natural world.
Modern interior design with modernism-style accents
Modern interiors that blend coziness and a modernist vibe
Modernist feel and warm wood interiors
A cultivated garden is a true retreat that brilliantly connects the modern interiors with the landscape. Brown and green colors naturally amplify this connection. This modern house offers the perfect spot to rest, rejuvenate or host guests in a relaxed and easy way.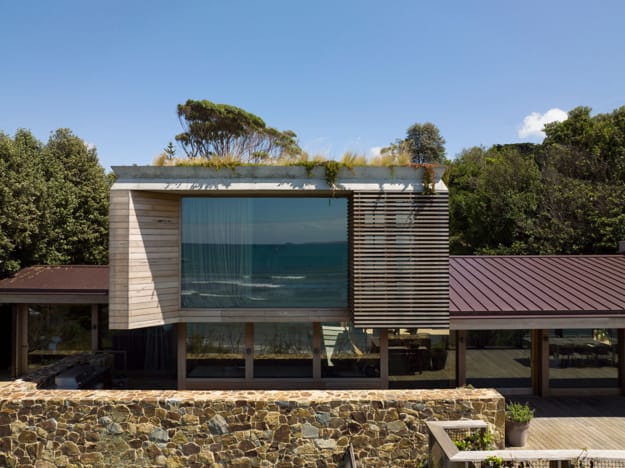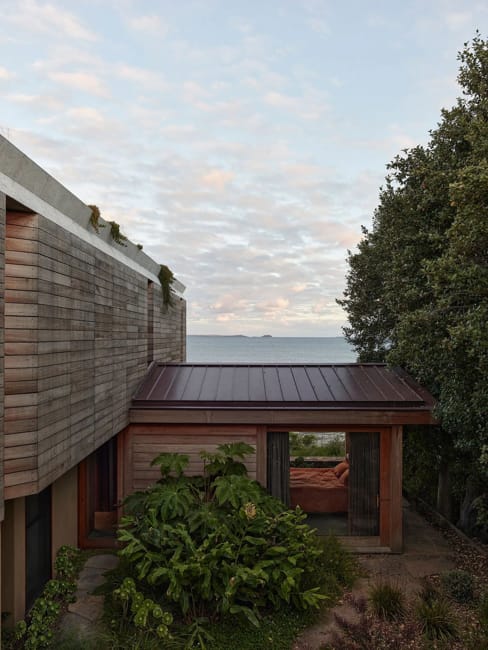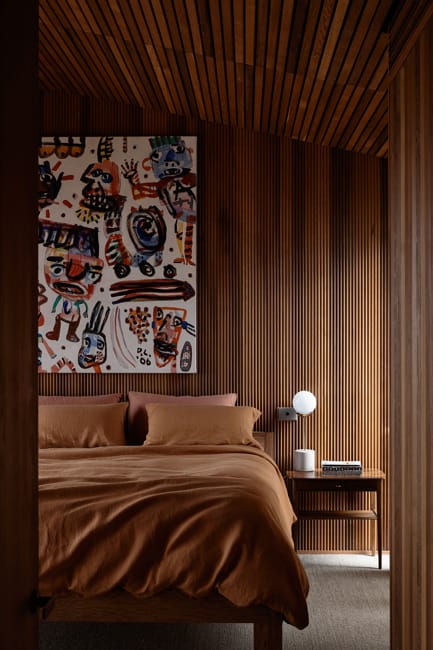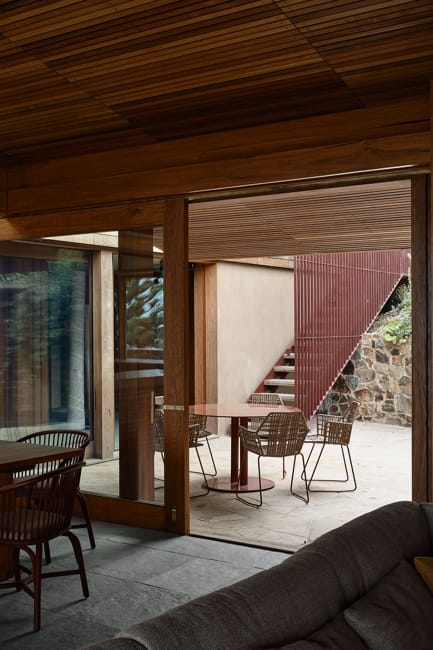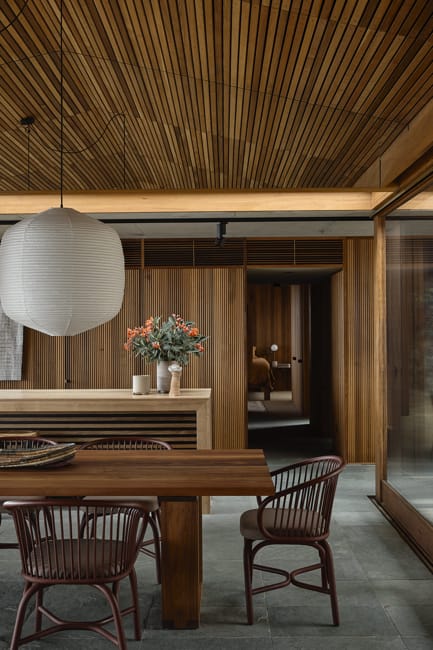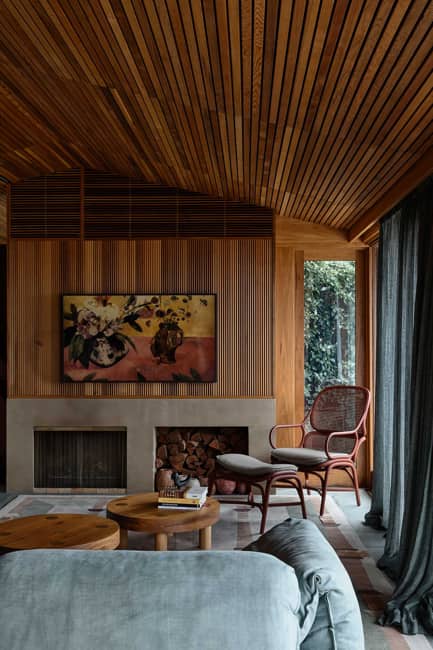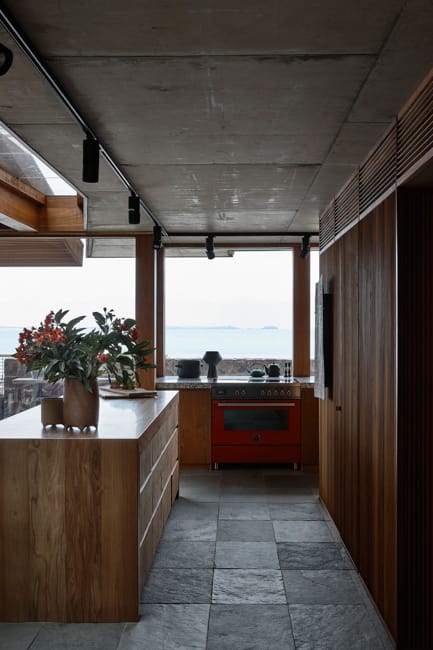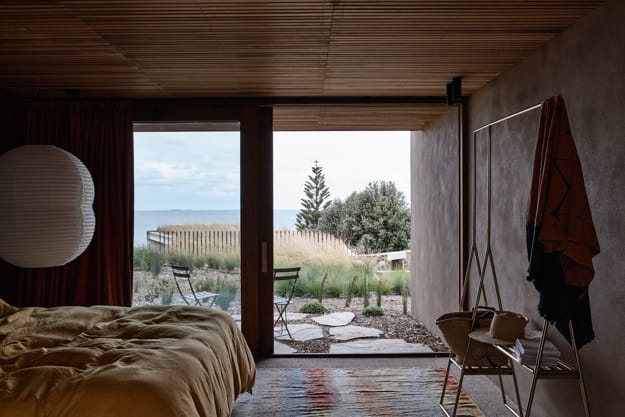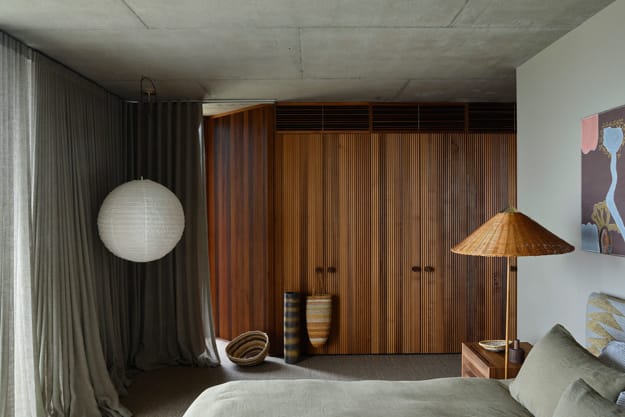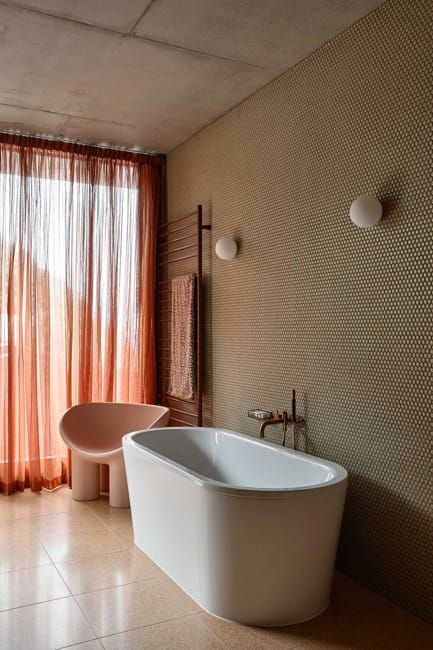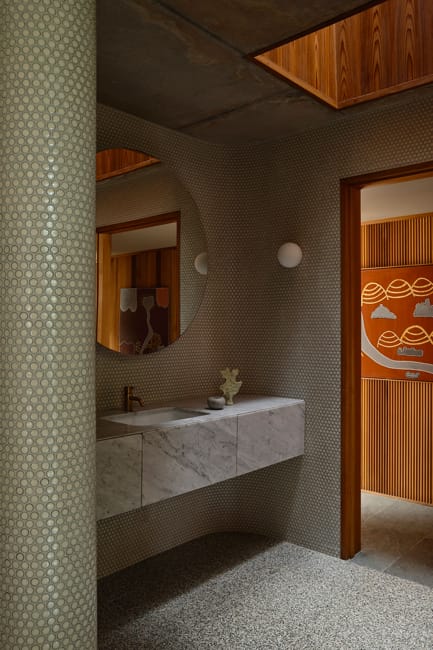 Images courtesy of Kennedy Nolan. Photography by Derek Swalwell

Modern house design in Japanese style celebrates the functionality and elegance of minimalism. Airy, bright rooms look inviting and comfortable. Natural...
and enjoy free articles sent to your inbox