Modern Home Interiors Blending Traditional Ideas with Modernist Vibe

Interior Design Ideas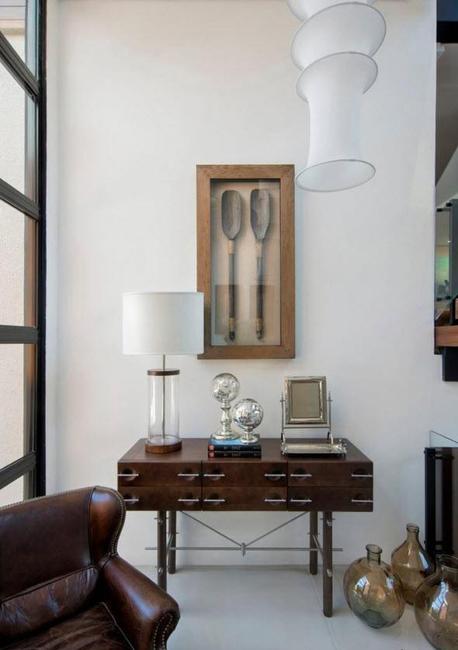 Elegant, designer furniture and accessories
architectural interiors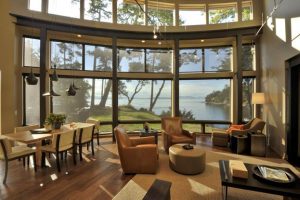 Modernism is a distinct, exclusive, and beautiful style in architecture and modern interior design. Impressive, controversial, and innovative ideas blend with classy and elegant forms, dynamic lines, and creative color combinations. Interior decorating in this style is the fascinating art that emphasizes unique architecture and creates spectacular living spaces. Lushome presents a beautiful two-store home that blends contemporary and modernistic ideas.
The style of modernism reflects a radical break with the past and symbolizes a search for new forms of expression. Modernism is a mix of creativity and classy ideas, experimentation and traditional solutions. It is always inspiring, unique, and novel. The fresh ideas and material combinations offer fabulous examples of personalizing modern interior design ideas.
Architecture, interior design and decorating ideas in modernistic style are influenced by industrialization and advances in science and technology. The Modernist ideas bring novel designs and fresh solutions fueling the mix of classic and industrial ideas and creating a different authentic response to a quickly-changing world. Traditional materials and finishes work well with innovative architectural designs, solutions and color combinations providing fabulous inspirations for creating unique living spaces.
Retro-modern furniture in mid-century homes
Retro-modern lighting fixtures with industrial vibe
Modern home design in modernist style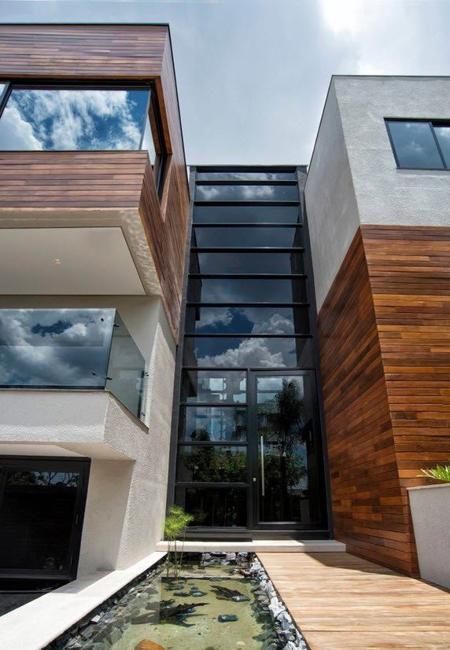 Glass, concrete, and wood look majestic creating the magnificent facade and front entrance preparing a visitor to see the gorgeous, luxurious, and modern home interiors. White decorating ideas and natural wood colors create fascinating contrasts spiced up by creative blends of matte and glossy finishes.
1. Interior design ideas
Neutral white, black, gray color tones and brown colors create coziness enhancing the ambiance of comfortable homes. Luxurious furniture, shiny surfaces, mirrored elements, leather, wood, and glass create exclusive and chic interior decorating.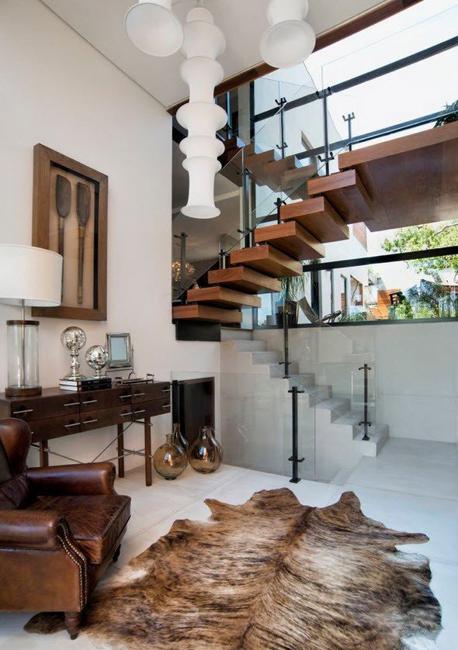 2. Modernist style accents and interior colors
Artworks brighten up and design the modern home interiors. Designer furniture and decor accessories, even sofa pillows, are original and unique. Storage ideas are functional and elegant, blending chic and functionality into the interior design in modernist style.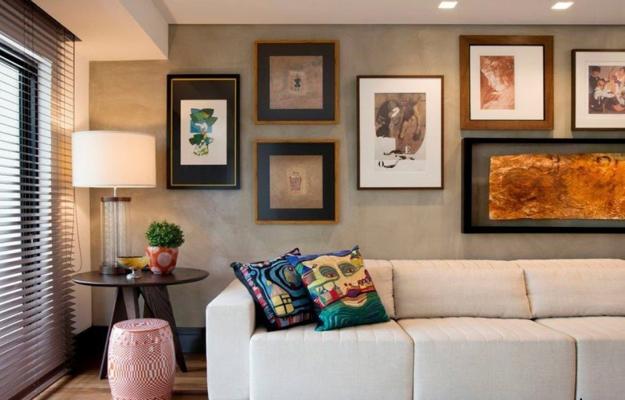 Fabulous wooden chairs and original coffee table, one-of-a-kind accessories and natural colors create stunning, impressive, and exquisite interiors. A large dining table and metal frame chairs look fabulous with unique lighting, dark wood wall panels, and artworks.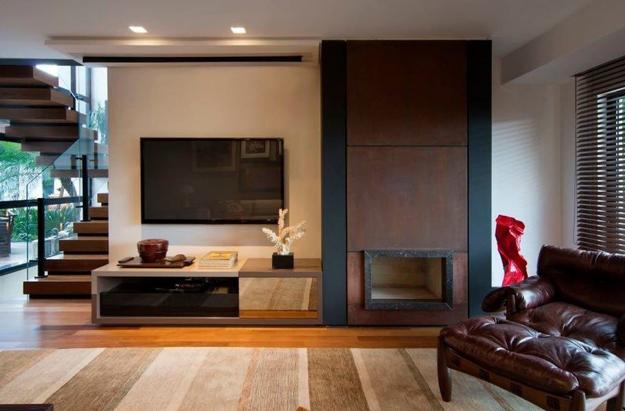 Accents are essential for styling home interiors. Brown color combinations and creative blends of materials delight and surprise while creating beautiful living spaces that reflect the fusion of contemporary minimalist, retro-modern, and modernist vibes.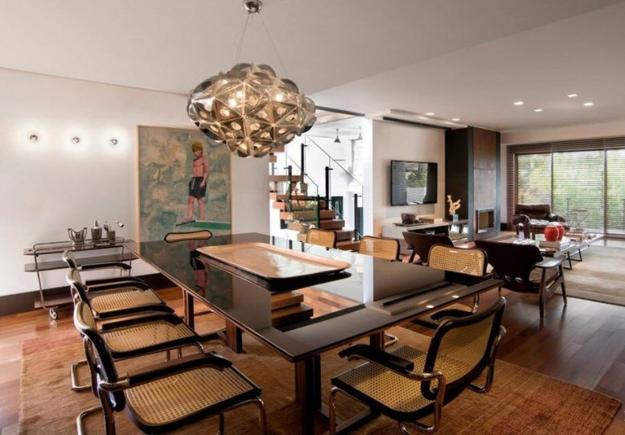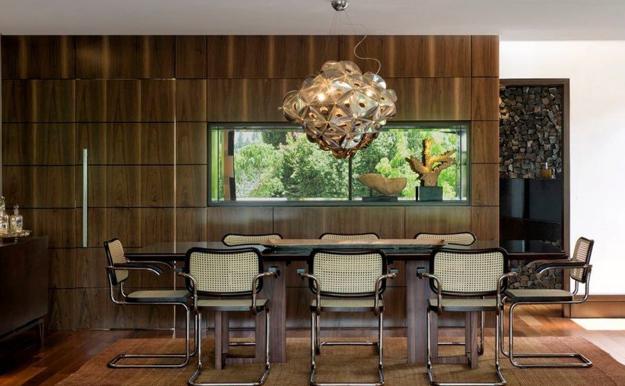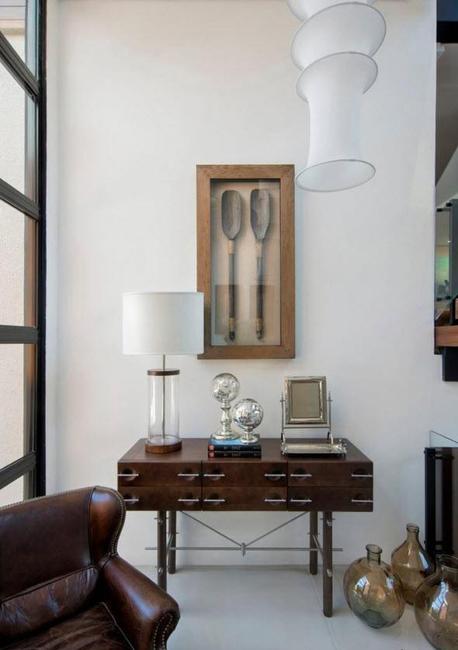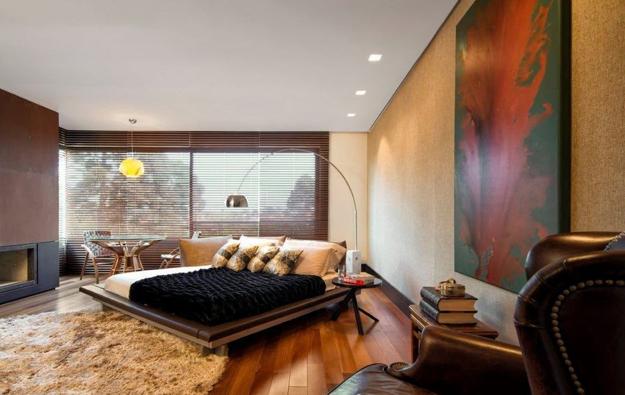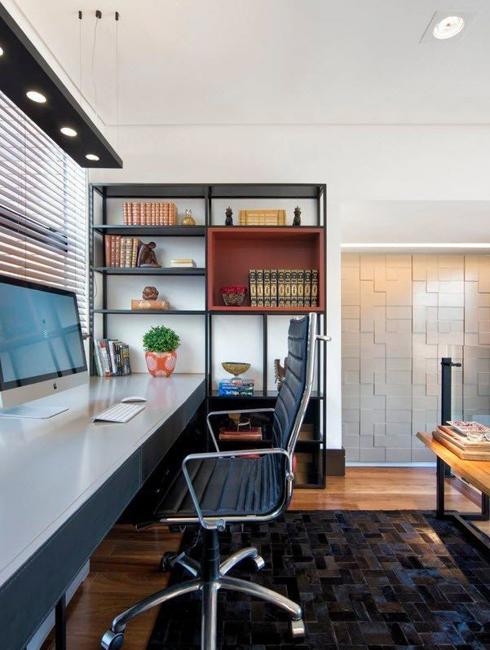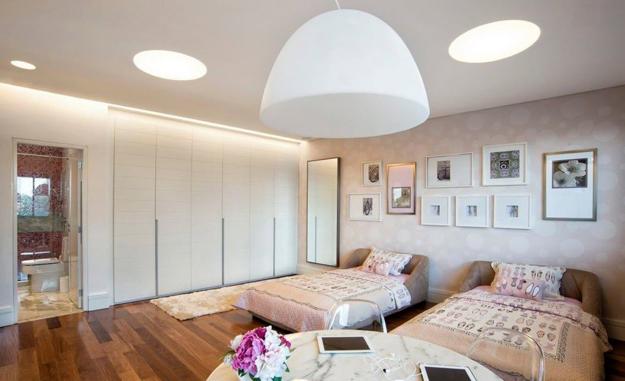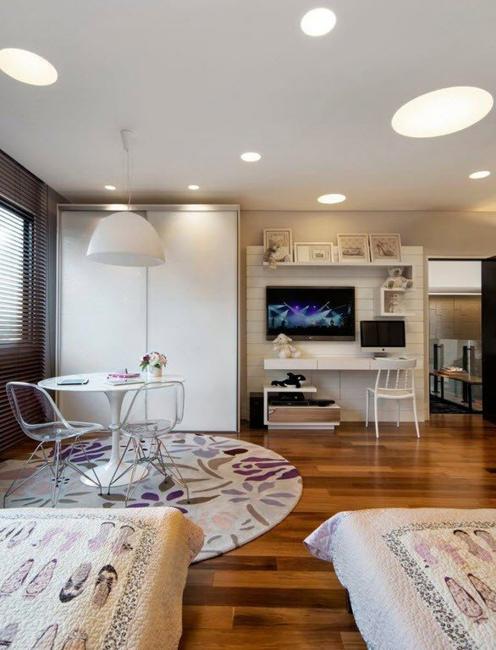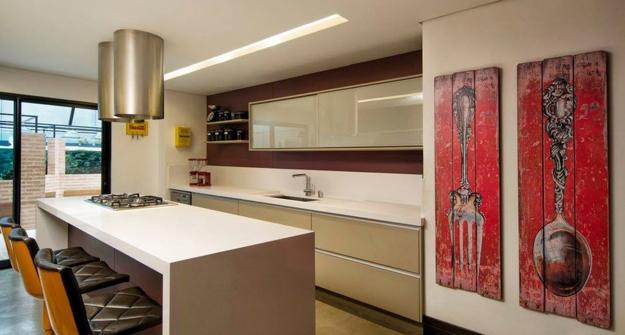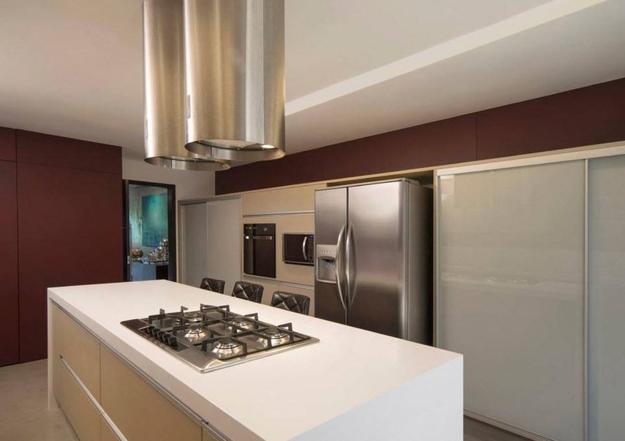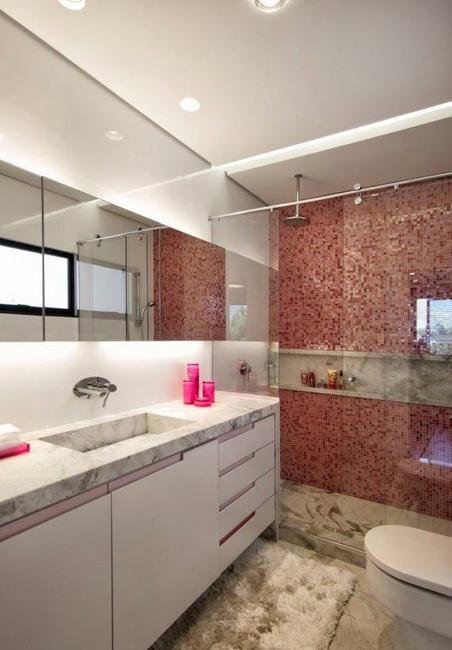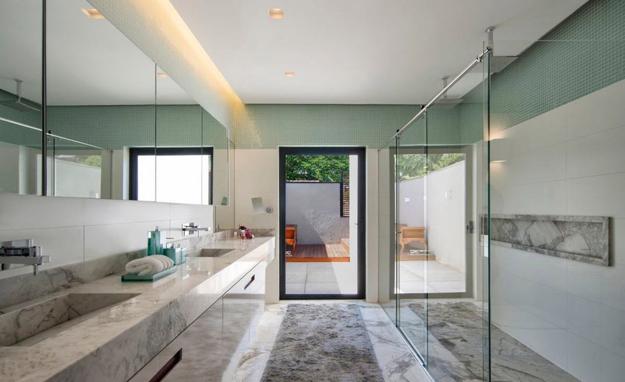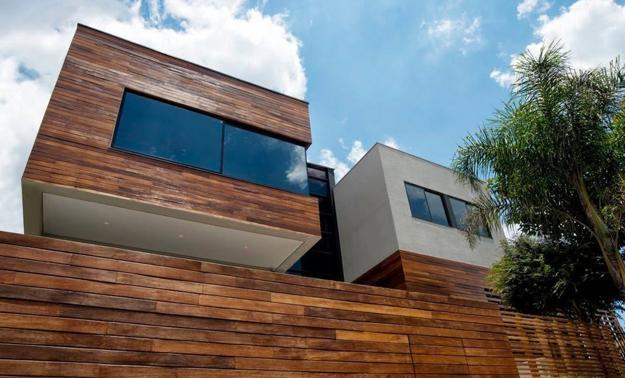 More from the art of decor

Throw pillows in various colors, designs, and patterns are one of the easiest ways to refresh your room design and inject...
and enjoy free articles sent to your inbox