Portable Folding Home Furnishings, Carry Home Design Idea for Contemporary Nomad Lifestyle

Decorating Ideas

Furniture Accessories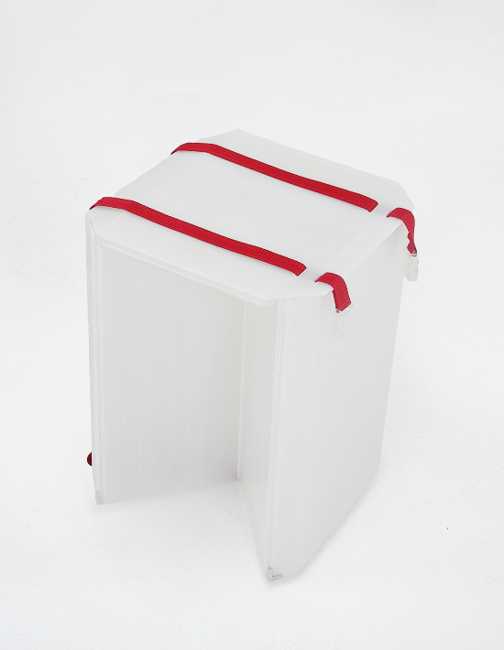 save money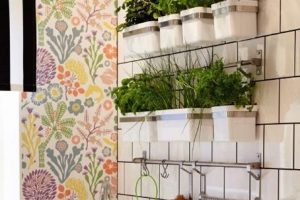 Portable home furnishings, designed for Carry Home project, come as small bags and flat packages and provide all a traveler needs for furnishing empty small rooms, from stools, tables and beds to storage furniture, home organizers and lighting fixtures.
Carry Home design is ideal for students and travelers, for all who can not afford a hotel room, but want to create comfortably furnished small rooms. The Carry Home is a set of furniture and lighting fixtures that you can bring with you anywhere you go and easily assemble.
Carry Home design idea from CargoCollective, cargocollective.com/carryhome is about creating a home for contemporary nomads lifestyle. Also it is great for all people who do not have enough money to stay in expensive cities, like Tokyo, while visiting.
Folding room furniture, home organizers and lighting fixtures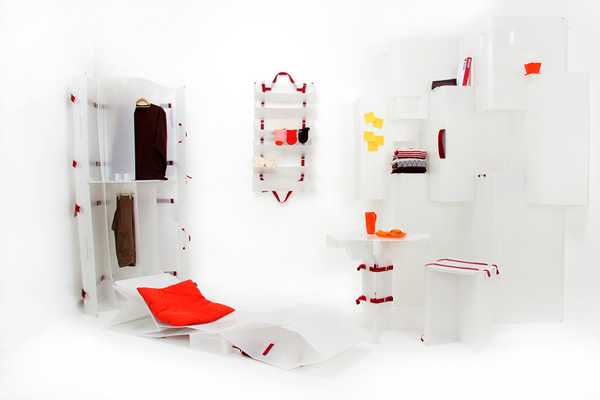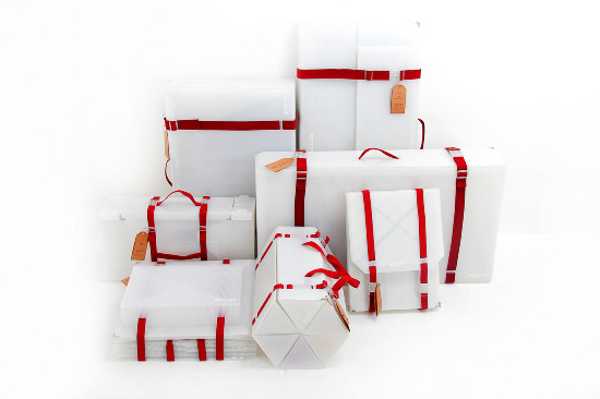 All furnishings can be folded as baggage or to store away. Perfect ad additional seats and beds for sleepover parties, these furniture design ideas show great potential.
Room furniture design for comfortable life as we understand it
Modern mobile home design featuring a folding structure
Folding stools for small rooms, compact space saving furniture
Unfolded furniture and lighting fixtures are demonstrated in a container box at the exhibition Tokyo Designers Week 2012.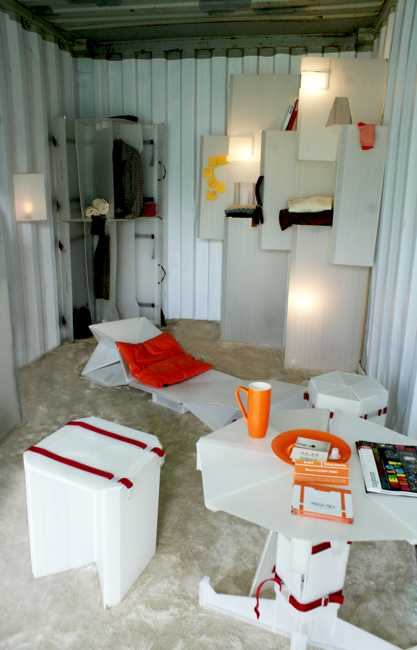 More from modern furniture

Weave furniture design blends traditional techniques and modern trends in decorating with handmade items. Using natural ropes and twines, you can...
and enjoy free articles sent to your inbox