Folding Stools for Small Spaces, Compact Space Saving Furniture Design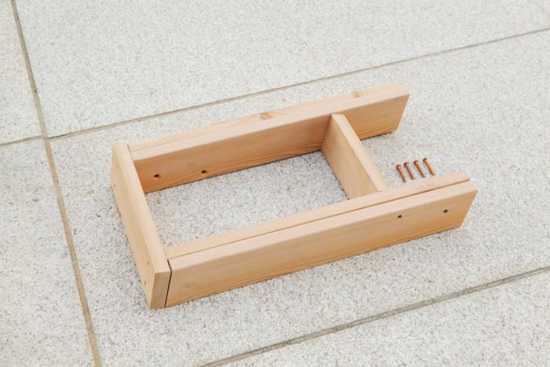 Folding stool for small spaces
outdoor furniture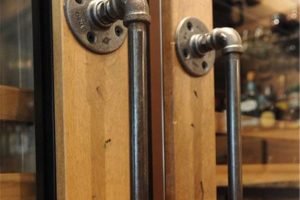 Folding stools are great for small spaces. Compact furniture design ideas from Japanese architects offer creative, functional and space saving solutions for small spaces, apartments or homes. Japanese have spent centuries perfecting simple and compact furniture design which is unique and inspiring.
The stackable folding stool set, AA Stool from Japanese architectural and design firm Torafu Architects reflects practical Japanese furniture design traditions, presenting this smart, space saving solution for adding more comfort to small spaces.
The stackable folding stools are designed by Tokyo-based architectural and design studio. The wood furniture set includes two stools that demonstrate convenient, space saving and green design. Made from two-by-four-inch cedar decking, each stool is slightly higher than the average chair seat and can be used together as one seat or two smaller seats when needed.
Space saving furniture design idea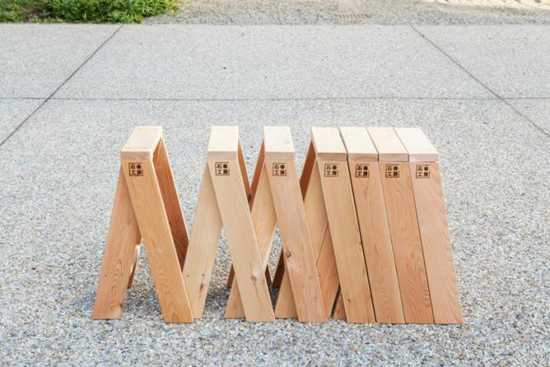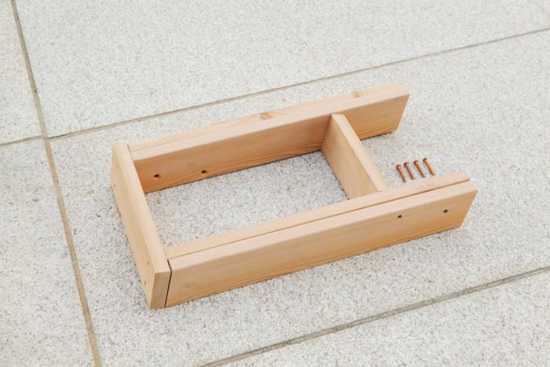 This interesting space saving idea makes stools very useful around the house. Durable and easy to move, they can be used in rooms and outside. Folding stools are perfect for small spaces, entryways, walk-in closets, bathrooms and kids playrooms, and are very useful on balconies and swimming pool patio, in garages, on porches and decks.
Wood furniture items that are simple and creative give great inspirations for diy projects. Handmade stackable folding stools are functional and eco friendly products that can make your outdoor rooms and interior design more comfortable without taking too much space.
Mobile kitchen offering space saving ideas for small kitchens and contemporary nomad lifestyle
22 space saving bedroom ideas to maximize space in small rooms
Small apartment ideas, Chicago apartment decorating and interior redesign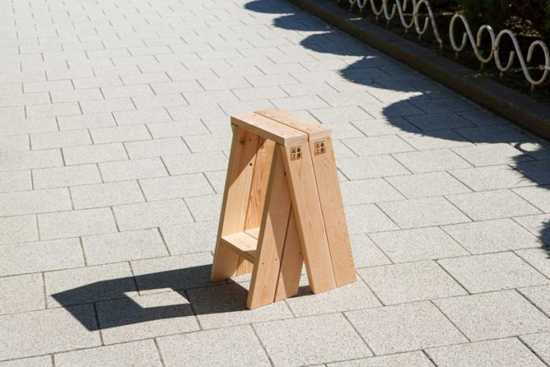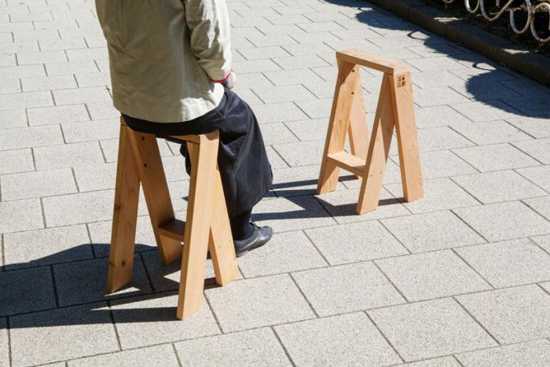 It is possible to find enough space for a small bedroom even in a tiny apartment or home. Here are smart...
and enjoy free articles sent to your inbox