22 Modern Ideas Adding Emerald Green Color to Your Interior Design and Decor

Decorating Green

Room Colors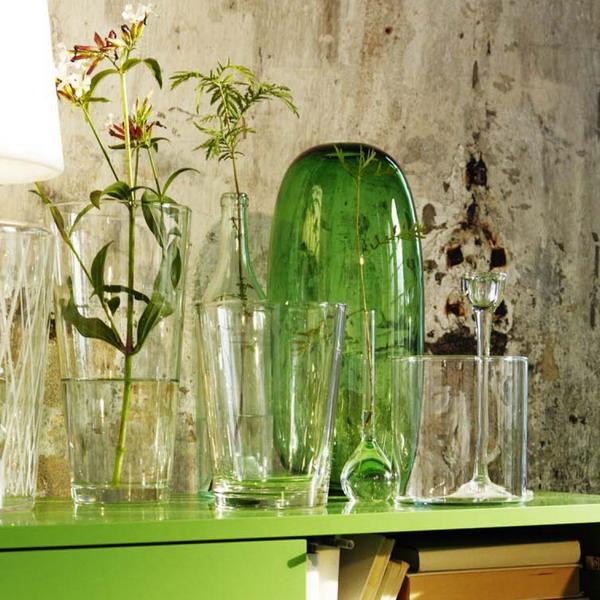 wall color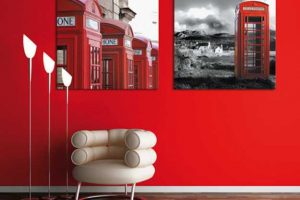 Green color looks fantastic with brown color shades, yellow and white decorating ideas. Rich green color is one of latest trends in home decorating, and adding green accents to your interior design and decor will create fresh and stylish living spaces. Current color trends lean toward bold, vibrant and rich room colors, including green, mixed with neutral color tones and comfortable browns.
Brilliant green color shades look gorgeous with modern brown colors, bringing fresh exciting decorating colors, like lemongrass green, emerald green and neon green hues into modern homes. Mimosa yellow can be used to interior design and decor in green and brown colors to accentuate your rooms and create bright and optimistic environment.
Pairing deep bold green colors with white and yellow gives a room a glamorous effect. You can use these brilliant room colors for any interior decorating, on the walls and room furniture, and give a room a brighter appearance. Emerald green color shades are ideal for accents and interior design in eco style. Bright green objects add just as much shimmer as you desire, while creating stylish and fresh interior design and decor.
3 modern living room designs in fresh green color
22 modern bathroom ideas blending green color into interior design and decor
Modern interior design and decor with accents in rich green colors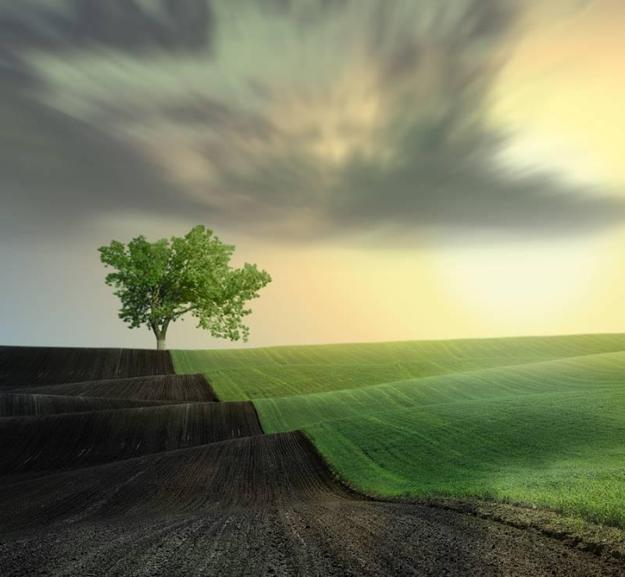 White decorating ideas and bright green color creates wonderful, airy and cool color combinations that add a sophisticated look to modern interior design and decor. Shades of gray color look wonderful with bright green also. From dark gray color tones to striking platinum and elegant light gray, this color create natural, soft and airy interior design color schemes with bright green.
Gray color tones add a serene feel to modern home interiors with green furniture or walls. White decorating ideas, combined with gray color tones and green colors create elegant, bold and beautiful rooms, especially when interior design and decor are accentuated with bright yellow.
All white paint colors and gray color tones are easy to use as neutral colors for complimenting modern interior with green walls, room furniture or decor accessories. Emerald green color shades add a bold pop of fun vibrant color and personality to modern interior design.
How to add green colors to existing interior design and decor
Modern small bathroom design in eco style, neutral colors with bright green accents
The green color schemes that include neutral colors are great for large and small rooms. The neutral color can provide the backdrop, such as the walls, ceiling and flooring and the green color can be used for room furniture, floor rugs, window curtains, decorative vases or lamp shades. Repeated in a few pieces of room decor, the green color can be used for creating a beautiful accent wall also. Perfect as an accent color, green bring the natural feel, freshness and modern ideas into home interiors.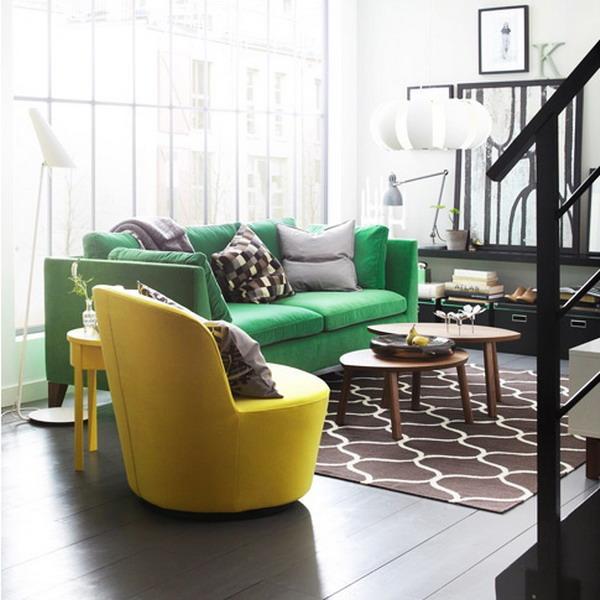 A color design formula for successful, comfortable and modern interior design and decor is the 60-30-10 rule for scattering rich color throughout the living space. The main color can provides up to 60% of your decor palette, the secondary color is used in 30% of interior design ideas and the accent color is sprinkled in as 10% of the color combination.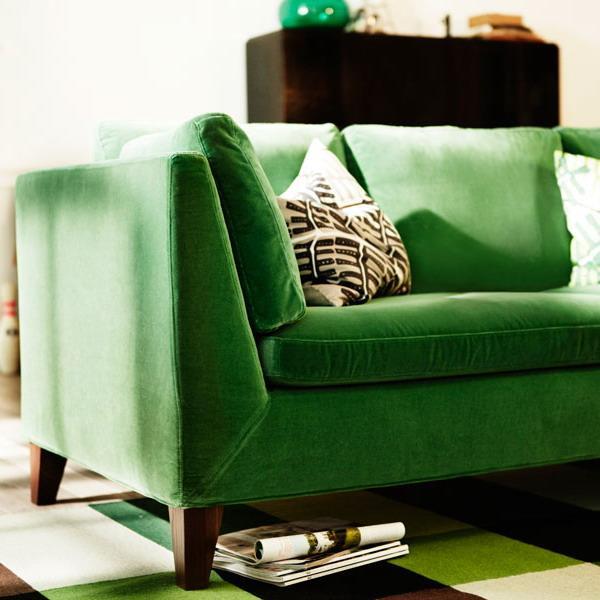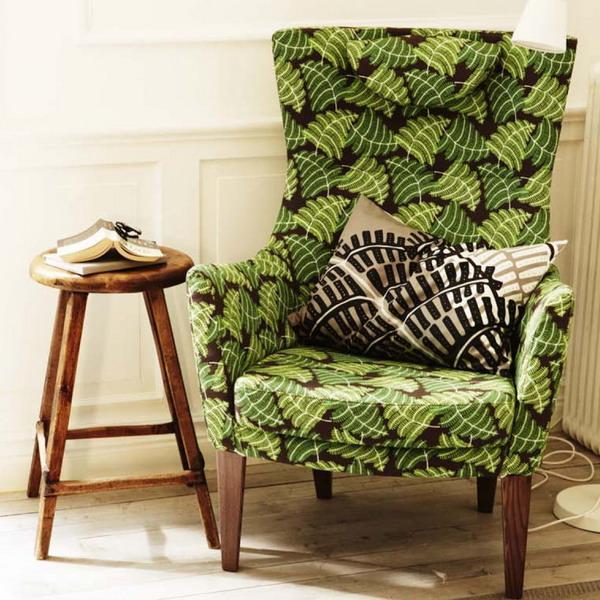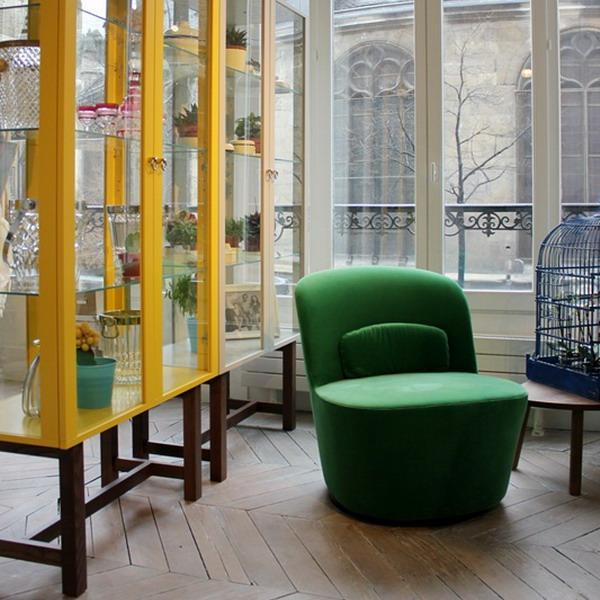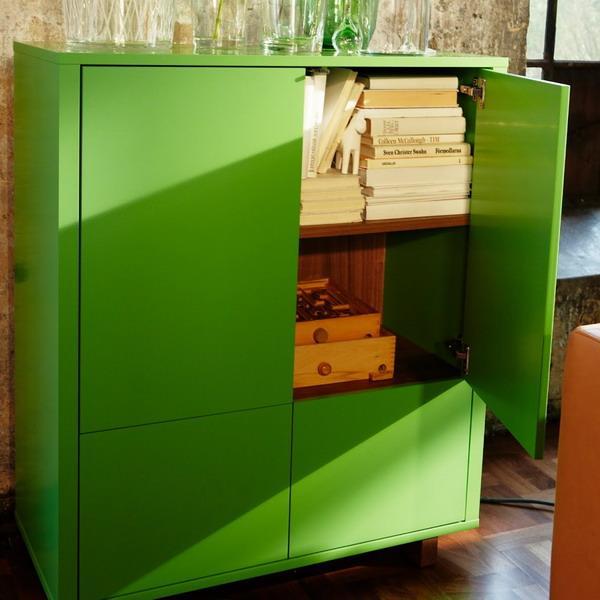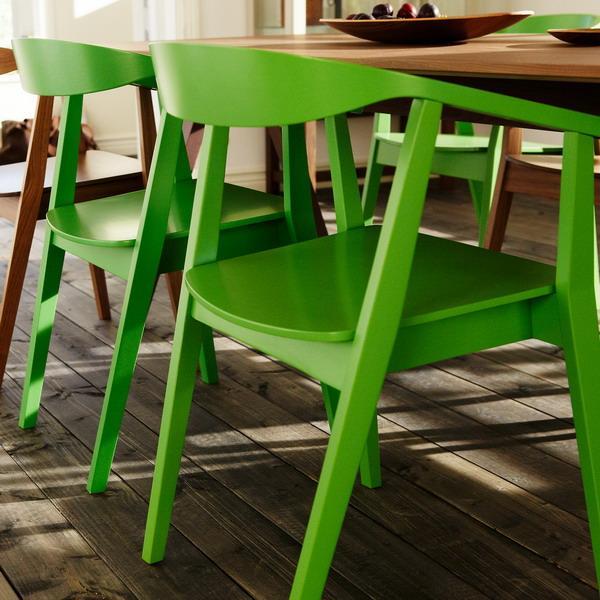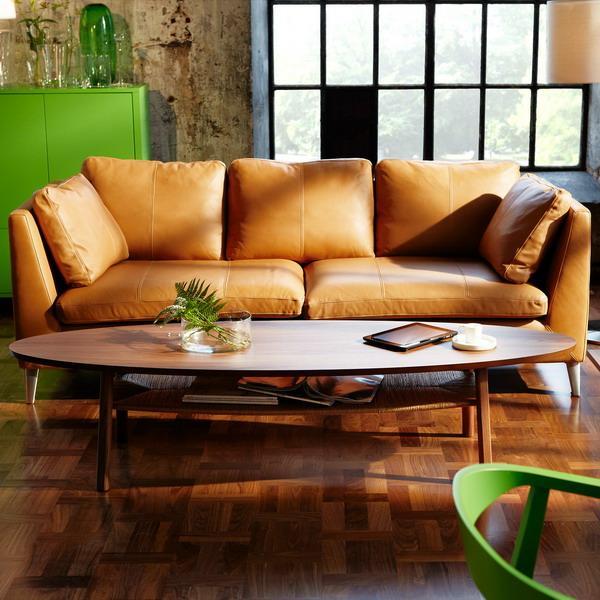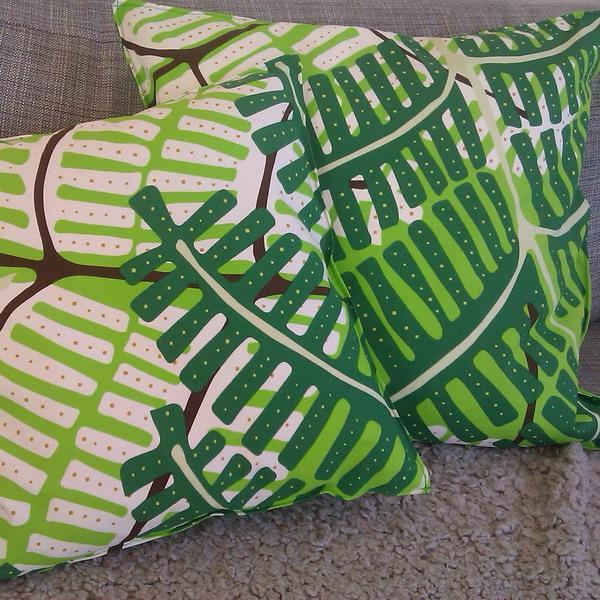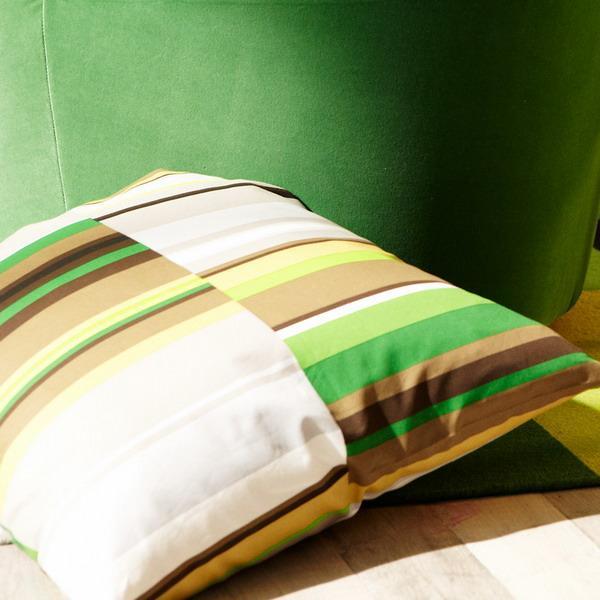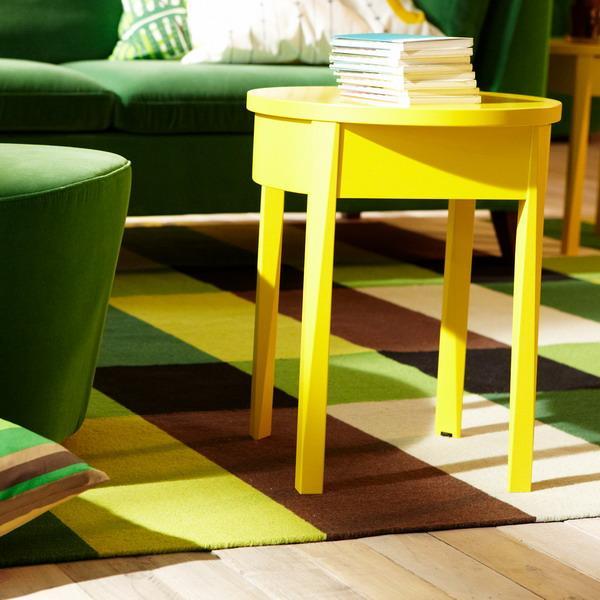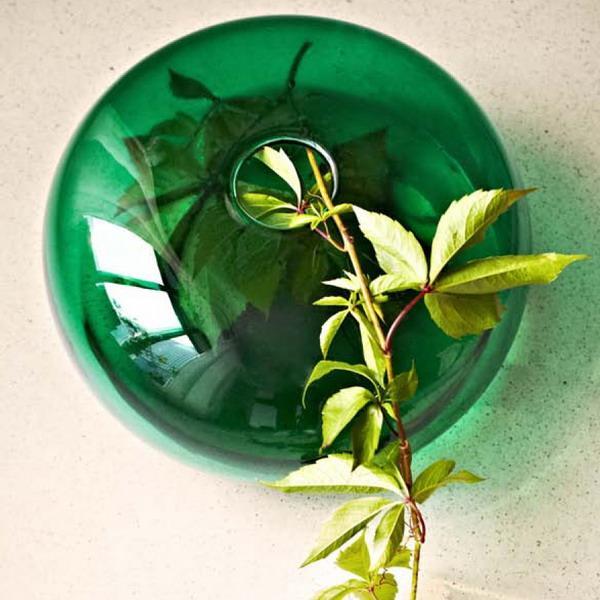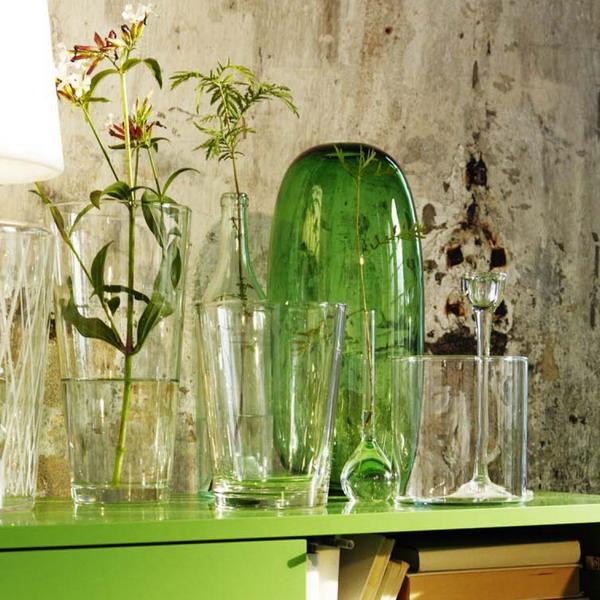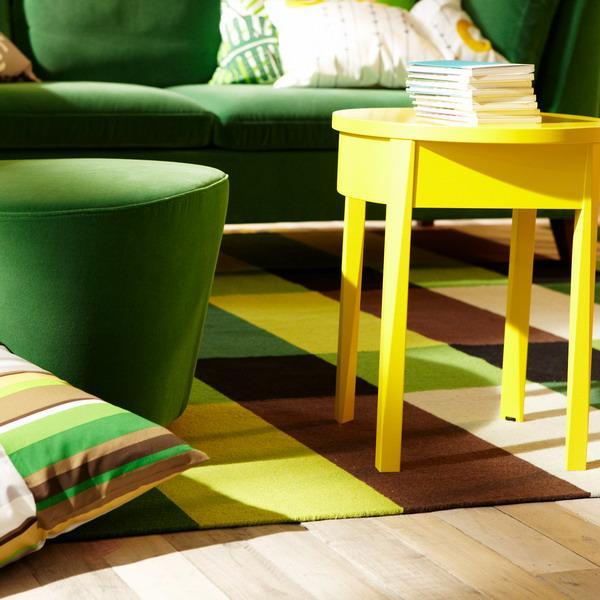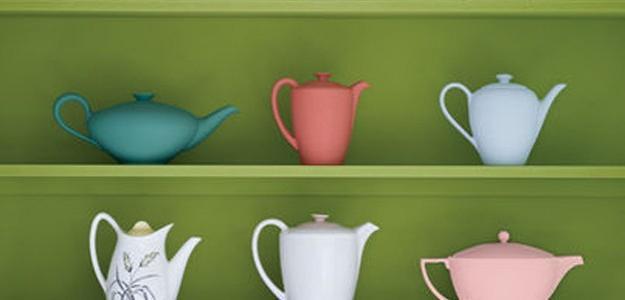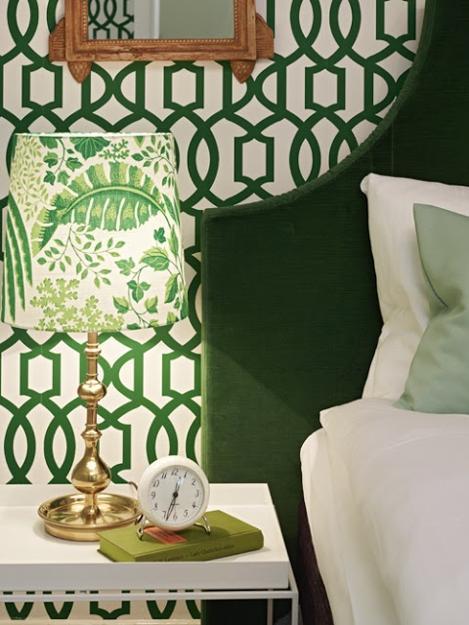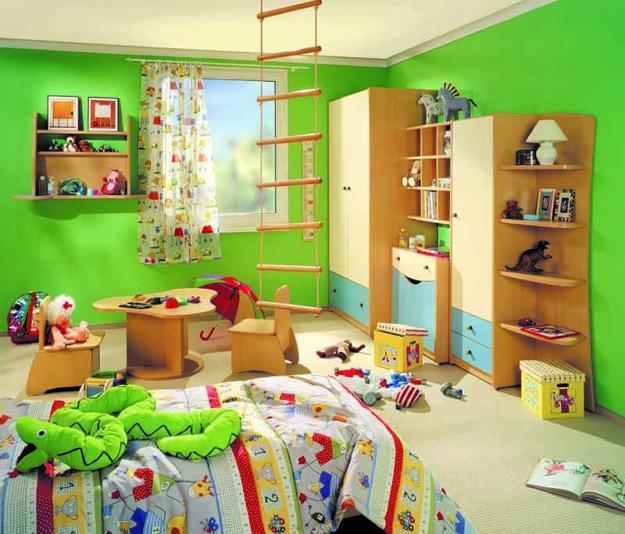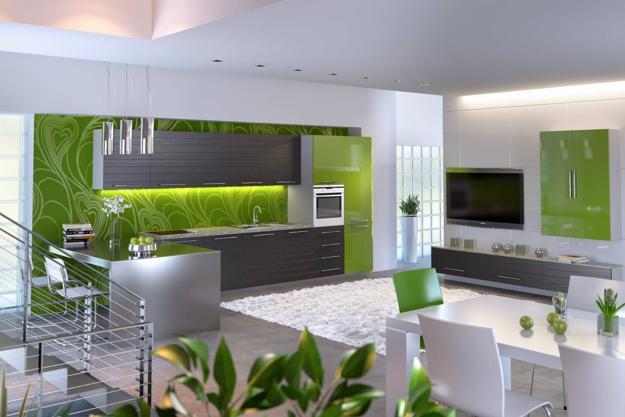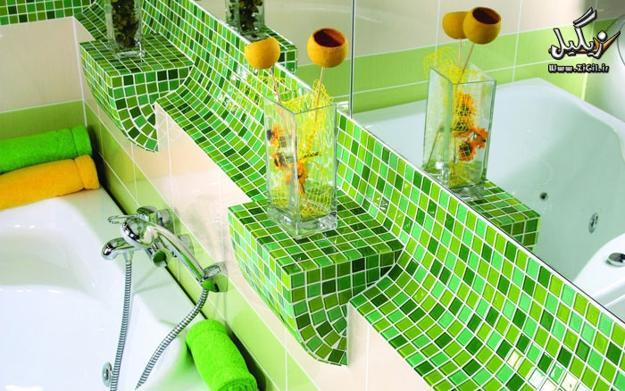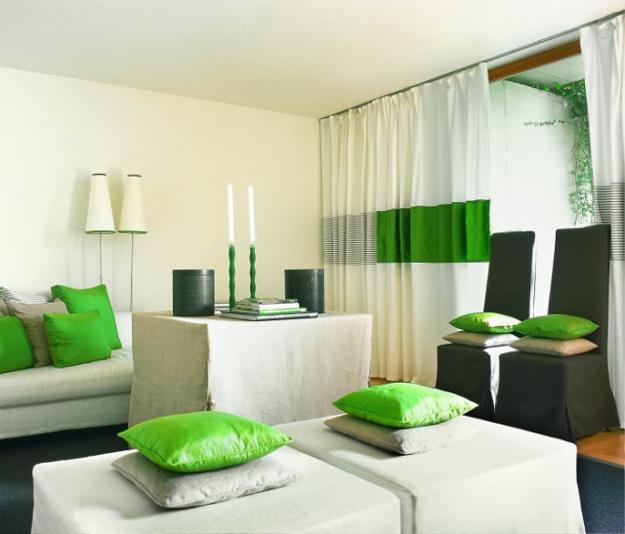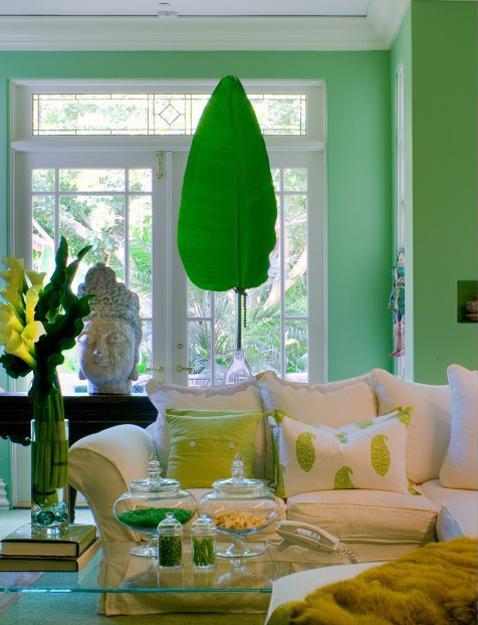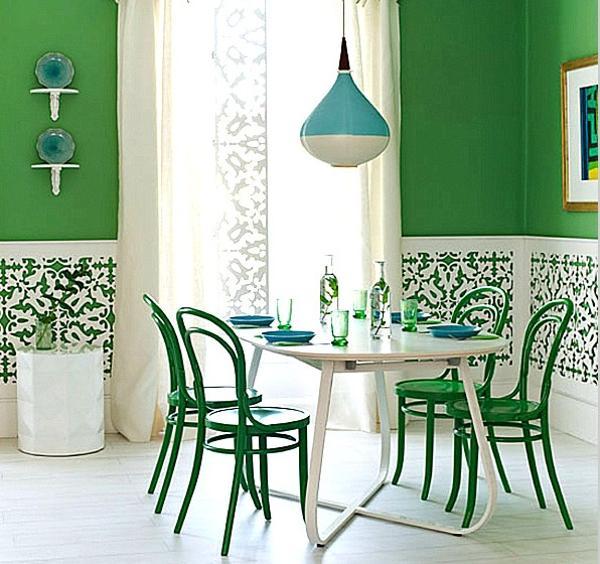 Christmas color schemes can blend traditional and fresh hues and give a stylish twist to your holiday decor. Whether you decide...
and enjoy free articles sent to your inbox