Unconventional Room Heaters Inspired by Spiral Heating Elements

Interior Design Ideas

Lights Appliances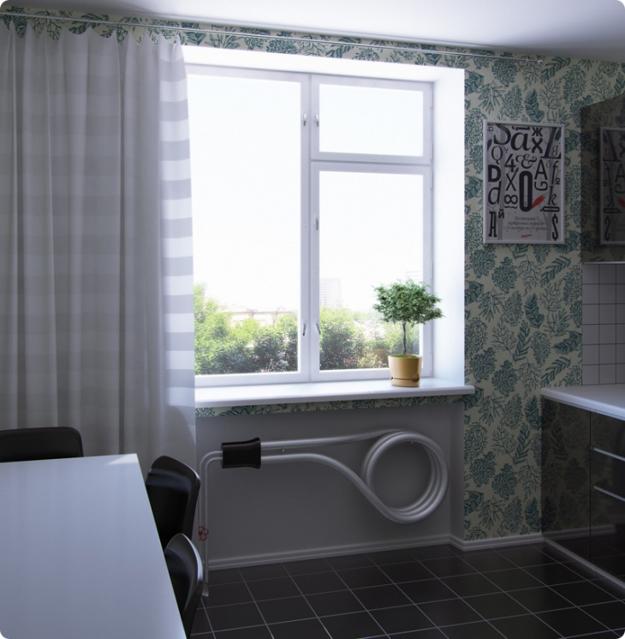 Unusual room heater, inspired by portable heating element
CHRISTMAS TREE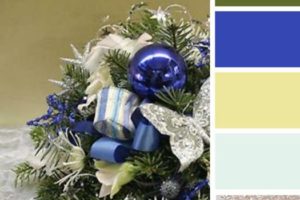 This interesting room heater is a creative project by Art Lebedev design studio, one of the largest design firms located in Russia. The unusual, but familiar shape, innovative approach and unconventional design idea turns this room heater into a unique home decoration.
Functional and practical, the room heater Boilerus looks unusual, blending a conventional electric product design with a traditional home appliances, room heaters and radiators. This original design idea can add a unique detail in vintage style to any working or living space and make an eye-catching decorative accent to one-of-a-kind interior design.
This radiator from Art Lebedev, www.artlebedev.ru/ is versatile and suitable for any interior design with an artistic vibe and vintage charm. It is a great product to personalize modern home interiors or add a creative touch to office designs. The room heater looks like a simple stainless steel spiral heating element for boiling water in a glass, but provide enough heat to keep rooms warm and comfortable.
Amazing room heater design, Teplosaurus from Art Lebedev studio
Contemporary room heaters for beautiful, functional and modern home interiors
Unique design idea for room heaters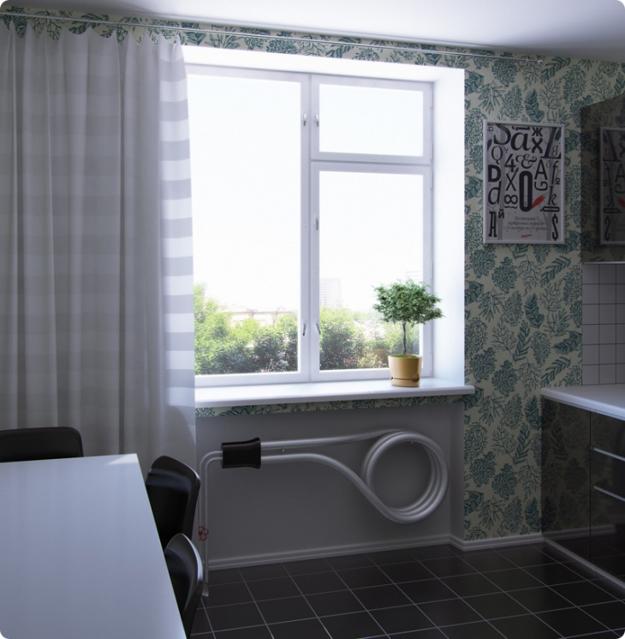 The design idea is inspired by portable water heaters and boilers, which are convenient for heating liquids and boiling water in a mug.
This simple and beautiful room heater is an attractive mix of convenient heating elements and room heaters that creates practical solution for unique interior design and bring vintage style vibe into modern interiors.
35 most creative room heaters making modern interior design feel warm and interesting
Modern room heaters, 15 unique heater design ideas for creative interior decorating
Room heaters in modern interior design, wooden covers for old wall heaters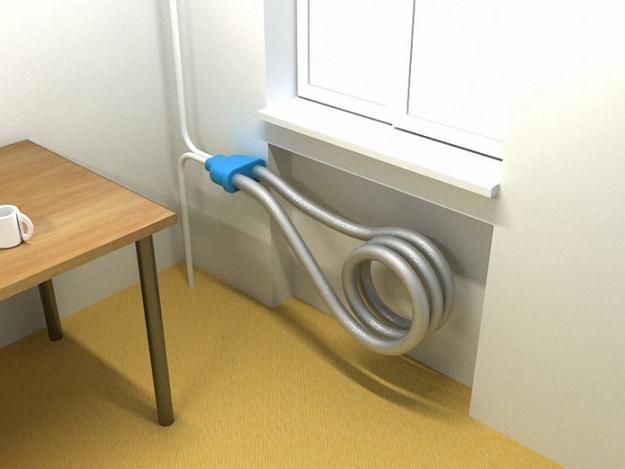 More from decorating design

Colorful handmade birdhouse designs look beautiful on green branches and garden posts. Creative painting ideas turn wooden birdhouses into bright yard...