35 Most Creative Room Heaters Making Modern Interior Design Feel Warm and Interesting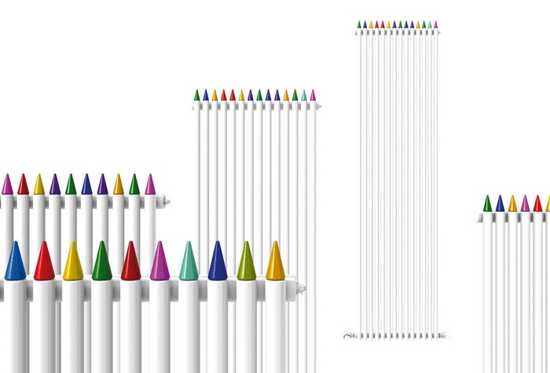 CHRISTMAS TREE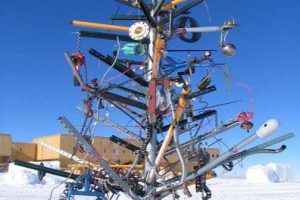 Room heaters are not only functional home appliances that add warmth and comfort to modern interior design, but very decorative accents that make rooms feel interesting and contemporary. Creative, unusual and surprising room heaters make beautiful focal points and enrich modern interior design with style, form and trendy colors.
Room heaters are another way to bring an exciting decorating theme or contemporary technology into modern interior design and make office or home interiors feel interesting and attractive. Instead of hiding these home appliances, you will want to display gorgeous designs, adding contemporary room heaters to your home.
Modern room heaters blend the functionality, new technology and elegant design. Some of them are great for adding extravagant accents or creating playful mood in the room. Portable room heaters offer the most flexible and convenient solution, they are light and compact for carrying them around, bringing warmth and comfort to different rooms or zones.
Contemporary room heaters for beautiful homes
Painting old heaters and cast iron radiators, stylish accents in retro style
Wooden covers for old wall heaters, room heaters in modern interior design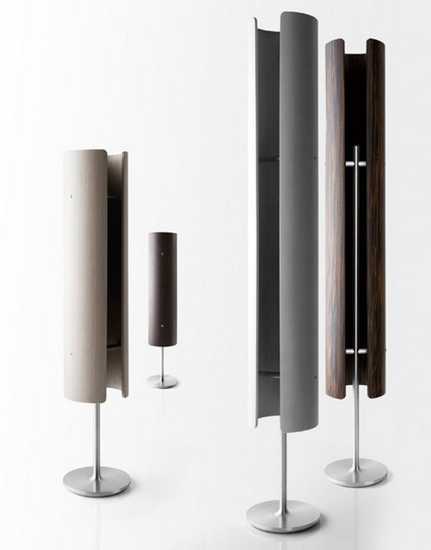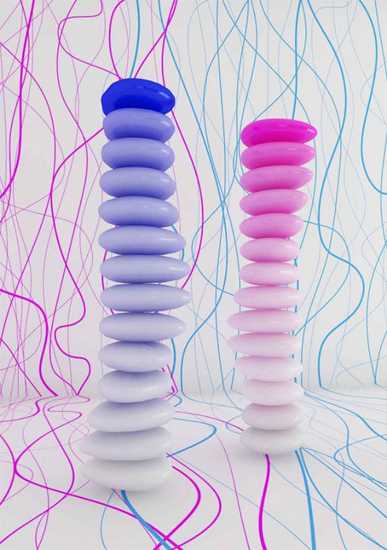 Modern room heaters can be decorated with floral designs or contemporary abstract patterns. Colorful and attractive, they can be placed vertically and horizontally, fitting any wall design. Free standing room heaters can look like contemporary floor lamps, and hanging from the ceiling room heaters add extravagant interior design ideas to modern homes.
Made of stainless steel, ceramic panels, wood or glass, contemporary room heaters can match any modern interior design style, enhancing your room look and feel.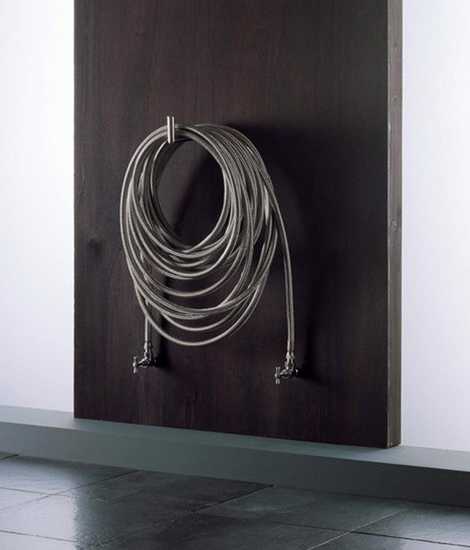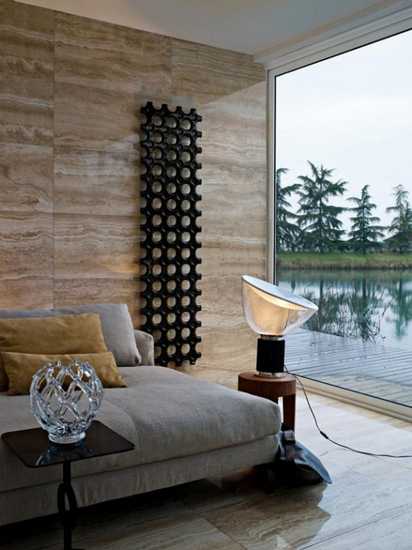 Some room heater even have small elements that you can place close to you or take with you wherever you go. Modular room heaters and small portable heaters are exciting modern design trends that bring convenience beyond your imagination. Also modular room heaters allow to change their shapes, creating different combinations with elements and transform interior design as often as you want.
Modern room heaters, 15 unique heater design ideas for interior decorating
Amazing room heater design, Teplosaurus from Art Lebedev studio
9 window seat designs with heaters, modern interior design ideas
Here is a collection of modern room heaters designed by Joris Laarman, Enzo Berti, Mathieu Azema, Kayleigh Metcalf, Pallotoliere, Andrea Ramponi, M Dessi, Matitone, Andrea Crosetta, Julien Bergignat, Francesco, Danny Wan, Sikken, A Gotta, Ciussai, Bumrae Jo and Z Kaya, Karlo Martino and Ad Hoc, Giovanni Tomasini, Carisa, Dell'Aqua Bellavitis.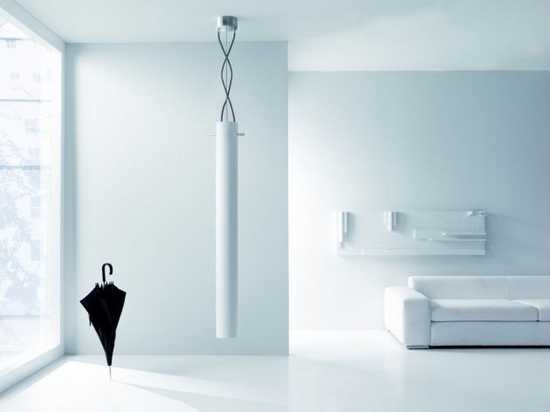 More from modern interiors

Bright home interiors and amazing views of the ocean make this beach house a dream place. Large windows, light, neutral room...