Contemporary Room Heaters for Beautiful Homes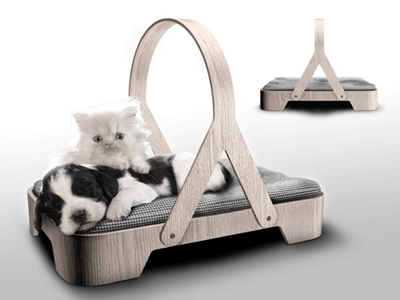 Heated beds for pets, wooden portable heaters, contemporary electric room heaters
DECORATING SMALL APARTMENTS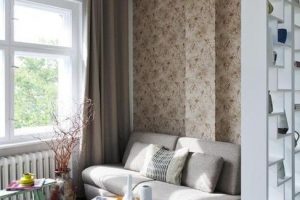 Have you seen a new ad for modern portable heaters from I-radium? The presentation video of a suitcase-shaped radiant heater is artistic and entertaining. This new generation of stylish contemporary infrared heaters from Italian company I-radium, www.i-radium.com/, set a new trend in modern room heaters. Made of fine wood, large wall heaters and wooden portable heaters, that can be easily moved from one room to another, look interesting, elegant and luxurious.
Efficient infrared heaters provide pleasant warmth and comfort to people before warming the air in the room, and can be called object warming home appliances. Infrared heaters produce invisible light, that is beyond the spectrum people can see. That is the wonder of contemporary infrared heaters. Mounted on the wall heaters and freestanding home appliances create warming energy that is a product of this light.
People do not see the light, but get warm from a radiant heater, because their clothes, furniture and open skin absorb the light energy. Beautiful infrared wall heaters create the effect like being directly in the sunlight. Small portable heaters are especially convenient. People will never feel cold anywhere in the house with infrared electric room heaters that produce amazing and invisible warming energy.
Infrared heaters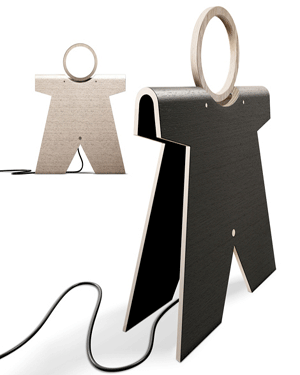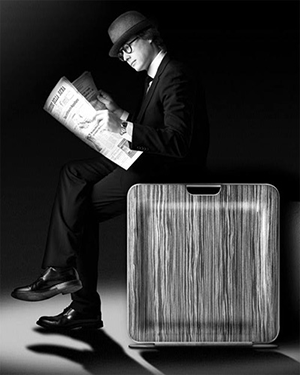 People feel warm in the sun, because the light, absorbed by clothes, creates a warm layer for the skin that keeps the body warm. In cold houses people would feel uncomfortable without electric room heaters. The mounted on the wall heaters or small portable heaters, placed on the floor or carpets, – all infrared room heaters make people feel cozy, because the light warms up the skin, clothes, furniture and accessories.
Wooden portable heaters
Beautifully quiet heaters from Italy are made of fine wood and look gorgeous. Wooden portable heaters feature unique design and decorate contemporary room interiors in elegant style. In addition to the technical features of a radiant heater and its efficiency, stylish wood wall heaters and small wooden portable heaters add beautiful room decor accents to interior design.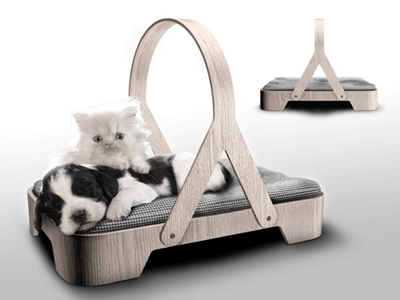 These infrared heaters are available in various attractive finishes. A modern, made of wood, radiant heater is a gorgeous, stylish and functional home appliance and room decor item that perfectly suits all interior decorating styles. It feels as designers created these cute and innovative room heaters with a lot of love and good humor. Made of beautiful types of wood, the wall heaters and handy portable heaters for pets and people bring lots of fun and creative design into contemporary room decor, adding extra warmth to modern homes.
Modern room heaters, 15 unique heater design ideas for contemporary interior decorating
Piano decorating, ancient craft ideas in contemporary style
Wooden portable heaters from designer Enzo Berti add interesting decorating accents and a unique Italian flavor to contemporary interior decorating. The designer combined a radiant heater with modern cat furniture design, creating a heated cat bed with for pets. The wooden portable heater for pets Meo Bau can follow a kitty and an owner from one room to another.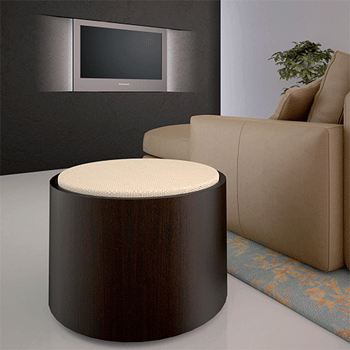 The round side table is a radiant heater also, offering another beautiful design of wooden portable heaters. Beside these contemporary room decor accents and convenient portable heaters people can feel comfortably warm while watching TV, listening music, talking or having a nap. Modern electric room heaters are very quiet heaters also.
Room design with stylish stripes illusion
Felt wall decorating for contemporary interiors and outdoor rooms
Wood wall heaters
Made of beautiful wood, wall heaters from designer Michael Schmidt demonstrate the art of contemporary home design and stylish interior decorating ideas. Curvy, made of dark wood wall heaters Morphosis are luxurious home appliances, that make an impressive decorating statement. These infrared heaters are a blend of artwork and functionality, providing warmth and modern comfort, and creating beautiful contemporary interior decorating accents on walls.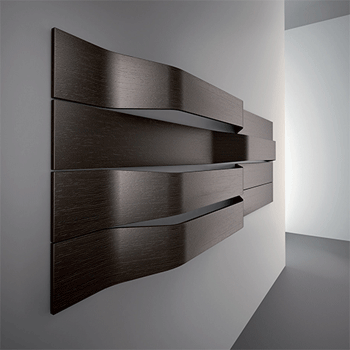 Warm metal accents are easy to incorporate into modern kitchen designs. Metal lamps, hardware, metal tiles, elements of kitchen designs will...