22 Bright Children Bedroom Designs to Create Unforgettable Childhood Days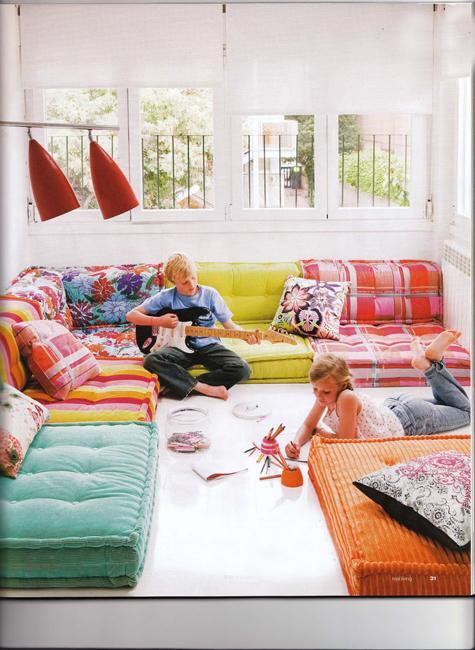 VALENTINES DAY IDEAS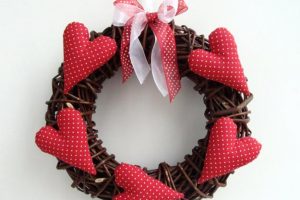 Creative children bedroom designs make kids very happy. Colorful and personalized bedroom decor add character to kids rooms and helps create unforgettable childhood days. Lushome collection of 22 bright and modern children bedroom designs offer great inspirations for transforming your kids rooms.
Parents want the best children bedroom designs for their kids, providing them what they want and need. Parents who are willing to spend time and effort on creating unique children bedroom designs give a lot, working hard and allowing children to enjoy childhood days when boys and girls are still young. It is still important to kids to live in beautiful, functional and modern rooms when their bedroom designs reflects their personalities.
Creative children bedroom designs make kids feel good, providing them nice places to stay where they can be comfortable and peaceful. Inexpensive, attractive and modern bedroom designs give a great chance to kids to enjoy simple, comfortable and pleasant lifestyle.
Selecting beds for kids room design, 22 beds and modern children bedroom ideas
5 basic principles for kids room design and decorating
Children bedroom designs and kids room decorating ideas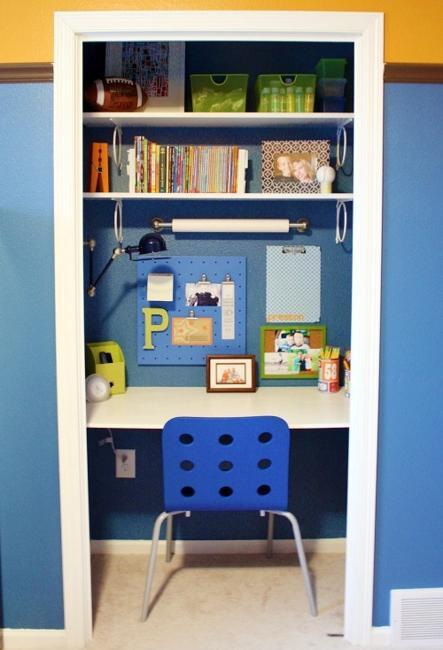 Children bedroom furniture such as bed, shelves, desk, chair and night stand need to be inexpensive, but eco friendly, modern and ergonomic. Bunk beds for two children in a bedroom is a great space saving solution.
Children can choose bedroom designs they like and suggest what furniture, lighting fixtures and decorative accents to buy for their room decorating. They will be glad using home furnishings that selected for their room decorating.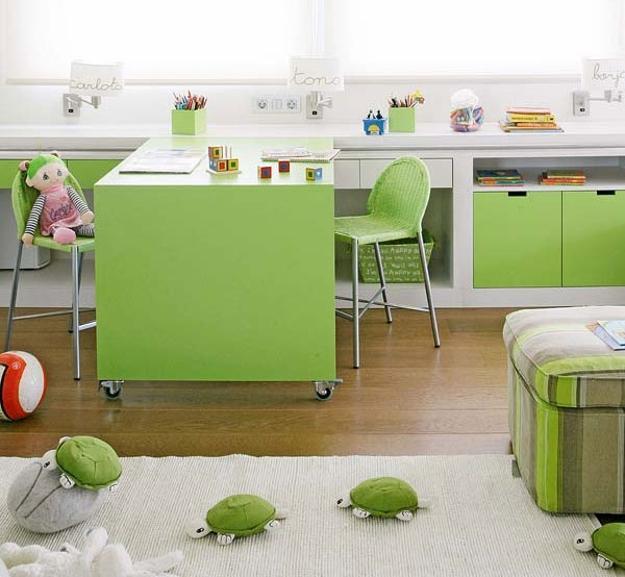 Let kids to choose bedroom furniture and study area furniture pieces, lighting fixtures and wall decorations, and check the durability, resistance to wear and tear, and quality of these home furnishings to create eco friendly, healthy and modern bedroom design.
12 creative kids beds and wonderful children bedroom decorating themes
30 custom built-in kids beds for unique bedroom designs
Use bright room colors or favorite interior colors that your kids like for children bedroom designs. Think of unique kids room decorating ideas, clever storage and organization, and original kids designs which add interest and fun to children bedrooms.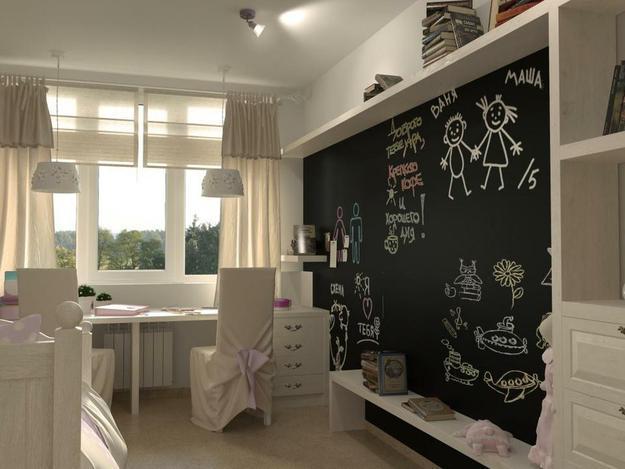 Unusual and creative kids room decorating ideas, bright room colors and comfortable bedroom designs improve mood and create unforgettable childhood days which kids will remember for years.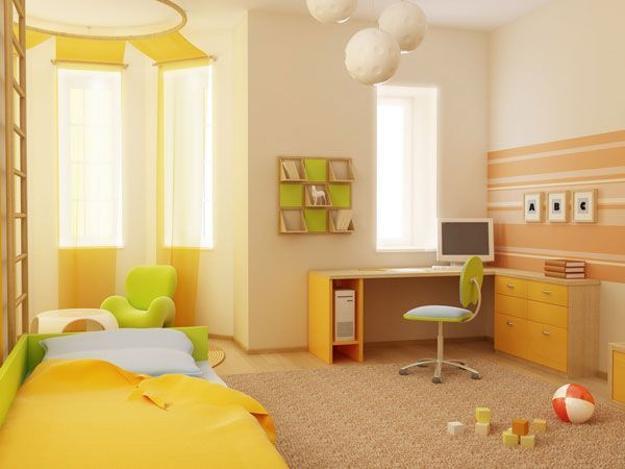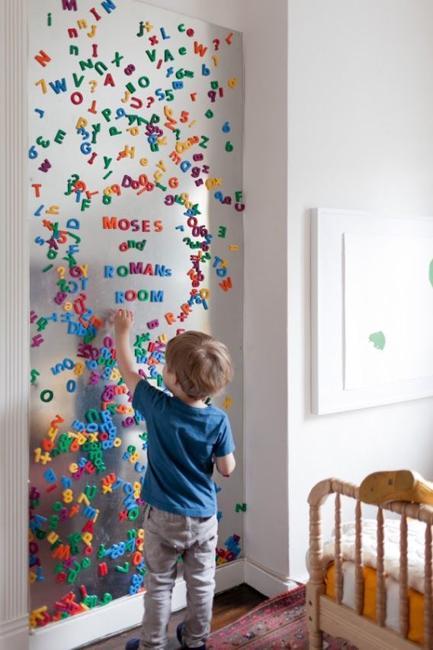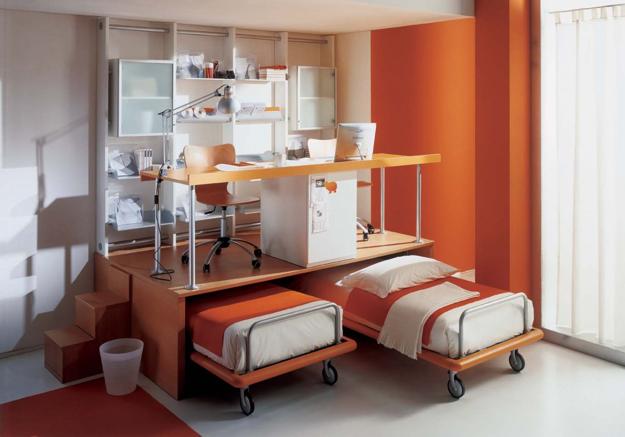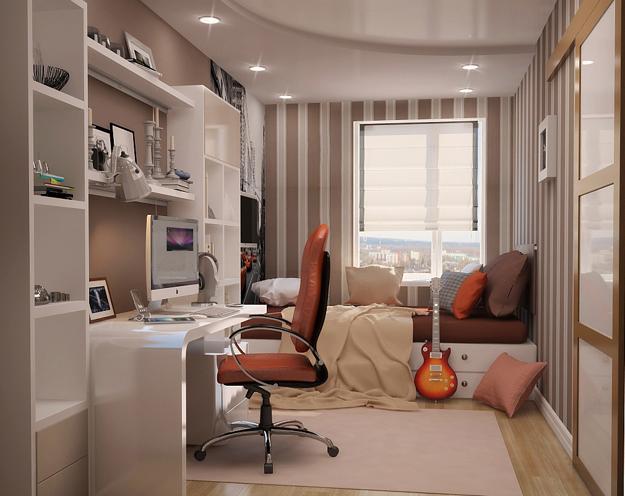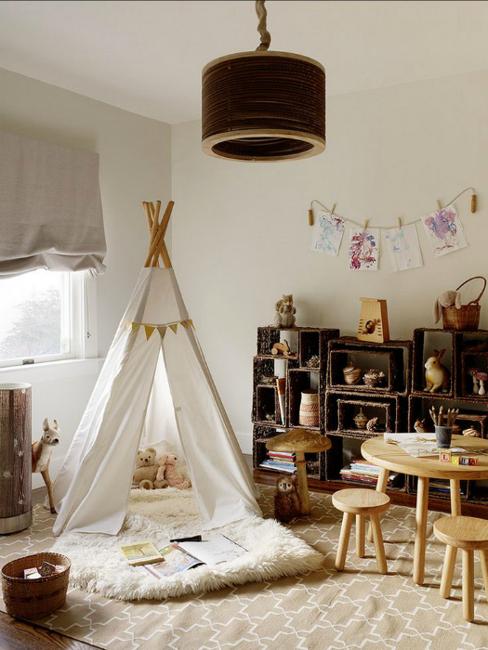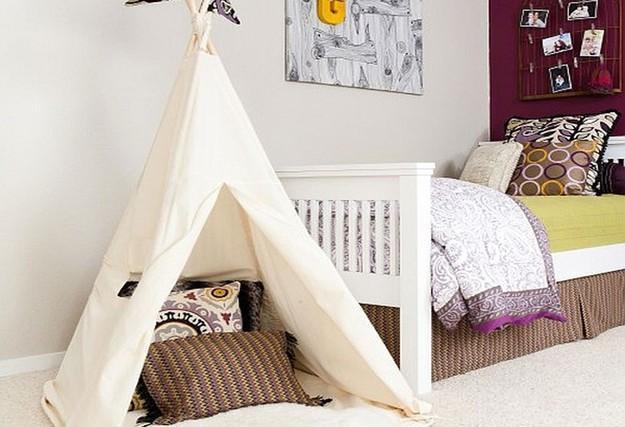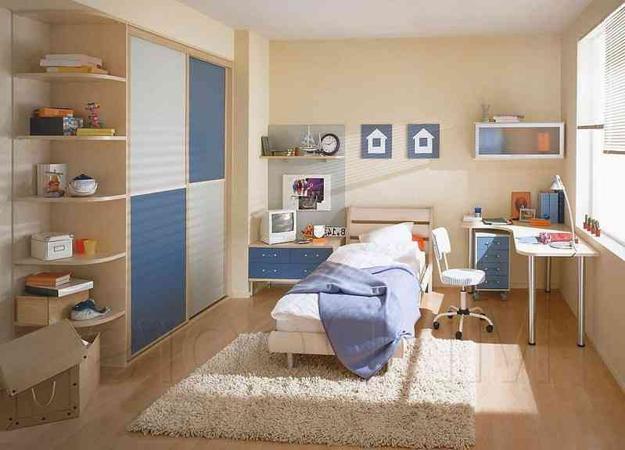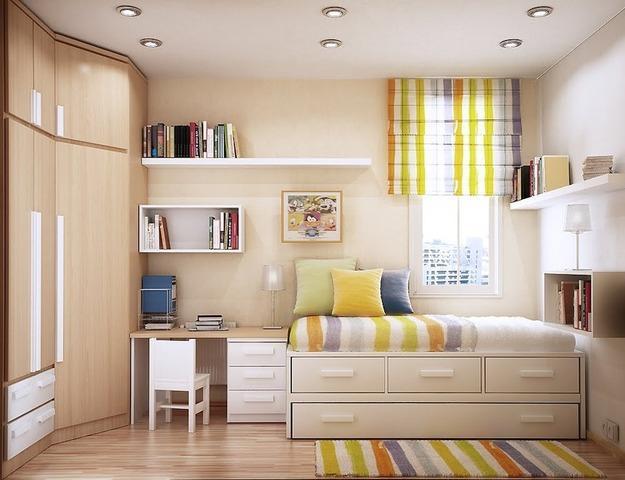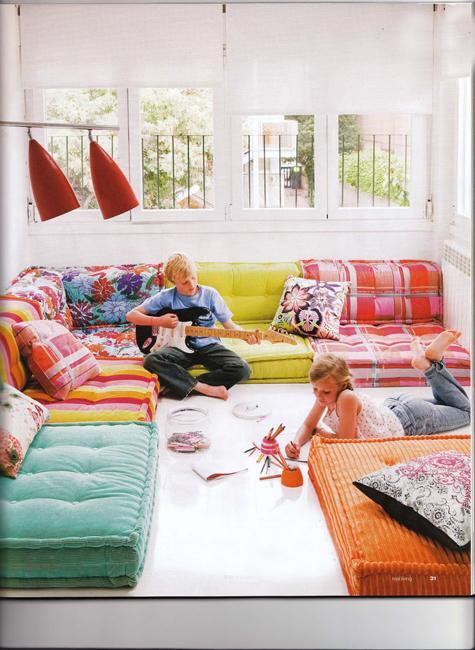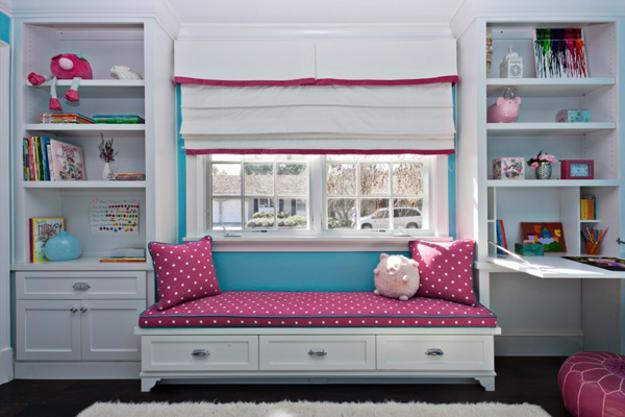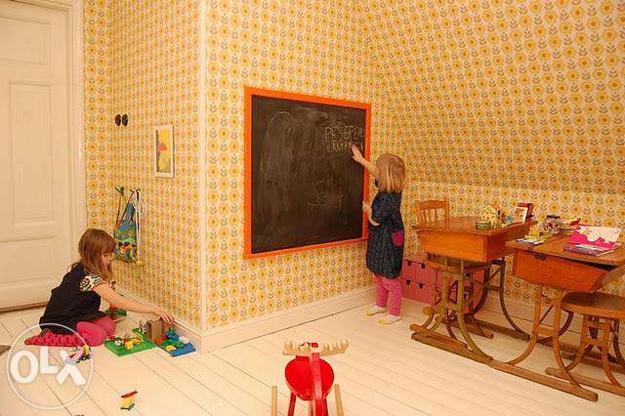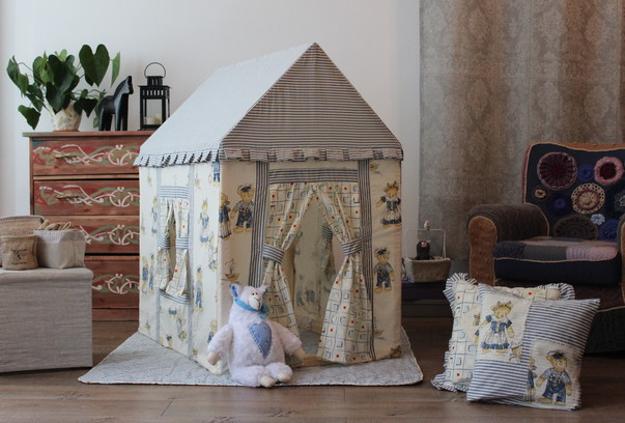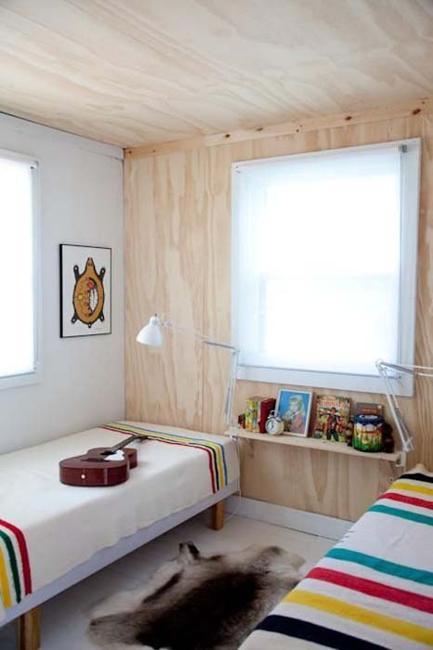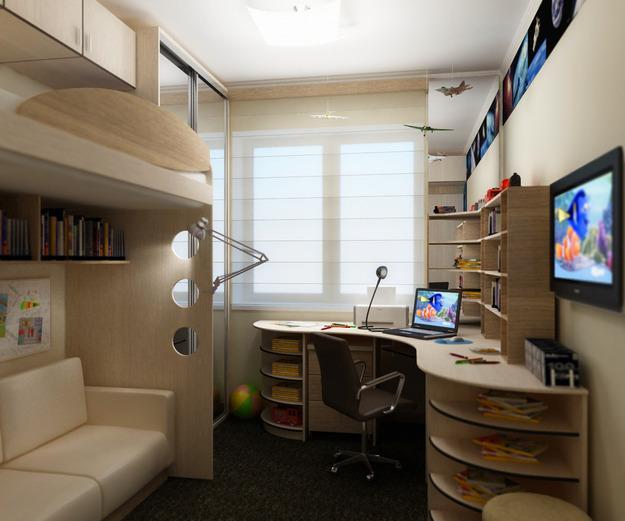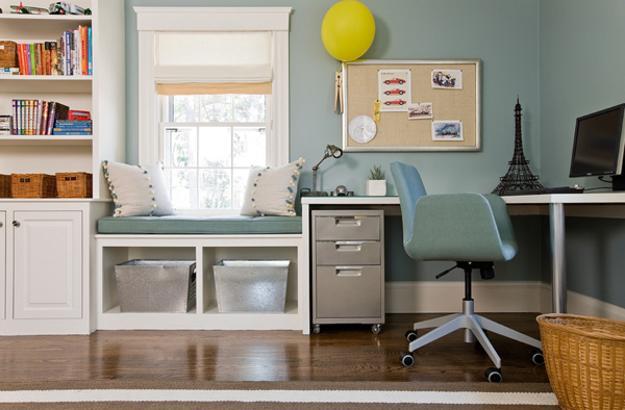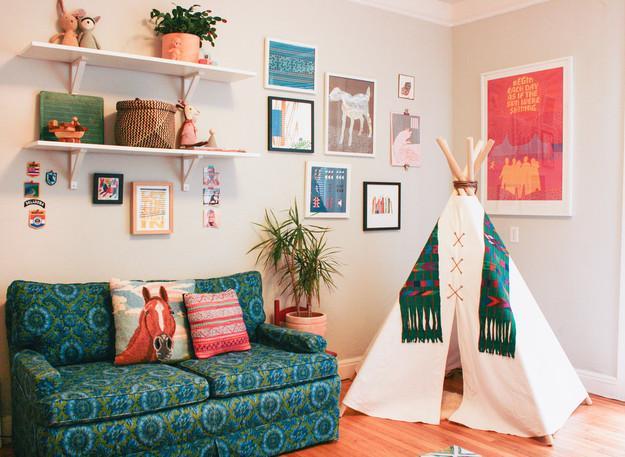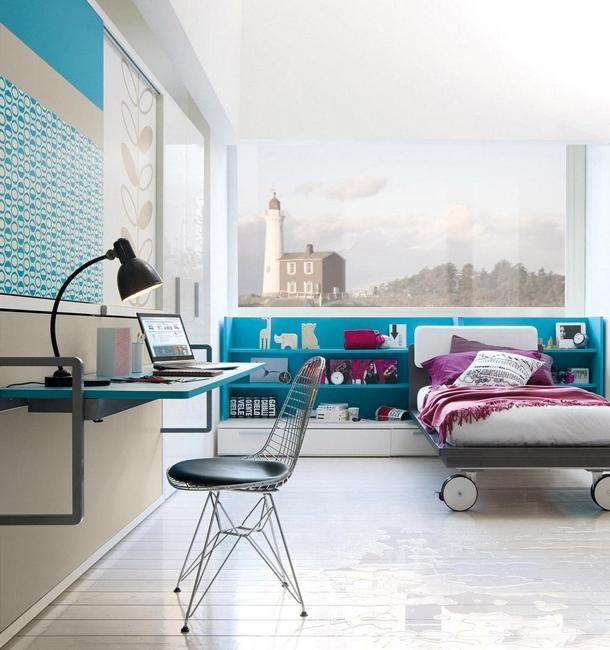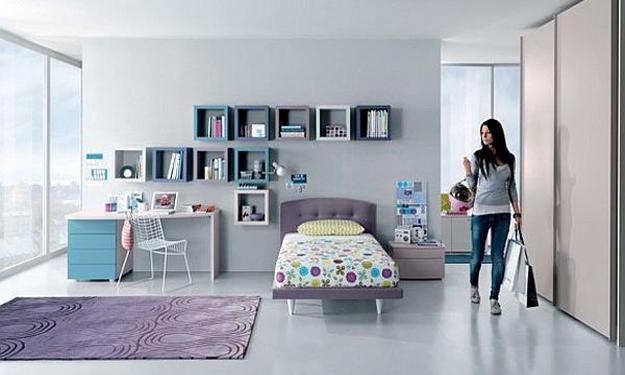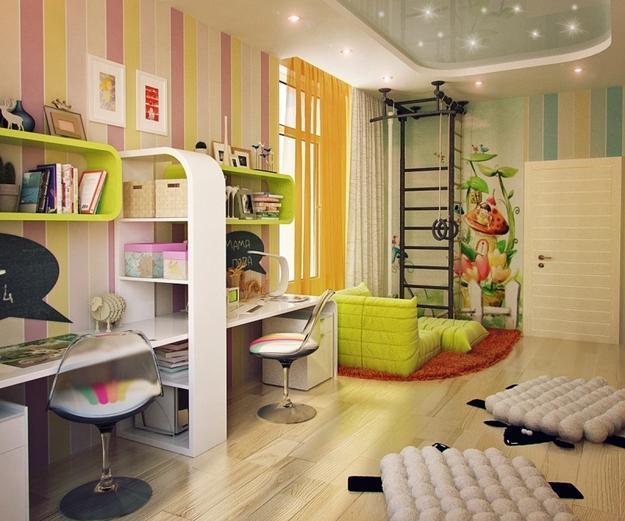 Here are great ideas for kids toys storage and wall decoration with small cars that everyone would love. DIY organizers, like...