22 Creative Ways to Add Colorful Autumn Leaves to Fall Home Decorating

Decorating Ideas

Plants and Flowers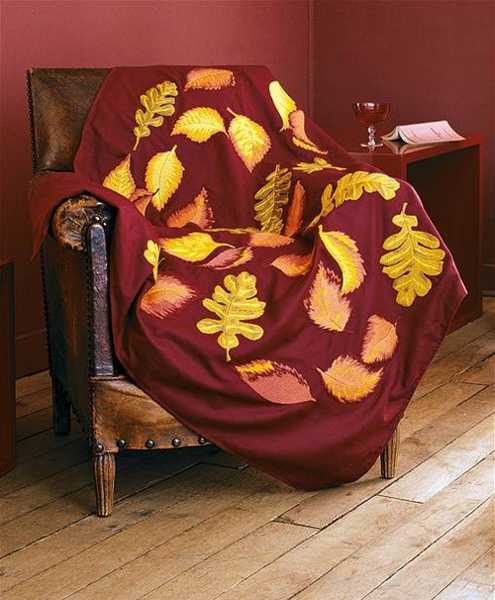 cheap decorations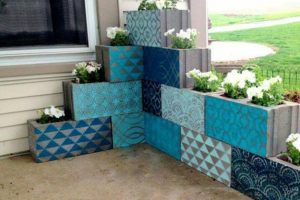 Here are simple, elegant and creative ideas for using colorful autumn leaves in fall home decorating. Fall leaves and autumn leaf inspired designs bring amazing colors and texture inside, creating fabulous cheap decorations for every room,
The beautiful collection of fall decorating ideas will help to enrich your interiors with the beauty of magnificent fall leaves. Colorful leaf garlands and wall decorations with bright prints in attractive frames, leaf-covered topiary balls and leaf shaped plates look pleasant, creating festive mood and brightening up your home interiors.
A great thing about fall decorating that you often do not need to go farther than your backyard or neighborhood for colorful, inexpensive and charming items and materials. Fall decor ideas are about relaxing home decorating and bright fall leaves colors.
Fall ideas for Thanksgiving decorating, fall leaves and candles centerpieces
Fall trends, interior decorating color schemes, flowers and light
Fall decorating ideas and crafts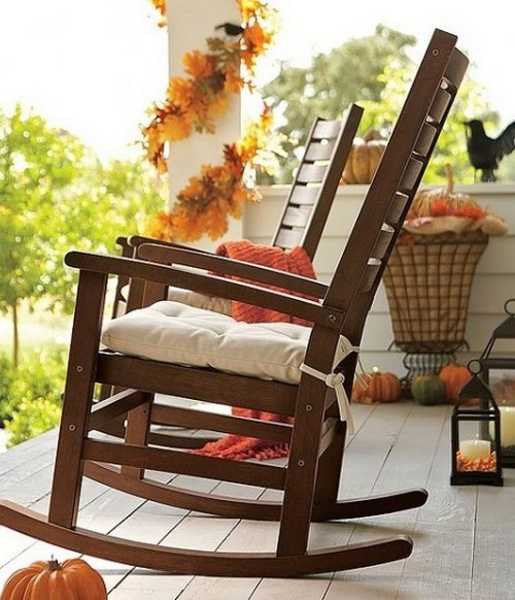 The harvest theme and nature bounty, the beauty of the trees with bright fall leaves inspire simple leaf designs and home decorations that celebrate this gorgeous season. Colorful leaves on walls and floor, on your throw and decorative pillows create charming fall decor ideas that delight and impress.
Especially if you live where tree leaves turn brilliant yellow, orange, red and purple colors you can easily make fall leaves decorations for your rooms. Bright leaves, twigs and branches bring a charming rustic feel into your room decor, creating beautiful home interiors.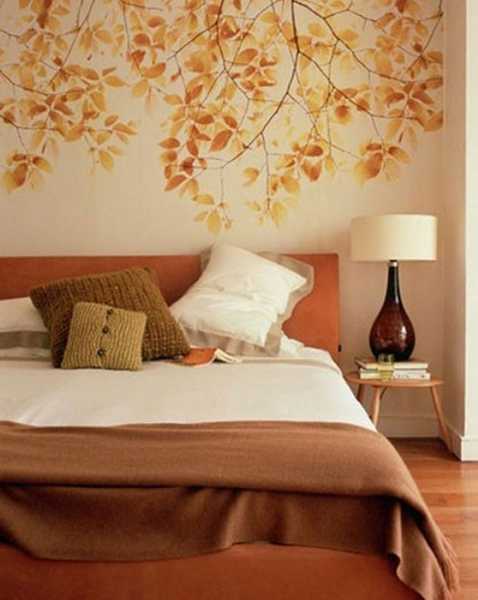 Quick and budget-friendly fall decorating ideas reflect the elegant beauty of colorful autumn. Bright fall leaves and autumn leaf inspired designs are decorative enough, and you do not need to highlight their natural beauty.
Warm decorating ideas for rainy fall and winter
Interior decorating, simple fall decorations that improve mood
Colorful fall leaves and handmade decor accessories inspired by the autumn, create attractive table centerpieces and home decorations that polish your interior design and fall decorating. A few branches with colorful fall leaves  look gorgeous in a vase beside leaf shaped plates and decorated with leaves candle centerpieces.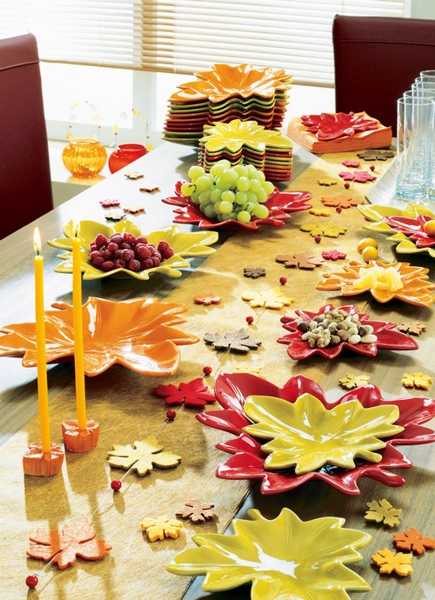 Creative Easter ideas offer many quick and easy techniques for spring eggs decoration. Instead of dyeing eggs, try decoupage turning Easter...
and enjoy free articles sent to your inbox