Transformers for Contemporary Small Rooms, the Evolution of Space Saving Furniture Design

Decorating Ideas

Furniture Accessories
Space saving furniture design, folding table with wall shelves
MODERN WALLPAPER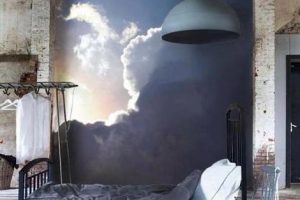 Transformers are innovative and modern furniture pieces for saving space in small rooms. Creative, contemporary design ideas reflect the evolution of furniture design, offering stylish furnishings for decorating small apartments and homes. Practical design ideas and fascinating solutions create transforming sofas, beds, tables, and shelving turning small spaces into contemporary rooms.
Interior designers are both brilliant and creative people, entrusted to transform rooms into comfortable and stylish living spaces. Transformers catch their attention and help to find ways to furnish dwellings differently. Supported by creative design and contemporary technology, designers come up with original space-saving ideas that are surprising and unique.
Creative transformers, furniture design ideas for small spaces
Space-saving furniture for small rooms
Transformer furniture, design trends in modern tables
Contemporary chairs, transformer design ideas
Space-saving furniture design, transformers for small rooms
Transformer furniture design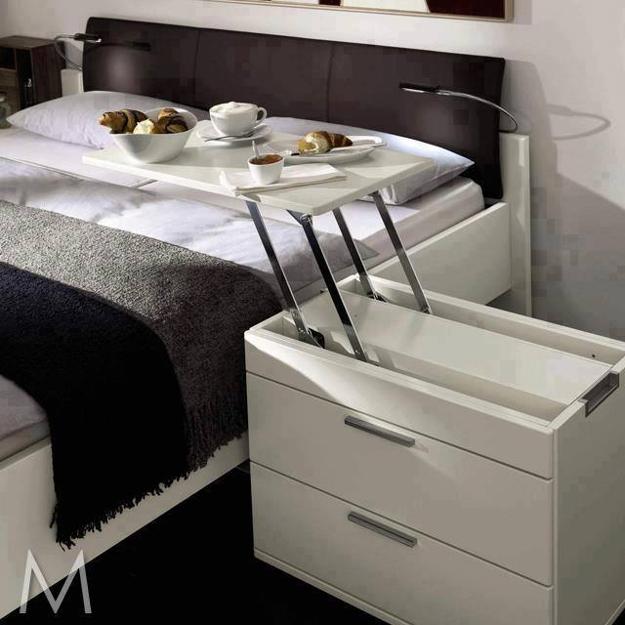 Transformer design is an evolution — the process of designing transforming items and space-saving furniture changes and evolves. From a simpler to a complex solution, transformers reflect the innovative design ideas that improve small spaces and create functional, contemporary rooms.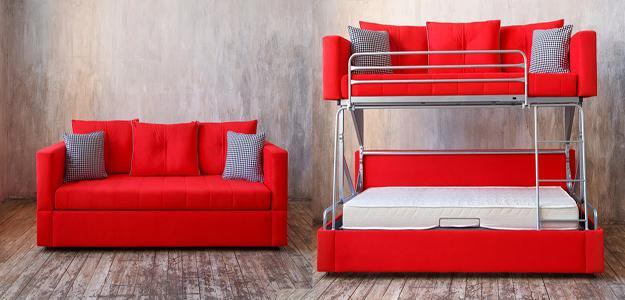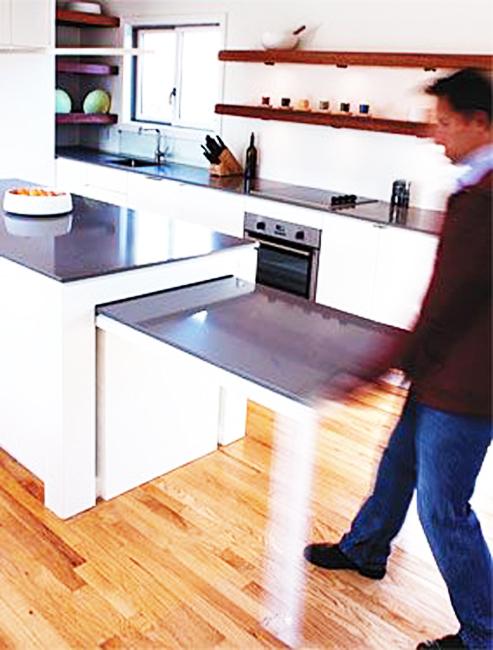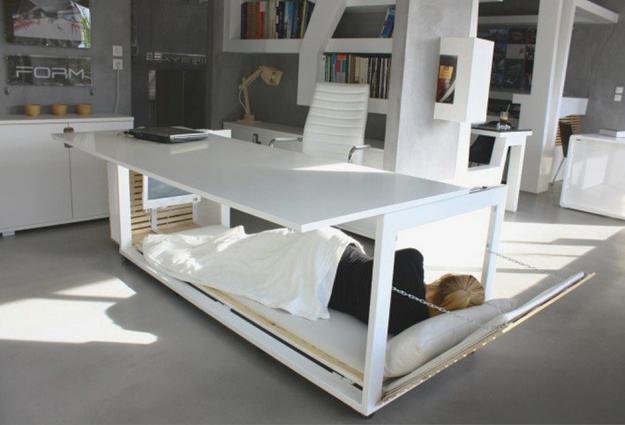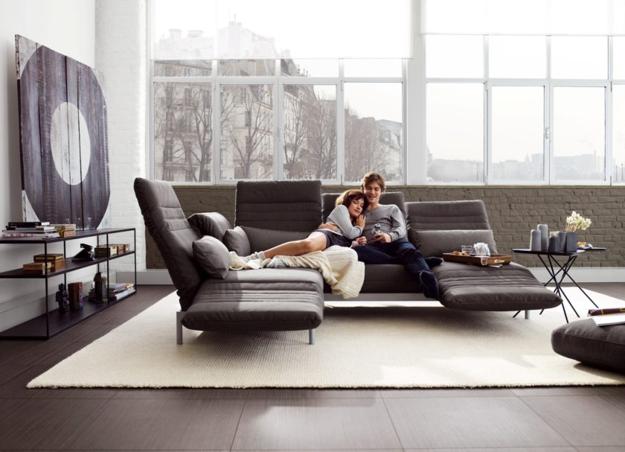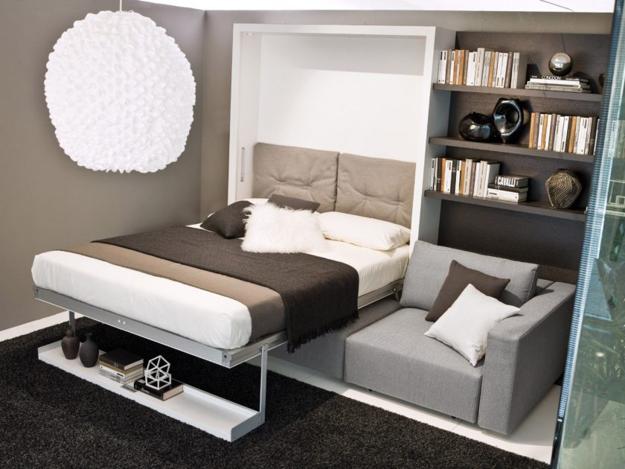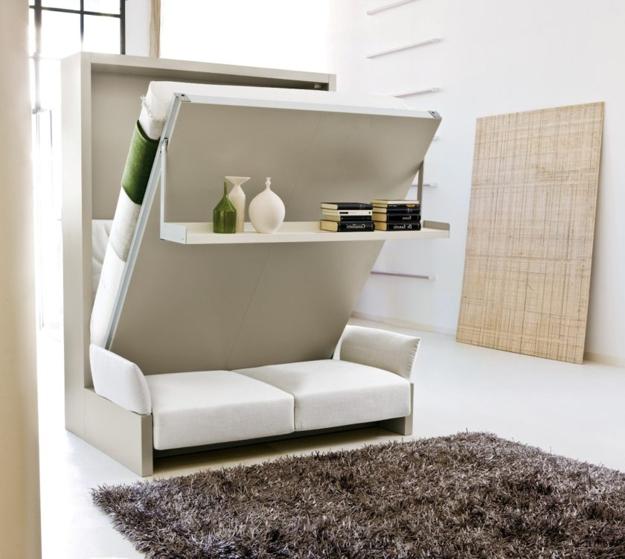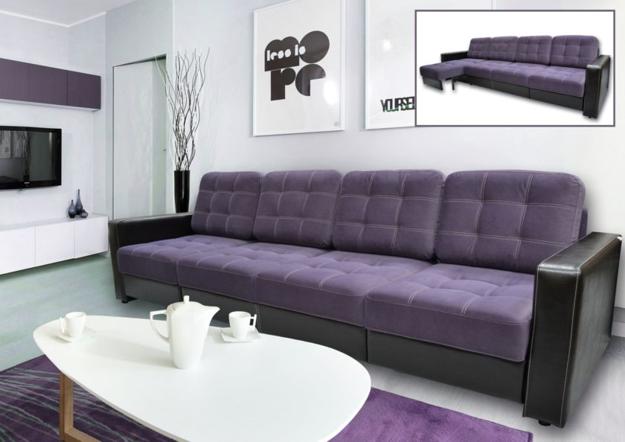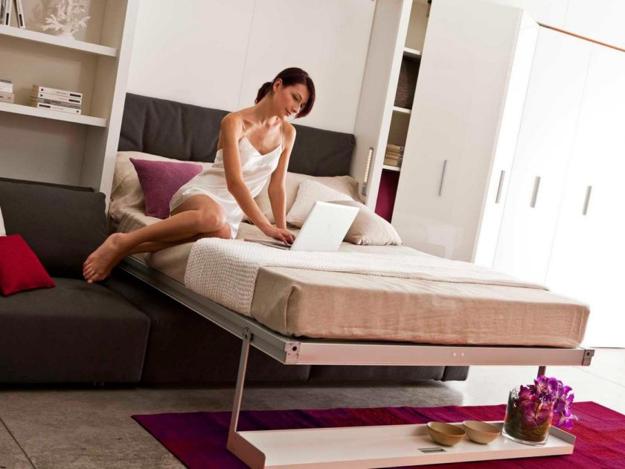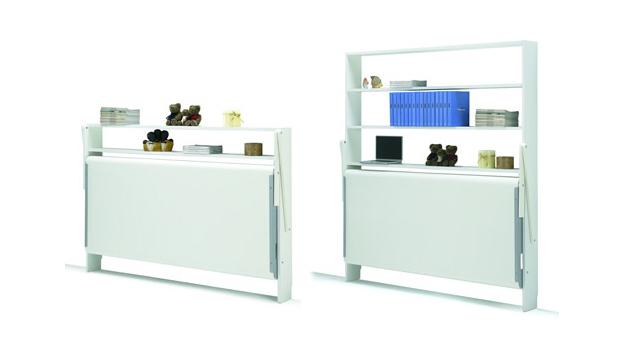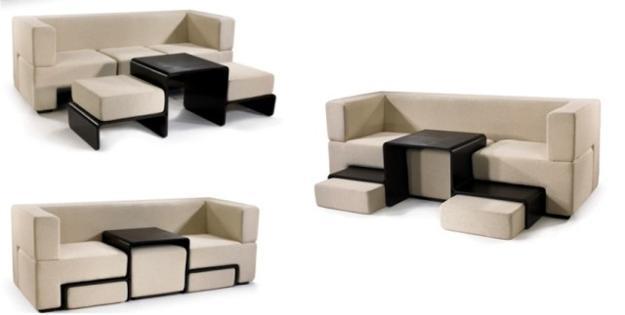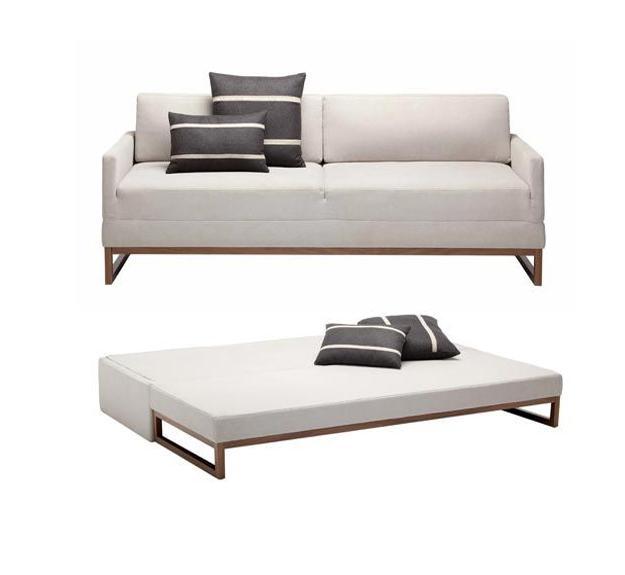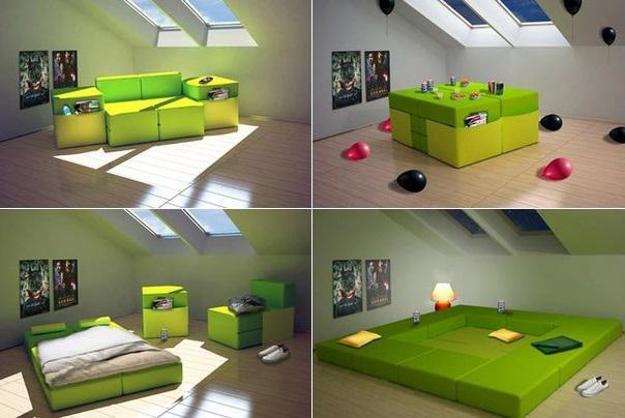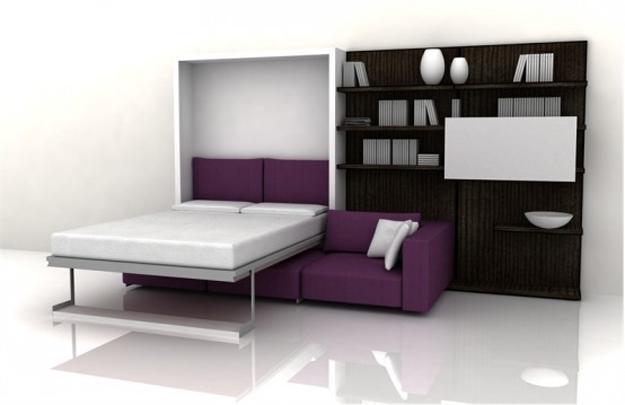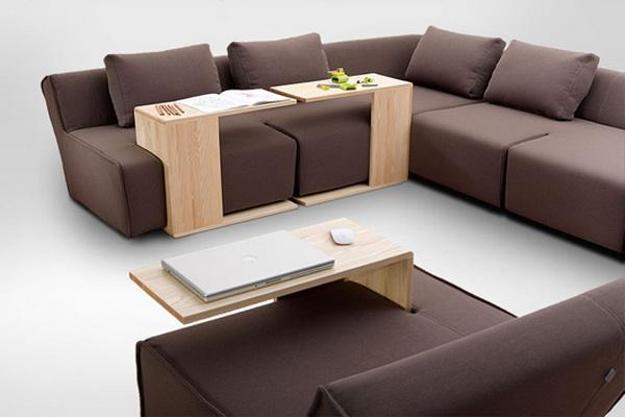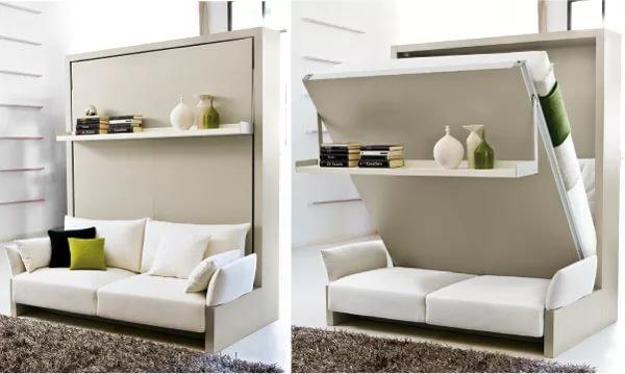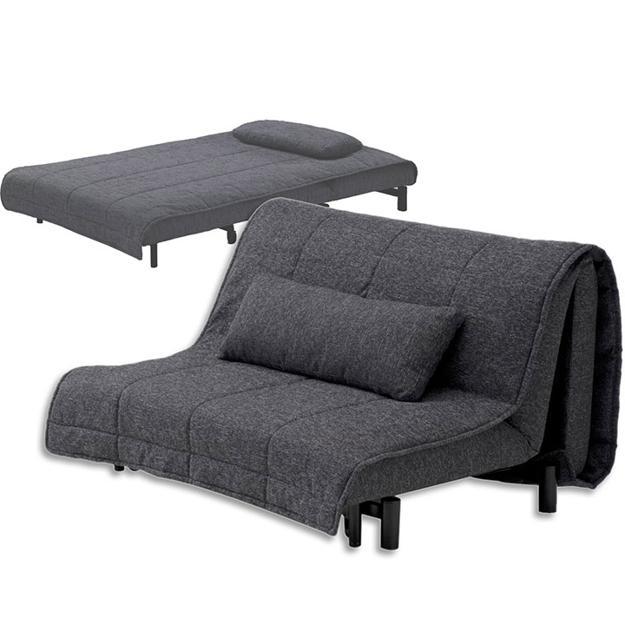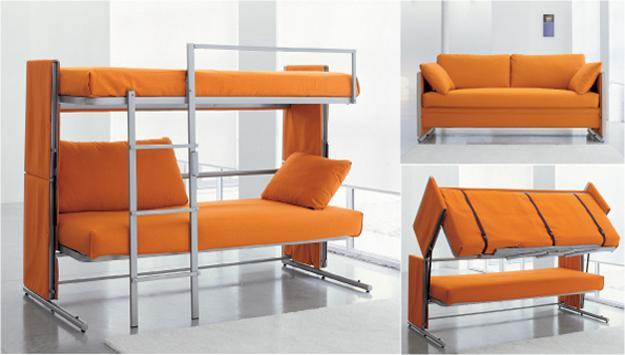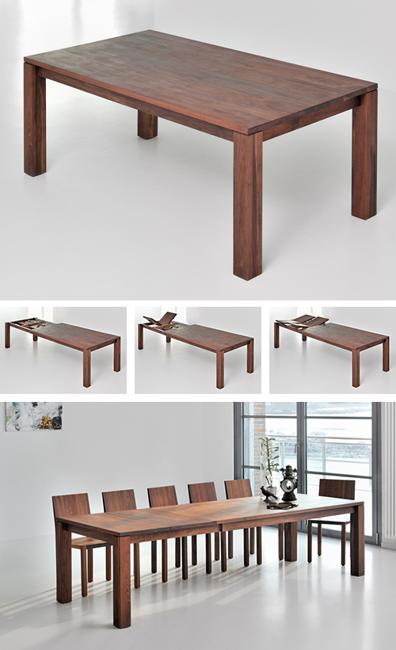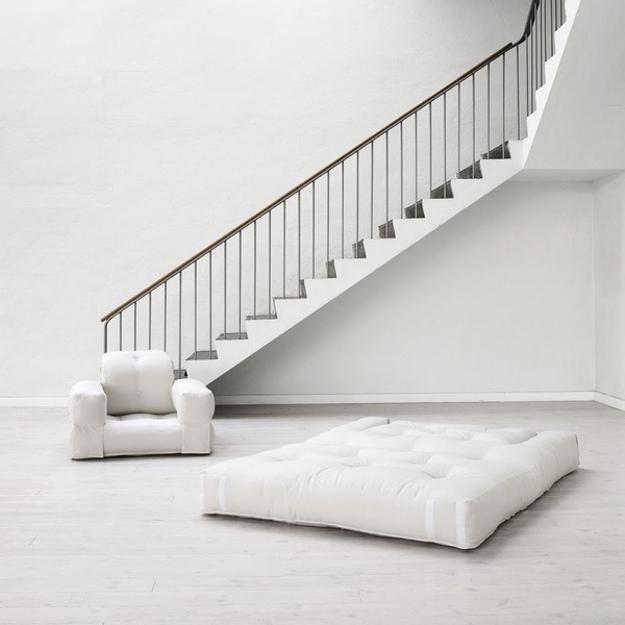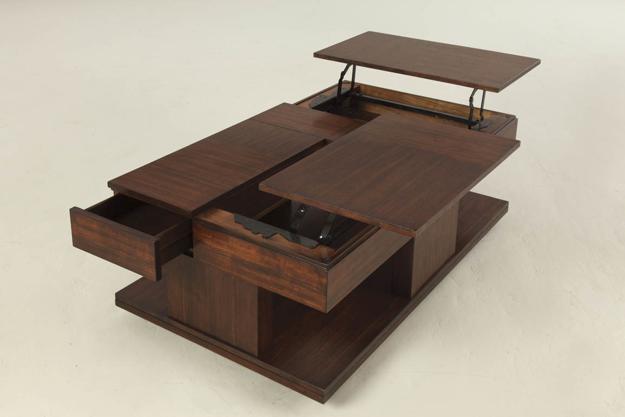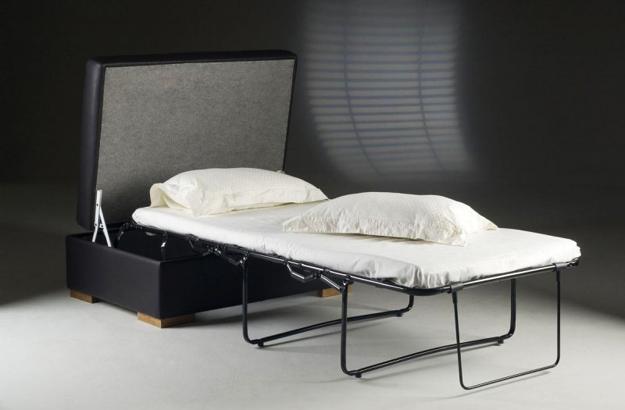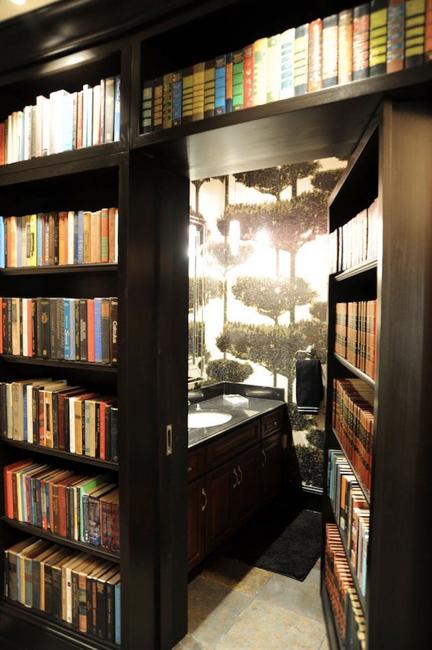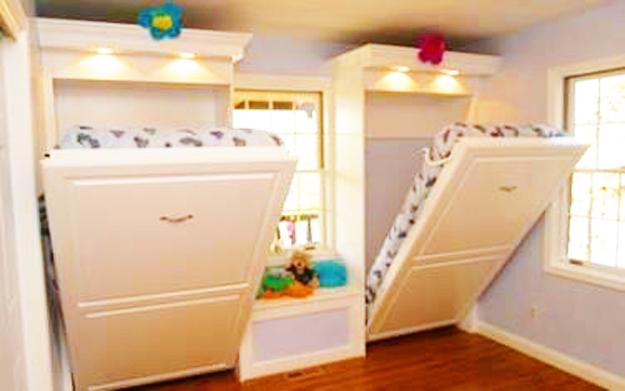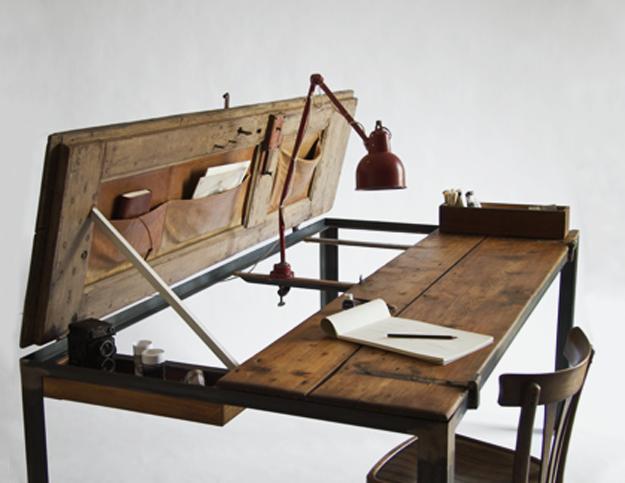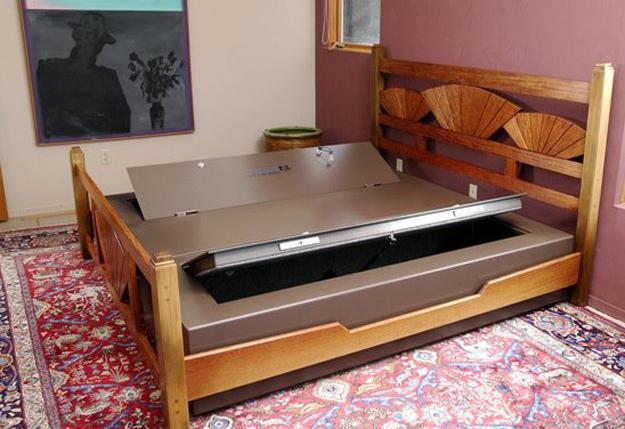 It is possible to find enough space for a small bedroom even in a tiny apartment or home. Here are smart...
and enjoy free articles sent to your inbox