Contemporary Chairs, Transformer Ideas in Wood Furniture Design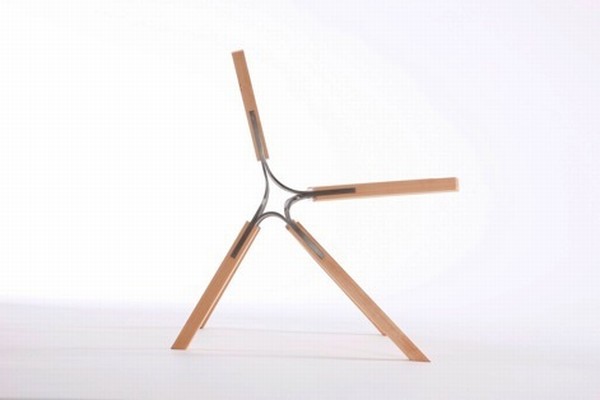 Modern chairs made of wood and steel, indoor and outdoor furniture design ideas
wood furniture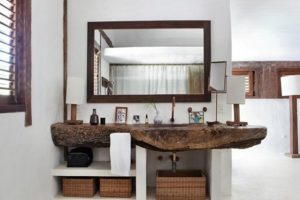 Contemporary chairs that look stylish and unusual add unique accents to interior decorating. Interesting design and natural material used in furniture design, nature inspired form and green ideas create comfortable eco friendly home furnishings for modern homes.
Synapse Chair design blends simple wooden and metal parts into unique and elegant contemporary furniture piece for interior decorating and outdoor living spaces.
Each Synapce chair has six wooden parts that are connected with two elements made of stainless steel, creating contemporary furniture that can be disassembled for storage. Creative and light, attractive and convenient, these contemporary furniture pieces from designer Andrew Perkins are perfect for patios, outdoor pool areas, balconies and interior decorating.
Stylish stools and dining chairs, 9 dining furniture design trends
Modern chairs made of wood and steel, indoor and outdoor furniture design ideas, Synapce chair
Transformer furniture design ideas
Designer Eveline Johansson from Sweden advocates against large companies which waste natural resources and do nothing to protect natural environment.
Young designer created a contemporary chair, a transformer furniture piece made without screws, using traditional natural material for furniture design and glue. She called her chair set Roger Sven Jorgen after her father, who was supporting green design ideas also.
Wood furniture design ideas that advocate green living, modern chairs transformers
All wooden elements are connected in a zipper pattern, that adds stability and strength to modern chairs. The chair can be made with one or two arm rests or without.
From somple tree logs to contemporary dining chairs, modern furniture design
Creative storage furniture design, space saving ideas
Biombo chair and screen
Biombo chair design with a tall back is simple and multifunctional. Surprising and practical chair design is light and practical, offering a seat and a decorative screen.
Modern chairs transformers that turn into decorative screens
Wood furniture piece can be decorated with graphic images to complement the screen and interior decorating. Space saving chair design is ideal for small rooms.
More from contemporary design

Modern house design in Japanese style celebrates the functionality and elegance of minimalism. Airy, bright rooms look inviting and comfortable. Natural...
and enjoy free articles sent to your inbox