Charming Country Home Driveways, Natural Driveway Landscaping Ideas

Home Staging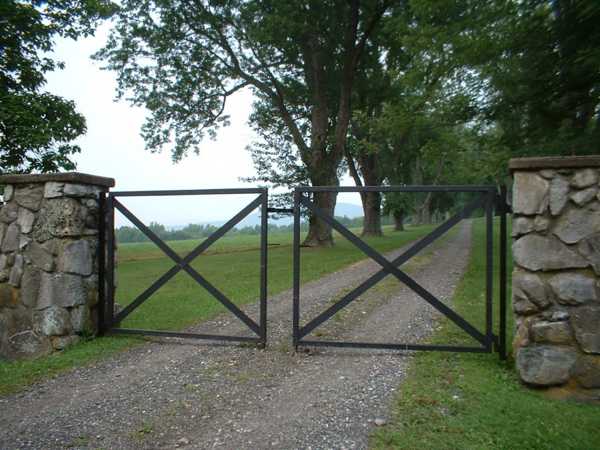 landscaping ideas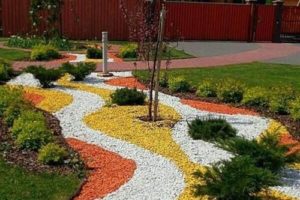 Country home driveway landscaping is an integral part of your home and property presentation. The driveway gives guests and neighbors a first impression of your home. Your driveway is used every day, and it is nice when it looks beautiful and taken care of. In addition to looking good, your driveway design needs to be durable, functional, and comfortable to drive on.
A well-designed country home driveway design blends harmoniously with the surrounding landscape and highlights your house design and architectural style, improving your home front appeal. The correct width and layout of your driveway impact how accessible your home is and how welcoming it feels, adding more beauty to your front yard decorating or home staging for sale.
Water fountains, front yard landscaping, backyard designs
Improving your home front appeal, 15 beautiful yard decorating ideas and tips
Beautiful driveway designs and landscaping ideas for home staging
Colorful fall driveways, inspirations for landscaping ideas
Driveway landscaping tips from professionals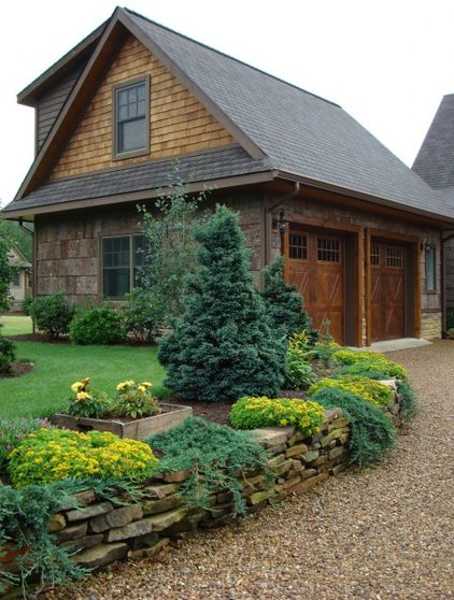 There are various country driveway designs and landscaping ideas to explore. A layout design depends on your landscape, your needs, and preferences. Your budget and design goal are other factors. The asphalt, stone, concrete slabs, or gravel are hard materials for your driveway that are durable enough to resist tire marks, oil drips, and deicing chemicals. Adding driveway accessories, gates, lighting, and attractive landscaping makes your country's home driveway safer and more appealing.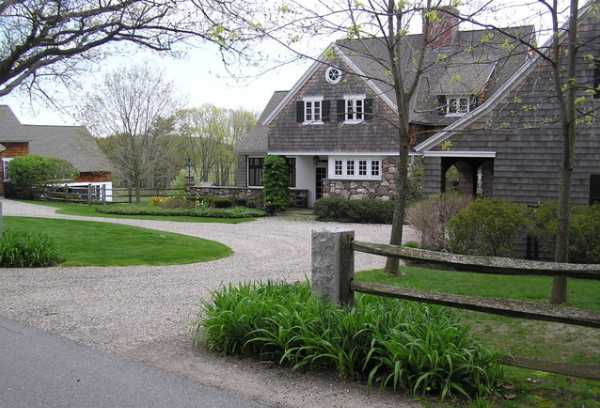 1. Consider the three most common driveway layouts: straight, circular, and curved.
2. The four primary considerations when determining the placement of your driveway: safety, access, drainage, and aesthetics.
20 green fence designs, plants to beautify garden designs, yard landscaping ideas
House entrance and front door decoration ideas, 20 gorgeous house exterior designs
3. Make your driveway wide enough to ensure easy accessibility and functionality of your driveway landscaping ideas.
4. Think how the look you are going for influences what materials you select for your driveway, landscaping ideas, and your budget.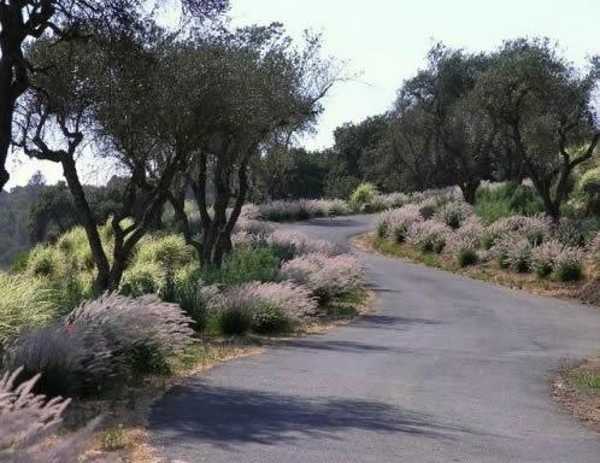 5. Consider eco-friendly driveway design and landscaping ideas. Gravel and asphalt driveways, made of recycled asphalt,  are green choices for your country home driveway.
6. Think of accenting a driveway with decorative borders, bands, and aprons made of flagstone, pavers, or brick. Decide what plants and flowers you want to have along the driveway edges.
Select landscape plants for bordering a driveway, according to your climate, long or short driveway design, and budget. Select heat-resistant shrubs and trees for planting alongside a driveway.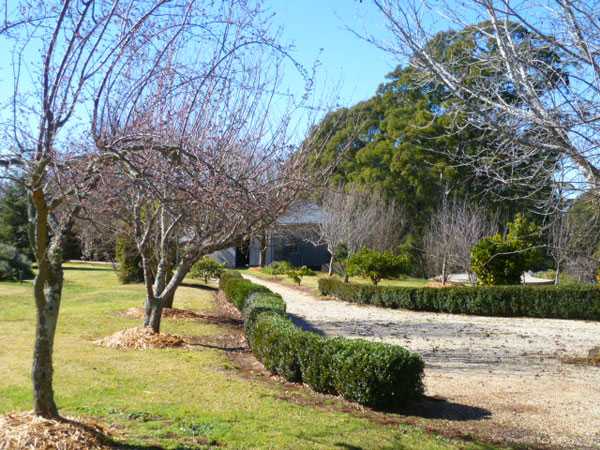 7. Add lighting to your driveway, optimizing its safety at night. Select the gate style and material that compliment your landscaping ideas.
A driveway is a great way to welcome guests and direct their focus to your home. Well-designed driveway landscaping ideas help show the beauty of your property, putting the house on display. Simple and natural, comfortable, and functional driveway designs organically incorporate charming sweeping curves and soft slopes into your property landscaping ideas that add interest to the overall look of your home and front yard.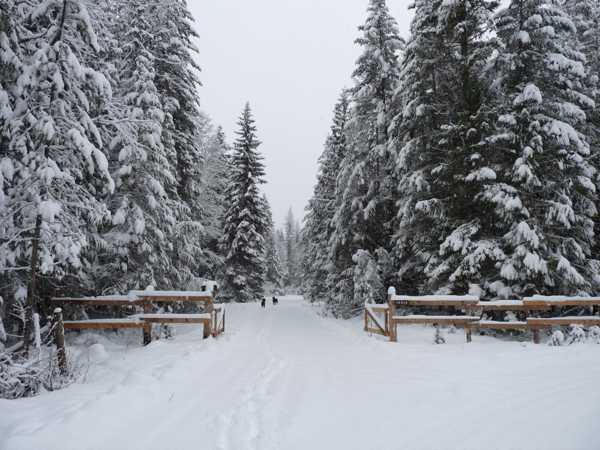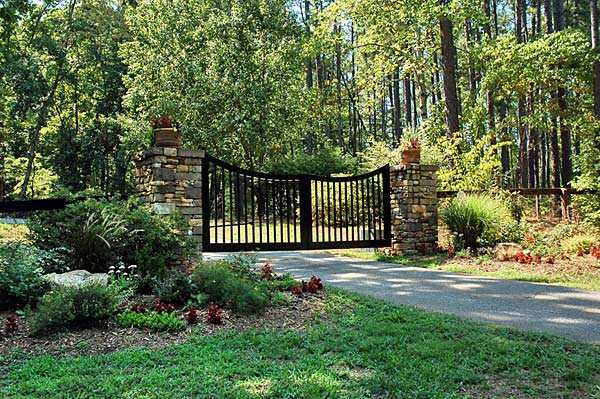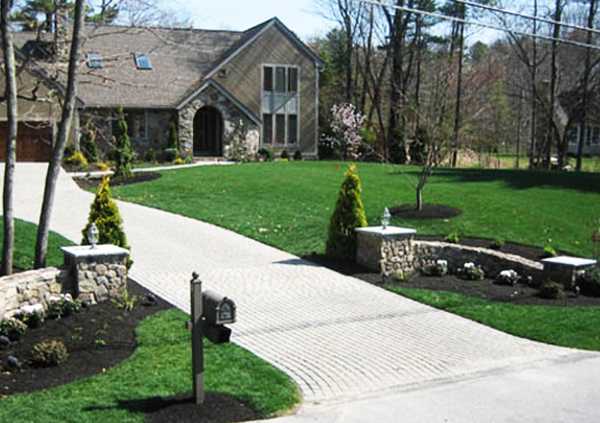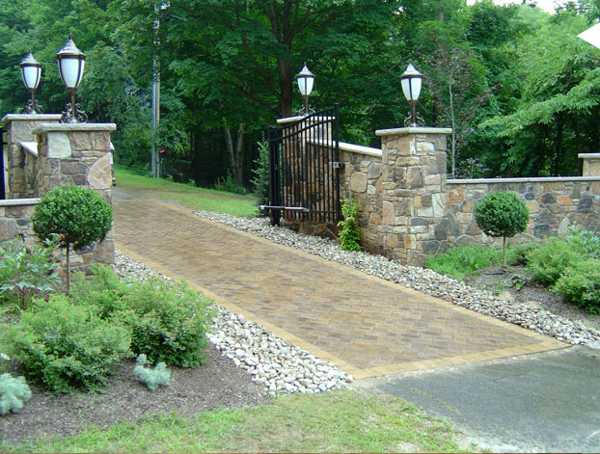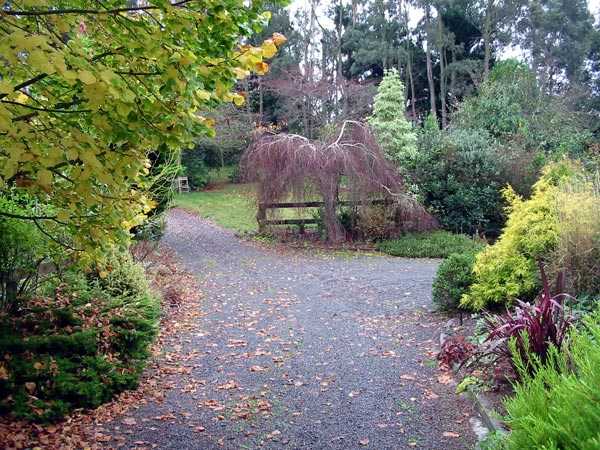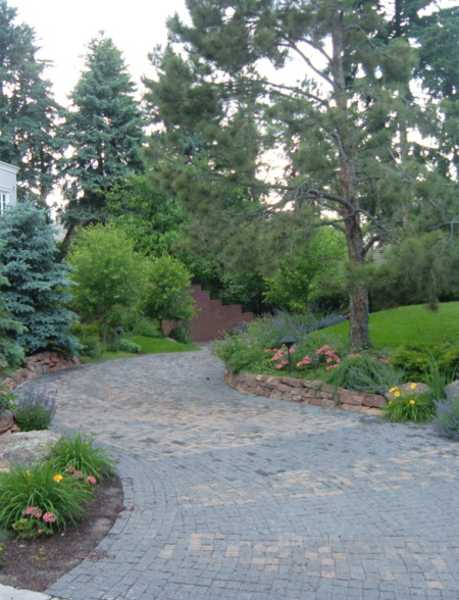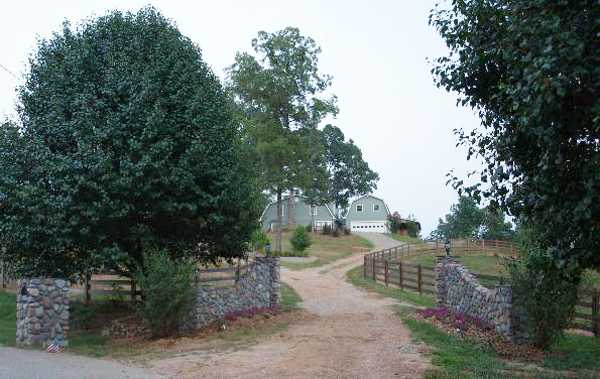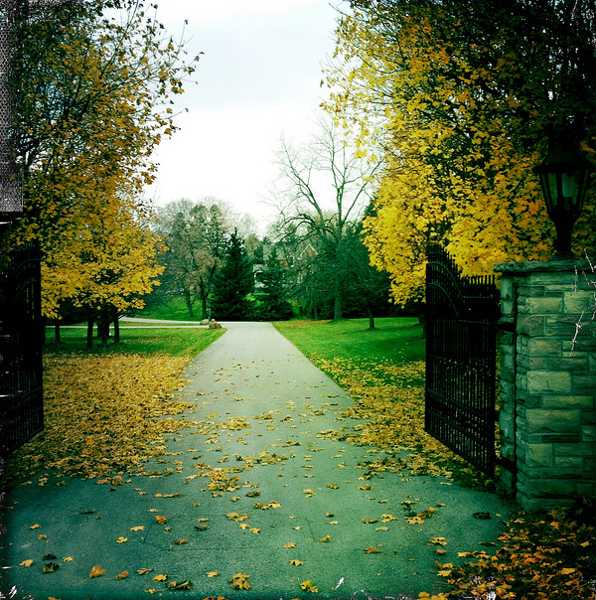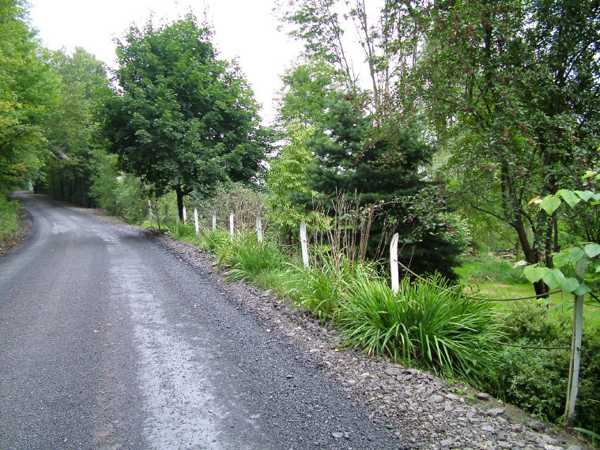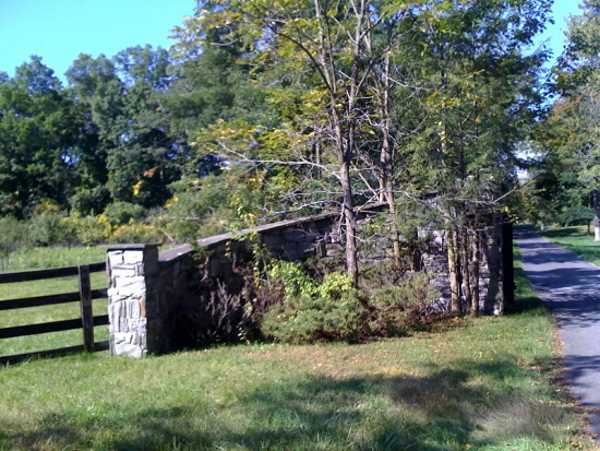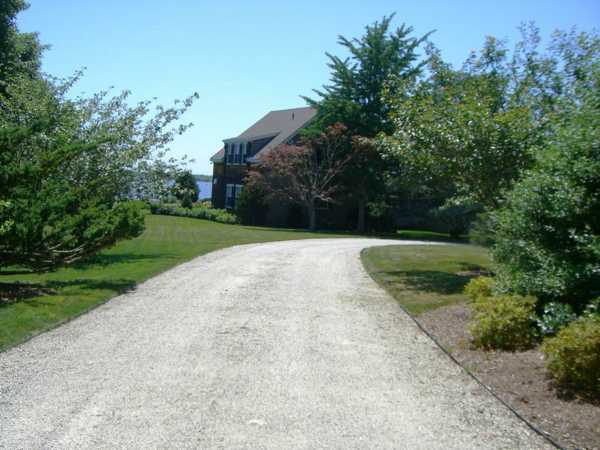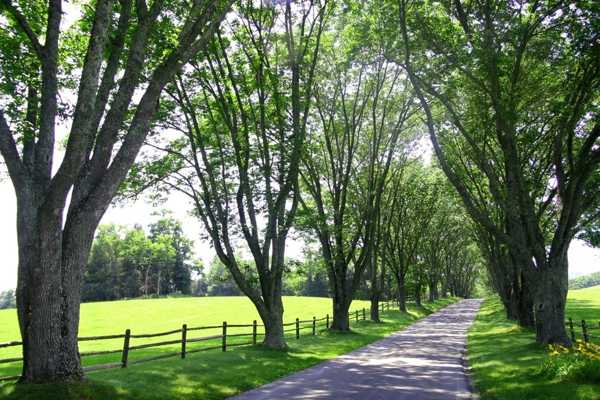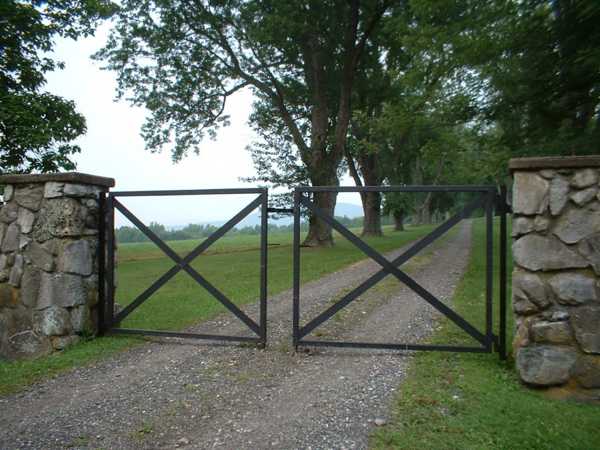 More from home staging tips

Modern interior design trends come and go, and it is impossible to change your home interiors fast enough following them. To...
and enjoy free articles sent to your inbox