Landscaping Ideas for Colorful Fall Country Home Driveways and Town Paths

Decorating Ideas

Outdoor Living

Plants and Flowers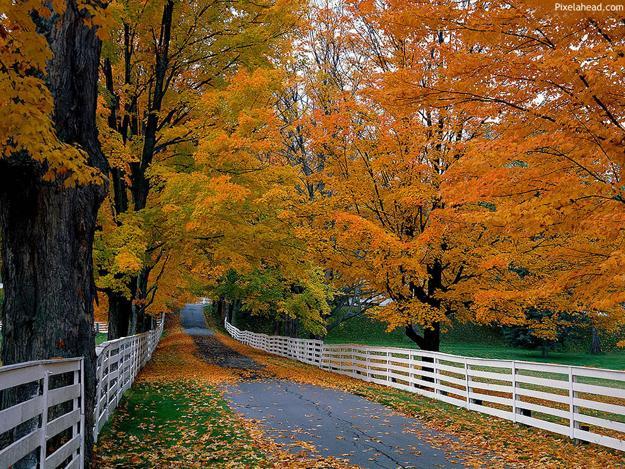 Country home road with white painted wooden fence and trees in fall colors
fall colors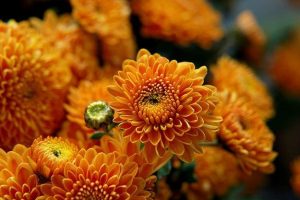 Smart landscaping ideas create beautiful fall country roads, country home driveways and town paths for spectacular walking, jogging and biking routes. Fall colors of autumn trees and shrubs add more pleasure to physical activities, and beautify homes with driveways and paths that look gorgeous in fall colors. Lushome shares a collection of wonderful landscaping ideas that turn country home driveways and town paths into spectacular displays of fall colors.
Fall colors transform the surroundings with bright yellow, orange, red and purple hues. The scenery when you walk, jog or ride is very important. The way the road to your country home looks can enhance your house design and set a nice mood for its viewing. Beautiful town paths connect you to the nature, help to relax and improve the mood.
Fall colors brighten up driveways, town paths, and country roads, giving people another reason to admire the natural surroundings and appreciate the environment. Fall colors provide inspirations for yard landscaping and interior decorating color schemes. Autumn leaves are amazing decorations for outdoor living spaces and home interiors. It is important to design nice country home driveways, town paths and country roads that look very attractive in every season.
House entrance and front door decorating ideas, 20 gorgeous house exterior designs
Charming country home driveways, natural driveway landscaping ideas
Town paths in fall leaves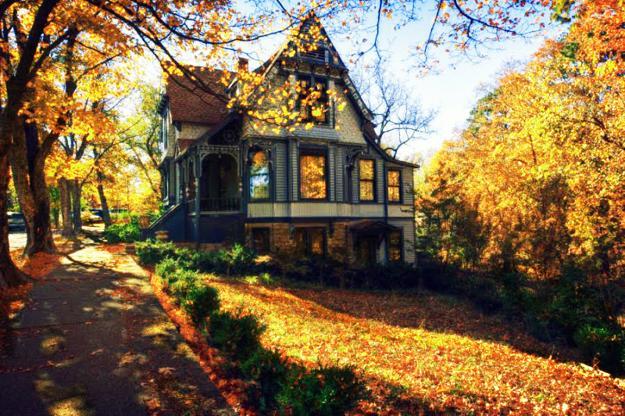 Bright autumn leaves of plants growing along town paths create a wonderful walking, jogging or biking experience. Gorgeous fall colors and cool air make city bike trails and town paths very enjoyable and amazing.
Country home driveways in autumn leaves
Fall colors surprising and impress people, making them notice the stunning natural beauty and become one with nature. Right trees and shrubs planted along country home driveways delight with gorgeous fall colors, offer pleasant experience, nice views and enhance country house exterior design.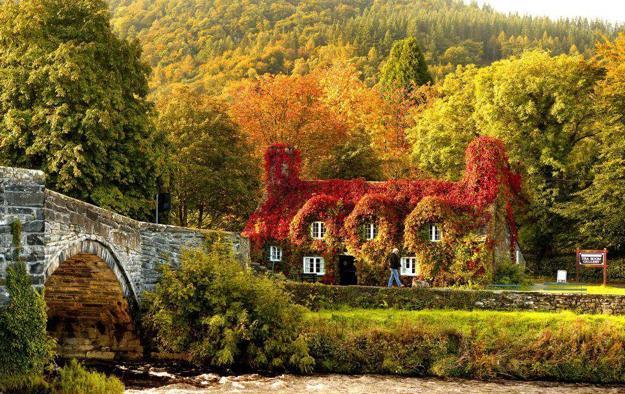 Autumn leaves add fantastic fall colors to landscapes and transform country home driveways and houses with spectacular displays. Fall colors add charm to country homes and let people admire the picturesque countryside views.
Feng Shui home for wealth with bright and open front yard landscaping ideas
Improving your home front appeal, 15 beautiful yard landscaping ideas and tips
Standing by themselves on a field or growing in a row along a country road, fall trees and shrubs are fabulously bright and beautiful. Groups of a few trees or shrubs together create striking shows of fall colors.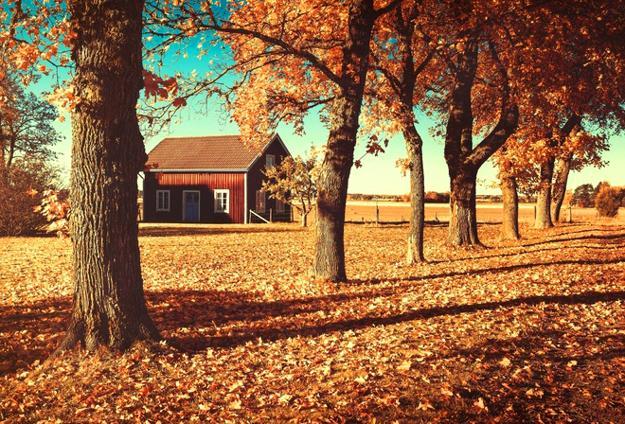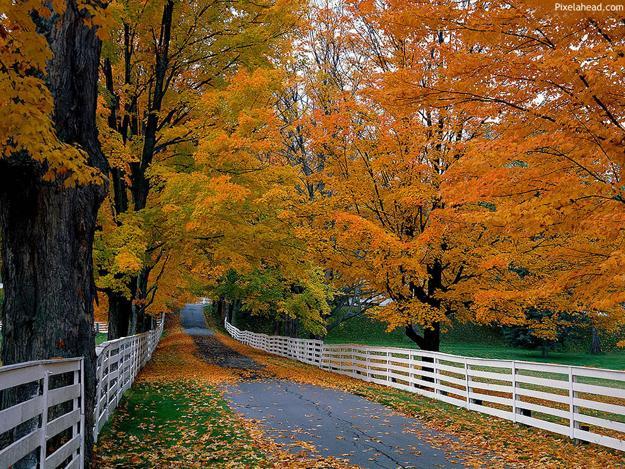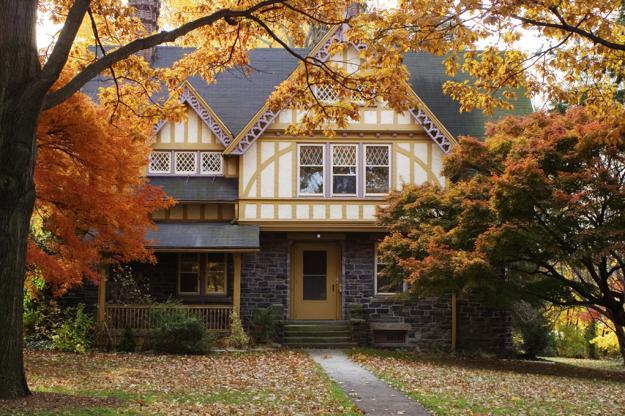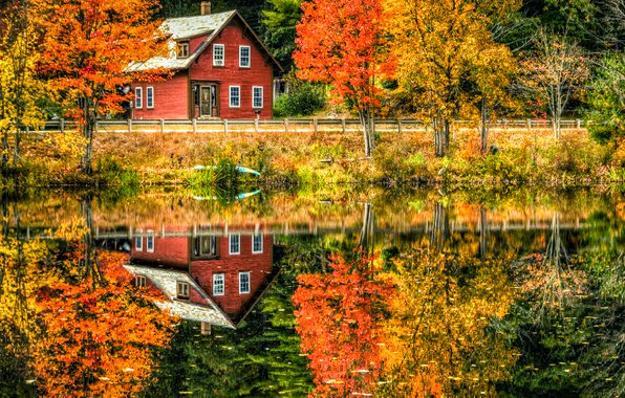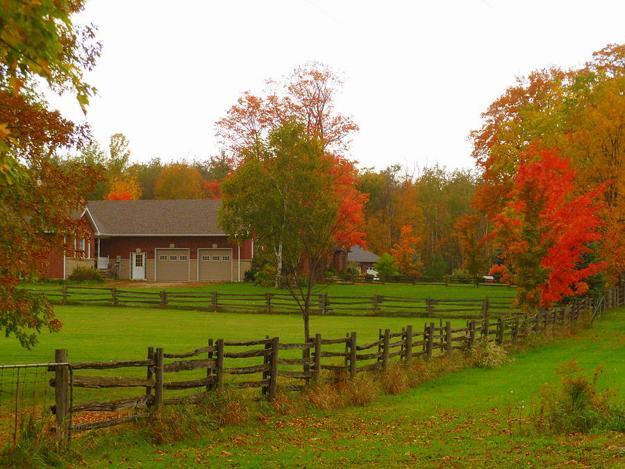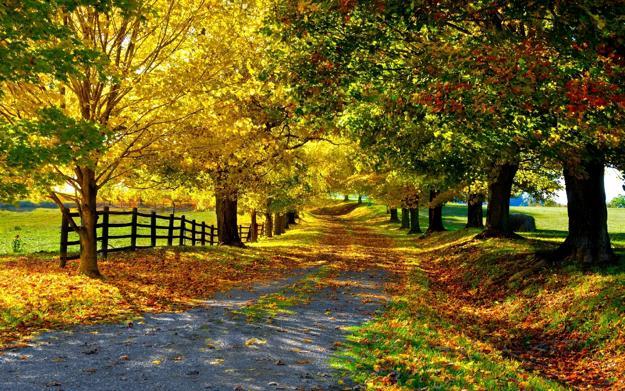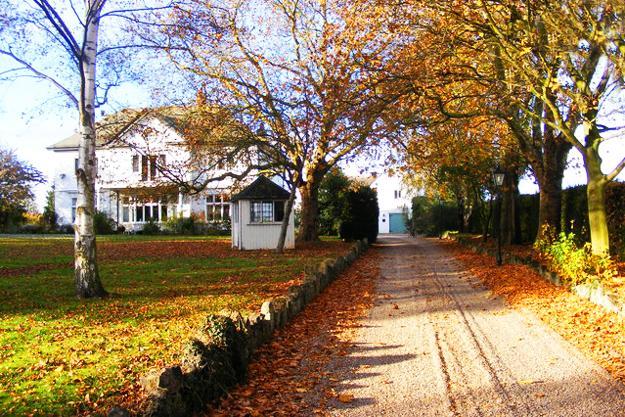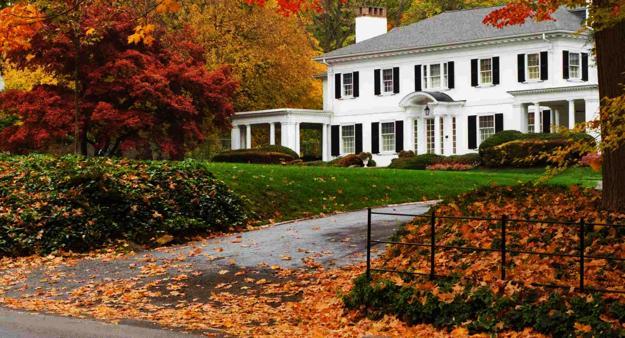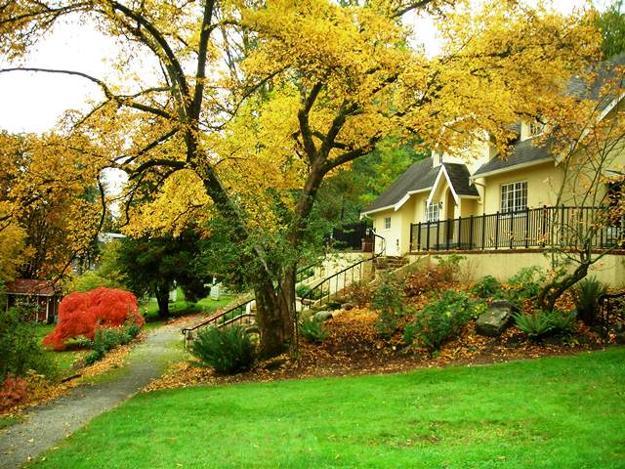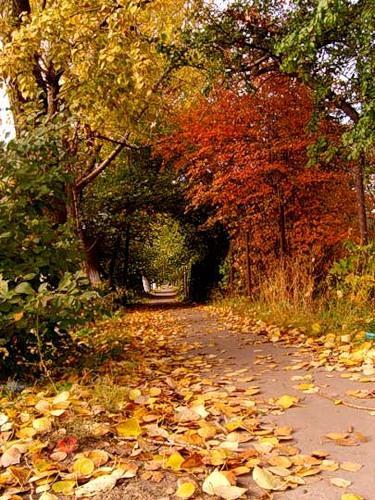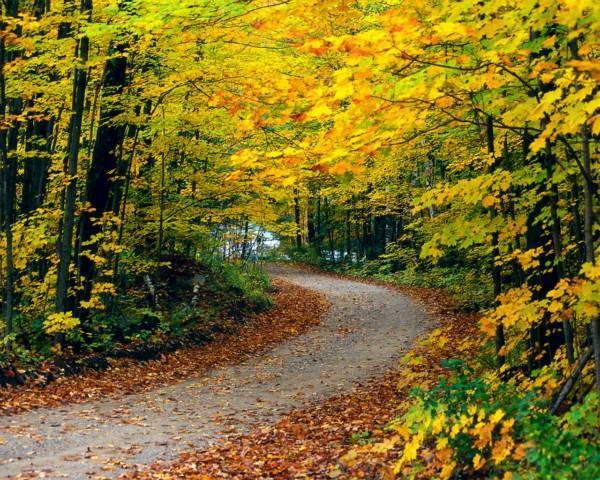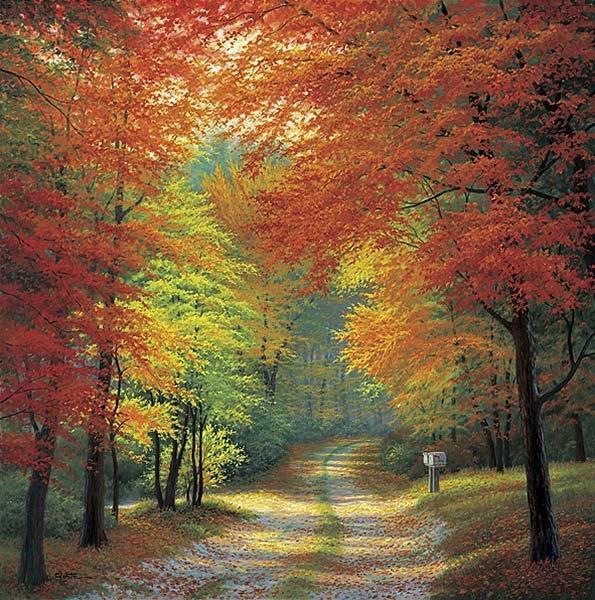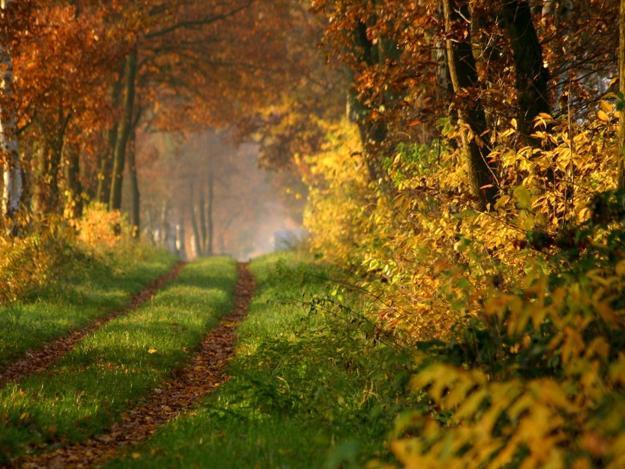 More from fall decorating ideas

Fall floral arrangements are perfect for Thanksgiving decorating. Fall flowers show off traditional hues and unexpected winks of pink, white, and...
and enjoy free articles sent to your inbox