Feng Shui Home for Wealth with Bright and Open Front Yard Landscaping

Feng Shui Home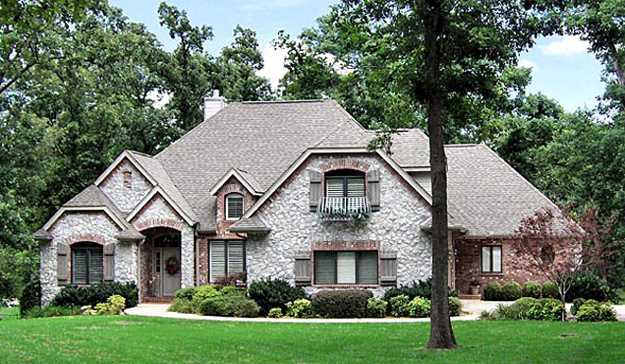 door and decoration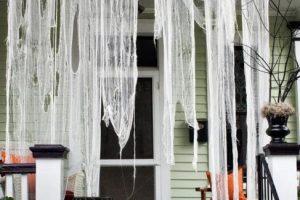 Feng Shui home design is about bringing positive energy into your home or office, creating balance in your life, improving your health and attracting good luck and wealth. The beneficial energy chi floating from outside and through your home interiors helps Feng Shui every corner of your room. Most of the Chi enters your home through your Feng Shui entrance, front door and windows. Inside your house, Chi flows in corridors, through rooms and up and down the stairs.
Your house front, called The Light Hall, is a very important space that Feng Shui interior design. A spacious house front and open landscaping ideas accumulate beneficial energy which then come into your home. If the house front faces a road, it is good if you plan a green lawn in front of your home, creating a light and bright path for Chi energy to your home.
Chi energy can stagnate in cluttered or busy spaces, and it can move slower if there are obstacles on the path. Especially if the house facade faces other homes, it is important, according to Feng Shui home design experts, to keep some free space with open landscaping in front of your home. Good Feng Shui home design requires an open view of this free space in front of the house that separates your home from other buildings and creates a welcoming path for positive energy.
House designs and front yard landscaping ideas to Feng Shui homes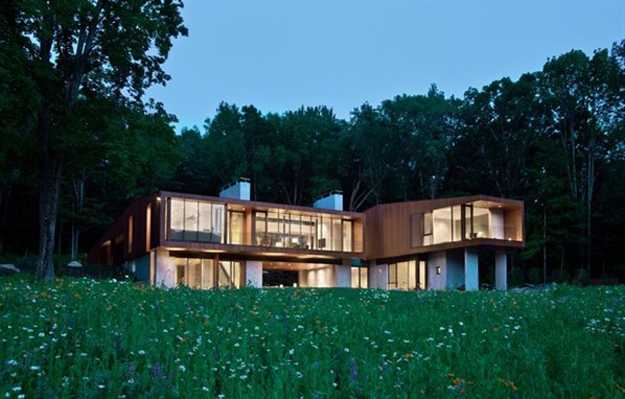 Spacious entrance, airy entryway designs and foyer decorating ideas help to Feng Shui home design, accumulating energy that then spreads throughout the home interior. The entryway can be small, but organized and decluttered, and it is beneficial to have a small hall that leads to living spaces.
Rectangular or square shaped spaces are ideal for good Feng Shui. House front and yard design, as well as an entryway or foyer, should illuminated, safe and pleasant. Clean, free of useless items, empty containers, front yard landscaping should be exposed to sun light, bringing more natural light into home interiors.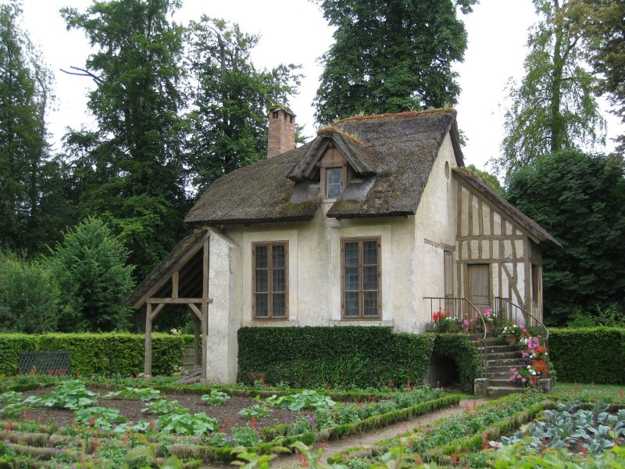 The house front and open yard landscaping ideas symbolize the openness for new opportunities and invite positive changes into your life. Clutter creates many small obstacles that slow down the chi energy flow and make it stagnate.
Good Feng Shui for front door and entryway designs
Feng Shui house design with roof color
Feng Shui house design with roof style
Try to plan simple and open front yard landscaping, free of distracting and unnecessary items to Feng Shui your home for wealth and health. Remove anything useless, broken items that clutter open spaces to Feng Shui your home in organized and attractive style.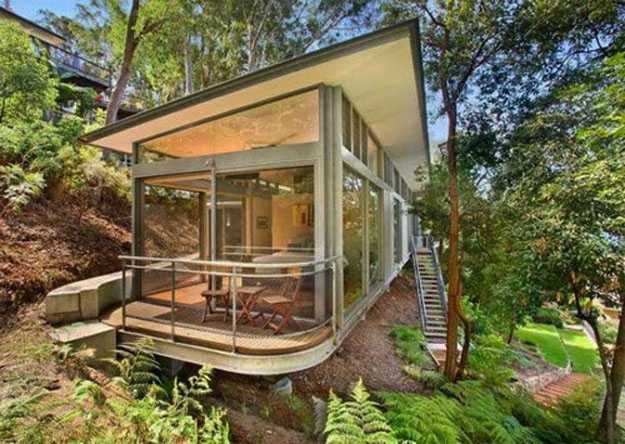 If your front yard is small, you can get rid of large bushes and design an open and beautiful lawn with beautiful flower beds. Also there is a Feng Shui cure for your small entryway design and hall decorating, Feng Shui mirrors that you can hang on the front door and walls.
Feng Shui tips for house exterior designs
Exterior wood door decorating with paint colora to personalize house design and Feng Shui homes
Feng Shui tips for interior decorating with Feng Shui mirrors
Feng Shui mirrors visually expand the space, reflect light and stimulate the energy flow into your house front and through your home interiors. Also good lighting fixtures are very helpful to Feng Shui home front entrance.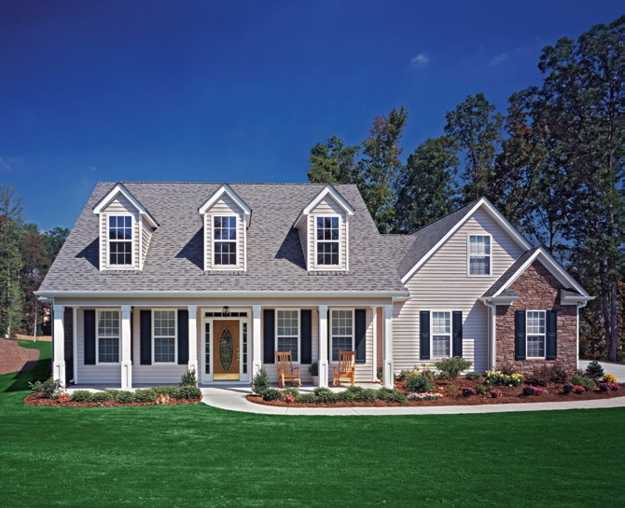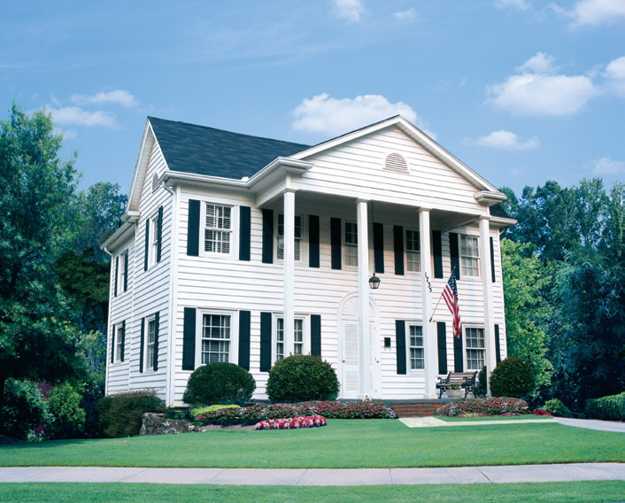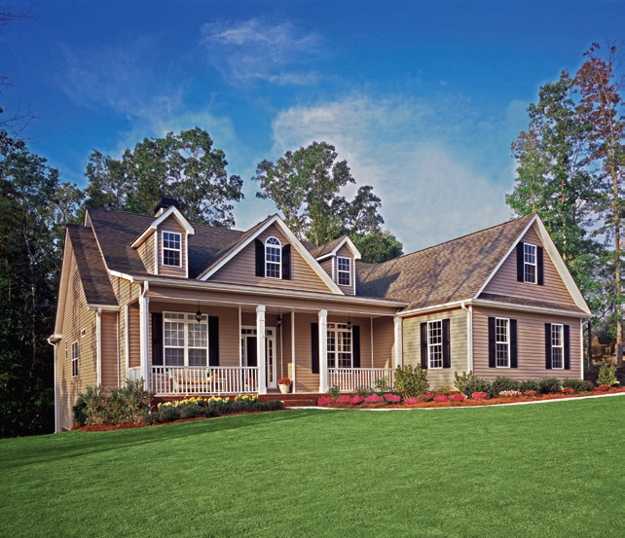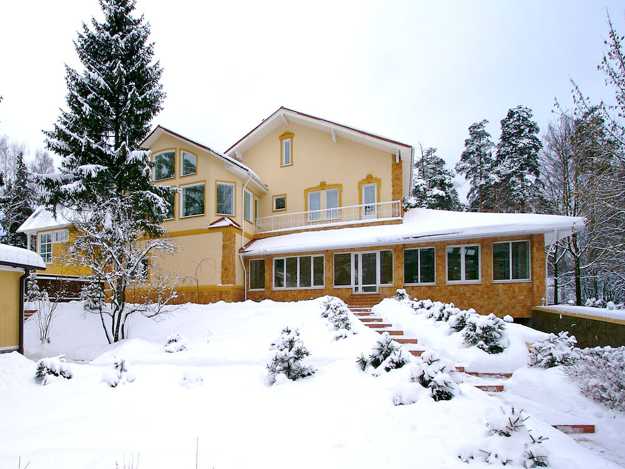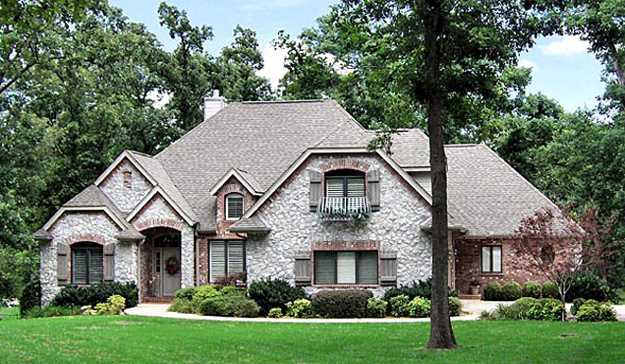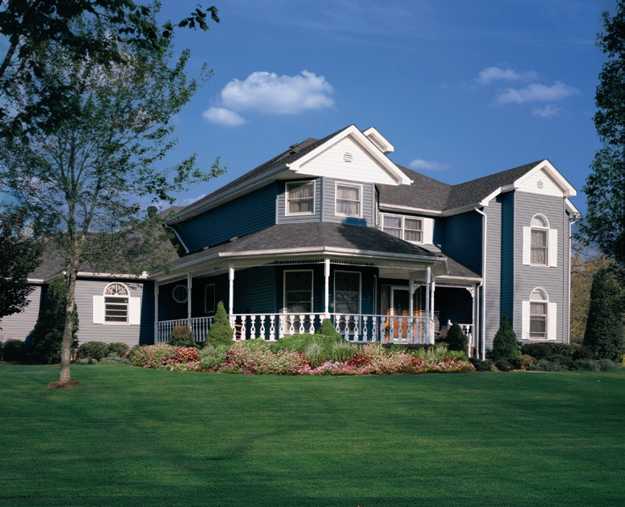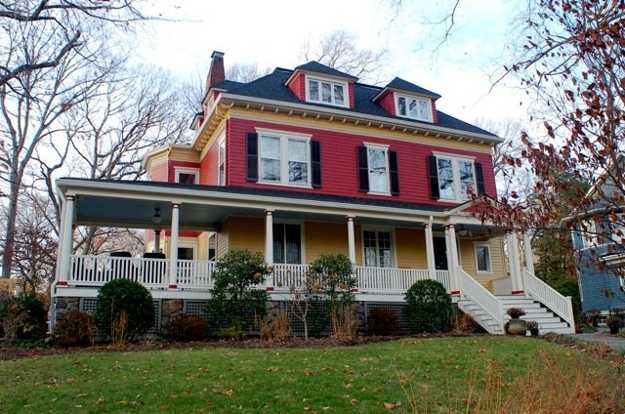 Modern house design in Japanese style celebrates the functionality and elegance of minimalism. Airy, bright rooms look inviting and comfortable. Natural...
and enjoy free articles sent to your inbox