Modern Ideas Reflecting 2018 Interior Design Trends in Colors and Textures

Room Colors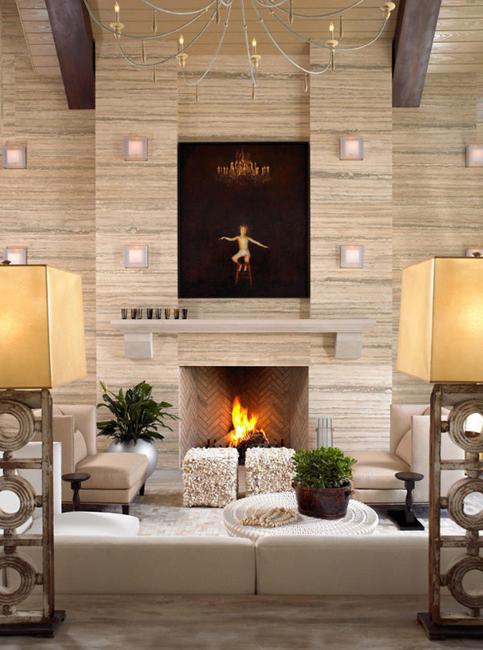 Modern wall design in neutral color, fireplace decorating with lights
color combinations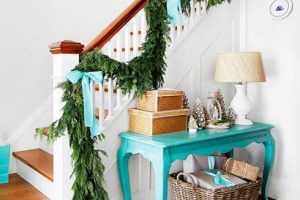 Modern interior design ideas and trendy colors marry to create gorgeous living spaces which are comfortable and eye-pleasing. Fresh room decorating looks exciting, and latest colors turn a simple design into stylish and novel. Changes in interior design can be effortless and inexpensive, especially with color and texture. Wall paint, tile designs, and small decorative accessories create the most dramatic effect on a dime turning the living spaces into modern interiors.
Modern colors 2018 include metallic hues, perfect for the high-tech style. Shiny surfaces, metallic details, shimmering accents, pearl finishes are current design trends which are excellent for creating impressive home interiors. Ceiling designs with sparkling stars in bathrooms, chrome fixtures, stainless steel appliances and furniture accents, LED lights, and mother of pearl wall tiles are modern trends in decorating in 2018.
Latest trends and yellow kitchen colors
Contemporary house design in glass, pink and blue colors
Interior color trends 2018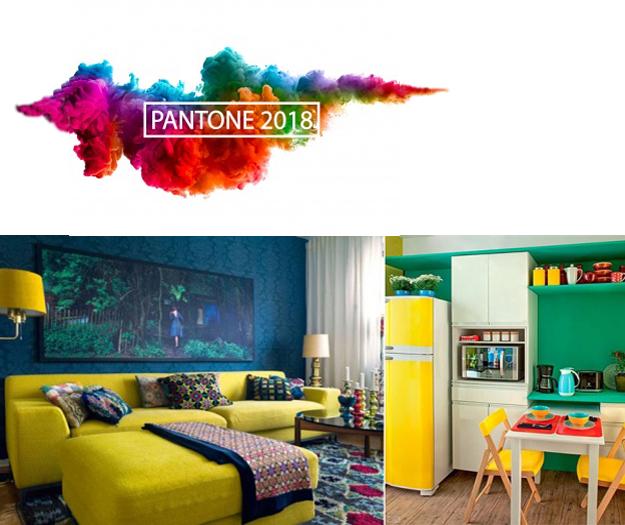 The latest trends in decorating mix bright room colors with soft materials, and enhance elegant interior design in neutral tones with a creative mix of various textures.
Modern interior design trends 2018
Contemporary color palette 2018
1. Light interior design
Pink quartz and sky blue colors are ideal for decorative accessories in 2018. Glass vases, lighting fixtures, and colored glass designs in light pink and blue color tones look bright, sophisticated, and stylish.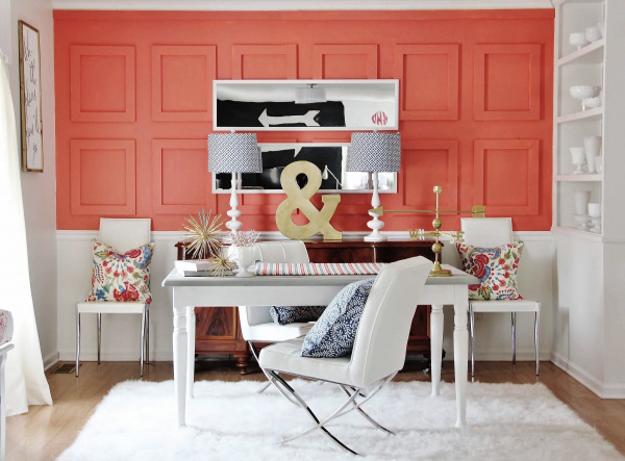 2. Neutral color tones
Neutral colors are in favor in 2018. Monochromatic tones of beige, gray, black and white make room decorating feel quiet, comfortable, and elegant. The neutral colors work well with all bright hues and create spectacular, sophisticated, and modern interior design with striking contrasts.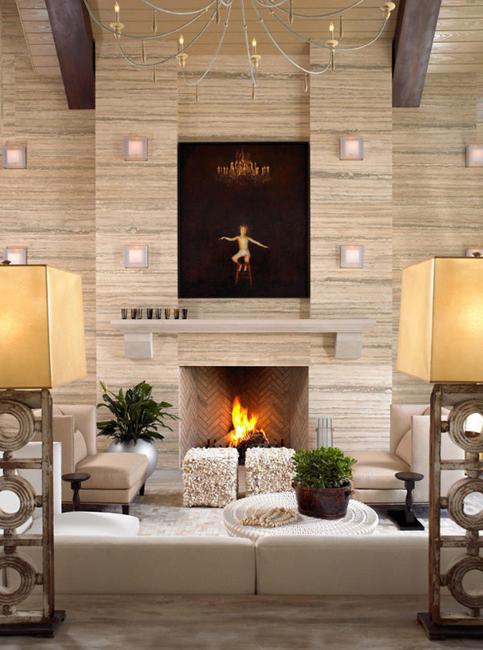 3. Greens
Relaxing natural green color is one of the color trends 2018 also. Forest and green grass paintings, houseplants for Green wall designs, bamboo arrangements in glass vases, and green tableware are excellent for adding green color to the modern interior design.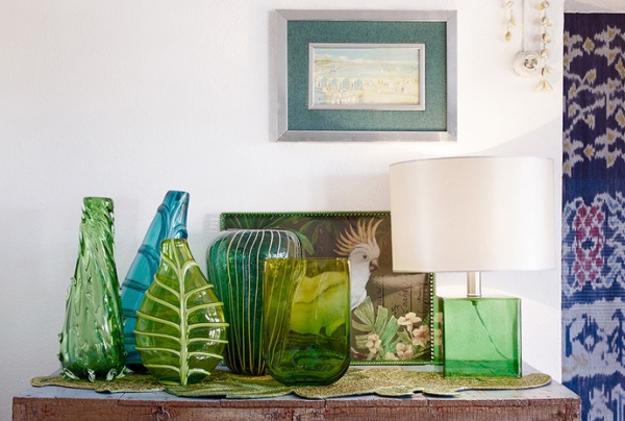 4. Turquoise and purple
Decorative fabrics in pastel turquoise colors, light or deep purple colors look fabulous, luxurious, and stylish. Wall paint colors in turquoise or purple are excellent choices in 2018.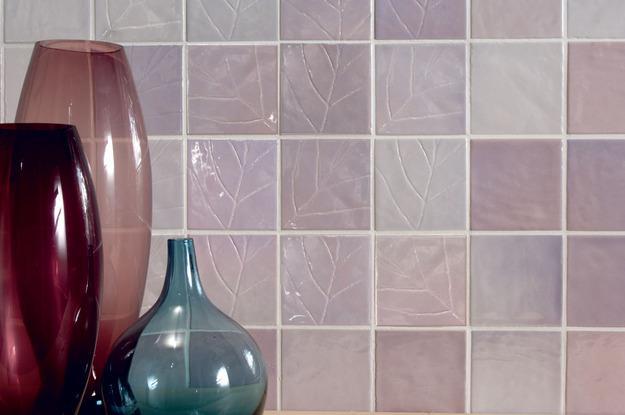 5. Yellow colors
Lime, lemon, and all warm yellow color shades are fashionable ideas for creating bright and cheerful color design. Accents, like dining chairs, storage bins or decorative pillows in yellow make the interior design look modern and colorful.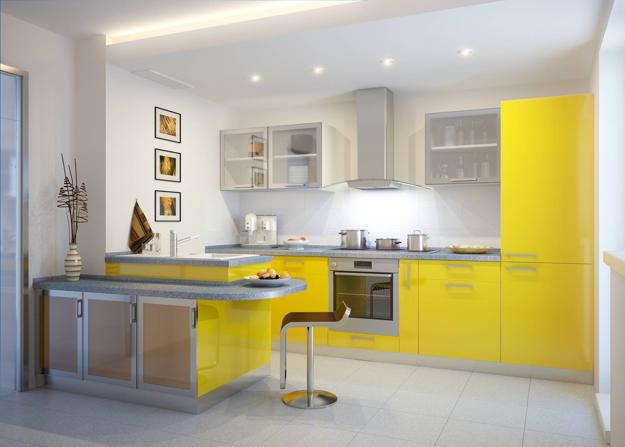 6. Modern color combinations
Blue and orange color schemes transform modern interiors in no time, giving a stylish feel to the living spaces. Fresh flowers in blue vases, romantic bedding sets in peach or light orange color create the beautiful interior design with modern wallpaper in light blue. Decorative accents in orange color look impressive and bold on the coffee table with the top in sky blue. Orange chairs and blue accents brighten up the room design in neutral colors.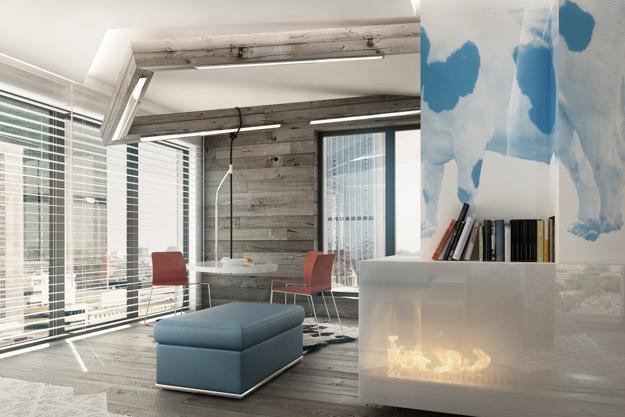 Elegant black and bohemian golden shades look noble, offering exclusive color combinations for home office or formal living room designs. Golden lighting fixtures, furniture decoration, draperies in golden color or bright yellow wall design are perfect ideas for black and white room decorating.
Inventive ceiling designs, latest trends in decorating modern interiors
Golden mirror frames, candelabras, and black accents are the stunning color combination for accentuating bathrooms, bedrooms, and living room designs in 2018.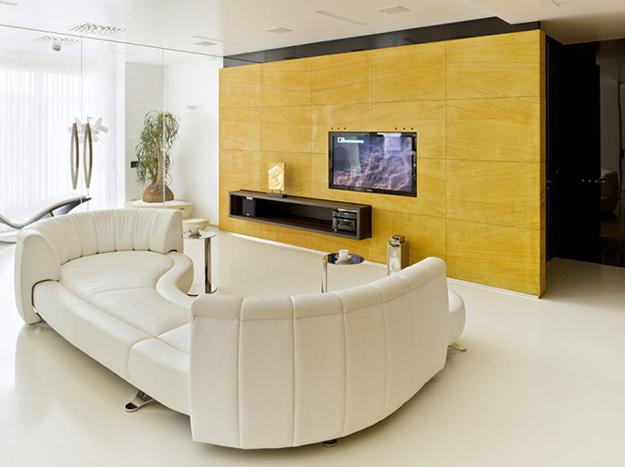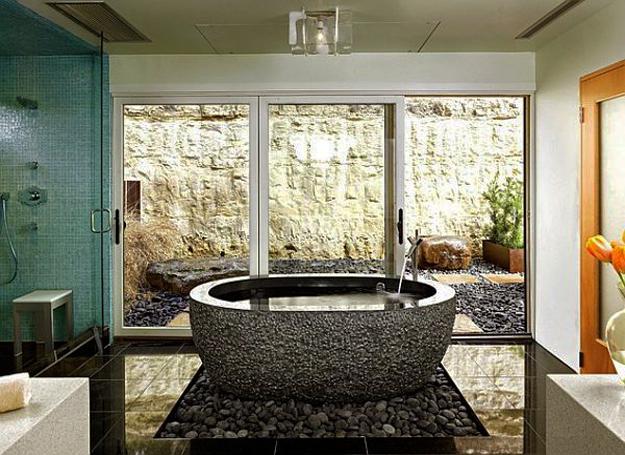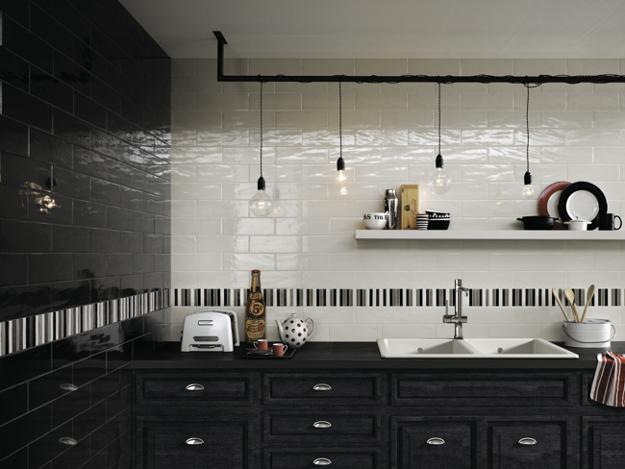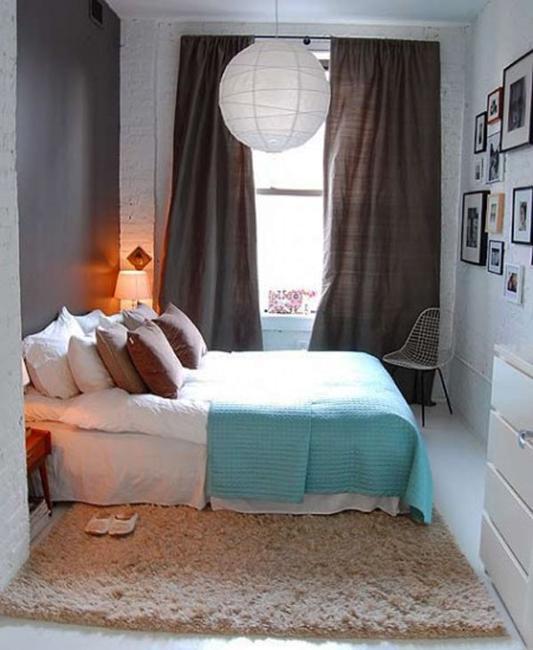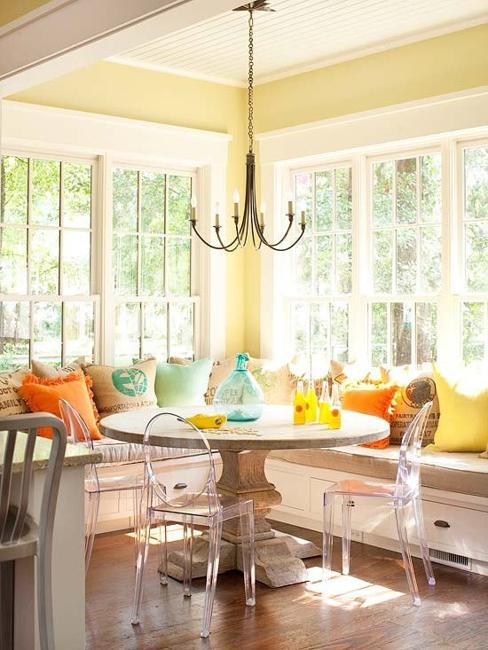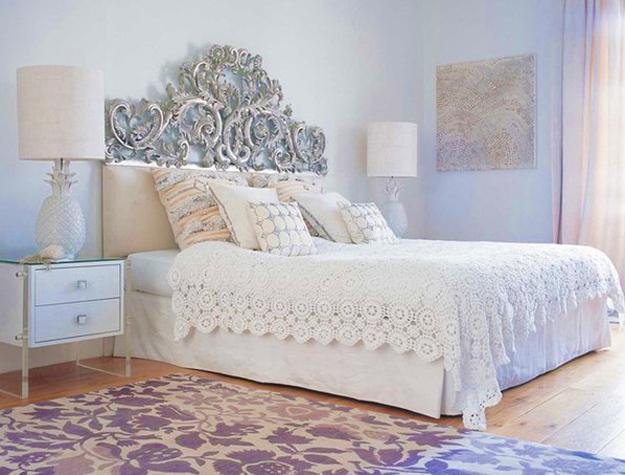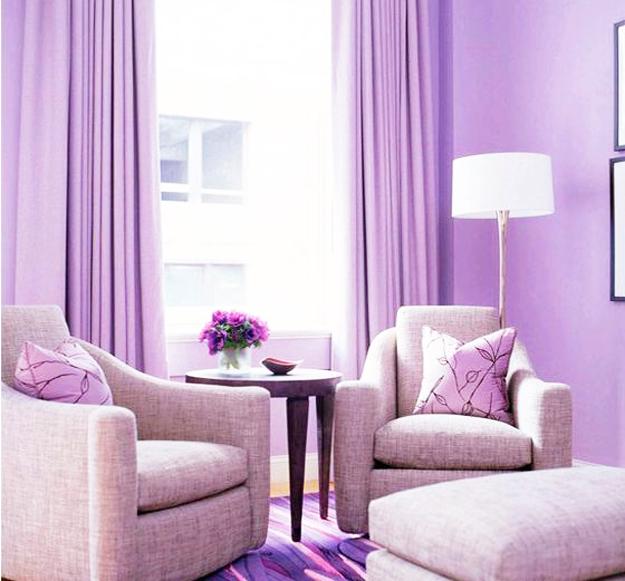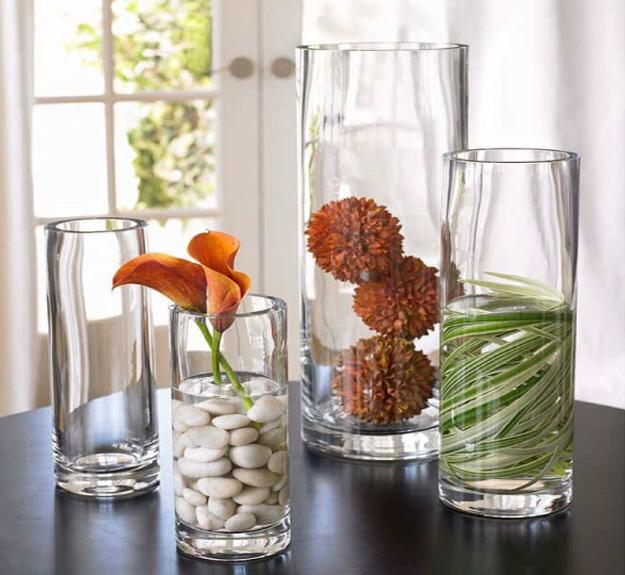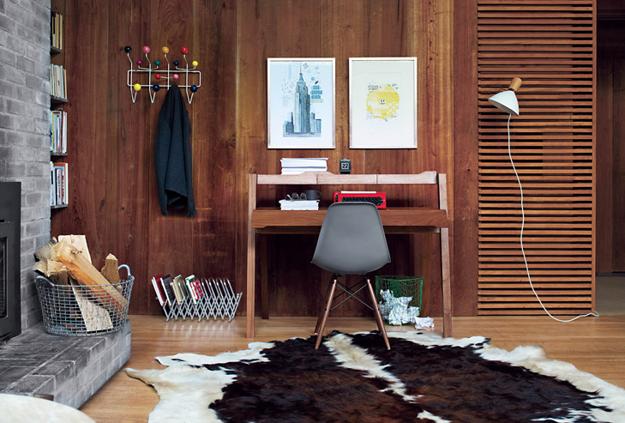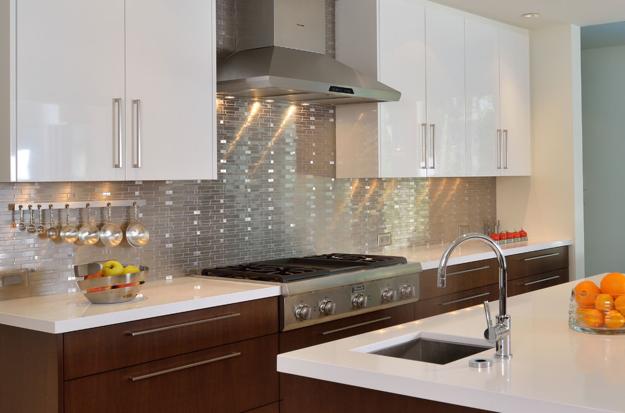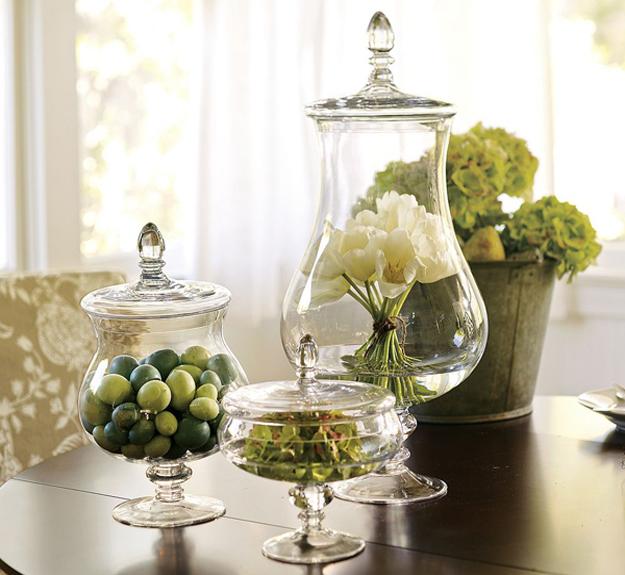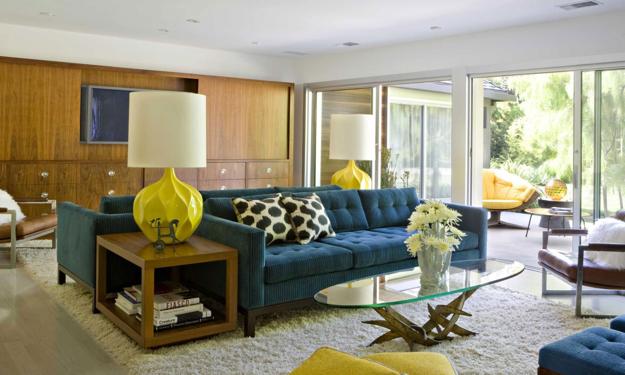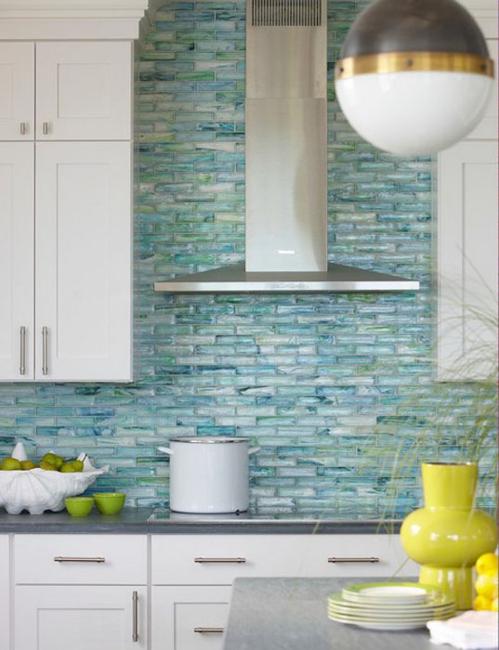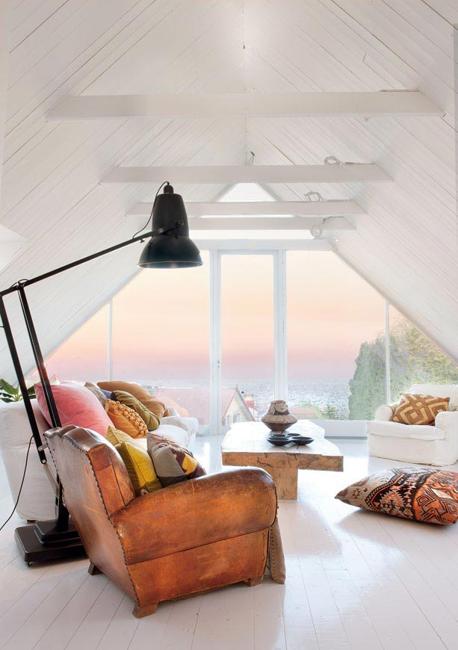 More from interior colors

Bright home interiors and amazing views of the ocean make this beach house a dream place. Large windows, light, neutral room...
and enjoy free articles sent to your inbox