Inventive Ceiling Designs, Trends in Decorating Modern Interiors

Interior Design Ideas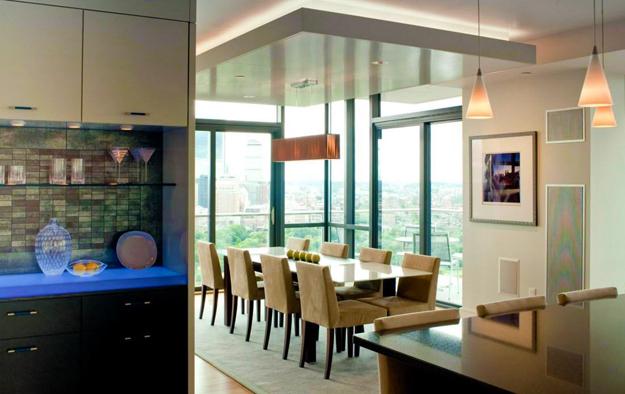 ceiling designs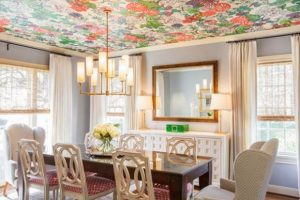 Ceiling designs transformed from straightforward white surfaces to stunning accents for modern interior design.  Decorating ceiling is one of the trends that allow giving a modern look to our homes and show the status. White and flat surfaces are gone. Other colors, dark and bright hues, 3d design, contemporary lighting, classic and new ideas for using wood and decorative panels, painting, tiles, advanced skylights, and decorating with innovative and eco-friendly LED lights create fabulous ceiling designs that amaze and delight.
Innovative design is another necessary step you need to take forward in creating modern rooms today. You may ignore your ceiling for awhile creating beautiful walls and furniture placement, but great floor and ceiling designs can give your living spaces a unique, inimitable character and personalize your home in style.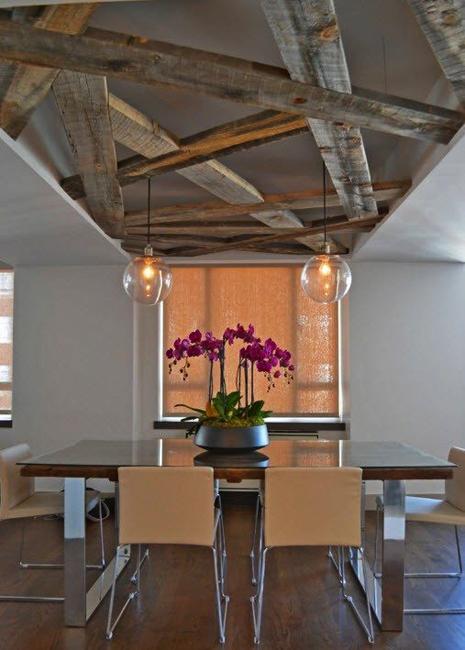 Creative designs leave a lasting impression in the minds of those who appreciate originality. Materials and ideas for your interiors depend on your space size and architecture. Walls, windows, and all architectural features, as well as the interior design style, define ceiling design solutions, their colors, textures and unique accents.
Glowing ceilings with hidden LED lights
Contemporary ceiling designs for romantic room decorating
Concrete and wooden beams, LED lighting ideas, modern wallpaper, bright paint, decorating with fabrics, tiles and glass crystals are just a few ways to bring new design trends into your incredible, unique and beautiful rooms.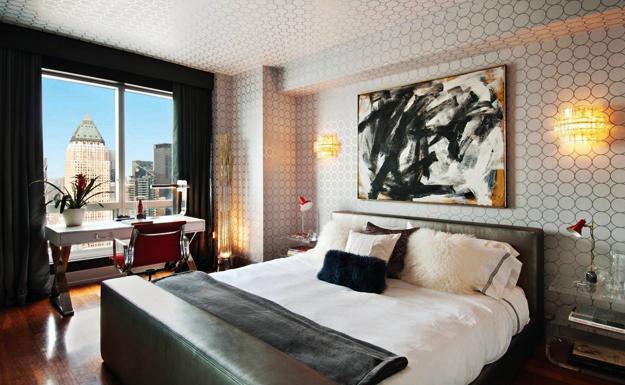 Check out innovative and modern ideas below. From tray ceiling to wood beam ceiling, cove ceiling to drop ceiling design, these beautiful interiors provide fabulous inspirations for your projects. A surface above you offers a large canvas for creating an unusual, original or classy design which gives a room that exclusive look and exceptional feel you desire.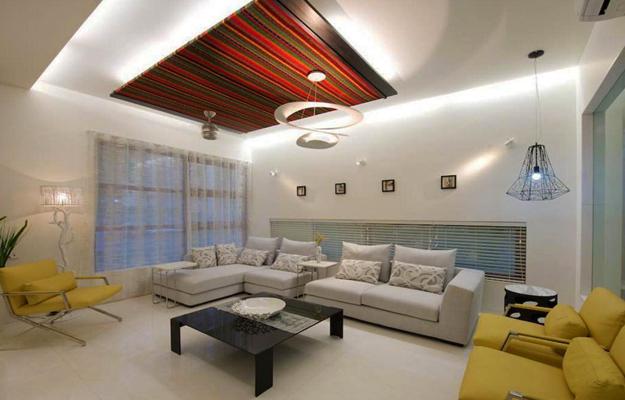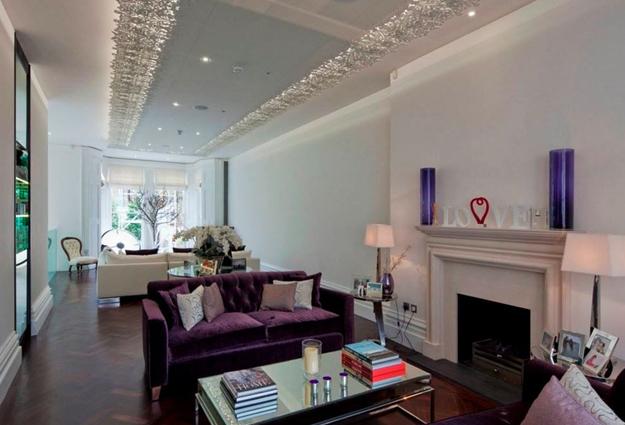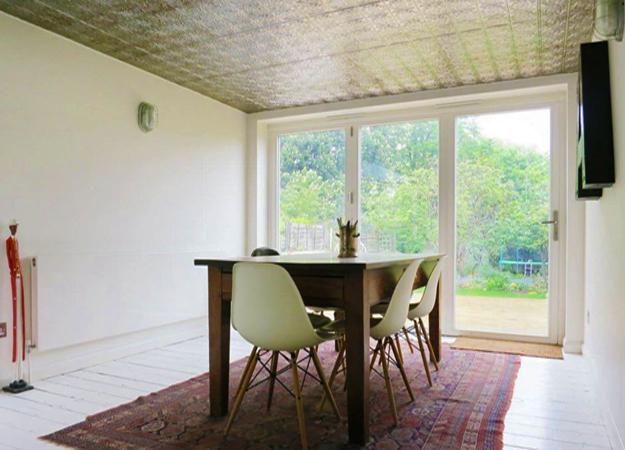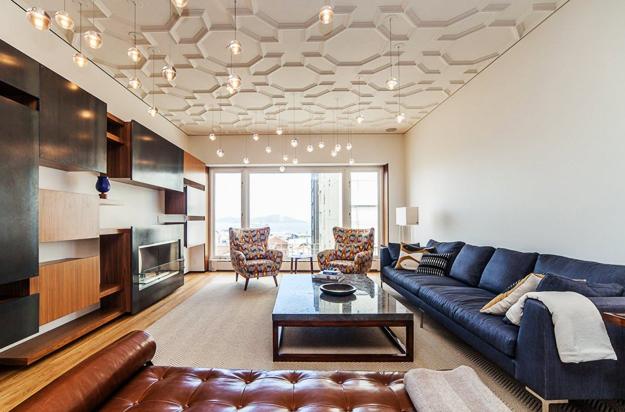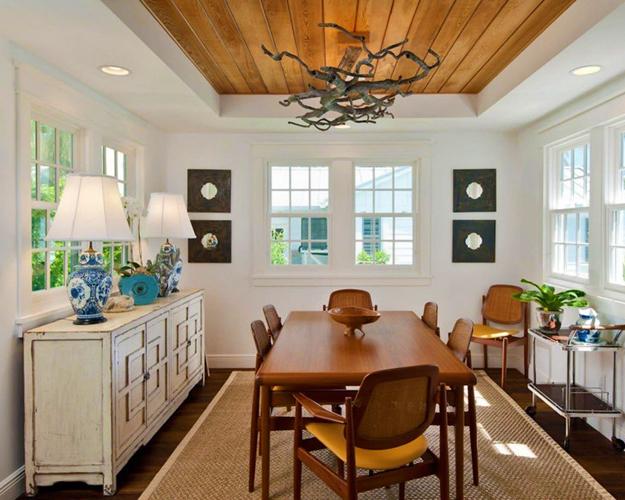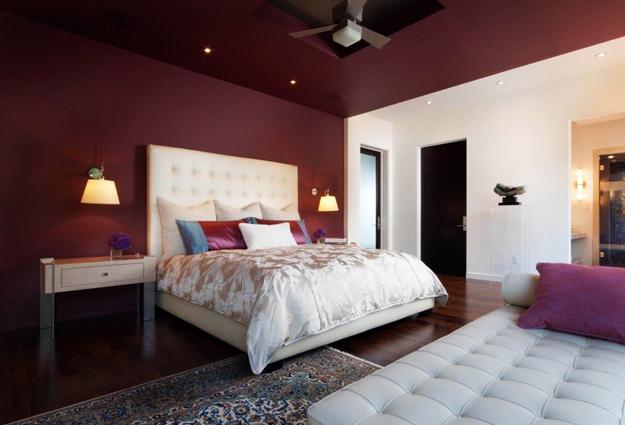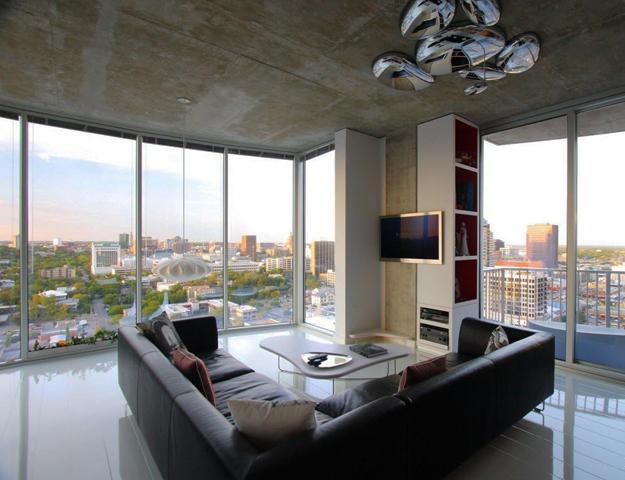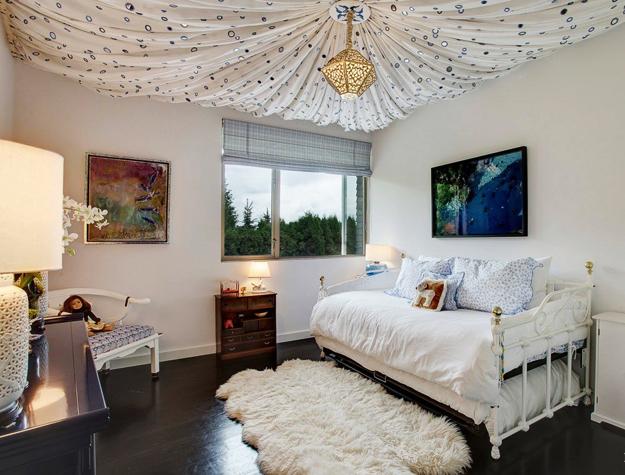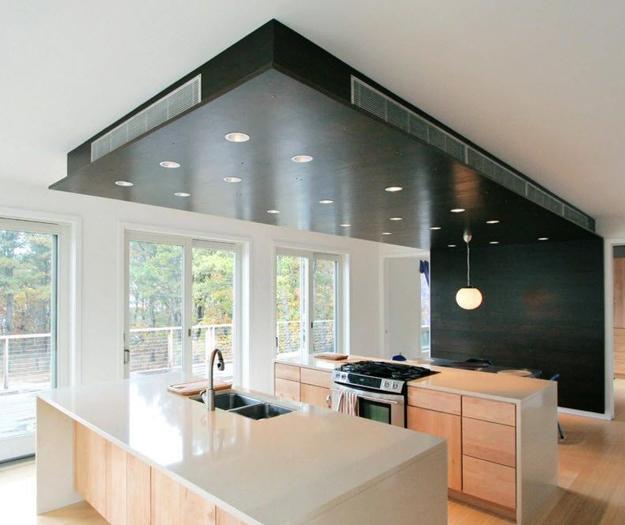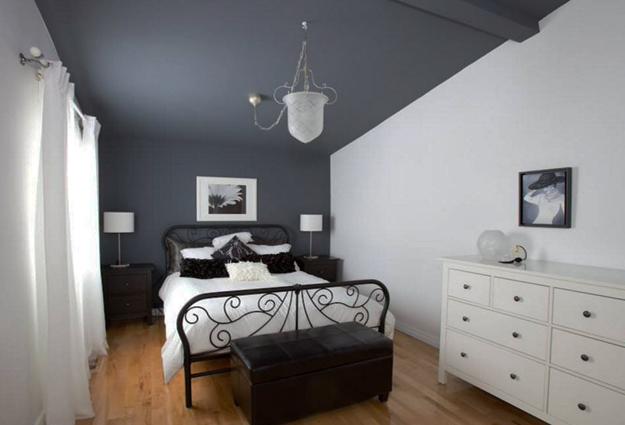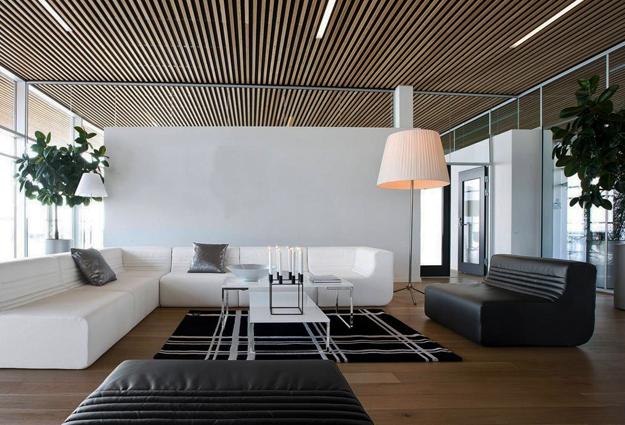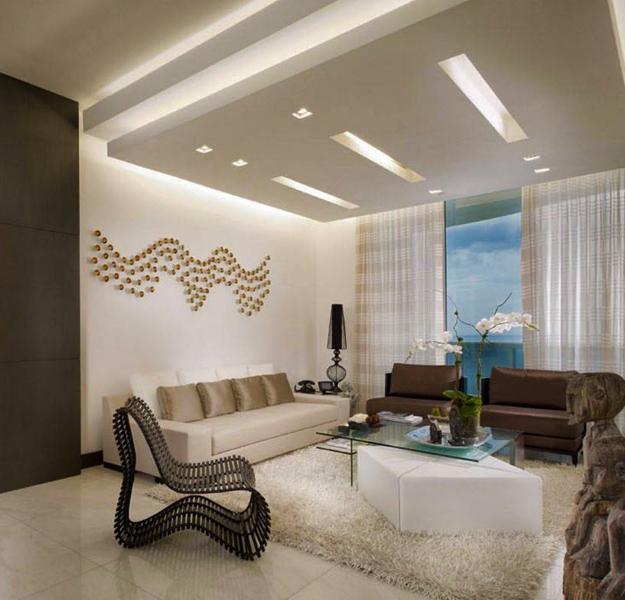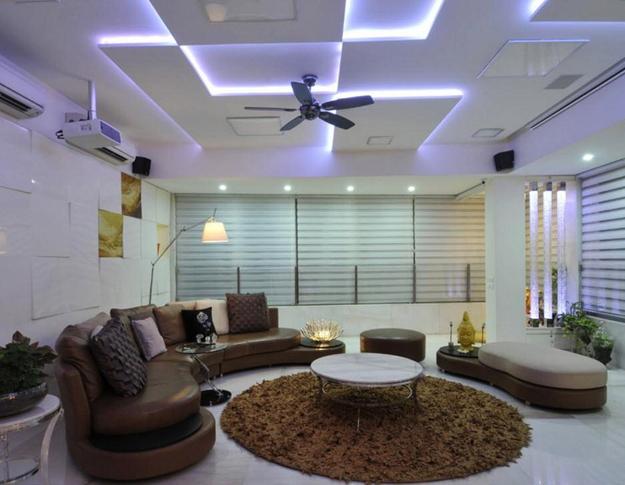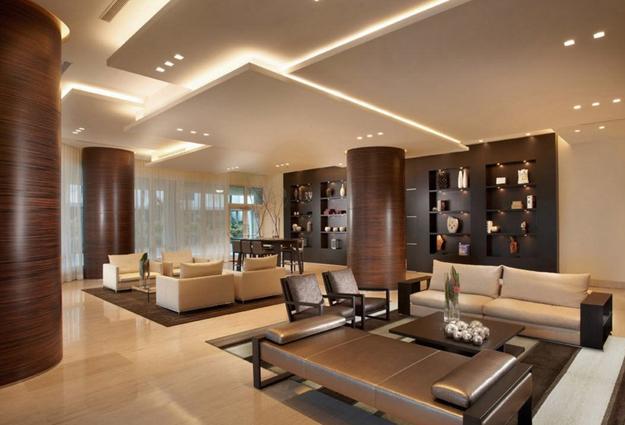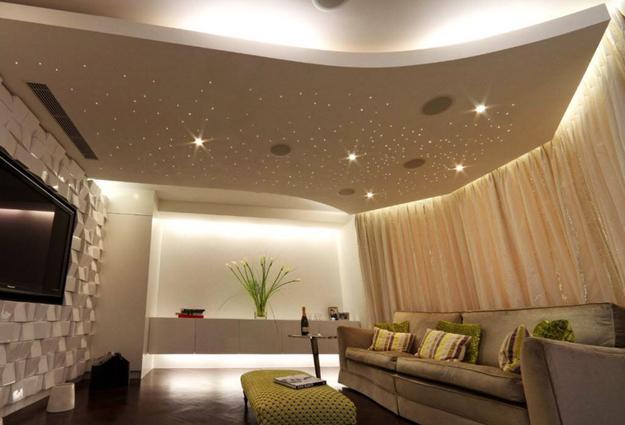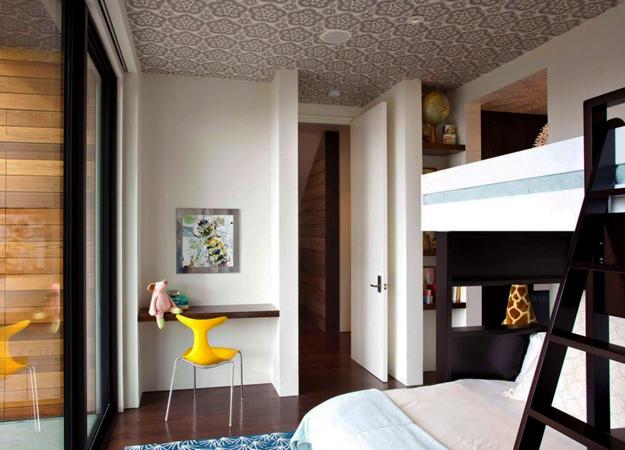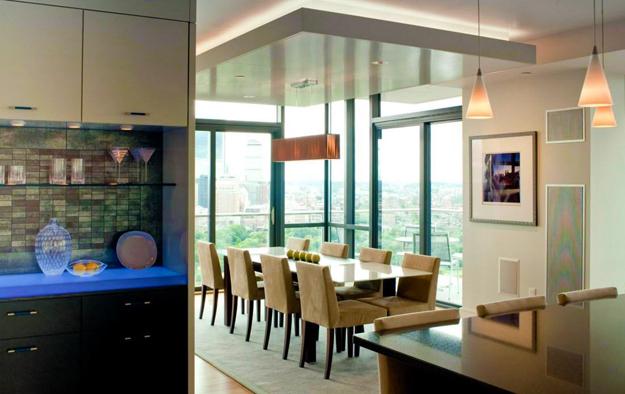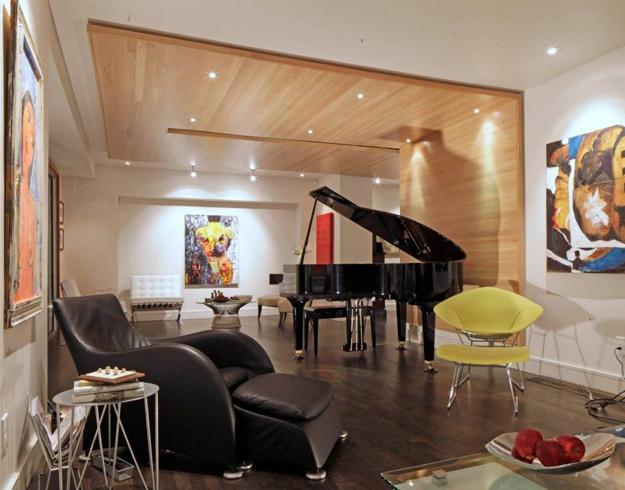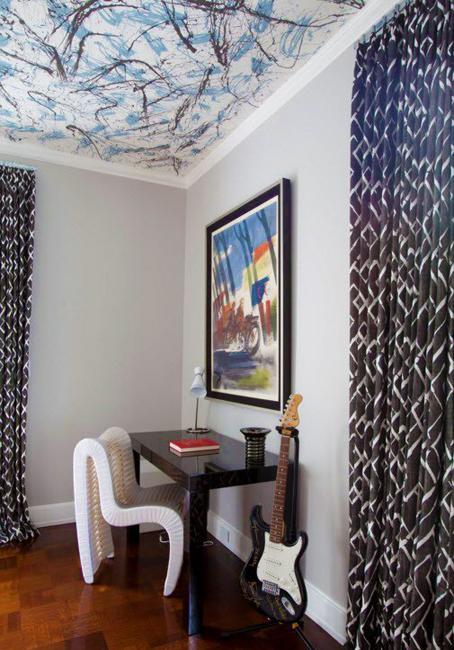 More from lighting design

Modern bathroom design trends bring beautiful tub forms, colorful sinks, and beautiful, fine materials that reflect advanced technologies. Colorful bathroom sinks,...
and enjoy free articles sent to your inbox