Blending with Landscape House Designs in Eco Style Hiding in Rocks and Hills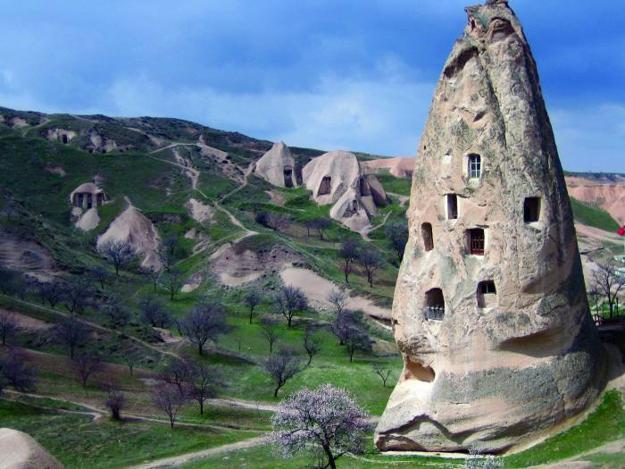 Rock house designs, Turkey
Rock cut house designs and blending with landscapes castles, hiding under the grass cabins, inexpensive earthbag homes and integrated into hills cottages are amazing examples of unusual, creative and unique architectural designs in eco style. Green building materials such as sand, earth, rocks and wood are locally available and affordable to millions who are in need of housing in eco style.
Lushome shares a collection of house designs that demonstrate the eco style and attractiveness. These houses are built with natural materials without causing any harm to the environment. These house designs are skillfully integrated into landscapes and create wonderful castles, cozy shelters and eco friendly homes. Some rock cut house designs require lots of time and effort to be created, but simple, integrated into the landscapes houses look amazing. The Green building techniques are user-friendly and impressive.
Earthbag building is simple to learn and extremely low cost. It has evolved from the military use of building durable, blast and bullet resistant structures with sandbags. Modern-day builders are using the same basic process of filling and stacking bags to build beautiful cottages and houses. Earthbag buildings are resistant to mold, fire, hurricanes, tornadoes, earthquakes, floods, insects and rodents. Earthbag building is one of interesting and cheap ideas.
Eco friendly Green building with empty bottles
Unique log house design for Green living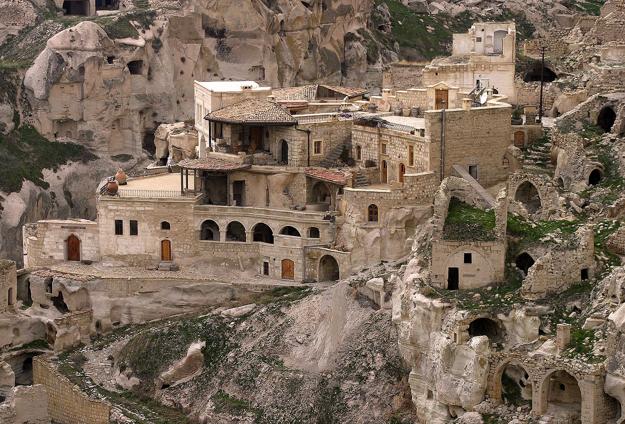 Rock-cut houses and integrated into hills architectural designs are fascinating. These modern houses show off their organic design and offer unique homes in eco friendly style. Rock cut houses and integrated into hills  house designs can be build in almost any shape imaginable, including domes, vaults, roundhouses, or more typical square or rectangular designs.
Rock houses can last for many centuries, thereby saving a small fortune on wooden framing and replacements.  Rock houses look extremely beautiful, very unusual and captivating. Rock walls add unique charm to these houses and turn homes, castles or simple shelters into fascinating landmarks.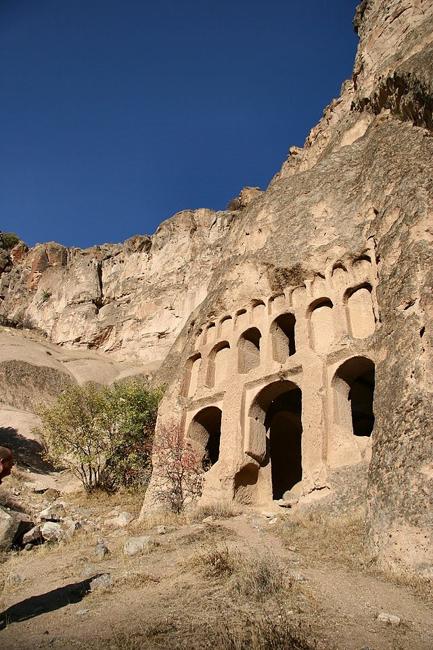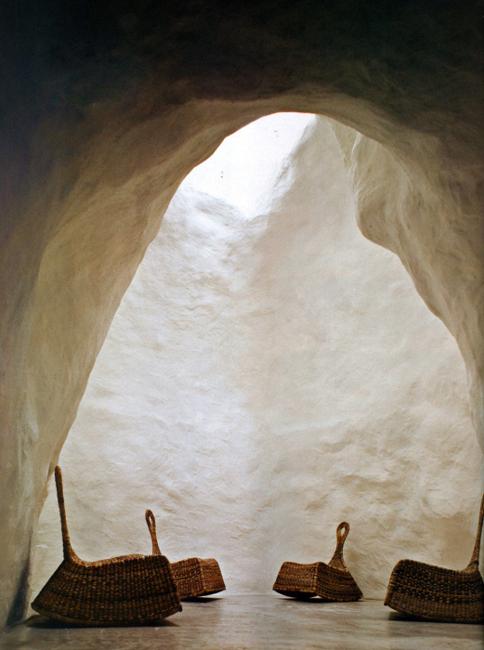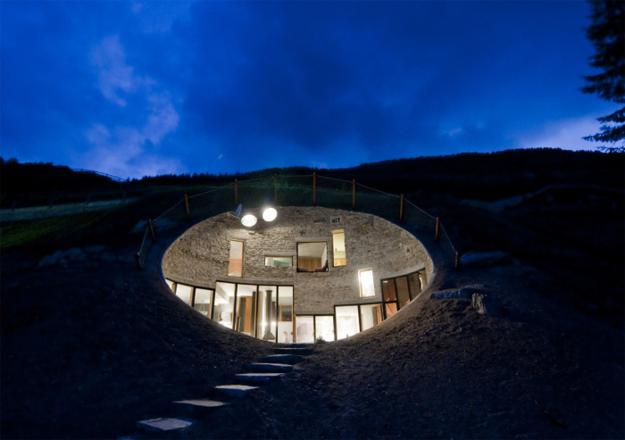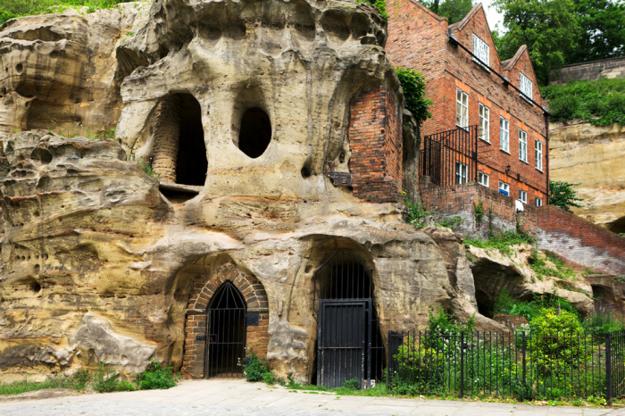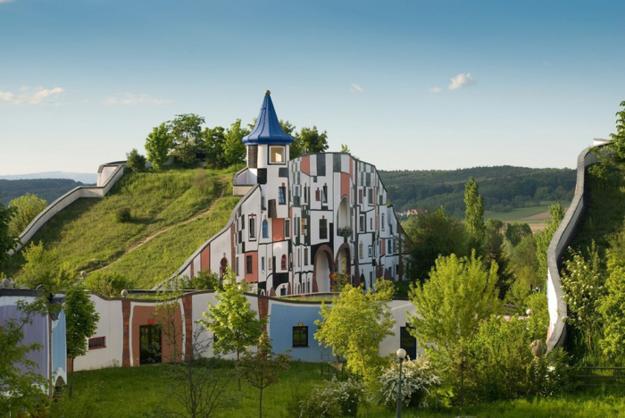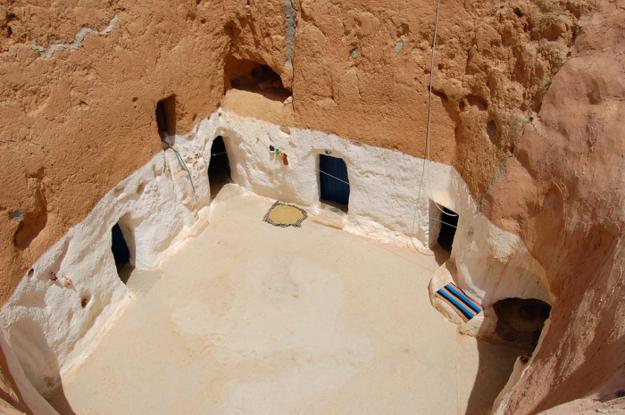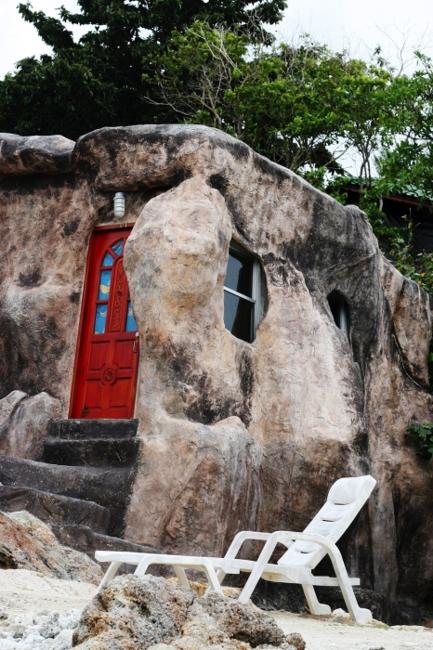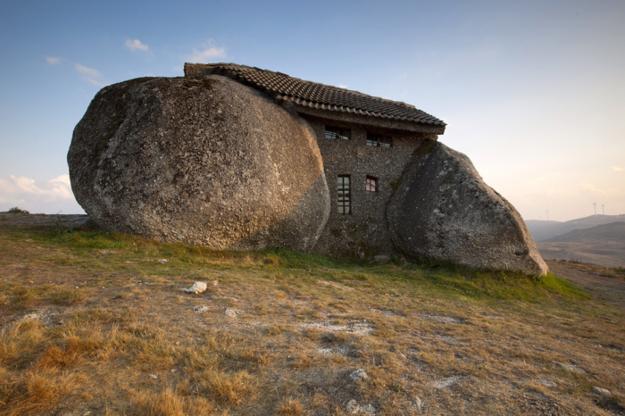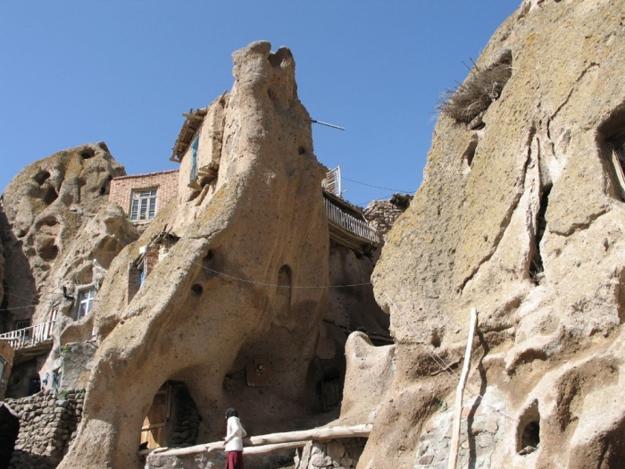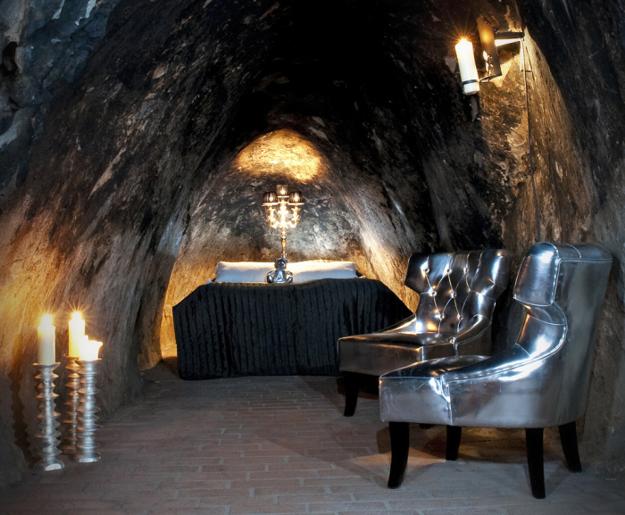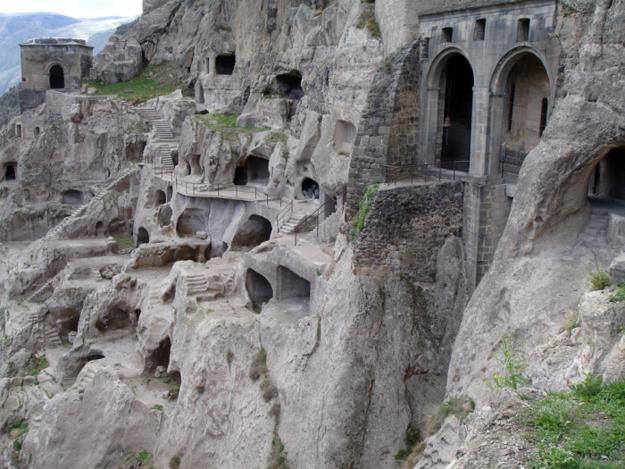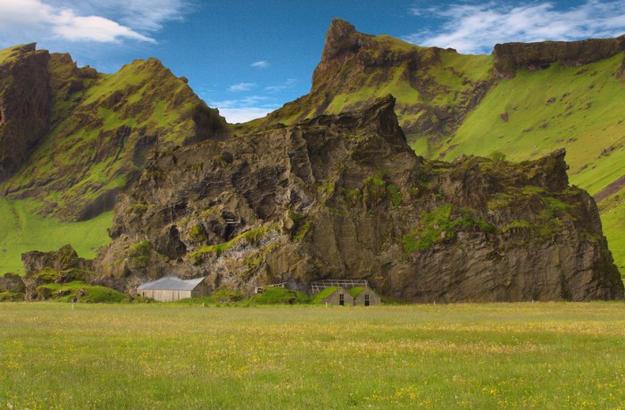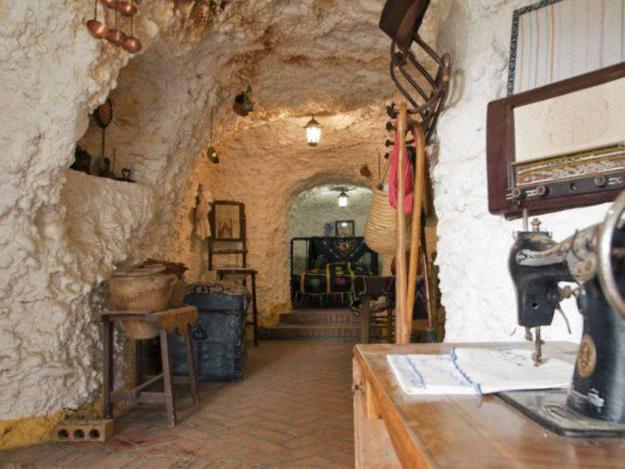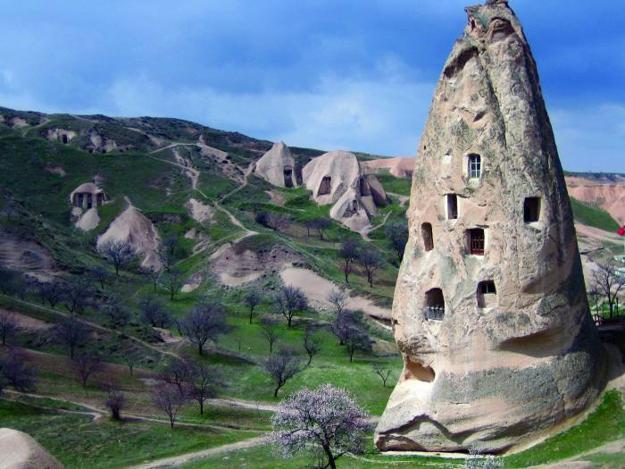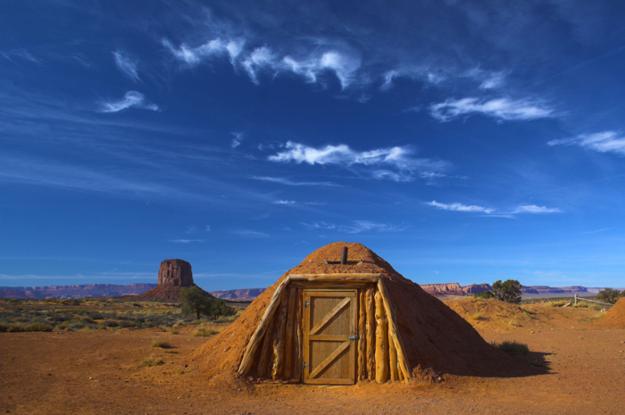 Red Creek House is built on the shores of the picturesque Peconic Bay in Long Island in California. The fabulous, luxurious...