Simple Earthbag House Design, Cheap Green Building Idea for Desert Living
---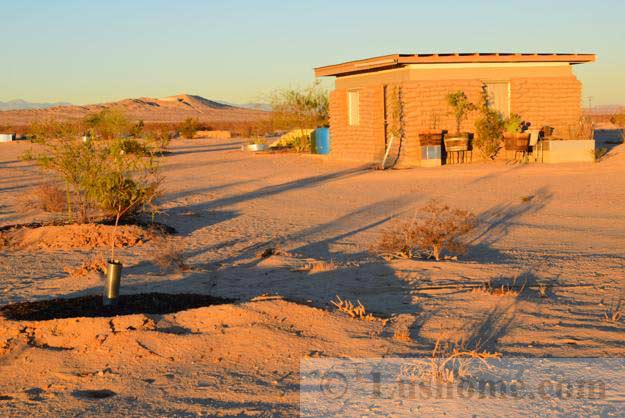 Eco friendly house design idea
Earthbag homes amaze with the simplicity of some Green building ideas. You may stand on the cheap and Green building material without realizing it. Lushome shares pictures of a small house design featuring simple shapes and created in Mohave Desert with bags filled with sand.
For those readers who are new to earthbag Green building techniques, there are some thoughts of the eco friendly construction technology which anybody can use and afford. Energy performance of the Green building designs created with earth and sand, can be improved with insulation.
This Green building technology is great for creating small houses in hot, dry climates, like deserts. There is the increasing demand for low-cost, eco-friendly earth building techniques for constructions in cold climates, but the technology of Green building in warm climates is simple, effective and easily available.
Eco friendly Green building with used empty bottles
Earthbag house design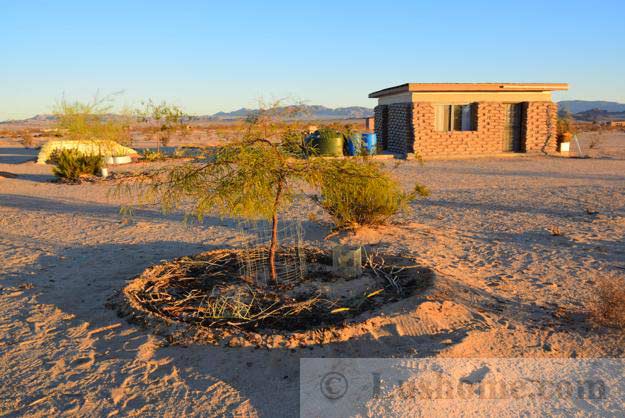 Most earthbag buildings use polypropylene grain bags or mesh bags filled with soil. Bags or long tubes can be filled with sand also. Recycling bags for Green building and using earth or sand to fill them up makes the Green building techniques very low cost.
The bags or long tubes are filled in level courses and then tamped solid. There are typically two strands of barbed wire between courses to bond the bags to each other and add tensile strength. The Green building process for insulated earthbag houses is the same, although the materials would weigh significantly less and speed construction considerably.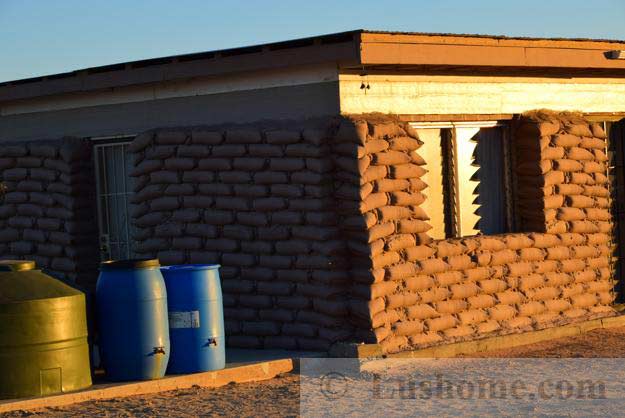 This Green building ideas can be used for construction of garden sheds and wind breakers, gazebos and fence designs. There are just a few simple tools you need for Green building with sand, –  a shovel, a bucket and lots of recycled bags, earth or sand.
Green building and sustainable design of the future
Financing for unusual house designs, 22 amazing house exterior design ideas
The global need for cheap and small house designs includes millions of refugees and displaced persons, victims of natural disasters and wars, poor people and adventurous fans of simple Green living. These needs can be addressed only by using the amazing potential of earthbag house designs and Green building techniques.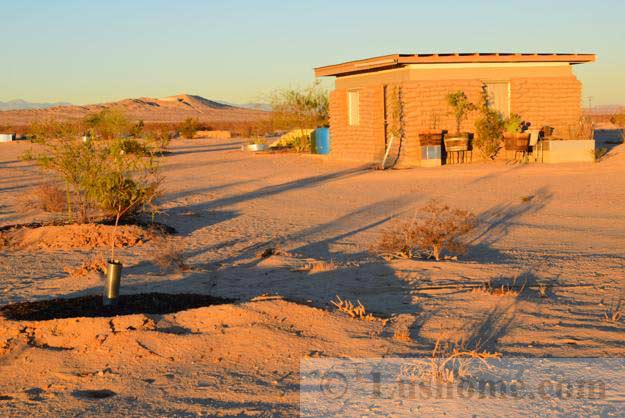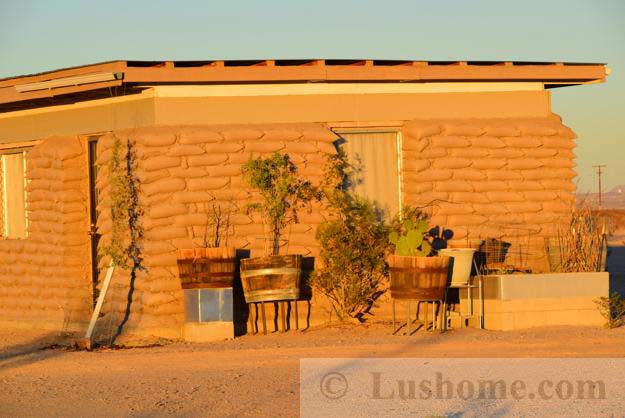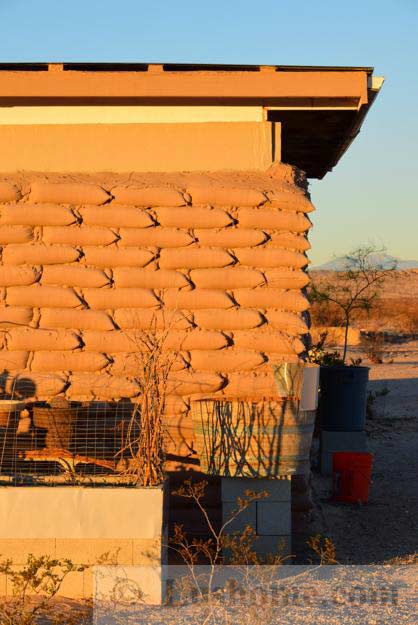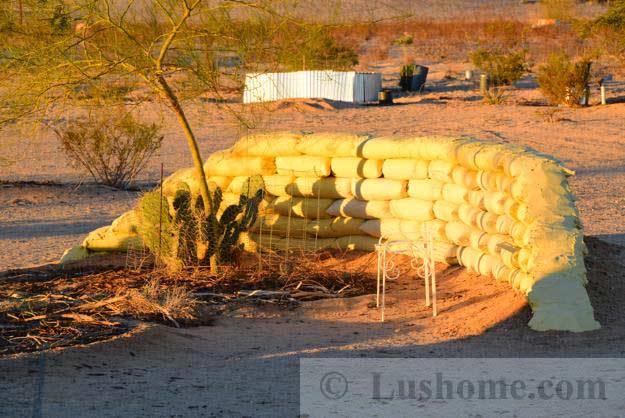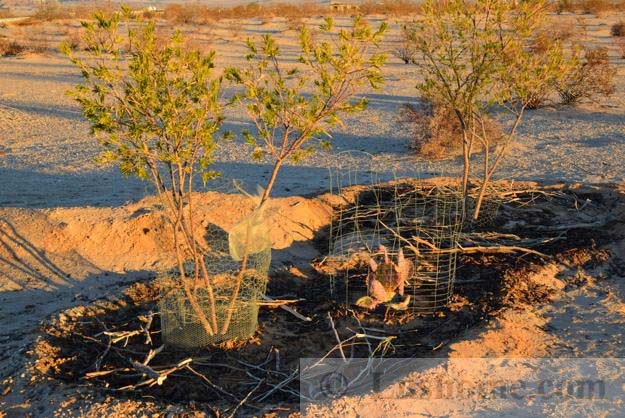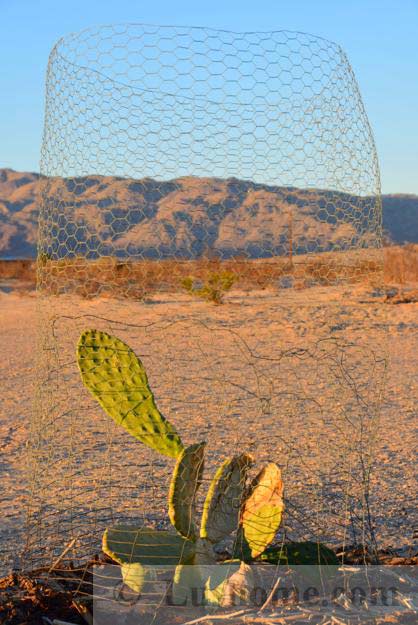 Unusual interior design is exciting and inspiring. We can wonder how people get their ideas for creating an original interior design,...