Financing for Unusual Architectural Designs, 22 Amazing House Exterior Design Ideas

Money Saving Tips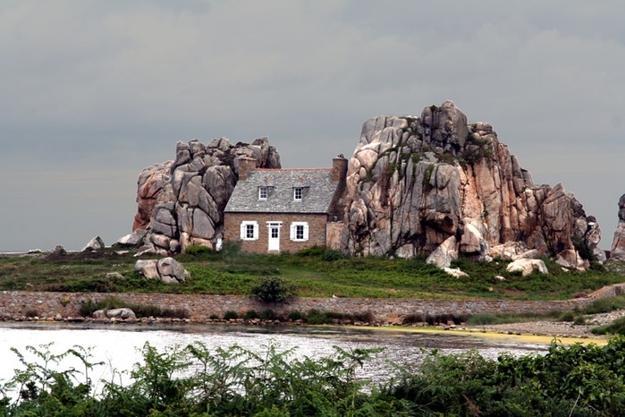 Amazing modern home built between rocks
DECORATING SMALL APARTMENTS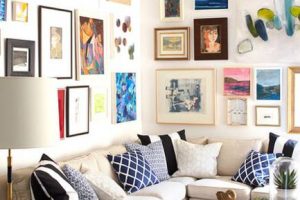 Unusual architectural designs and amazing homes bring more fun into our life. Ideal homes for many have a few functional rooms that are designed and decorated in popular styles. Very seldom people think of living in a home which goes beyond its usual basic functions and traditional look while reflecting individual tastes and personality.
Unusual architectural design and strange homes challenge our views, and bring various decorating themes and ideas, hobbies and skills into house designs. Some people design and built the world's most unusual homes that allow to live the wildest dreams, fantasies and enjoy favorite hobbies or lifestyles.
There's a lot of attention being given to eco-friendly homes lately. Alternative homes and other creative dwellings that do not look like average family homes are modern trends that bring a fair amount of trouble finding an institution that will finance your alternative house design.
Unique log house design, hand-built modern home for Green living
Unusual architectural design and amazing modern houses for Green living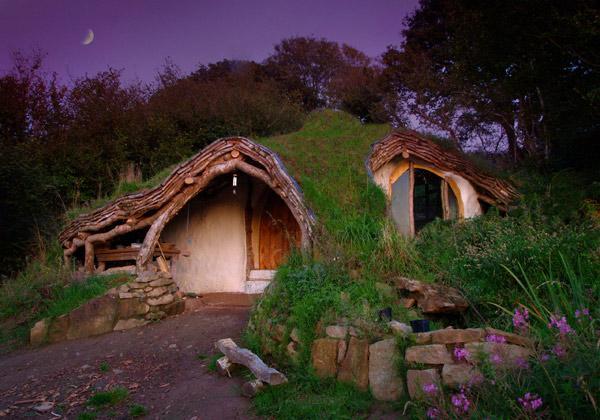 If you like to built an unusual home and can not find money for it, publicize your search for financing. Green design ideas are popular and can help you get the money for your eco friendly home. Lenders will feel better about investing in Green building design in addition to the support of your creative and unusual architectural designs.
Money saving tip
Consider private lending for your creative building project. Again, go public looking for the money for your home and create an interesting story for your potential investors. You need to team up with unusual homes enthusiasts. Private lending can be more expensive than a mortgage, but it is less expensive than most credit cards.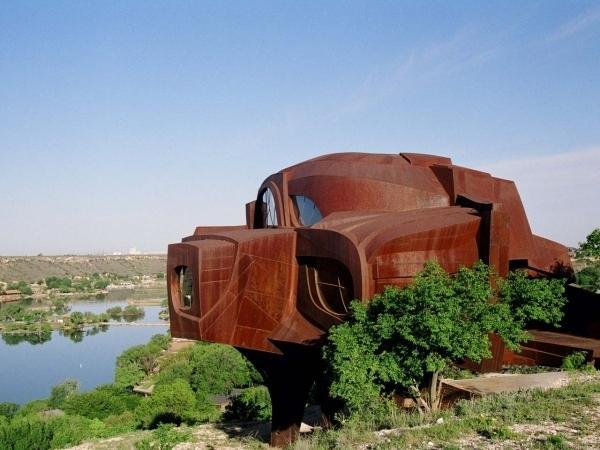 Alternative housing, unusual architectural designs and unique modern houses can be innovative and look strange to many people, but the more home owners want to build unique dwellings, whether these homes are Green conventional and modern houses or something very different, these architectural designs make our life s little more interesting and better.
Unusual homes and architectural designs, creative house design ideas
Amazing converted homes impress with unique house exterior and modern interiors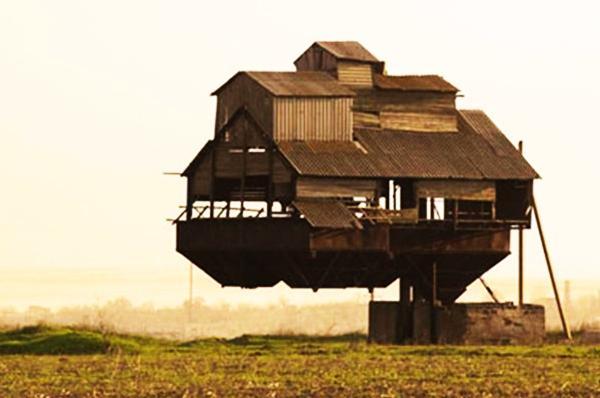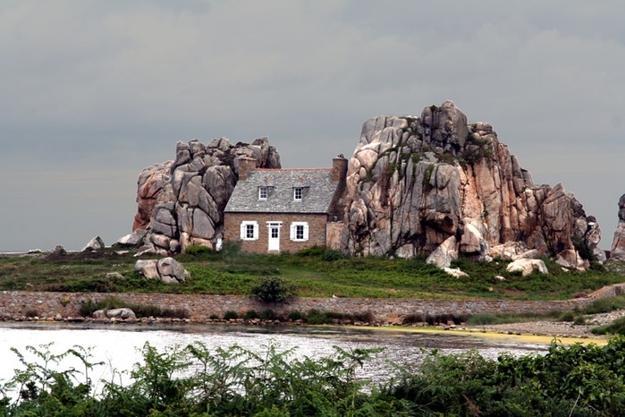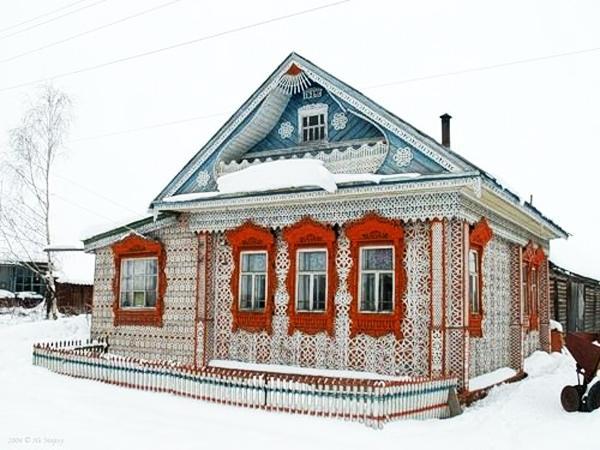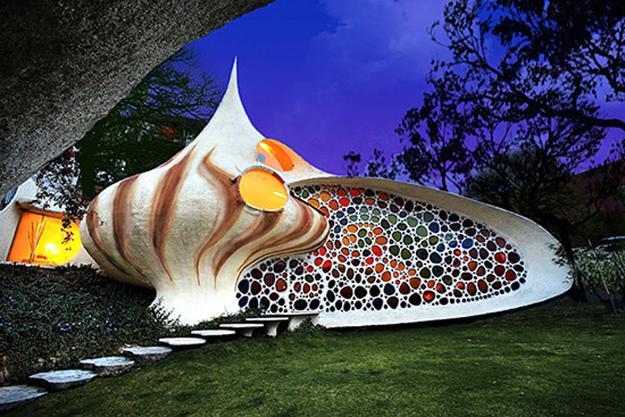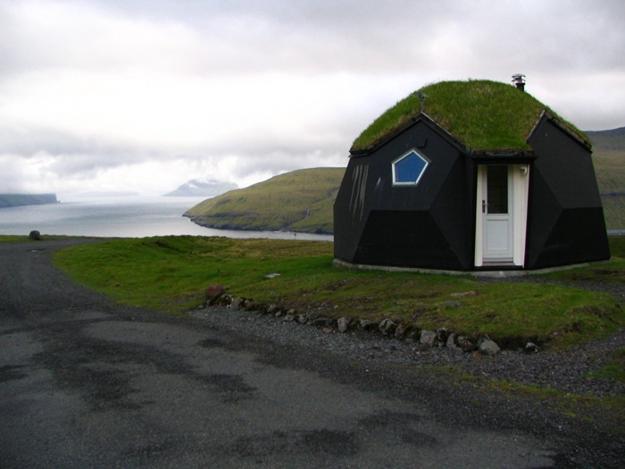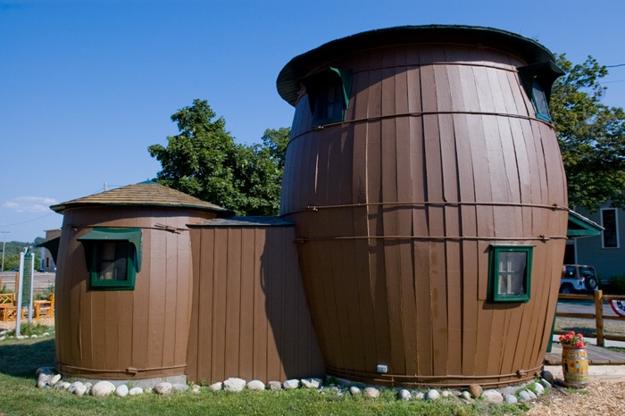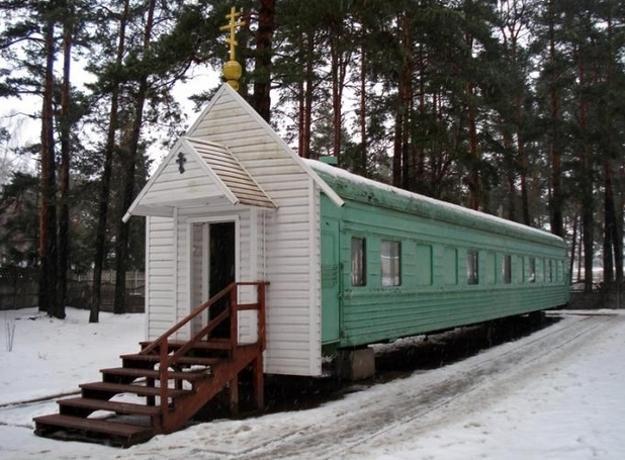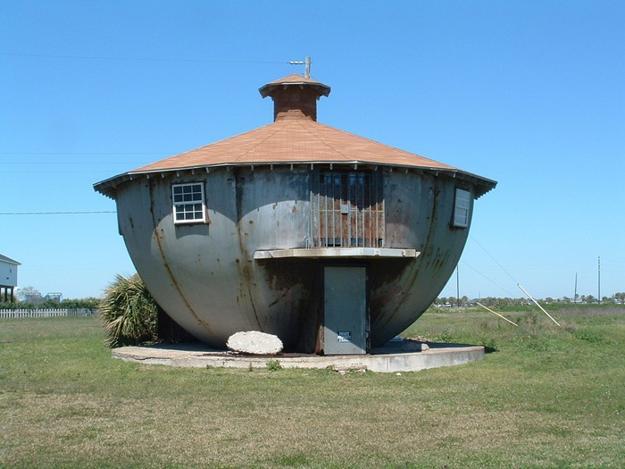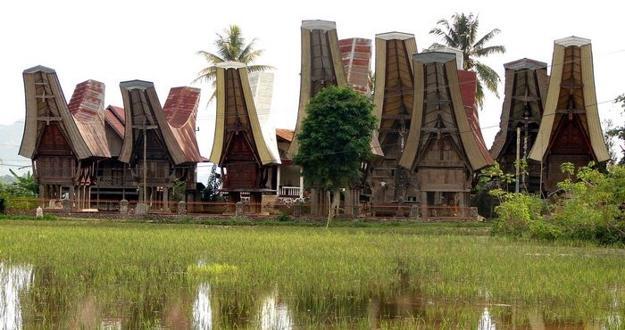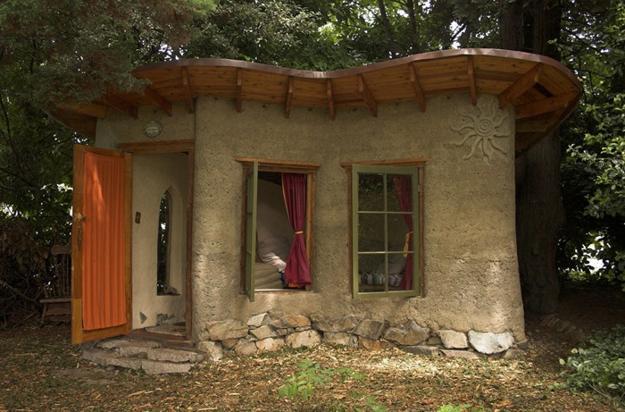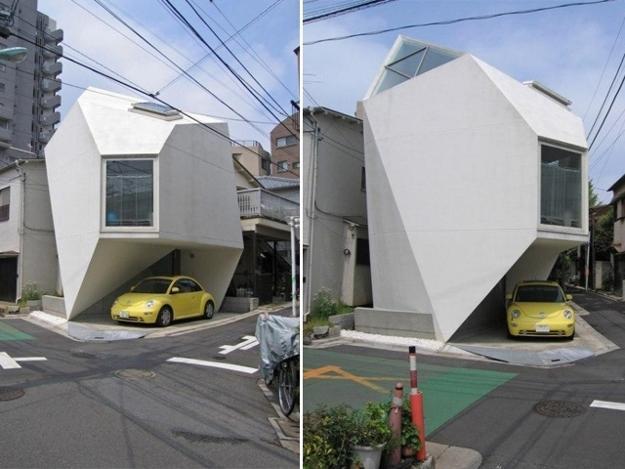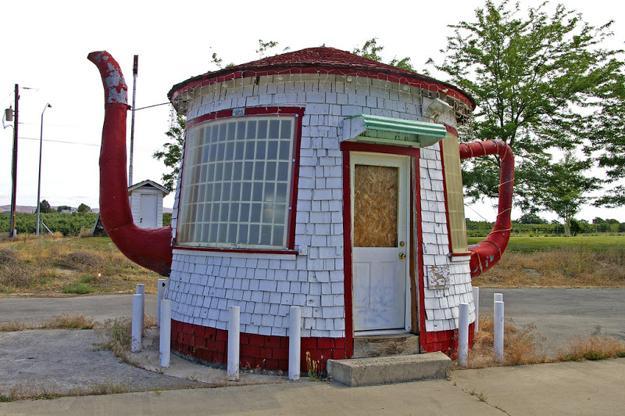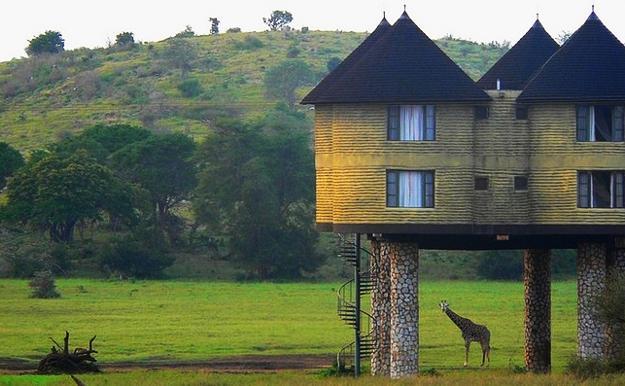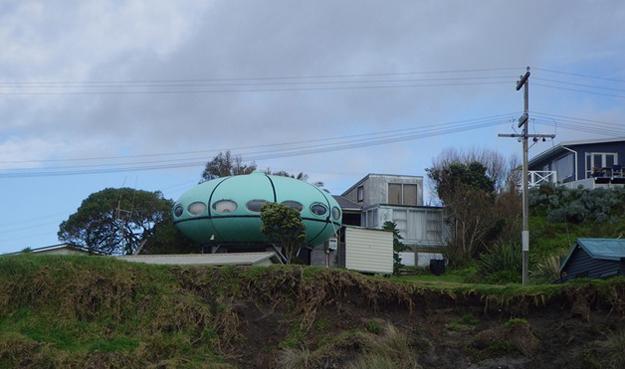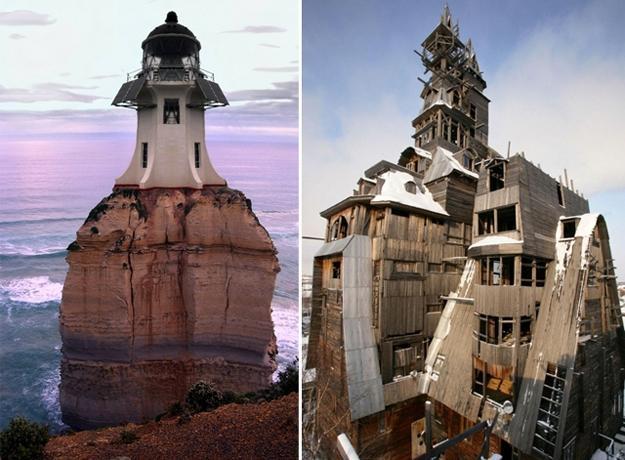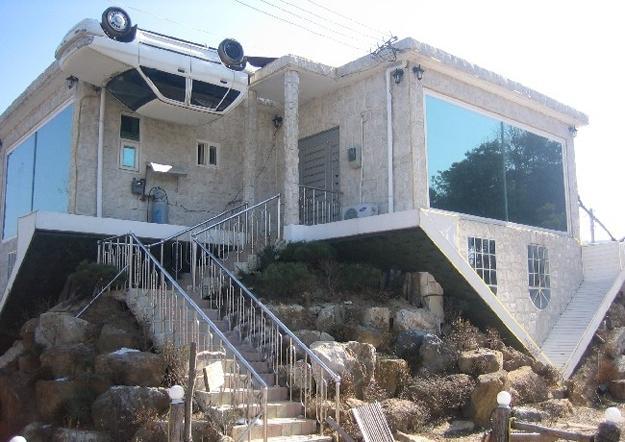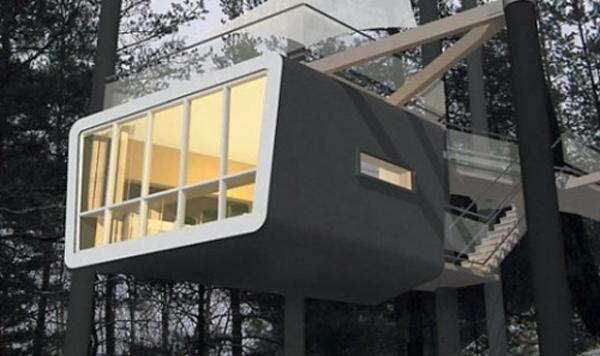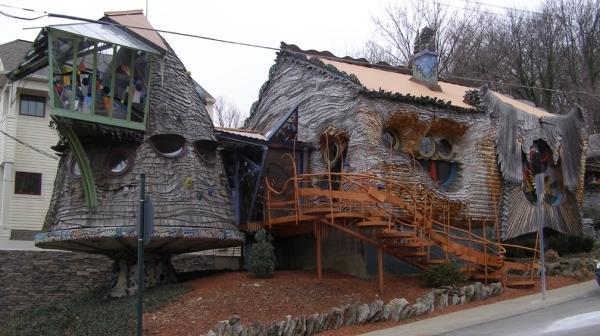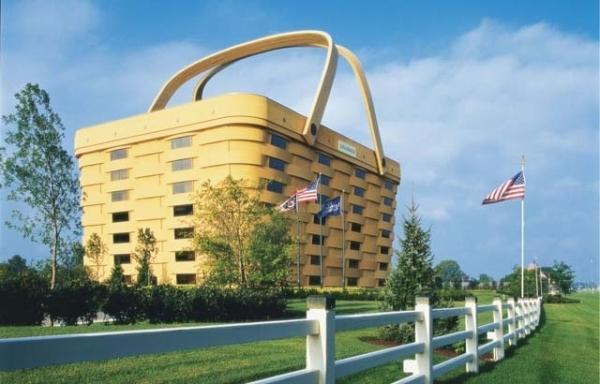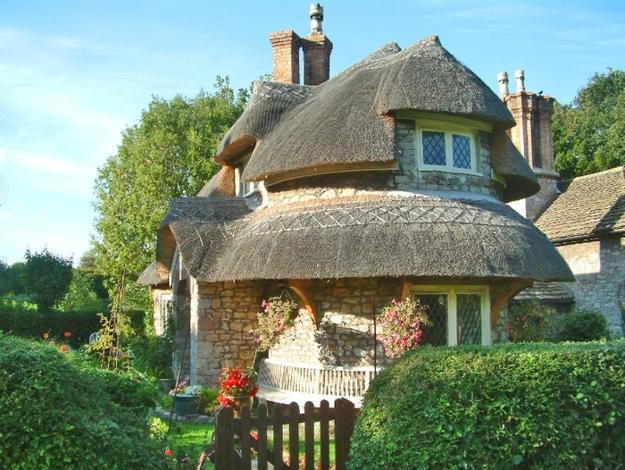 Modern house design in Japanese style celebrates the functionality and elegance of minimalism. Airy, bright rooms look inviting and comfortable. Natural...