Unique Log House Design, Hand Built Home for Green Living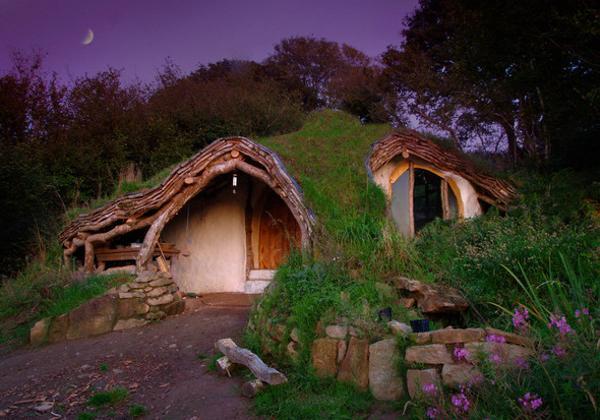 Hand built house, design ideas for Green living
DECORATING SMALL APARTMENTS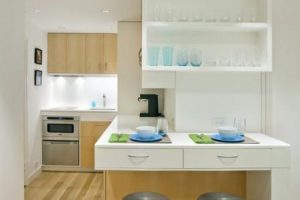 This unusual house was built in Wales for a family with young children. Designed and built in 4 months, the Simon Dale house required about 1000-1500 man-hours and 4,500 – 4,700 $US, creating an unusual, small, but cozy and unique home for the family.
This house design represents the green living idea of ​​being close to nature and living in harmony with the natural surrounding. Creating this home is an opportunity to become an architect of your own house, to become a part of the environment and have lots of fun.
Custom made house that a person build for his family allows to create something original, unusual and personal. Building your own house is beyond the scope of modern residential architecture, making dreams come true and connecting the family with nature.
How to build an eco friendly home in a budget
Unique cabin design and interior decor created with salvaged wood and crafts
Unique house design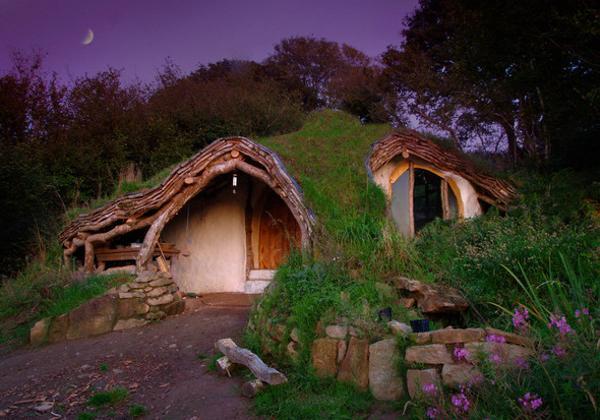 The modern house is hand built. The main tools used in the construction of the house are a saw, a hammer and a chisel. Simon Dale says that all that is needed to build a similar house is the ability to implement the customized plan, self-confidence, perseverance, and one or two people to help.
Green living ideas
The essence of the Green living style, promoted by Simon Dale, is to live in harmony with the surroundings and respect your environment, wisely using what is given by the nature. This approach to life has its own name – Permaculture, the system design for the creation of a viable human environment.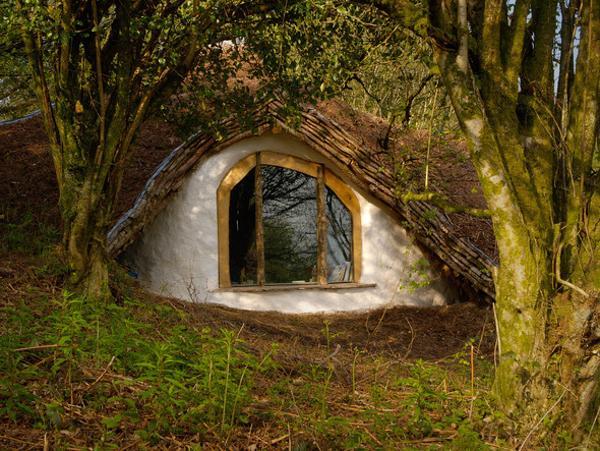 The term proposed by Australian zoologist Bill Mollison explains the concept of this house design and Green living style. Its purpose is to use the organizing power of the human mind to replace fossil fuels with muscle power.
25 fantastic architectural designs for green living in floating cities
Modern architectural designs offering cool alternatives of AS free Green living
Only three generations ago most of us had ancestors living in the countryside and were skilled in woodwork, plants, craft, weaving and so on. Many people wish to reclaim these ways of living and return to having a direct relationship to the land, do things for ourselves, enjoy a high standard of living and have fun.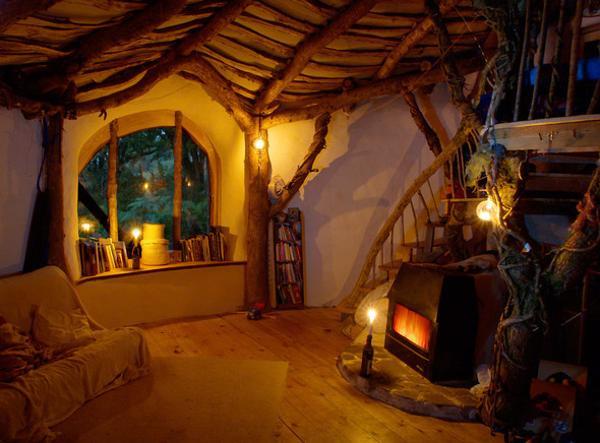 Committing ourselves to this land and simple Green living is a beautiful way of taking responsibility for our impact on the world as best we can.
Eco friendly Green building with used empty bottles
Handmade wooden garden benches adding rustic vibe to backyard designs
Time to observe cycles and seasons is giving the opportunity to become neo-indigenous, architects of our own lives and genuine stewards of the land.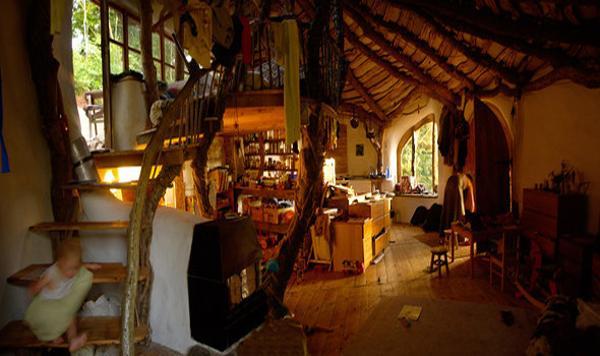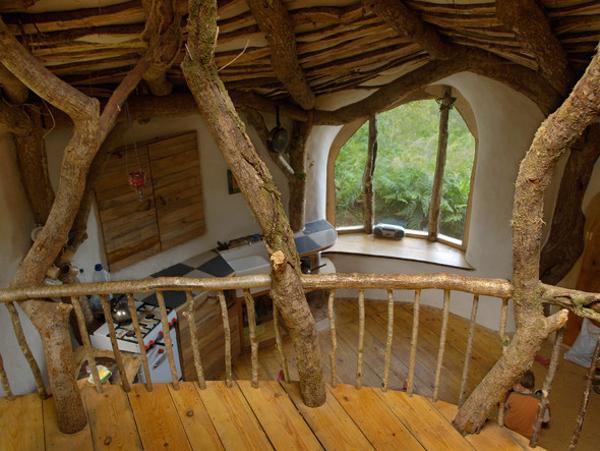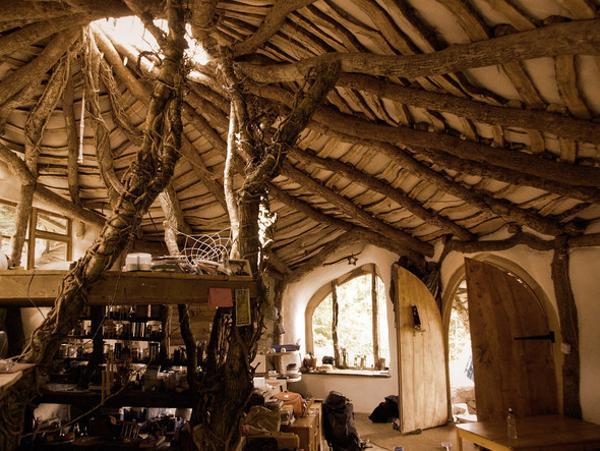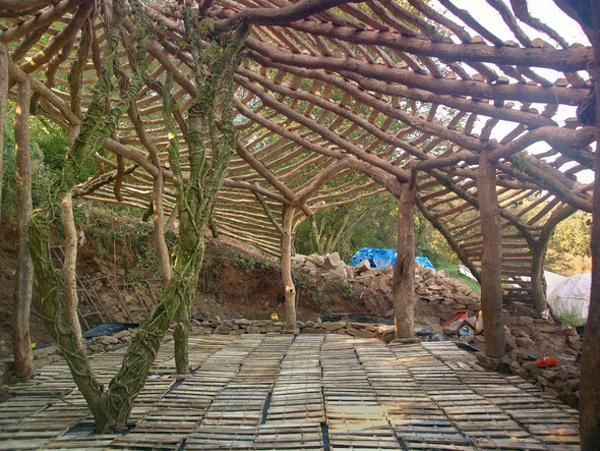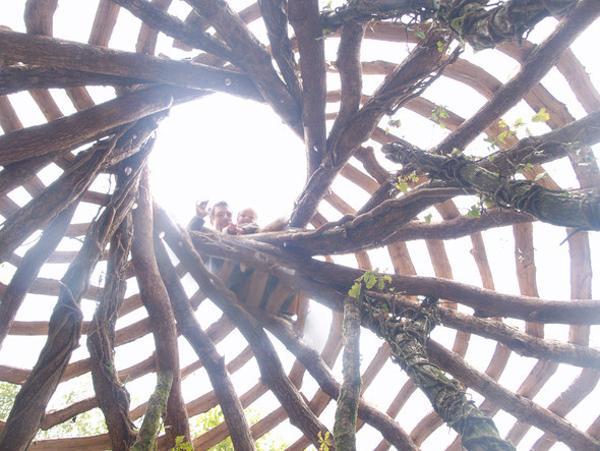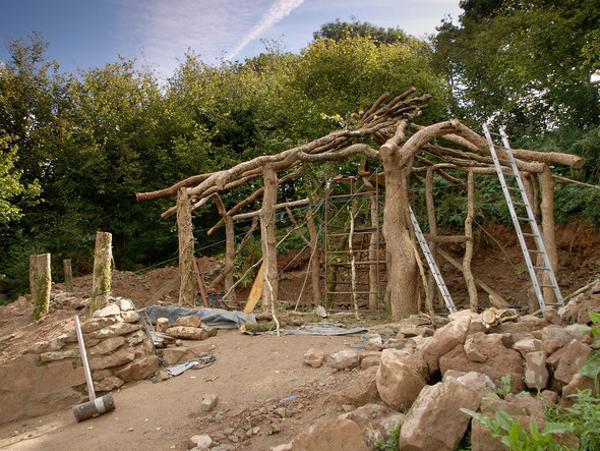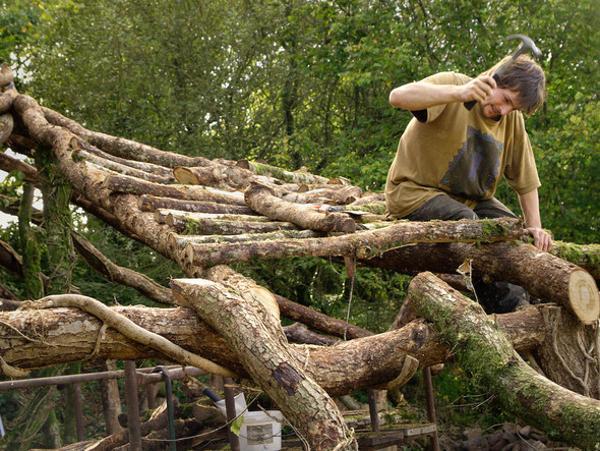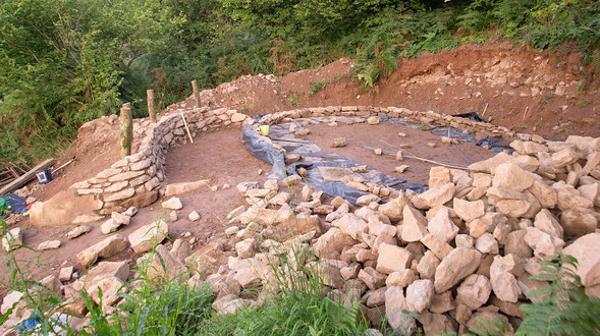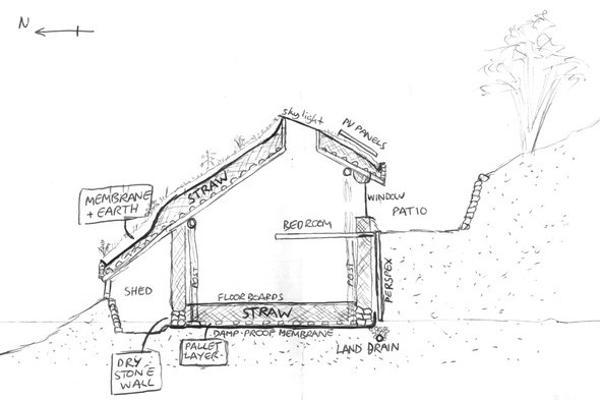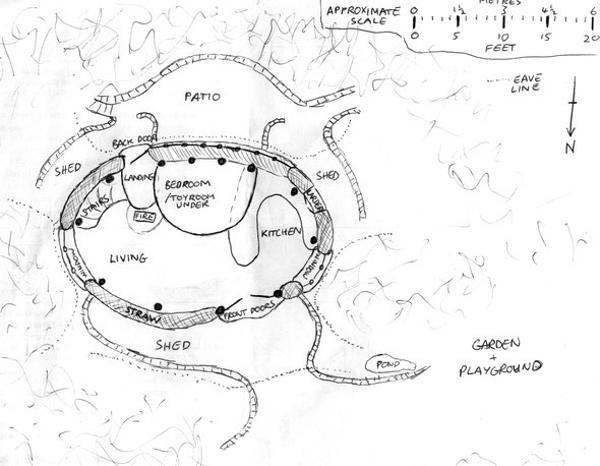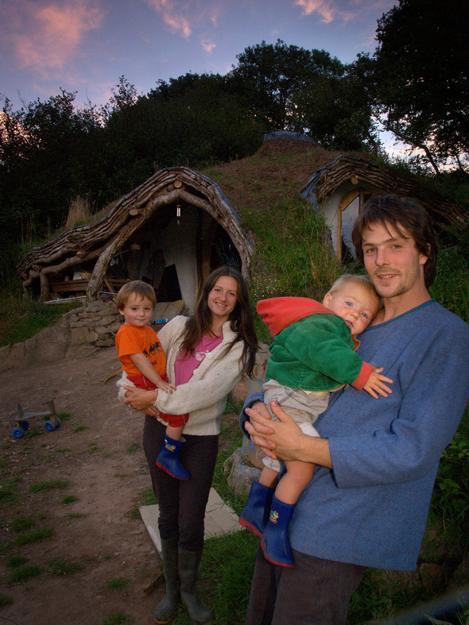 Bright home interiors and amazing views of the ocean make this beach house a dream place. Large windows, light, neutral room...