22 Modern Ideas for Kids Room Design and Decorating

Decorating Ideas

Furniture Accessories

Kids Rooms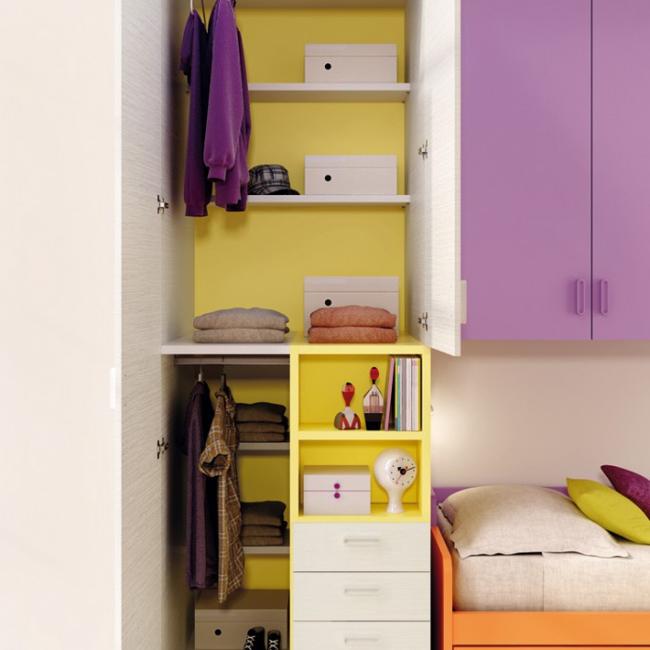 Modern ideas for kids room design, storage and organization
teenage bedroom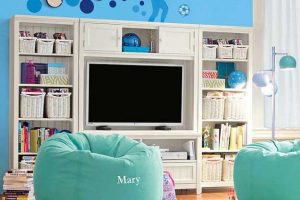 All children need personal spaces, and all kids have different requirements for their room design, decorating and storage organization. Kids preferences and ideas depends on their age, character and interests and reflect personal tastes. Lushome shares a collection of beautiful and modern ideas for school-age children and teenage bedroom design and decorating which provide great inspirations for kids and parents.
Modern ideas for kids room design and decorating include bright color schemes, dynamic contrasts and creative storage organization solutions, space saving teenage bedroom furniture and personalize accessories. Children grow quickly and smart kids room design and decor allow them to enjoy dramatic transformations and development.
Functional and modern kids room design and decorating create comfortable zones for various activities, study and rest. If kids room space allows to use two beds separated from each other, create two or even three sleeping zones, semi-private for each child sharing the bedroom. Furnishing kids rooms with bed tables, chest of drawers and shelving units providing enough storage space for every child creates comfortable kids room design that looks elegant and organized.
Black color, teenage bedroom wall decorating ideas
Modern ideas for kids room design optimizing storage and organization
Modern ideas for kids room design and decorating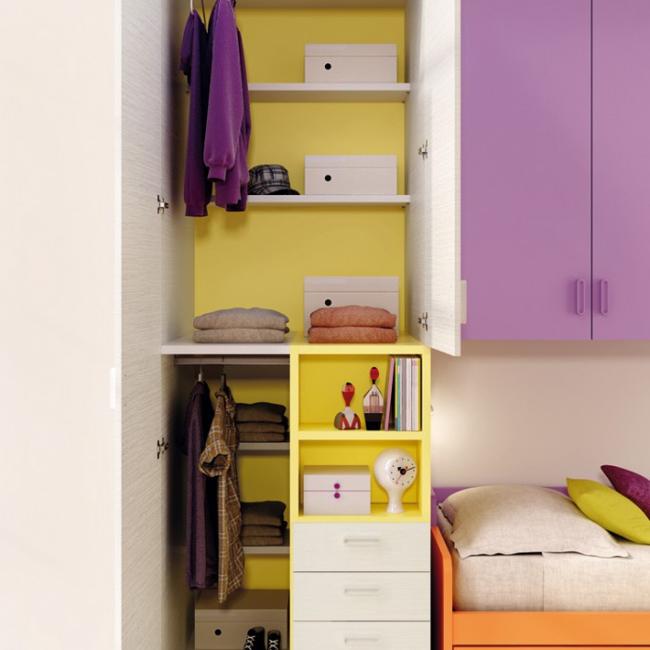 1. Space saving storage.
2. Comfortable bedroom furniture for kids.
3. Bright room colors and contrasting details for kids room design and decorating.
4. Multifunctional bedroom furniture pieces, bed tables with storage shelves, beds with storage drawers.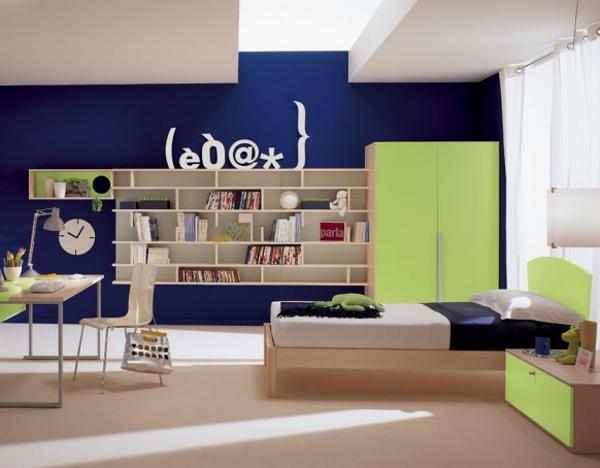 5. Kids and teenage bedroom furniture made with eco friendly and natural materials, like metal and wood.
6. Age appropriate and safe kids bedroom furniture.
Modern teenage bedroom design ideas and stylish decorations
Functional kids room design, understanding kids nature
7. Kids room colors base on neutral color schemes, allowing to transform and change kids room decor as children grow.
8. Light kids room colors for small spaces.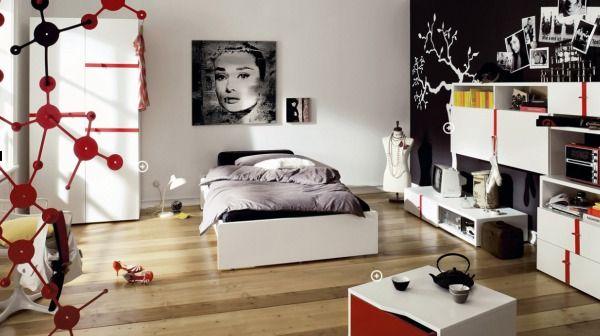 9. Personalized decorative accessories, handmade decorations for teenage bedroom decorating, kids drawings and crafts for young kids room design.
10. Unusual details that reflect your kids personality and hobbies, original designs, unique accents and room color schemes that include kids favorite colors.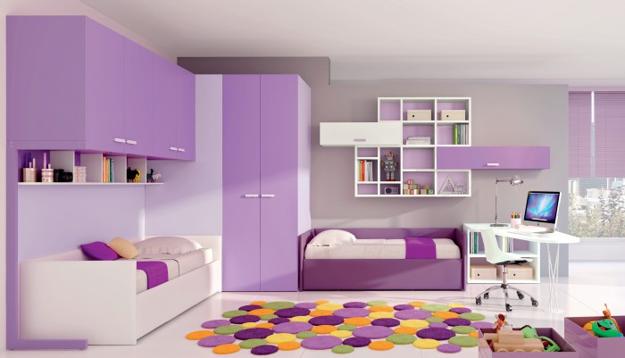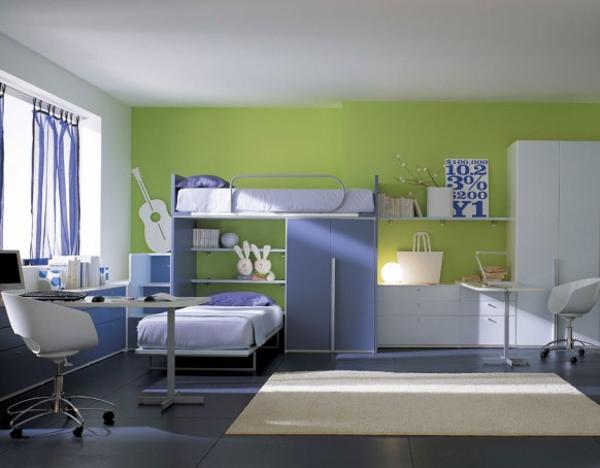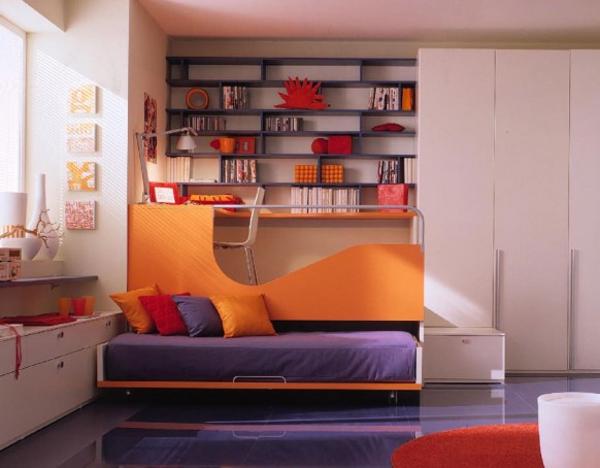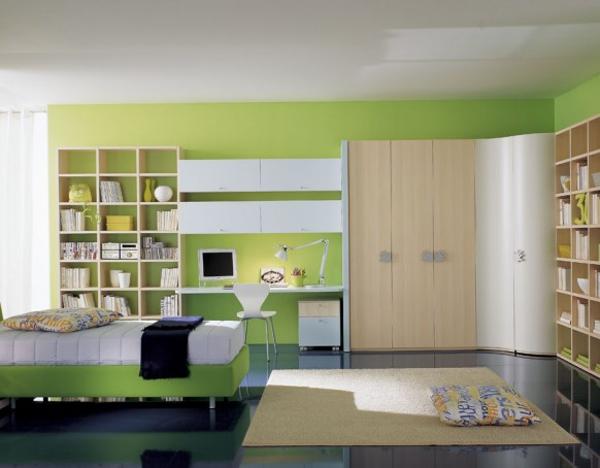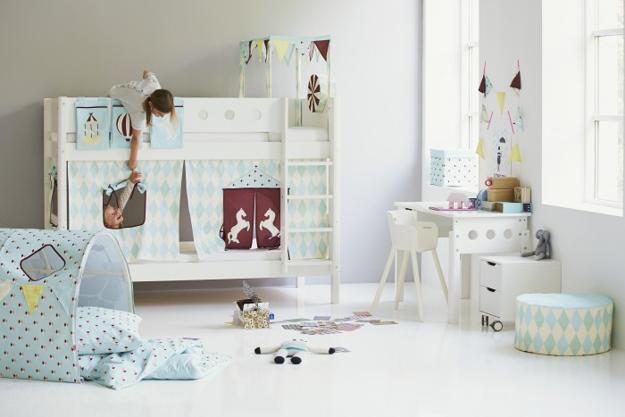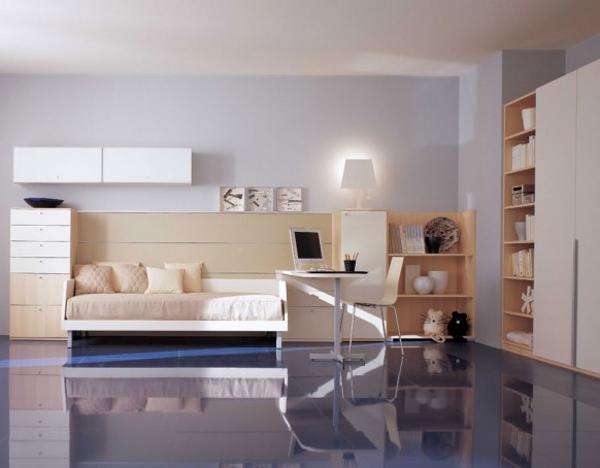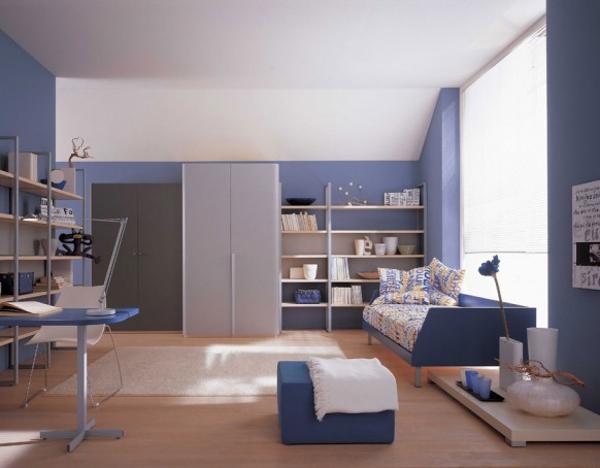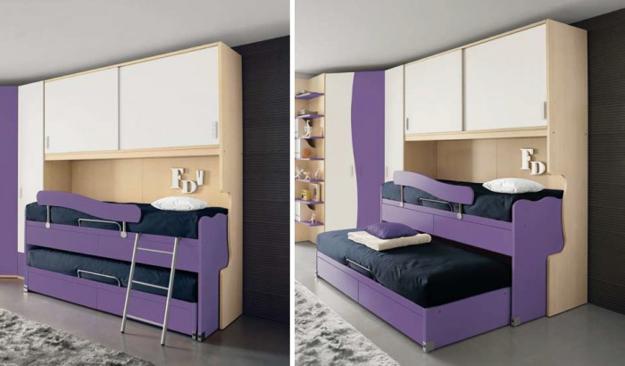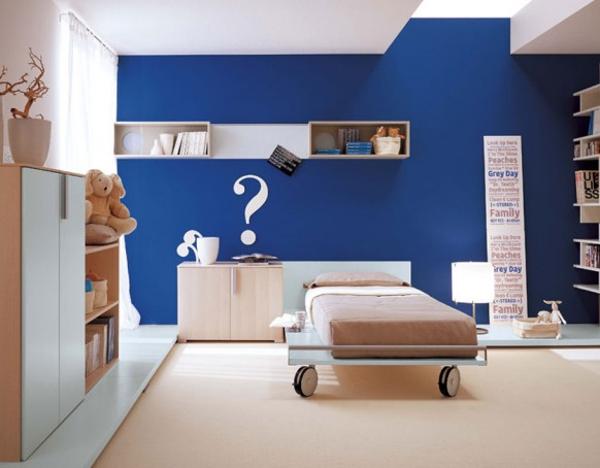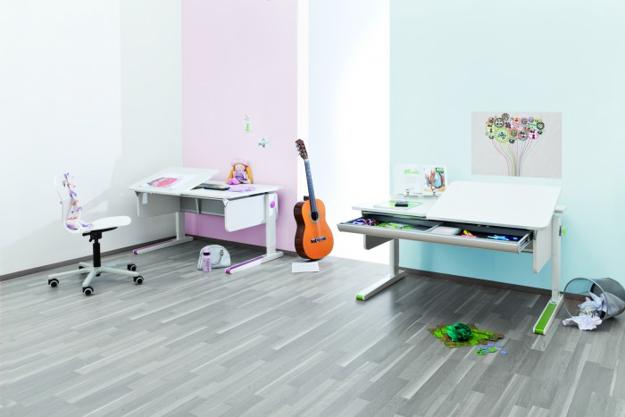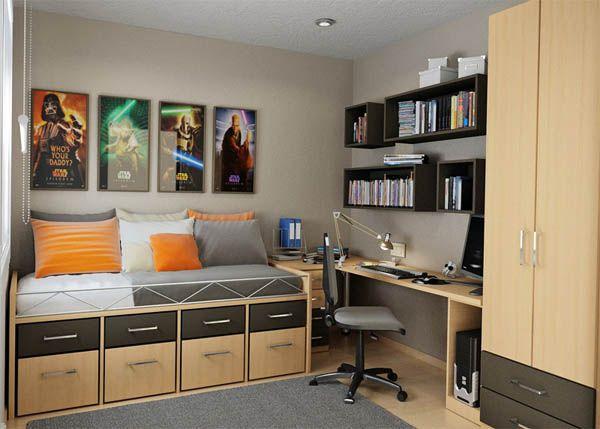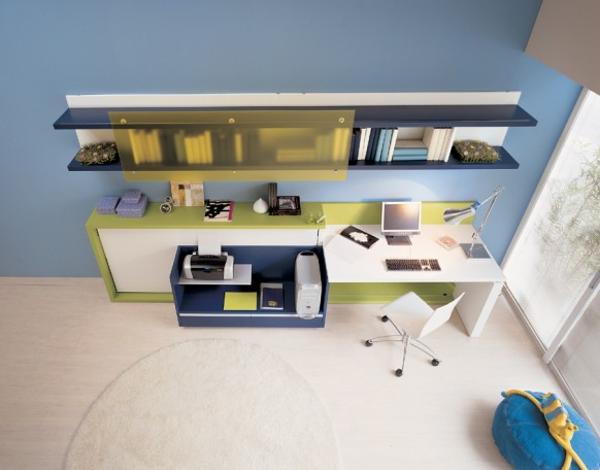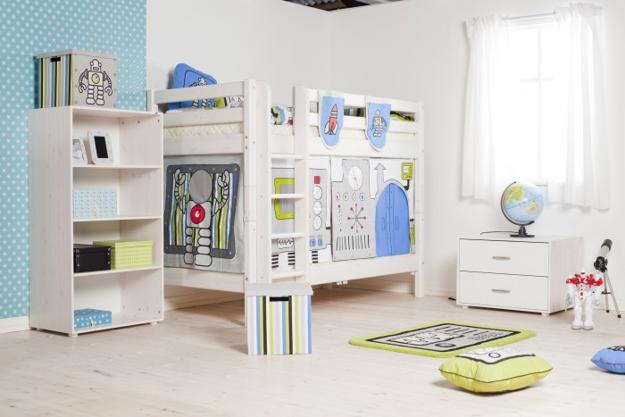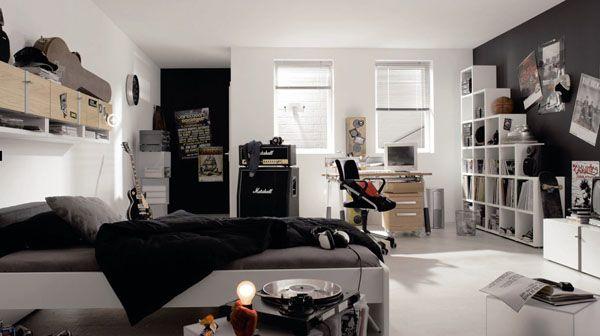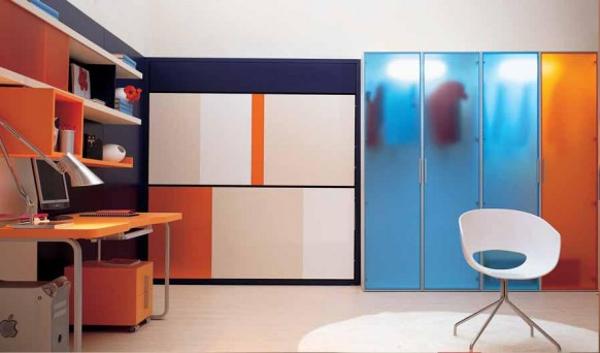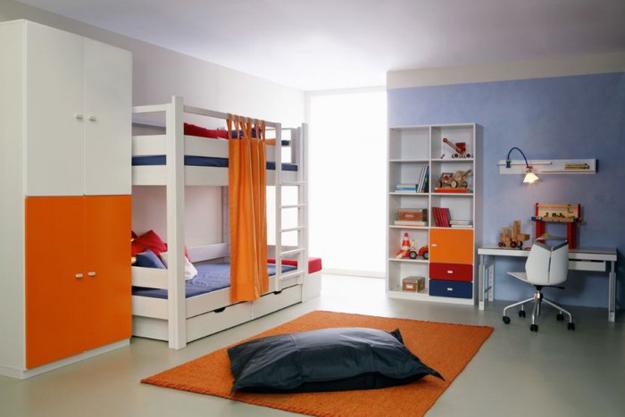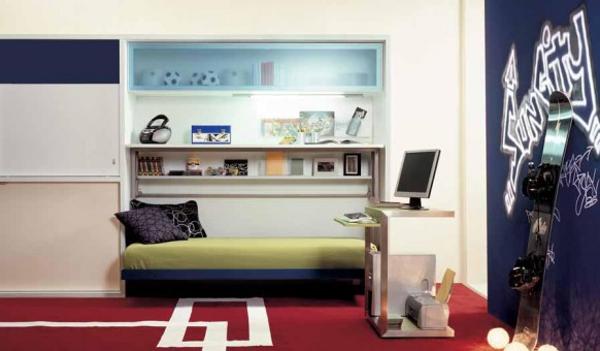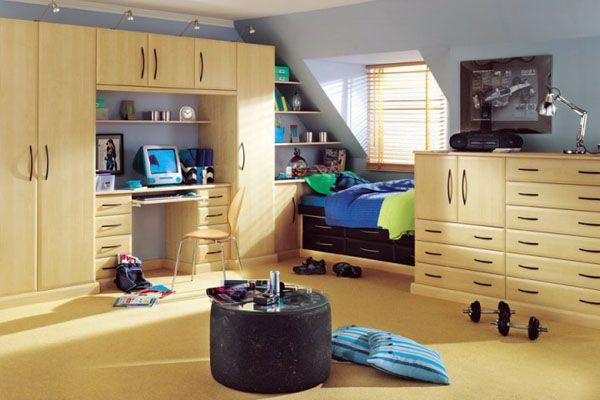 Kids bedroom furniture design ideas by Flexa, Ferrimobili, Moll, Julia, DeBreuyn.

Here are great ideas for kids toys storage and wall decoration with small cars that everyone would love. DIY organizers, like...
and enjoy free articles sent to your inbox