Modern Teenage Bedroom Design Ideas and Stylish Teens Room Decorations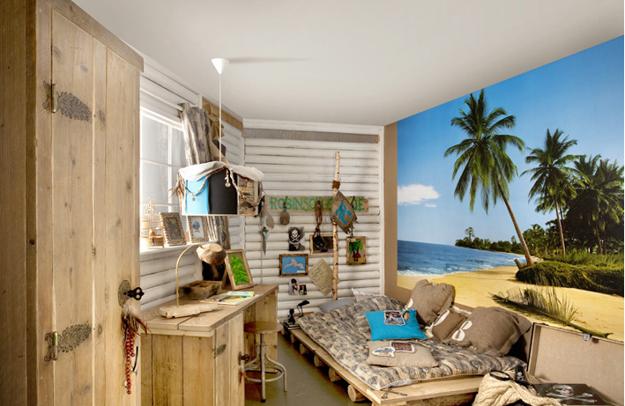 Photo wall paper prints and wooden furniture for modern teens room design and decor
Modern teenage bedroom design, good organization and personal teens room decorations create inviting and comfortable living saces for young adults. Teenage years are a unique time of life of your kids. Teenagers need to explore and express themselves, and modern teenage bedroom decor is a great way to do it. Teen boys bedroom decorating does not have to be extreme or expensive. Creative ideas, simple, but comfortable things and personal teens room decorations create beautiful rooms for grown up boys.
Teenage bedroom design and decor are something that teens and parents can have fun with. Parents need to let their teen to control the interior decorating project and create functional and attractive room for teens, not adults. Teenage bedroom decorating is a great way for a teen to show their skills, creative, preferences and style. In a few years you can change the paint, wallpaper pattern and teens room decorations for whatever you like, but your teen will treasure good memories of his fabulous room in your house forever.
Painting walls or using modern wallpaper patterns for creating accent wall design are the easiest, least expensive and wonderful ways to create unique teenage bedroom decor for your boy. Creative wall painting ideas allow to experiment with dark or vibrant paint colors, adding personality to interior decorating. Contemporary vinyl wall stickers and decals, handmade teens room decorations or photo wallpaper prints are great options for teenage bedroom design also.
Modern teenage bedroom design and decor ideas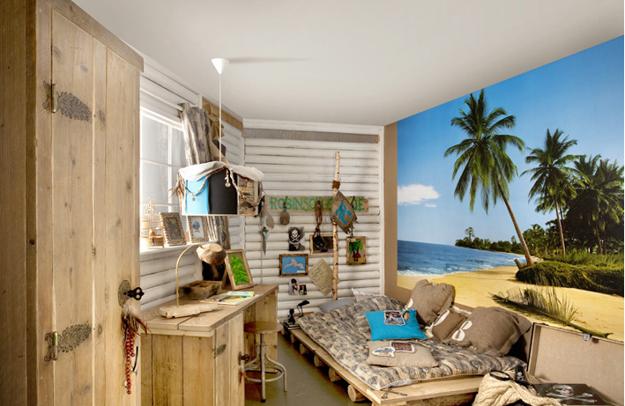 Ergonomic office furniture and modern bedding sets are perfect for a teenage bedroom. Stylish and efficient lighting fixtures, neutral colors or bold color combinations, combined with space saving bedroom design, create beautiful and functional boys room for your teen.
Fun teens room decorations and unique details can really make a room. Inexpensive and interesting boys room decor accessories in bright or neutral colors are wonderful choices for teen boys room decorating.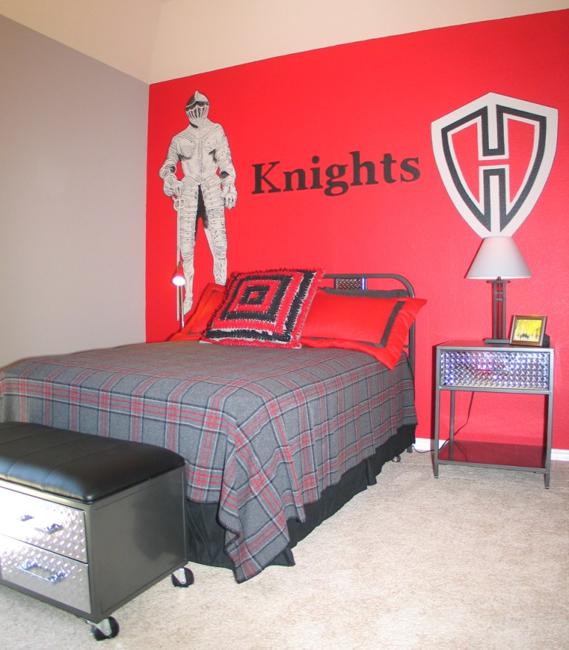 Think about a few comfortable and attractive teenage bedroom furniture arrangements. A contemporary floor rug, window curtains and an additional seat for a friend are good ideas for teenage bedroom decorating.
Teen boys room design organizing functional space
Ergonomic bedroom furniture for teens
A photo magnet board or black chalkboard paint can add original accent wall design to your boys room. A clothesline of photos, collections and monograms are elegant ideas for teenage bedroom decorating.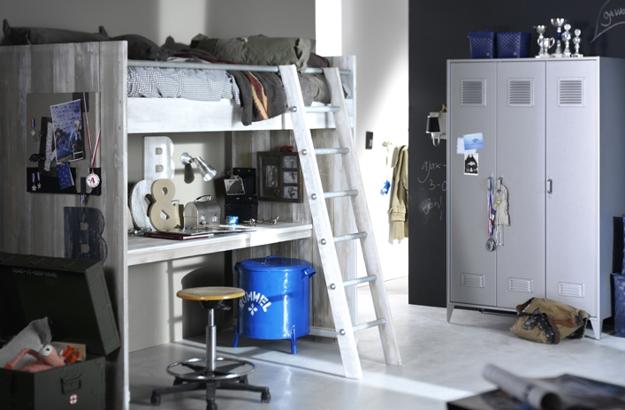 A computer desk with ergonomic chair, a shelving unit for storage and a space saving bed create functional and modern teens room design for boys. Furnishings, made of natural and eco friendly materials are the best choices for adding a natural feel, stylish look and healthy atmosphere to teenage bedroom design.
Black color bedroom wall decorating for teens rooms
Modern kids room design ideas show well expressed teenage bedroom decor for two
From wall stickers and murals to fun pillows and contemporary teens room decorations, interesting home furnishings and contemporary lighting fixtures are a way to add interest and personalize teenage bedroom design and decor, turning a room into a dream space that can be enjoyed alone or with friends.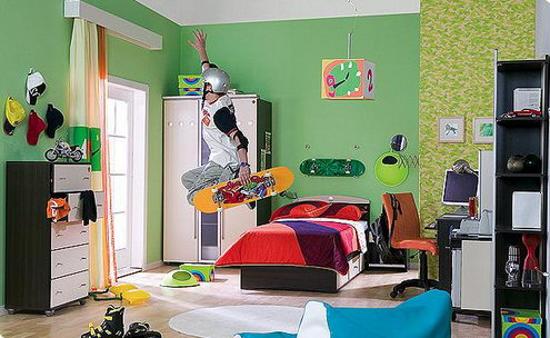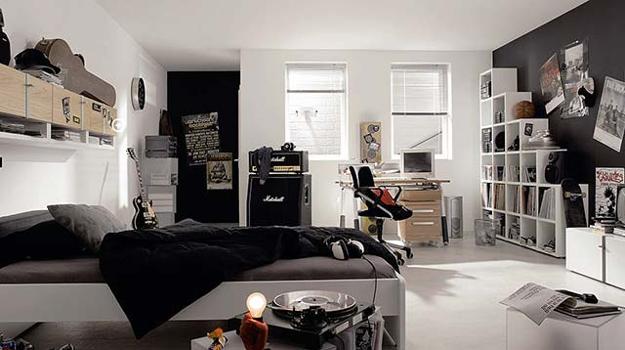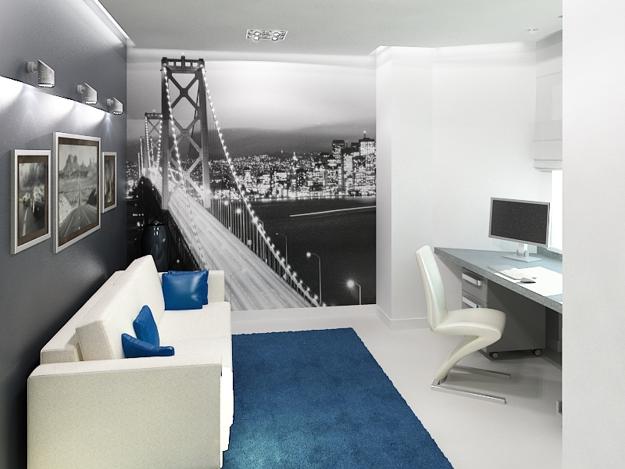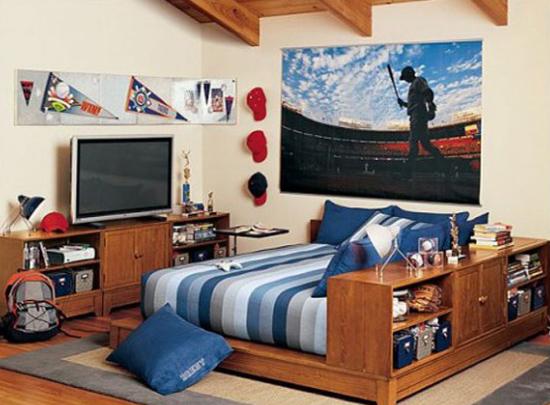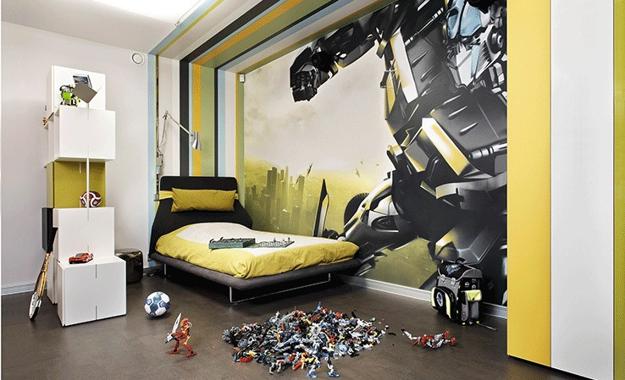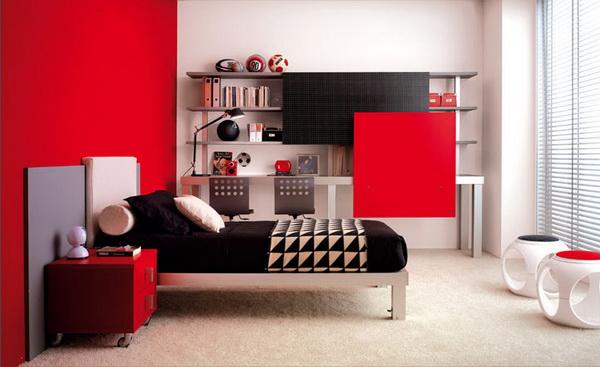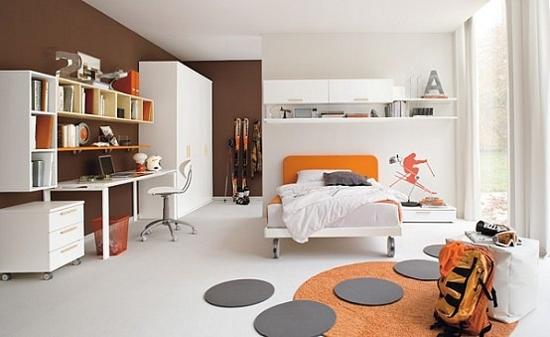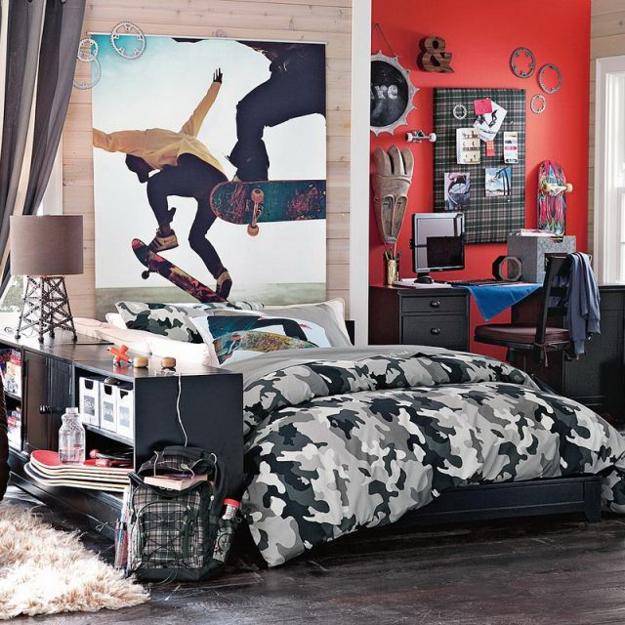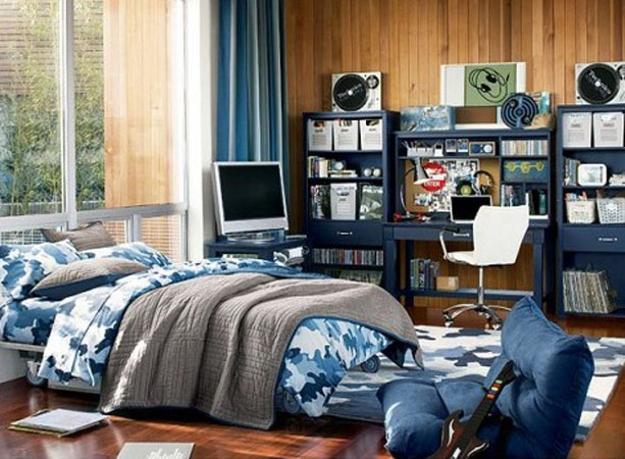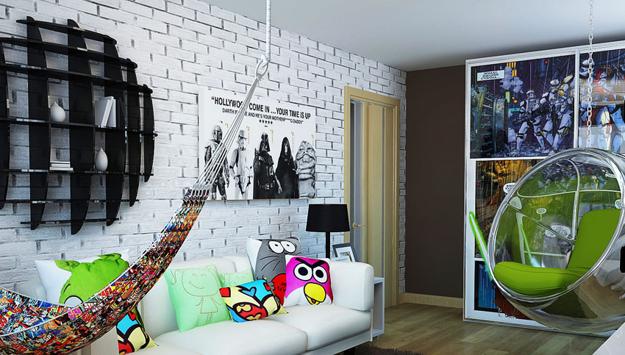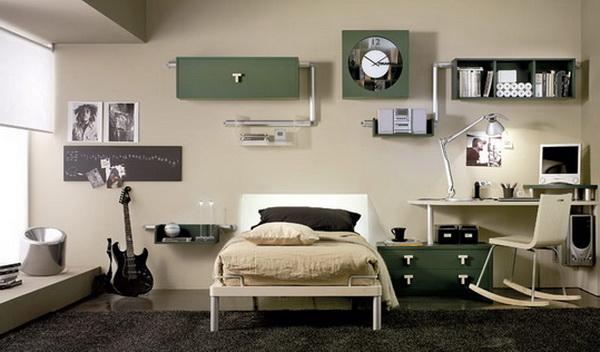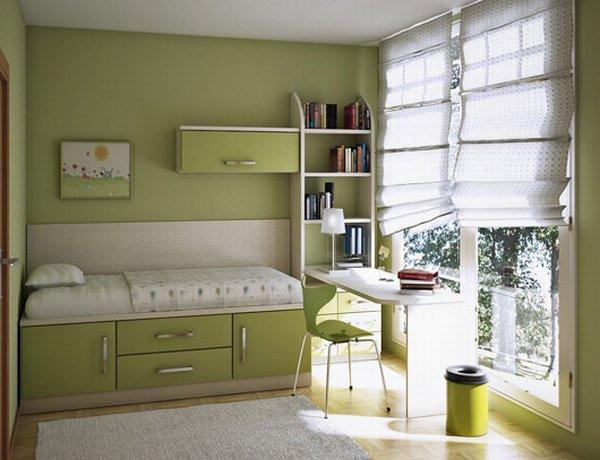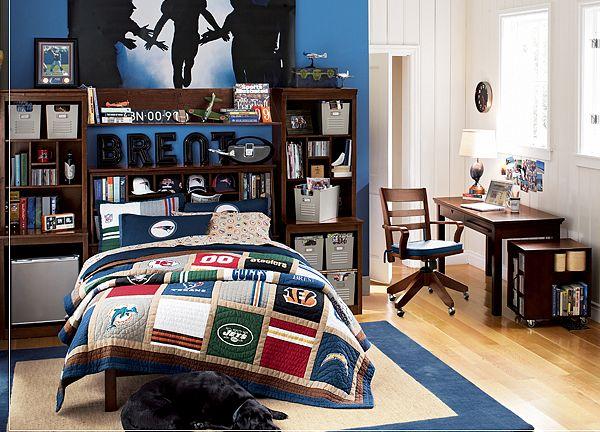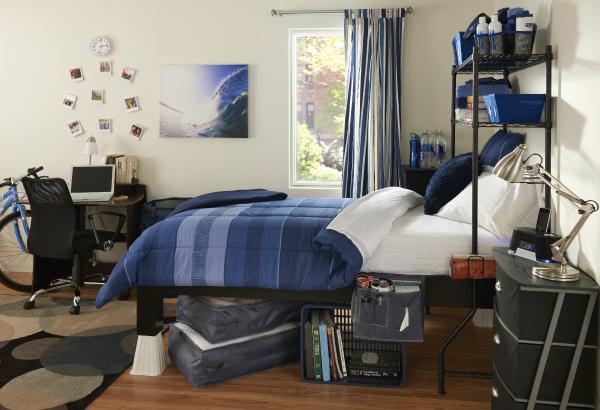 More from interior decorating

Home textiles and fabric prints are stylish ways to personalize modern interiors and give a touch of style to any room...