Modern Kids Room Design Ideas Show Well Expressed Teenage Bedroom Decor for Two
---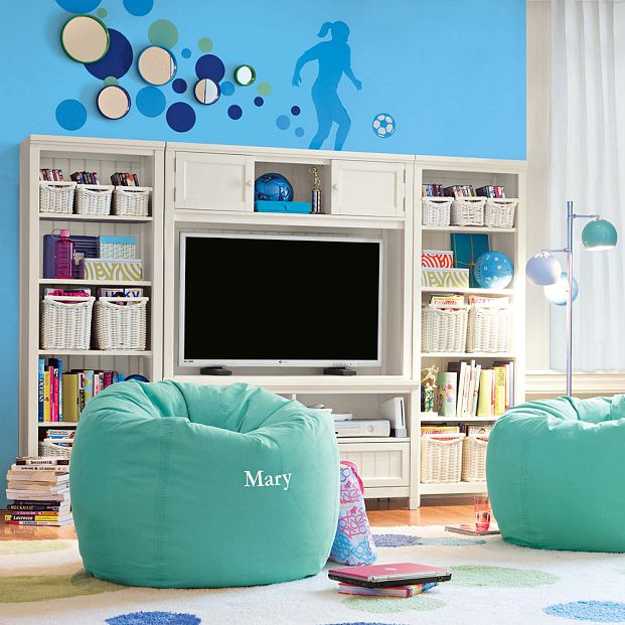 Two kids room design for big children, especially selecting preteen and teenage bedroom furniture and decorations, are not easy tasks. Teenage bedroom decor should reflects your teenager's personality. Two kids room design must be extremely functional, while stylish and contemporary, providing comfortable private spaces and modern furniture for big kids, preteens and teenagers, and keeping a messy bedroom look pleasant and organized.
Here is a collection of 15 wonderful two kids room design ideas for older children, preteens and teens, that demonstrate functional and modern teenage bedroom furniture, simple and elegant room design ideas, neutral and bright color combinations and cool bedroom decorations.
Teenage bedroom decor is a way for big kids to express themselves. They want their room design to reflect their interests and style. Traditional teenage bedroom decor ideas for girls look pretty, soft and romantic. Pleasant pink, yellow, off-white and lilac color shades are excellent for elegant and light kids room design and teenage bedroom decorating for girls.
Teenage bedroom decor ideas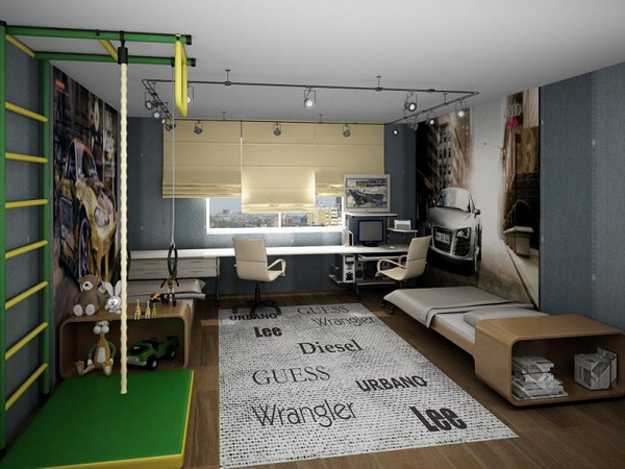 Ergonomic teenage bedroom furniture
Black color for teenage bedroom decor, wall decorating ideas
Modern teenage bedroom decorating ideas and room design colors
Teenage bedroom decor ideas for young guys bring sport themes into room design in minimalist style. Simple and elegant kids room design for big boys look simple and comfortable. There are so many ways of creating functional and stylish big kids room design and expressing teens personality with modern teenage bedroom decor.
The collection of traditional and contemporary teenage bedroom decorating ideas may inspire you and your big kids to redesign their room and enjoy fresh look and new color combinations that are pleasant for both children. Cool teenage bedroom decorations and modern two kids room design ideas create beautiful living spaces for children to rest, entertain and study.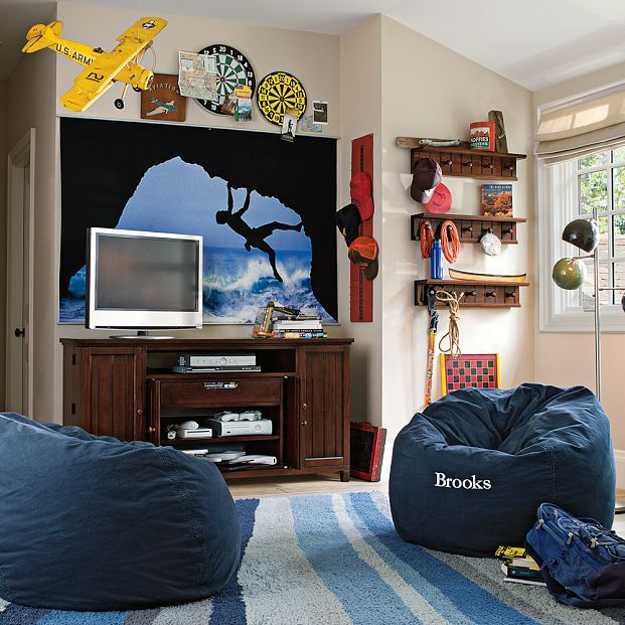 The collection is worth checking out. You can find the perfect room design ideas for your preteens and teens, and decide how you will add modern children furniture and fresh decorations to your teenage bedroom, sharing by your two kids.
Teen boys room, organizing functional space
Older kids and teenage bedroom decor ideas
Cool teenage bedroom ideas, preteen and teenage bedroom furniture and storage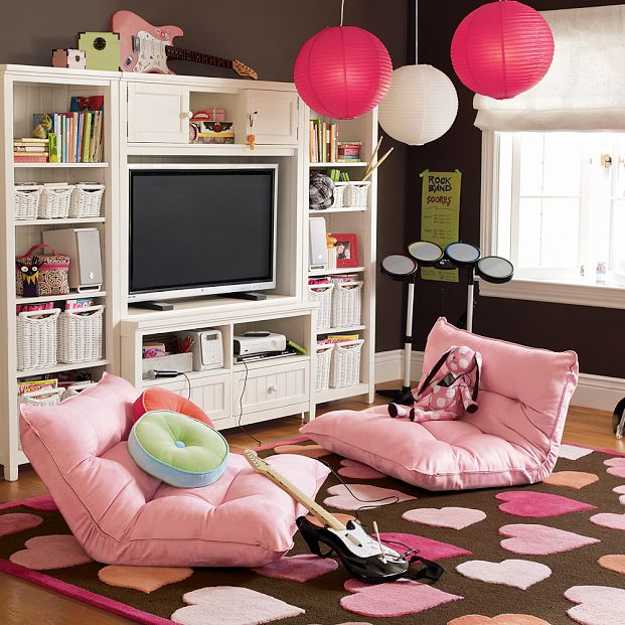 Small living room designs can look and feel comfortable and inviting proving beautiful and stylish lounge spaces for singles and families....