55 Small Bathroom Design Ideas, Top 10 Design Trends 2023 for Small Spaces

Bathroom Ideas

Interior Design Ideas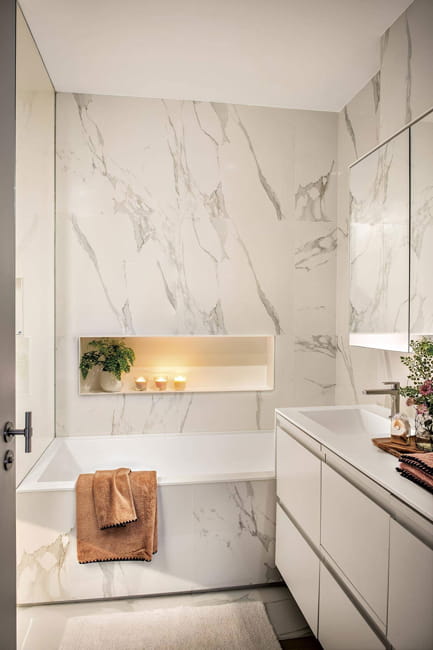 Luxury materials in modern bathroom design
small bathroom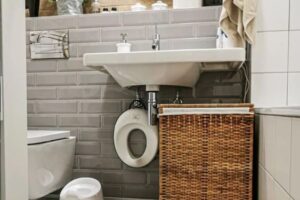 Small bathroom design ideas reflect the latest trends to make them comfortable and spacious. People like modern bathroom designs that make them feel pampered and support who they are. Modern bathrooms are light and airy, offering exceptional spaces with luxury and unique flair. Here are stylish ideas for small bathrooms and the trends in decorating you need to keep on your radar. The Lushome collection of small bathroom designs, storage furniture, and bath accessories provide fabulous inspirations for creating beautiful, comfortable, and modern bathrooms.
Small bathroom design trends include space-saving storage solutions, compact bathroom fixtures, energy-efficient lighting, modern paint colors, and luxurious touches that add chic and style to modern bathrooms. Beautiful materials and contemporary technology help create functional, beautiful, and comfortable bathroom designs.
Space-saving ideas for small bathroom storage
Modern bathroom remodeling ideas to maximize small spaces
Modern bathroom design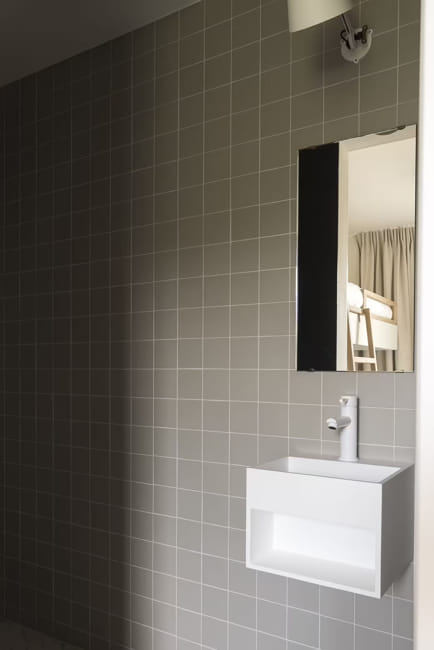 A modern bathroom is a room that holds its own in a home, and the design is not an afterthought. Even small bathroom designs fill the spaces with texture, attractive materials, and accents. Thoughtful details contribute to the comprehensive home design and add luxury to all small areas.
Space-saving layouts for small bathroom designs
Home staging tips and small bathroom decorating ideas
The bathtub and shower are naturally the centerpieces of a spa-like bathroom design. Even a tiny bathroom features a freestanding tub or a spacious glass shower. Many modern bathrooms offer a pleasant view that adds to the beauty of a small room. A functional bathroom design with a relaxing spa-like feel where people can unwind after a busy work day is one of the trends that have the potential to stay.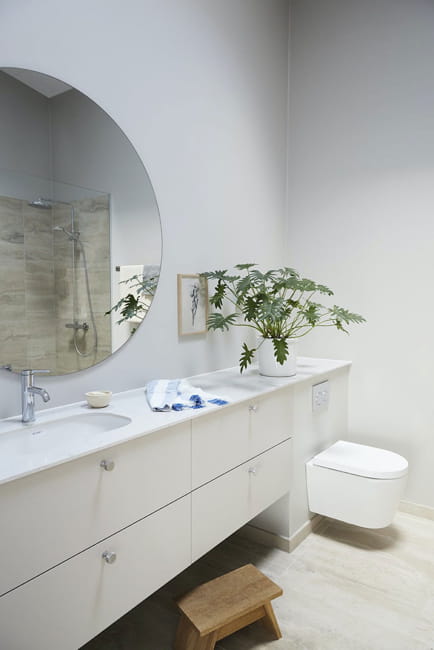 Small bathroom design trends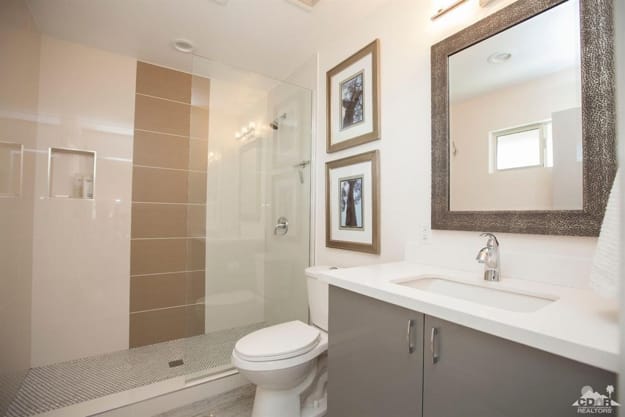 1. Personalization to bring in elements that speak your style.
2. Natural materials, like wood, glass, and stones.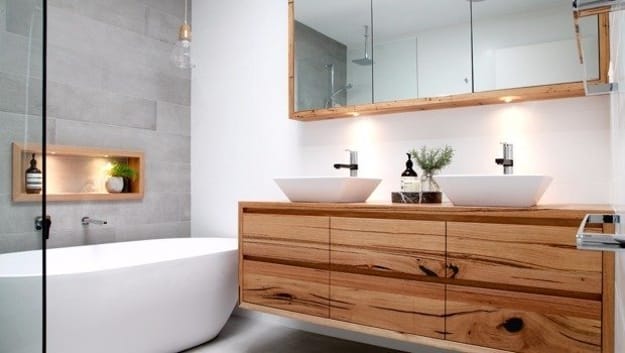 3. Classic bathroom design elements, clean look, simplistic ways to create luxury and chic.
4. Black and white bathroom colors.
5. A mix of decoration patterns and creating layers with paint, fun tiles, window treatment, or bathroom wallpaper.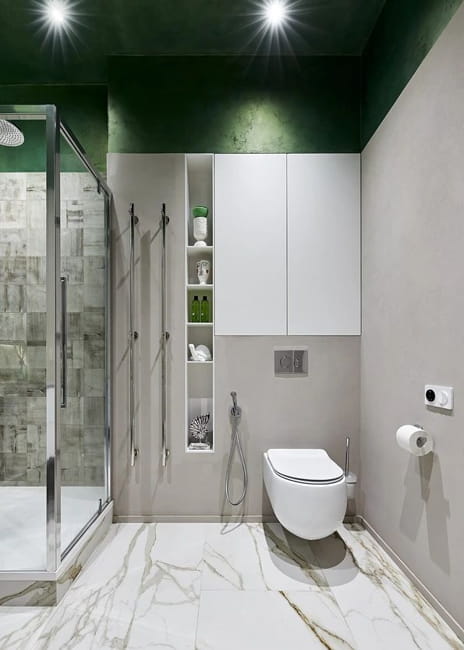 6. Space-saving storage solutions and minimalist bathroom design.
7. Energy-efficient bathroom lighting and fixtures.
8. Minimal bathroom color palettes.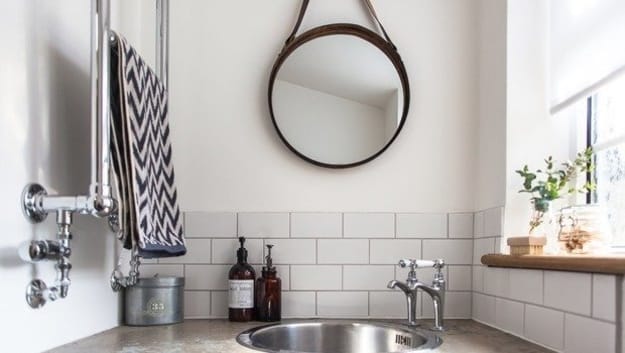 9. Creative blends of various textures in monochromatic or neutral colors.
10. Luxury touches, including statement materials and contemporary technology, heated floors, smart toilets, and rich finishes.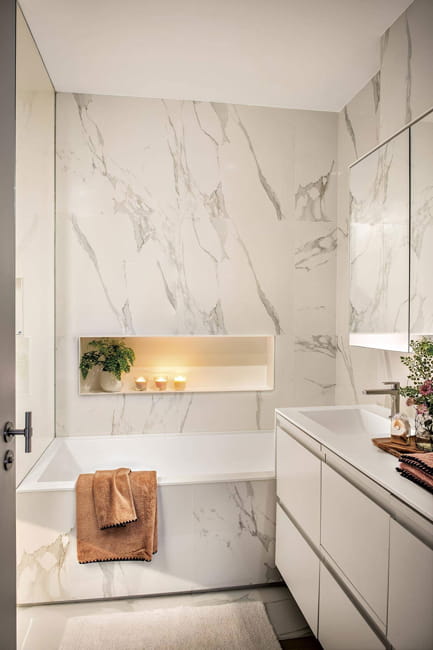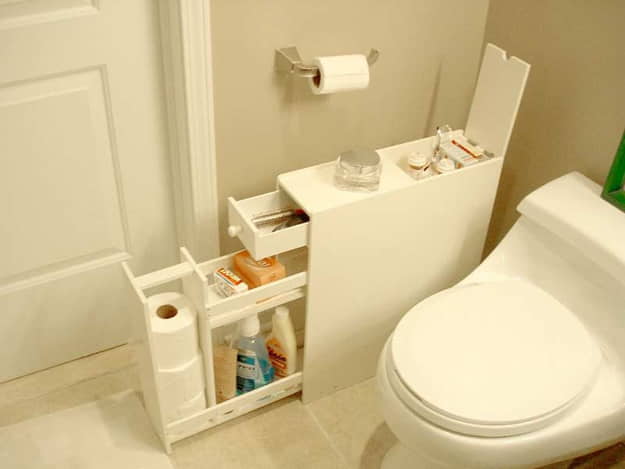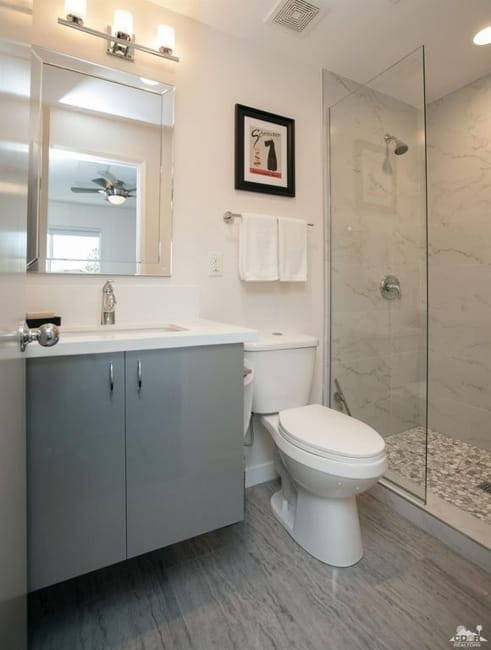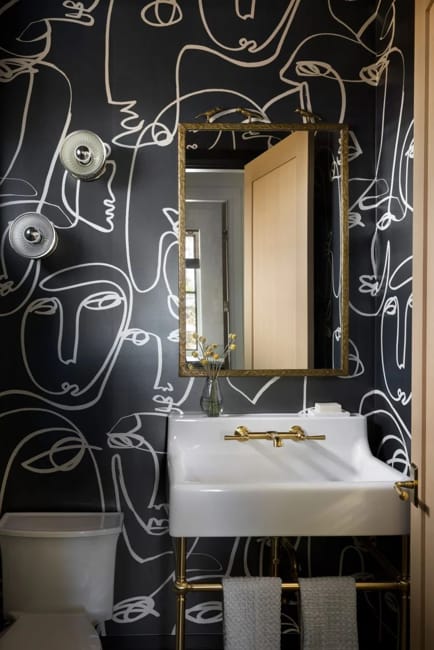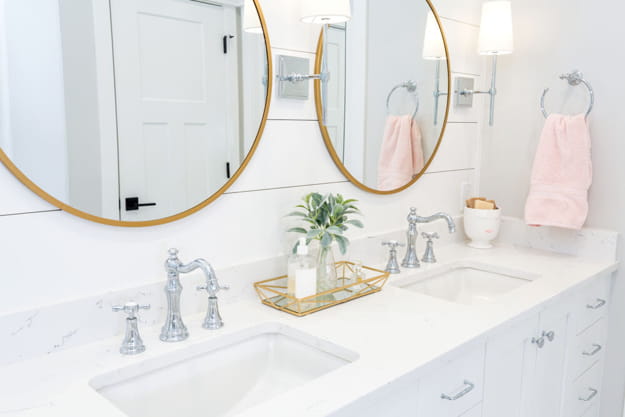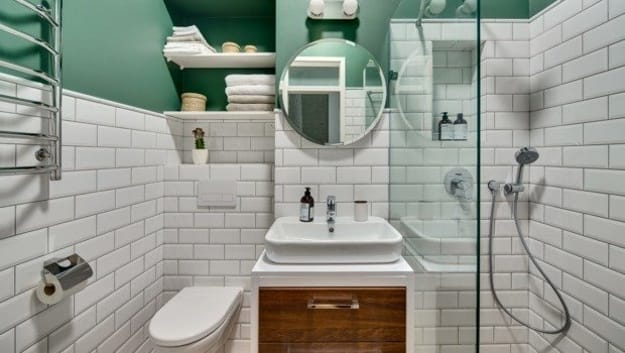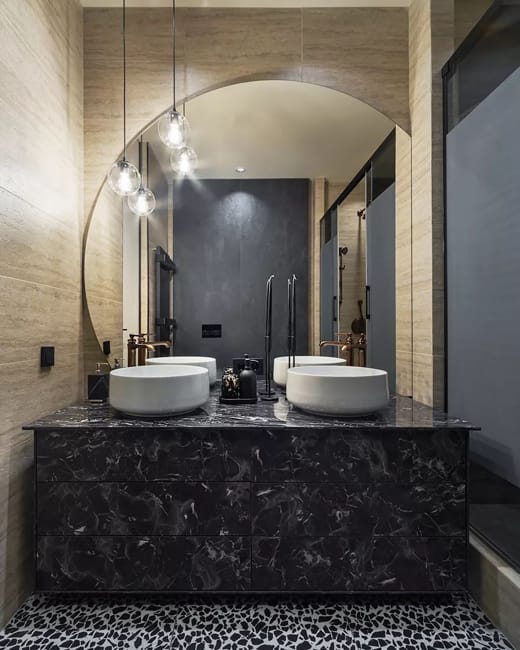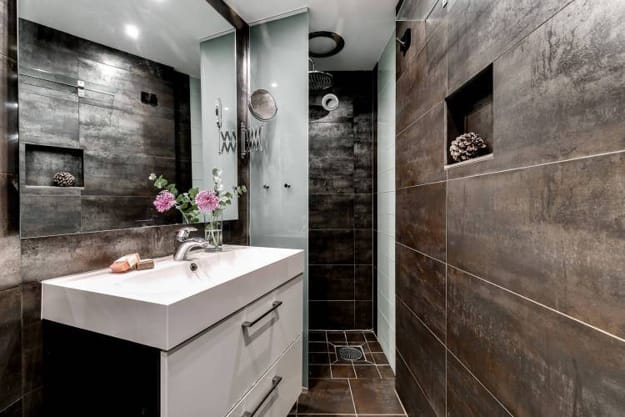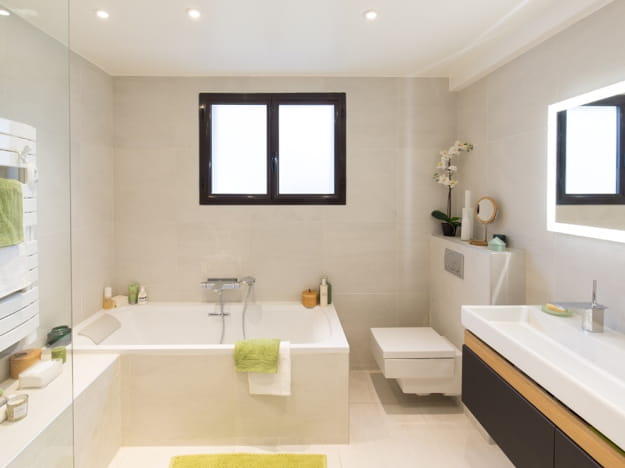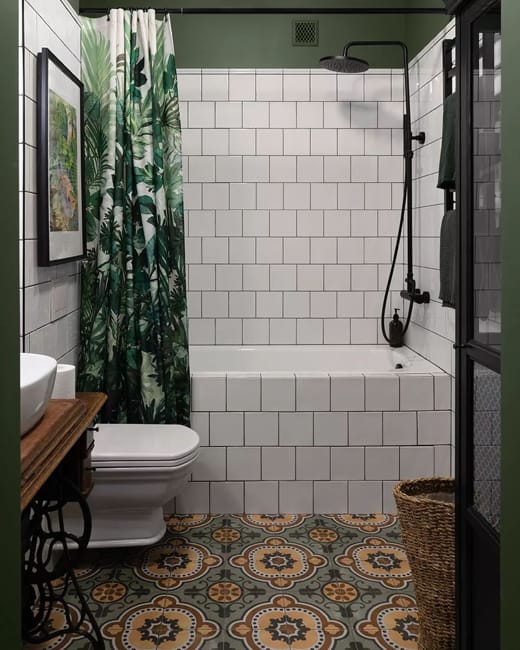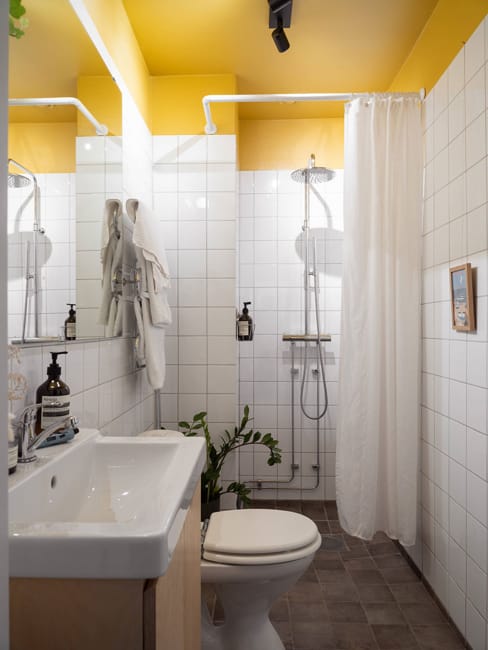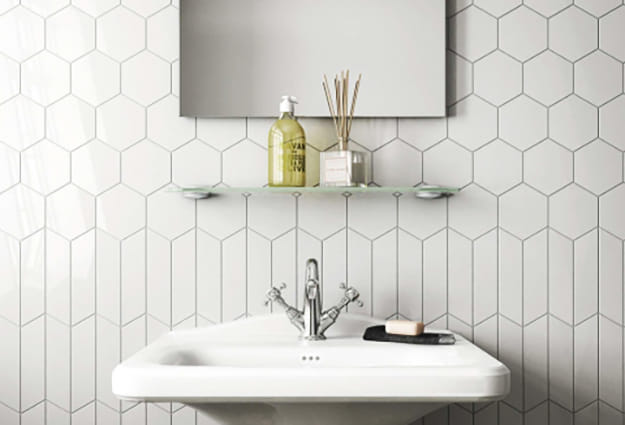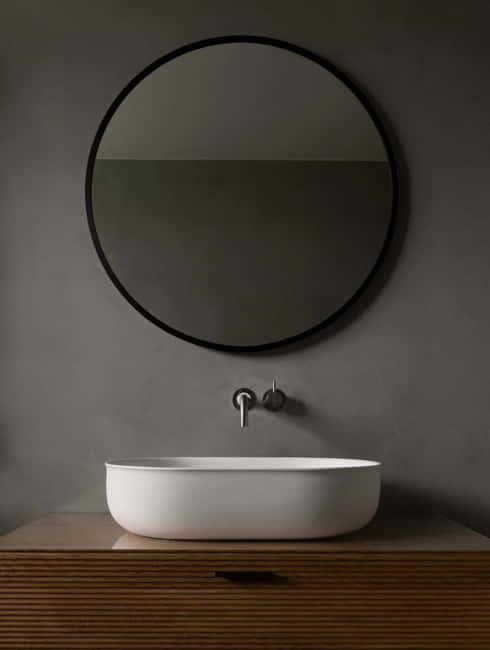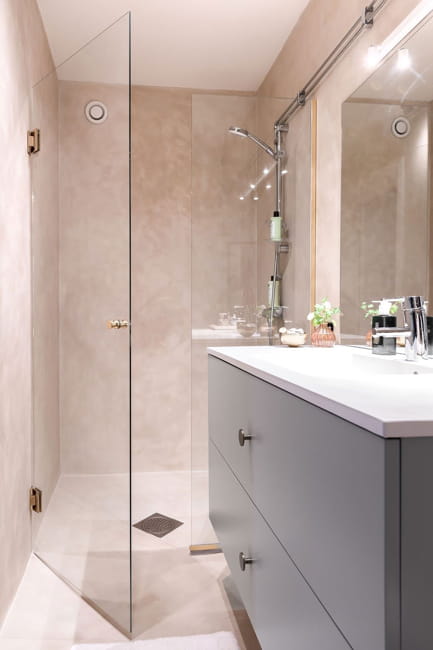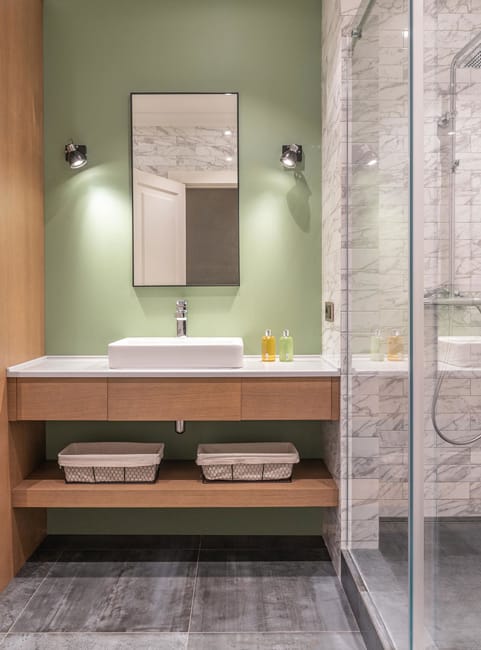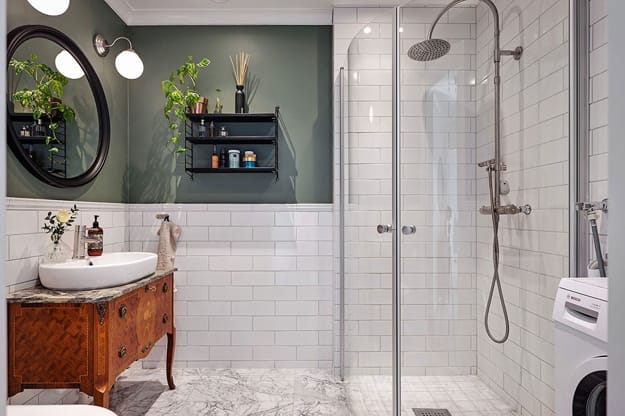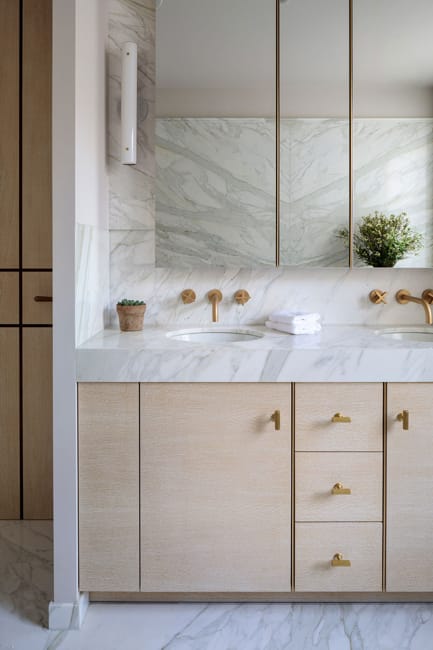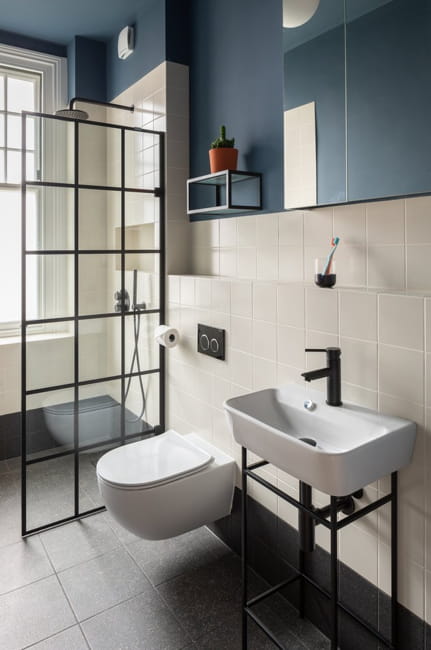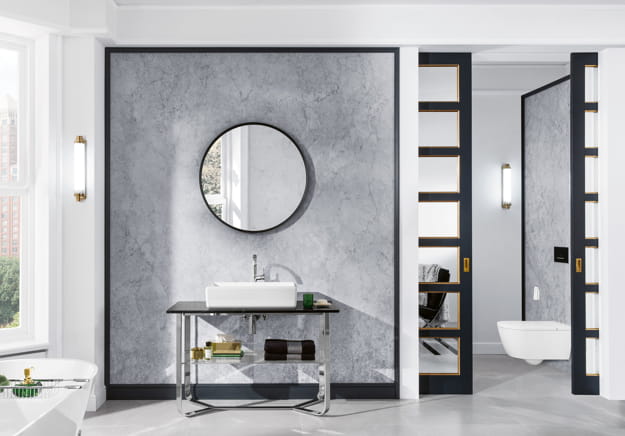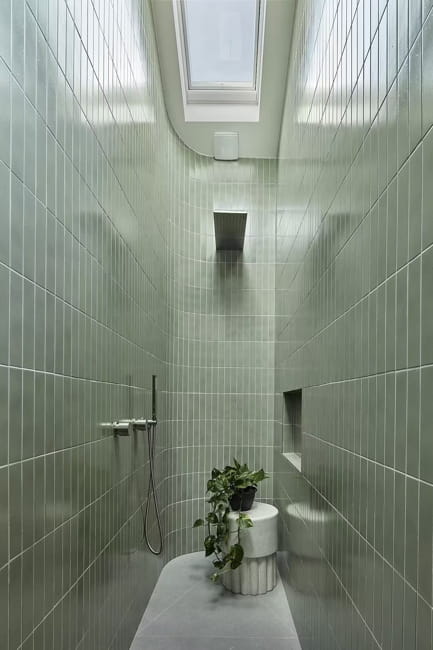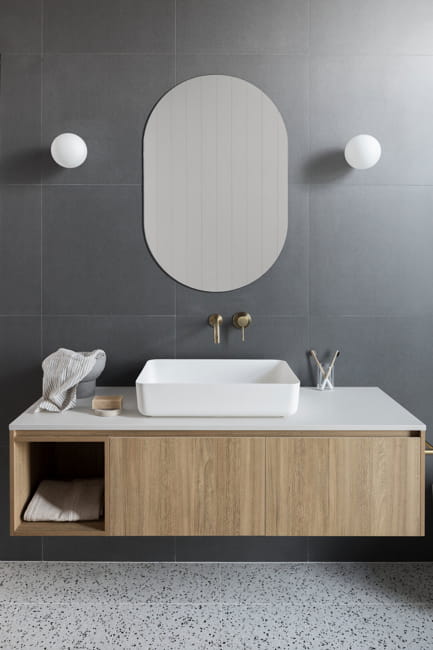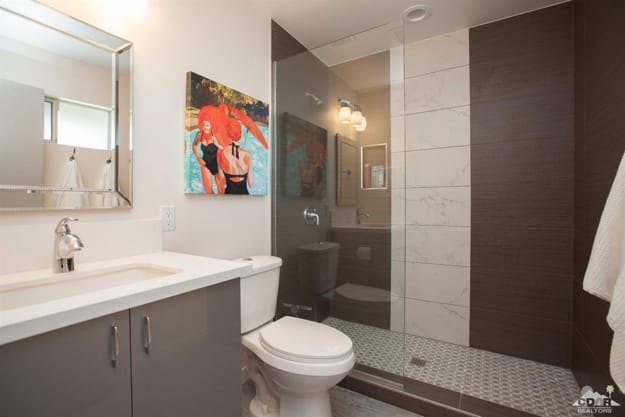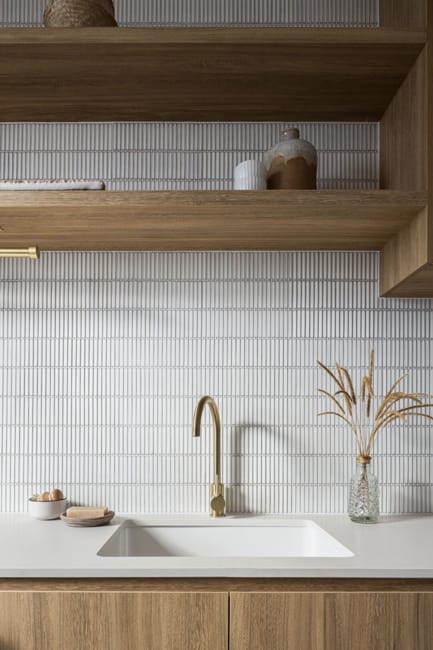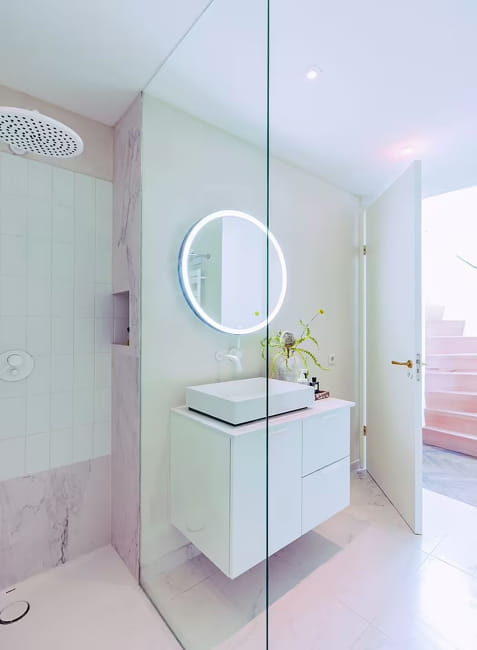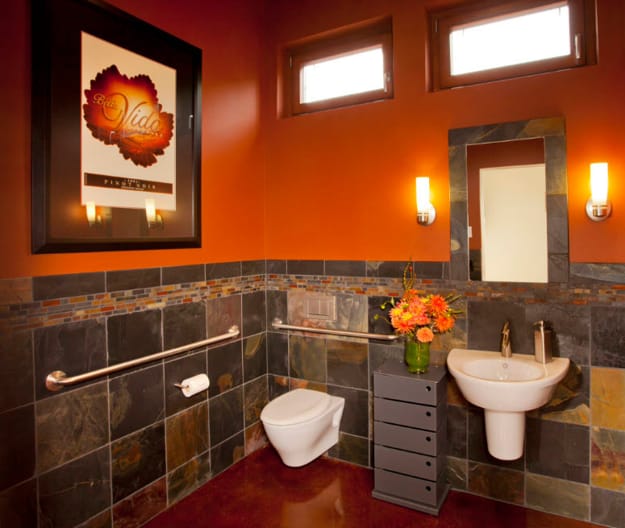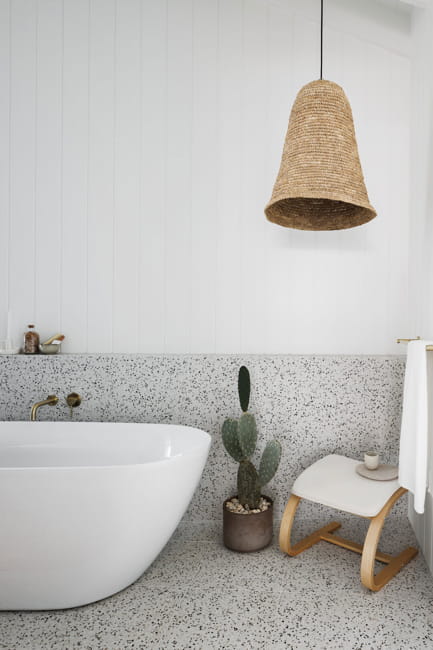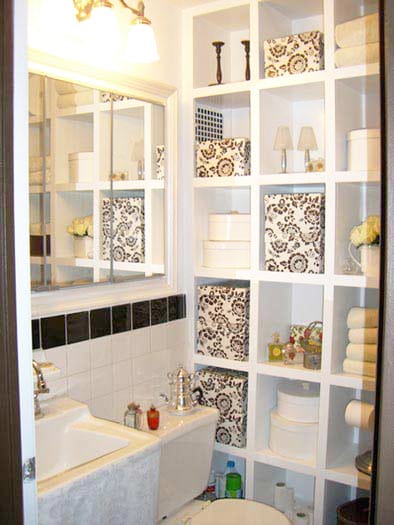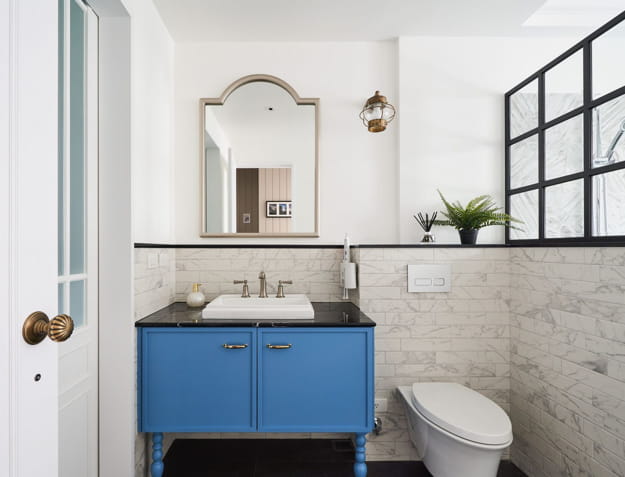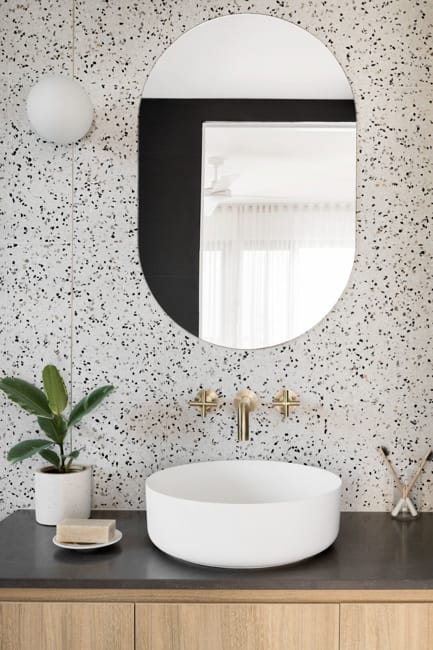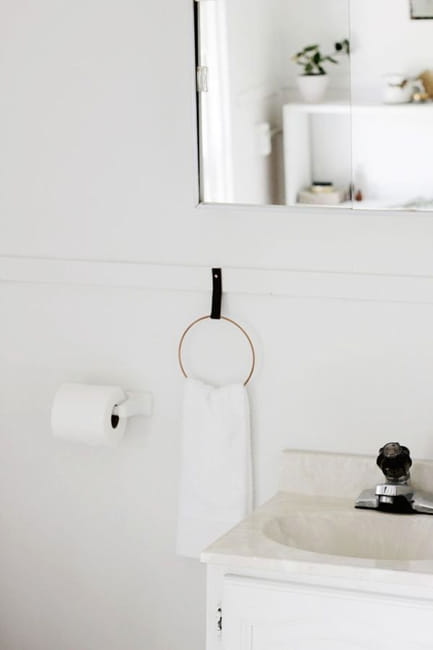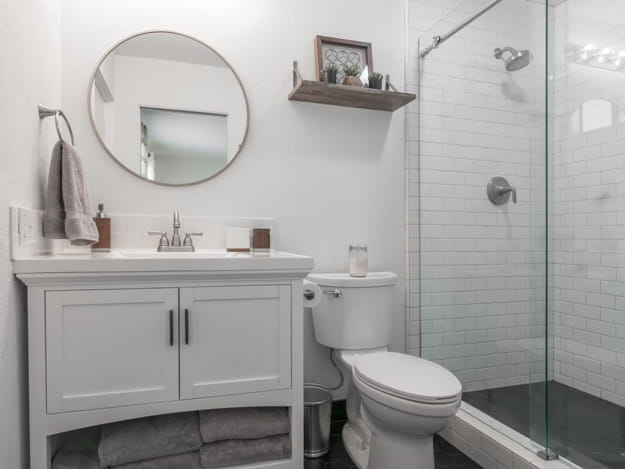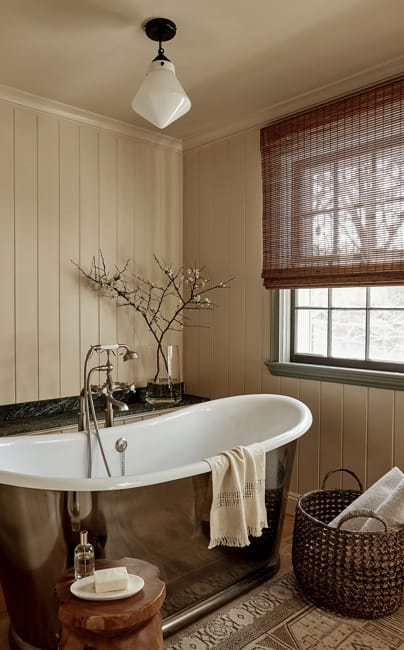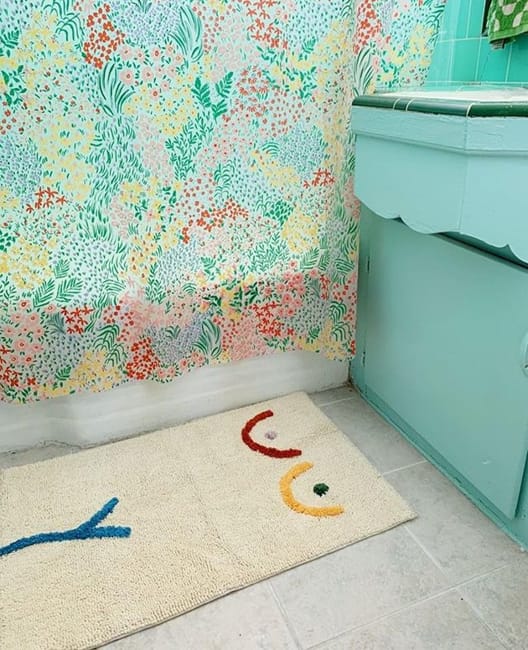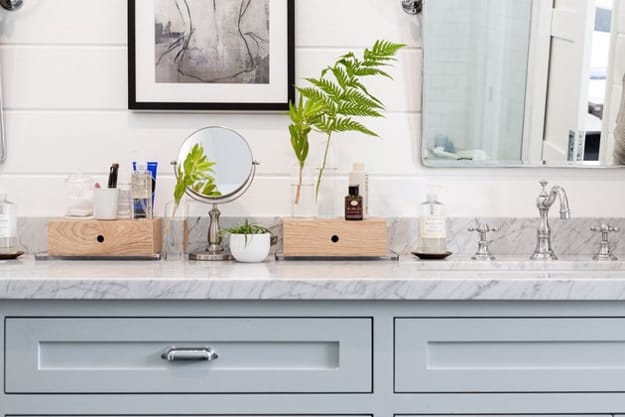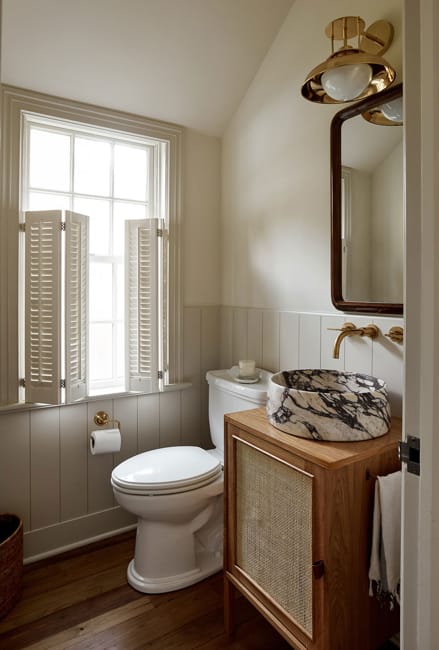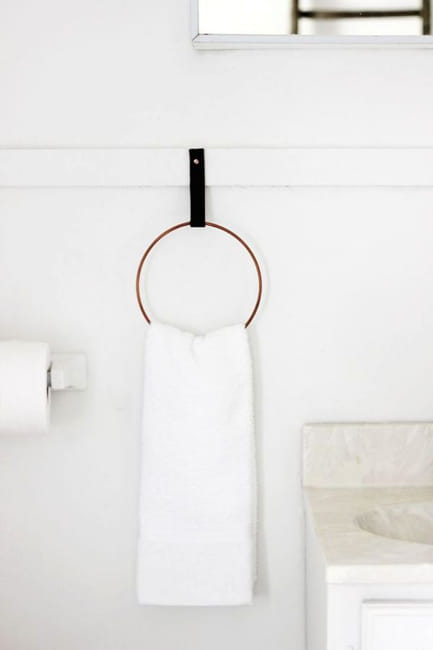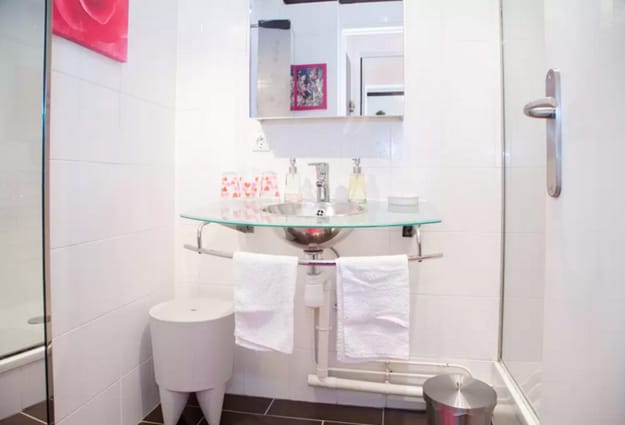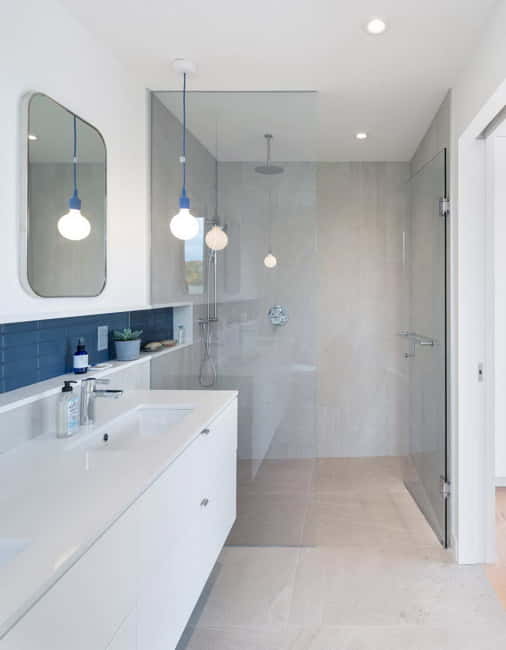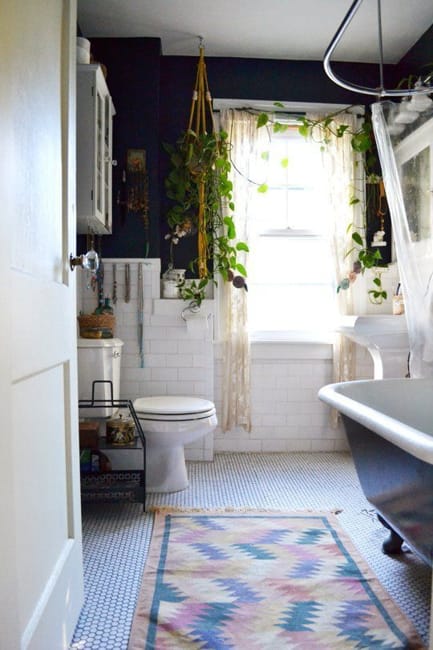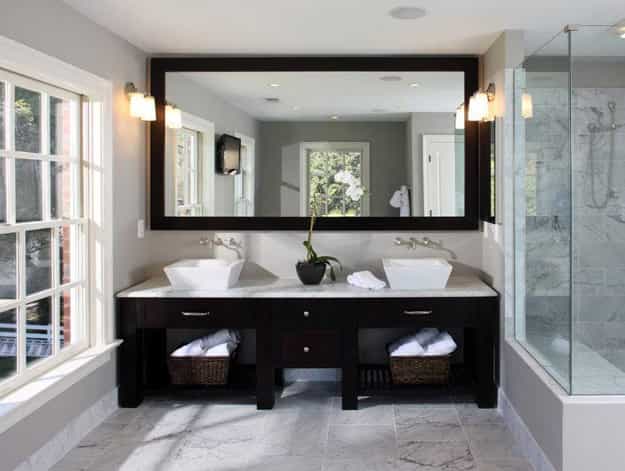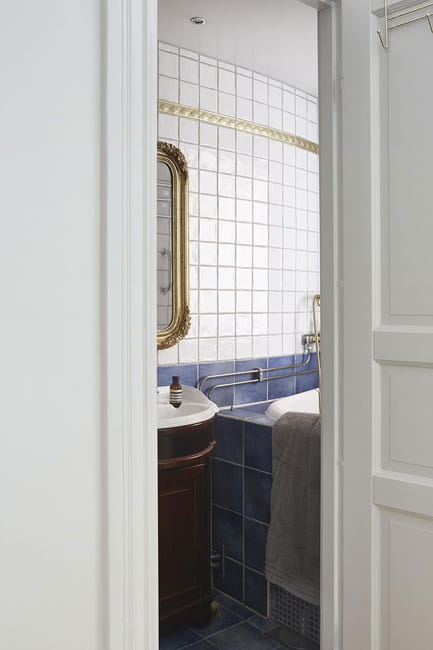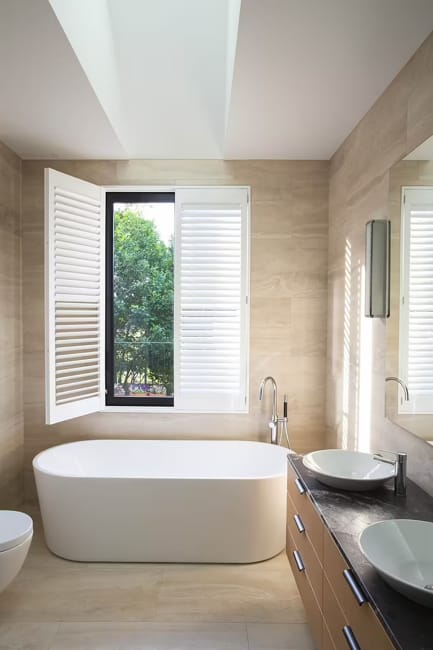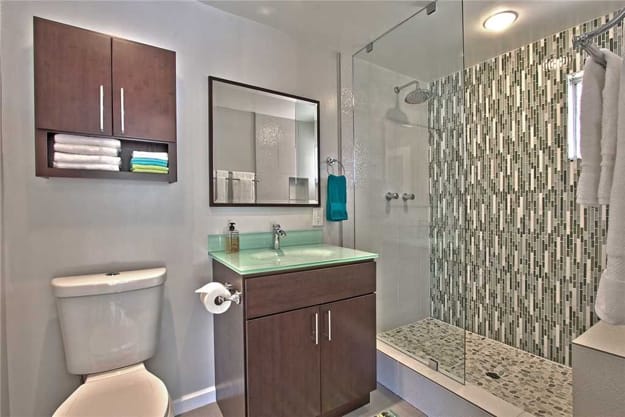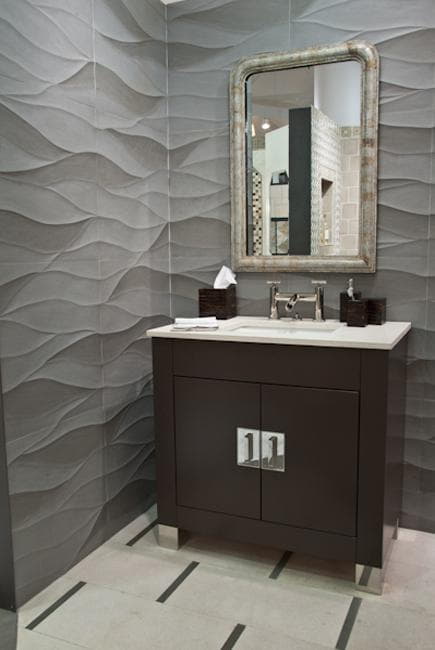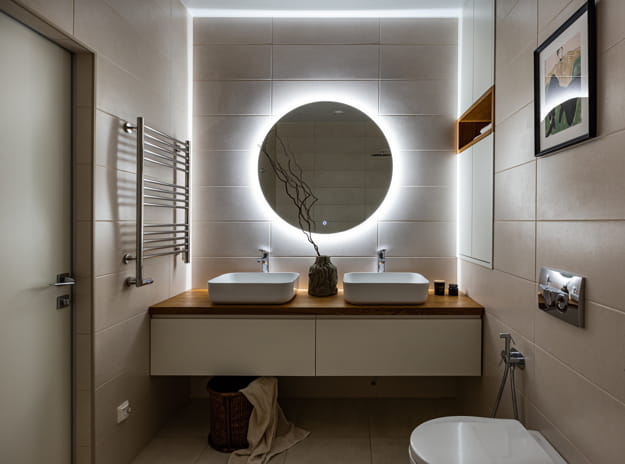 More from modern bathroom

Remodeling bathroom interiors is an essential part of creating a modern home. A beautiful, functional, well-planed, and modern bathroom design affects...
and enjoy free articles sent to your inbox