25 Modern Ideas for Small Bathroom Storage Spaces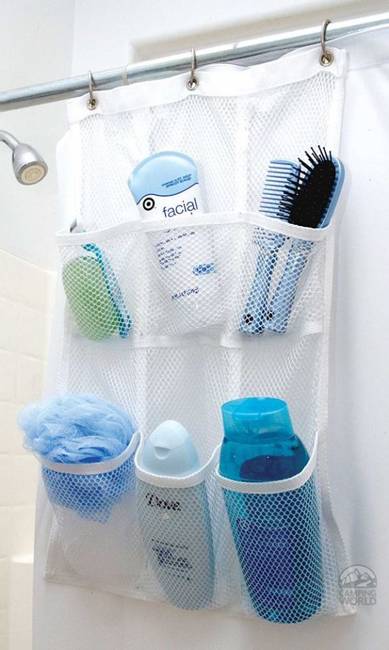 Bathroom wall organizer
small bathroom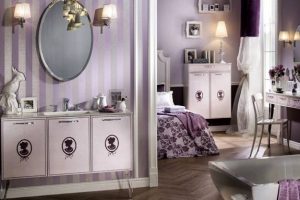 Recycling small containers and baskets, or buying space saving storage containers are two easy ways of creating beautiful and comfortable to use small bathroom storage spaces. Lushome collection of space saving ideas for small bathroom storage demonstrate wonderful ideas for recycling existing wooden boxes, glass jars, wicker baskets and plastic containers and optimizing small spaces with creative designs.
Attractive and functional small bathroom storage is a challenging element of bathroom design. Good organization should not add clutter to small bathroom interiors, but create convenient storage that emphasize modern bathroom design and decorating. Boxes and baskets made with natural materials are great for small bathroom storage.
Hanging containers for storing small items look interesting and free more space on a countertop. Wicker baskets or plastic baskets are ideal for hanging them on a metal bar. Such storage ideas are convenient to keep towels handy. Baskets make nice storage containers and look fabulous on walls or shelves.
Attractive and creative bathroom storage ideas for small spaces
Small bathroom remodeling ideas and 25 redesign inspirations
Space saving storage ideas for small bathroom design and decorating
To save space you can build a shelf right above the toilet or on a wall niche to maximize small bathroom space. Wall shelves can be used for storing small items organized in glass jars, wicker baskets or plastic containers. Clutter free, well organized and simple small bathroom design looks more spacious, stylish and pleasant.
Plastic containers or wicker baskets can be attached to the wall or hang from a metal rod, creating vertical or horizontal storage. Smart design ideas that reuse and recycle existing items save money and allow to personalize bathroom design and decorating on a dime.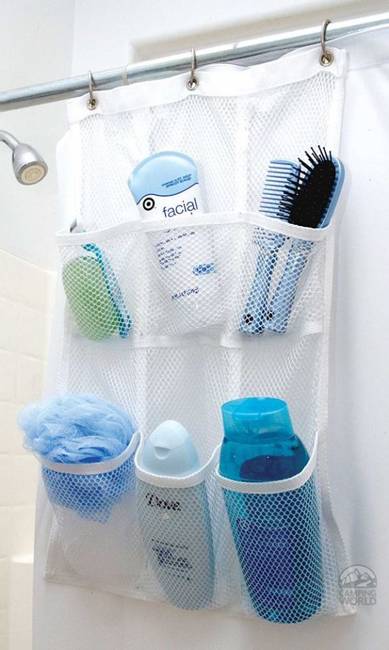 Small pieces of home decorating fabrics, lace and bright paint colors can be used for creating unique small storage spaces in a bathroom. Recycling pipes, rods and salvaged wood provides stylish interior decorating materials to create customizes storage spaces in small bathrooms.
Small bathroom storage ideas and space saving interior design solutions
7 tips for small bathroom remodeling and home staging
Strong contrasts of paint colors and interior decorating materials enrich small bathroom design. Handmade storage ideas and unique details give character to bathroom design and decorating. Crispy white decorating ideas look very elegant and beautiful also, visually stretching a small bathroom and creating an airy feel.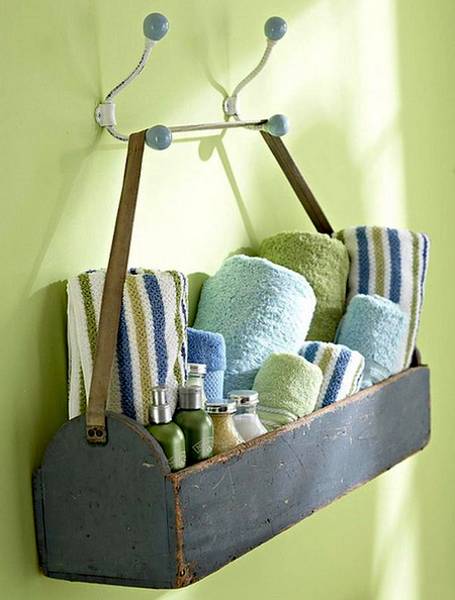 Walls, doors, under the sink spaces and under the ceiling shelves can be efficiently redesigned to provide more storage in a small bathroom. Home organizers and shelves with various containers help improve small bathroom organization and add interesting or colorful accents to interior design.
25 small bathroom design ideas and remodeling tips
Space saving small bathroom design
Recycling and repurposing of existing items are modern ideas for creating functional and stylish small bathroom storage spaces. Smart ways to reuse and recycle what you have at home help save money on modern bathroom design and decorating, and create charming small storage spaces that are attractive and convenient.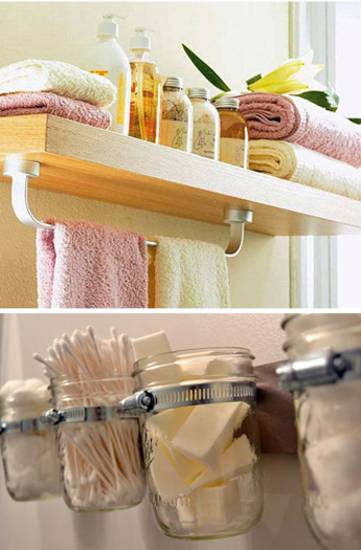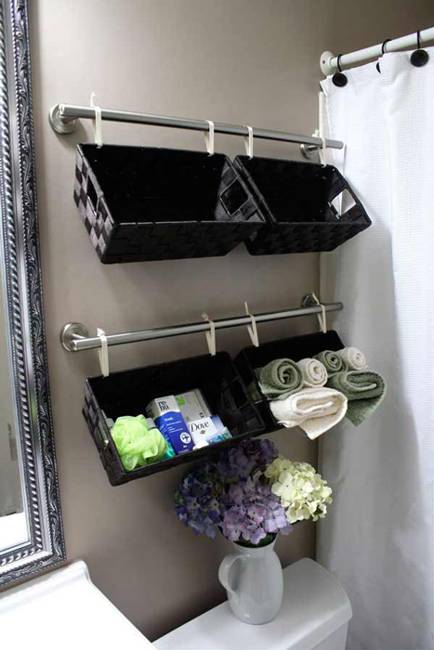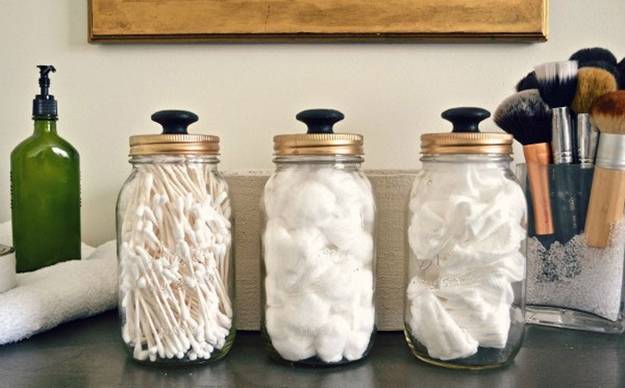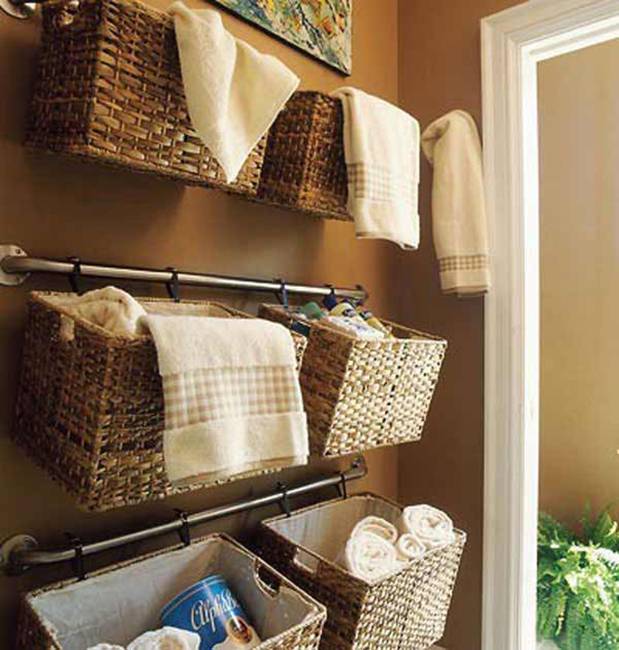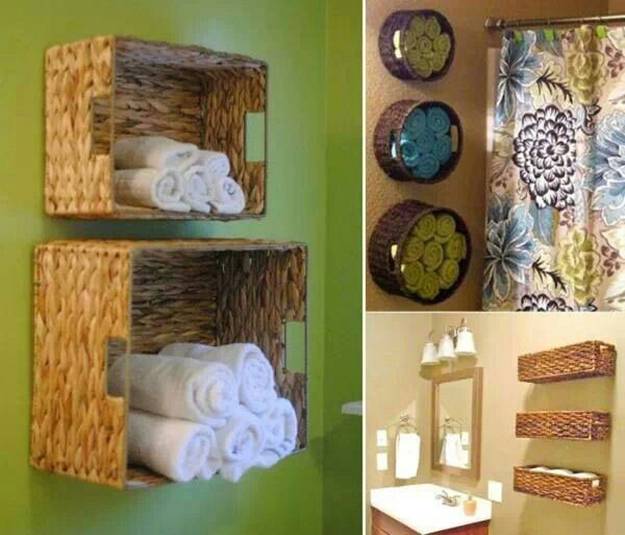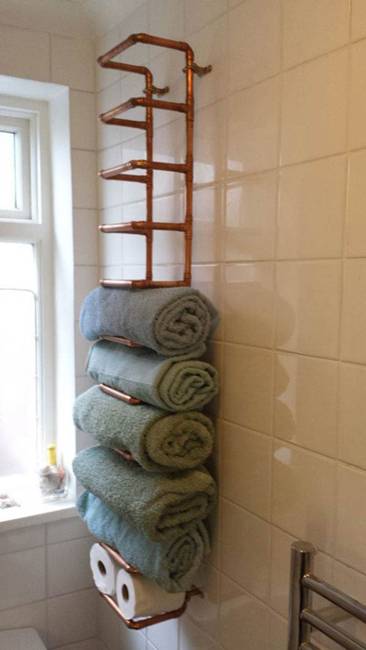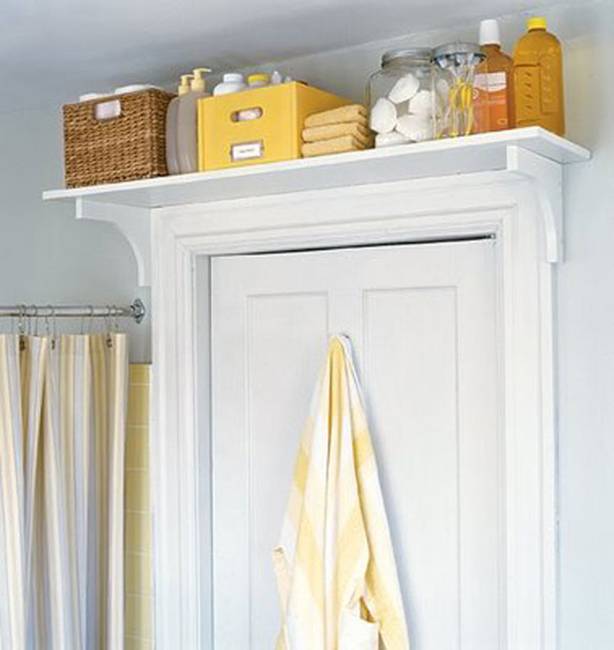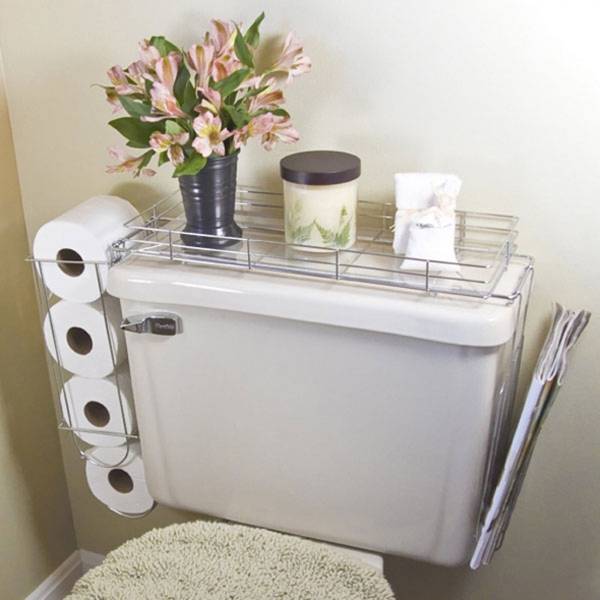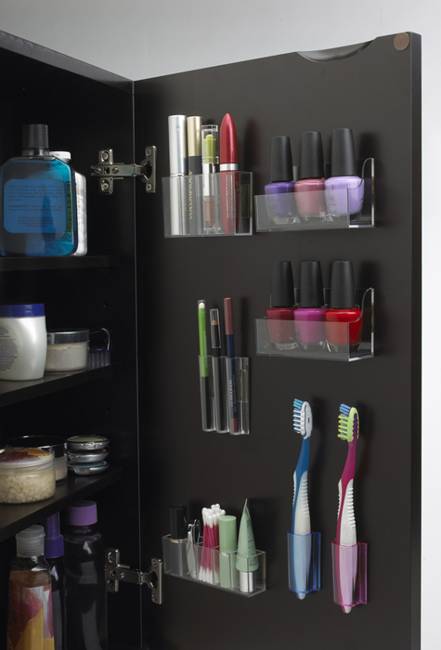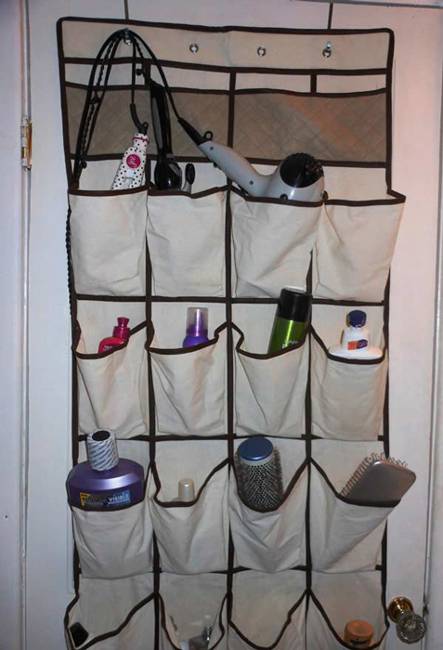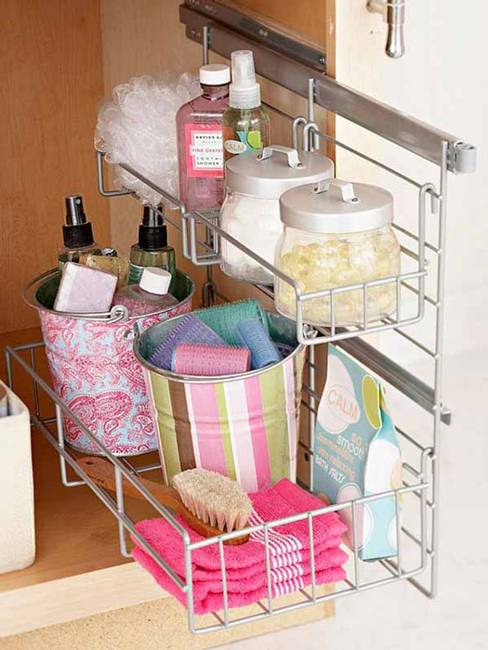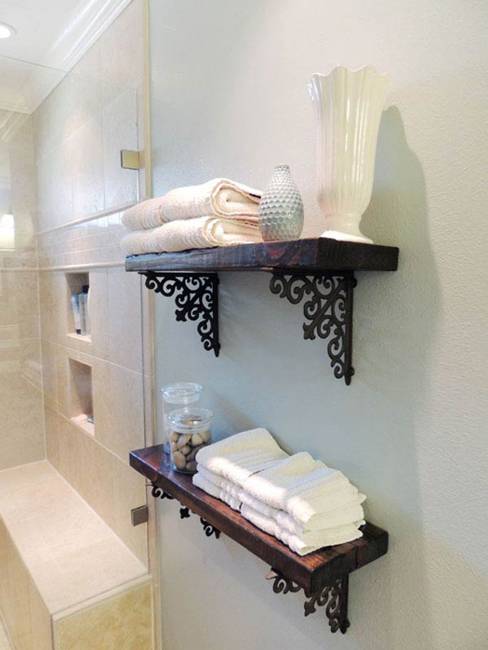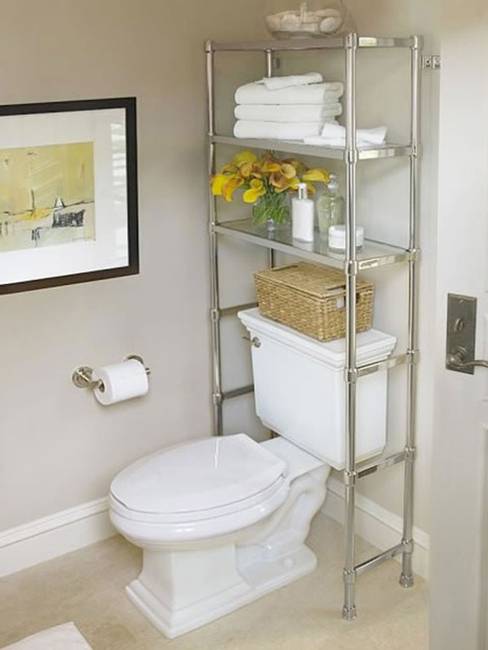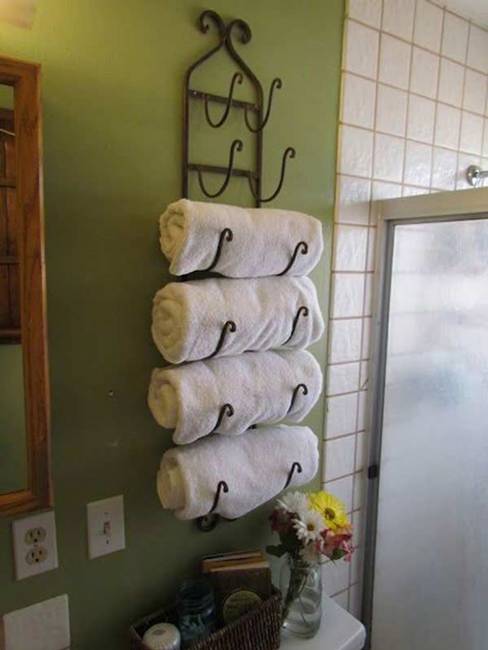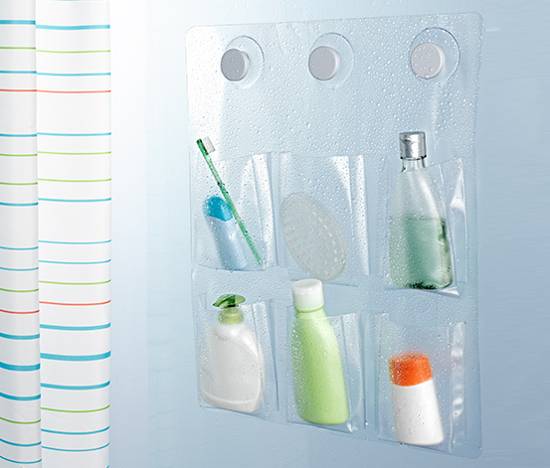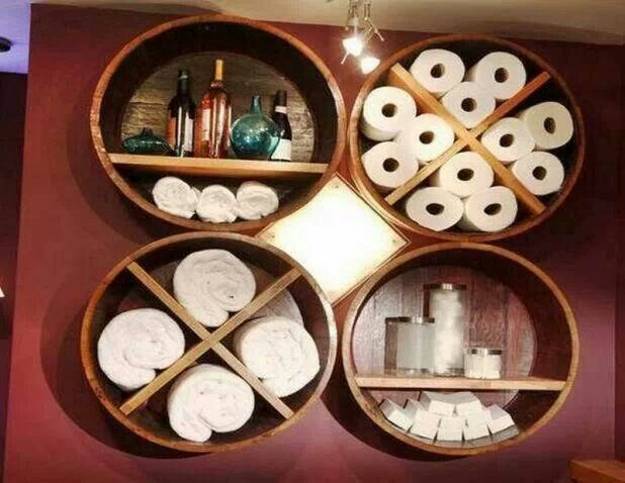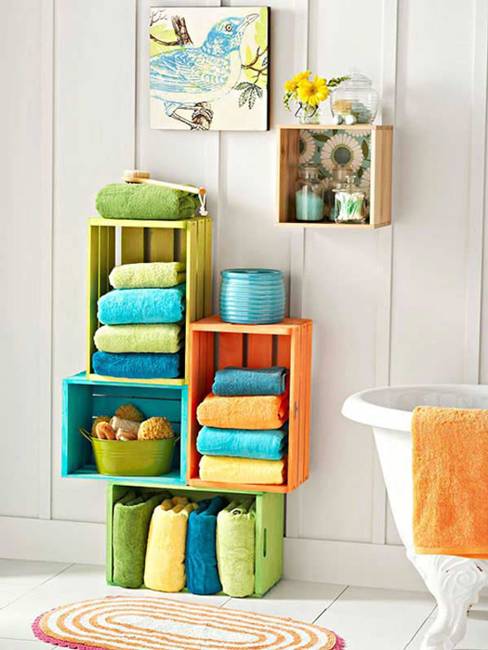 More from storage organization

Here are great ideas for kids toys storage and wall decoration with small cars that everyone would love. DIY organizers, like...
and enjoy free articles sent to your inbox