Clever Storage Ideas and Home Organization Tips to Maximize All Small Spaces

Home Organization

Home Staging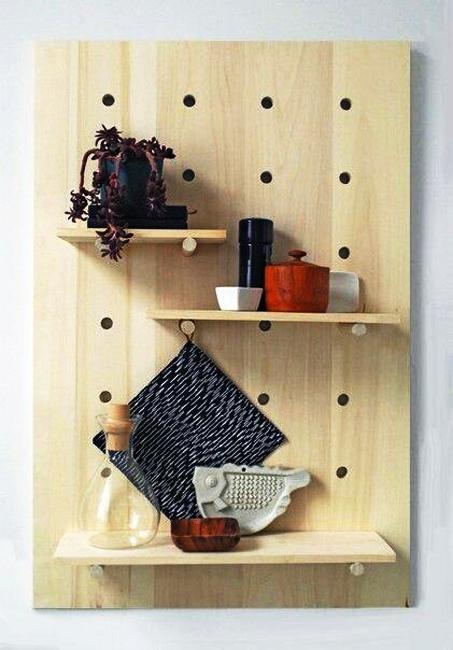 Modular furniture design, adjustable storage
closet organization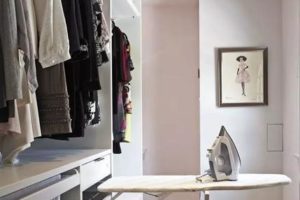 Home storage ideas can offer intelligent solutions for small spaces. DIY storage ideas are a smart way to save money while improving your home organization and maximizing all available areas. Lushome created the collection of small storage ideas sifted through tons of home organizing tips and products. Here is this massive list of 55 bright storage ideas, and most of them are cheap, DIY solutions for all rooms, turning them into more spacious and organized home interiors.
So read on, steal the designs, and unleash your home true storage potential. You can maximize the small spaces with creative organizers and add a stylish look to every corner in your home. Look at your under-ceiling, under-bed, under-staircase areas. Transform furniture. Recycle old suitcases, baskets, boxes for creating attractive storage. There are numerous creative storage solutions to inspire you to make your home organized and comfortable.
Space-saving ideas for small home office
Super storage ideas for kids, shoe storage solutions
Storage solutions to maximize available small spaces
Fabulous recycling ideas, garage storage solutions
DIY storage ideas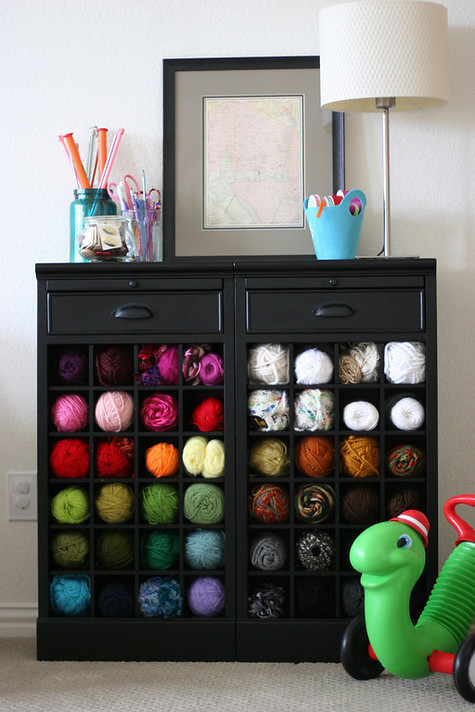 You can recycle old chests of drawers, build bookcases and shelves with salvaged wood. You can modify cabinets and add shelves in corners to maximize all valuable spaces in your rooms. Creative wall storage racks and boxes for small items are a beautiful way to organize your home. If you create adjustable storage systems, it will add flexibility to your interior design and allow quick changes.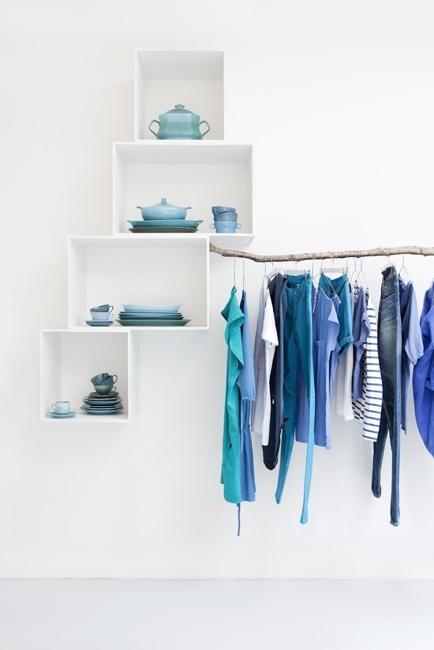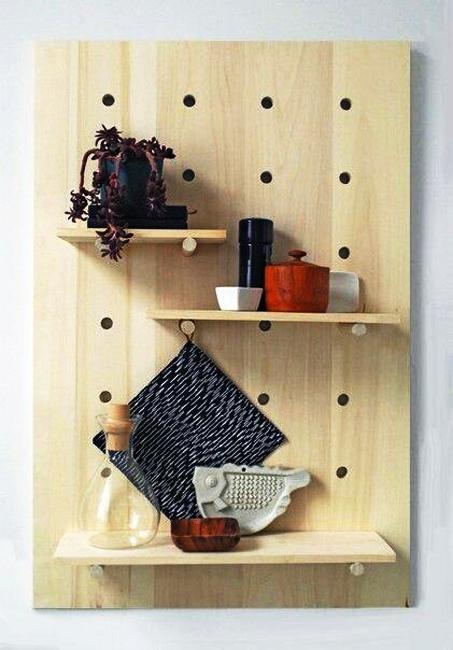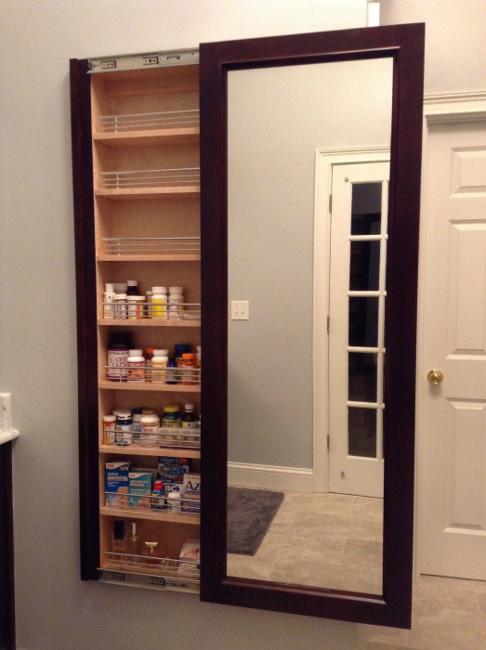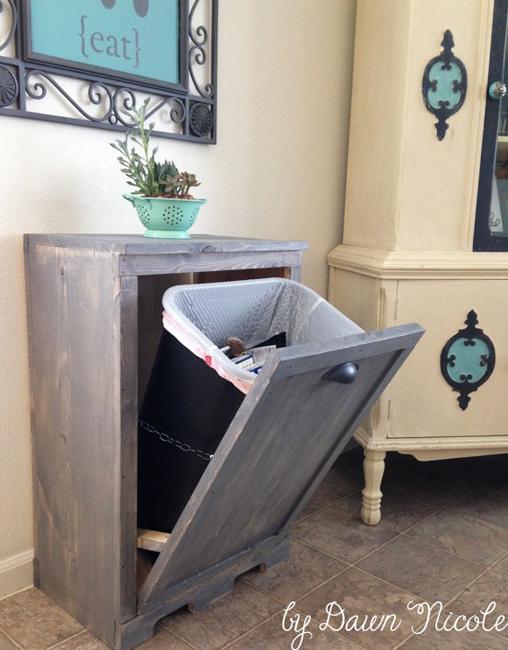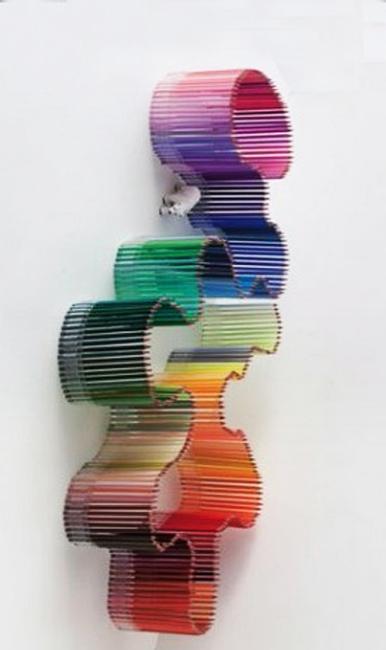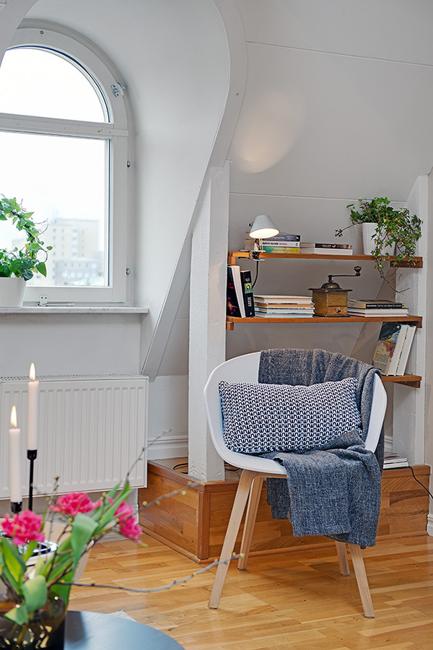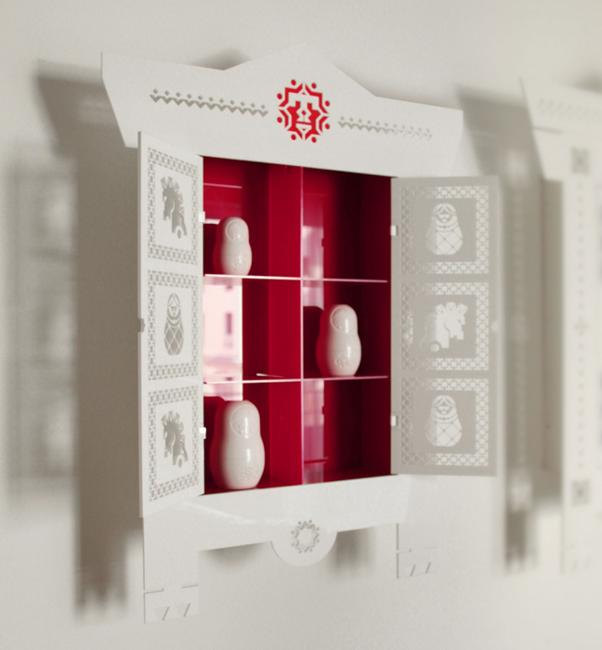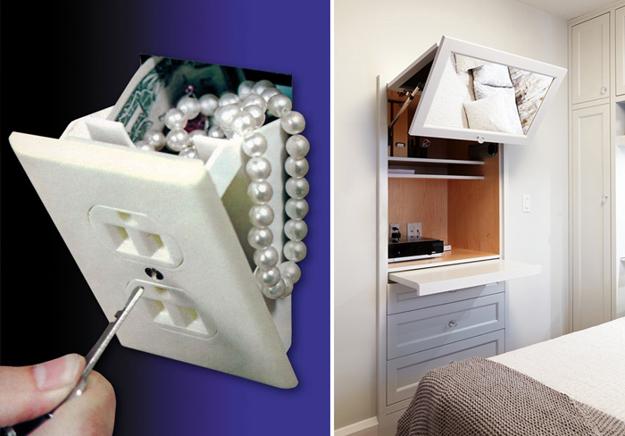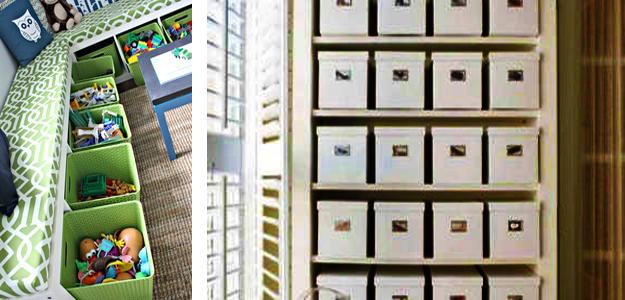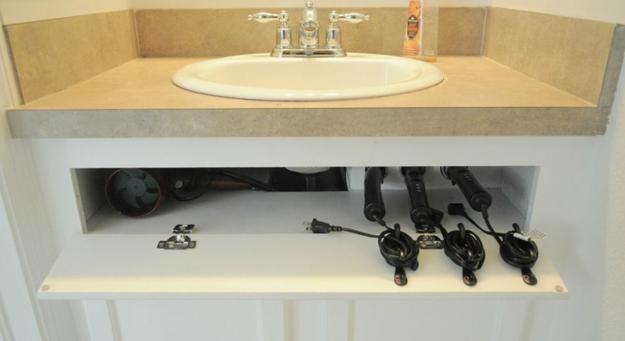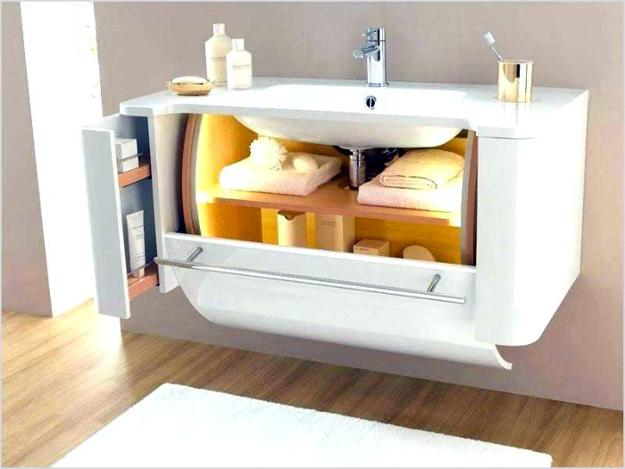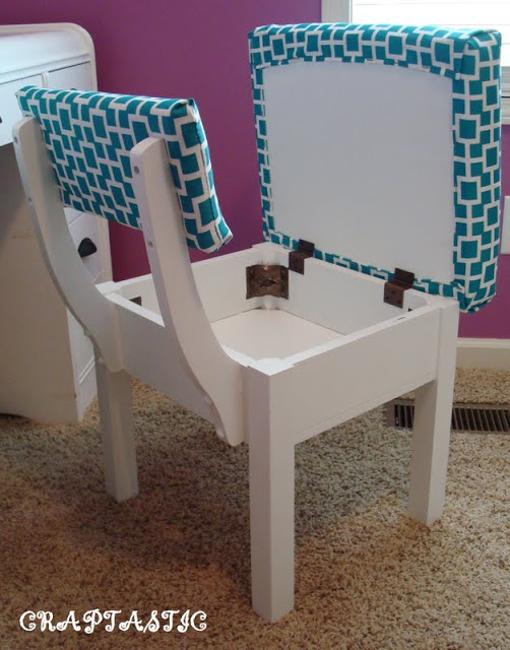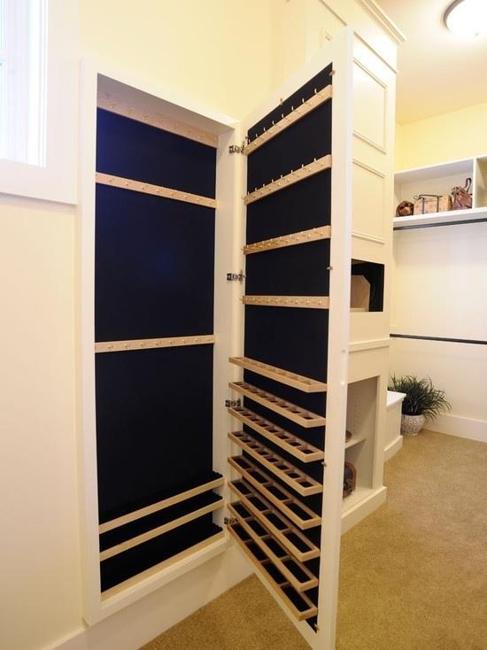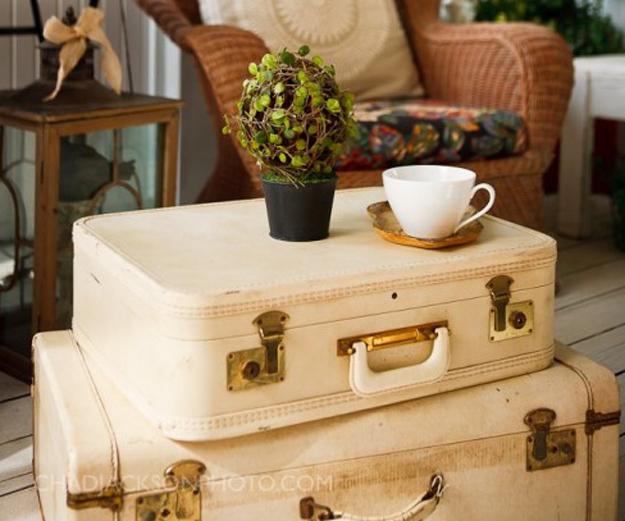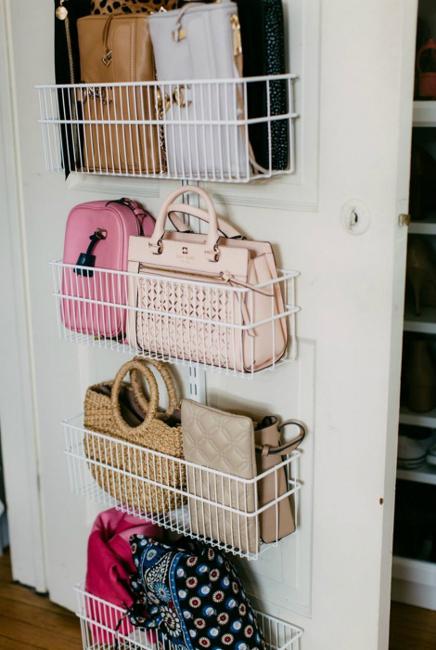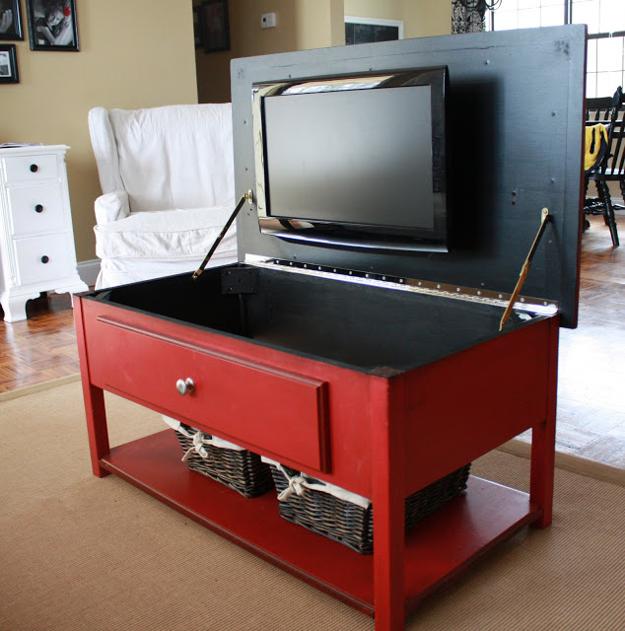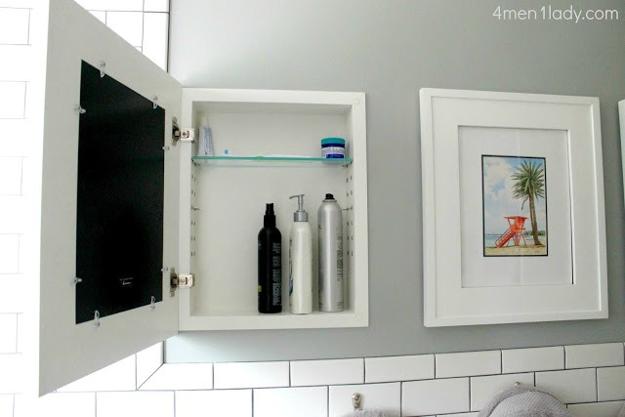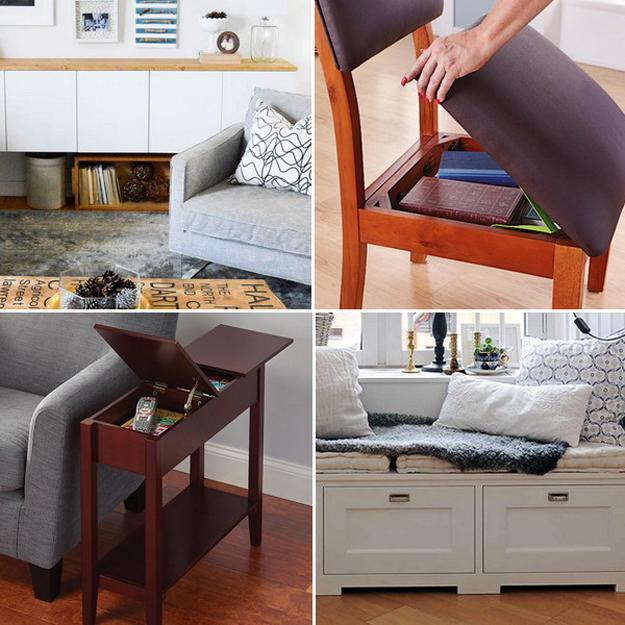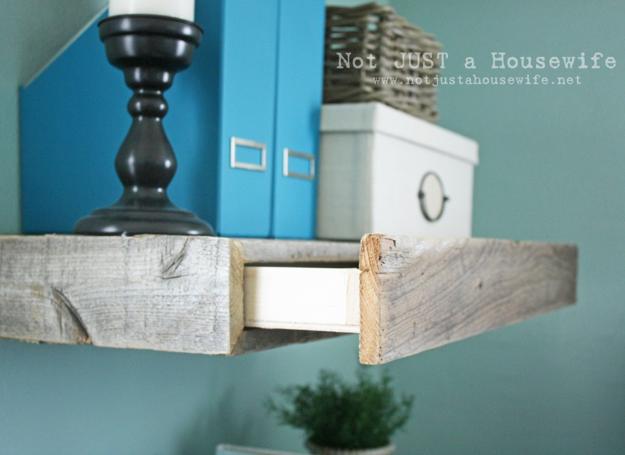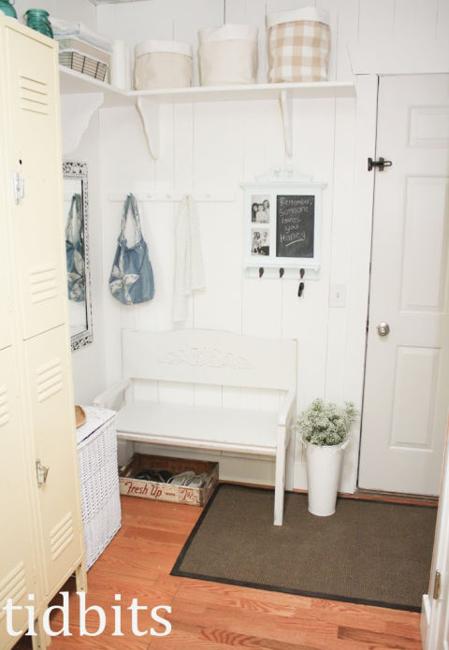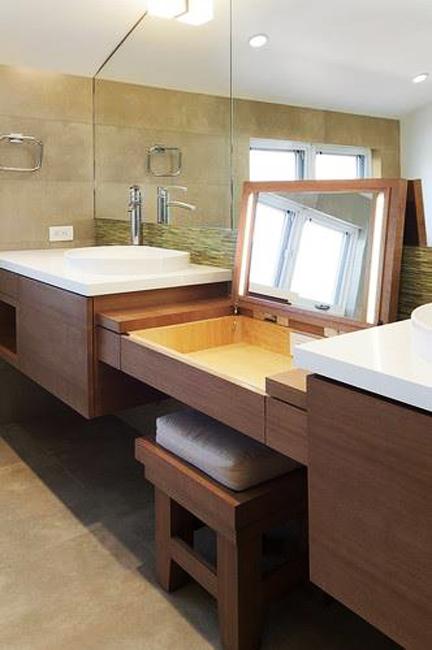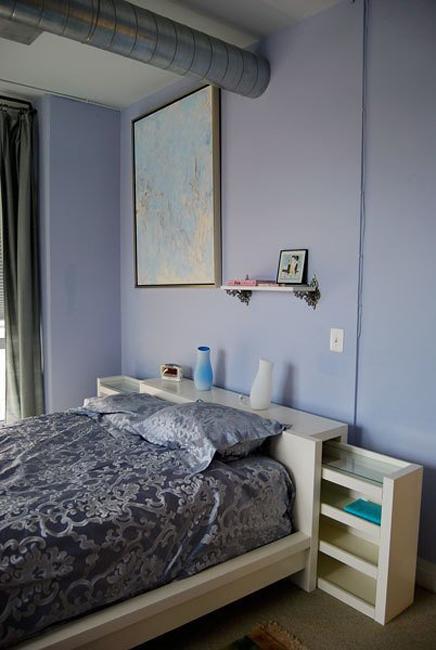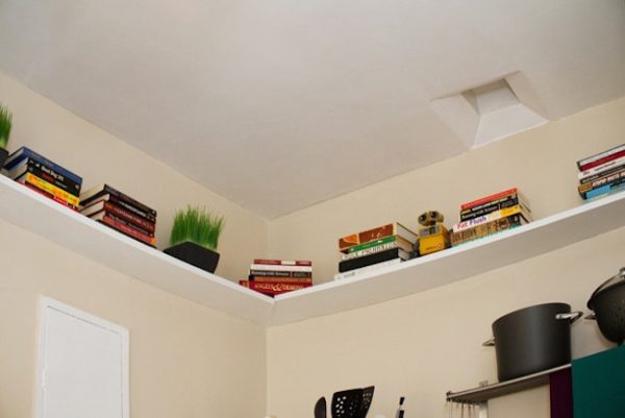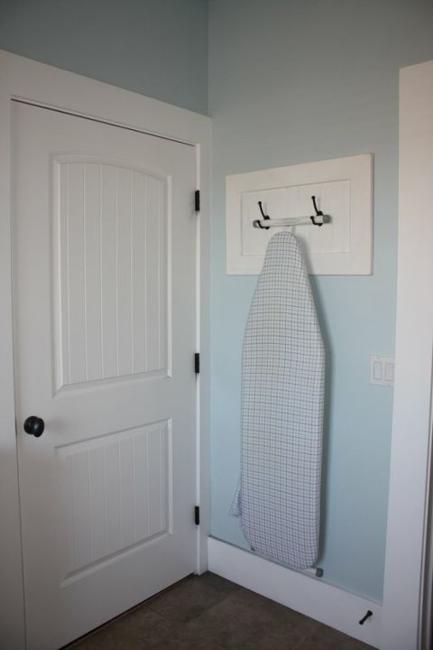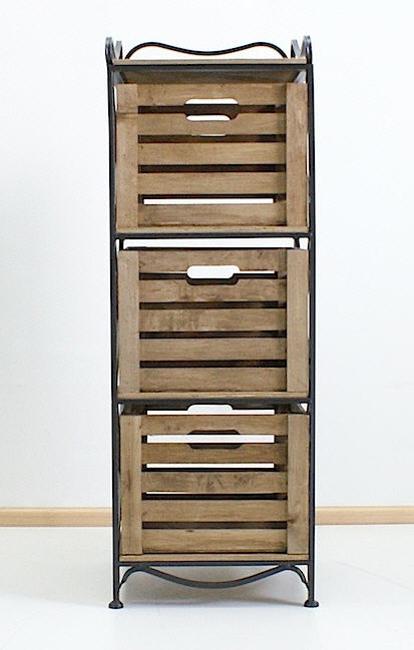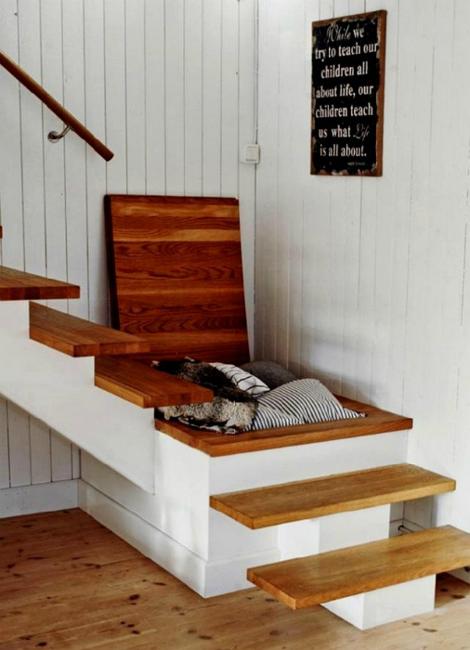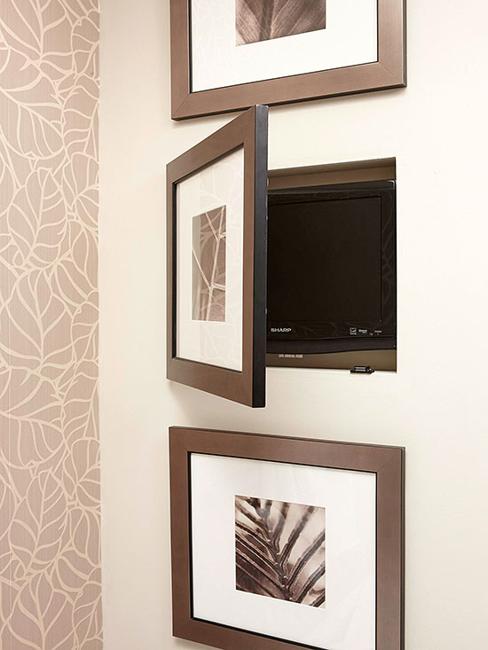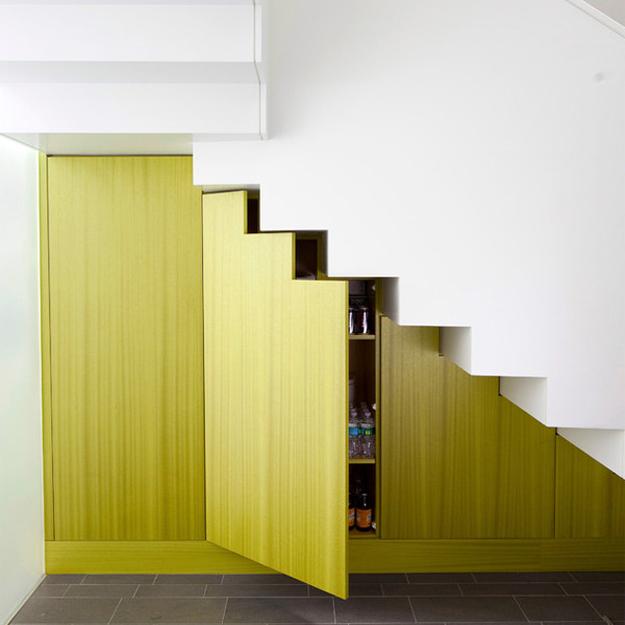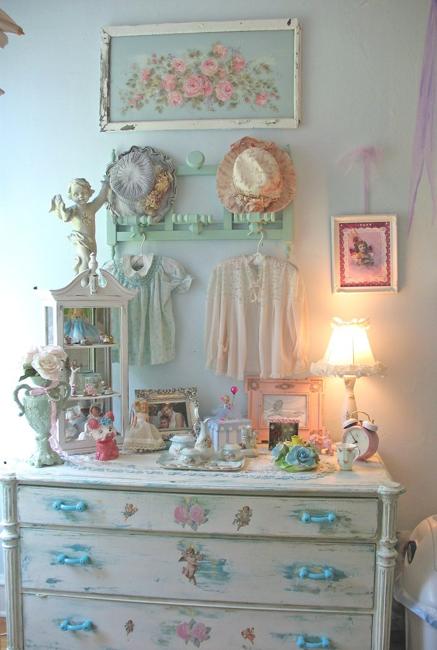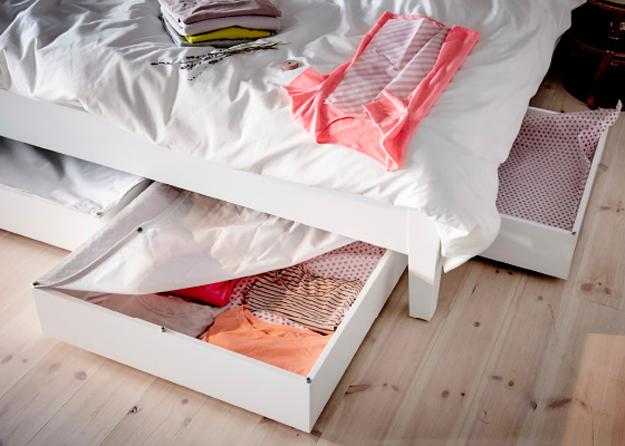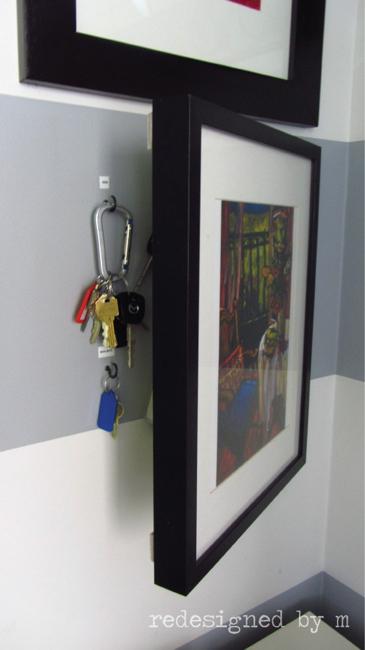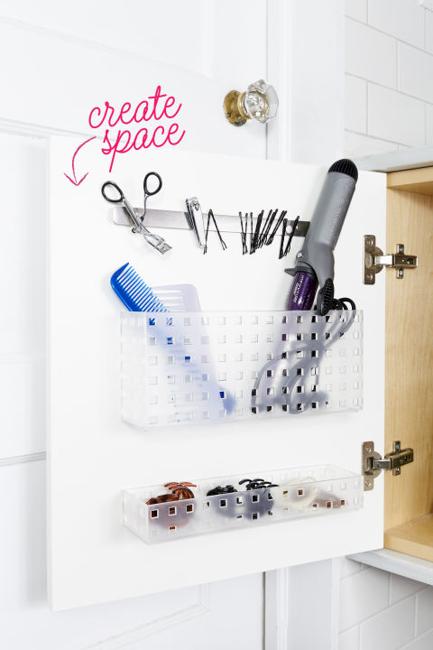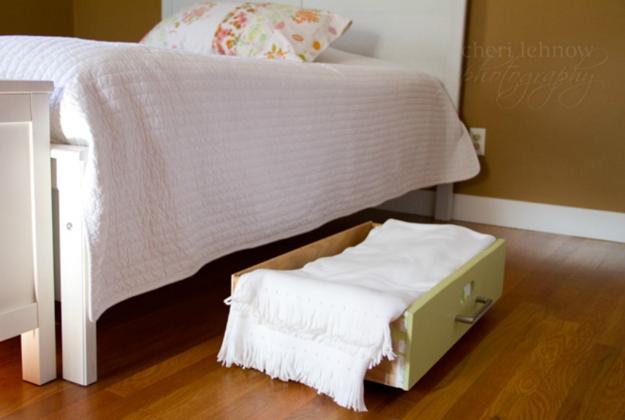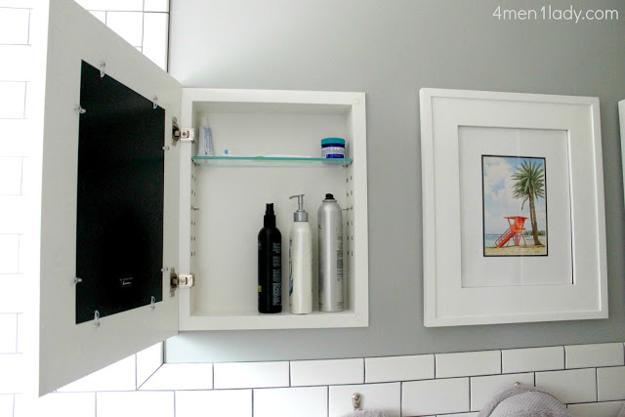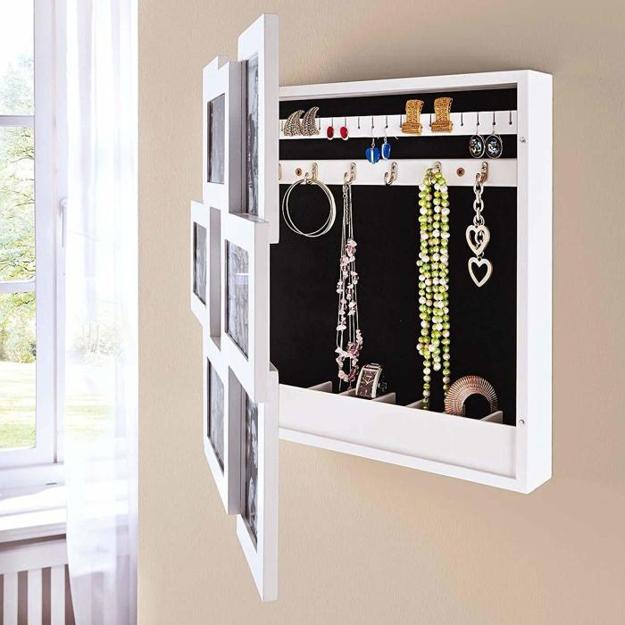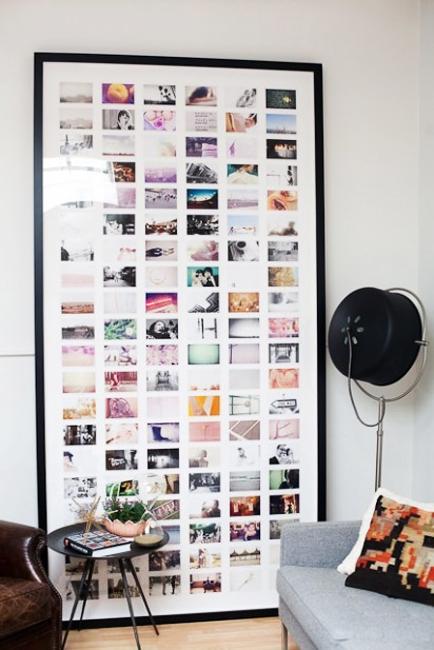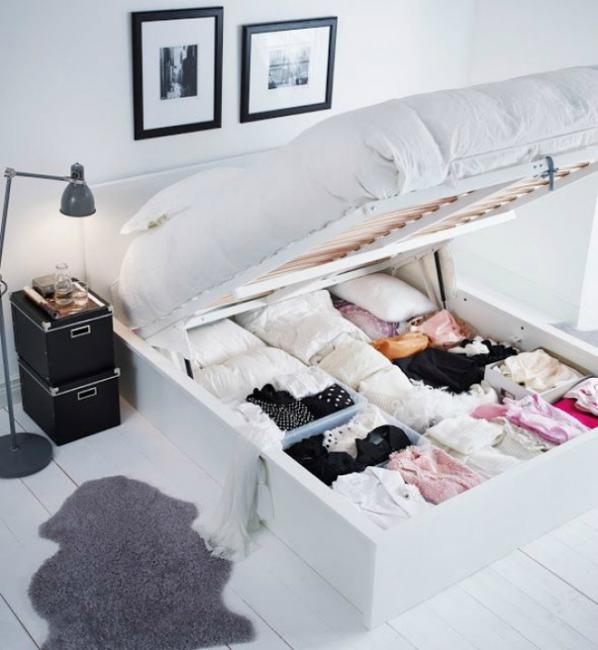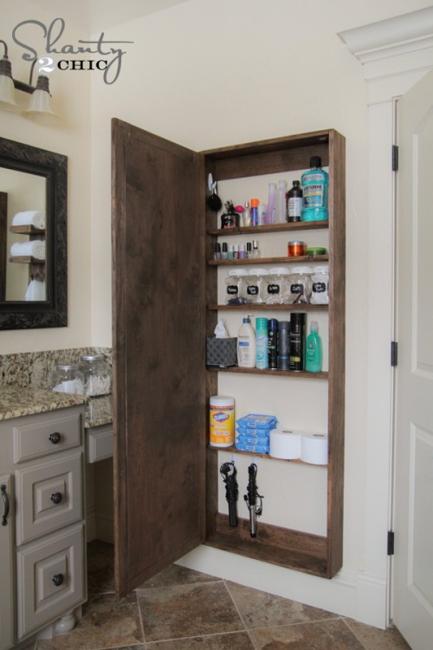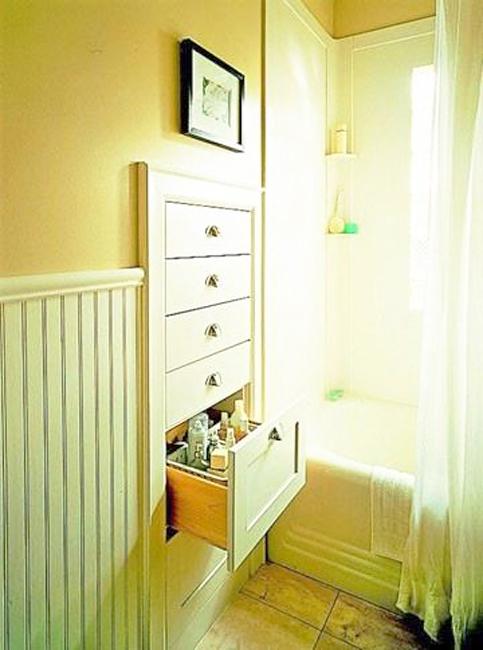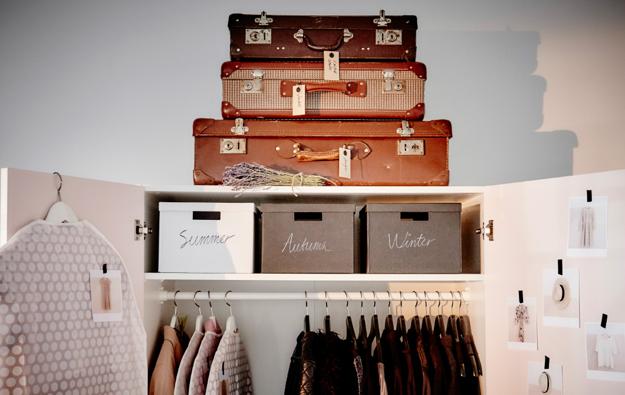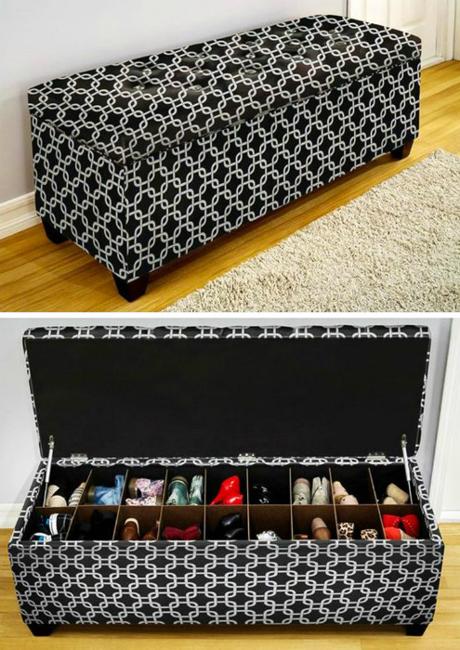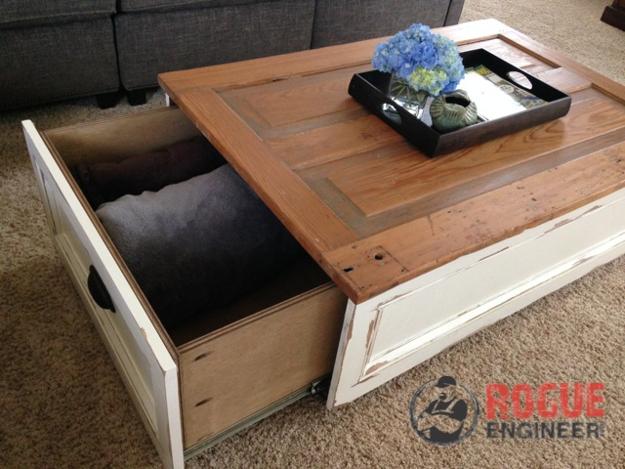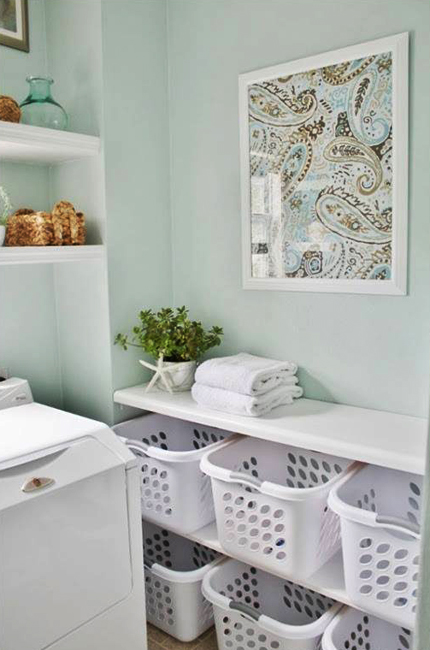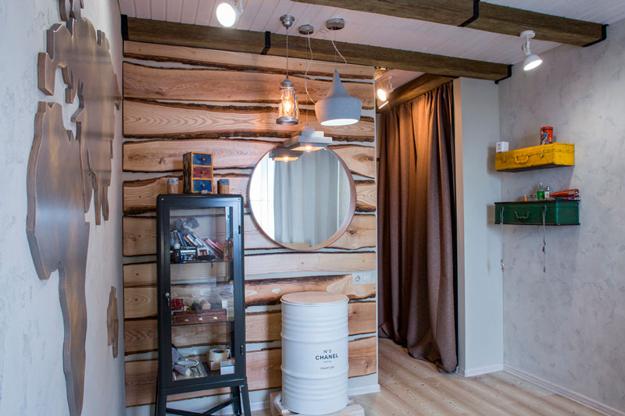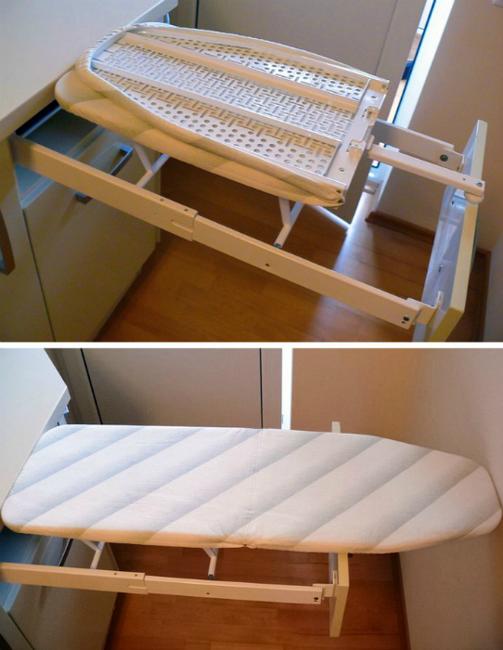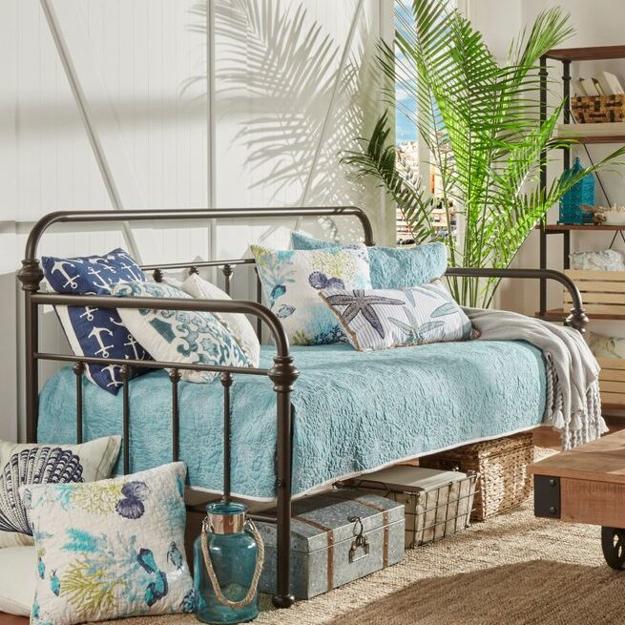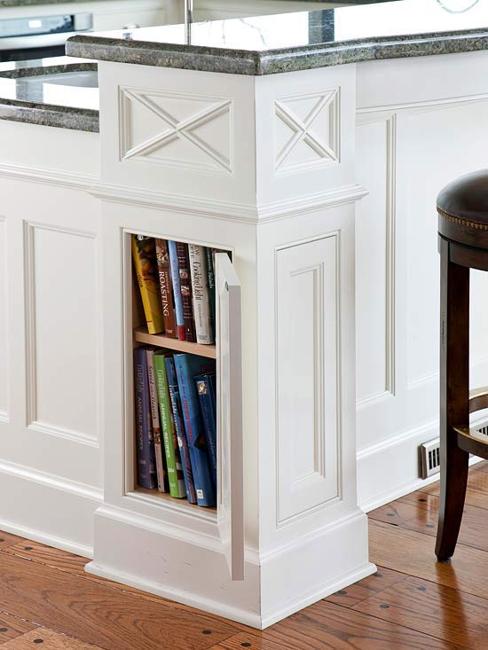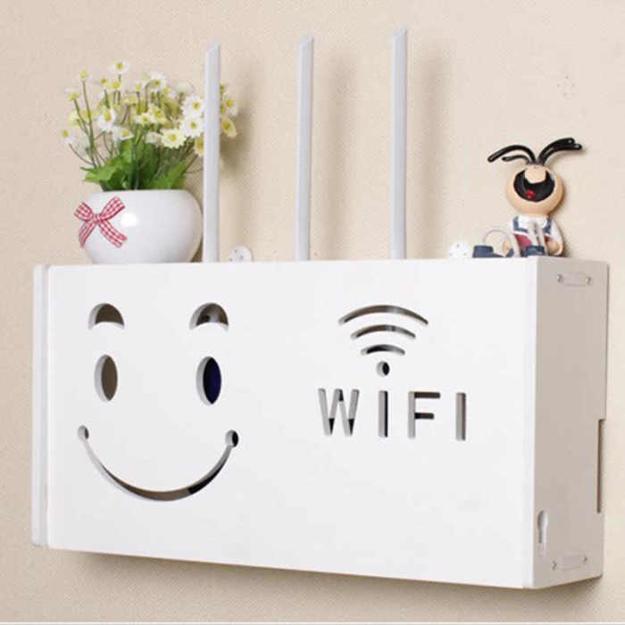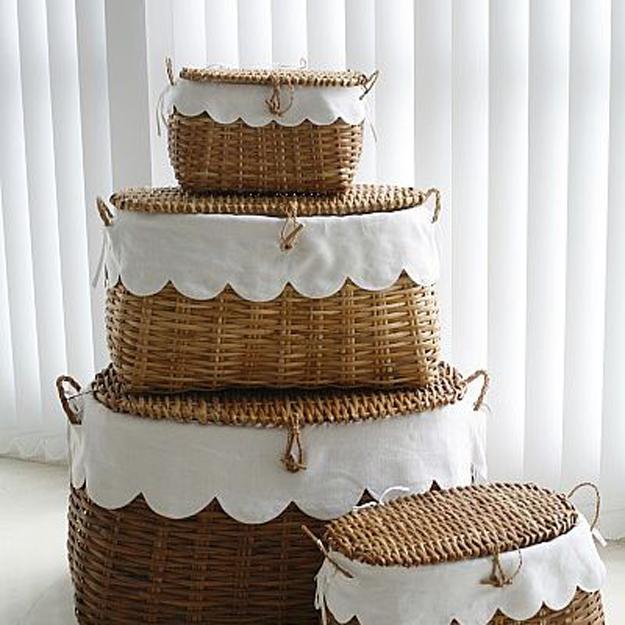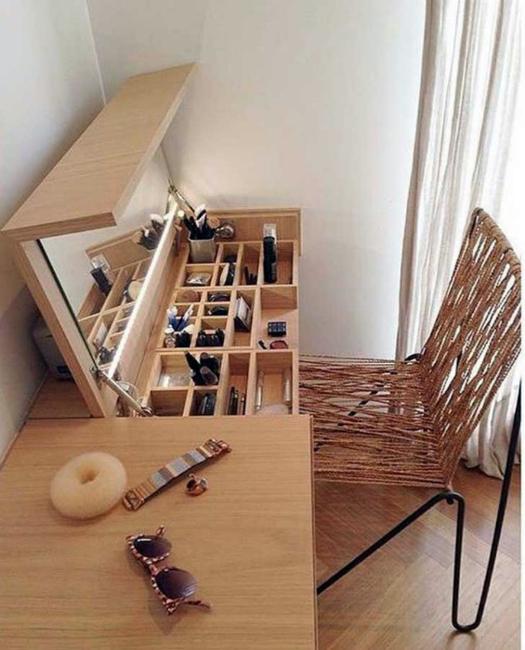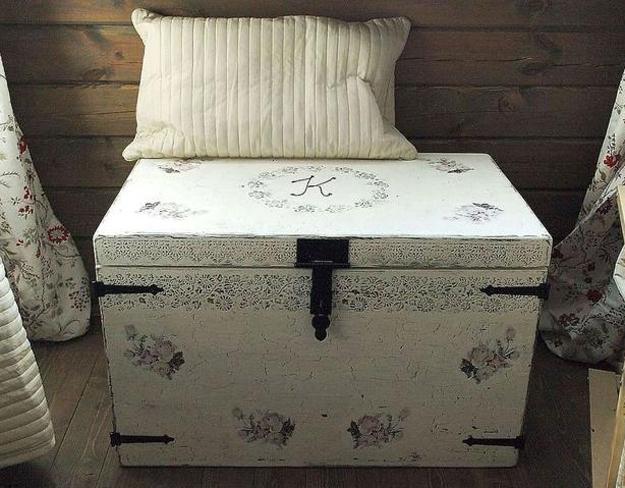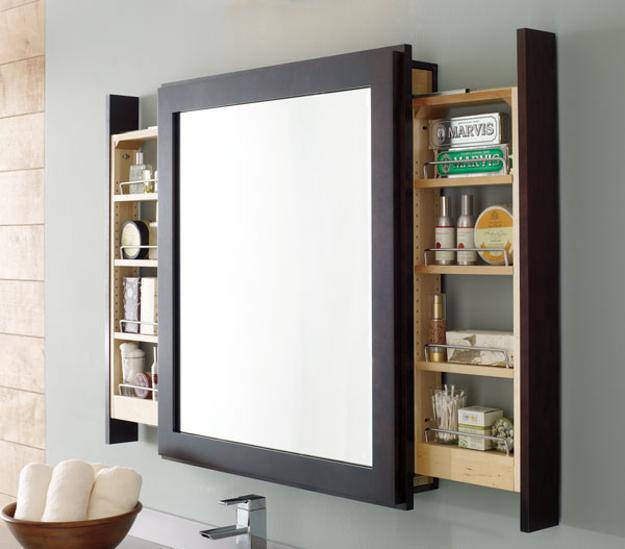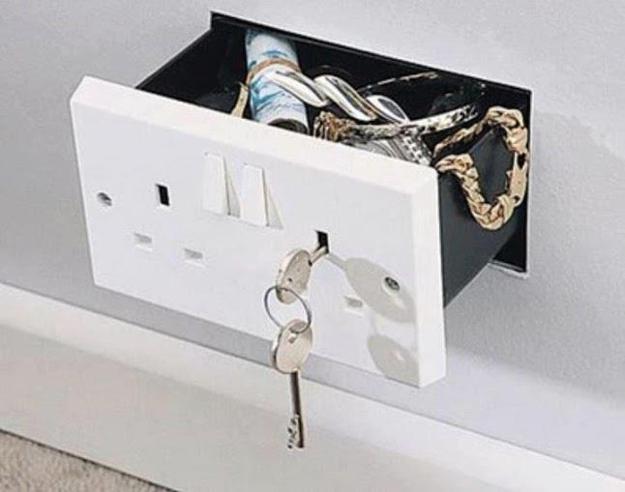 It is possible to find enough space for a small bedroom even in a tiny apartment or home. Here are smart...
and enjoy free articles sent to your inbox