22 Creative Storage and Organization Ideas Maximizing Available Small Spaces

Home Organization

Home Staging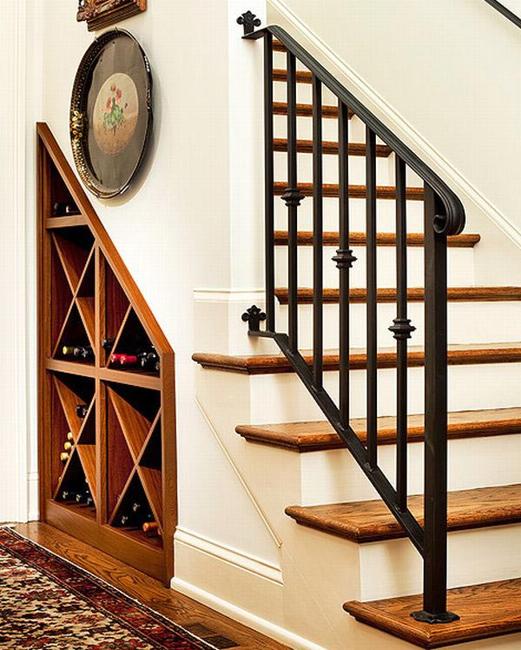 shelving ideas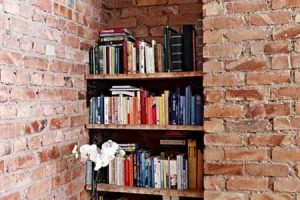 Creative storage and organization ideas help transform small spaces and maximize valuable closets, open wall shelves, and cabinets. There are plenty of smart space saving decorating ideas, storage and organization tricks that change small houses and apartments and create neat and appealing homes. Lushome collection of home storage and organization ideas provide great inspirations for stretching storage spaces.
Creative storage solutions allow creating more storage space to put more stuff in it.  Improved storage makes small houses and apartments feel spacious. Here are excellent, practical and easy storage solutions that demonstrate how to maximize your storage spaces and make home organization more efficient.
Decluttering is the first step. Anything that does not belong to the place where it is stored should be on the way out. When you have small storage spaces, you do not have a luxury of keeping anything there. You need to make smart choices, get rid of clutter and clearing the storage space for useful items.
Ten creative recycling ideas for space saving garage storage and organization
18 cheap ideas for DIY storage and organization
Original space saving storage solutions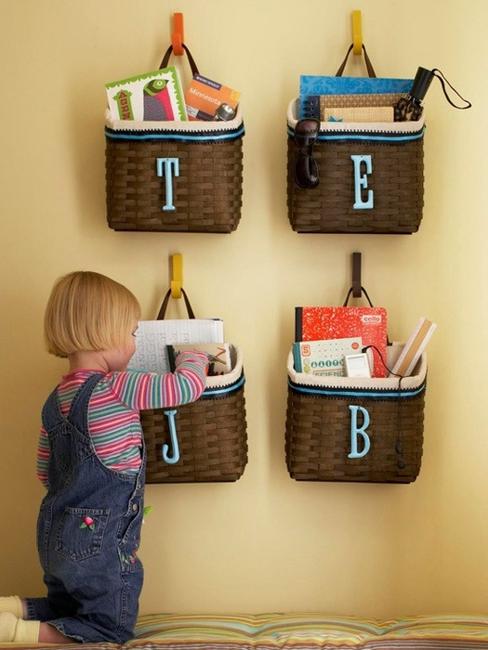 Try to donate and clean out closets, your garage and garden shed regularly and often, every season. Double hanging space and maximize small spaces with creative, inexpensive and space saving home organizers. Use efficiently empty walls and corners for storage and smart decorating.
Add built-in furniture and use room furniture with storage spaces, steal DIY storage ideas from the collection and come up with your cheap ideas for storage and organization. Improve your home organizing and overall look by incorporating space-saving ideas. Use cabinets, doors, room corners and under bed spaces to organize more storage places to maximize small rooms.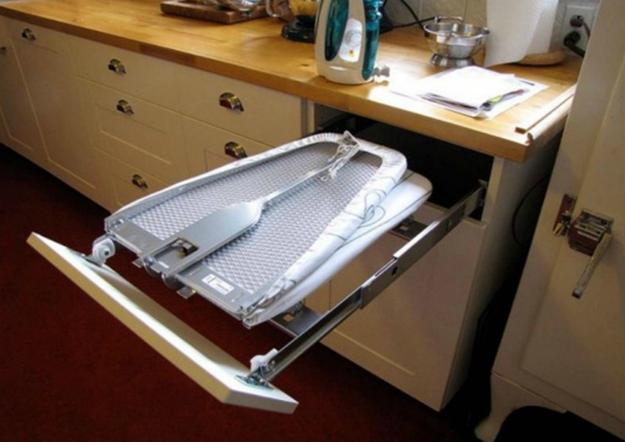 Recycle what you have in your home for creating ingenious space-saving storage for small items, accessories, and clothes. DIY home organizers allow reaching the maximum potential of closets while saving money.
DIY wooden furniture adding more storage to modern home design
20 DIY storage furniture design ideas to reuse and recycle wood pallets
Your options are limitless. Discover benefits of DIY home organizers and smart storage solutions. Think about creative storage places or steal a few storage ideas to create more space for storage and transforming your small spaces into well organized and attractive.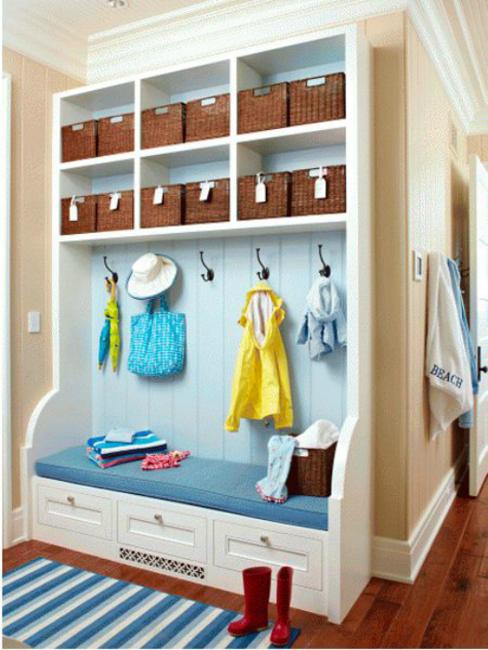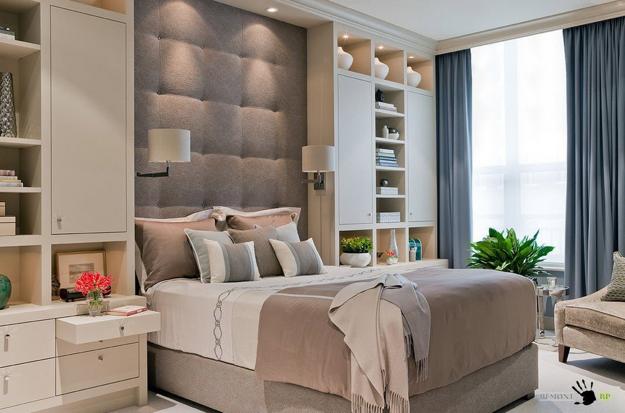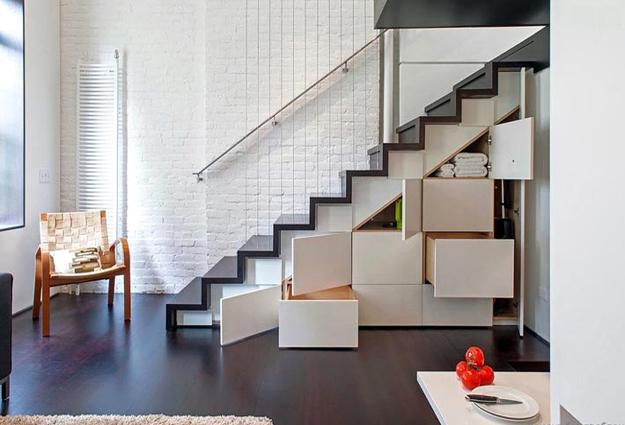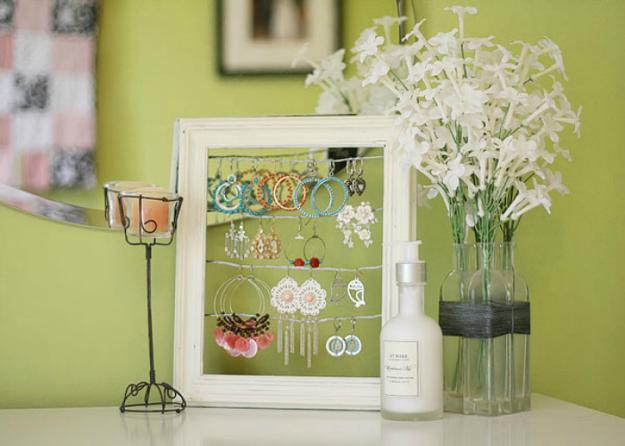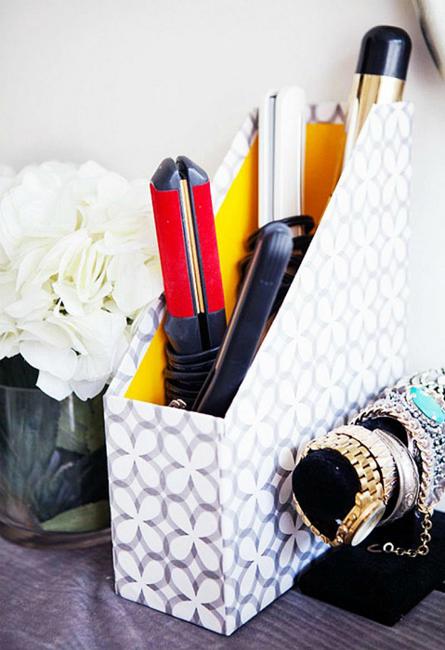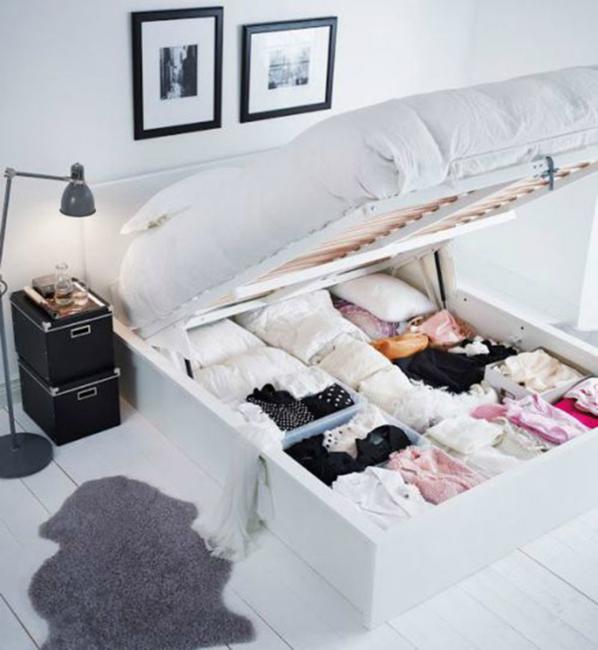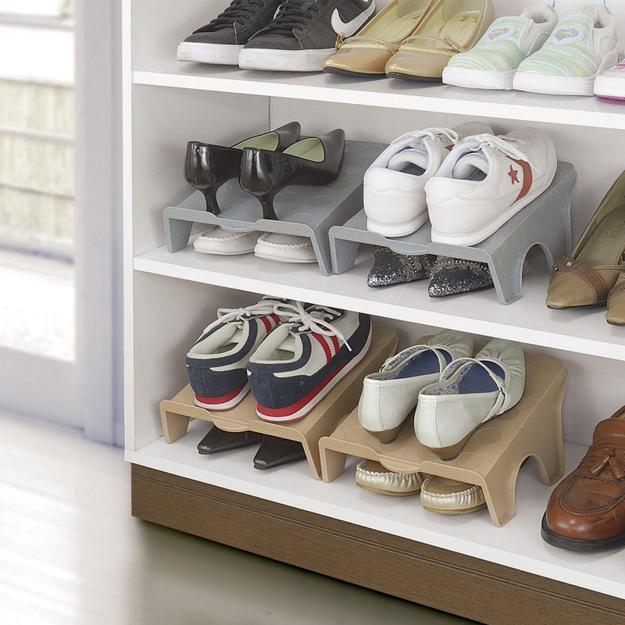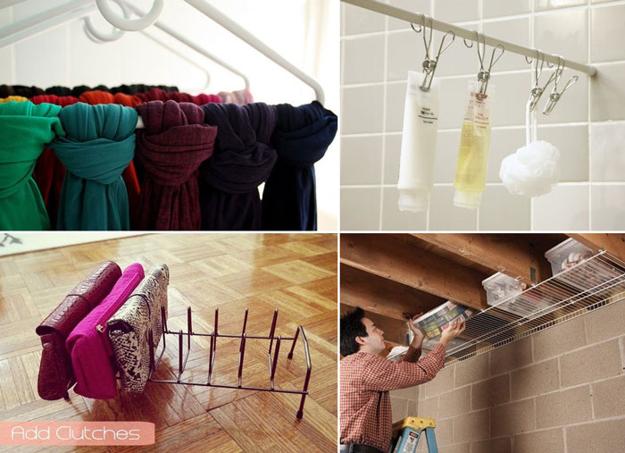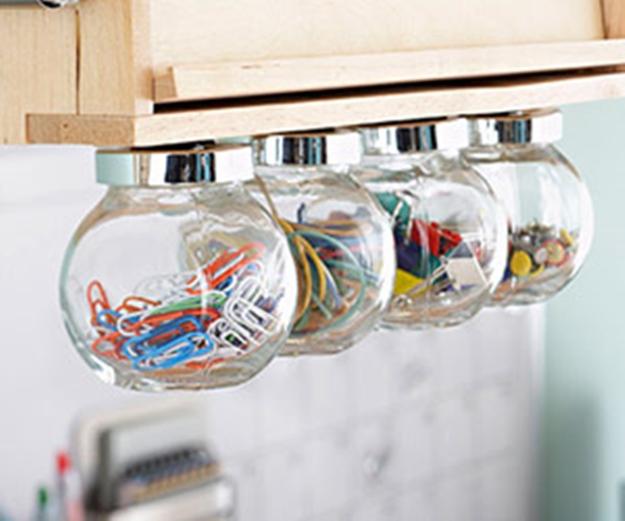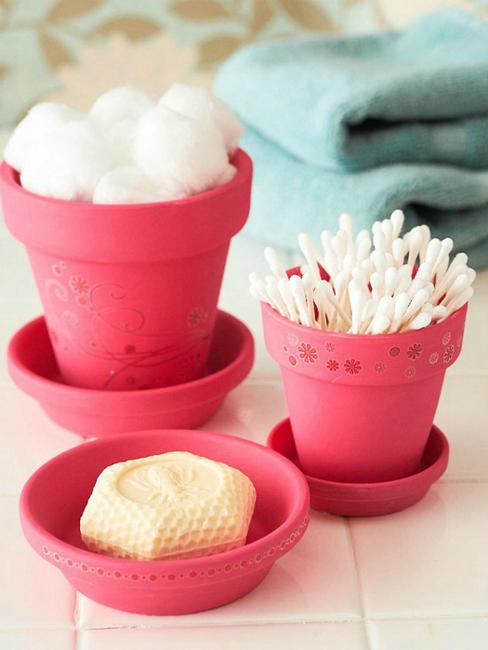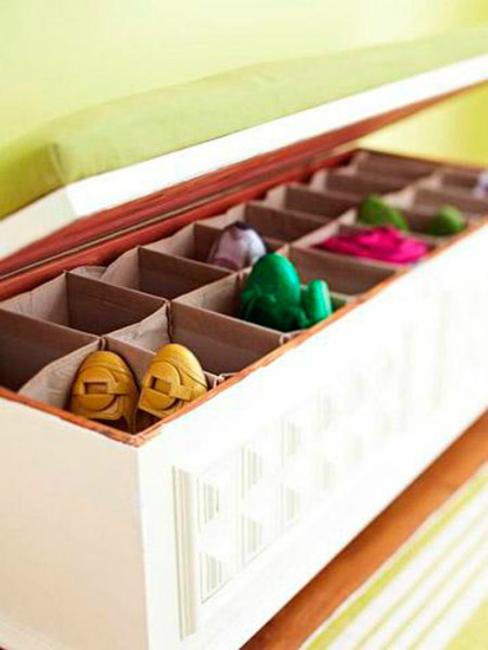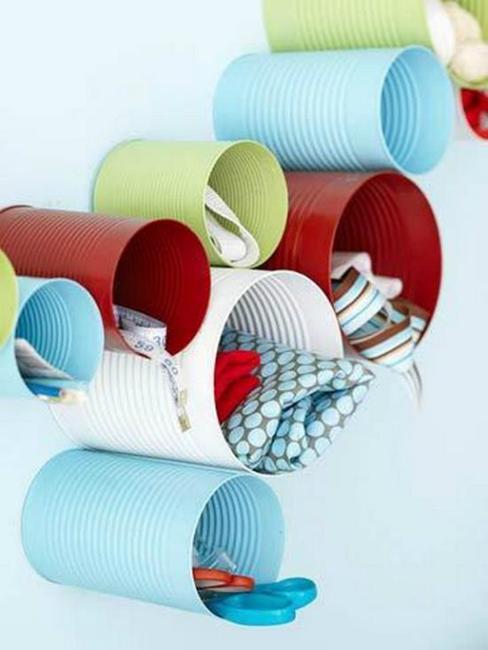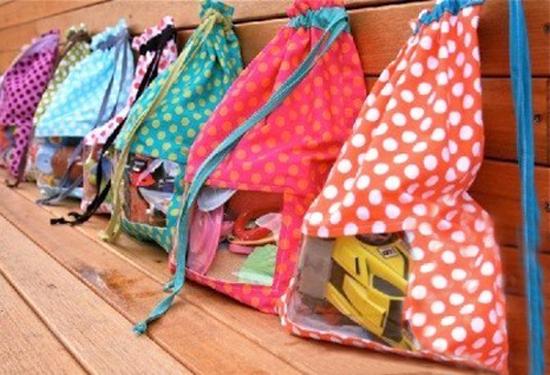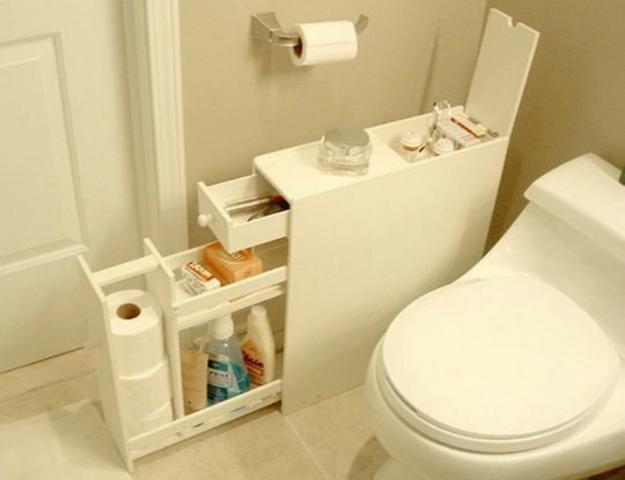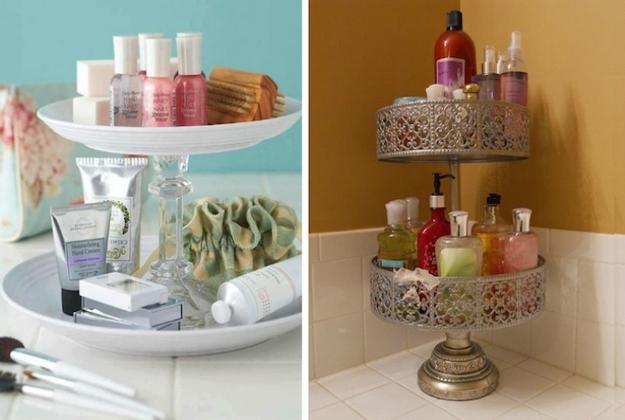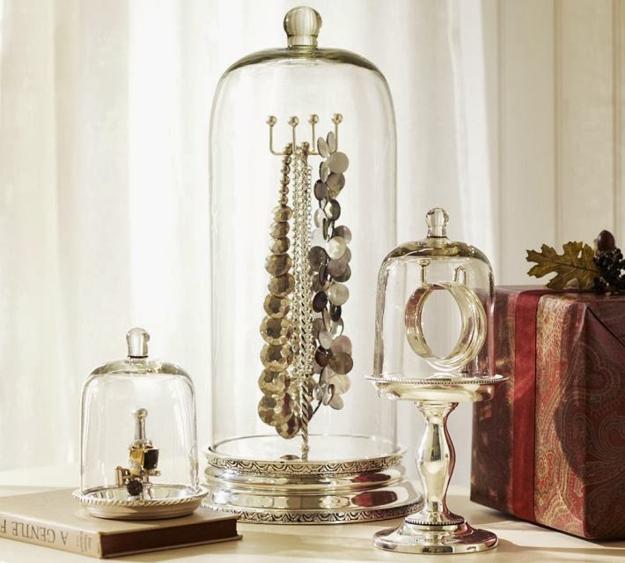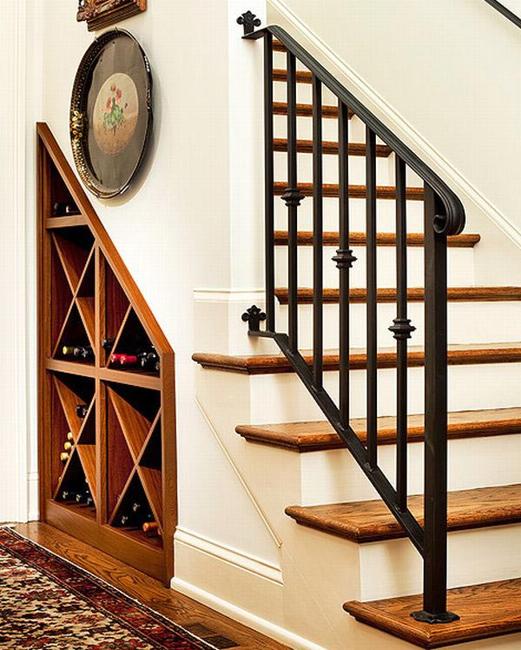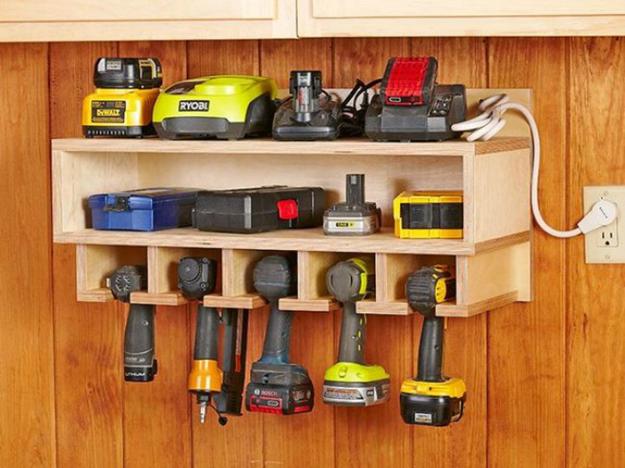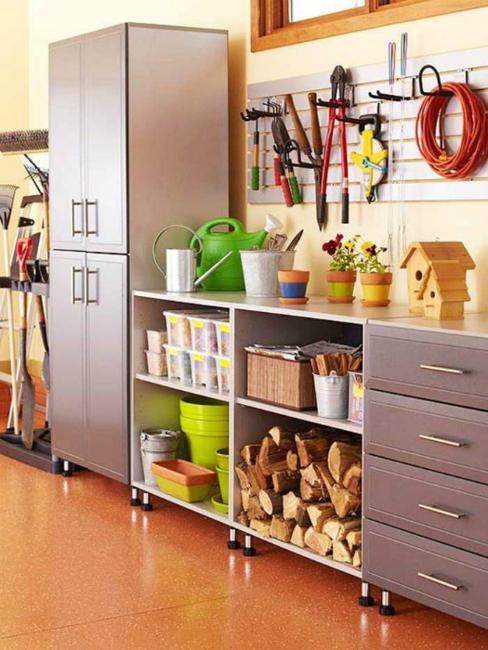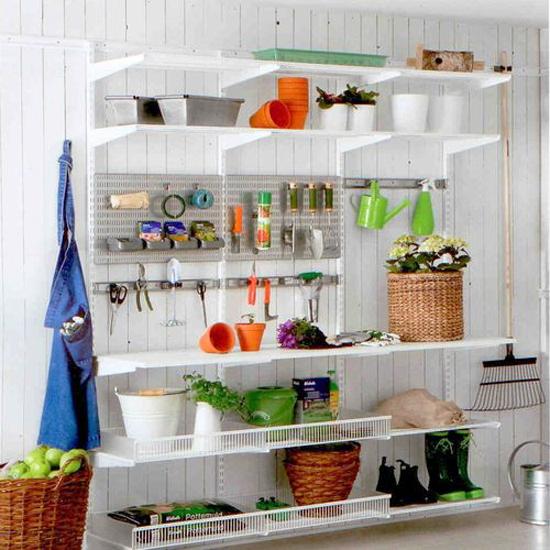 Here are great ideas for kids toys storage and wall decoration with small cars that everyone would love. DIY organizers, like...
and enjoy free articles sent to your inbox