DIY Wood Furniture Adding Eco Storage to Modern Interior Design
DIY wood furniture projects are fun. Adding wood furniture to your interior design gives your rooms a natural feel and eco friendly look. Here are three wonderful DIY wood furniture design ideas that will enhance your traditional or modern interior design, offering eco friendly storage solutions and adding the natural material, functional design and a personal touch to interior decorating.
Each DIY solid wood furniture item adds a nice accent to modern interior design and decorating in eco style. Carved wood furniture and ornaments look very elegant and expensive, but a simple DIY wood furniture piece can transform your lacking interest room into a nice living space blending functionality with the beauty of natural wood.
Warm wood flooring, wood furniture, wooden book shelves and storage furniture, decor accessories, attractive wood stairs, modern wood doors and windows, wooden mirrors frames, lamps and kitchen utensils are just a few elements of modern, natural and pleasant eco style interior decorating with new or salvaged wood.
DIY wood furniture projects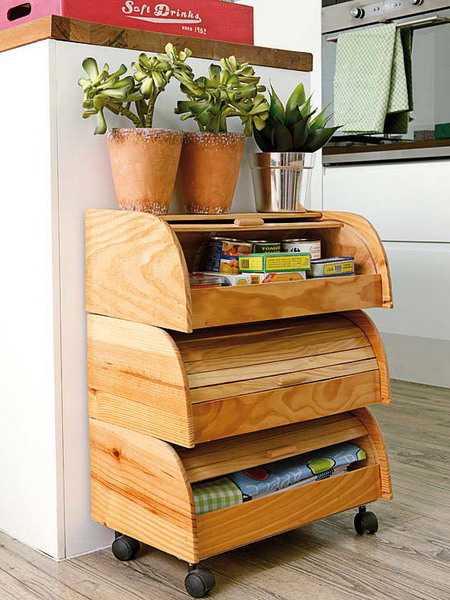 DIY wood furniture items look gorgeous with warm and charming wall and ceiling wood panels, wooden beams and posts. Solid wood furniture and decor accessories beautifully enhance apartments and home interiors, creating attractive rooms in eco style.
DIY wood furniture projects save money and bring wonderful home furnishings into modern homes. DIY wood furniture projects are ideal for all those who appreciate natural materials and eco friendly products, and ready to make green and healthy choices for their homes.
DIY storage furniture made of wood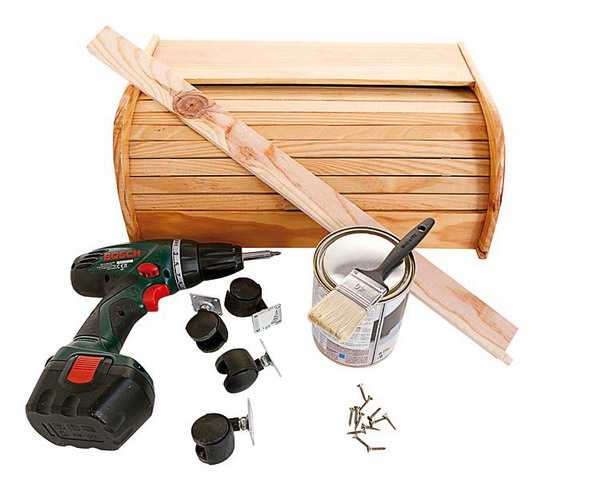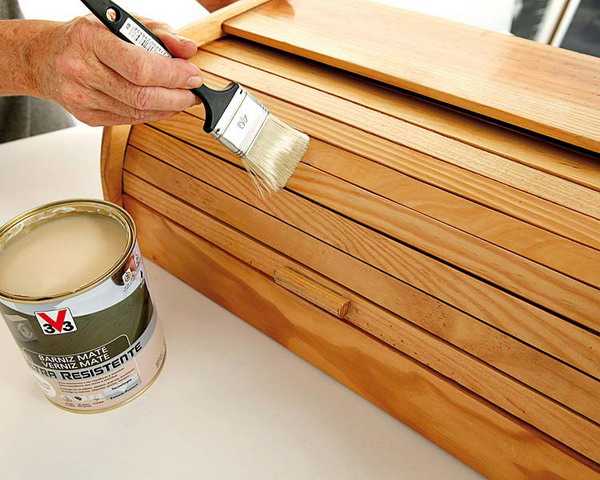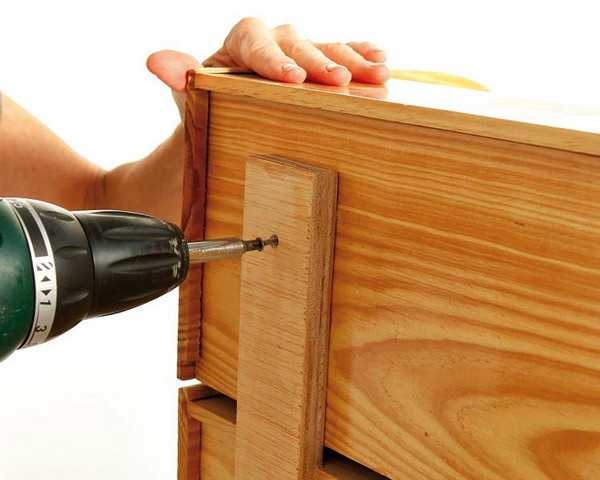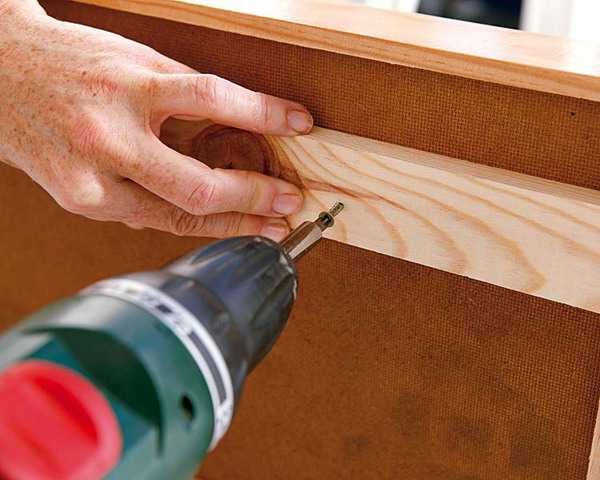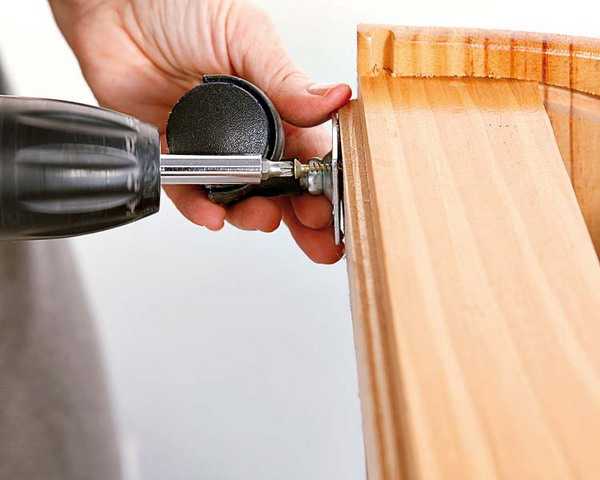 Solid wood furniture and home decor accents, wood wall panels and ceiling beams, especially salvaged wood, are modern interior design trends that add warmth and green design to living spaces. Wood furniture and old wood ceiling beams, rustic wood details and contemporary decorative wall panels blend into attractive modern interior design that is comfortable and unique. DIY wood furniture projects are great fo complimenting stylish rooms with wood decor.
Logs furniture and decor accessories, 16 DIY home decorating ideas
4 creative wall decoration ideas, recycling old ladders for modern wall decor
Wood ladder shelving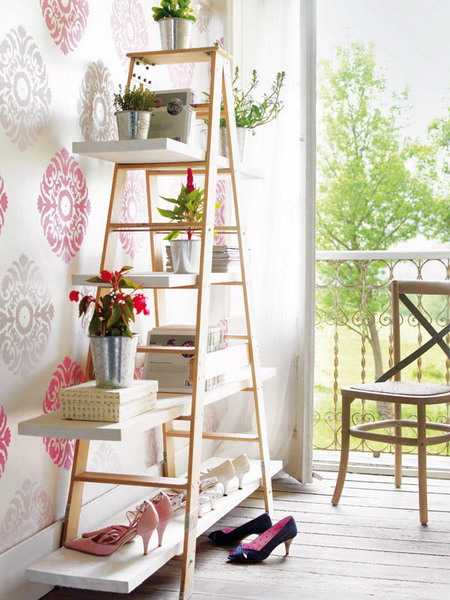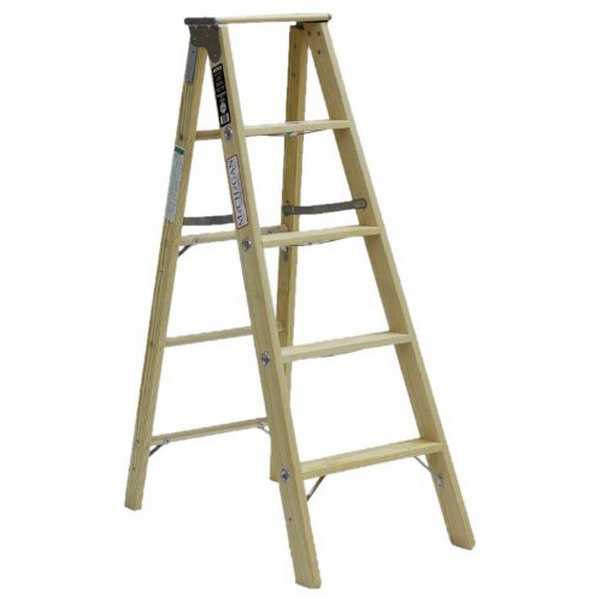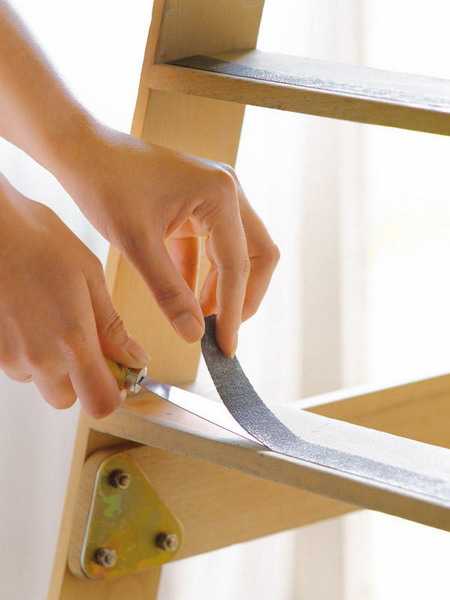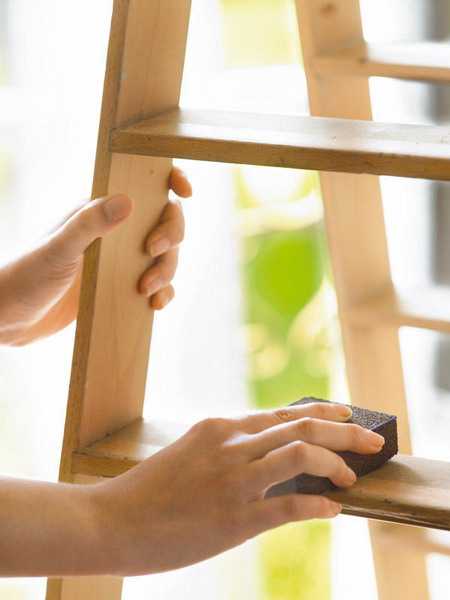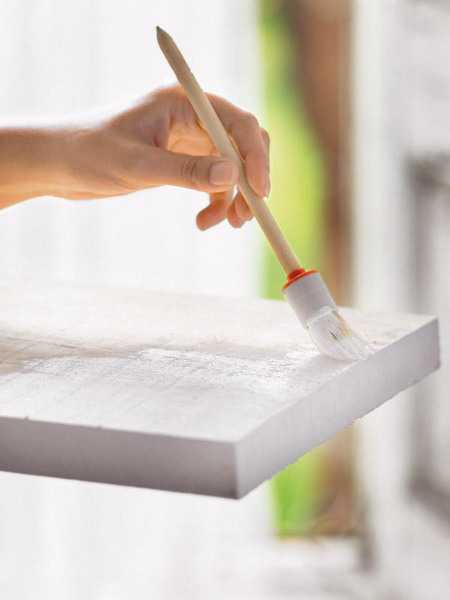 Wood wall paneling protects home interiors from heat, cold and noise. Wood ceiling beams, wood furniture, decor accessories, lamps and wall shelves, made of old wood add exclusive details to modern interior design. DIY wood furniture and decor accessories, whether made of new or salvaged wood, are gorgeous, warm and unique accents that are perfect for modern interior design in eco style.
Recycling wood pallets for handmade wood furniture, 15 DIY projests
DIY interior decorating projects and inspiring recycling ideas
DIY storage furniture made with wooden boxes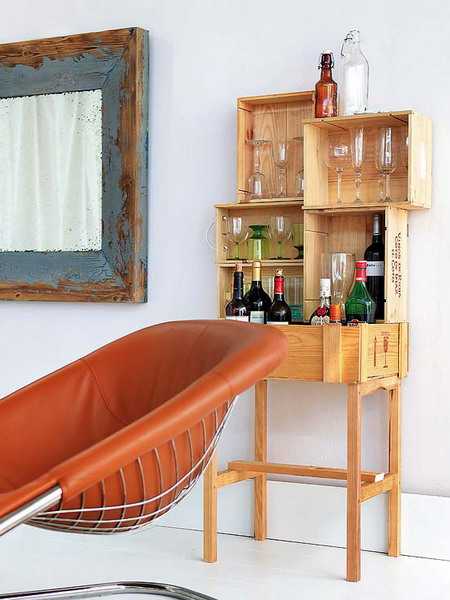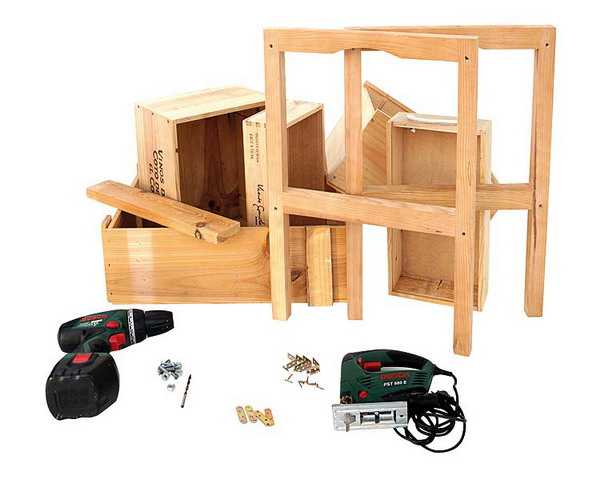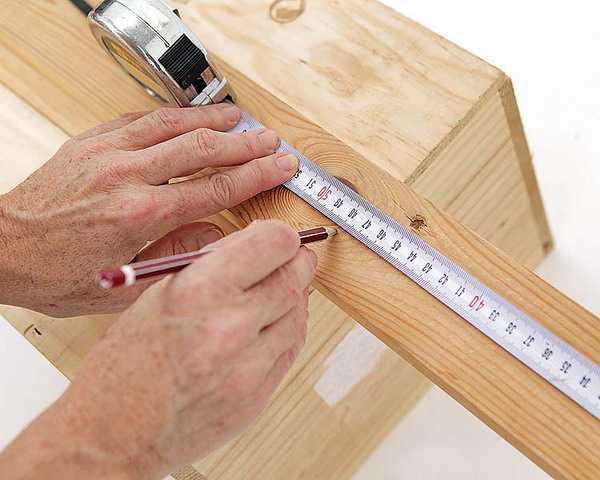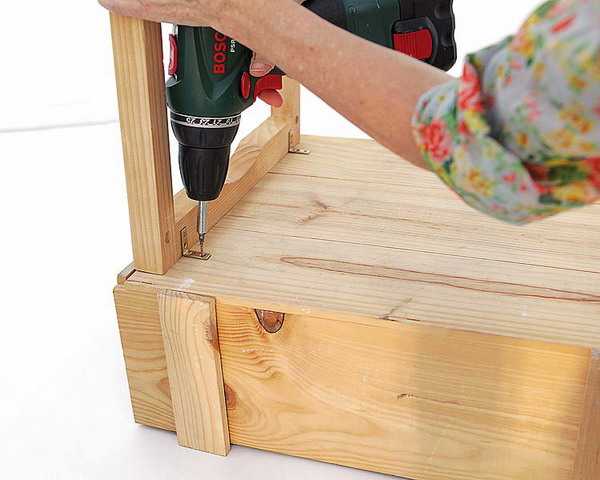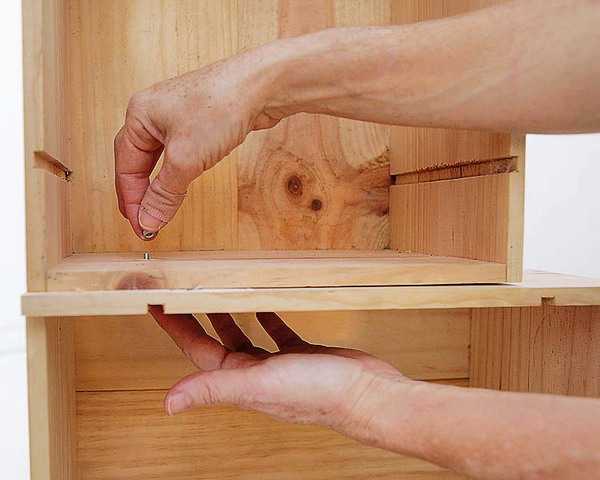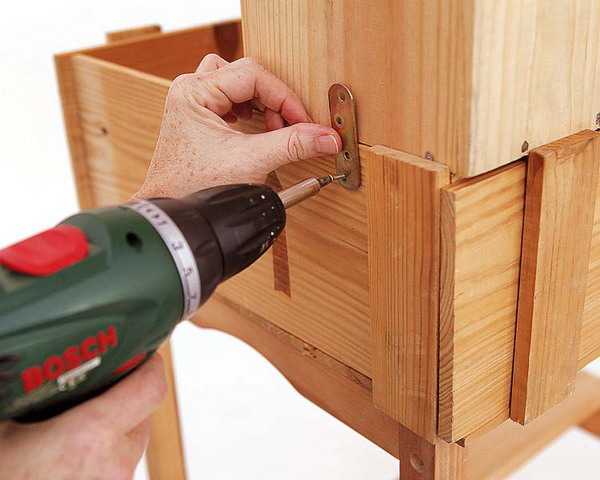 by Ena Russ
last updated: 02.05.2013
and enjoy free articles sent to your inbox
Subscribe