Raspberry Blush Interior Color, Trends in Decorating, Modern Colors 2023

Purple and Pink

Room Colors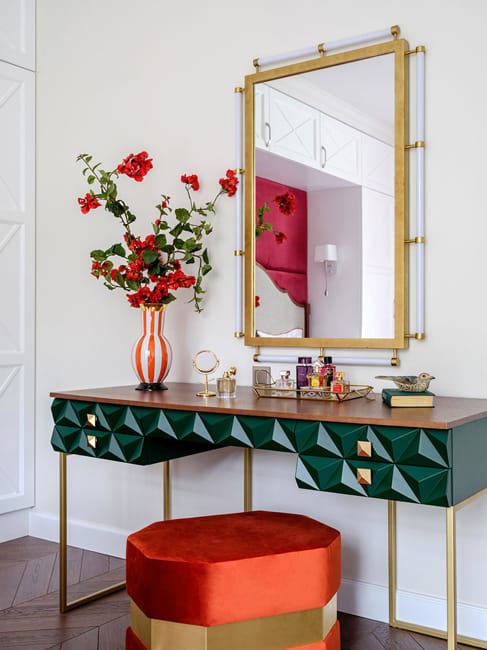 Beautiful golden-green dressing table, pink ottoman
color matching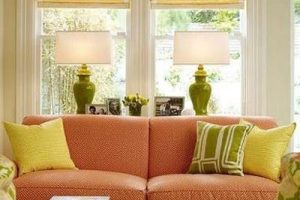 Benjamin Moore's color of the year 2023 is a beautiful, juicy, warm Raspberry Blush. After the cool October Mist, 2022 color trends are gently uplifting sage-green hue and embracing the expressive vibrance of the new modern color inspired by berries. The warm pinkish hue is ready to bring the saturated intensity of reddish pink into your home with modern interior paint or furnishings.
Impactful and bold, Raspberry Blush's dynamic coral-berry makes a statement and adds excitement to modern interior design. The rich hue, which takes its cue from art and the communicative power of color, transcends comfort zones and inspires bold experimentation with modern color combinations.
Matching interior design colors, wall paint, and home furnishings
Beautiful pink and white Christmas decorating ideas
How to match room colors for a fresh, stylish look
Modern room colors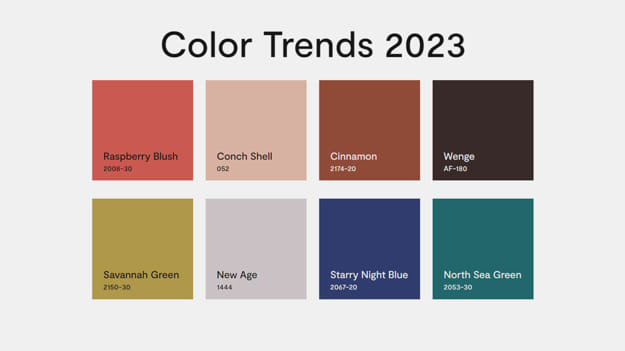 Warm pink
Modern color plays a dynamic role in lifting mood, self-expression, and personalization of home interiors — the latest trends in the color-design move towards more saturated and unexpected hues and their color combinations. The modern color accents are excellent complements to our beloved neutrals. The warm pink hue provides bold moments and bright interior design ideas and suggests positive transformations.
Modern interior colors, matching color combinations, staying stylish for years.
Warm coral color, matching color combinations
Matching interior design colors, creating stylish rooms with blues
The charismatic, vibrant shade, which feels adventurous and cozy, is part of modern interior design and decorating ideas in 2023. Matching colors range from energetic blue and lively green to decadently deep brown and otherworldly pink. Neutral color tones make versatile and beautiful matches also.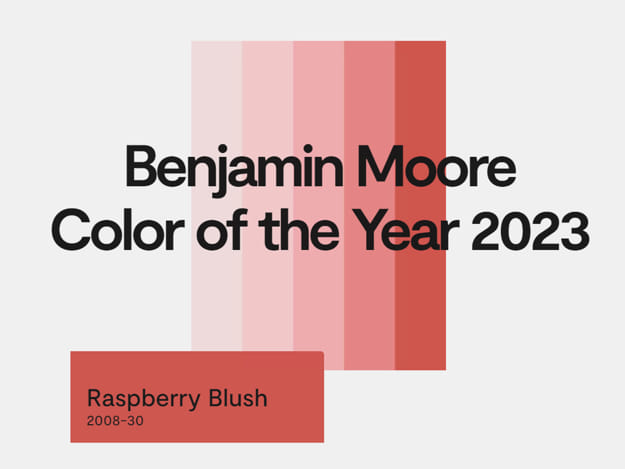 Modern interiors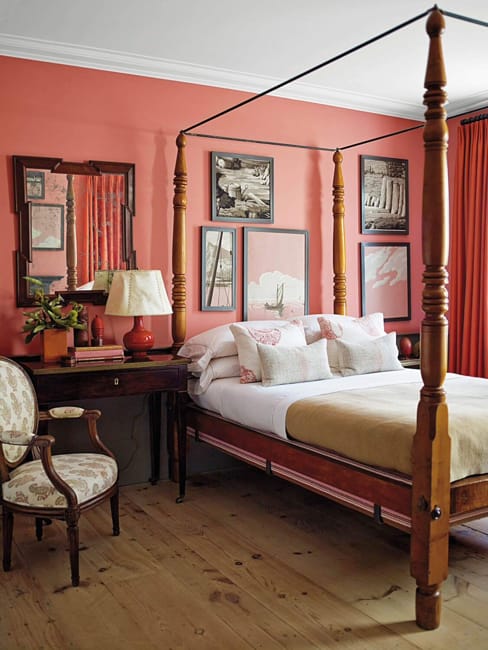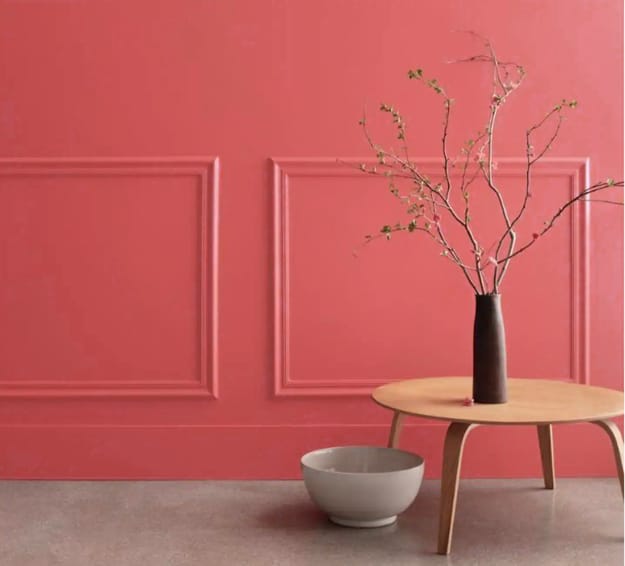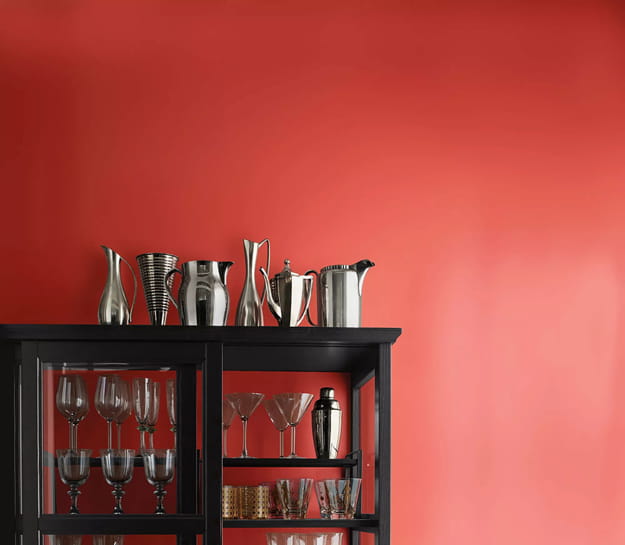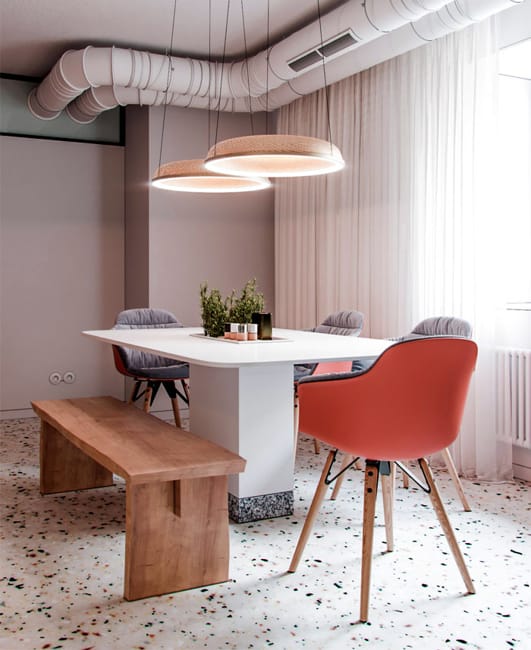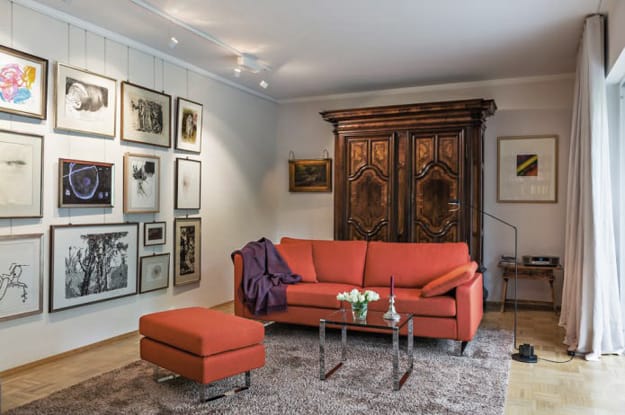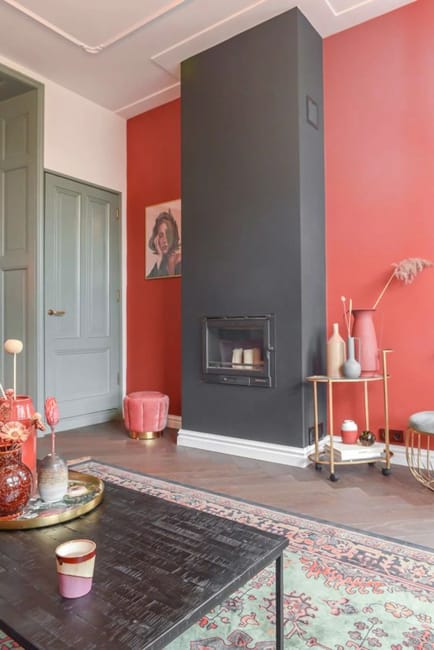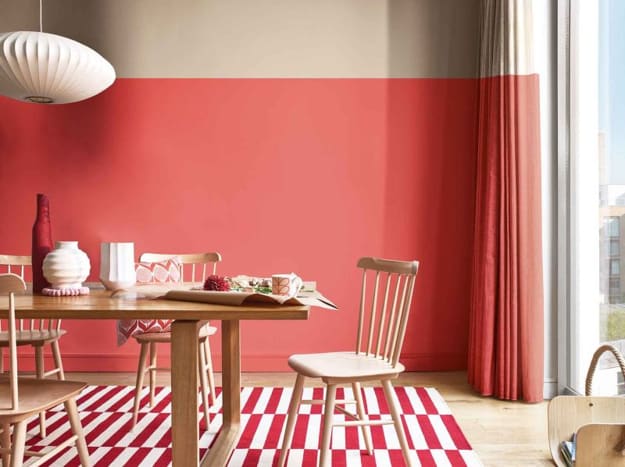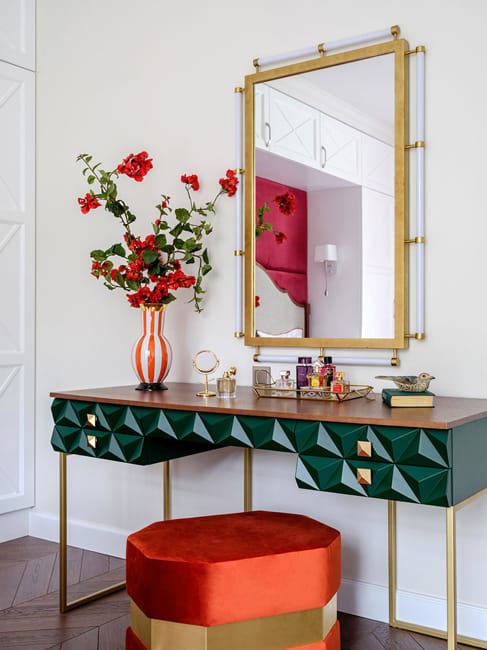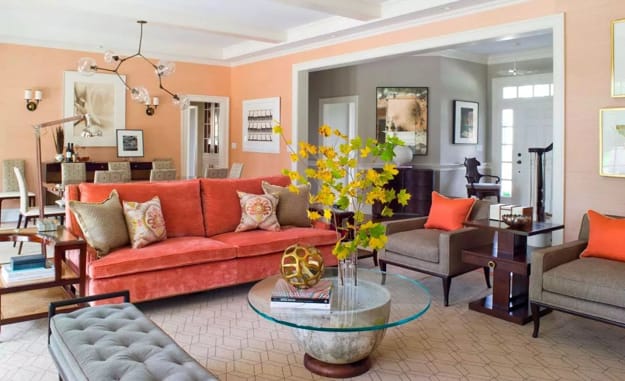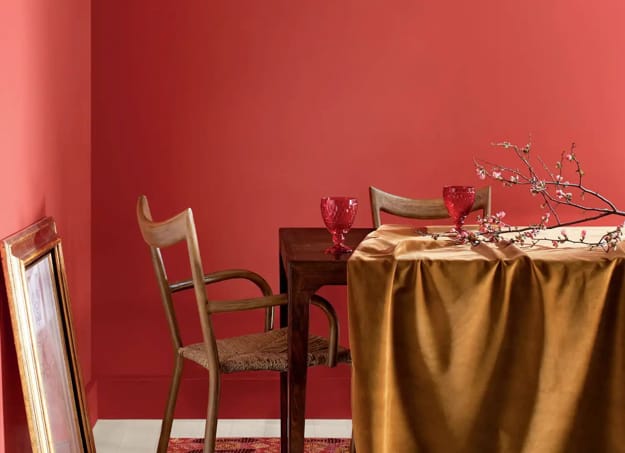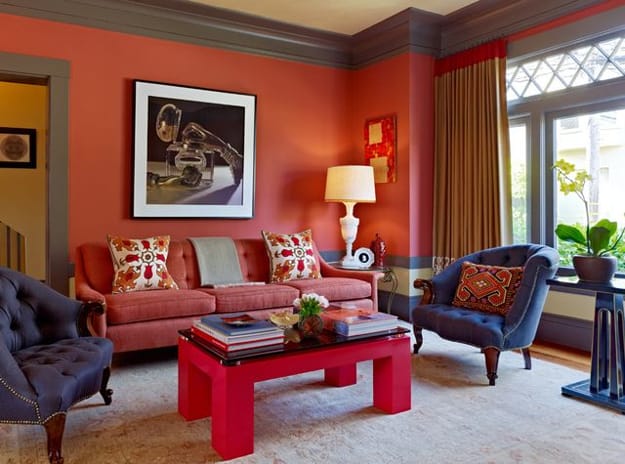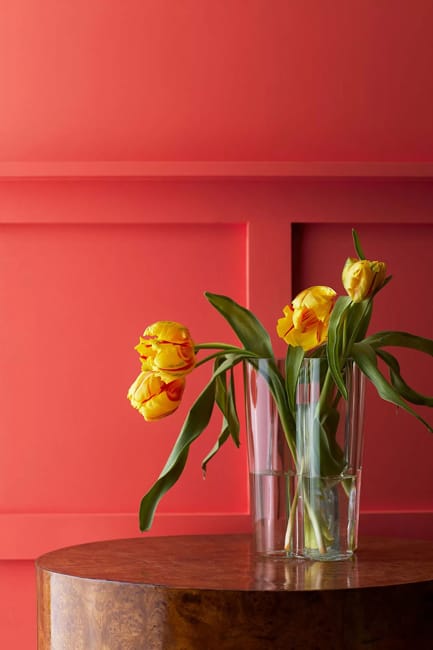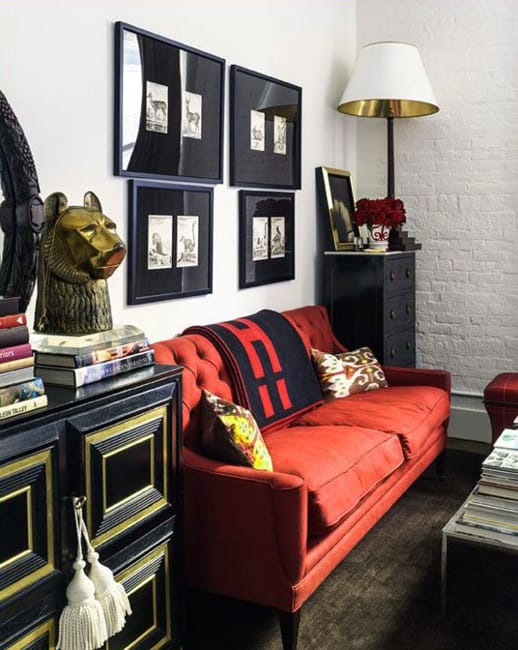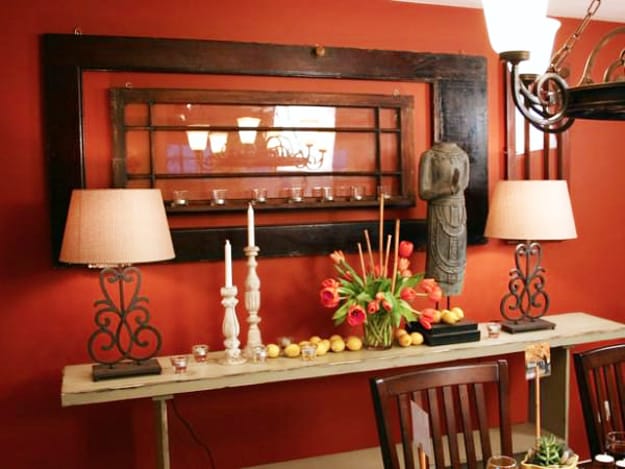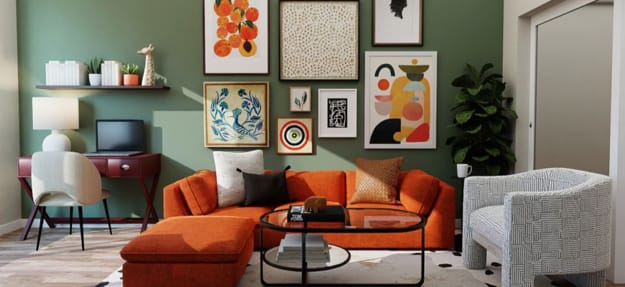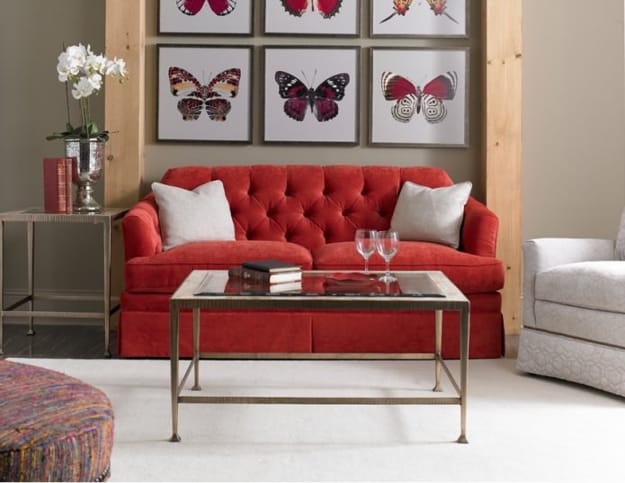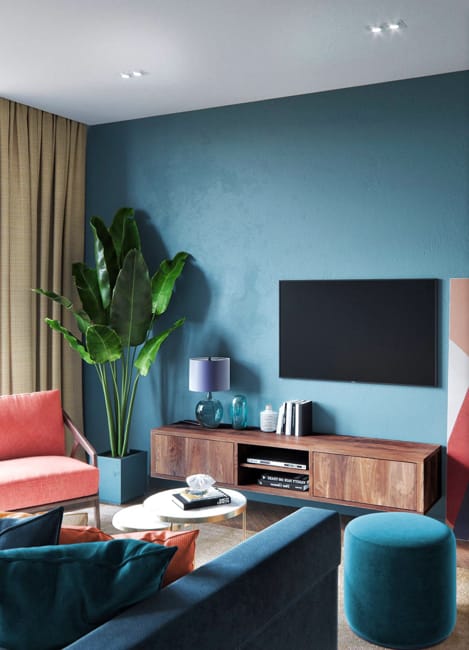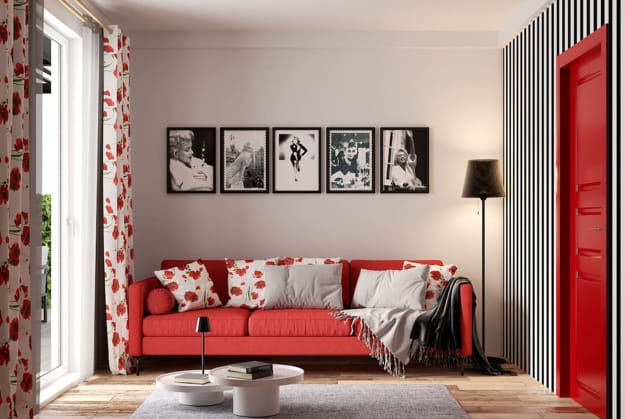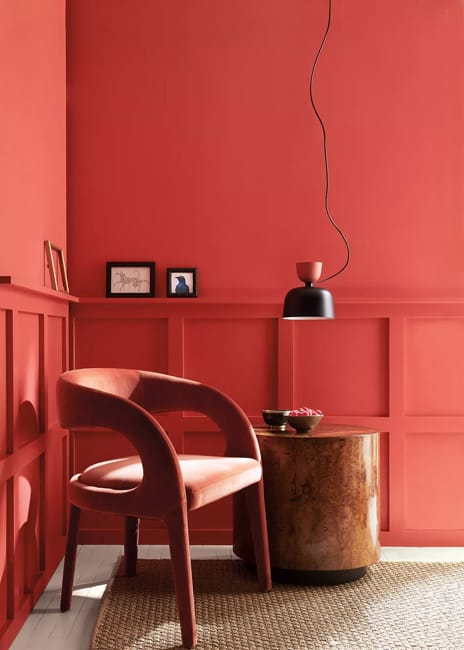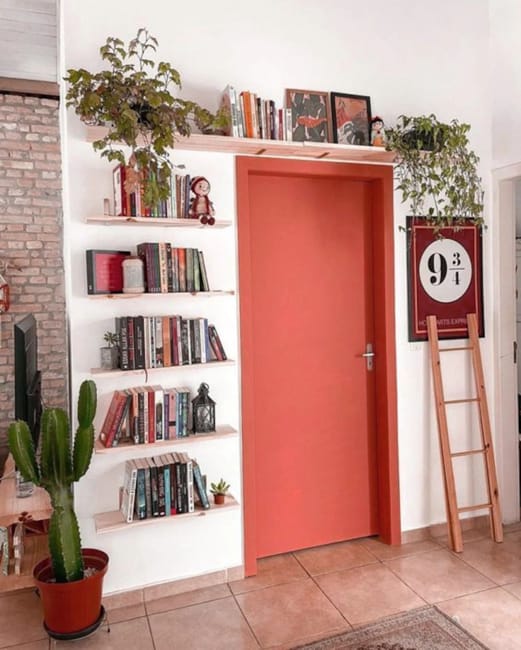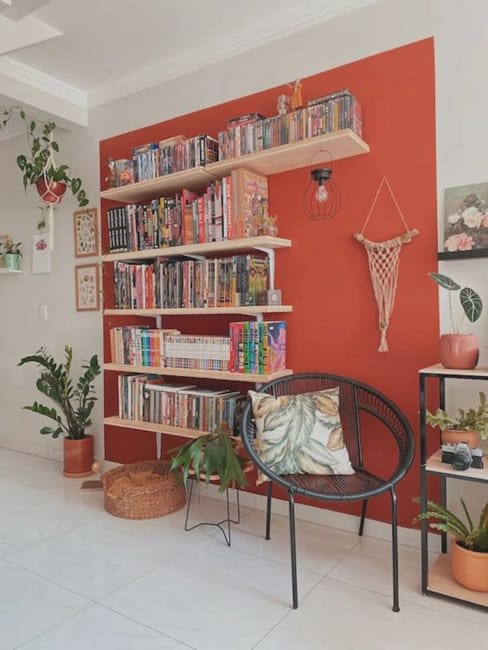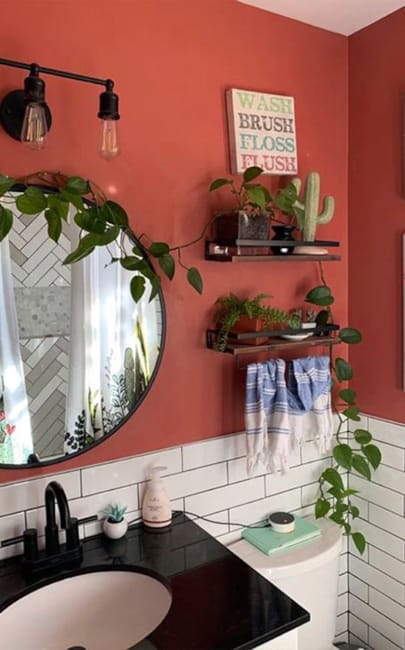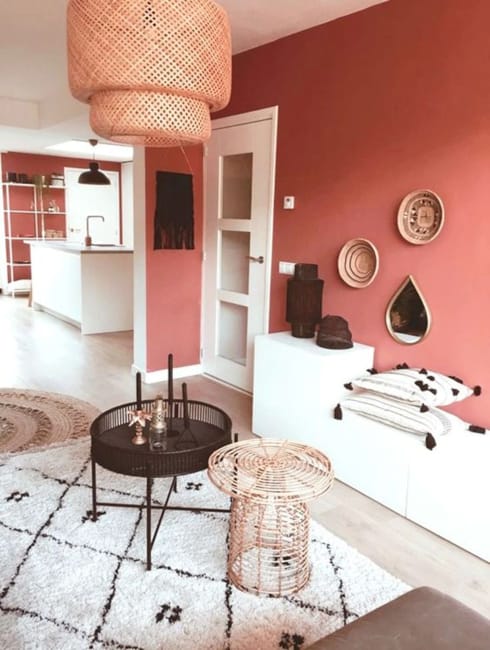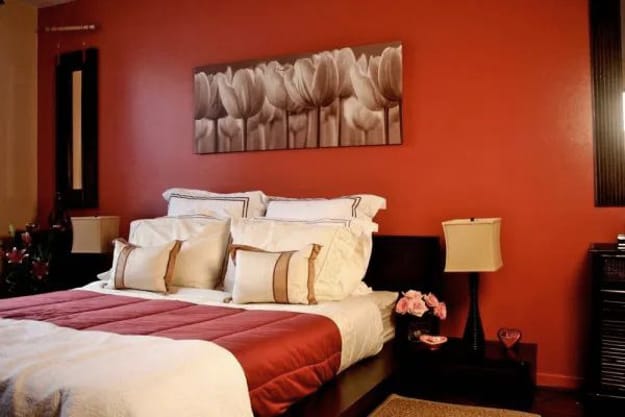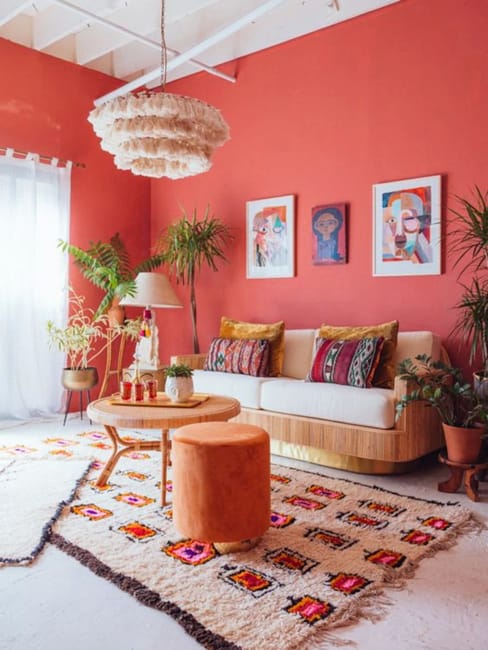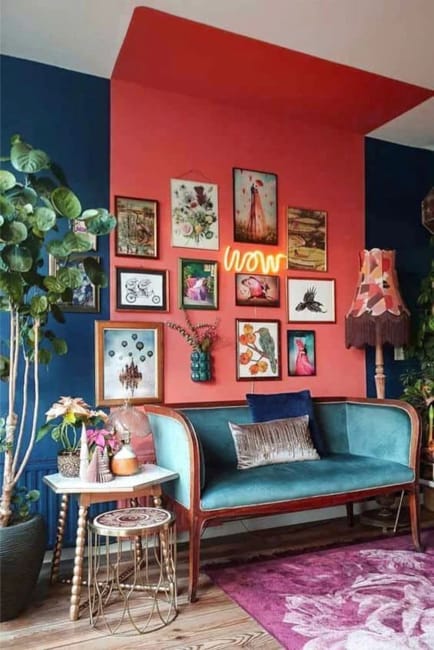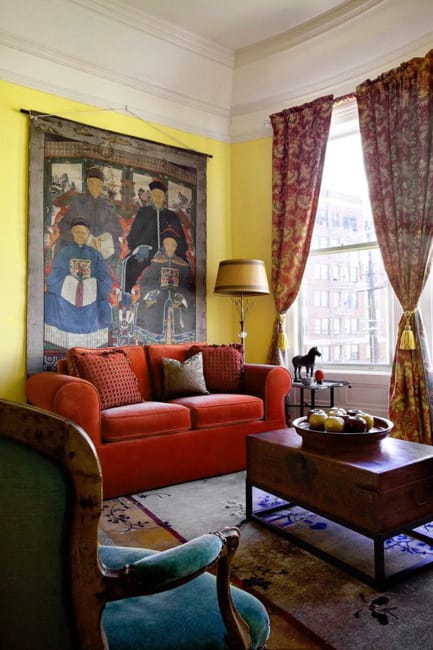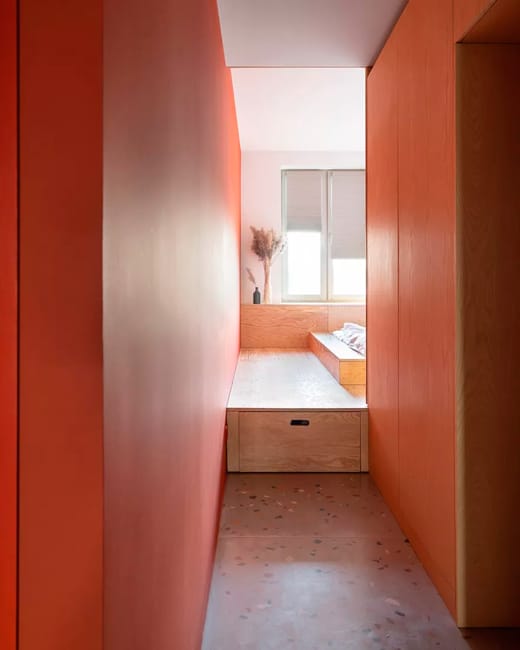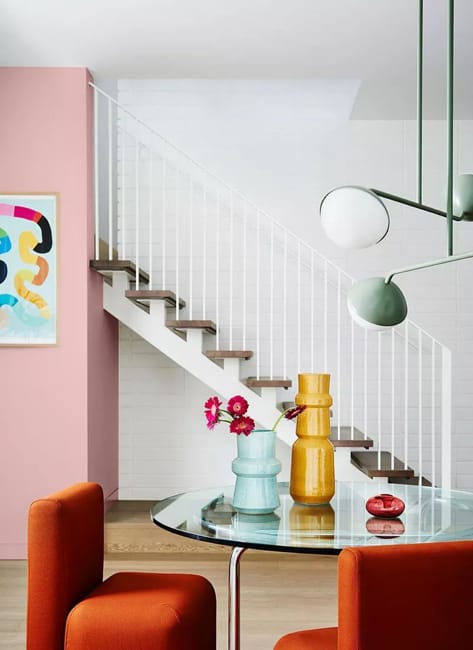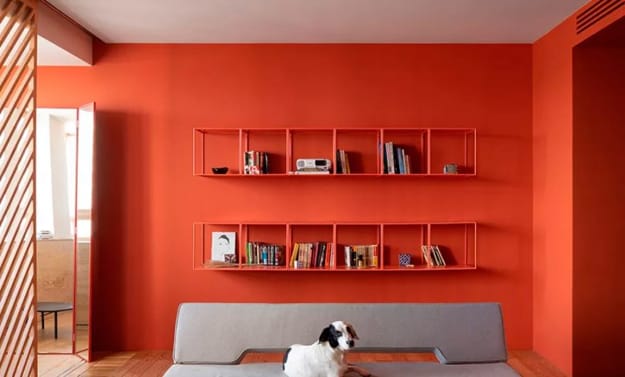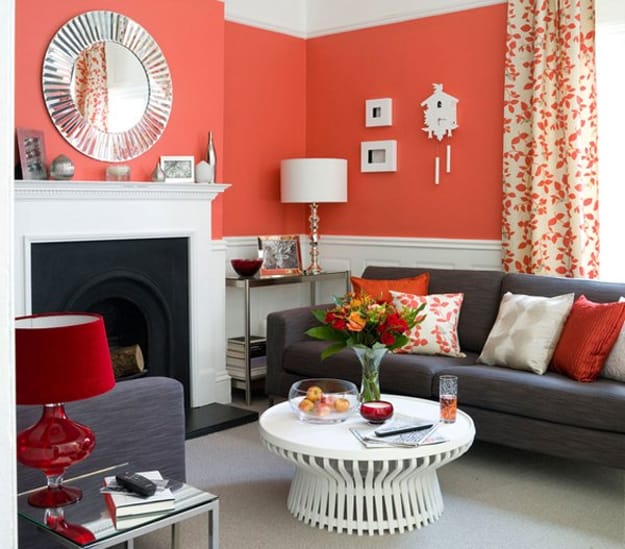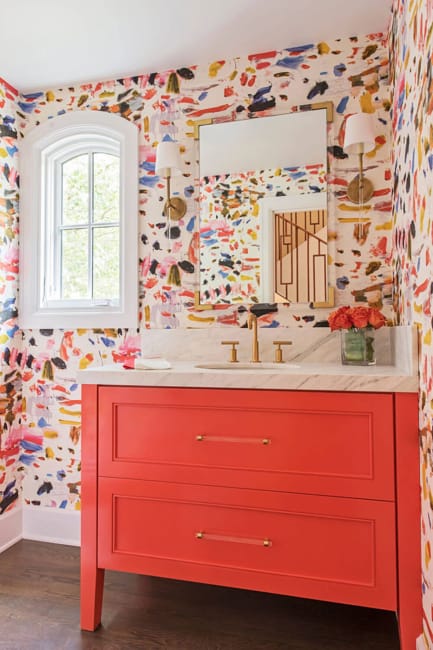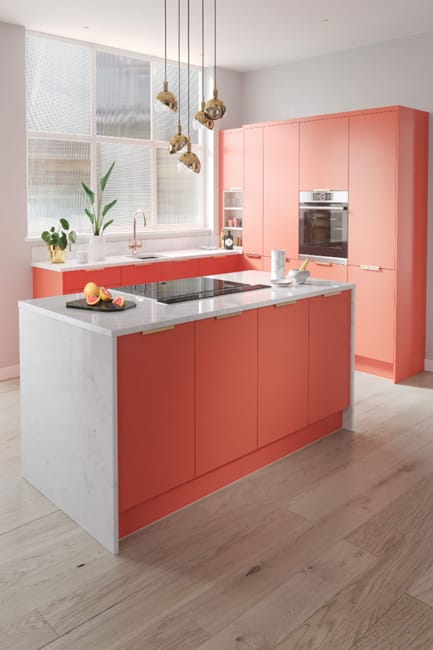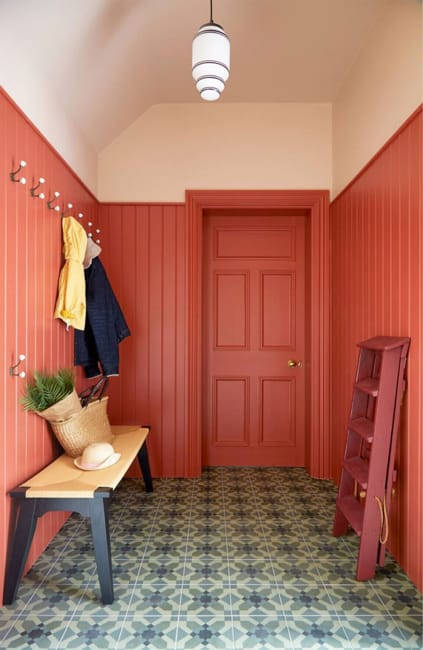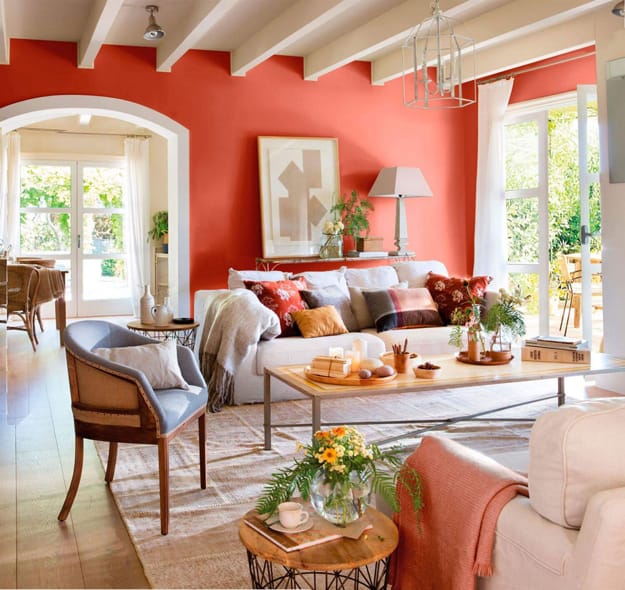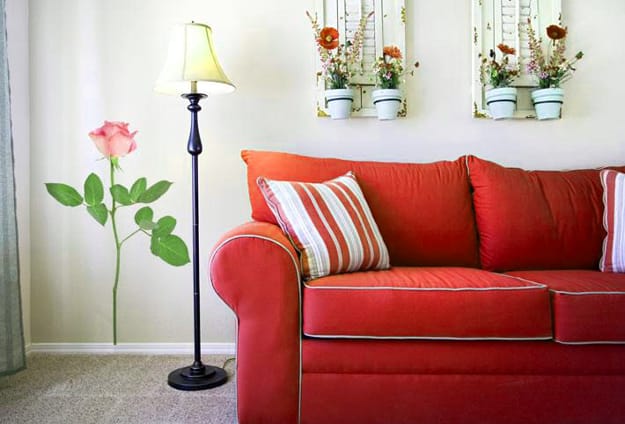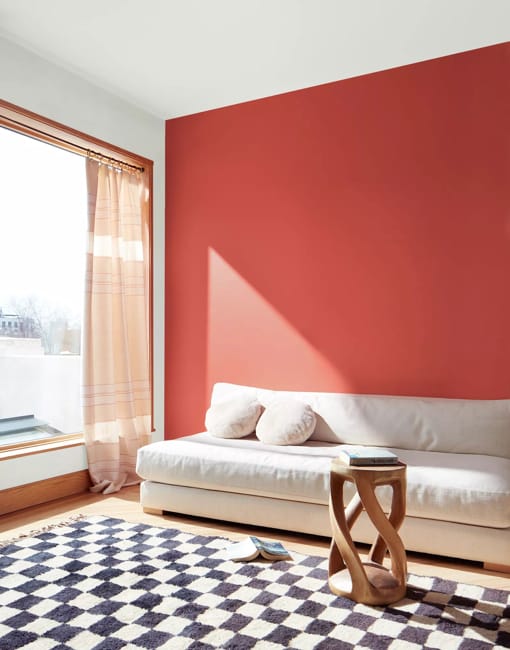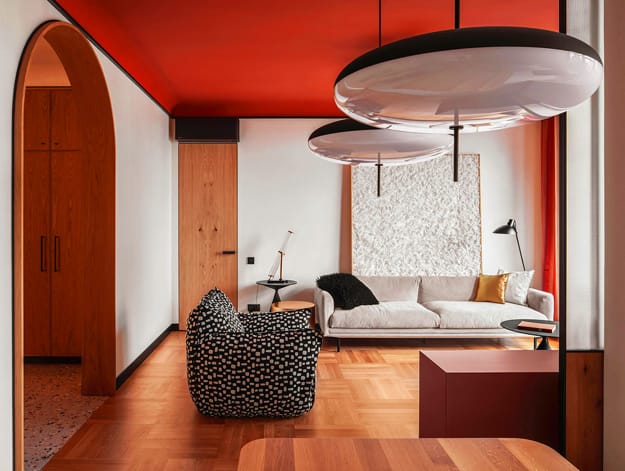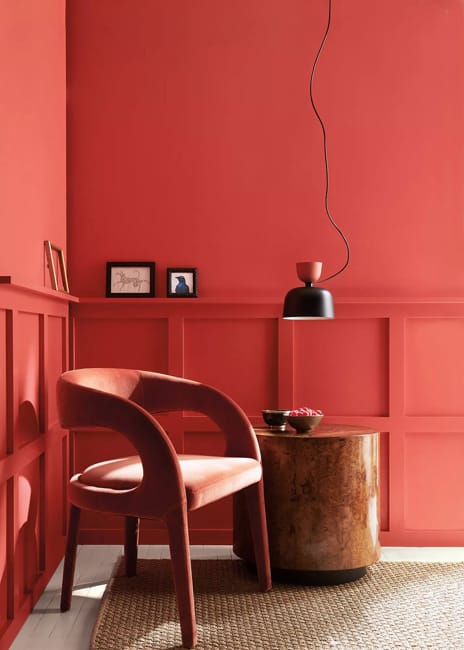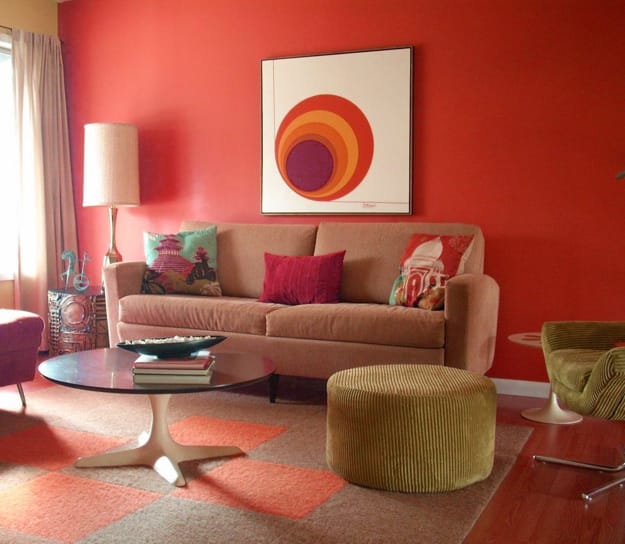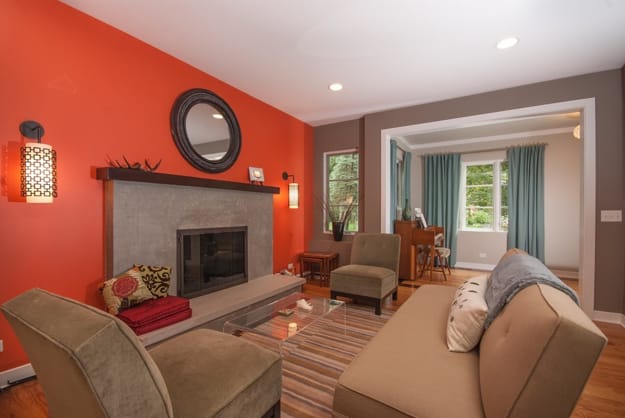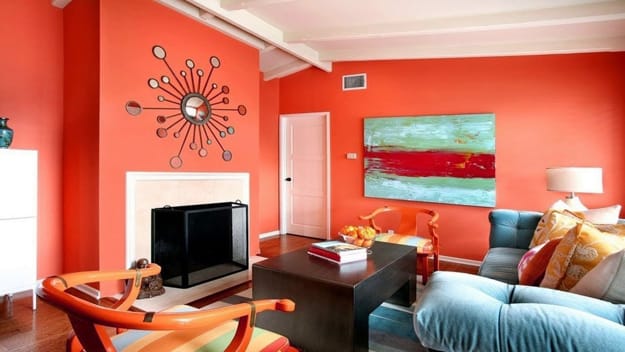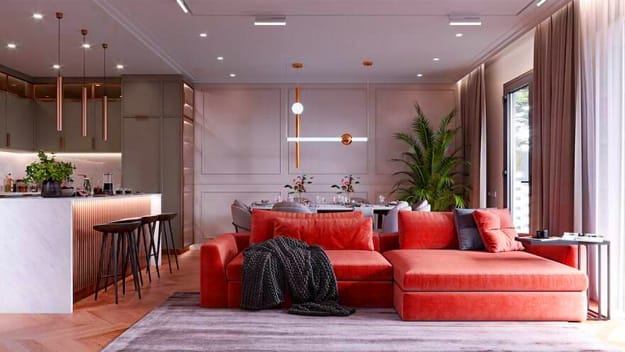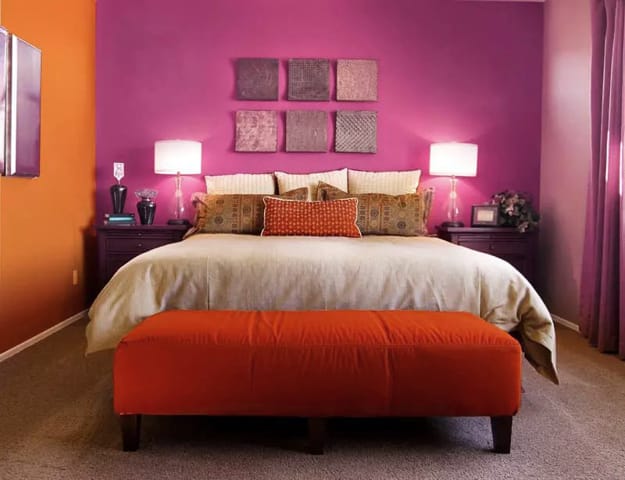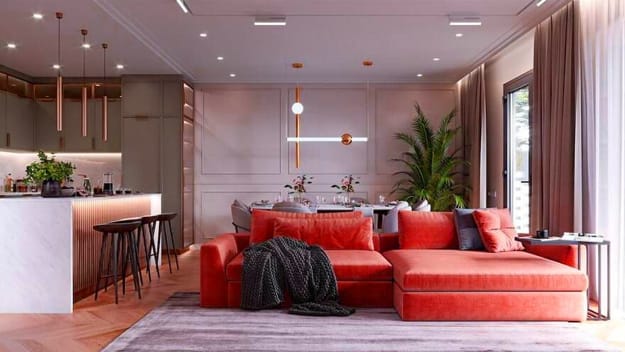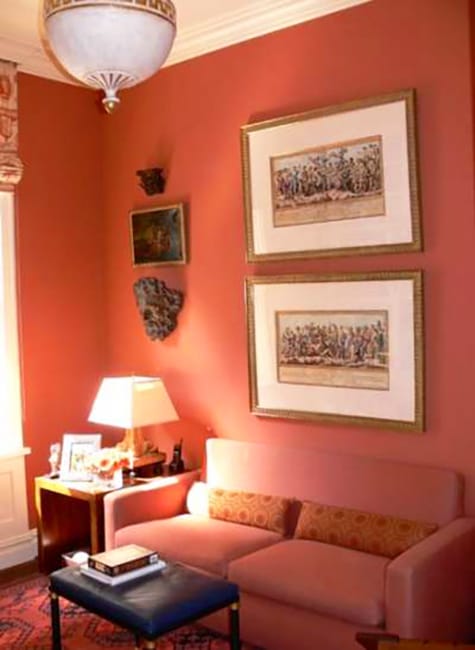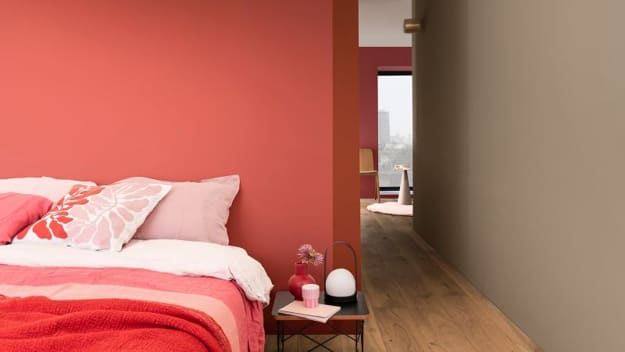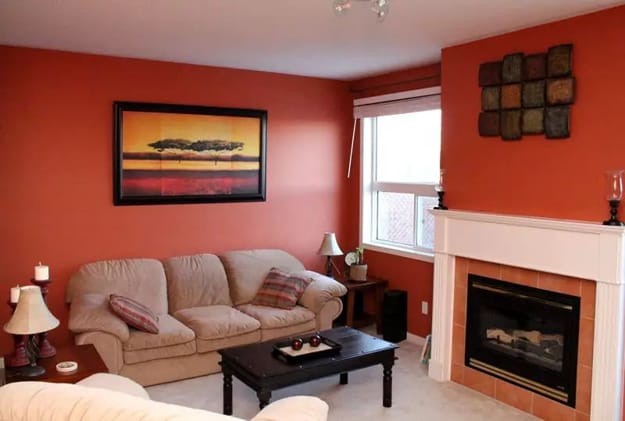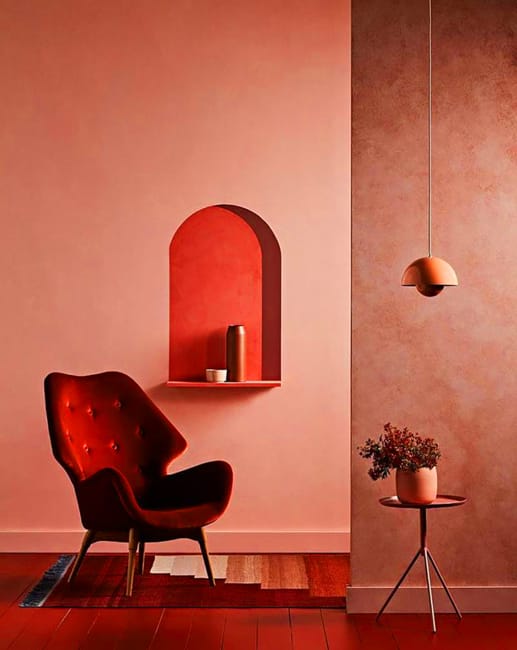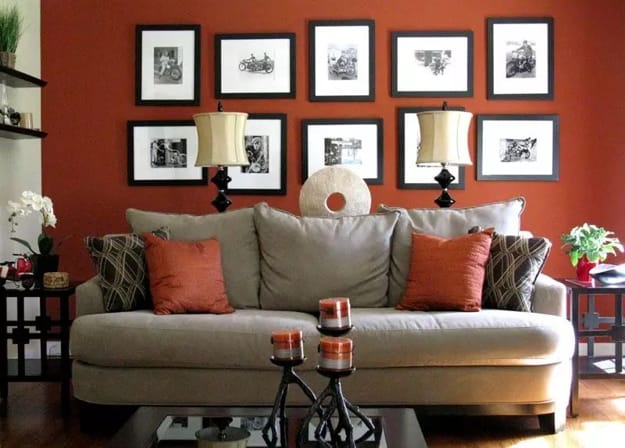 Remodeling bathroom interiors is an essential part of creating a modern home. A beautiful, functional, well-planed, and modern bathroom design affects...
and enjoy free articles sent to your inbox