Modern Interior Design Trends 2018, Bright Coziness and Frugal Luxury

Interior Design Ideas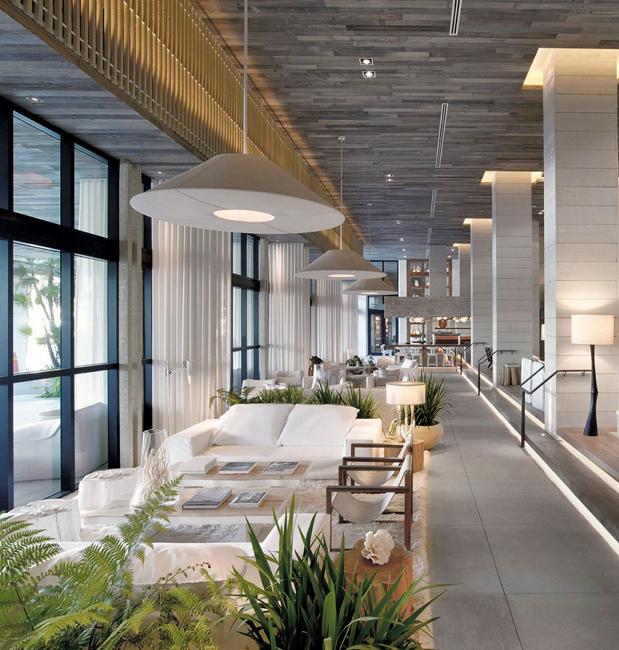 Original chandeliers, ceiling lights, contemporary floor lamps, bright and spacious interior design
interior trends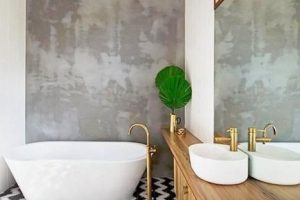 Modern interior colors and design trends 2018 reflect a cultural impulse of people to support each other and protect the Earth, finding harmony in life in their communities instead of spending money. The bold, eccentric, often expensive decorating ideas of the previous year are gone. Reasonably frugal, practical, eco-friendly and comfortable are the design trends 2018 for creating functional, pleasant and modern interiors. Lushome intends to explain the intelligent latest trends for 2018 interior design and decorating.
The year of concentration on families, love, success in relationships and work, brings the most recent trends in decorating which creates welcoming spaces and improve the quality of the communication between people. Modern interior trends 2018 assist in designing friendly rooms, which encourage people to act selflessly, happily and generously, but allow to save money and effort at the same time. Spending a lot of money is not essential. Seeing the potential in existing things is the important message that the interior trends 2018 bring.
Modern interior design trends 2018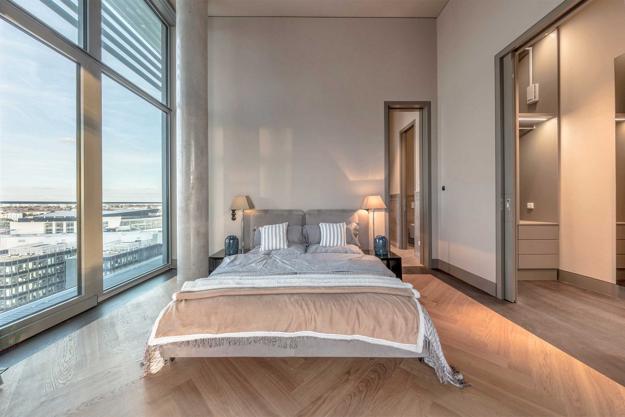 1. Coziness
25 cozy interior design ideas for reading nooks
Living room designs with fireplaces
Light room dividers, reading nooks, small spaces for different tasks, united in one open interior with zones are design trends that improve contemporary homes and offices. Comfortable corners allow to relax, unwind, and enjoy peaceful moments in style. Beautiful and comfortable zones add charming and stylish coziness to modern interior design. Decorating all small areas and mastering micro-zones fill homes and offices with luxurious and trendy comfort.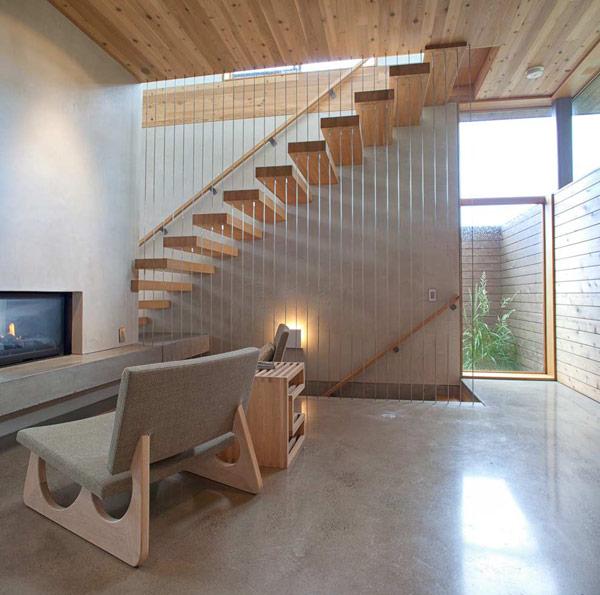 2. Modern color palette
Design trends 2018 blend green and brown color shades with secondary blue, white, black, dark red, soft orange and deep yellow colors. Earthy room colors serve well cozy and warm decorating. Sparkling details in metal gray or golden color beautifully enhance quiet and comfortable room colors 2018 while balancing modern color schemes. Majestic copper and bronze are stylish materials which add warmth and chic to decorating modern interiors. All white hues, gray color tones, terra-cotta, dark purplish red and wine colors are smart choices for decorating in 2018.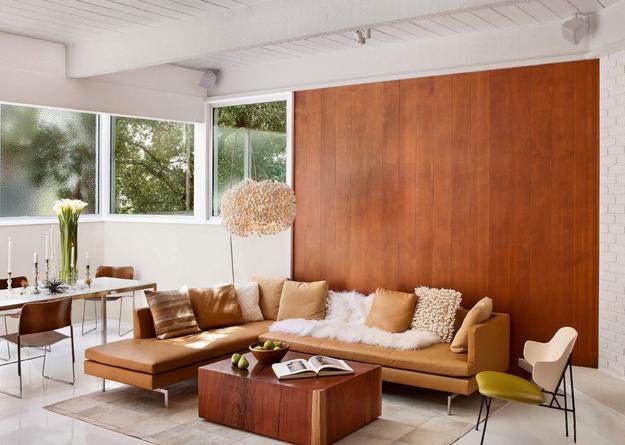 3. Dark wood, cork, bright lights
Light brown colors of natural wood are modern and appealing, perfect for small spaces. Dark wood is one of modern interior design trends 2018 which bring delicious chocolate brown hues into interiors giving a touch of luxury to room decorating. Cork is another beautiful material which makes not only beautiful floors but cabinets doors and walls also. Filled with wood and soft textiles the rooms ask for bright lighting design. Combined with spectacular lighting ideas, wood creates spacious, warm, and comfortable rooms.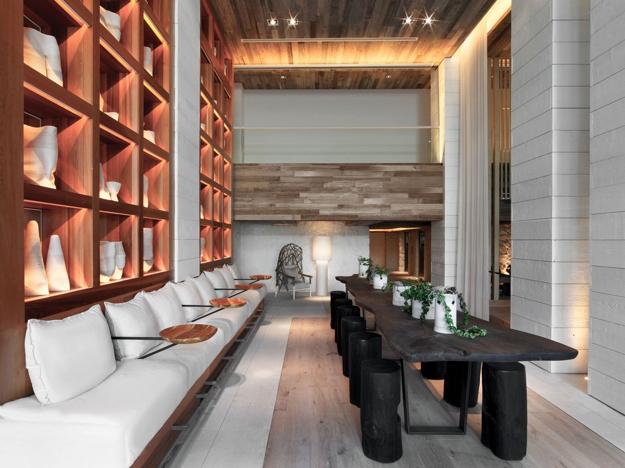 4. Simple shapes and metal furniture
Simplicity is another trend in lines and shapes. Geometric, clean and elegant designs with slightly curved angles have the highest value in modern interiors. Minimalist, Scandinavian, and high-tech styles, as well as an influence of retro-modern designs, are stylish options for interior design in 2018. Metal furniture creates a beautiful look with wood and soft upholstery fabrics, adding shiny luxury and durability to fashionable home furnishing.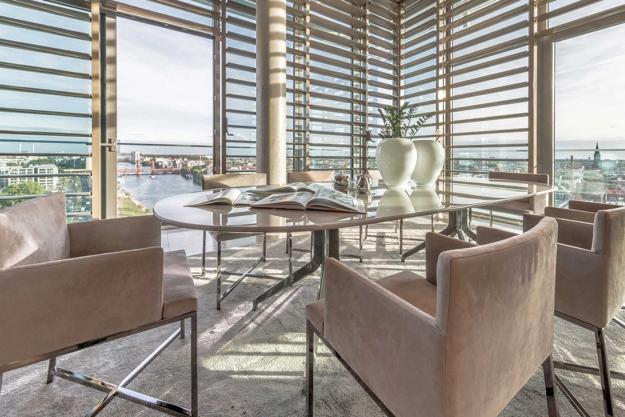 5. Recycling
In addition to demonstrating amazing skills, recycling projects 2018 need to create attractive, unique furnishings and artworks that boundlessly merge with room decorating, balancing color schemes and harmonizing textures.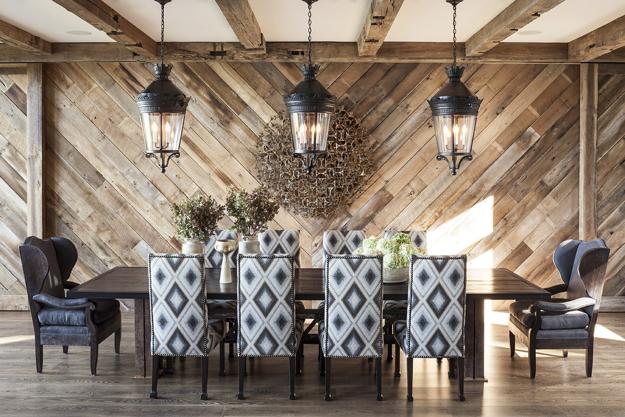 6. Frugal ideas and originality
Finding fresh color combinations with existing decor accessories, blending textures creatively and attractively, using new themes, recycling, and incorporating cheap ideas into home decorating are modern and inexpensive trends that beautify, style, and personalize modern interior design on a dime.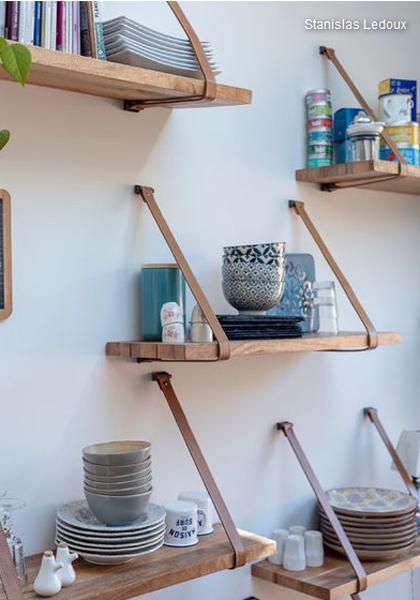 7. Suede and velvet upholstery fabrics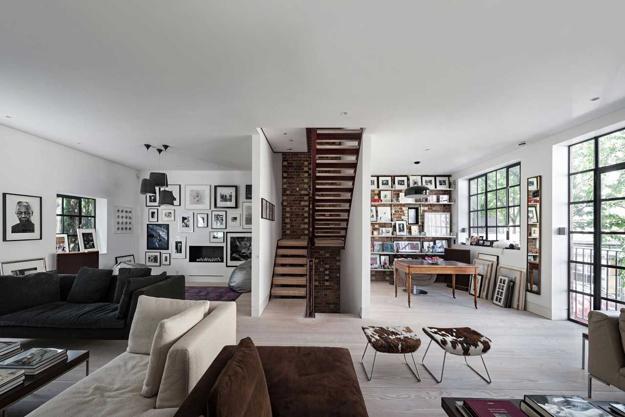 8. Custom carpentry and wood crafts
Wood working projects enhance interior design ideas, personalizing rooms and creating very comfortable and luxurious spaces. Unfinished frames and house plants look harmonious together giving a new twist to eco-friendly decorating ideas.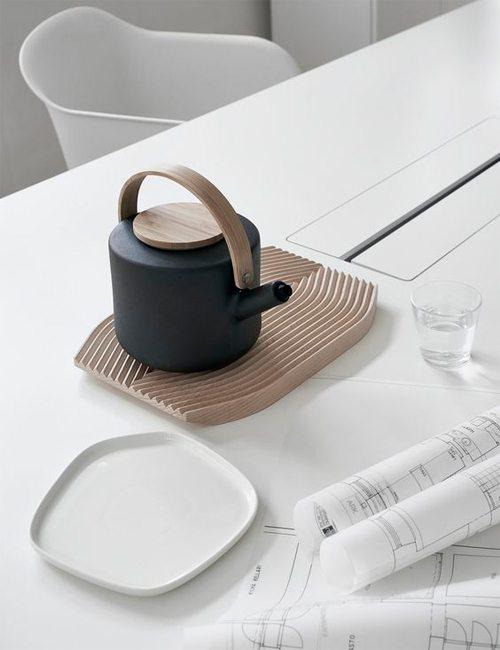 9. Ceramics, glass, metal
Terra-cotta tiles, ceramic vases, home accents, and art are modern trends in decorating. Glossy tile designs, glass, and metal elements bring elegant shine into modern interiors in 2018. Metal furniture, picture frames, lighting fixtures, wall panels and hardware make rooms look stylish, exclusive, and bright.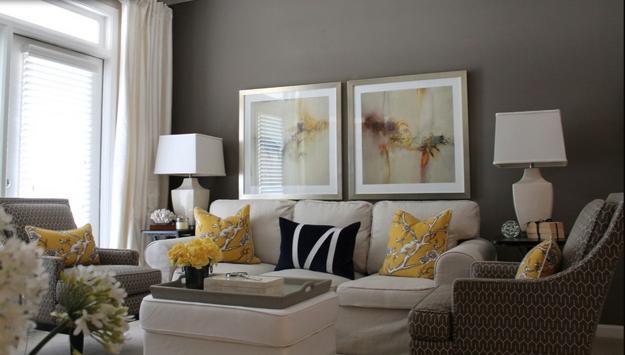 10. Leather and natural stone
Not only leather furniture, but home accents, like shelf holders, handmade leather flowers, and wall artworks are stylish elements of modern interior design 2018. Marble, granite, and pebbles stay the most popular stones for interior design. Geometric prints and carved designs are top ideas for sophisticated and original decorating with natural stone.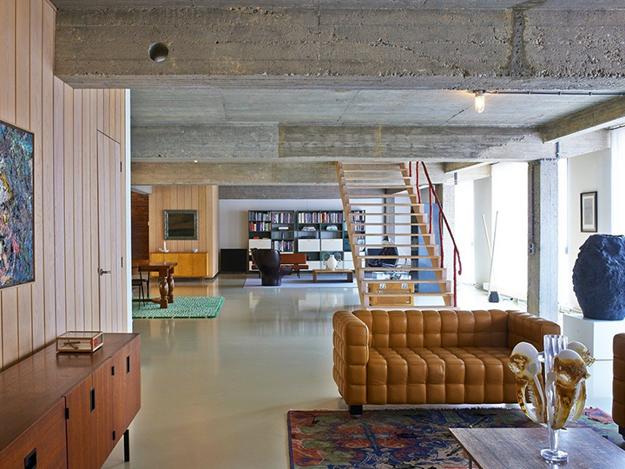 11. 3d wall design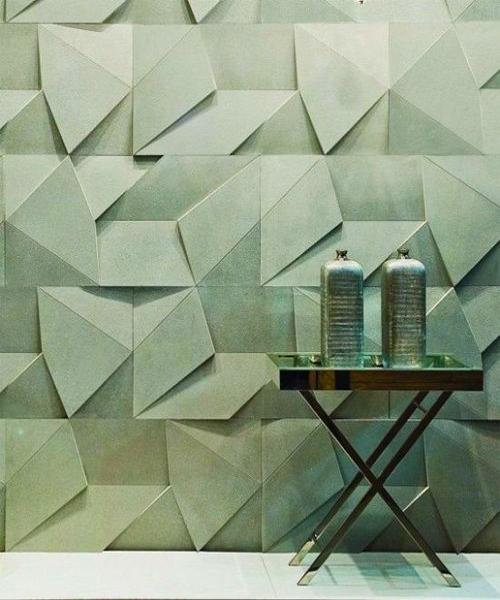 12. Small colorful accents
A fusion of Japanese and Scandinavian style calls for a neutral palette and a light touch of color. Small accents in vivid hues and quiet color schemes create modern interiors which feel comfortable, spacious, energetic, and luxurious.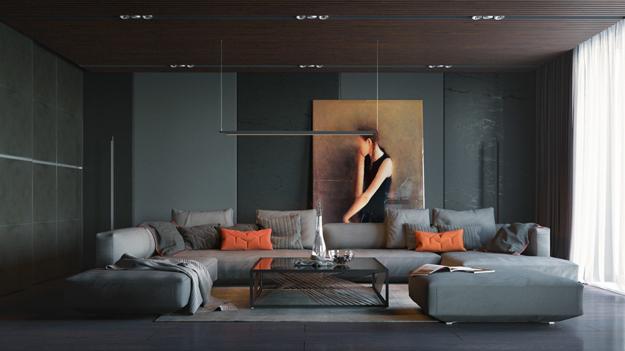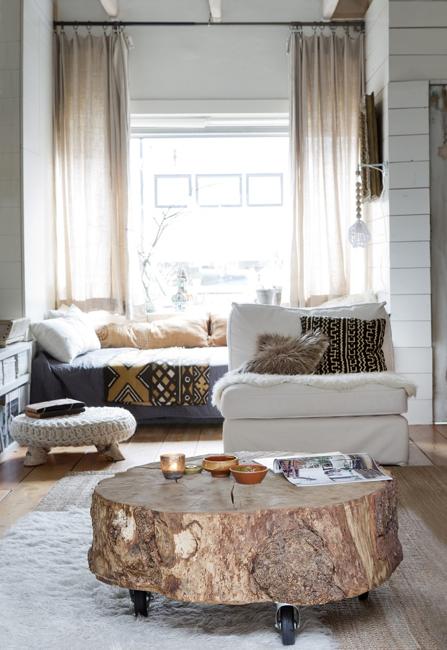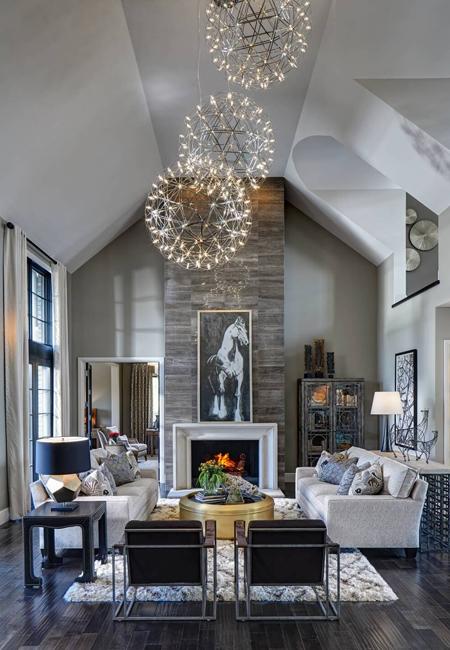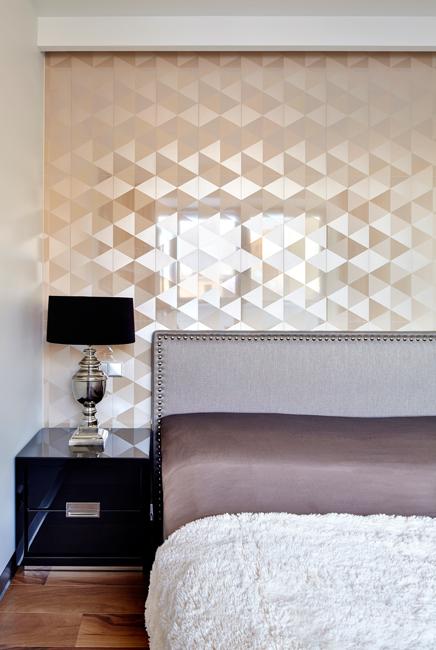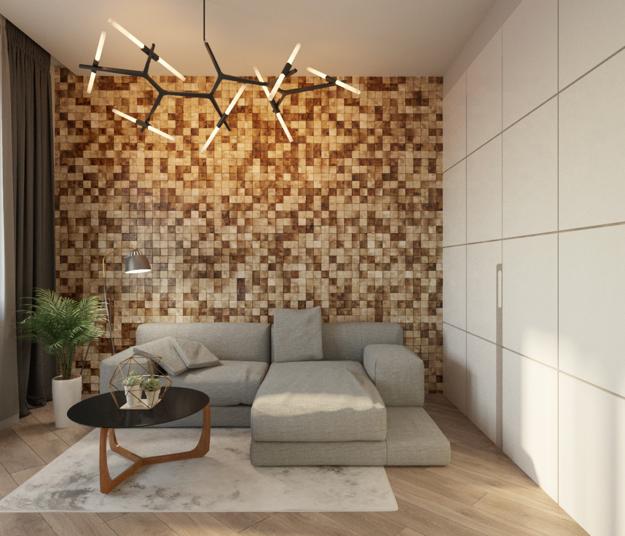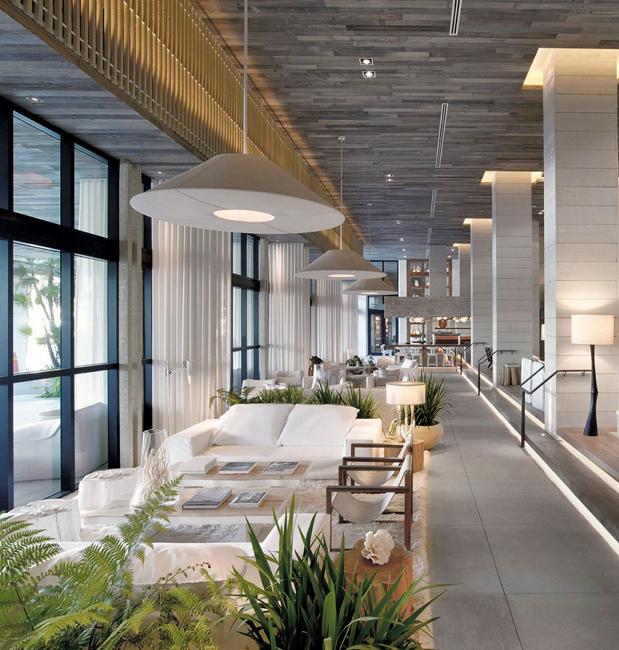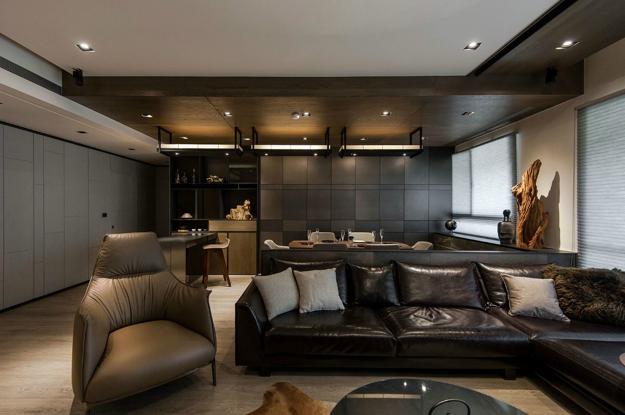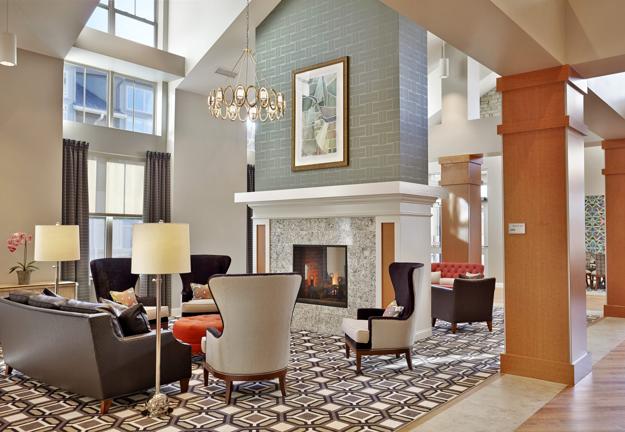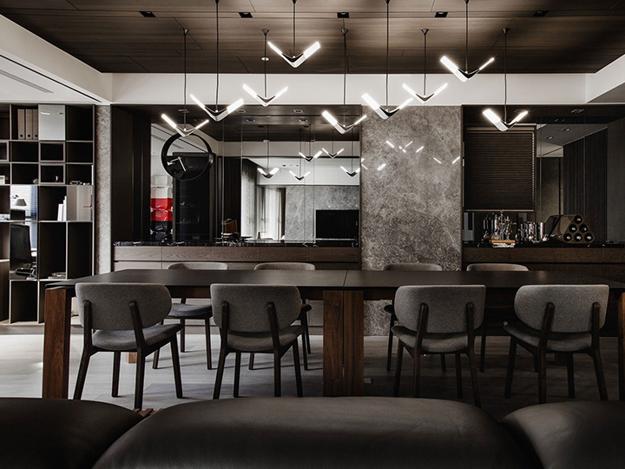 Remodeling bathroom interiors is an essential part of creating a modern home. A beautiful, functional, well-planed, and modern bathroom design affects...
and enjoy free articles sent to your inbox