Retro Modern Furniture Giving Retrospect Look at Futuristic Interior Design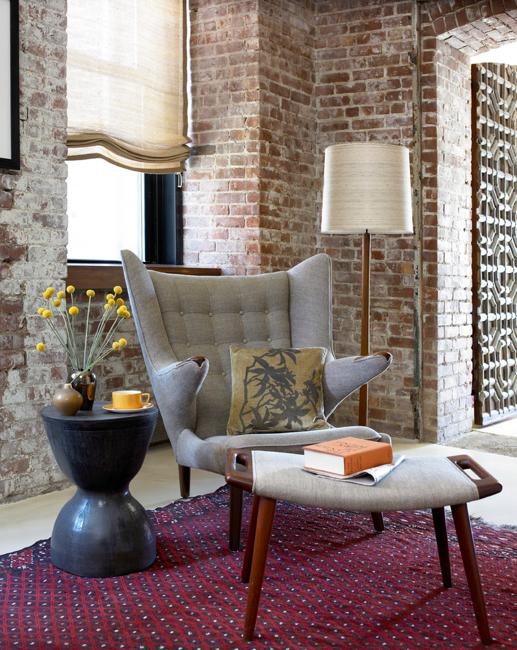 Retro-modern furniture and lighting
DECORATING SMALL APARTMENTS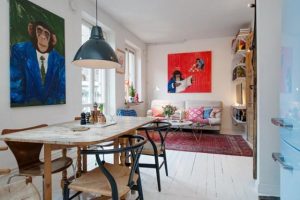 Furniture in retro styles of the 50s and 60s is a modern trend in decorating homes, offices, restaurants and clubs. Distinct furniture design in retro styles gives a retrospect look to stylish homes bringing the comfort and elegance of the past and demonstrating how designers in the 50s and 60s saw furniture design in the furniture. Lushome shares ideas for creating a modern interior design with retro furniture and shares inspirations that celebrate the retro styles.
Retro styles of the 50s and 60s are appealing and surprising. The futuristic furniture design in the past created remarkable furnishings for modern homes and offices turning living spaces and public areas into astounding and sophisticated interiors with retro character and a contemporary vibe. Old and new furniture in retro styles are stylish and beautiful, perfect for modern interior design and decorating.
High-quality retro-modern furniture items are unique and comfortable. They add visual interest to contemporary interior design and look fantastic with traditional furnishings. Online furniture shops sell many beautiful items for decorating homes and offices in retro styles. The modern furniture in the 50s and 60s styles are made of solid wood, metal and heavy plastic offering durability, unique furniture design, high-quality, impressive craftsmanship and originality for modern interior design.
Modern lighting fixtures in retro styles
Modern interiors in retro styles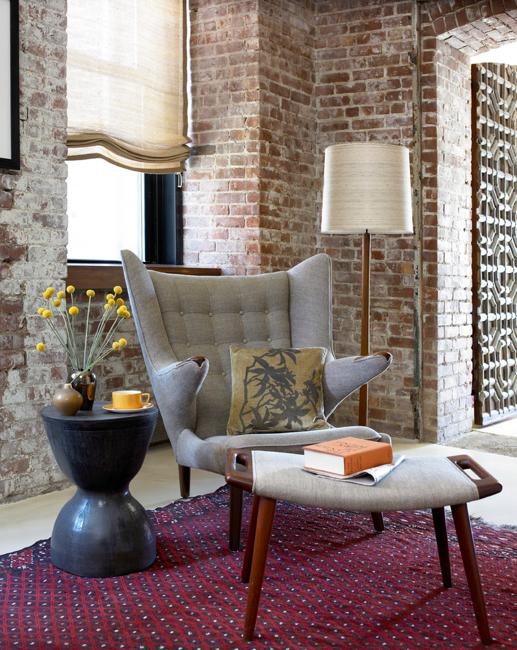 Retro-modern furniture is a fabulous alternative to contemporary, classic and traditional items. The designer furniture in retro styles has a futuristic vibe and a modern look, comfortable, attractive, unique and expensive, ideal for stylish and personal decorating. There are a lot of ways to achieve a retro-modern interior design with inspiring and elegant furniture in the 50s and 60s style. Check them out and get inspired for creating beautiful and modern interiors while increasing the size of your small rooms.
1. Retro modern furniture is compact, perfect for small spaces.
2. Light silhouettes make home furnishings in retro styles ideal for decorating small homes.
3. Designer furniture in retro styles is elegant and comfortable.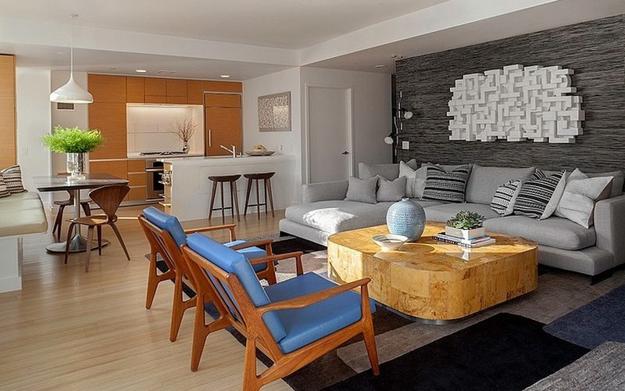 4. Retro-modern furniture is made of natural and eco-friendly materials.
5. Papa Bear chairs and Egg Chair designs are ergonomic and unique.
6. Metal, plastic, bent plywood furniture designed by Charles and Ray Eames, the famous, made of leather and plywood Eames Lounge Chair with a footrest are elegant and sophisticated.
Living room designs in the 50s and 60s styles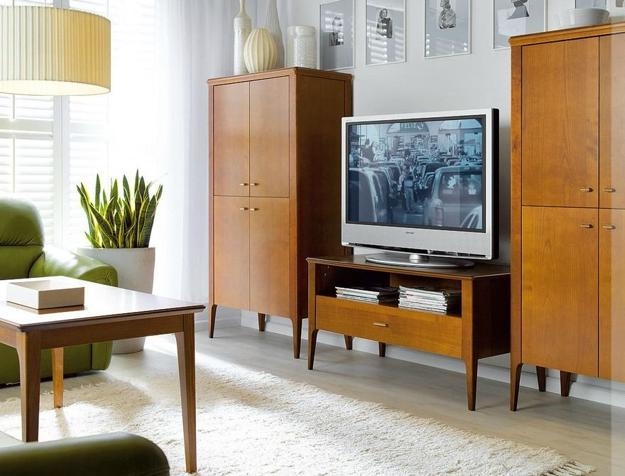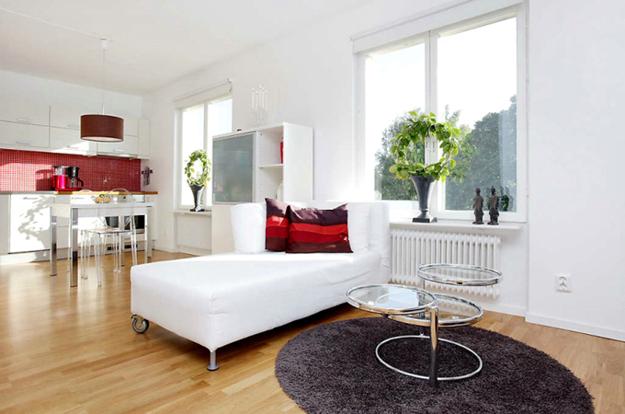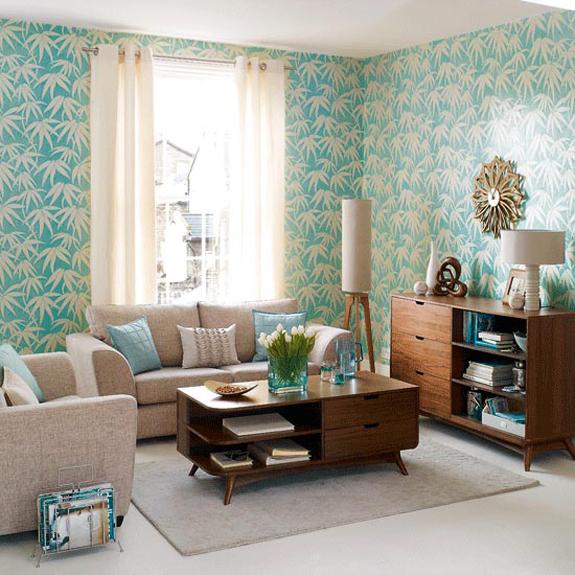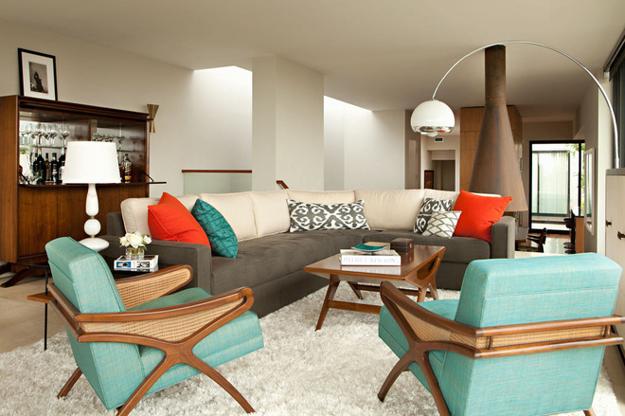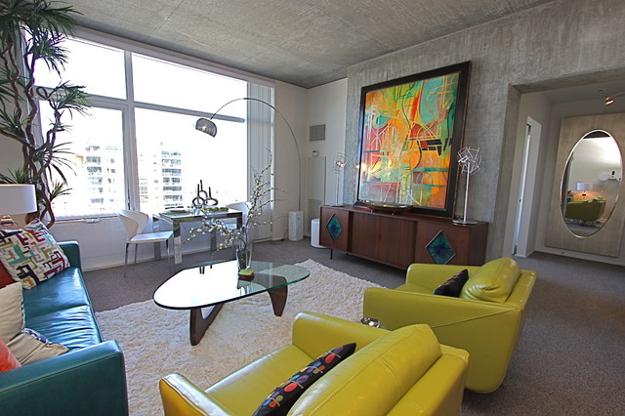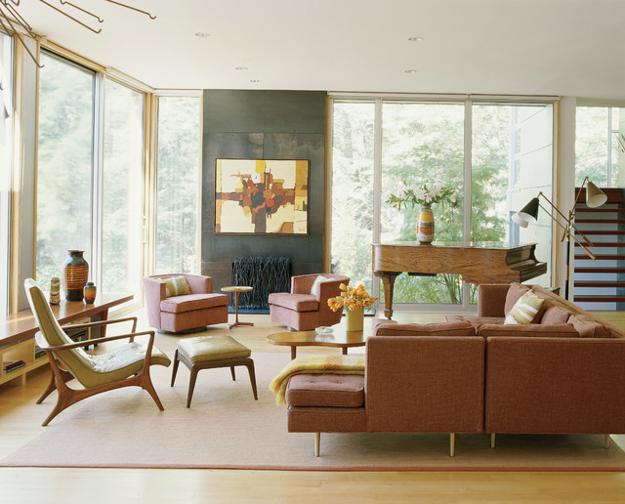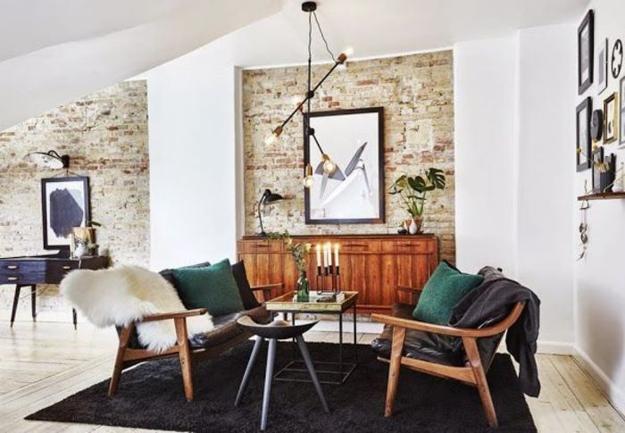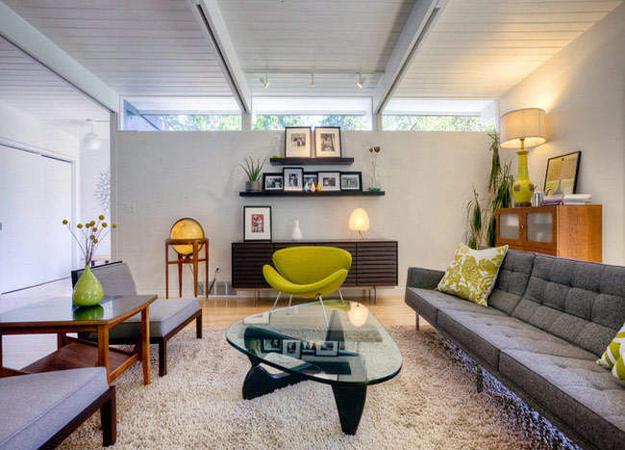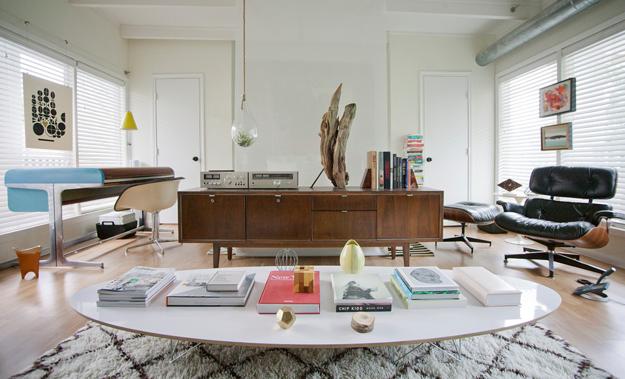 Dining rooms in retro styles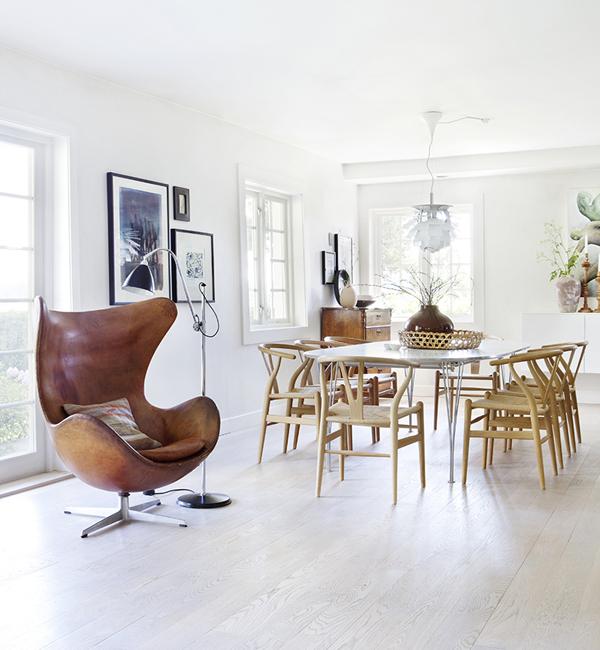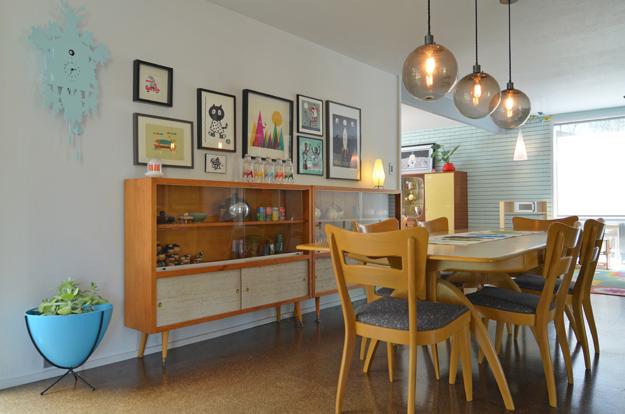 Retro-modern kitchen design ideas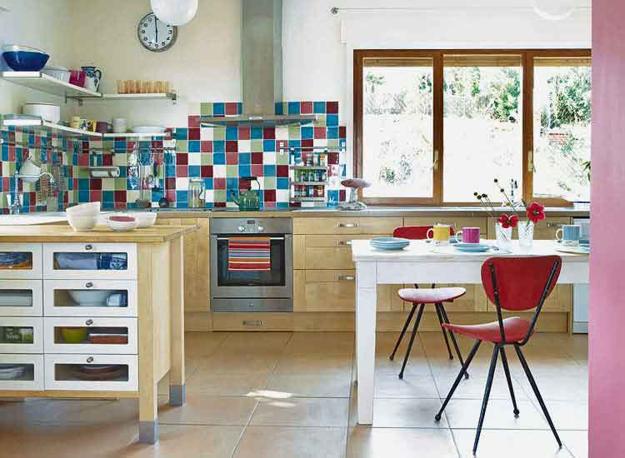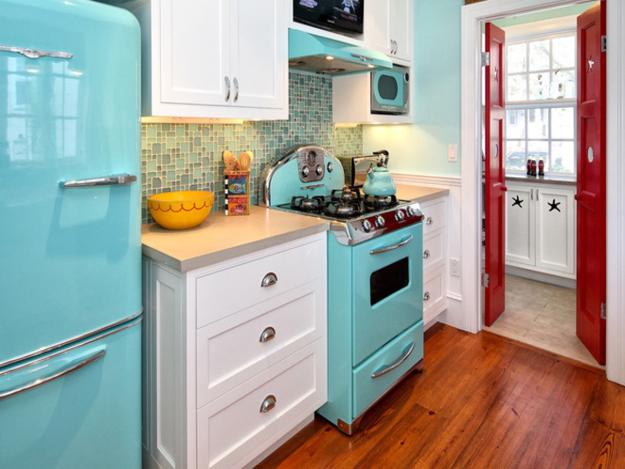 Bedroom decorating in retro styles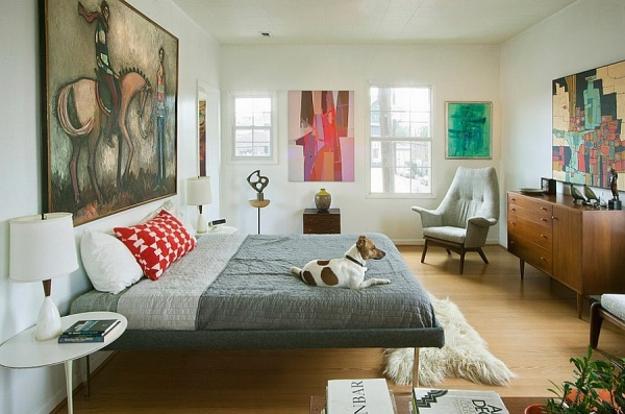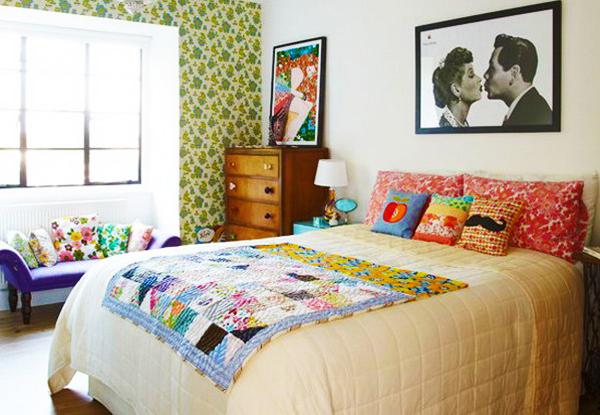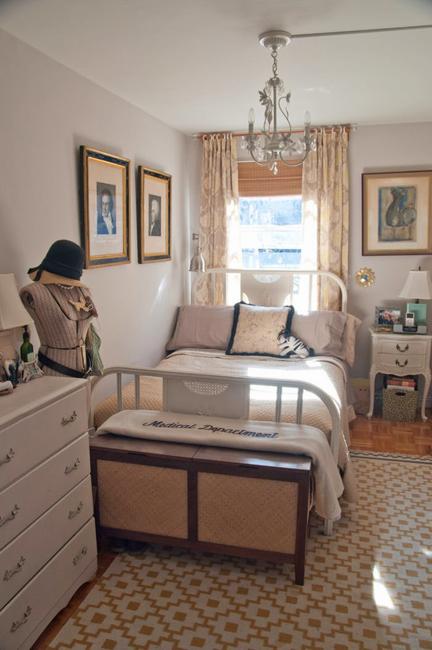 Warm metal accents are easy to incorporate into modern kitchen designs. Metal lamps, hardware, metal tiles, elements of kitchen designs will...