Pink Color Schemes, Inspirations to Brighten Your Interior Design and Decor

Purple and Pink

Room Colors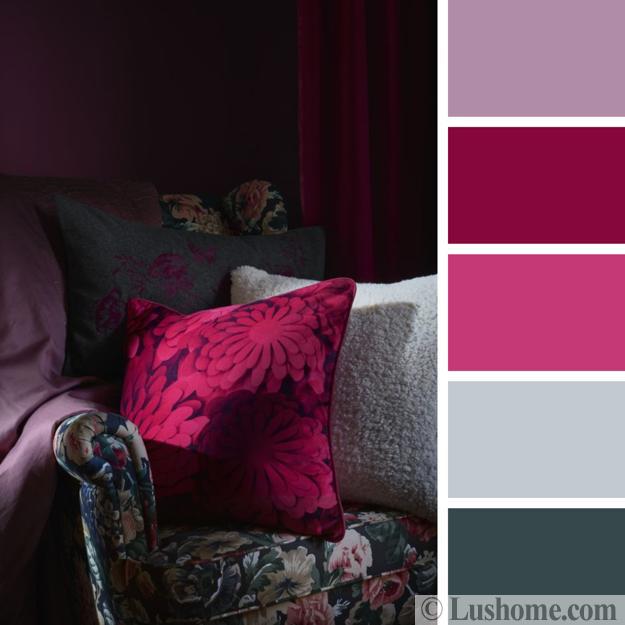 color matching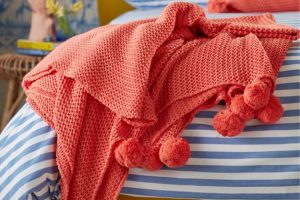 Pink color schemes are perfect ideas for enhancing, revitalizing your interior design. Pink colors offer gorgeous hues, and it is easy to find the right one for every home interior. Spring decorating, summer, fall, and winter decorating ideas that include pink in color schemes look fresh, romantic, stylish, and simply beautiful. Color design is personal, and there are inspirations around you everywhere you go. Here are gorgeous pink color schemes that show how to integrate pinks into interior design and add more style.
Pink color schemes are easy to create when you learn how to see the world of color around you. Pinks will amaze you as you see them everywhere. Take time, and you will notice these hues that romantically and delicately surround you. As you start noticing and enjoying different pink color shades and tones, it is easy to choose your interior's right hue. Pictures provide fabulous inspirations and offer natural and balanced pink color schemes with greens, blues, yellows, reds, purples, and grays.
Coral pink color schemes for interior design and decor
Christmas tree decorating ideas, blending pink and purple colors
Stylish accents in modern pink and purple colors
Pink color schemes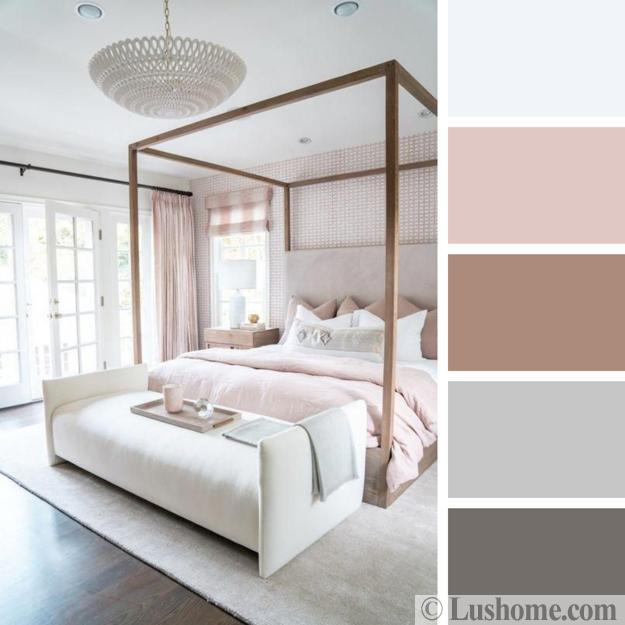 I love to create color schemes from nature photographs and use them in decorating projects. Nature offers unlimited choices of fantastic color combinations that work well together. The pink color schemes can blend purples, oranges, greens, blues with neutral colors and provide attractive, rejuvenating interior color combinations. If you are looking to change your interior colors, check out the pink color combinations below. Please spend a few minutes appreciating the stunning variety of pink hues and their warmth, excitement, and elegance.
Pink color schemes; symbolic and romantic interior design ideas
Pink, purple, and green color schemes for home decorating
Pink kitchen ideas, color schemes
Nature-inspired pink colors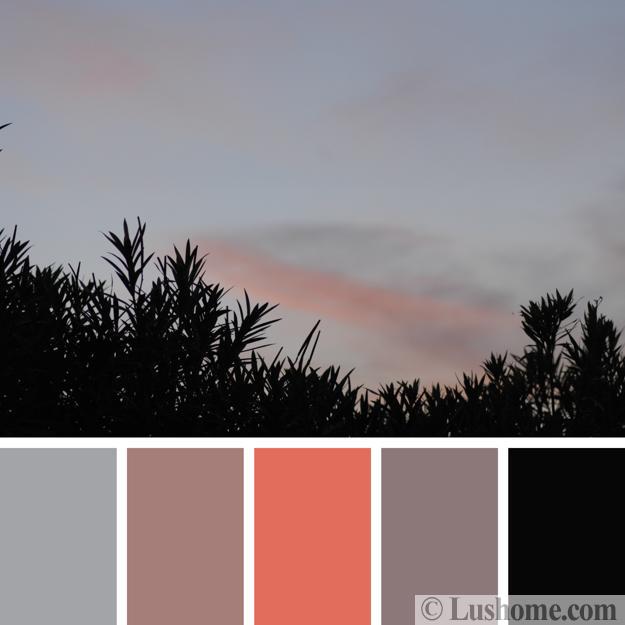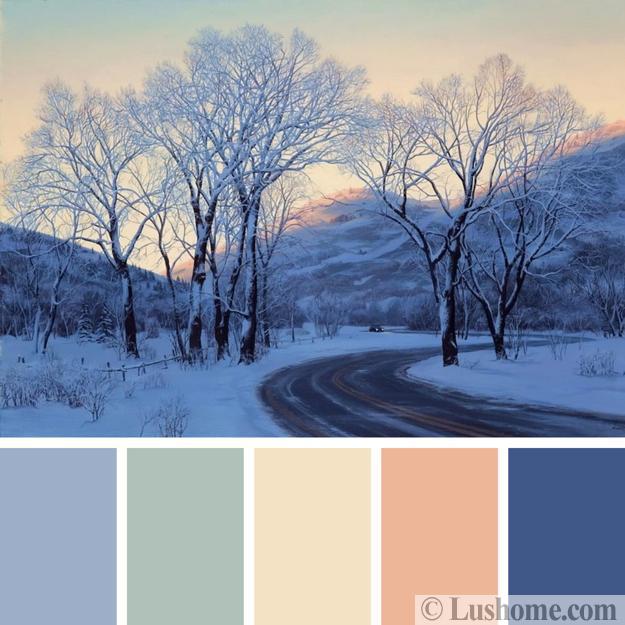 One of the most amazing things about pink color schemes is how the same hue changes when combined with different colors. See how differently pinks feel in a group with red or gold colors and how they look with green and blue colors. They differ with various textures and application techniques. They create a more substantial effect on large surfaces and delicately accentuate interior design with small pink details.
Interior color schemes with pinks hues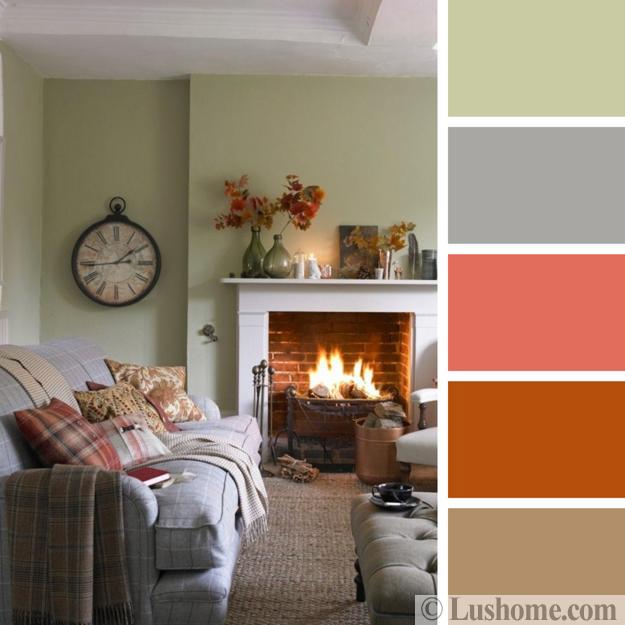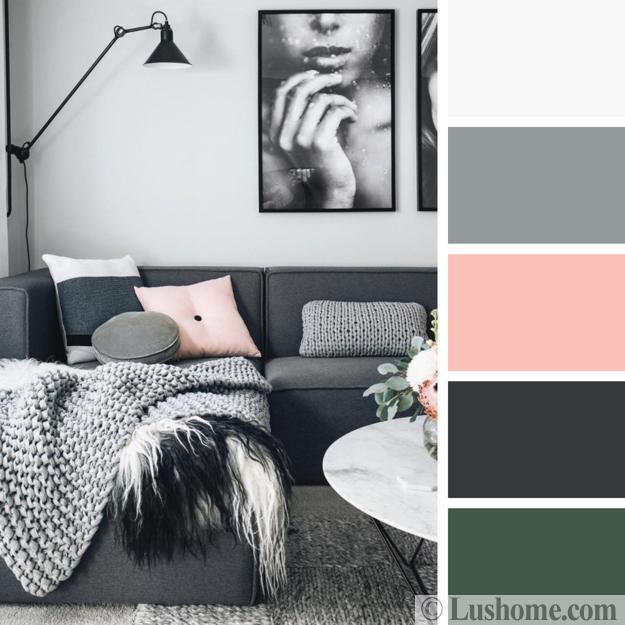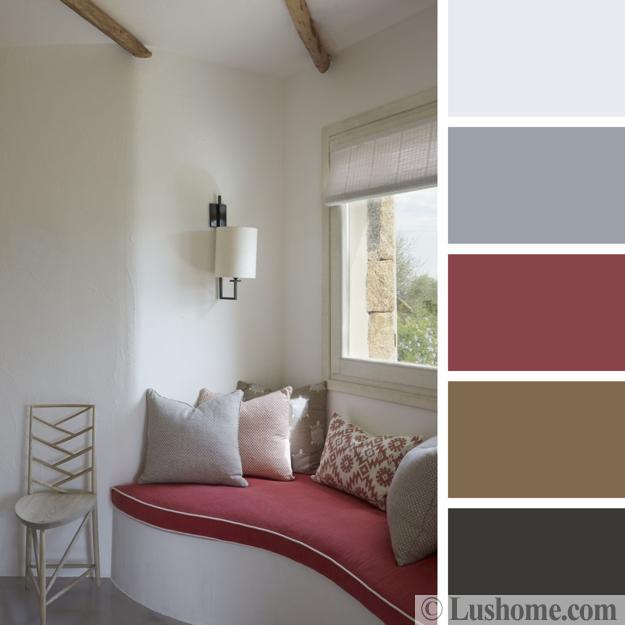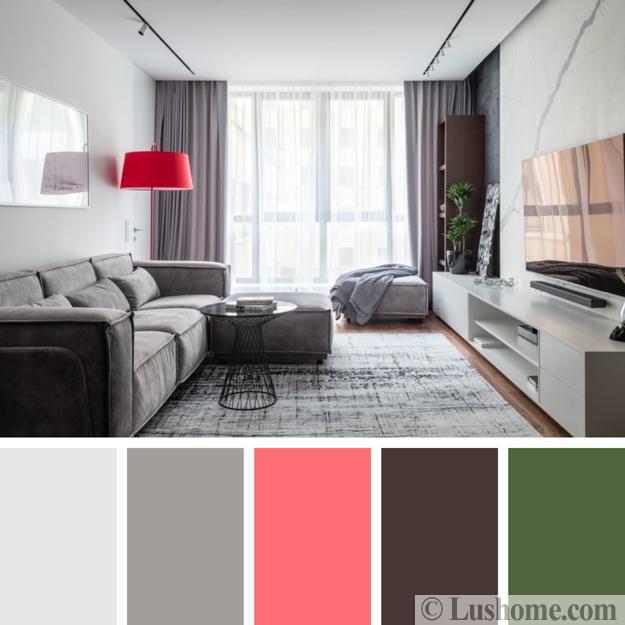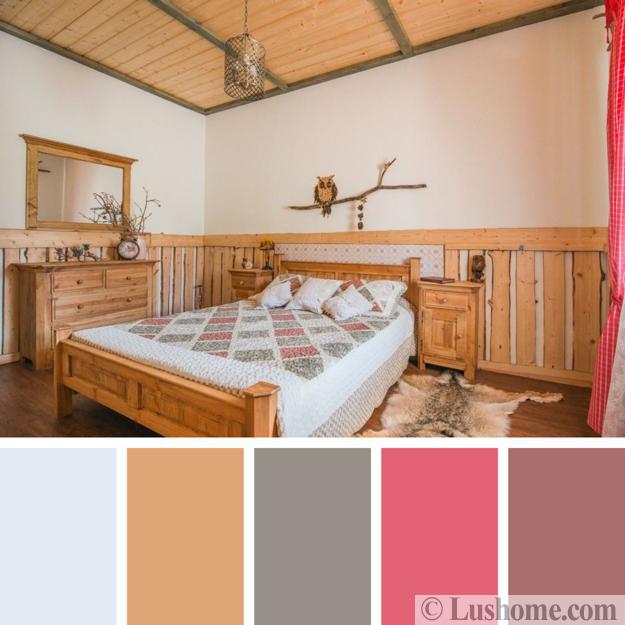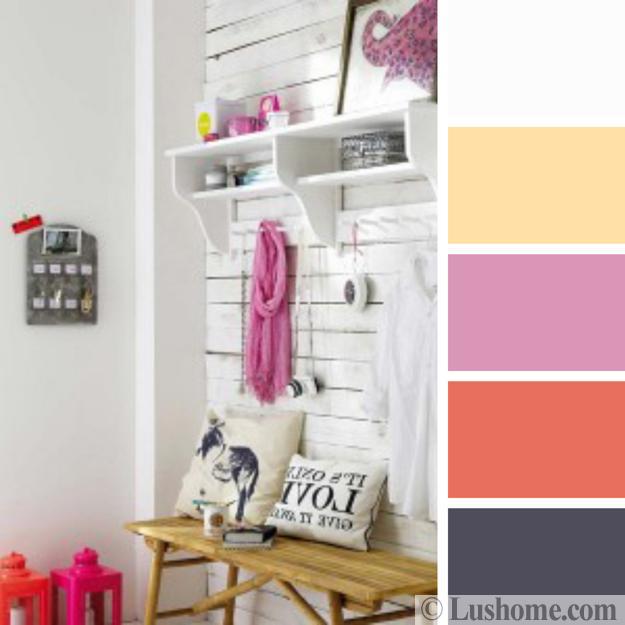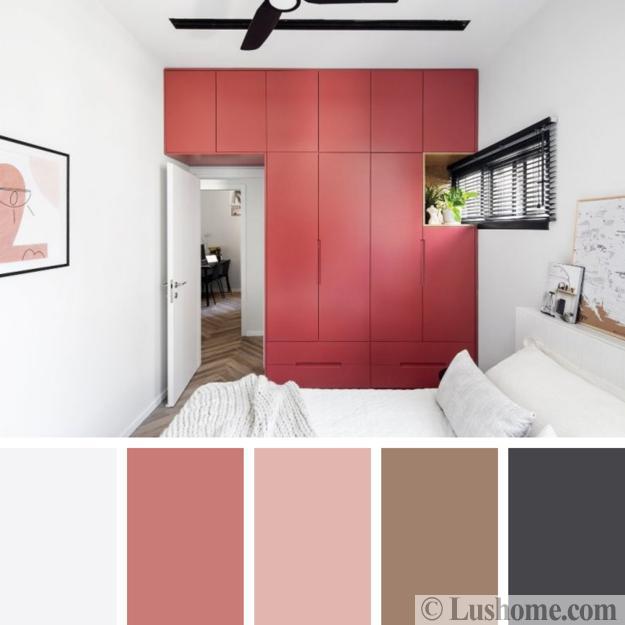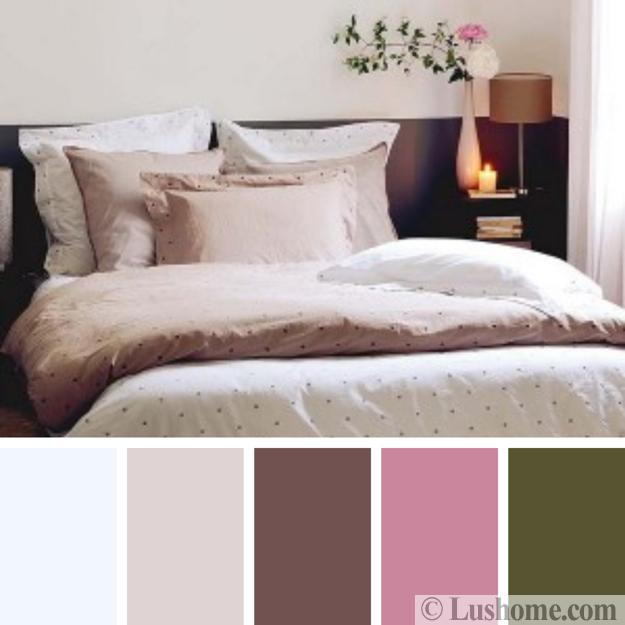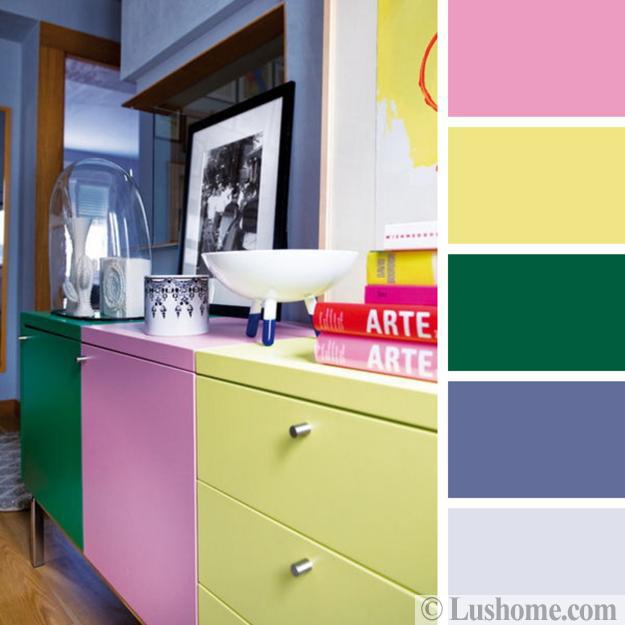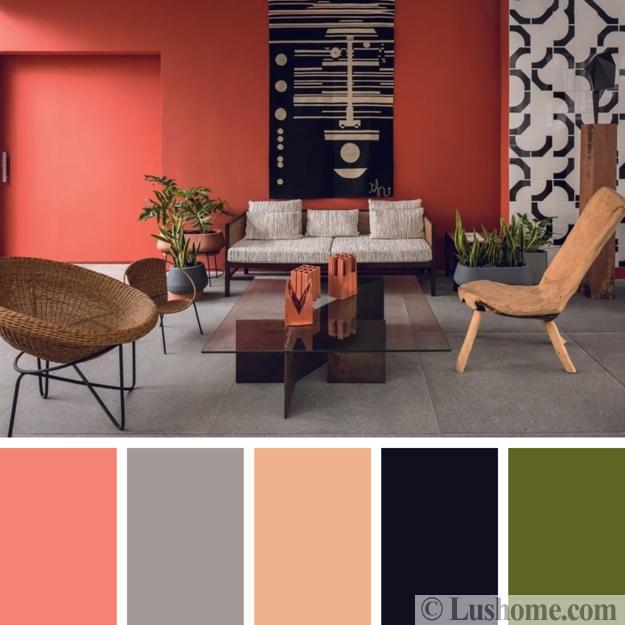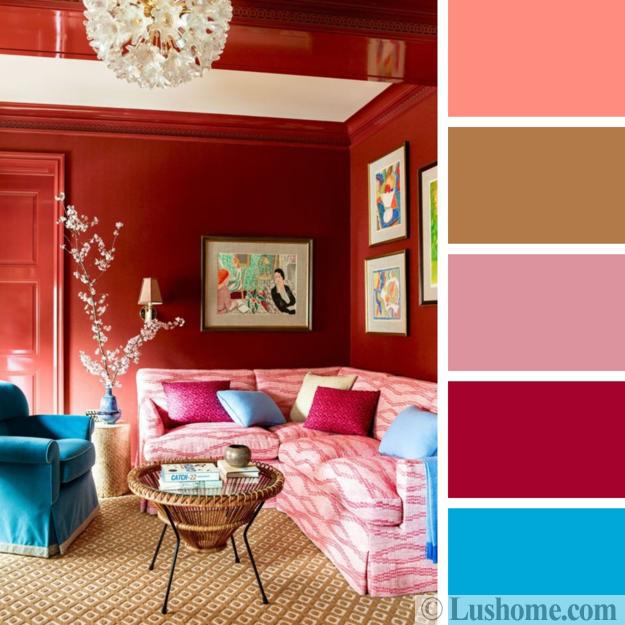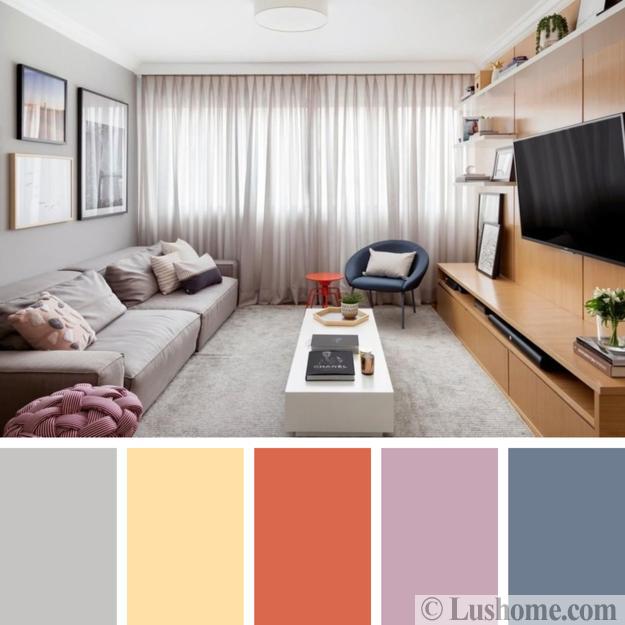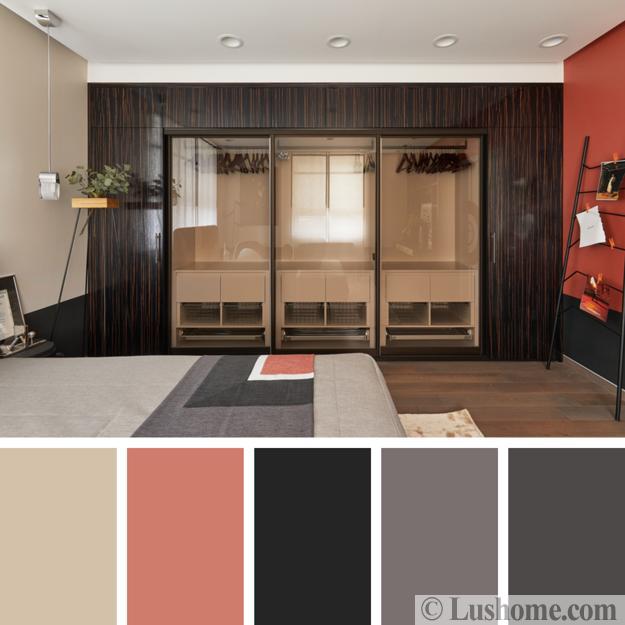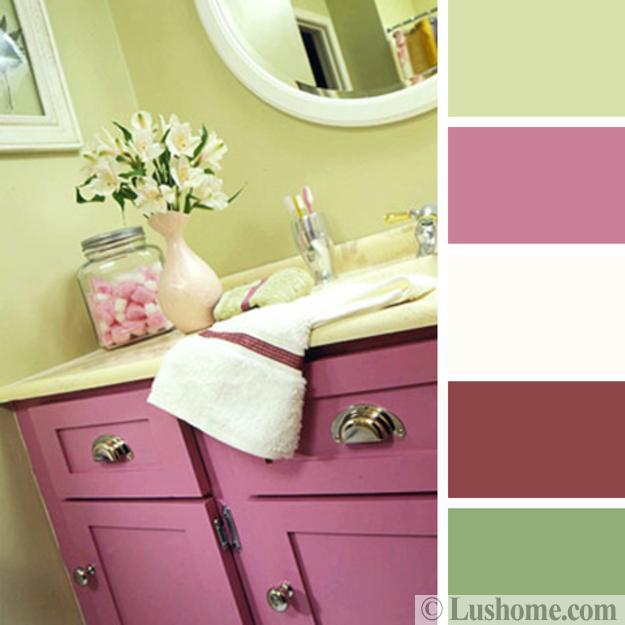 Once you figure out the perfect pink hue, you can go to your local paint store and check out the paint strips. Also, most of the stores have computers that can duplicate virtually any paint color within minutes. So, be brave to explore the world around you, looking for the perfect pink color schemes for your home decorating. Look outside the box and consider pink hues to apply in different ways to capture their beauty and create an entirely new look.
Pink color schemes inspired by room furniture and accessories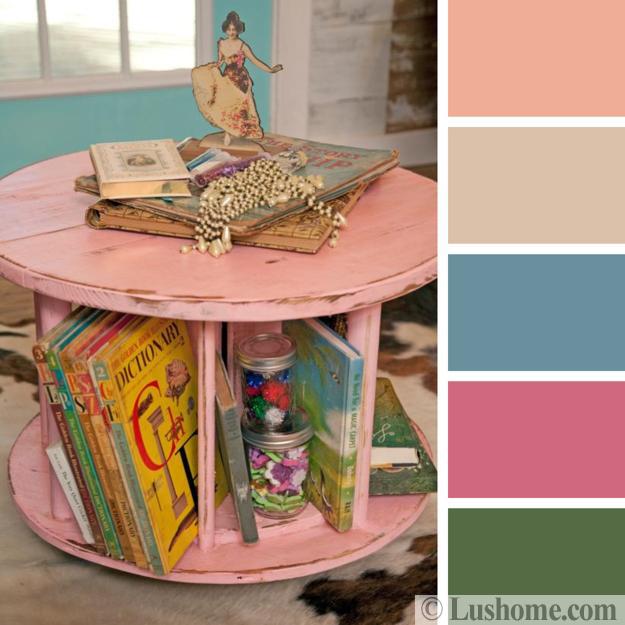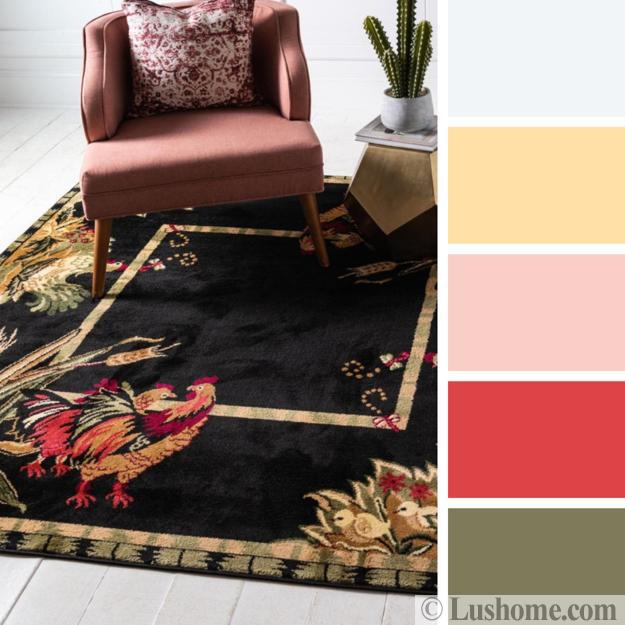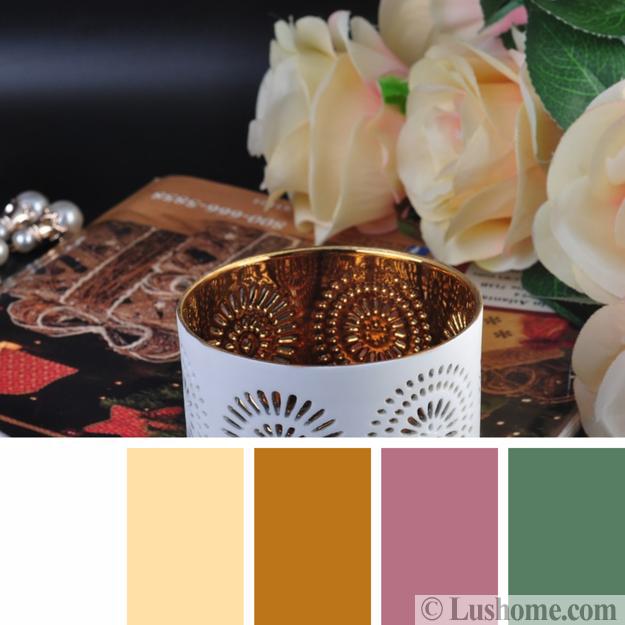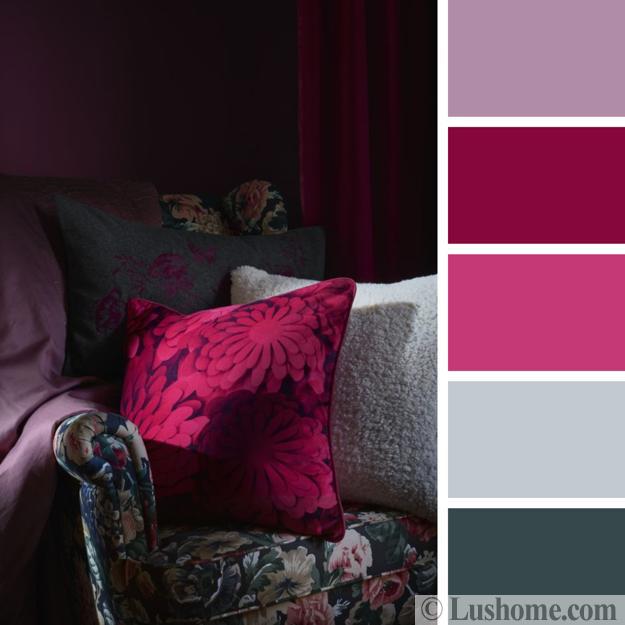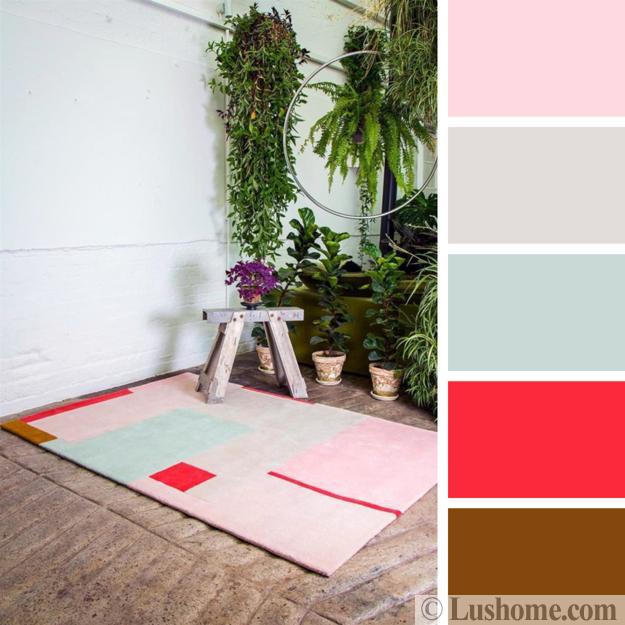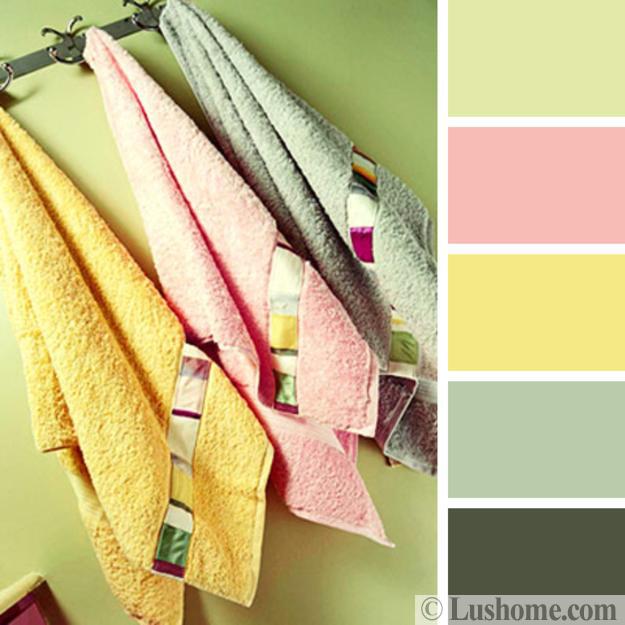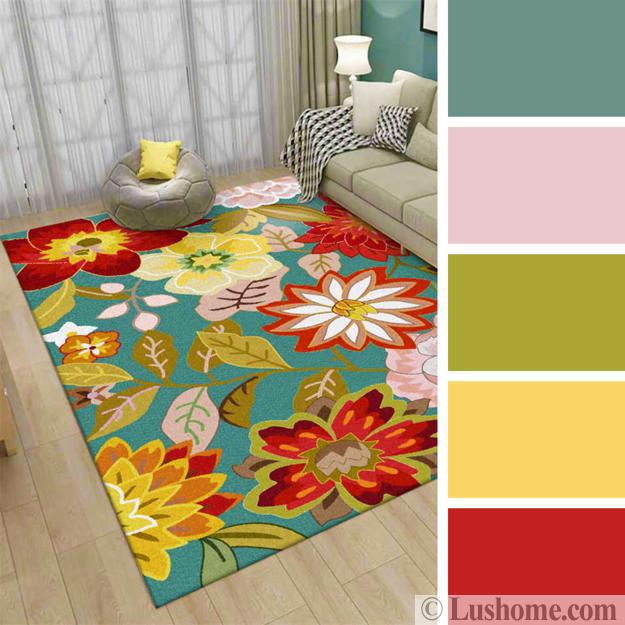 Food inspired pinks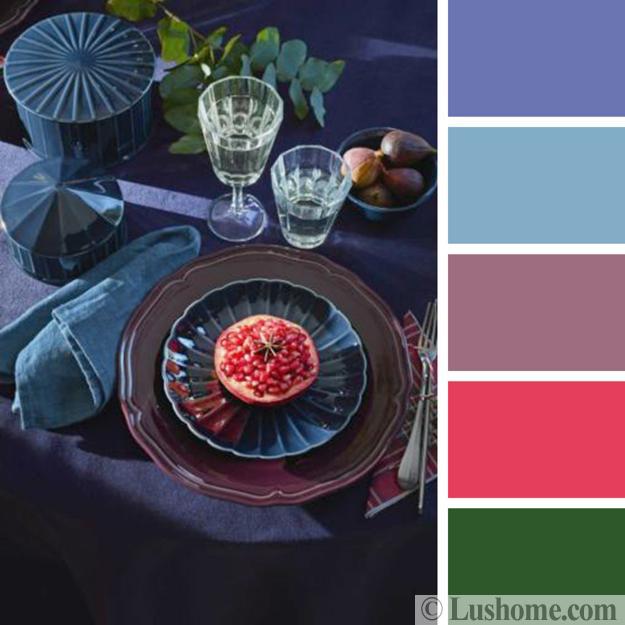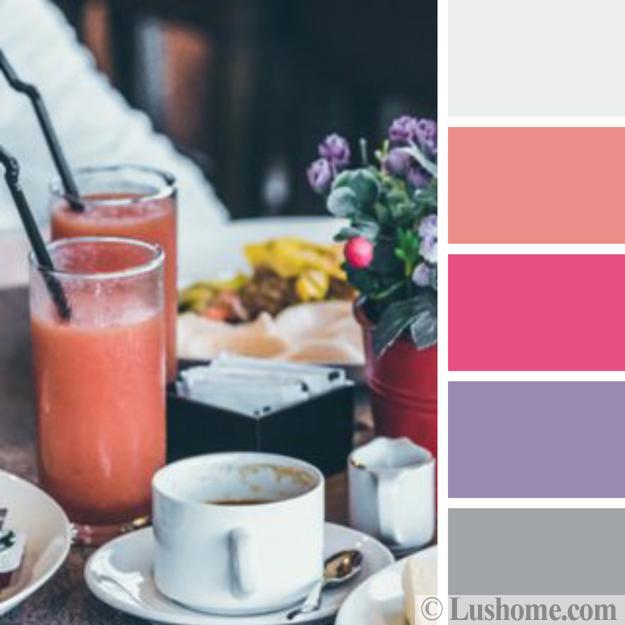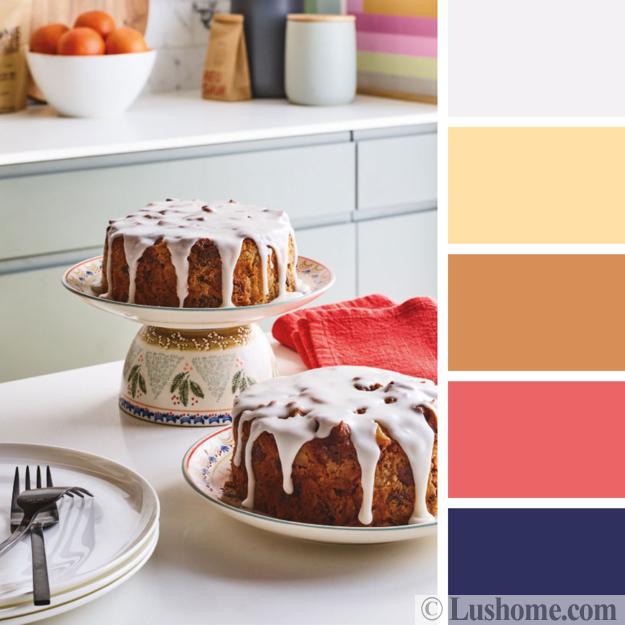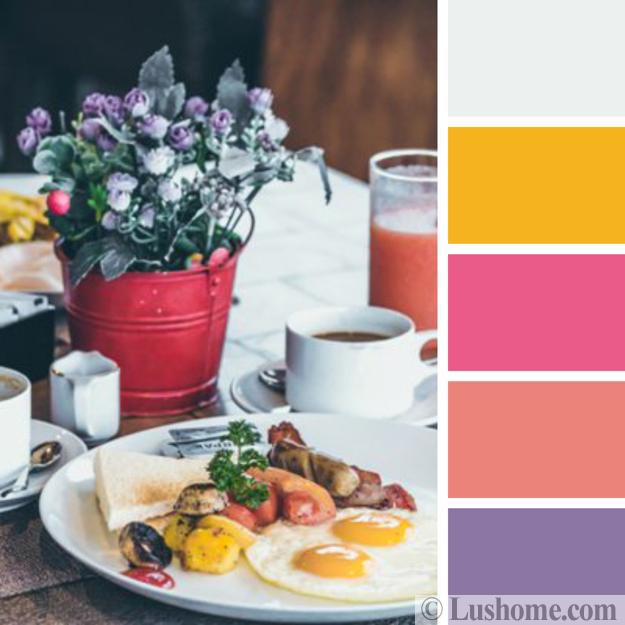 Winter inspirations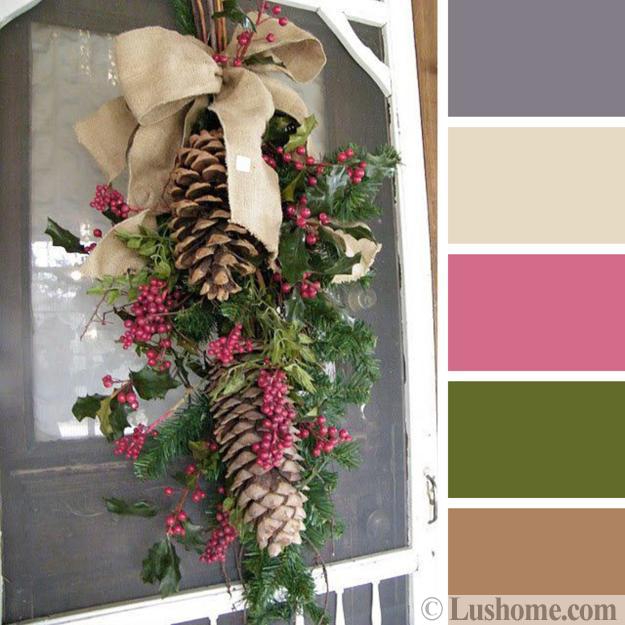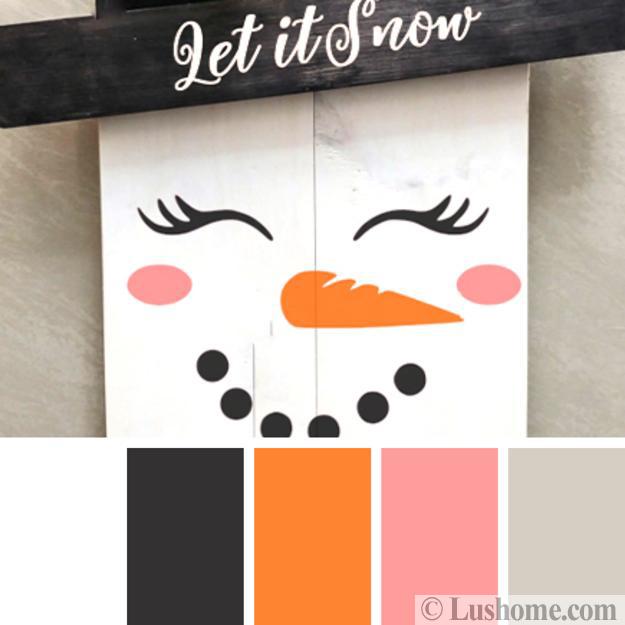 More from interior design decor

Modern living room designs that are cozy and warm offer comfortable spaces to spend evenings in late fall, winter, and early...
and enjoy free articles sent to your inbox