Modernist House Design, Beautiful Home Interiors and Outdoor Living Spaces

Interior Design Ideas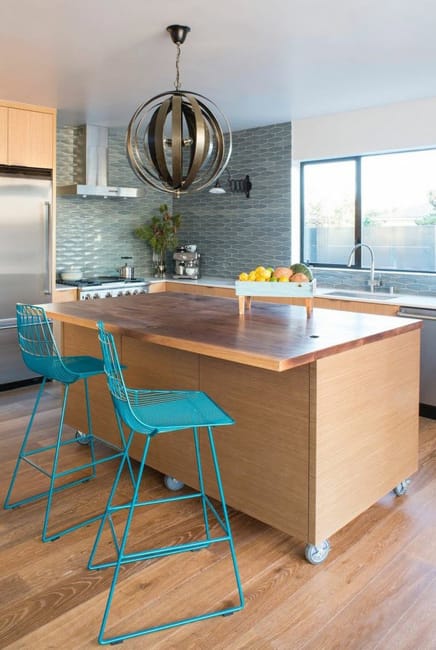 Kitchen island on wheels
interior design decor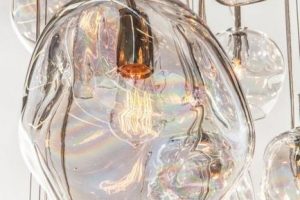 The modernist-style house designs are associated with mid-century homes, their distinct architectural elements, modern interiors, and outdoor living spaces that are connected in an elegant, natural way. In the time of functionality and rationalism, mid-century modern homes and modernist architectural designs are the favorite styles in architecture, interior, and landscape.
The modern house design emphasizes clean lines and geometric shapes. No more are features such as arches, ornate columns, window shutters, excessive interior decor, or outlandish ornamentation. The elegant simplicity and spaciousness speak of luxury and wealth in modern interiors created and decorated with simple shapes and intentional asymmetry.
Modernist house design, the home that grows from the boulder
Top house extensions give a modernist touch to house designs
Beautiful house design, modern interiors, spectacular outdoor spaces
Modernist house design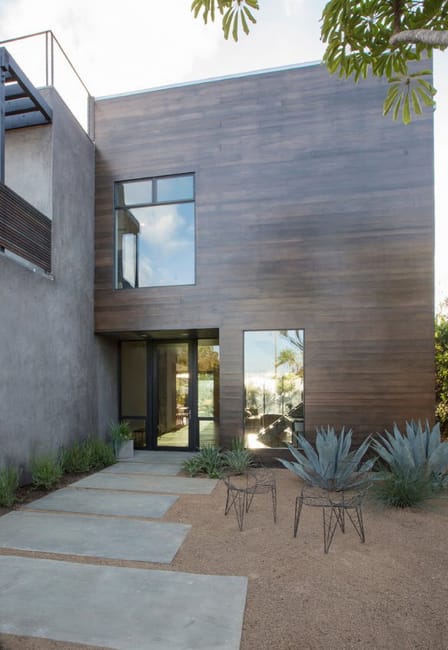 Modernist-style house designs delight with Art Nouveau elements and attract with their simplicity. Modernist-style and mid-century-modern homes feature simplistic and elegant designs and neutral color schemes with a few bright accents. The interior design and decor combine different arts in one style, blending contemporary and old, new forms with traditional techniques into spectacular but functional and comfortable homes.
Green ideas, modern house design
Modern house designs with weather-proof features
Fabulous glass elements in contemporary house designs
Modern interiors
Simplified and beautiful architectural designs feature unique elements, graceful forms, and natural materials. At the same time, the original interior design uses unusual materials for decorating, bringing symbolic and meaningful elements into homes. Geometric shapes, simple large planes, and strict lines create modern interiors accentuated with original and exclusive details, playing with forms and content.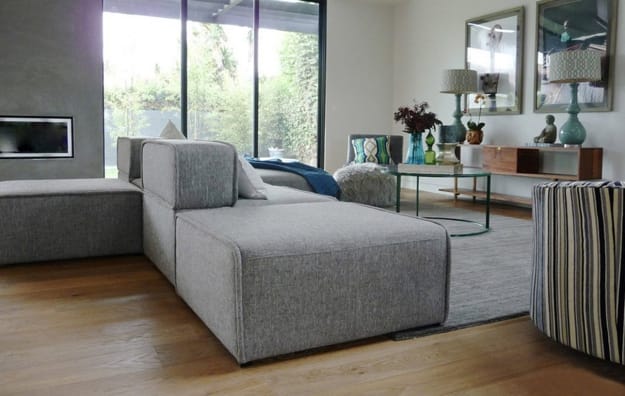 Here is an example of modern house design with elements of the Art Nouveau style. Its architectural design is very democratic. No extra details or embellishments, clean lines, natural interior colors, and contrasting hues add a mid-century modern home feel to the interior design and decor.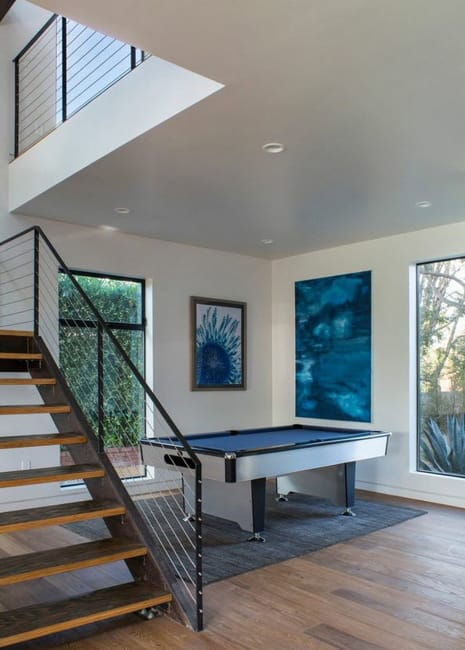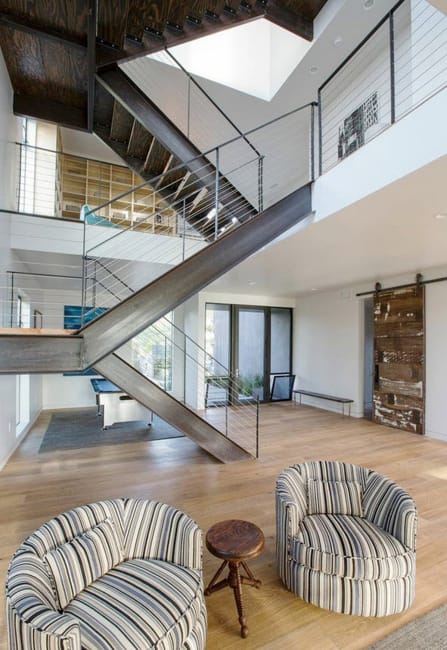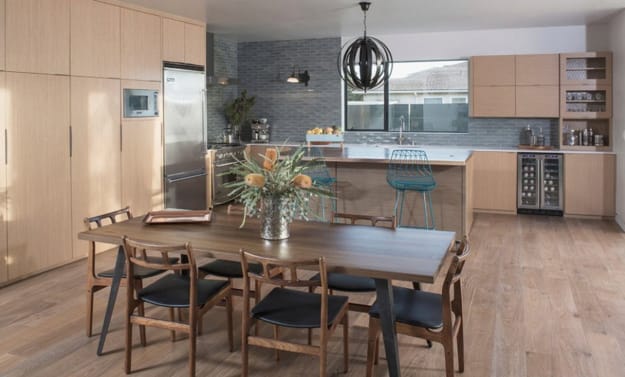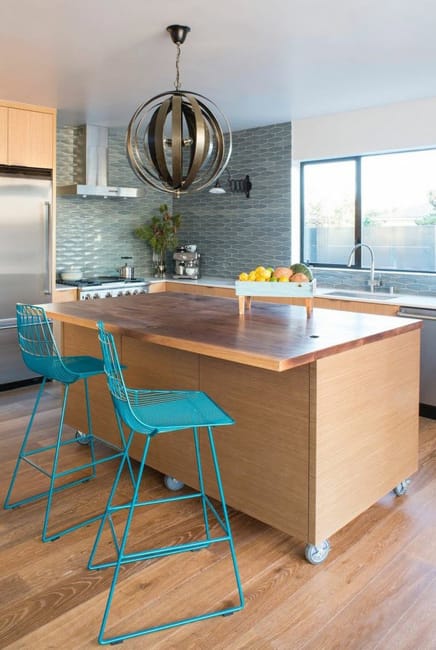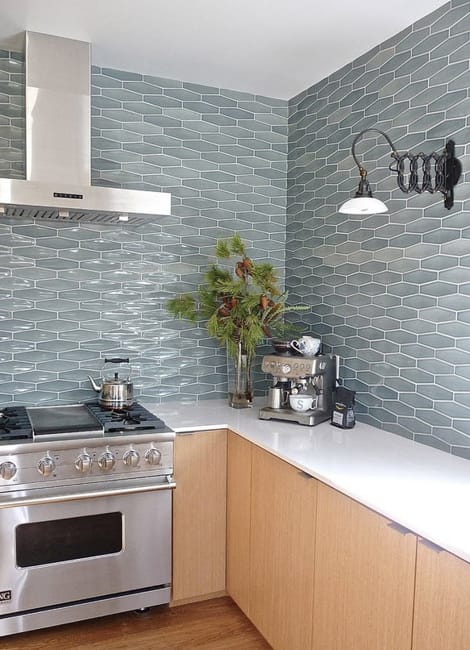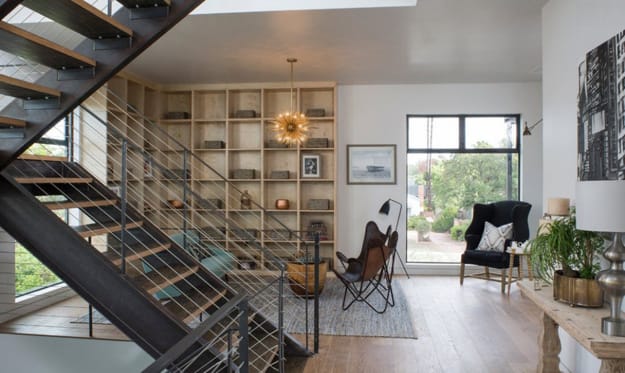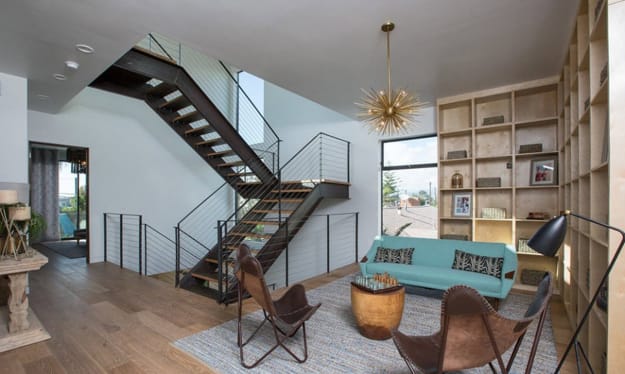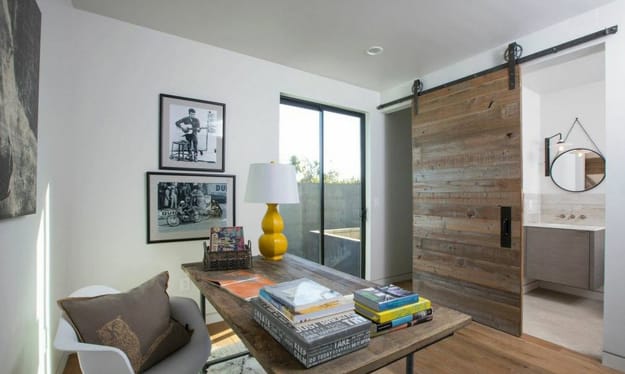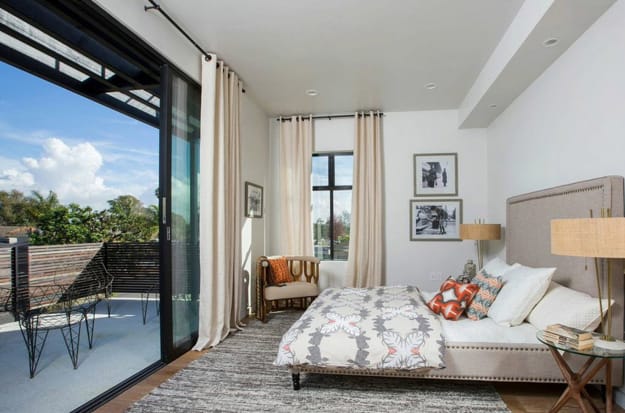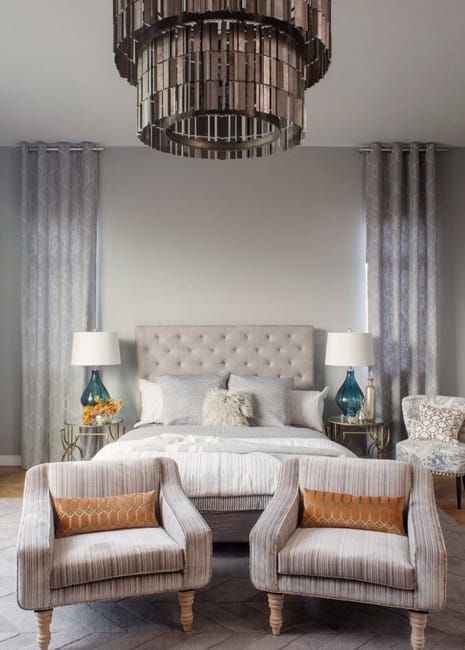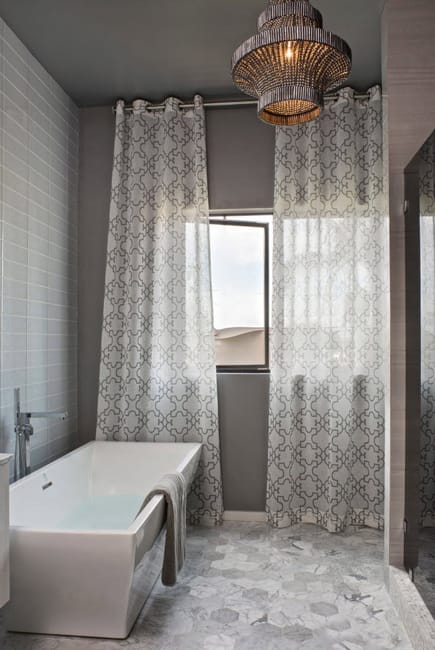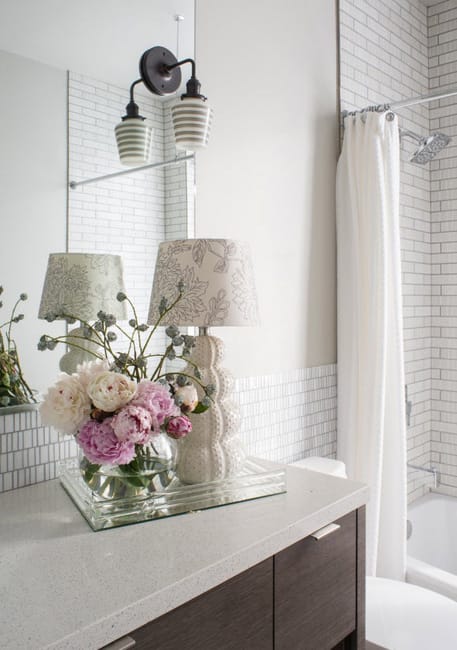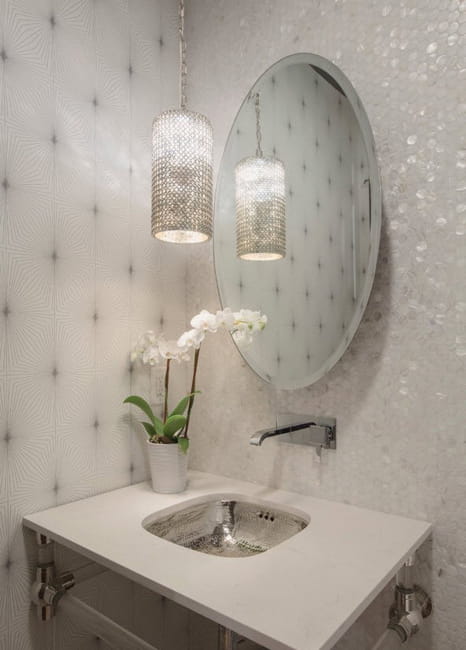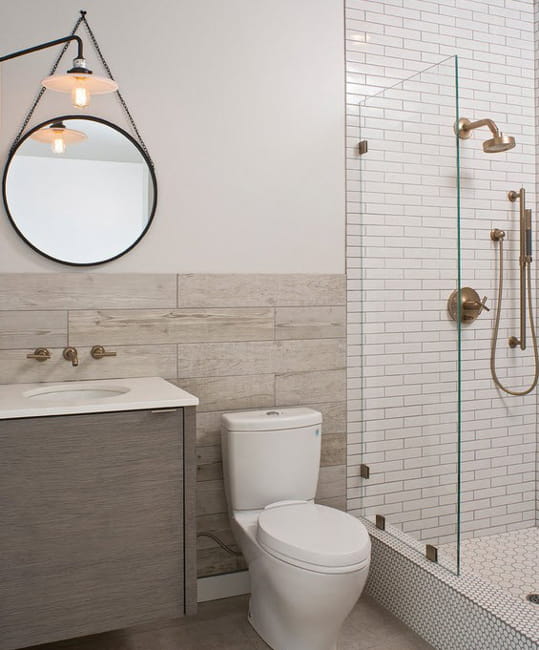 Yard landscaping ideas
The Art Nouveau style flows from interior design to yard landscaping showing the minimalist trends. The outlines of flower beds, ponds, and concrete paths are smooth and straightforward, without sharp bends and hidden spaces. Flower beds are in geometric forms. A mix of natural textures and color contrasts create interest in the outdoor living spaces decorated with expressive plants.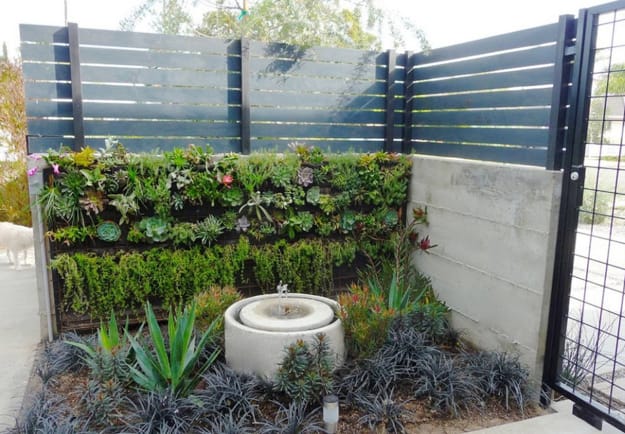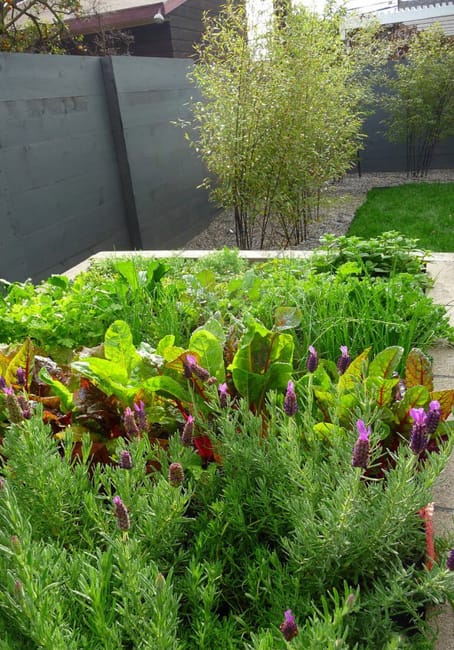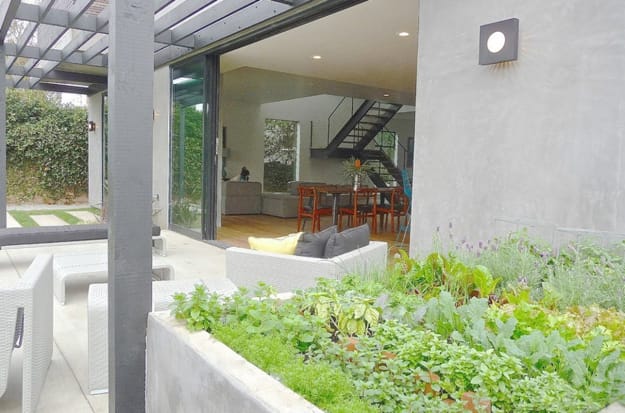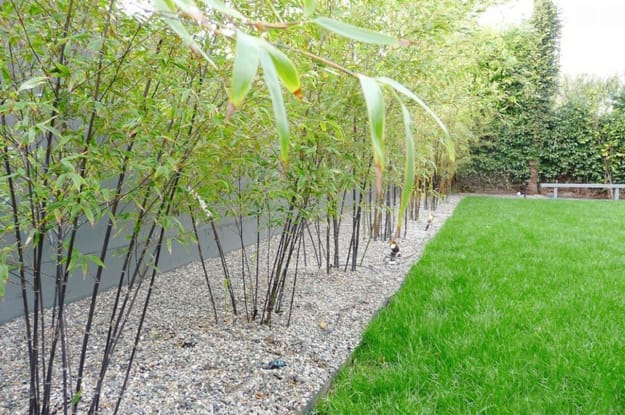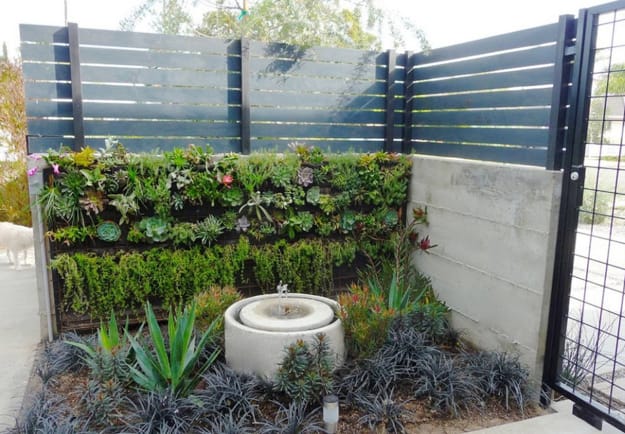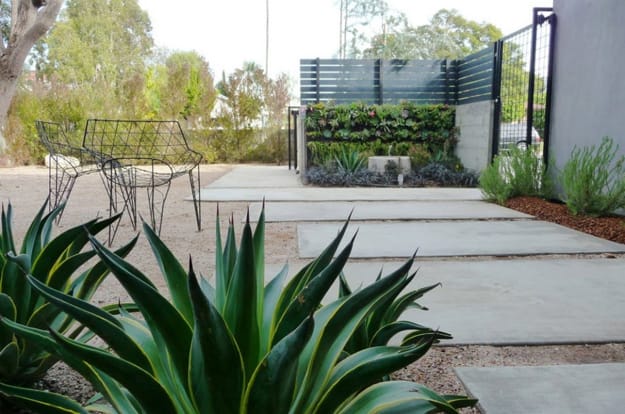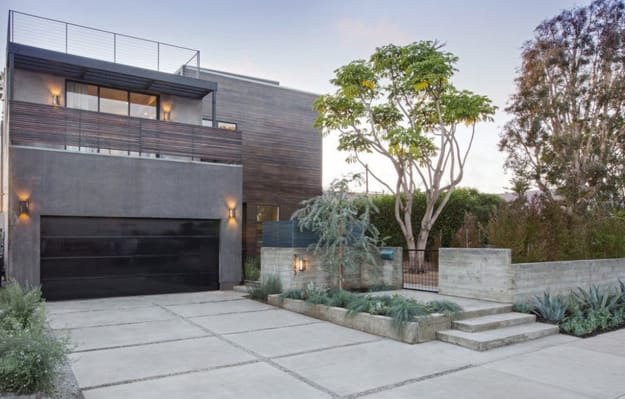 A house without a roof is in California. The house design is envisioned by Craig Steely Architecture and provides beautiful outdoor...
and enjoy free articles sent to your inbox