10 Creative Design Ideas Offering Perfect Gifts for Coffee Lovers

Decorating Ideas

Kitchen Ideas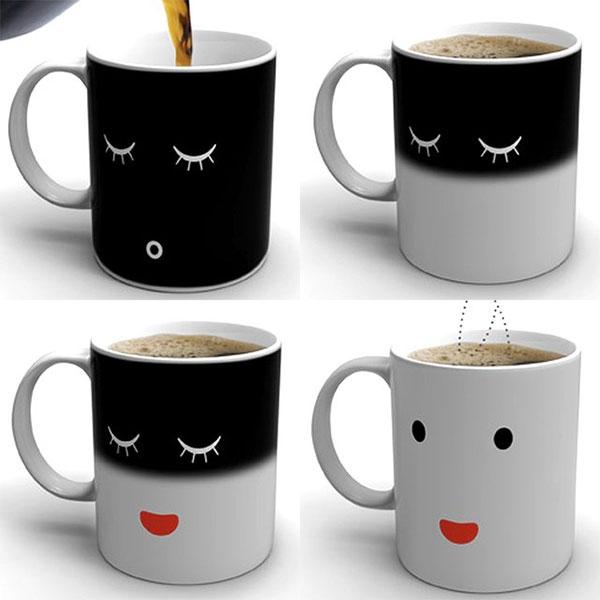 Changing color coffee mugs
Valentines day ideas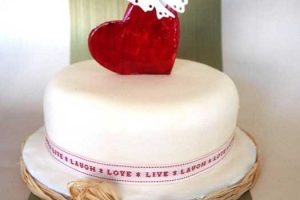 Unusual design ideas continue surprise and delight, offering great gift ideas for Christmas, birthday, wedding anniversary or any other holidays and special events. Finding wonderful gift ideas became so much easier with the internet. Going window shopping for the best instant coffee or unusual coffee cups, is quick and simple.
If you know that the recipient whom you are buying the gift for is a coffee lover, then inspired by coffee theme lamps, unusual coffee cups and gourmet coffee are perfect gift ideas. There are so many options to surprise and delight coffee lovers. Creative design ideas for people who love coffee make finding birthday or Christmas gifts easy.
Interesting presentation of gifts is important for a nice surprise and useful gift. Adding dark chocolate, which is a healthier choice, will add taste and fun to your unusual gift ideas for coffee lovers. Dark chocolate does not expire quickly, offering always welcoming gifts for women and men.
Coffee art, cheap home decorations and eco gifts, 6 reuse and recycle ideas
Modern tableware and unique gift ideas, coffee cups with handbags and pockets
Unusual design ideas for coffee lovers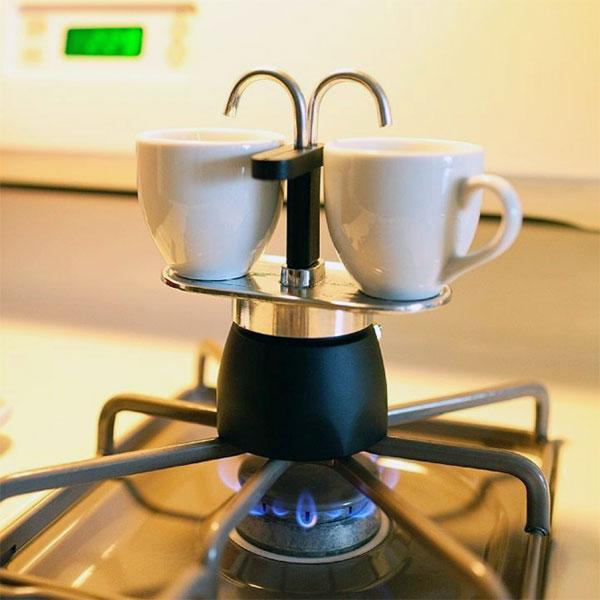 The best instant coffee or retro style coffee machine could be a good gift for a coffee lover also, but unusual coffee cups are creative, exciting and simple perfect gift ideas.
75 % of population drink coffee. 60 % starts their day with a cup of coffee. Unusual designs ideas that turn an ordinary cups into very special and unique gifts bring joy and excitement in our life. and make selecting gifts for coffee lovers simple, quick and easy.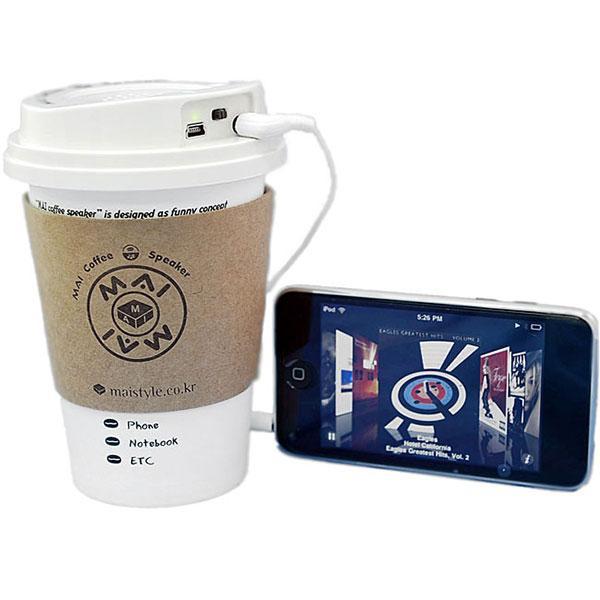 Unusual coffee cups and lighting fixtures, inspired by a cup of coffee, are versatile, elegant and beautiful seasonal gifts, perfect for presenting during the holidays, such as Christmas, Valentine's day, Father's day, Mother's day, birthdays and all special occasions.
11 coffee machine design trends, innovative coffee machines
Small kitchen ideas, stimulating coffee theme for modern kitchen decor
Also you can look at advanced or portable coffee makers, coffee grinders in vintage style, modern coffee accessories and tools.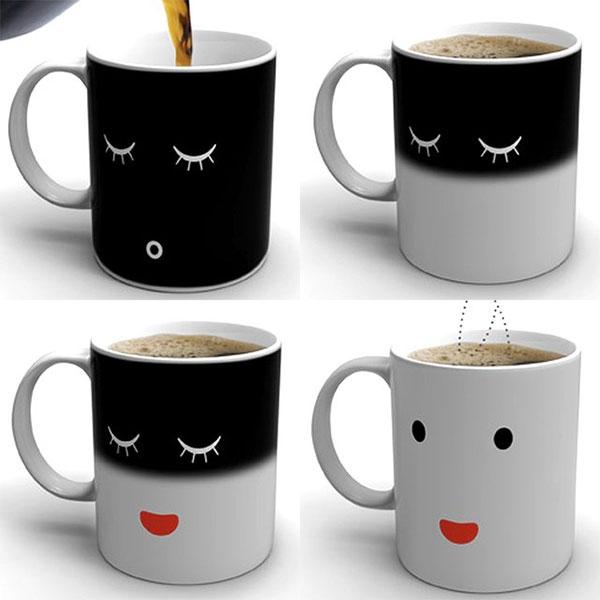 The staple of every coffee lover is a mug. An unusual coffee mugs keeps coffee hot and has personality. Creative design ideas make a coffee mug not just functional, but very attractive and unique. Interesting coffee mugs are safe gift ideas that are not too expensive, but very special and useful.
Modern kitchen lighting design for coffee lovers
5 people tea and coffee set, playful white tableware design idea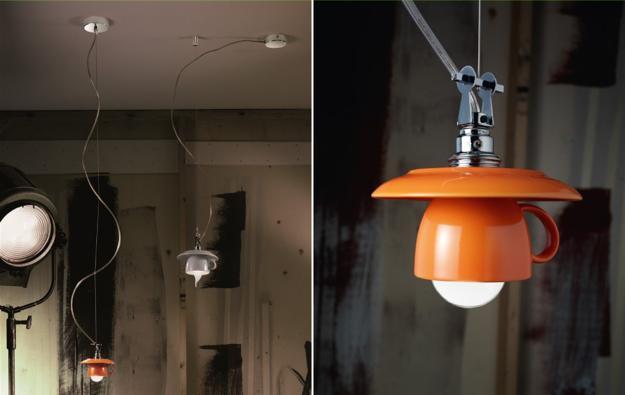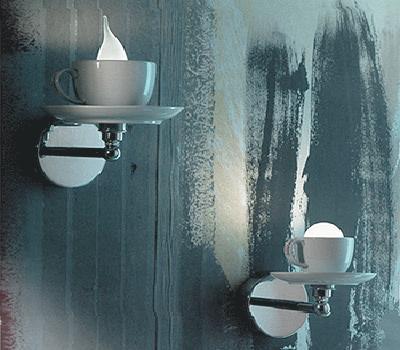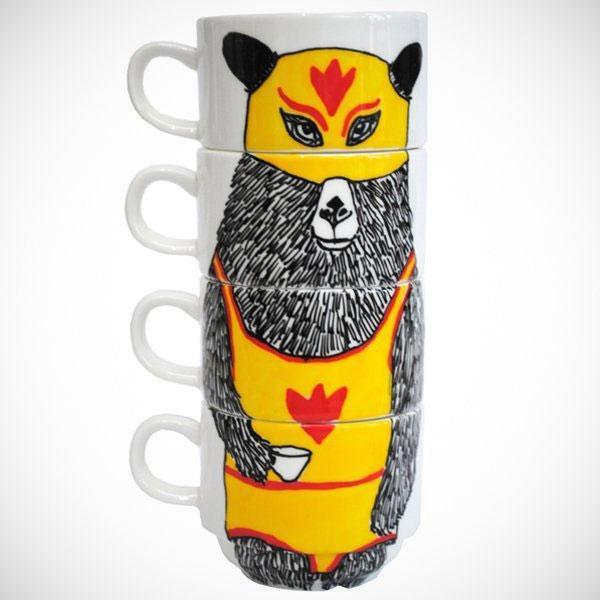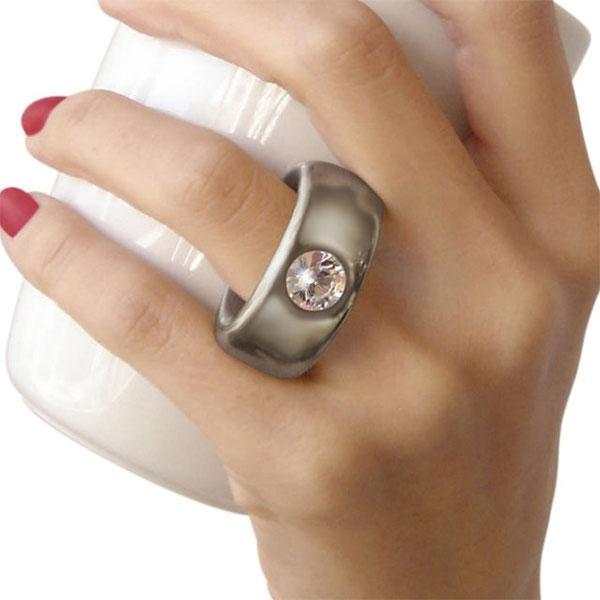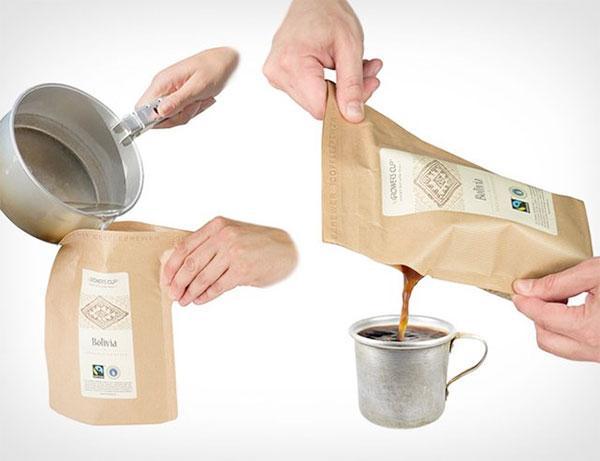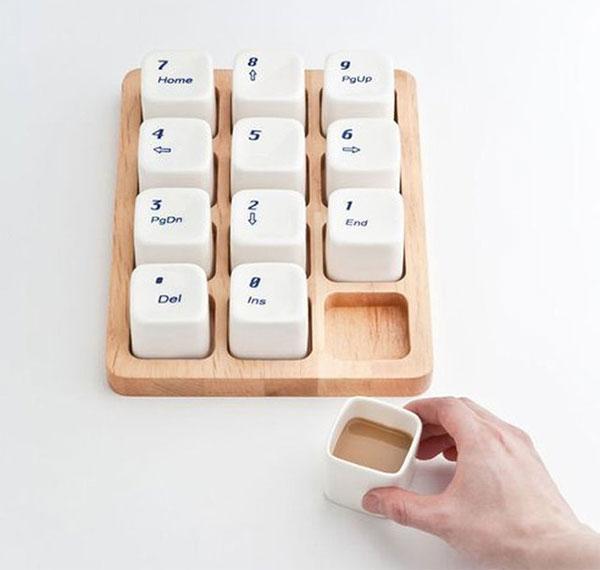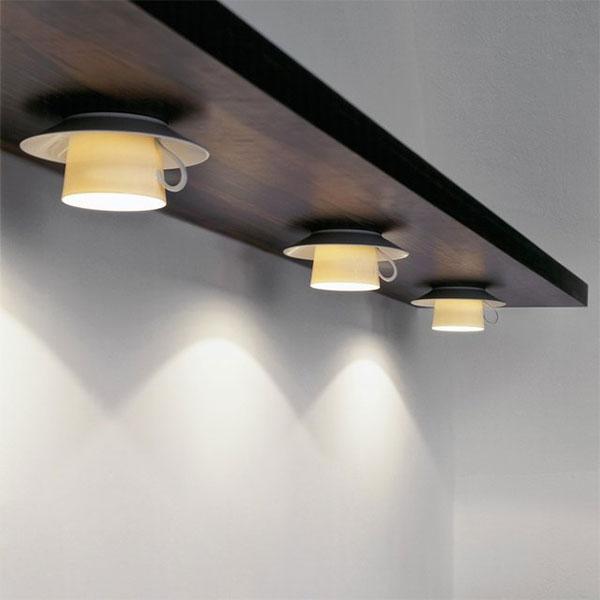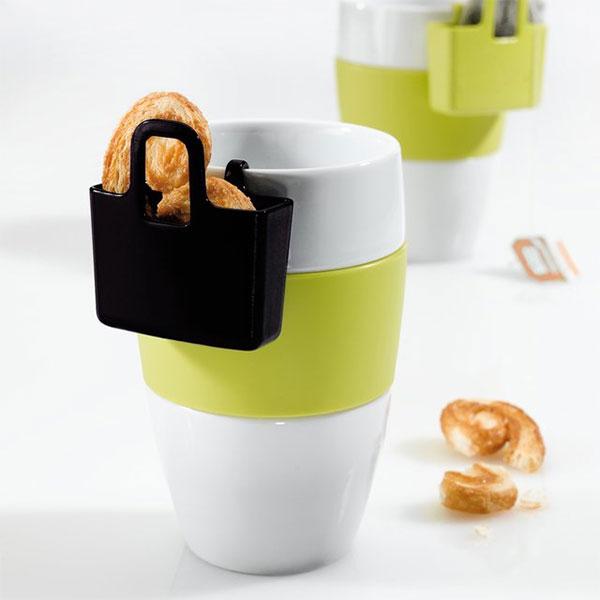 More from christmas ideas

UltraViolet is an exciting modern color, one of the color trends that influences home decorating for the winter holidays. The bluish-purple...
and enjoy free articles sent to your inbox