Modern Tableware and Unique Gift Ideas, Coffee Cups with Handbags and Pockets

Decorating Ideas

Dining Room

Kitchen Ideas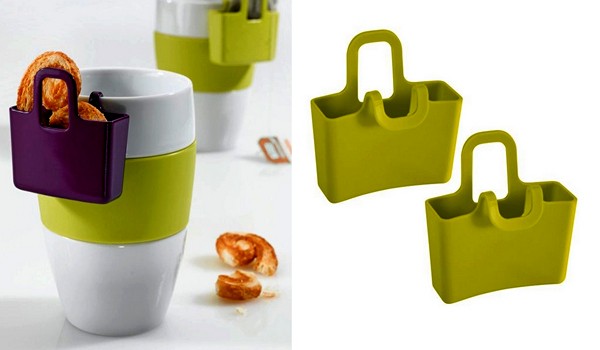 Valentines day ideas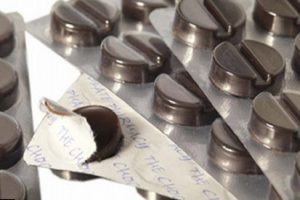 Colorful coffee cups Carry All with cute Lilly handbags for sugar or sweet treats come from German designers which work for Koziol. Unique and functional tea and coffee cups in various sizes make perfect gifts for kids and adults, offering modern design, stylish colors and playful look.
Mini cups Carry All with Lilly bags are great for other drinks also. Mini plastic bags in bright colors can be hung on a cup for caring a small sweet treat or a tea bag, or used as an additional, cute and unusual table decorating item.
Each set includes two Lilly bags in different colors. Bright and friendly, handbags Lilly offer small things that add more fun to coffee cups design.
Creative mug designs in sweaters, modern tableware and table decorations
Modern tableware trends for contemporary table setting
Mini cups Carry All with colorful Lilly bags, unique coffee cup design ideas
Certainly Carry All cups with bright Lilly handbags make wonderful party table decorations, creating friendly and relaxing atmosphere.
Eye catching, playful and funny Carry All cups with Lilly bags, filled with cookies can create beautiful small party table centerpieces.
Kitchen lighting design for coffee lovers
Modern tableware Art from Judith Montens
A bright set of Mini Cup Carry All is designed to amaze and delight, making kids and adults happier. Each set of Lilly handbags cost less than $4, and the prices for Carry All cups vary from $8 to $13 depending on the size.
Pink and brown tea or coffee cups with a pocket for a tea bag or a tea spoon
Tea or coffee cups design with a pocket offers convenient space for a tea bag or a tea spoon. Pink and brown colors and unique design idea make these cups wonderful gifts also.
Modern tableware design and unique gift ideas, world's largest coffee cup
World's Largest Coffee Cup from Archie McPhee & Co is for those who enjoys impressive cups and unique gift ideas. 10 inches heigh and 6 inches in diameter, this ceramic coffee cup is equal to 20 regular cups of your favorite drink. The cup costs $47.50

Snowflakes are perfect Christmas decorations and eco gifts that you can make in an infinite variety of sizes and designs. White...
and enjoy free articles sent to your inbox