20 Valentines Day Ideas Turning Food into Edible Decorations

Food Design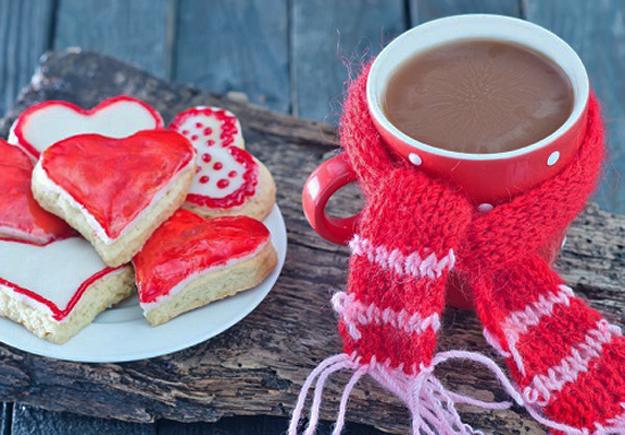 MODERN WALLPAPER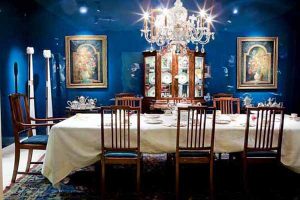 Food decoration and presentation are essential for unique and surprising Valentine's Day. Beautiful and delicious foods are part of all celebrations, and foods turned into whimsical, edible decorations add more fun to the romantic holiday also. Inexpensive, quick and straightforward ideas can be incredibly delightful and beautiful. Creative food decoration enriches the holiday experience, while homemade, edible decorations set lovely tables and make perfect gifts.
Lushome shares a collection of simple and easy food decoration ideas for holidays. You can make these artistic decorations for a special breakfast or lunch, or add them to romantic dining at night. Hearts decorations made with foods look unusual and exciting, adding more joy, originality, and unique style to Valentine's Day.
Chocolates are traditional holiday treats and favorite gift ideas for Valentines Day. Hearts decorations created with chocolate make any table decor look romantic, extraordinary, festive, and sensual. However, hearts made of eggs, cheese, bread slices, strawberries, cake icing, heart-shaped cookies are perfect for decorating holiday tables also. The themed designs and original food decoration ideas are delicious and versatile, suitable for all ages and genders, all holidays and special events.
21 impressive table decoration ideas for Valentines Day
Valentines ideas for romantic room decorating with candles
20 bright Valentines Day ideas for creating unique sweet treats
Valentines Day food decoration ideas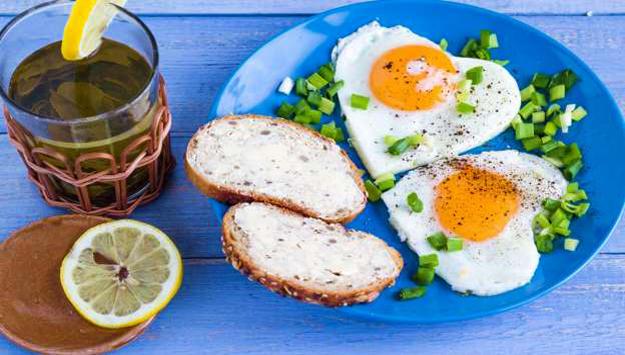 Gorgeous look and delicious taste make food an excellent, creative and inexpensive gift for Valentines Day. You can cook anything your loved ones like and make hearts for food decoration to blow them away on a special day. Eating is one of the most delightful and sensual experiences in the world, and edible decorations make holidays extraordinary and unforgettable.
Whether you choose a fresh fruit salad, cooked in wine meat or a gourmet cake for your Valentines, original, playful and romantic edible decorations, like chocolate or sugar hearts and strawberries, – make the day brighter.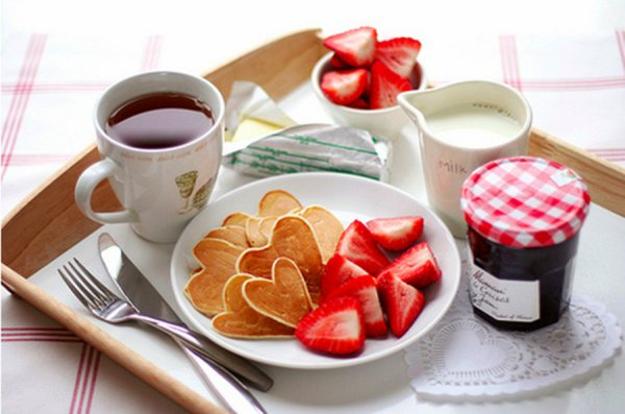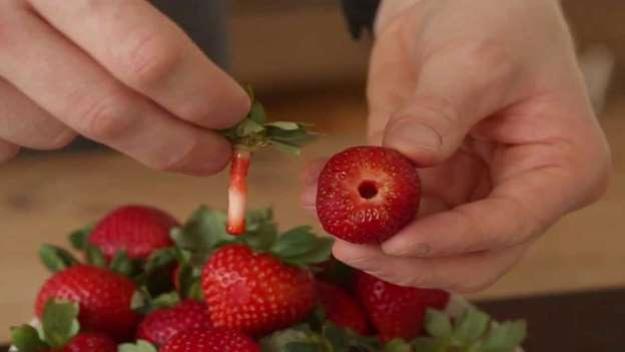 Food decoration and presentation are essential for creative and memorable holidays. Delicious taste is critical, but the original, artistic presentation and delightful edible decorations improve the eating experience and set the pleasant mood at the holiday tables. Hearts decorations made of foods are excellent accents for holiday tables and unique gifts that delight people.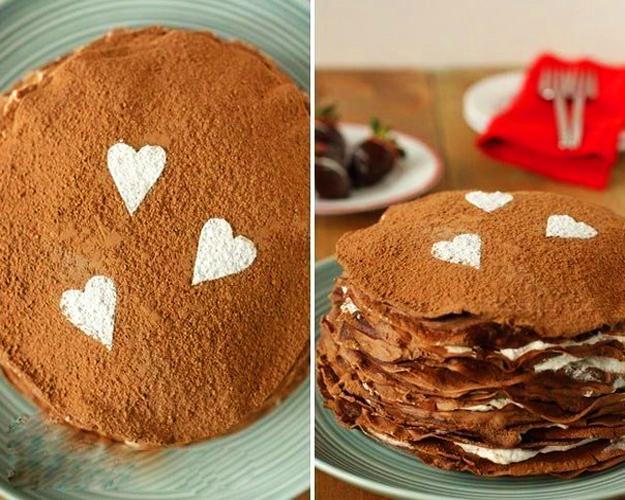 Created in various ways and with different ingredients decorations look playful and extraordinary. You can carve hearts or make food in heart shapes, serve with fruits or use for cake decoration. You can make sweet desserts and cook hearts decorations for Valentine's Day meals, – there is no limit to your creativity.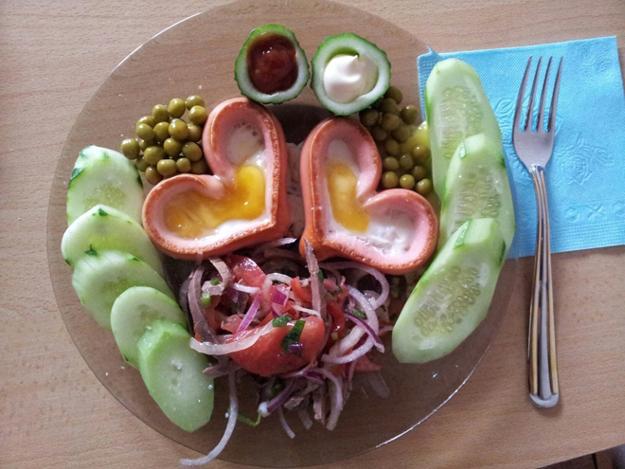 Edible decorations and gifts are excellent for Valentines Day and all other holidays. Chocolate hearts and decorations created with ordinary foods blend traditional and unique ideas which add originality, color, and a playful element to fantastic, homemade desserts and healthy meals for special and romantic Valentines Day.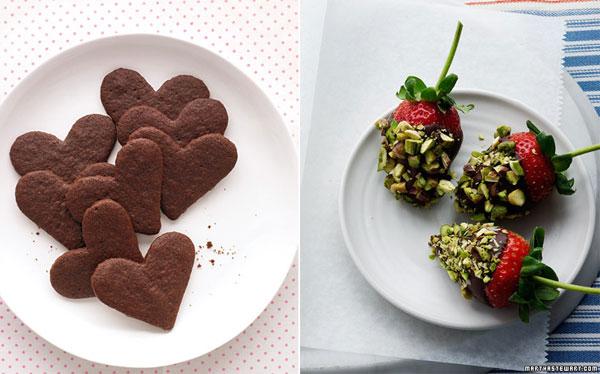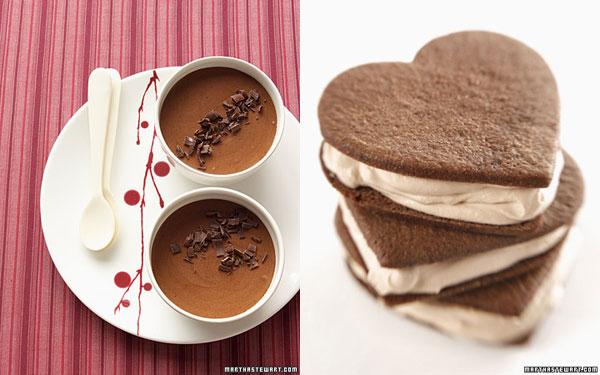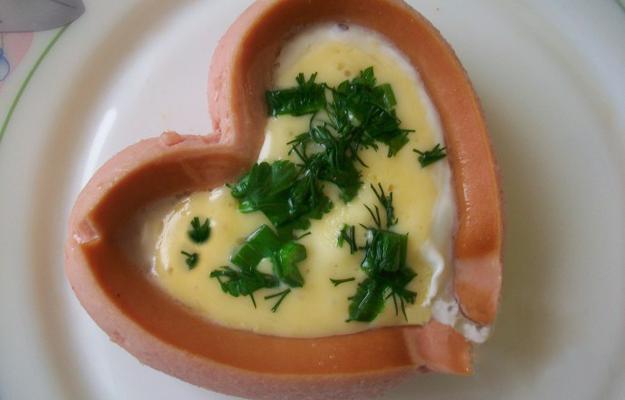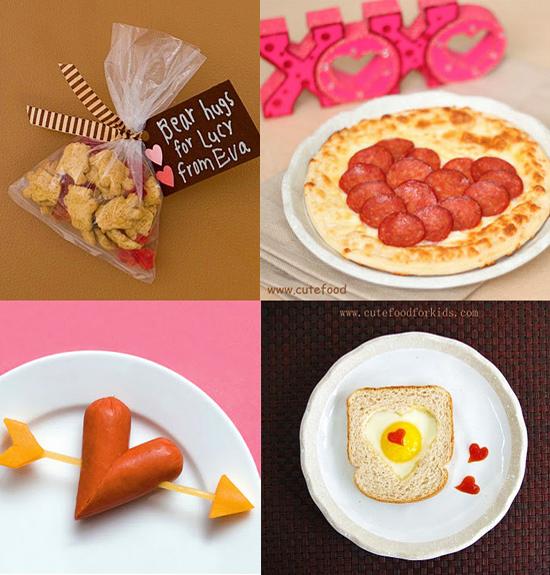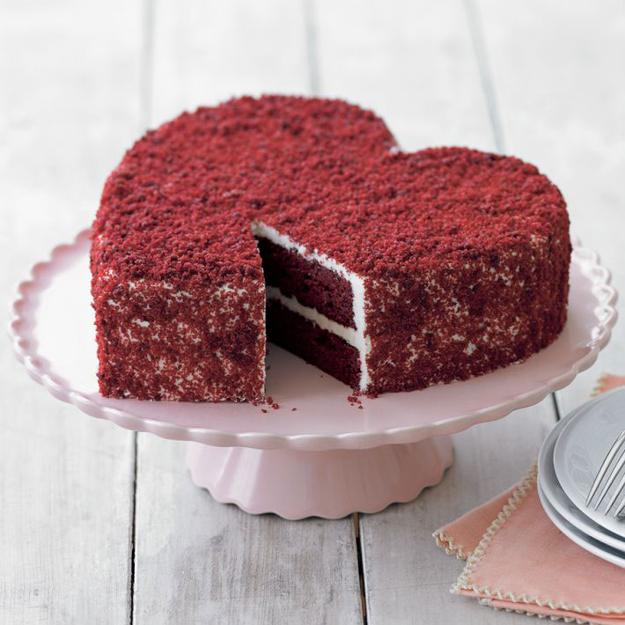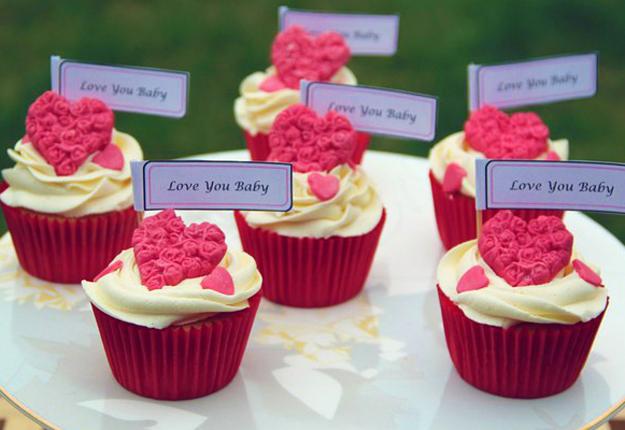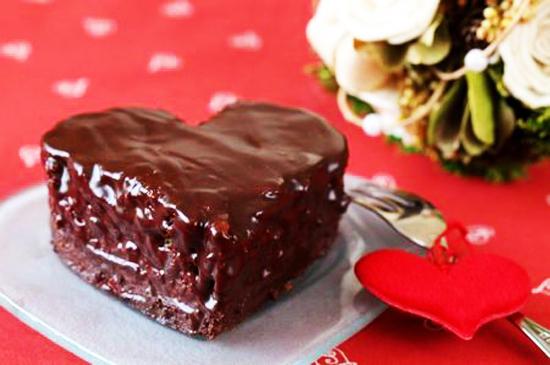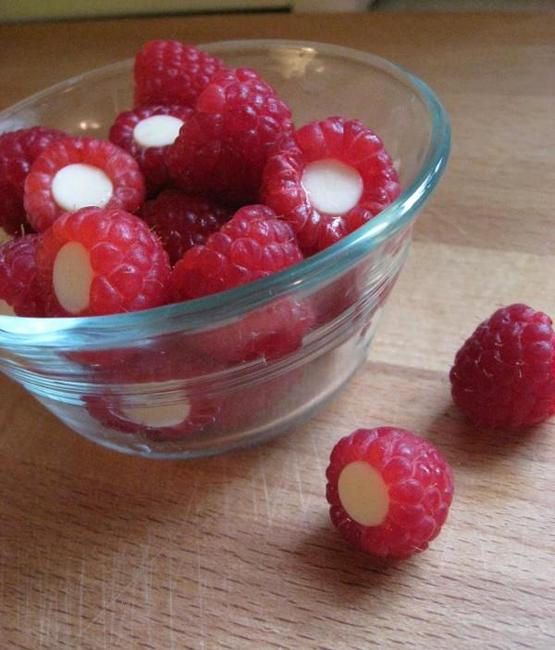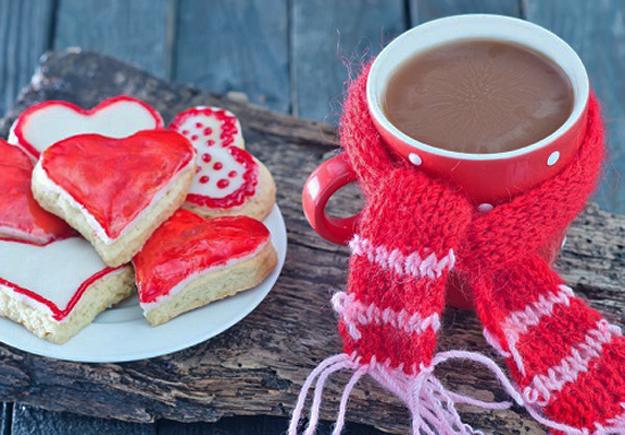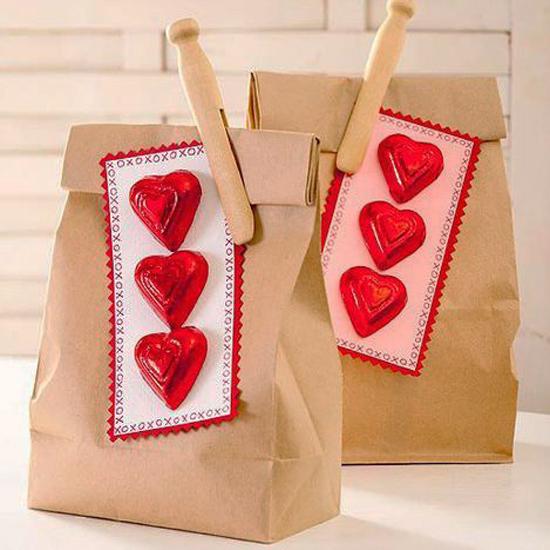 Small decorative accessories, modern textiles, and indoor plants are cheap ideas for quick and easy room makeovers. These elements are fabulous...
and enjoy free articles sent to your inbox